Patient Resources
Patient Resources
Recent
health news

and

videos

.

Staying informed is also a great way to stay healthy. Keep up-to-date with all the latest health news here.
These findings highlight the need for further research into the effects of microplastics on human health, researchers say.
But the number of advanced cases is on the rise, researchers warn.
That's far below infection rates among other healthcare professionals, according to the authors.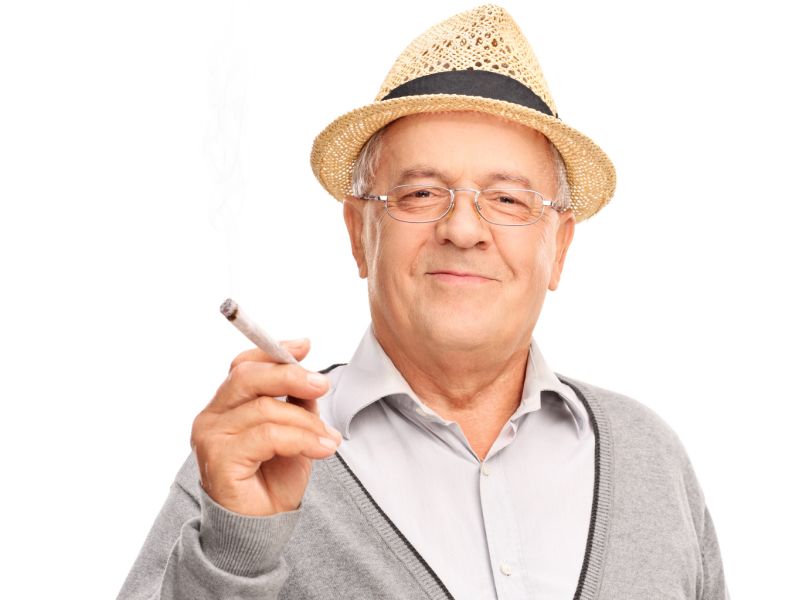 Steven Reinberg
October 20, 2020
Marijuana is fast becoming a favorite medication among older Americans, a new study finds.
Cannabis is being used to ease problems such as pain, sleep disturbances and psychiatric conditions like anxiety and depression, researchers say.
Among more than 55...
Health News is provided as a service to Happy Druggist Pharmacy site users by HealthDay. Happy Druggist Pharmacy nor its employees, agents, or contractors, review, control, or take responsibility for the content of these articles. Please seek medical advice directly from your pharmacist or physician.
Copyright © 2020 HealthDay All Rights Reserved.