Patient Resources
Patient Resources
Recent
health news

and

videos

.

Staying informed is also a great way to stay healthy. Keep up-to-date with all the latest health news here.
The American College of Sports Medicine offers guidelines for resuming exercise after COVID-19.
Infection with the Epstein-Barr virus greatly increases the risk of developing multiple sclerosis, researchers say.
1 out of 6 people report using medical cannabis to treat a skin condition without a dermatologist's recommendation, researchers say.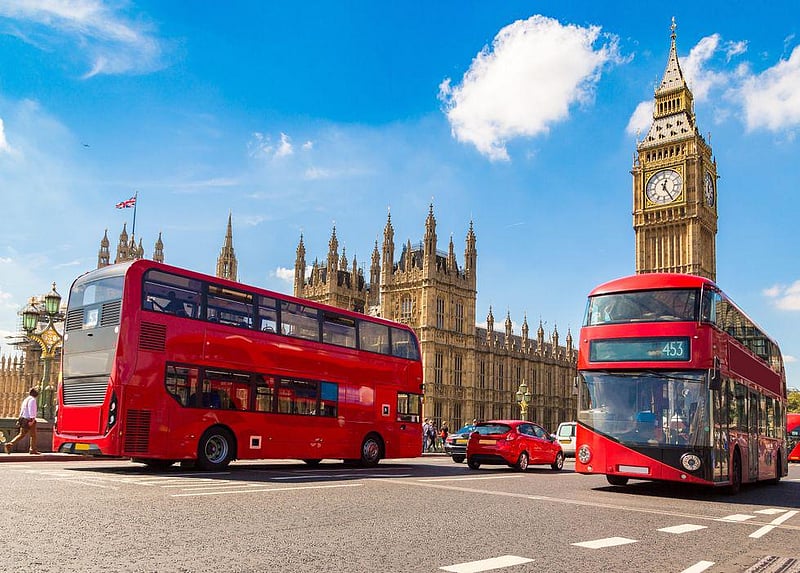 Robert Preidt
January 19, 2022
Numerous COVID restrictions will be dropped in England because government experts believe the Omicron variant "has now peaked nationally," British Prime Minister Boris Johnson said Wednesday.
As of Jan. 27, COVID-19 passes will no longer be needed to enter large-scale ev...
Health News is provided as a service to Happy Druggist Pharmacy site users by HealthDay. Happy Druggist Pharmacy nor its employees, agents, or contractors, review, control, or take responsibility for the content of these articles. Please seek medical advice directly from your pharmacist or physician.
Copyright © 2022 HealthDay All Rights Reserved.