Patient Resources
Patient Resources
Recent
health news

and

videos

.

Staying informed is also a great way to stay healthy. Keep up-to-date with all the latest health news here.
Teens Who Become Heavy Drinkers May Outgrow The Dangerous Habit.
Investigators recommend checking labels of steroid products purchased at foreign import stores.
Belly fat ups the risk of repeat heart attacks.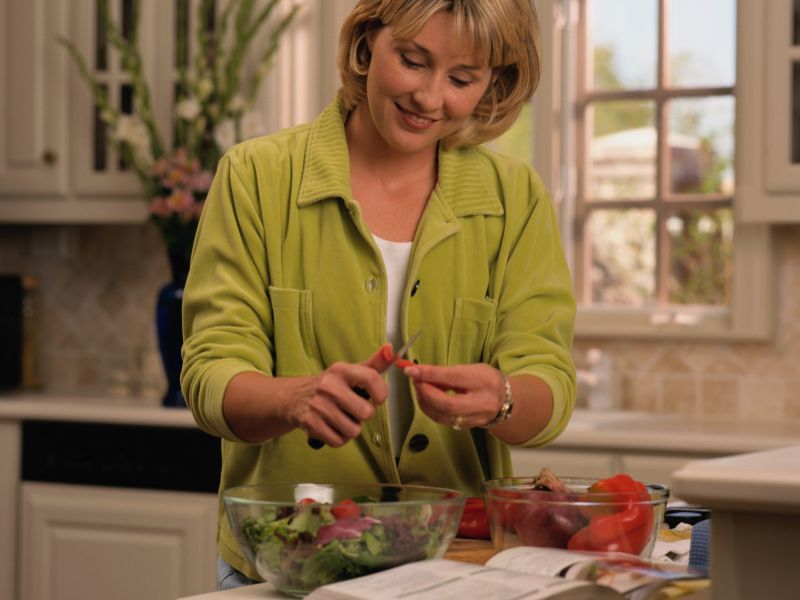 Steven Reinberg
January 24, 2020
This flu season arrived early and hit children hard, but experts say you can dodge the flu by boosting your immune system.
How? By living a healthy lifestyle and getting sufficient sleep, according to experts from Purdue University's School of Nursing, in West Lafaye...
Health News is provided as a service to Happy Druggist Pharmacy site users by HealthDay. Happy Druggist Pharmacy nor its employees, agents, or contractors, review, control, or take responsibility for the content of these articles. Please seek medical advice directly from your pharmacist or physician.
Copyright © 2020 HealthDay All Rights Reserved.