Patient Resources
Patient Resources
Recent
health news

and

videos

.

Staying informed is also a great way to stay healthy. Keep up-to-date with all the latest health news here.
People who have had COVID-19 may face an increased risk of liver stiffness, researchers say.
La pérdida de una mascota puede ser una experiencia traumática, pero encontrar apoyo podría resultar difícil.
Kids who are overweight or have a high BMI may experience brain changes that impact cognitive function, a new study finds.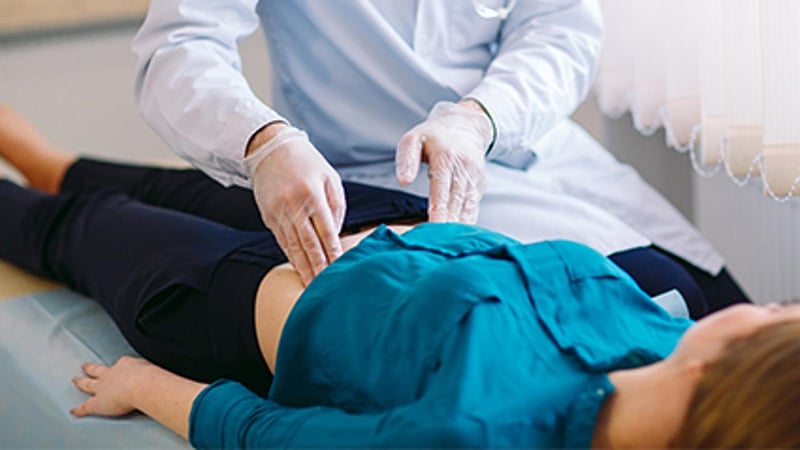 HealthDayTV HealthDay Reporter
December 4, 2022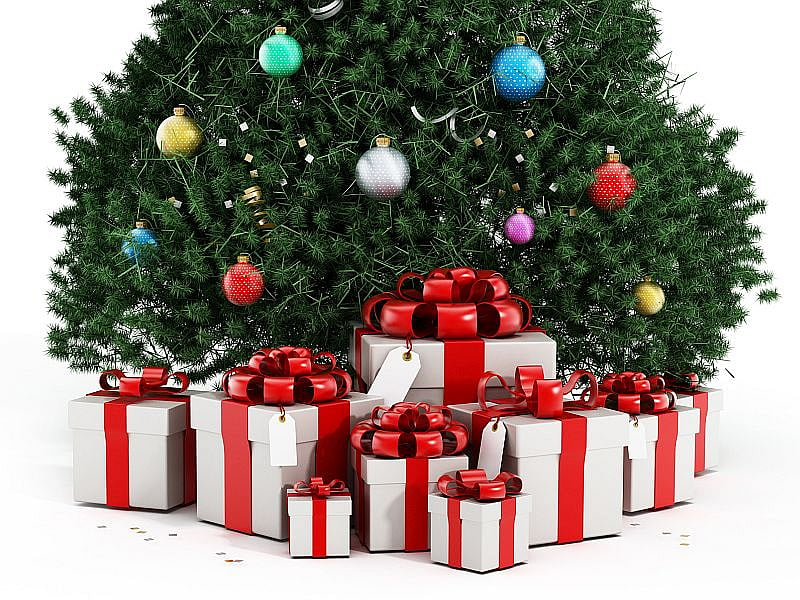 Cara Murez HealthDay Reporter
December 4, 2022
Getting toys for some of the tots in your life this holiday season? Experts at Penn State Health offer tips on making safe choices.
Each year, about 200,000 U.S. children end up in the emergency room with a toy-related injury, ranging from poisoning to choking hazards, a...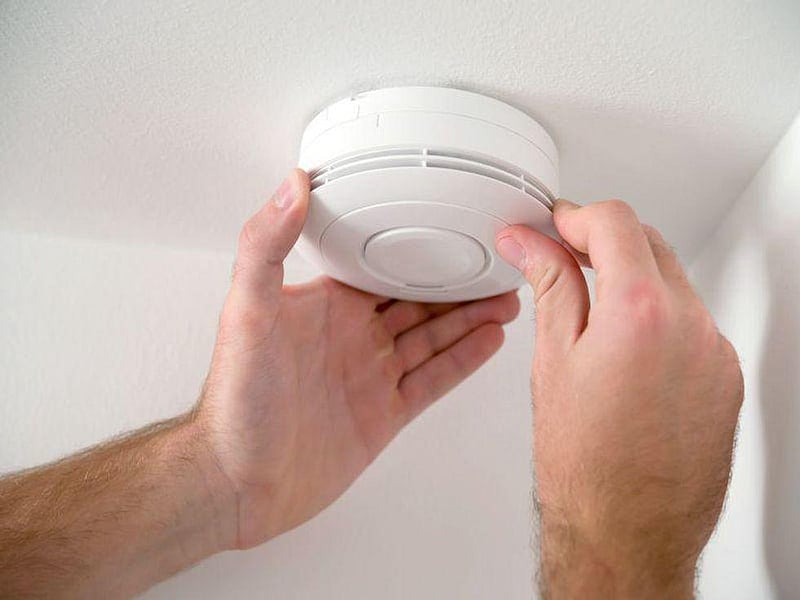 Cara Murez HealthDay Reporter
December 3, 2022
Winter weather brings with it plenty of hazards, including risks from carbon monoxide poisoning, and fires.
But the U.S. Consumer Product Safety Commission (CPSC) offers suggestions for staying safe on those cold winter nights.
When storms knock out power, a port...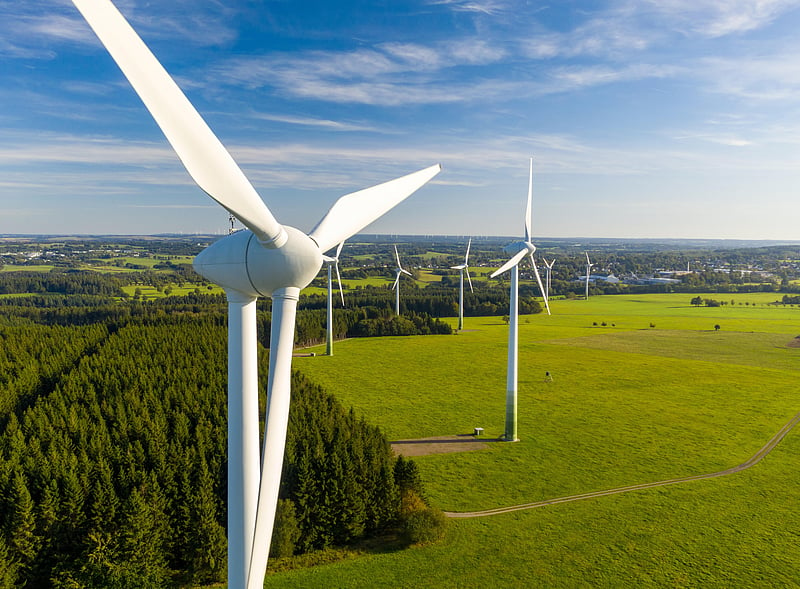 Alan Mozes HealthDay Reporter
December 2, 2022
With wind power picking up as a viable energy source, new research shows U.S. air quality is getting better, benefiting all Americans' health.

There was one caveat to the findings, however: Only about a third of the potentially enormous health benefit is being seen ...