Patient Resources
Patient Resources
Recent
health news

and

videos

.

Staying informed is also a great way to stay healthy. Keep up-to-date with all the latest health news here.
People with healthier heart function appear to have better cognitive abilities, according to a new study.
Researchers say the number of hospital visits for alcohol-related GI and liver diseases surged during the COVID-19 lockdown and re-opening
When it comes to stopping recurrent ear infections, researchers find no significant difference between surgical and non-surgical treatment.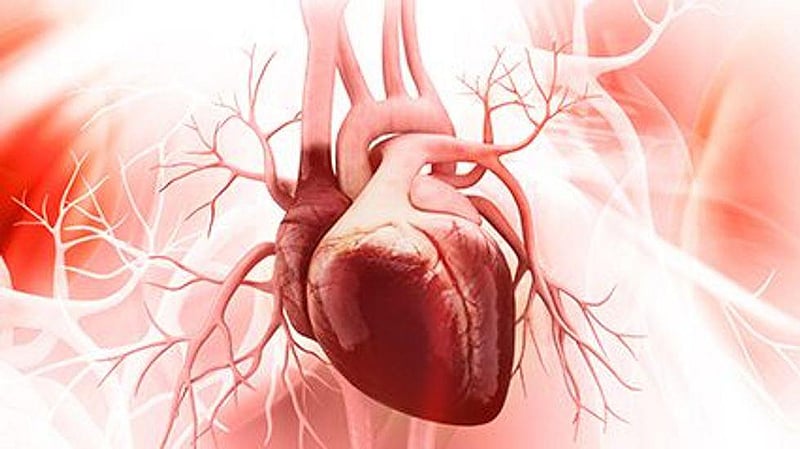 Ernie Mundell and Steven Reinberg HealthDay Reporters
May 17, 2021
Getting heart failure patients into cardiac rehabilitation sooner rather than later after a hospitalization is tied to a better prognosis, new research shows.
"Typically, cardiac rehabilitation programs require patients to be stable for six weeks after a hospitalization,...
Health News is provided as a service to Happy Druggist Pharmacy site users by HealthDay. Happy Druggist Pharmacy nor its employees, agents, or contractors, review, control, or take responsibility for the content of these articles. Please seek medical advice directly from your pharmacist or physician.
Copyright © 2021 HealthDay All Rights Reserved.