Patient Resources
Patient Resources
Recent
health news

and

videos

.

Staying informed is also a great way to stay healthy. Keep up-to-date with all the latest health news here.
A study presented at the AAD meeting evaluated the risk of developing melanoma and keratinocyte carcinomas among adults with Atopic Dermatitis.
MRI scans show structural changes in the brains of adolescents who spend greater amounts of time on cell phones, video games. TVs and other screens. Researchers say these changes were associated with increased depression and anxiety.
A new study finds embryos from pregnancies that end is miscarriage develop at a slower rate than embryos that end in live births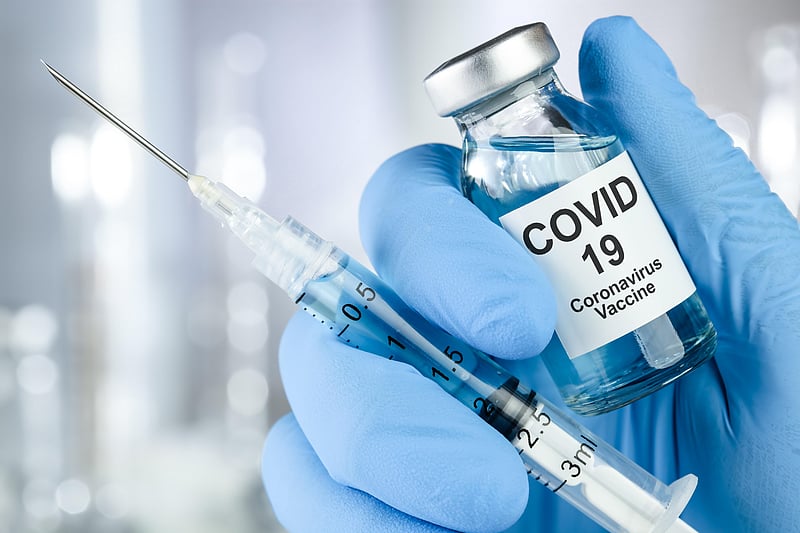 Cara Murez HealthDay Reporter
March 29, 2023
New advice from the World Health Organization (WHO) says healthy children and teens may not need additional COVID-19 shots, though they may need to catch up on other routine vaccines.
"The public health impact of vaccinating healthy children and adolescents is comparat...
Health News is provided as a service to Happy Druggist Pharmacy site users by HealthDay. Happy Druggist Pharmacy nor its employees, agents, or contractors, review, control, or take responsibility for the content of these articles. Please seek medical advice directly from your pharmacist or physician.
Copyright © 2023 HealthDay All Rights Reserved.