Patient Resources
Patient Resources
Recent
health news

and

videos

.

Staying informed is also a great way to stay healthy. Keep up-to-date with all the latest health news here.
Researchers say pet dogs help make children less antisocial and more considerate
Researchers say one style of face mask has little to no effect on stopping cough droplets.
Researchers say physical activity boosts an important compound found in breast milk.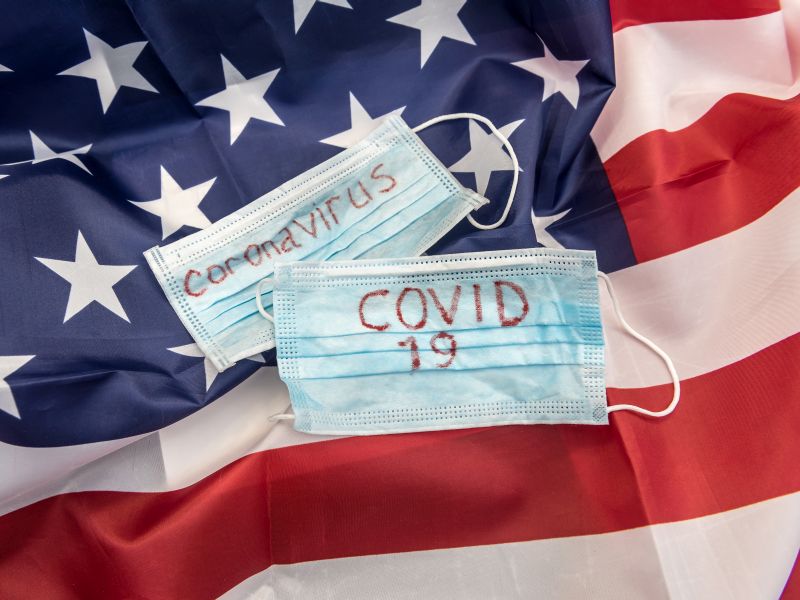 Robin Foster and E.J. Mundell
July 7, 2020
With the number of coronavirus cases in the United States approaching 3 million on Monday, hospitals across the Sun Belt continued to be flooded with COVID-19 patients.
Arizona reached 89 percent capacity for ICU beds, as Alabama, California, Georgia, North Carolina,...
Health News is provided as a service to Happy Druggist Pharmacy site users by HealthDay. Happy Druggist Pharmacy nor its employees, agents, or contractors, review, control, or take responsibility for the content of these articles. Please seek medical advice directly from your pharmacist or physician.
Copyright © 2020 HealthDay All Rights Reserved.