Patient Resources
Patient Resources
Recent
health news

and

videos

.

Staying informed is also a great way to stay healthy. Keep up-to-date with all the latest health news here.
Important advice on how to prevent coronavirus infection through your eyes.
Stronger magnetic brain stimulation helps 90% of participants find relief from depression symptoms, study finds.
Avoiding potential hot spots like the playground.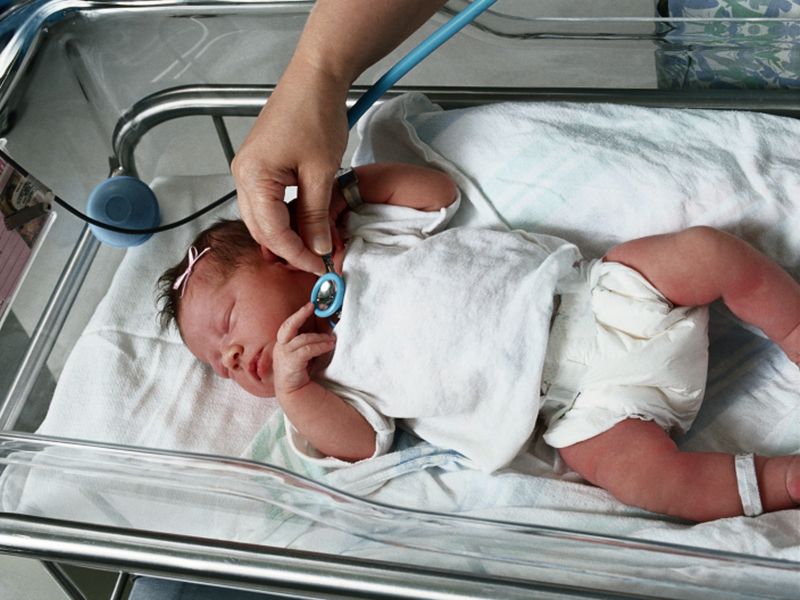 Robert Preidt
April 8, 2020
Newborns with COVID-19 may get by with only mild infection symptoms, a small, new study suggests.
Researchers at Wuhan University in China identified four newborns with the COVID-19 coronavirus. All were born to mothers with COVID-19 and delivered by cesarean section...
Health News is provided as a service to Happy Druggist Pharmacy site users by HealthDay. Happy Druggist Pharmacy nor its employees, agents, or contractors, review, control, or take responsibility for the content of these articles. Please seek medical advice directly from your pharmacist or physician.
Copyright © 2020 HealthDay All Rights Reserved.