Patient Resources
Patient Resources
Recent
health news

and

videos

.

Staying informed is also a great way to stay healthy. Keep up-to-date with all the latest health news here.
Youth with type 2 diabetes at increased risk for high blood pressure, high cholesterol, kidney disease and eye disease in young adulthood, researchers say.
In a HealthDay Now interview, we spoke with Dr. G. Caleb Alexander, a professor at Johns Hopkins. He served on the FDA advisory committee that nearly unanimously advised against approving Biogen's controversial new Alzheimer's drug. Dr. Alexander discusses whether the FDA's reputation will take a permanent hit due to the drug's approval despite limited evidence of benefit.
Researchers warn many cancer articles posted on social media contain potentially harmful misinformation.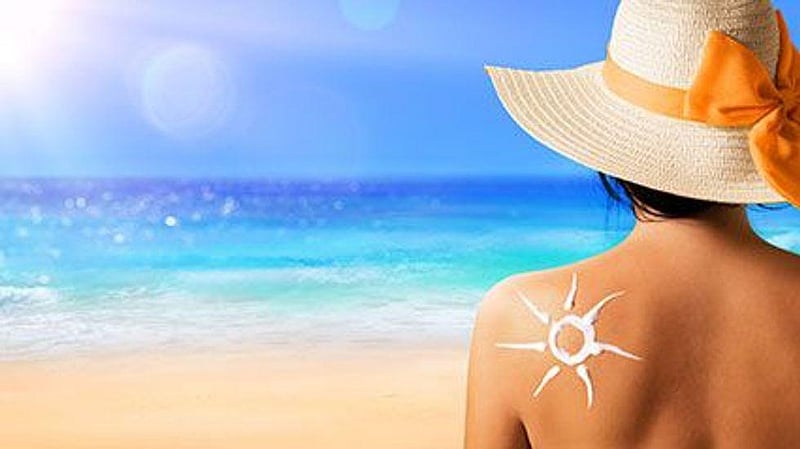 Sun protection is essential as you enjoy the outdoors this summer, a skin expert stresses.
"Skin cancer is the most common cancer in humans so it's important that we do what we can to protect ourselves," Dr. Ida Orengo, a professor of dermatology at Baylor College of Med...
Health News is provided as a service to Happy Druggist Pharmacy site users by HealthDay. Happy Druggist Pharmacy nor its employees, agents, or contractors, review, control, or take responsibility for the content of these articles. Please seek medical advice directly from your pharmacist or physician.
Copyright © 2021 HealthDay All Rights Reserved.