Patient Resources
Patient Resources
Recent
health news

and

videos

.

Staying informed is also a great way to stay healthy. Keep up-to-date with all the latest health news here.
Surges in obesity, diabetes and other key cardiometabolic factors may be leading the U.S. into a health crisis, researchers say .
The U.S. obesity epidemic is not slowing down and adults in their 20s and 30s are helping drive the problem, researchers find.
The number of Americans injured by fireworks jumped 25% over the past 15 years.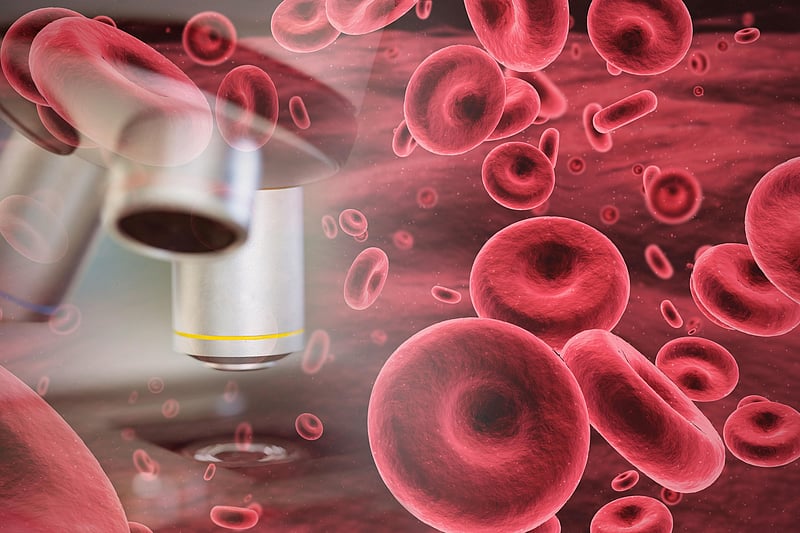 By Cara Murez HealthDay Reporter
July 7, 2022
Getting a blood cancer diagnosis is devastating for young people, but it is also far more deadly if the patient is Black, new research shows.
The new study, which looked at outcomes for patients with acute myeloid leukemia (AML), highlights an urgent need to understand r...
Health News is provided as a service to Happy Druggist Pharmacy site users by HealthDay. Happy Druggist Pharmacy nor its employees, agents, or contractors, review, control, or take responsibility for the content of these articles. Please seek medical advice directly from your pharmacist or physician.
Copyright © 2022 HealthDay All Rights Reserved.