Patient Resources
Patient Resources
Recent
health news

and

videos

.

Staying informed is also a great way to stay healthy. Keep up-to-date with all the latest health news here.
More than 46,000 cancer cases could be prevented annually if Americans got 5 hours of moderate exercise per week, researchers say.
Patients who use proton pump inhibitors (PPIs) for heartburn have healthier gums, researchers say.
Broken heart syndrome is on the rise, especially in women 50 and older, researchers say.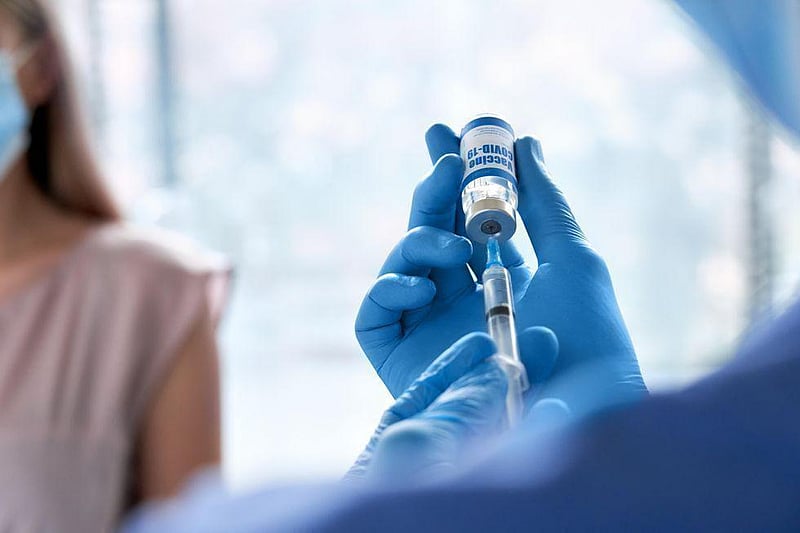 Dennis Thompson HealthDay Reporter
October 20, 2021
Millions of Americans who received the Moderna and Johnson & Johnson coronavirus vaccines will be eligible for booster shots in the near future -- and they'll be able choose any coronavirus vaccine for their extra dose, the U.S. Food and Drug Administration announced Wednesday...
Health News is provided as a service to Happy Druggist Pharmacy site users by HealthDay. Happy Druggist Pharmacy nor its employees, agents, or contractors, review, control, or take responsibility for the content of these articles. Please seek medical advice directly from your pharmacist or physician.
Copyright © 2021 HealthDay All Rights Reserved.