Patient Resources
Patient Resources
Recent
health news

and

videos

.

Staying informed is also a great way to stay healthy. Keep up-to-date with all the latest health news here.
Taking benzodiazepines before conception linked to dangerous pregnancy condition, new study finds.
The American Heart Association says pets can improve your mood, thinking and behavior.
Moms and dads may be underestimating kids' screen time by more than an hour a day.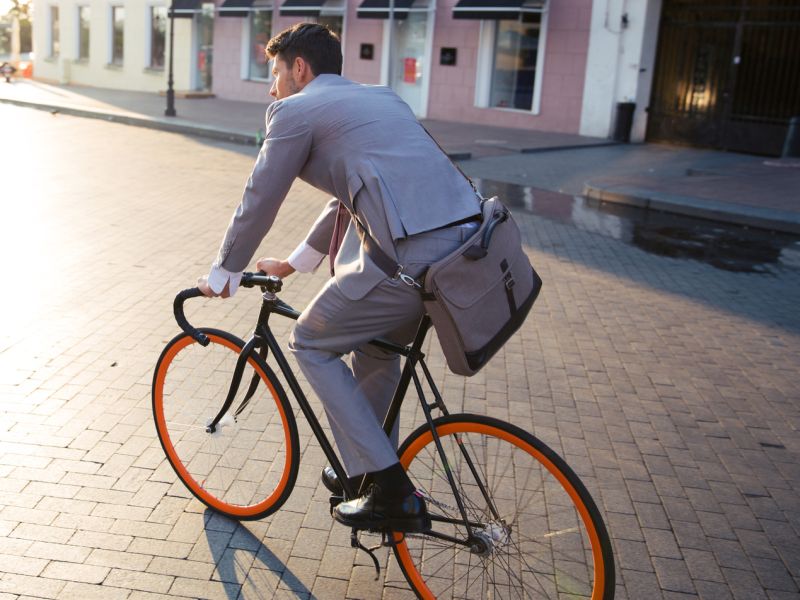 Steven Reinberg
June 5, 2020
Walking or biking to work may lower your risk of getting sick or dying early, British researchers report.
"As large numbers of people begin to return to work as the COVID-19 lockdown eases, it is a good time for everyone to rethink their transport choices," said lead...
Health News is provided as a service to Happy Druggist Pharmacy site users by HealthDay. Happy Druggist Pharmacy nor its employees, agents, or contractors, review, control, or take responsibility for the content of these articles. Please seek medical advice directly from your pharmacist or physician.
Copyright © 2020 HealthDay All Rights Reserved.