Patient Resources
Search Results
Results for search "
Pollution, Air

".
Health News Results -
155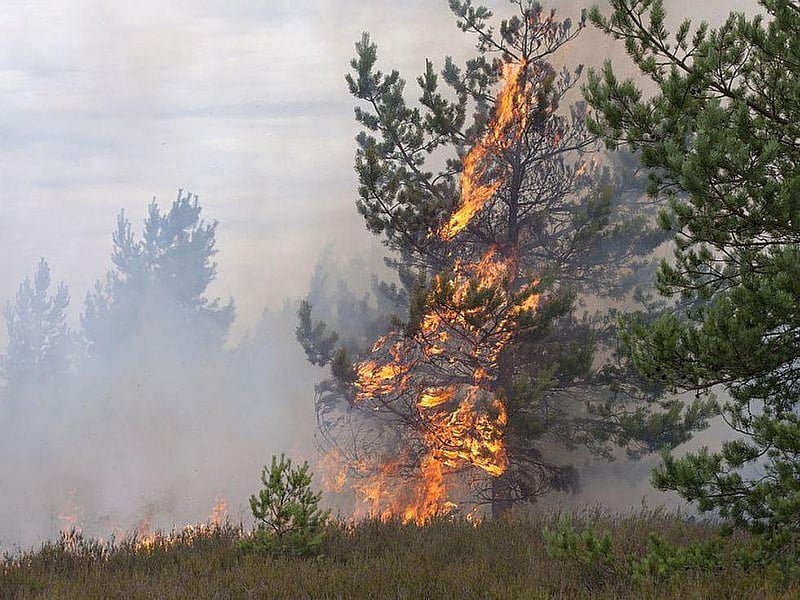 Steven Reinberg
September 9, 2021
Wildfires are killing people around the world -- even those with limited exposure to wildfire-related pollution, an international team of researchers reports.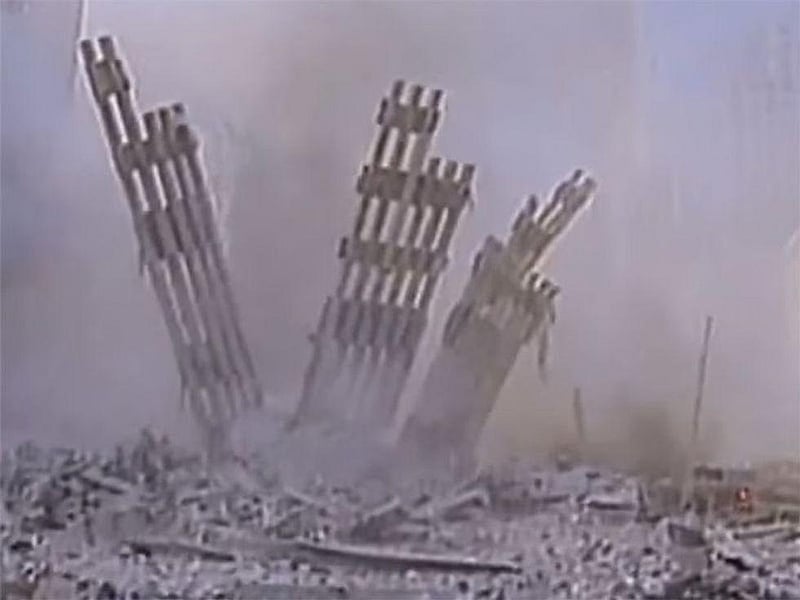 Twenty years on from the terrible event itself, weight loss may reduce the risk of lung disease among 9/11 first responders, a new study suggests.
"Our findings should reassure World Trade Center first responders that there are steps they can take to protect their lungs ...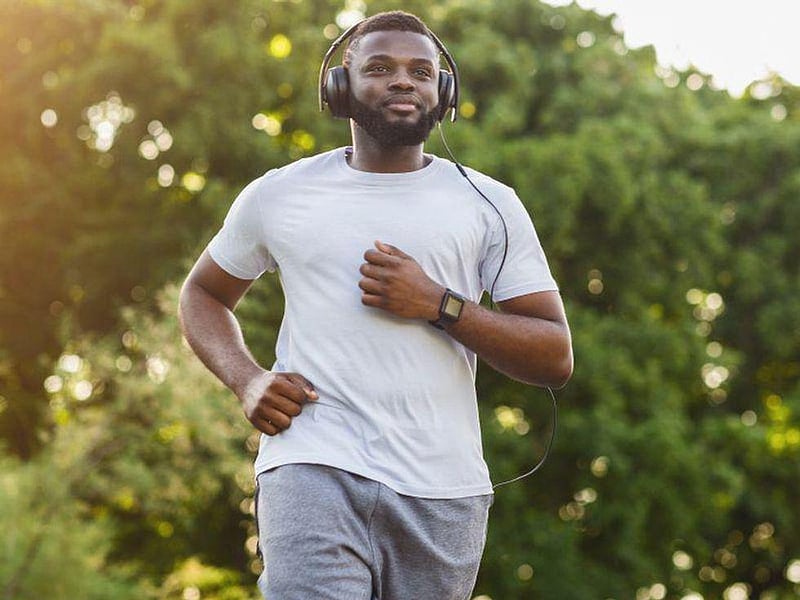 Robert Preidt
August 30, 2021
The greener your neighborhood, the lower your risk of heart disease.
That's the takeaway from a new study, which reported that adding to a neighborhood's green space can have a big payoff for public health.
"For the cost of one emergency room visit for a heart atta...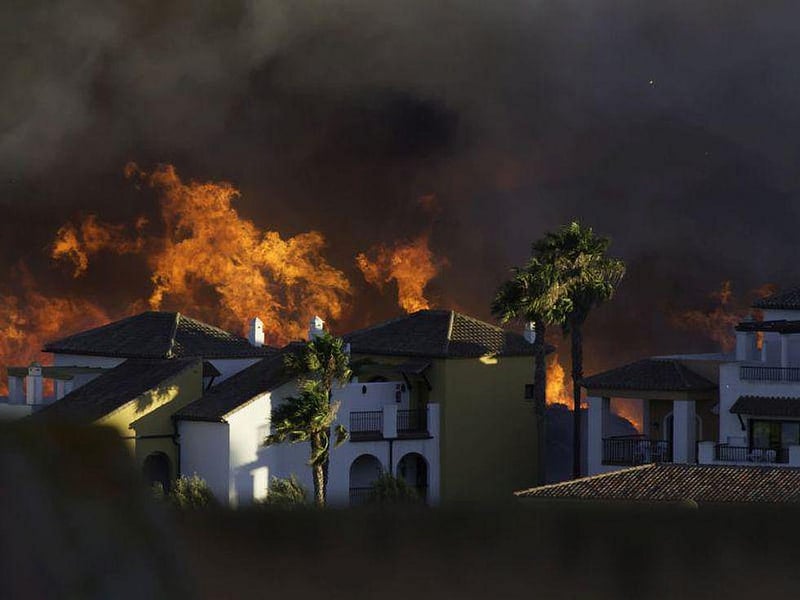 Cara Murez
August 26, 2021
The health impact of wildfires is already huge, and new research suggests it might also raise a mom-to-be's risk for preterm birth, according to a new study.
Wildfire smoke contains high levels of PM 2.5, the deadliest type of pollution from particles so fine they can em...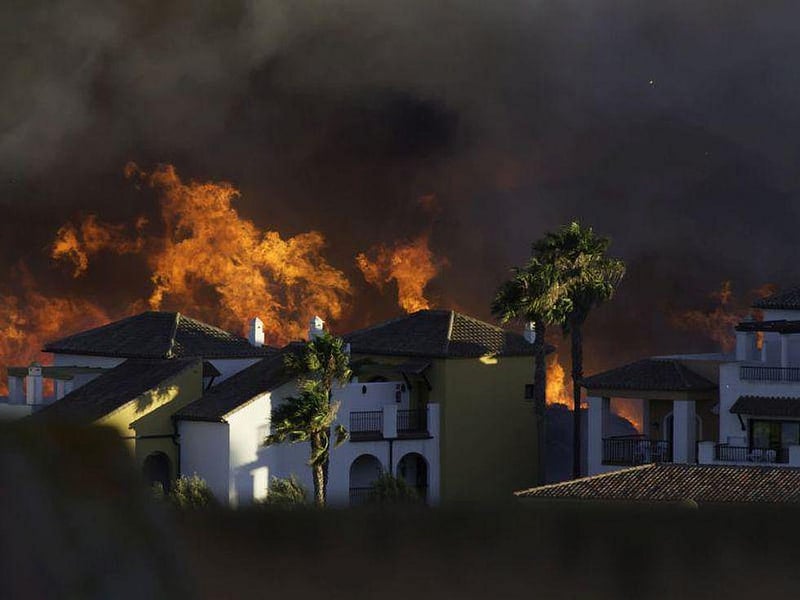 Dennis Thompson HealthDay Reporter
August 16, 2021
The wildfire smoke now smothering wide portions of the United States isn't just stinging eyes and tightening chests -- it also might be contributing to the current surge of severe COVID-19 cases.
Data from three Western states subject to frequent wildfires shows that COV...
Robert Preidt
August 16, 2021
The benefits of regular outdoor exercise in areas with air pollution outweigh the risks, a new, long-term study claims.
"Habitual exercise reduces the risk of death regardless of exposure to air pollution, and air pollution generally increases the risk of death regardles...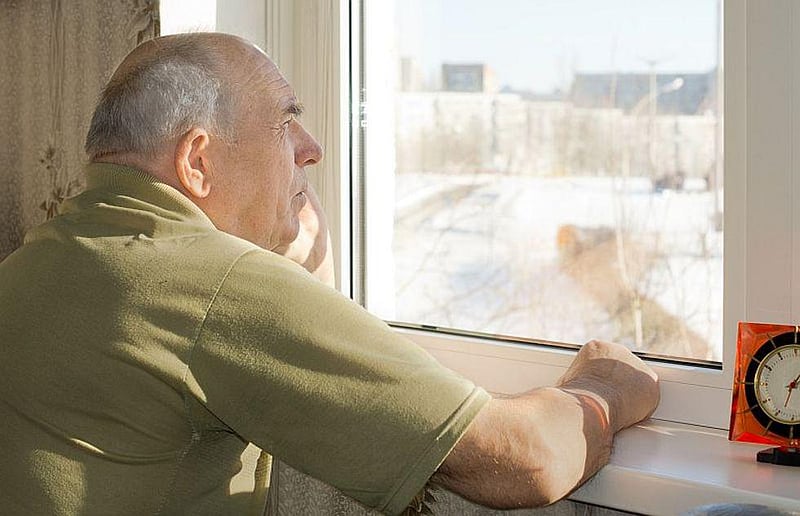 Robert Preidt
August 6, 2021
It's long been know that polluted can damage the heart and lungs, but new research finds that it's bad for your brain, too.
A long-term study by a Seattle team linked exposure to higher levels of fine particulate air pollution to an increased risk of dementia.
"We...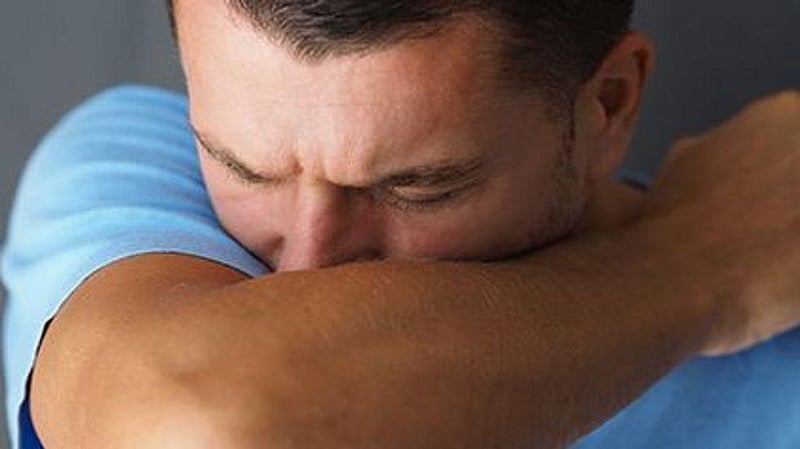 Robert Preidt
August 4, 2021
Air pollution could cause sinus misery, new research suggests.
Specifically, tiny particulate air pollution (known as PM2.5) could contribute to chronic rhinosinusitis, a condition in which the sinuses get infected or irritated, become swollen, are severely congested and...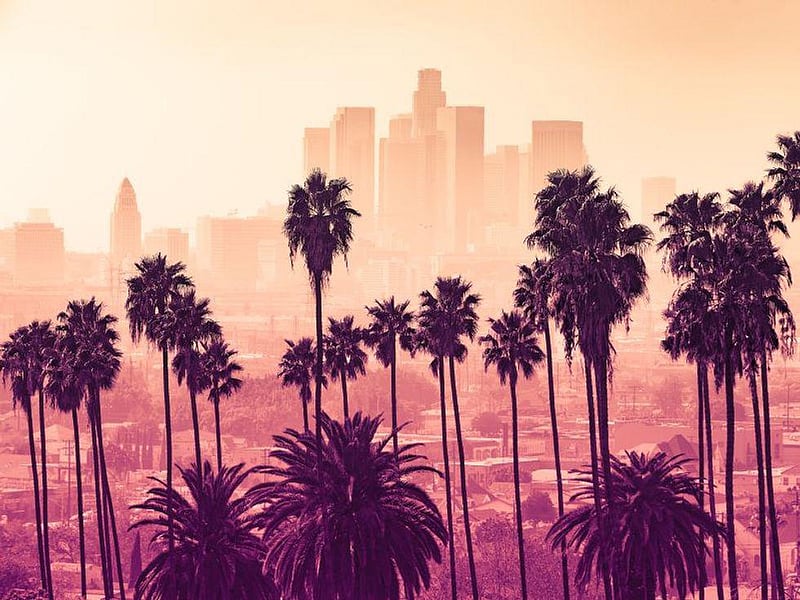 Dennis Thompson HealthDay Reporter
July 26, 2021
Air pollution causes you to gasp and wheeze. Smog puts strain on your hearts and inflames your lungs.
Could dirty air also be costing you your brain health?
A trio of new studies finds that air quality appears linked to a risk of thinking declines and dementia, and...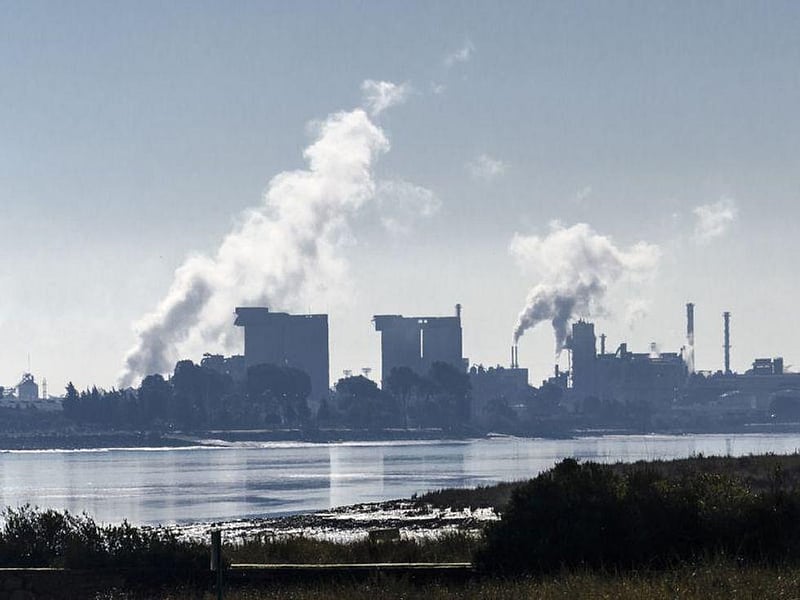 Robert Preidt
July 23, 2021
If you thought the air was cleaner at the height of the COVID-19 pandemic, you weren't imagining it. But clean skies were less evident in poorer areas of the United States, a new study finds.
COVID-19 pandemic-related lockdowns reduced overall levels of nitrogen dioxide ...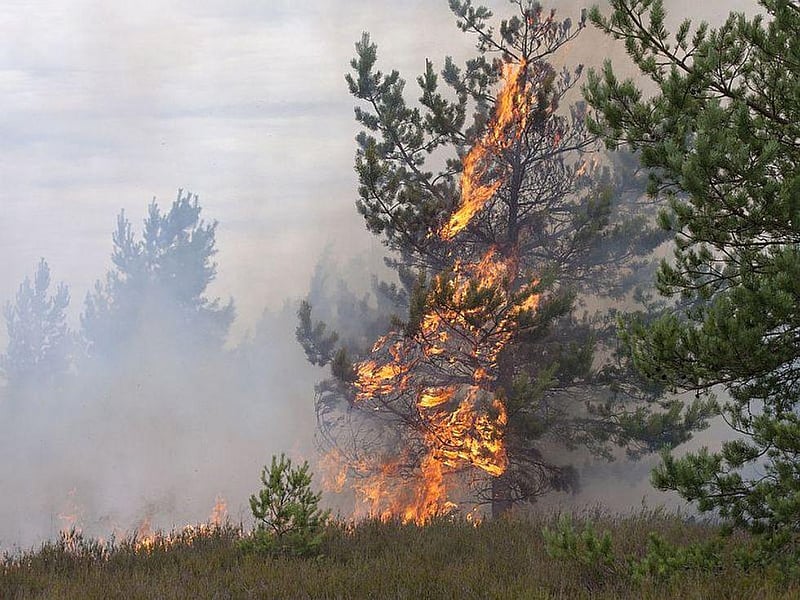 Robert Preidt
July 20, 2021
Breathing in smoke from wildfires may significantly increase the spread of COVID-19, researchers say.
The warning, from a new study of links between smoke-caused air pollution and SARS-CoV-2 infections, comes as firefighters battle 80 large wildfires in the western Unite...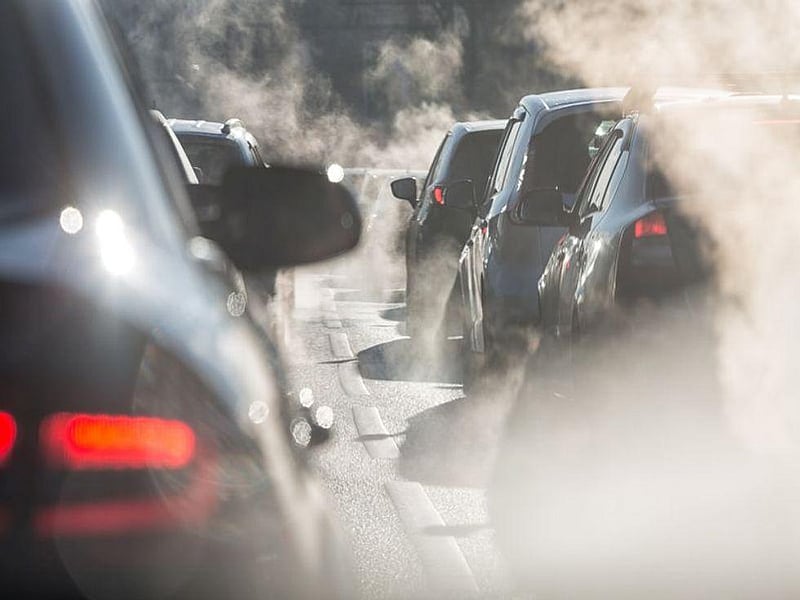 Ernie Mundell and Robert Preidt HealthDay Reporters
July 9, 2021
The air people breathe -- and how much pollution is in it -- may make a difference in their outcomes when infected with COVID-19, a new study finds.
Researchers found that living in more polluted areas -- including near sewage water dischargers and in close proximity to...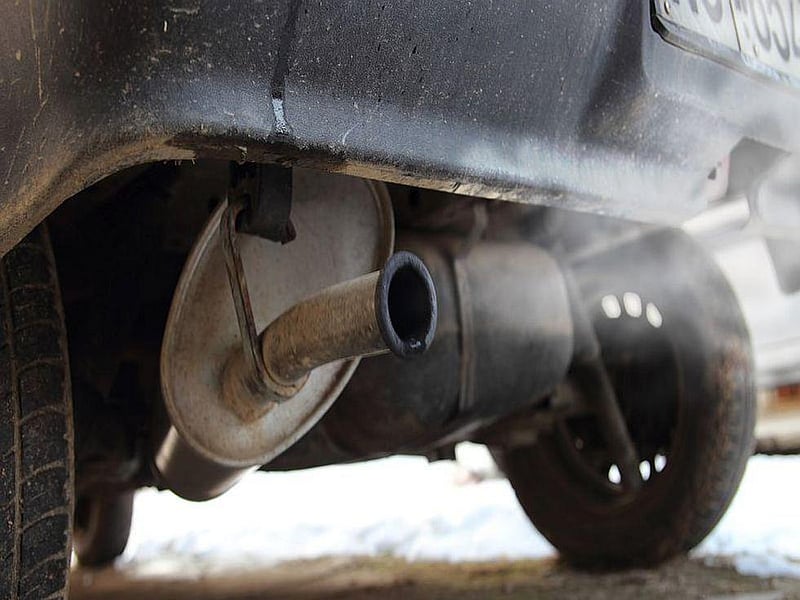 Alan Mozes HealthDay Reporter
June 22, 2021
The good news: Levels of lead in the air that Londoners breathe are far lower today than they were in the 1980s, when leaded gas was an automotive staple.
The bad news: Decades-old lead particles still pollute the city's air, a stubborn and potentially hazardous leftove...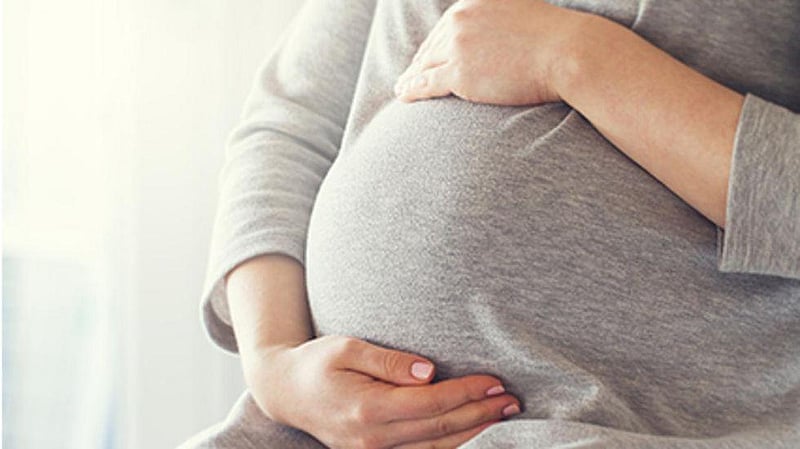 Robert Preidt
June 15, 2021
Children may have an increased risk of obesity if their mothers were exposed to high levels of air pollution during pregnancy, researchers say.
In a new study, 123 Hispanic mother-infant pairs were enrolled in an ongoing trial in the Los Angeles region. Before pregnancy,...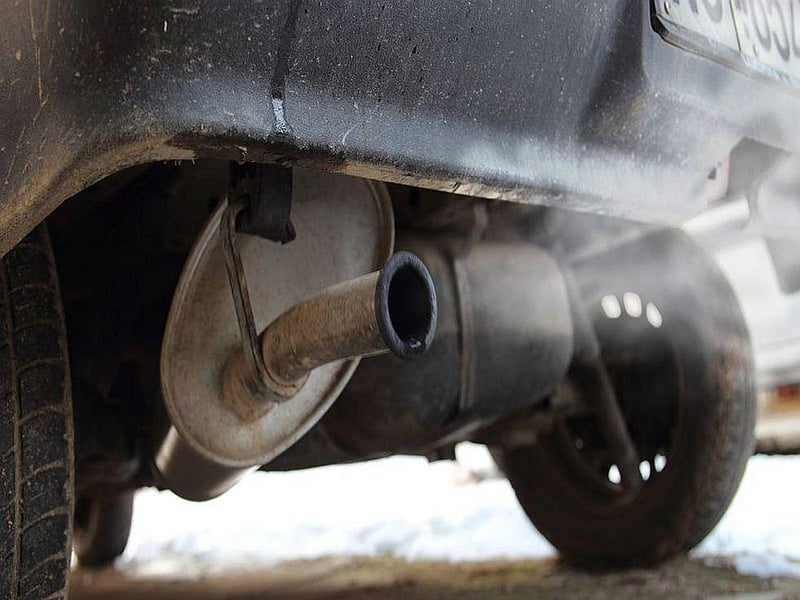 Steven Reinberg HealthDay Reporter
June 1, 2021
Breathing in tiny particles of air pollution over a long period of time may put your sense of smell at risk, a new study suggests.
Researchers found the risk for loss of smell - a condition called anosmia - was nearly doubled among people with lengthy exposu...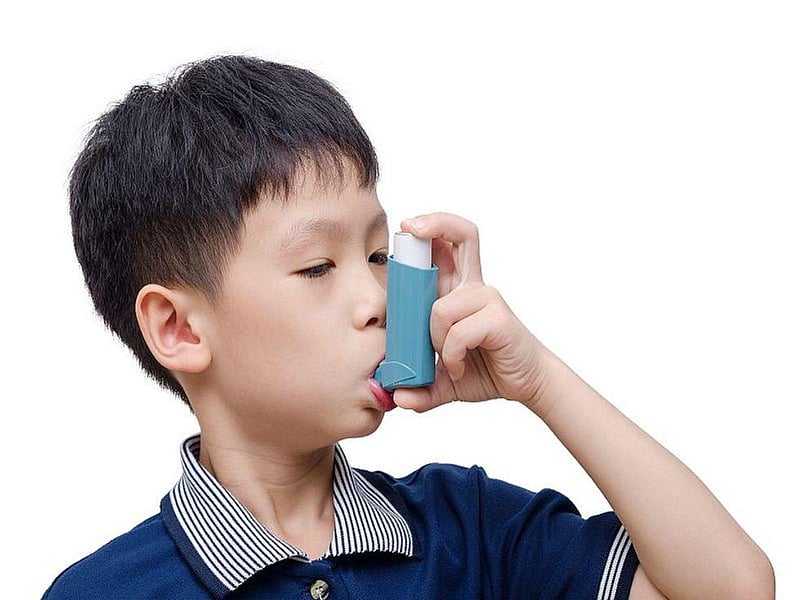 Robert Preidt
May 21, 2021
Exposure to a certain type of air pollution while pregnant may up the odds that your child will develop asthma, a new study says.
Children born to mothers exposed to high levels of ultra-fine particle air pollution during pregnancy have a significantly increased risk of ...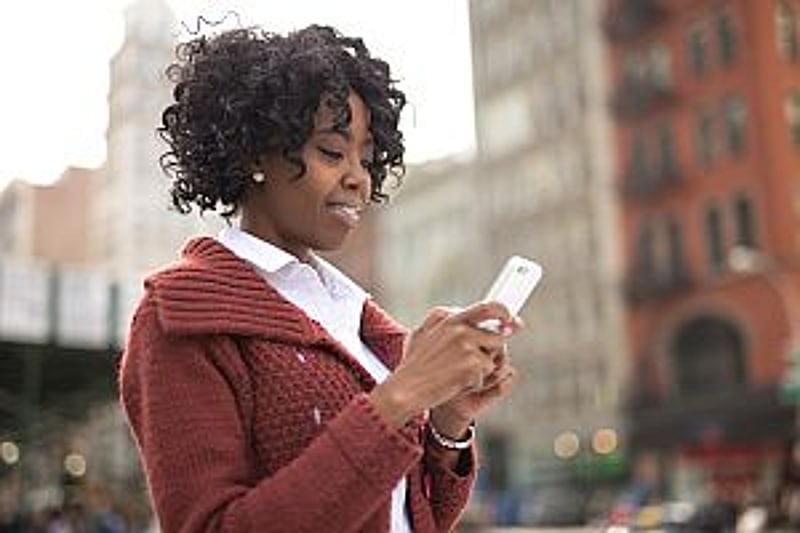 Denise Mann HealthDay Reporter
May 18, 2021
TUESDAY, May 18, 2021 (HealthDay News) - Exposure to ozone air pollution may make Black women more likely to develop fibroids.
Compared to women exposed to the lowest levels of the pollutant, Black women exposed to the highest levels had a 35% increased risk ...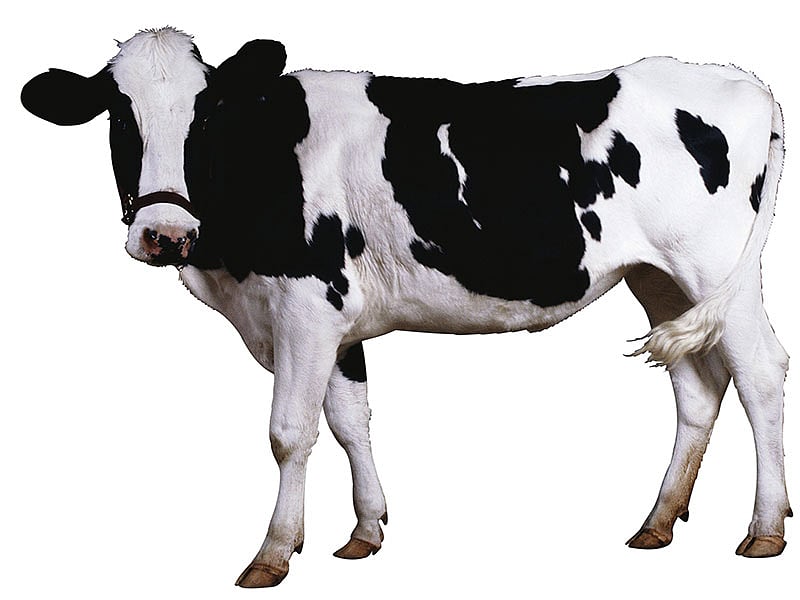 Amy Norton HealthDay Reporter
May 11, 2021
Steaks and burgers could be killing thousands of Americans each year, but in a way most people wouldn't expect -- via air pollution.
That's the conclusion of a new study estimating that airborne particles generated by food production kill nearly 16,000 Americans each yea...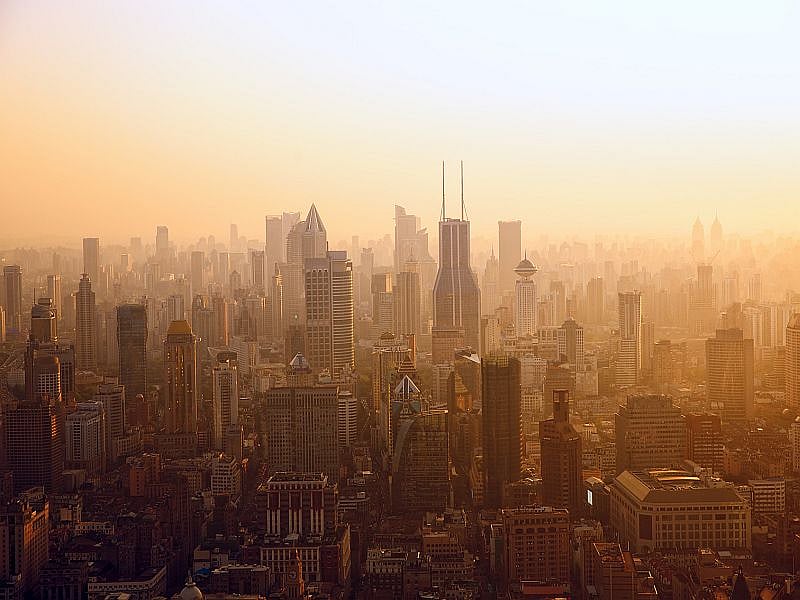 Dennis Thompson HealthDay Reporter
May 7, 2021
Air pollution isn't hard on the hearts of adults only, suggests a new analysis that found it can raise blood pressure in kids as young as 5.
Children experienced increases in blood pressure if they had short-term exposure to air polluted with coarser particles or long-te...
Robert Preidt
May 5, 2021
Exposure to secondhand smoke may up your odds for heart failure, a new study warns.
Researchers analyzed nationwide survey data from more than 11,000 nonsmokers (average age: 48) who were followed from 1988 to 1994. Nearly 1 in 5 had lab test evidence of exposure to seco...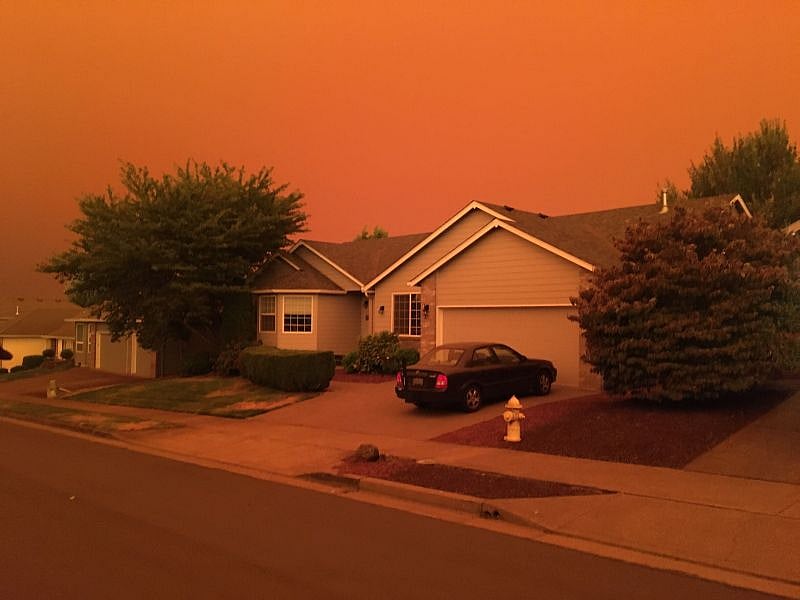 Robert Preidt
May 4, 2021
Increasing numbers of wildfires are making poor air quality more common throughout the Western United States, according to a new study.
The findings suggest that many cities may soon have trouble meeting air quality standards, said lead author Kai Wilmot, a doctoral stud...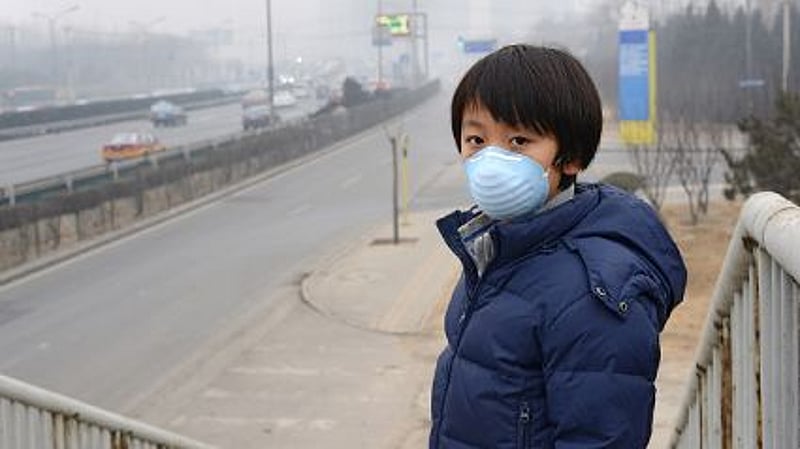 Steven Reinberg HealthDay Reporter
April 29, 2021
Kids exposed to air pollution may be at risk for mental illness in early adulthood, a new study suggests.
Researchers found that young adults in Britain who were exposed to higher levels of traffic-related air pollutants during their childhood and teen years were prone t...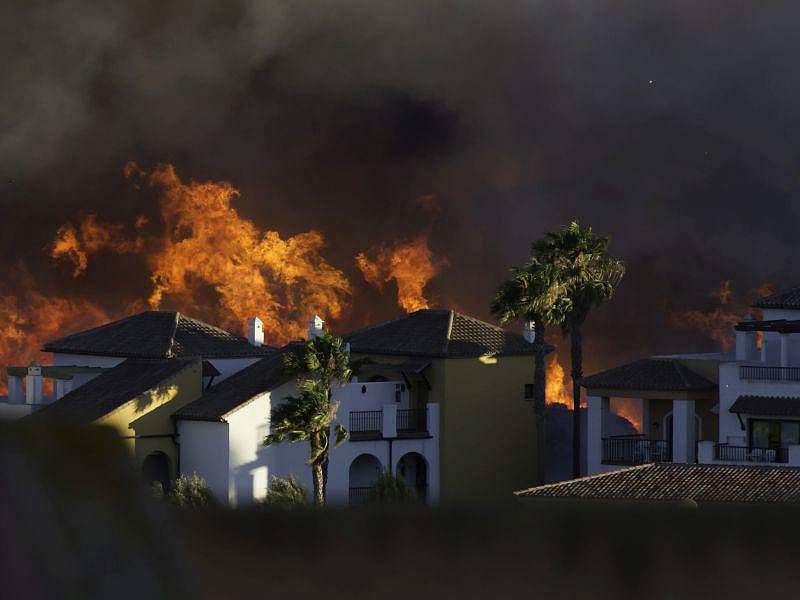 Cara Murez
April 22, 2021
When wildfires choked the air and turned the skies orange throughout the American West in recent years, they caused a variety of health problems from coughs and runny noses to life-threatening heart attacks and strokes.
But eczema and other skin issues were a result of t...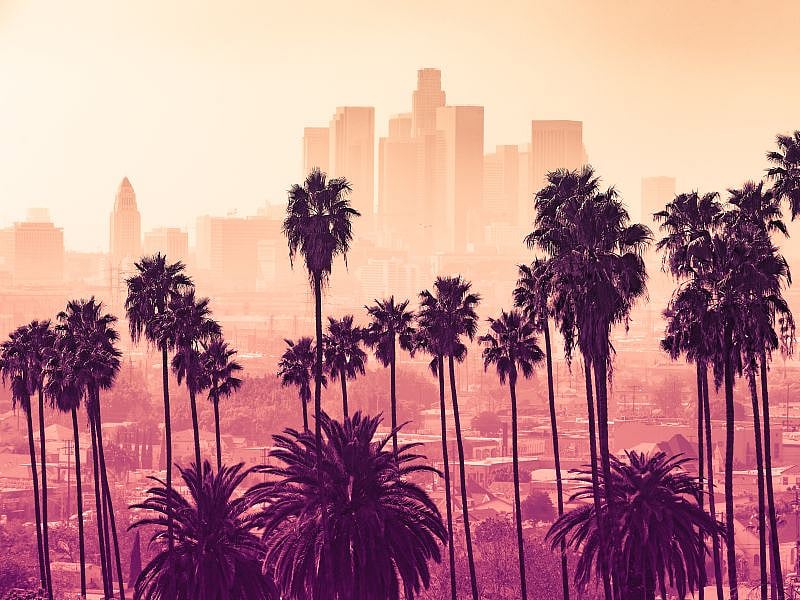 Steven Reinberg
April 21, 2021
More than 40% of Americans live with unhealthy air, with people of color disproportionately affected, according to the American Lung Association's annual "State of the Air" report.
Certain cities, and certain types of Americans, are far more prone to be affected.
B...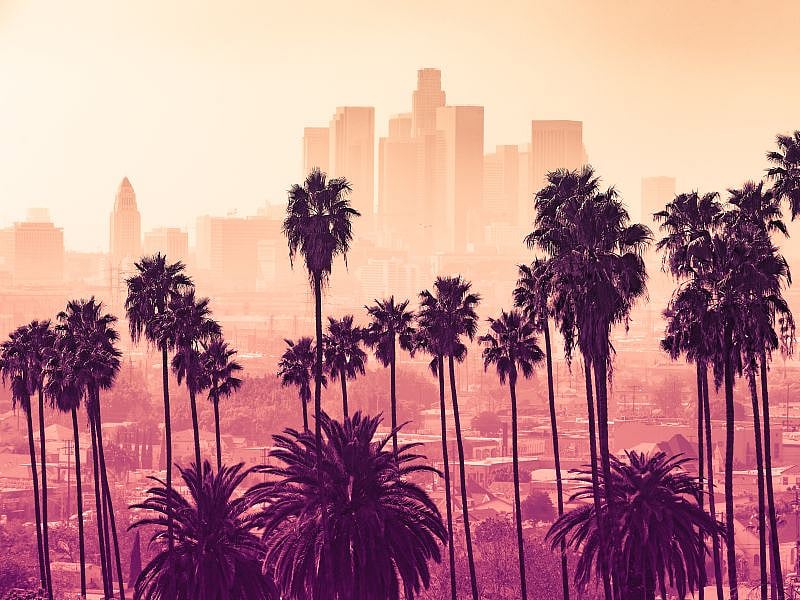 Robert Preidt
April 20, 2021
Long-term exposure to polluted air could increase the risk of severe COVID-19 in people with respiratory diseases such as asthma and chronic obstructive pulmonary disease (COPD), new research shows.
For the study, researchers at the University of Cincinnati examined the ...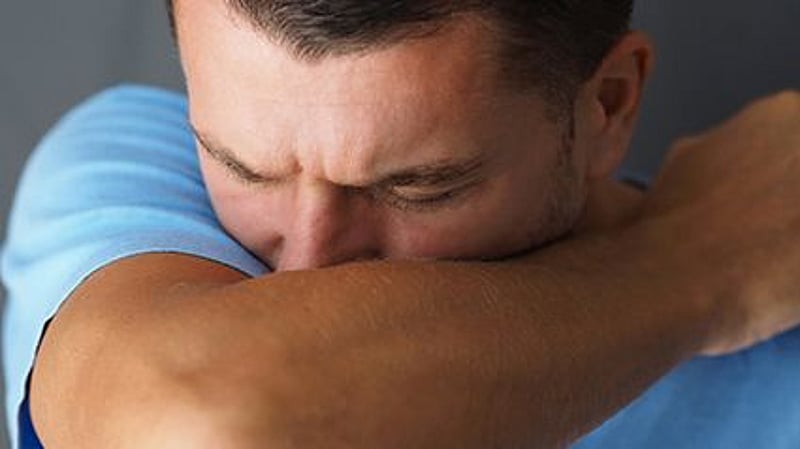 Dennis Thompson HealthDay Reporter
April 19, 2021
Seasonal allergies are striking this year at the worst possible time, with the United States in the midst of a fourth wave of the global COVID-19 pandemic.
You've got an itchy nose and watery eyes. Or maybe you've got a fever and a sore throat. Or you've developed a coug...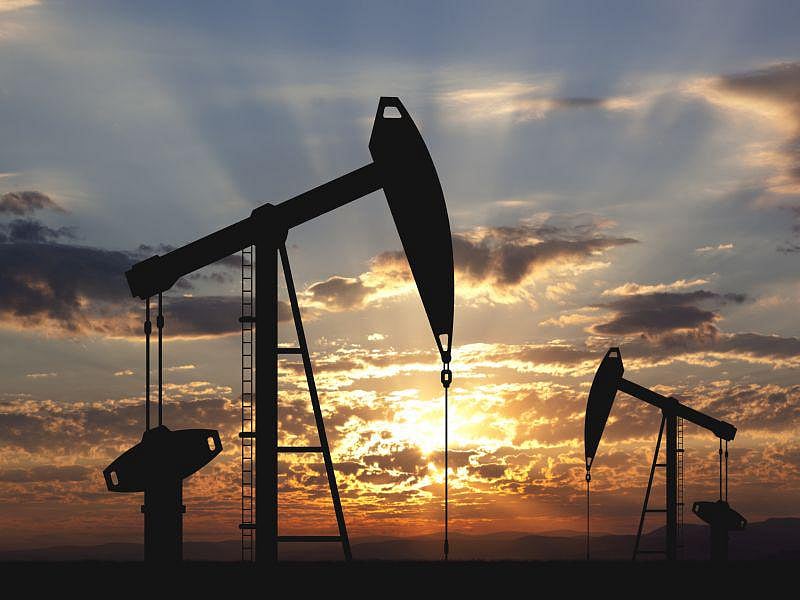 Robert Preidt
April 19, 2021
The respiratory health risks among people who live near oil wells in Los Angeles are similar to the risks from daily exposure to secondhand smoke or living near a freeway, researchers say.
In a new study, they also found that people of color are disproportionately affect...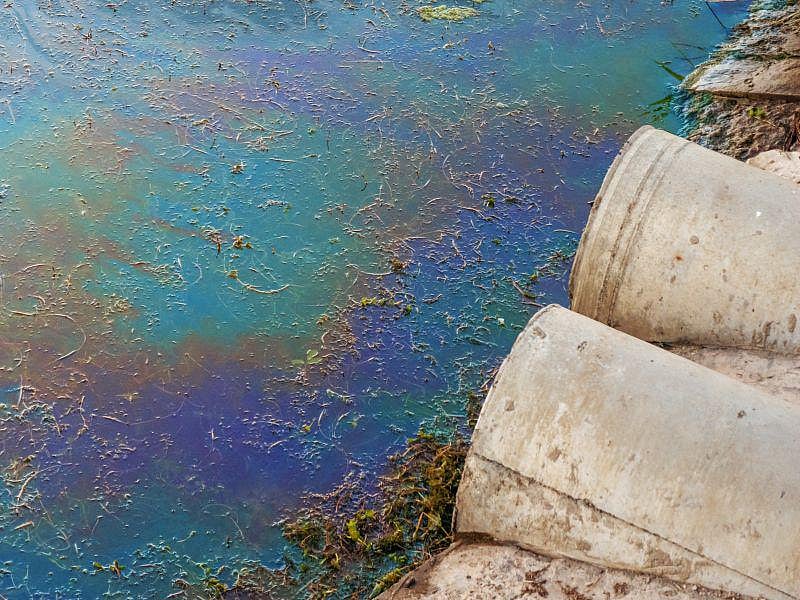 Robert Preidt
April 19, 2021
Living near a Superfund hazardous waste site may shorten your life, new research suggests.
There are thousands of Superfund sites across the United States and they include manufacturing facilities, processing plants, landfills and mines where hazardous waste was dumped, ...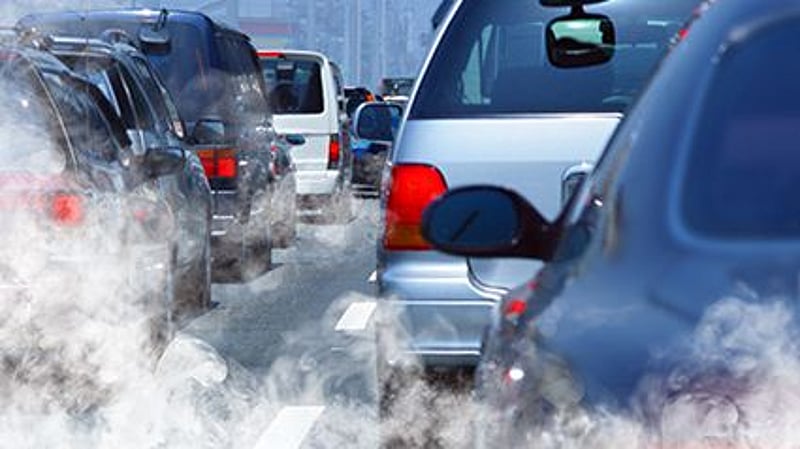 Robert Preidt
March 26, 2021
California's strict limits on diesel air pollution appear to have paid off.
Since the limits were added in 1990, diesel exhaust-related deaths have been halved, with the largest reductions in deaths seen in lower-income communities, a new study finds.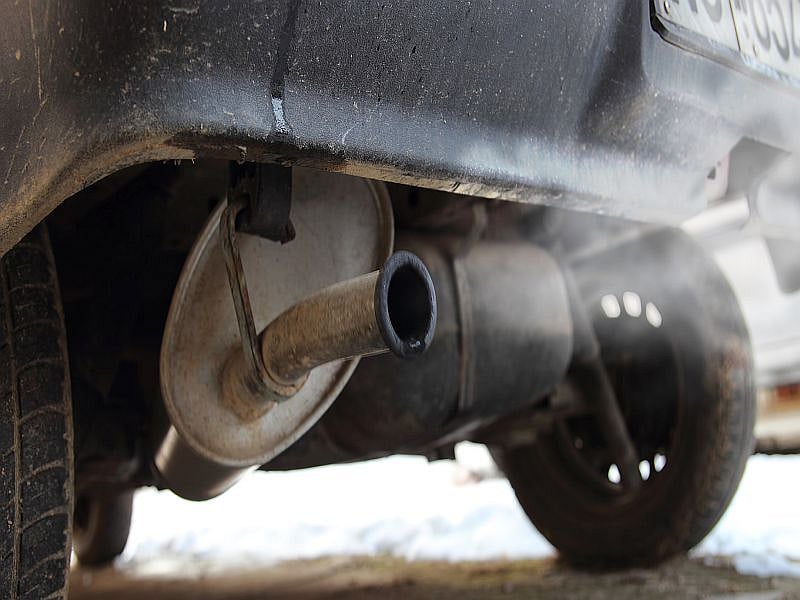 Robert Preidt
March 25, 2021
Even small increases of nitrogen dioxide (NO2) air pollution may cause an uptick in heart- and lung-related deaths, underscoring the need to tighten limits on this type of air pollution, Chinese researchers say.
NO2 is produced by burning fuel for vehicles, power and ind...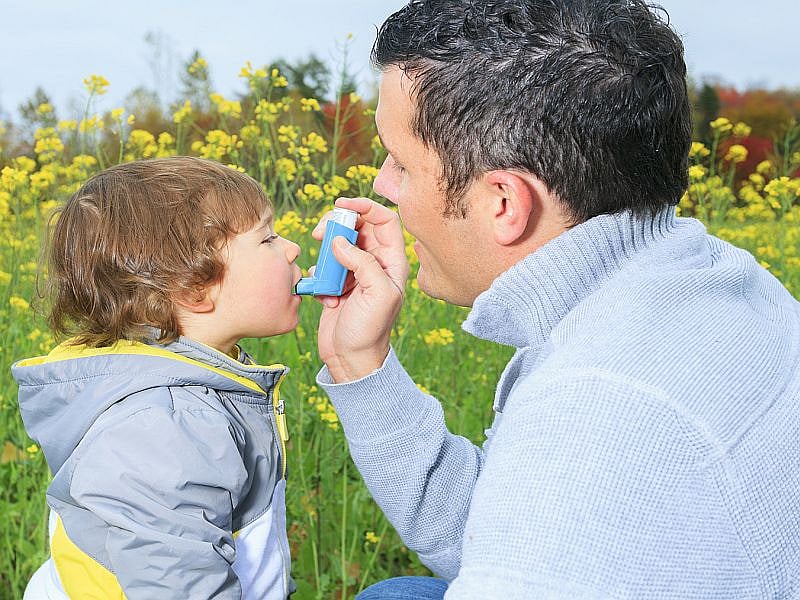 Steven Reinberg HealthDay Reporter
March 24, 2021
Fewer children end up in ERs for asthma attacks if nearby coal-fired power plants are shut down, a new study finds.
"When these power plants close, we see a reduction of somewhere between 12% and 18% in emergency department visits for asthma," said senior researcher Emil...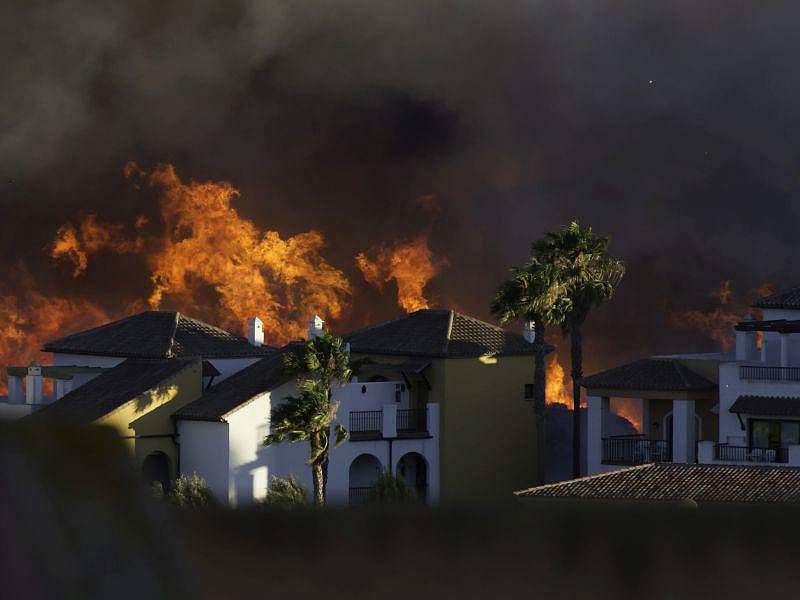 Steven Reinberg HealthDay Reporter
March 23, 2021
The smoke from forest fires is sending children to emergency rooms with respiratory problems at higher rates than ever before, a new study finds.
"Kids are particularly vulnerable to pollution from wildfires, so they can have asthma exacerbation and other respiratory pro...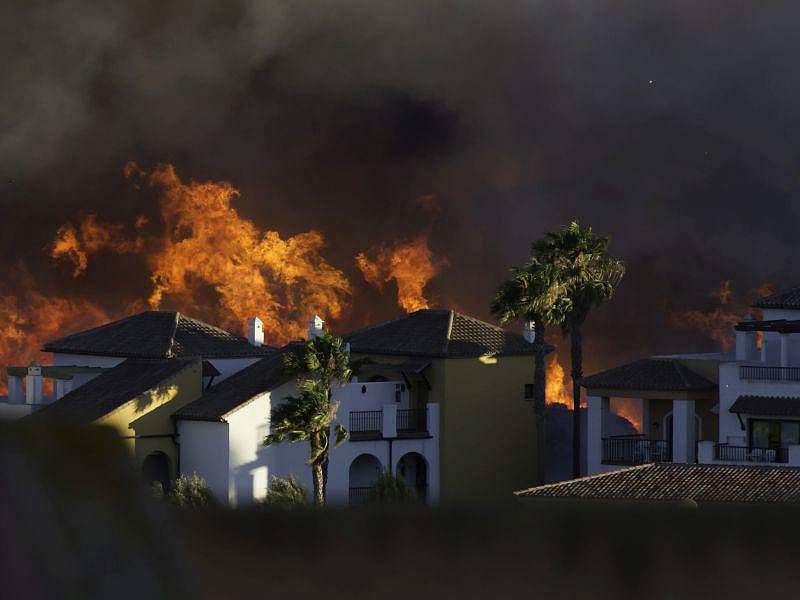 Robert Preidt
March 8, 2021
Fine particles in wildfire smoke pose a far greater threat to the lungs than similar particles in vehicle exhaust and other types of air pollution, researchers report.
These fine particles -- called PM2.5 -- have a diameter about 1/20th the size of a human hair and can g...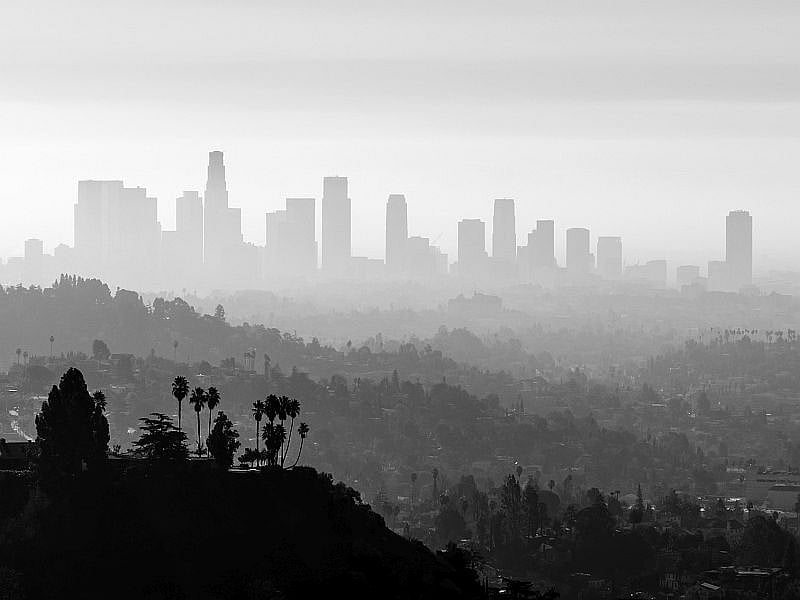 Robert Preidt
February 22, 2021
Breathing in air that has even low levels of pollution poses a threat to older adults' heart and lungs, a new study warns.
Researchers analyzed medical records of more than 63 million Medicare patients from 2000 to 2016. They found that long-term exposure to low levels o...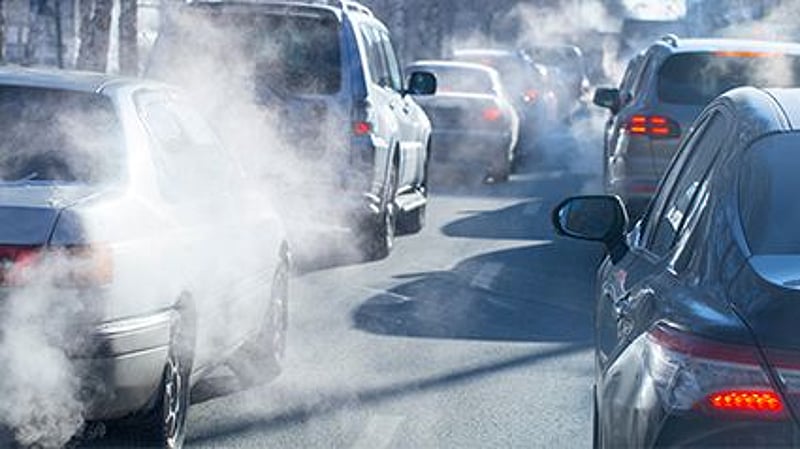 Robert Preidt
February 18, 2021
Worried about what damage the polluted air outside might pose to your health during your work commute? New research suggests you might want to worry more about the chemicals you are exposed to inside your car.
Benzene and formaldehyde are used in automobile manu...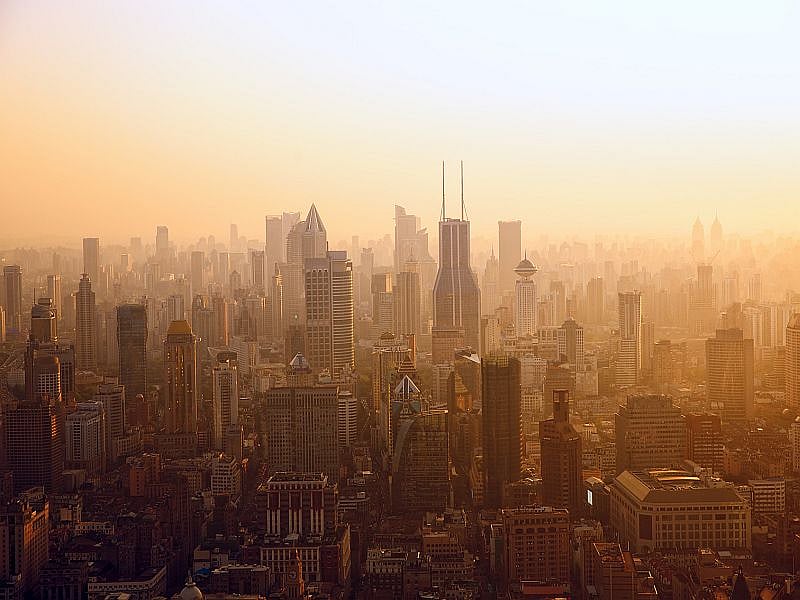 Robert Preidt
January 13, 2021
Two types of air pollution declined in cities around the world during initial COVID-19 lockdowns, but one type increased, a new study finds.
Researchers assessed changes in levels of nitrogen dioxide, ozone and fine particulate (PM2.5) air pollution during lockdowns in 1...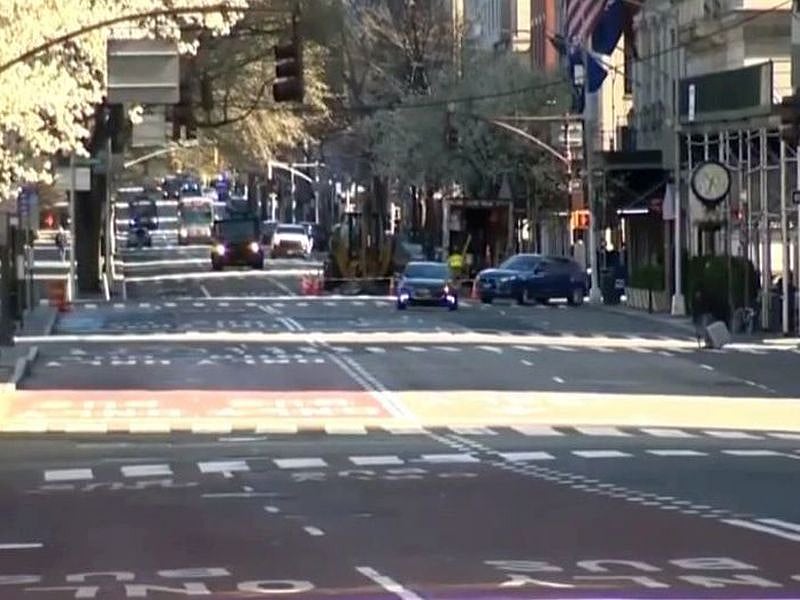 Cara Murez
January 5, 2021
The COVID-19 shutdown in New York City gave researchers an unintended "natural experiment" of cleaner air, where they could simulate what it would be like for future health and economics if improved air quality could be sustained.
In their new study, Columbia University ...