Patient Resources
Search Results
Results for search "
Economic Status

".
Health News Results -
267
Steven Reinberg
September 15, 2021
When Americans are eligible for Medicare at age 65, they see a significant drop in their out-of-pocket medical costs.
Lowering the eligibility age would save even more, especially for people with the highest out-of-pocket costs, according to a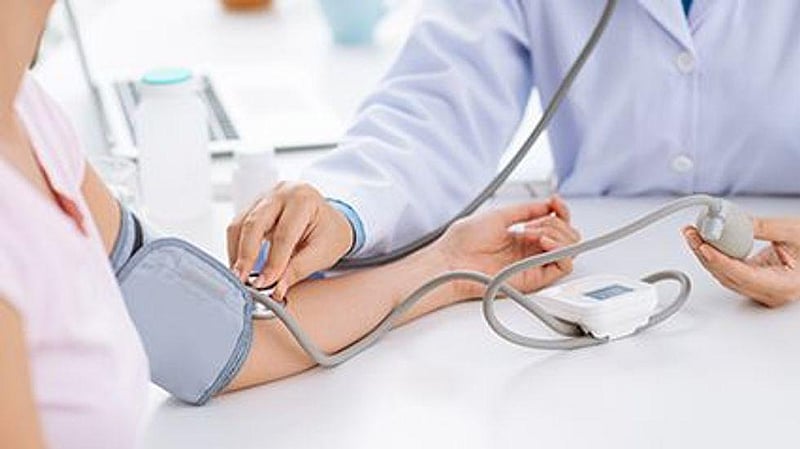 Steven Reinberg
September 13, 2021
With the expansion of Medicaid under Obamacare, fewer Americans are uninsured and more are getting their blood pressure and blood sugar under control, a new study finds.
The gains are especially strong among Black and Hispanic patients, according to Boston University res...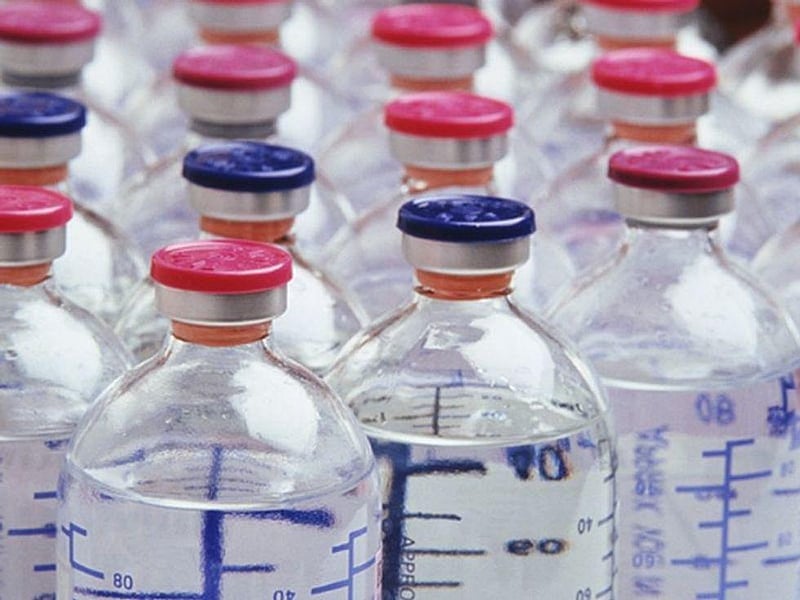 Cara Murez
September 13, 2021
Fewer COVID-19 vaccine doses than expected will be available through the global COVAX program, affecting many less-affluent nations waiting on these doses.
The United Nations forecast last week that it would have about 25% fewer vaccines to distribute through COVAX this ...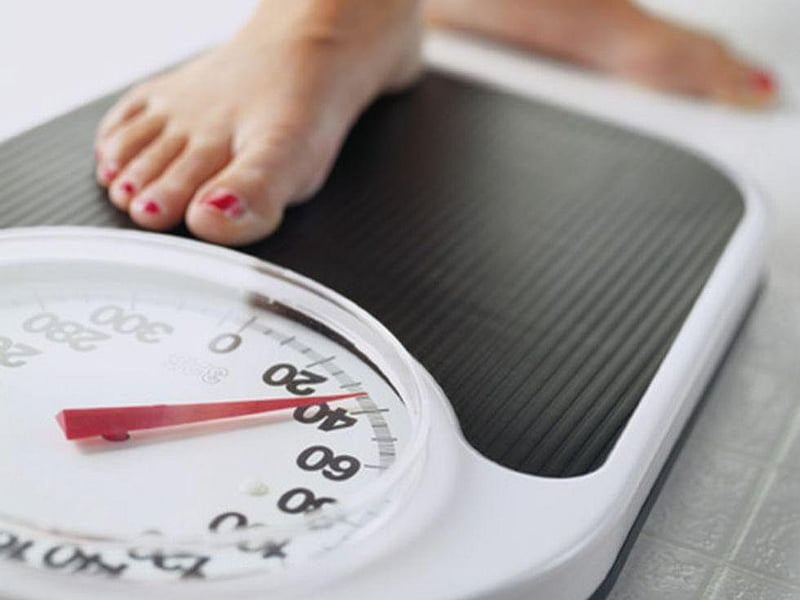 Steven Reinberg
September 10, 2021
Black Americans and Mexican Americans typically develop type 2 diabetes up to seven years earlier than their white counterparts, a new study finds.
In all, more than 25% of adults in the two groups reported being diagnosed with diabetes before age 40, and 20% didn't know...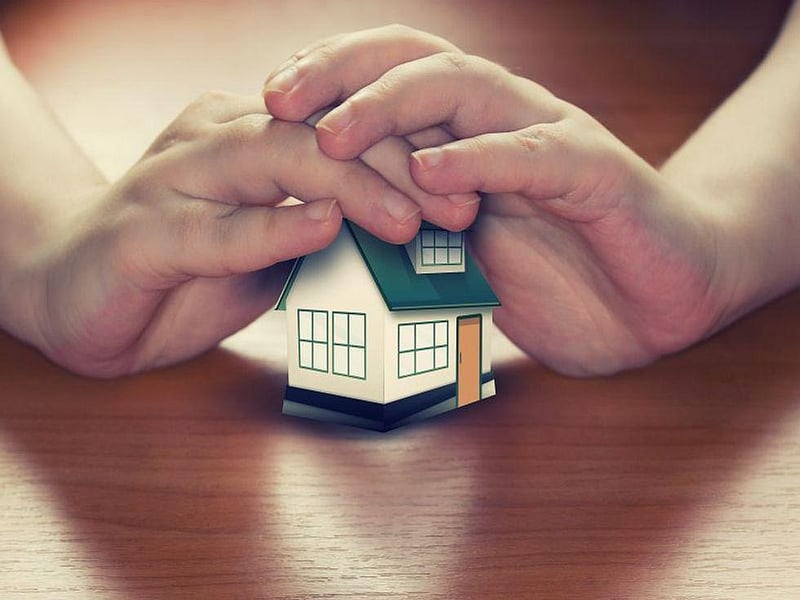 Cara Murez
September 9, 2021
One of the keys to good health could be in the hands of those who decide zoning policies for their communities.
Inclusionary zoning policies that provide for affordable housing were associated with lower rates of heart disease for those who benefited from these dwelling...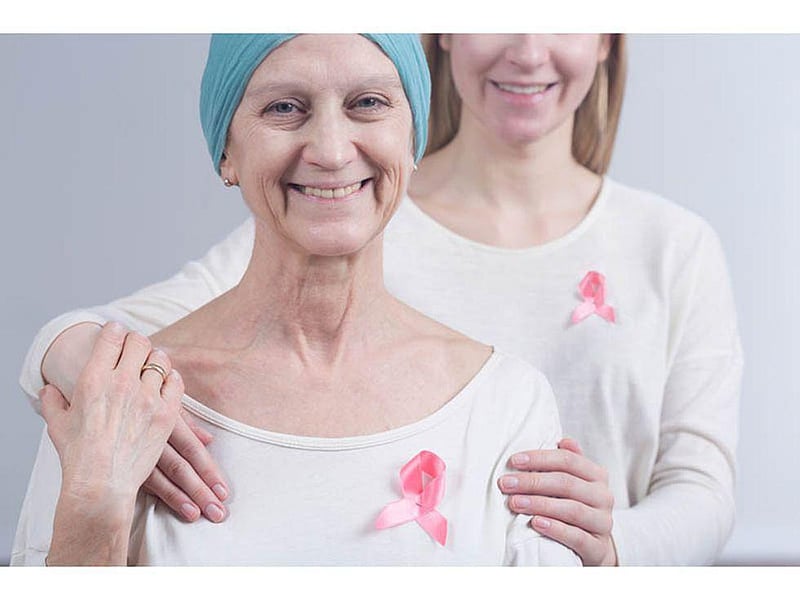 Robert Preidt
August 31, 2021
Many parts of the United States saw a significant drop in breast cancer screening of older low-income women during the COVID-19 pandemic, new research shows.
The analysis of data from 32 community health centers that serve low-income people found that breast cancer scree...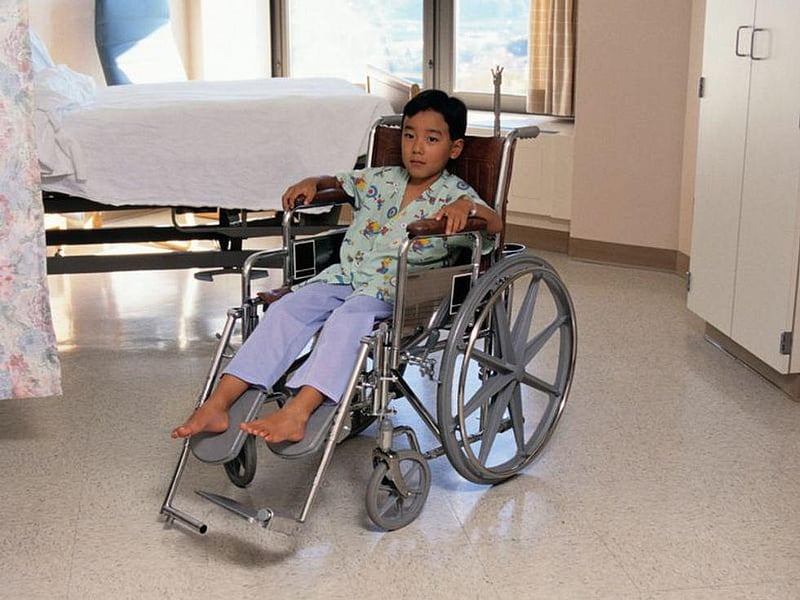 Robert Preidt
August 30, 2021
Having a special needs child can mean medical emergencies and doctors' visits where parents have to take time off from work, and now a new study shows that can bring a bit financial hit to a family.
Researchers analyzed U.S. government data from more than 14,000 families...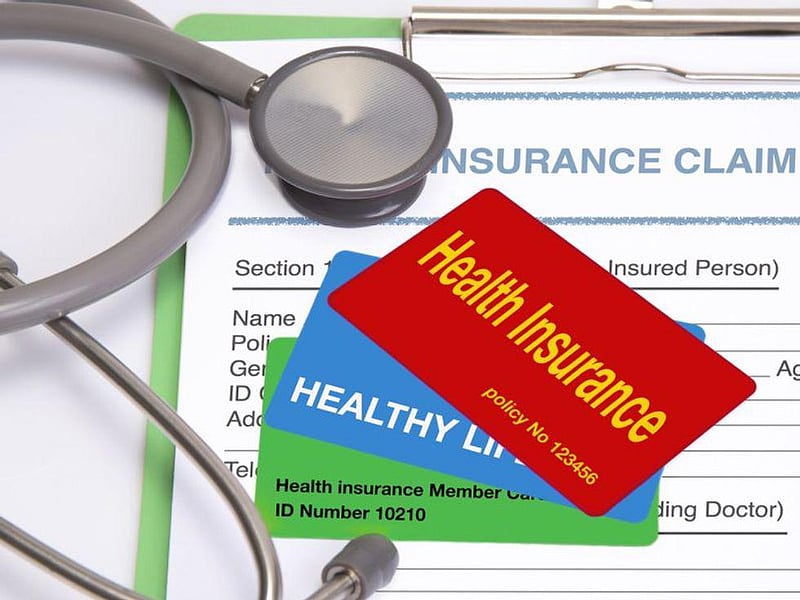 Cara Murez
August 23, 2021
While the COVID-19 pandemic has had a big impact on the economy and jobs, it didn't result in fewer Americans having health insurance.
The number of 18- to 64-year-olds in the United States without health insurance held steady at 11% between March 2019 and April 2021, ac...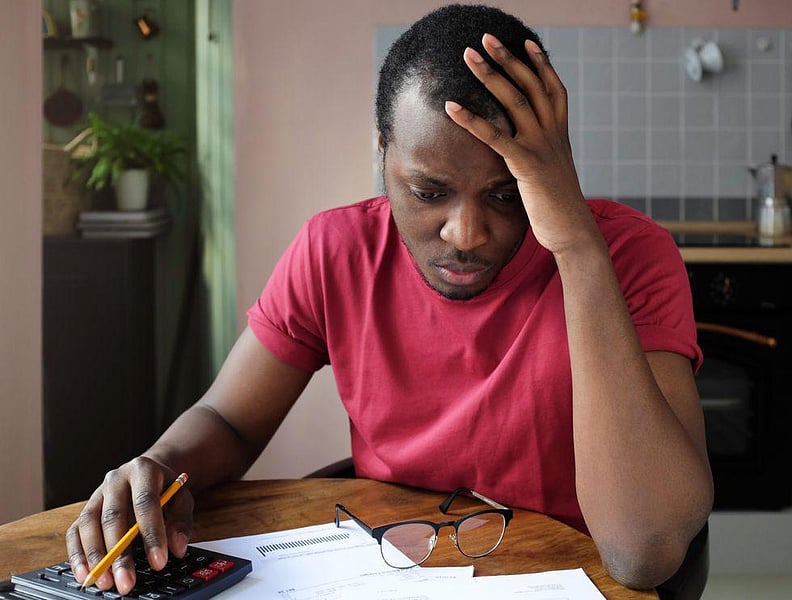 Robert Preidt and Robin Foster
August 20, 2021
More than $5.8 billion in student loan debt will be erased for over 300,000 Americans who have severe disabilities and low incomes, the Biden administration said Thursday.
"We've heard loud and clear from borrowers with disabilities and advocates about the need for this ...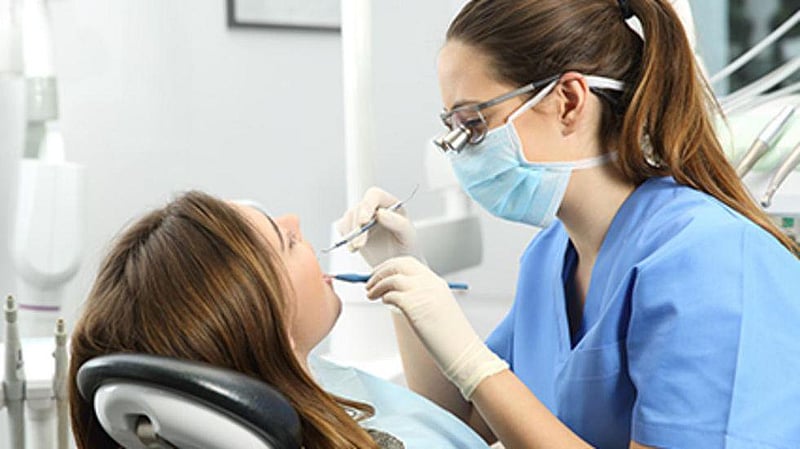 Robert Preidt
August 20, 2021
Dental care should be a required part of Medicaid coverage for adults in every state, the American Dental Association and nearly 130 other organizations urge in a letter to Congress.
The groups called on lawmakers to support and advance a bill called the Medicaid Dental ...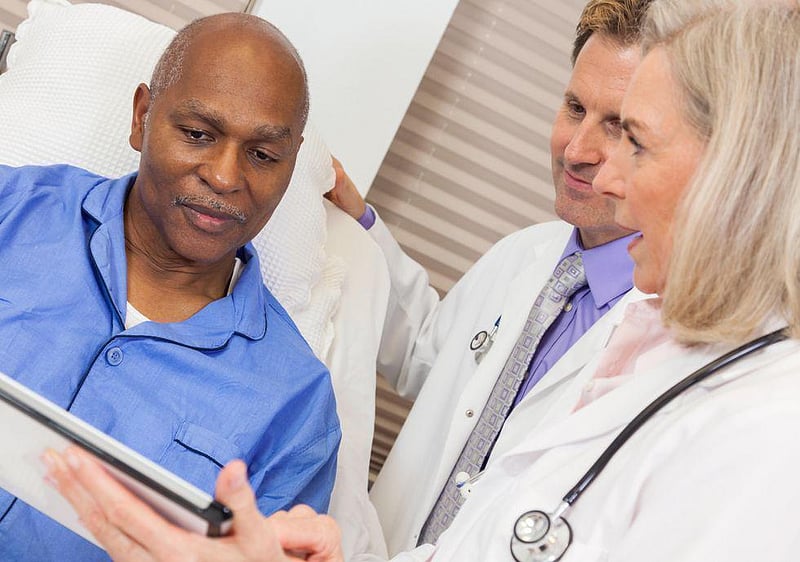 Amy Norton HealthDay Reporter
August 17, 2021
In a paradoxical finding, new research reveals that more Americans of color have access to health insurance now than they did 20 years ago, but their perceptions of their health status have not improved at all.
The study, published Aug. 17 in the Journal of the Amer...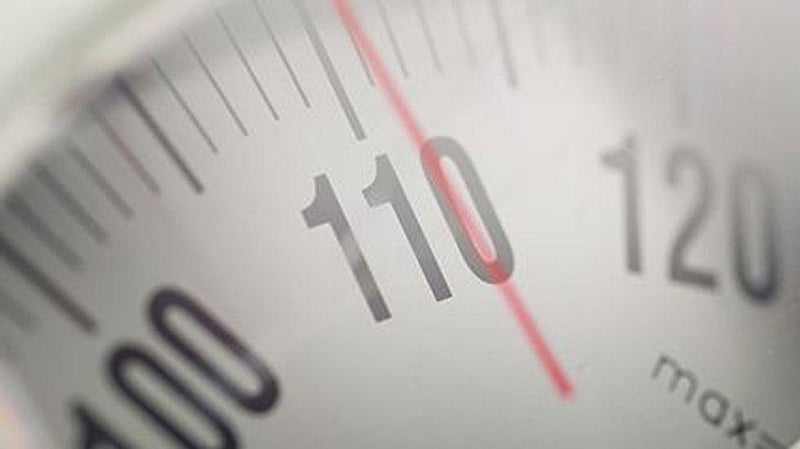 Robert Preidt
August 13, 2021
Young Americans from low-income homes are more likely than those whose families are better off to be unhappy with the way they look and to have an eating disorder, a new study finds.
University of Minnesota researchers examined 2010-18 data from Project EAT, a long-runn...
Amy Norton HealthDay Reporter
August 11, 2021
The Affordable Care Act (ACA) reduced the ranks of uninsured Americans, but a recent study shows that many U.S. states did little to close racial gaps in health coverage.
Researchers found that in the two years after the ACA came into force, some U.S. states showed large...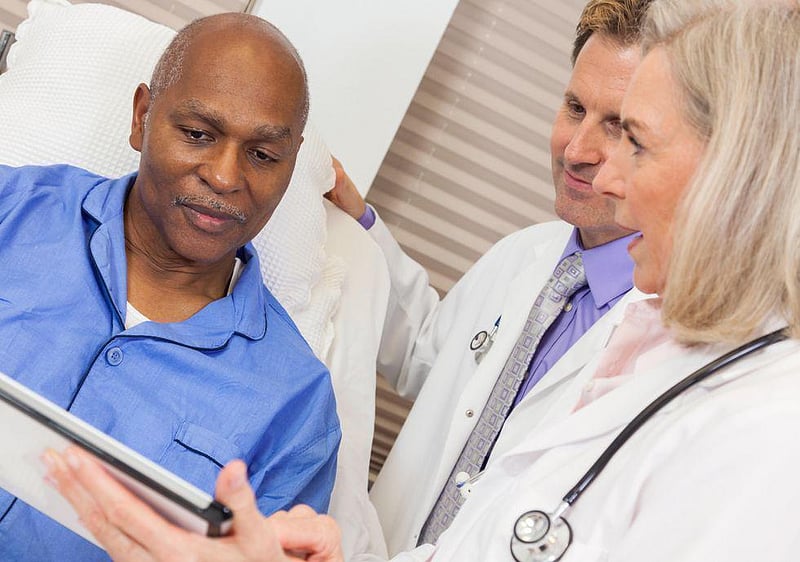 Robert Preidt
August 6, 2021
There are many factors that affect your longevity after experiencing a heart attack. And now, new research finds that your neighborhood could play a key role in your long-term survival.
The researchers found that patients in poorer neighborhoods had a lower chance of sur...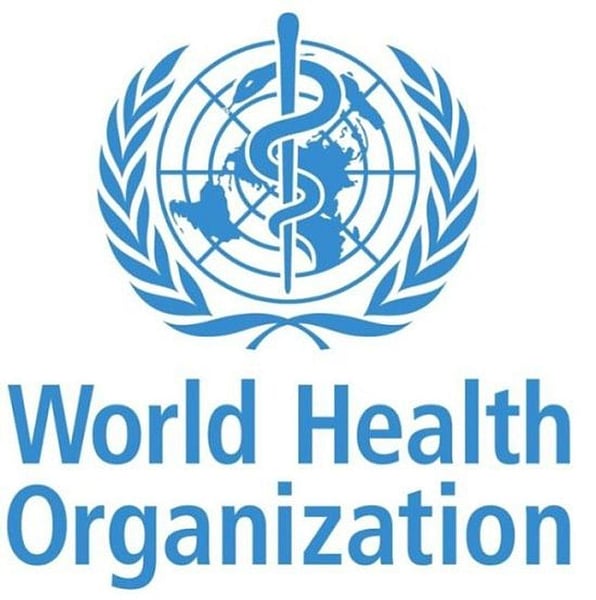 Robin Foster
August 4, 2021
Wealthy nations shouldn't be giving COVID-19 vaccine booster shots to their citizens while poor nations struggle to get first doses of vaccines, the World Health Organization (WHO) said Wednesday.
The U.N. health organization called for a moratorium on booster shots unti...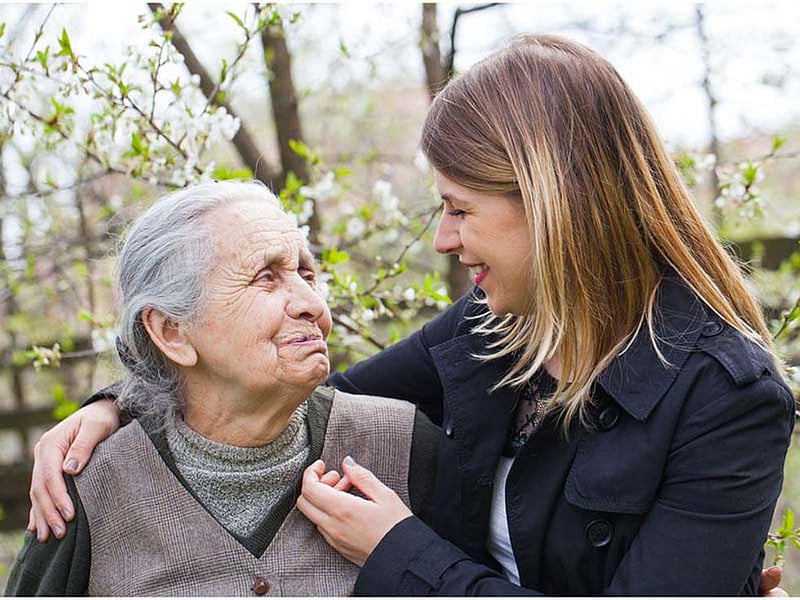 Amy Norton HealthDay Reporter
July 30, 2021
Death rates from Alzheimer's disease are particularly high in the rural United States, a preliminary study finds, highlighting a need for health care resources in traditionally under-served areas.
Researchers discovered that over the past two decades, rural areas in the ...
Steven Reinberg
July 29, 2021
There's much Americans may disagree on, but many share one thing in common: chronic pain.
More than half of U.S. adults suffer from pain, with backs and legs the most common sources, according to researchers from the U.S. Centers for Disease Control and Prevention's Nati...
Robert Preidt
July 29, 2021
Higher levels of testosterone don't give men or women an edge in life, claims a new study that challenges a common belief.
"There's a widespread belief that a person's testosterone can affect where th...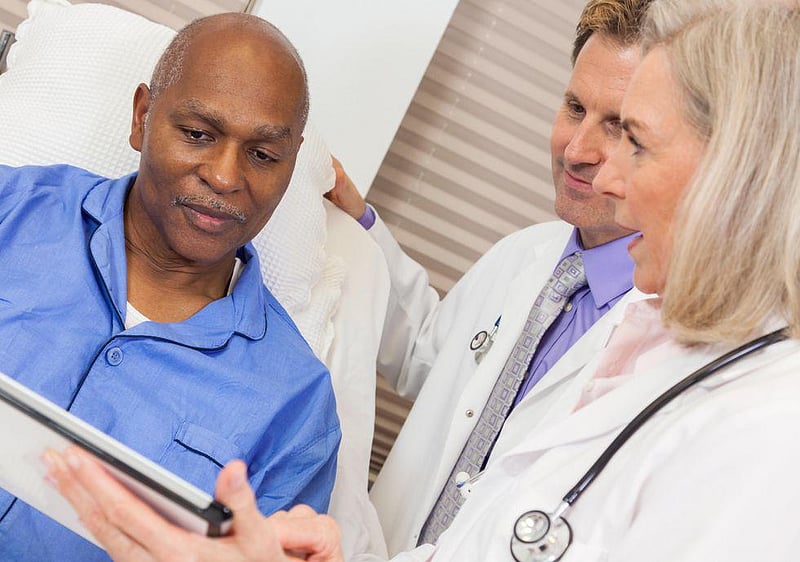 Amy Norton HealthDay Reporter
July 26, 2021
People of color are consistently less likely to see medical specialists than white patients are, a new U.S. study finds, highlighting yet another disparity in the nation's health care system.
Researchers found that compared with their white counterparts, Black Americans,...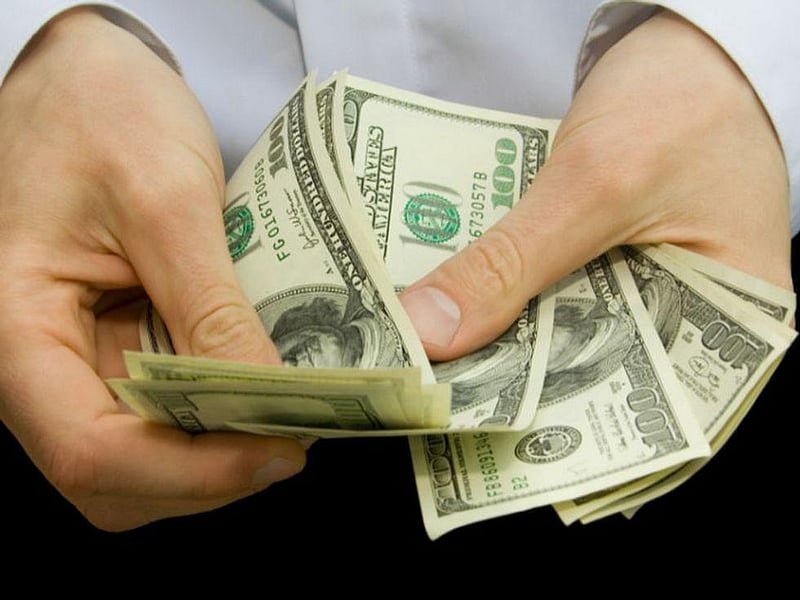 Money may not buy happiness but new research suggests it may at least help Americans live longer.
"Our results suggest that building wealth is important for health at the individual level, even after accounting for where one starts out in life," said Greg Miller, a facul...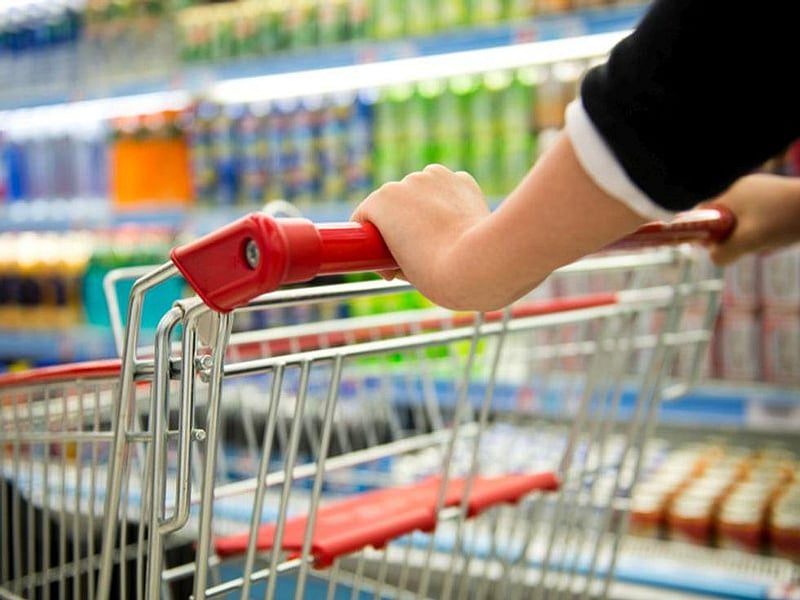 Robert Preidt
July 22, 2021
Changes in Americans' grocery shopping habits during the pandemic made pre-existing gaps in access to food even worse, researchers report.
While many wealthier people switched to online ordering and did more stocking up, most low-income people still had to shop in-perso...
Steven Reinberg HealthDay Reporter
July 19, 2021
The coronavirus pandemic has left plenty of Americans saddled with medical bills they can't pay, a new survey reveals.
More than 50% of those who were infected with COVID-19 or who lost income due to the pandemic are now struggling with medical debt, according to resear...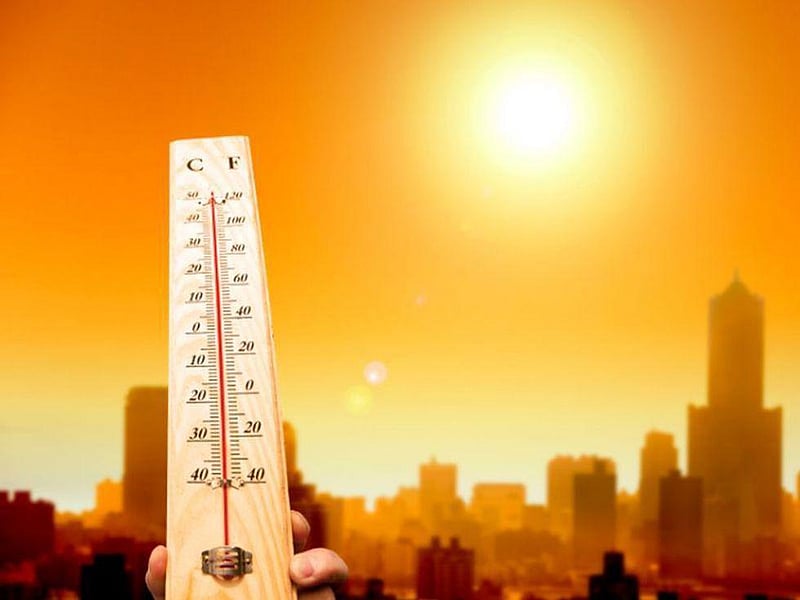 Robert Preidt
July 15, 2021
Extreme heat strikes poor and minority neighborhoods in U.S. cities harder than those that are wealthier and mainly white, a new study finds.
"The distribution of excess urban heat varies within cities, and as a result, communities do not share a city's extreme heat burd...
Dennis Thompson HealthDay Reporter
July 14, 2021
As many as two of every five Americans who've died from COVID-19 were suffering from diabetes, making the chronic disease one of the highest-risk conditions during the pandemic, an expert says.
About 40% of deaths from COVID-19 in the United States were among diabetics, ...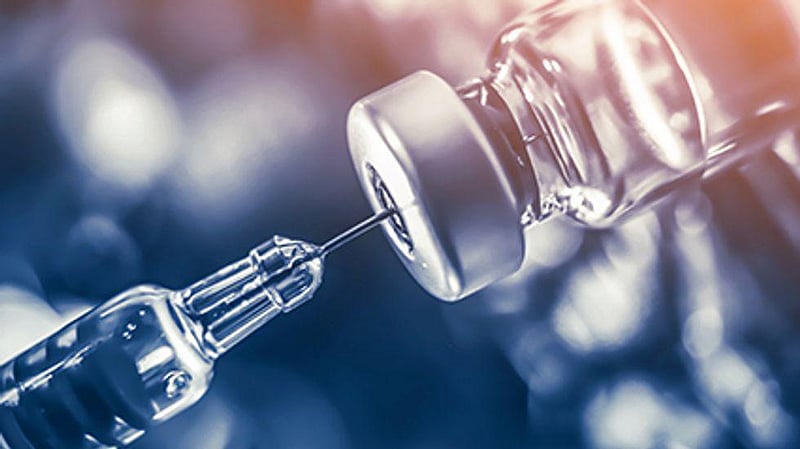 Ernie Mundell and Robert Preidt HealthDay Reporters
July 13, 2021
COVID-19 vaccine makers such as Pfizer should focus on getting shots to poor countries instead of trying to persuade wealthy nations to give their citizens booster shots, World Health Organization (WHO) officials said at a press briefing held Monday.
Despite a lack of e...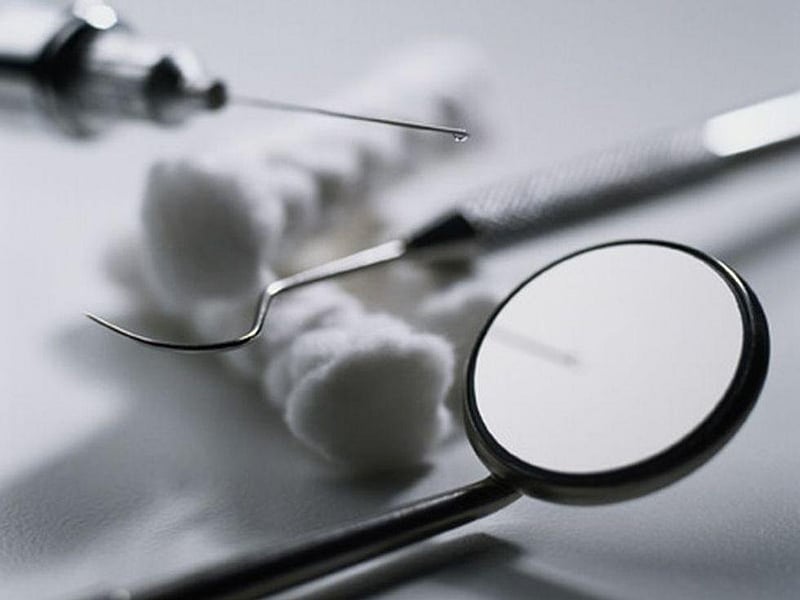 Steven Reinberg HealthDay Reporter
July 9, 2021
Millions of American adults haven't seen a dentist in at least a year, a new U.S. government health survey reveals.
In 2019, before the coronavirus pandemic made dental visits difficult, a third of adults under 65 hadn't had a dental exam or cleaning in the past 12 month...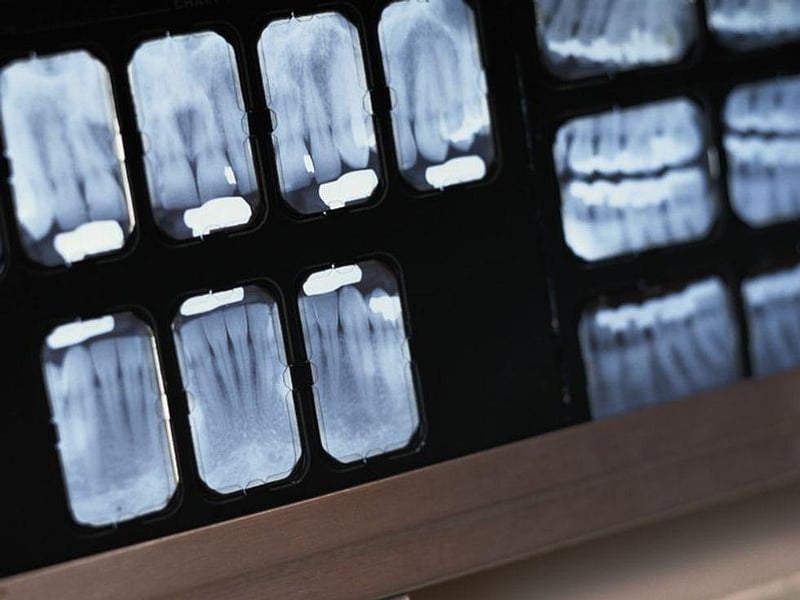 Robert Preidt
July 8, 2021
Brushing and flossing is good not only for your teeth: It might also benefit your brain, a new study suggests.
The findings showed that tooth loss is tied to an increased risk of dementia, though getting dentures may help reduce that risk.
For the study, New York U...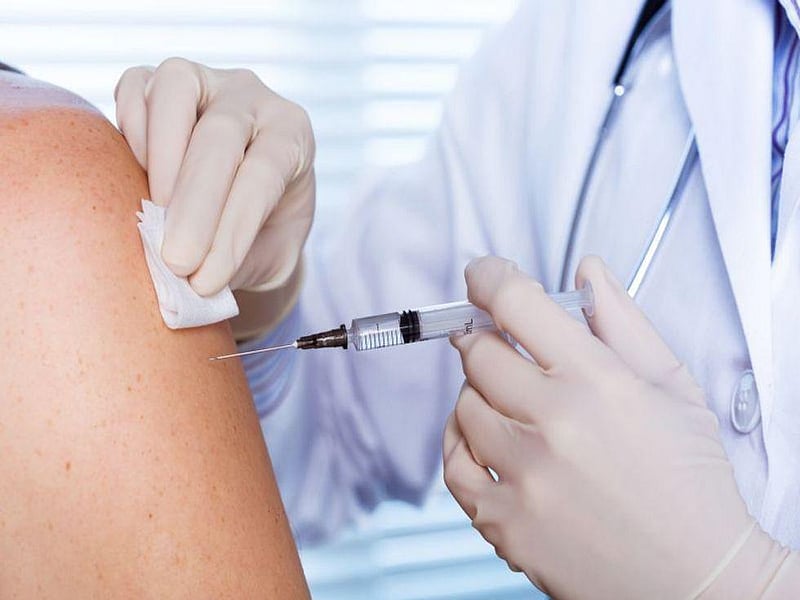 Robert Preidt
July 7, 2021
Lotteries that pay cash and prizes to Americans who get vaccinated sound like a sure-fire recipe for success, but a new study finds they don't actually boost vaccination rates.
After media reports suggested that Ohio's "Vax-a-Million" lottery increased vaccination rates,...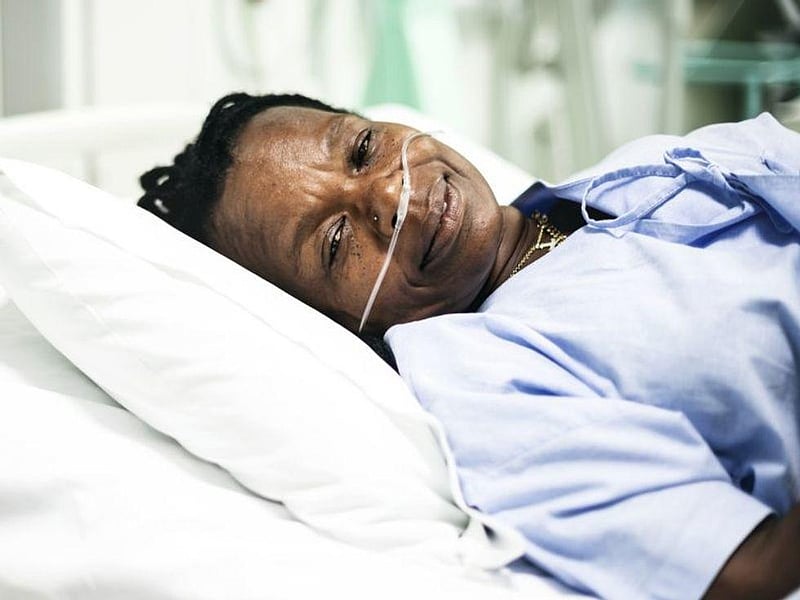 Amy Norton HealthDay Reporter
July 2, 2021
Racial disparities in breast cancer survival have narrowed in recent years, but Black women with the disease still have double the death rate of white women.
That's according to a study that tracked breast cancer trends in Florida between 1990 and 2015. Overall, deaths f...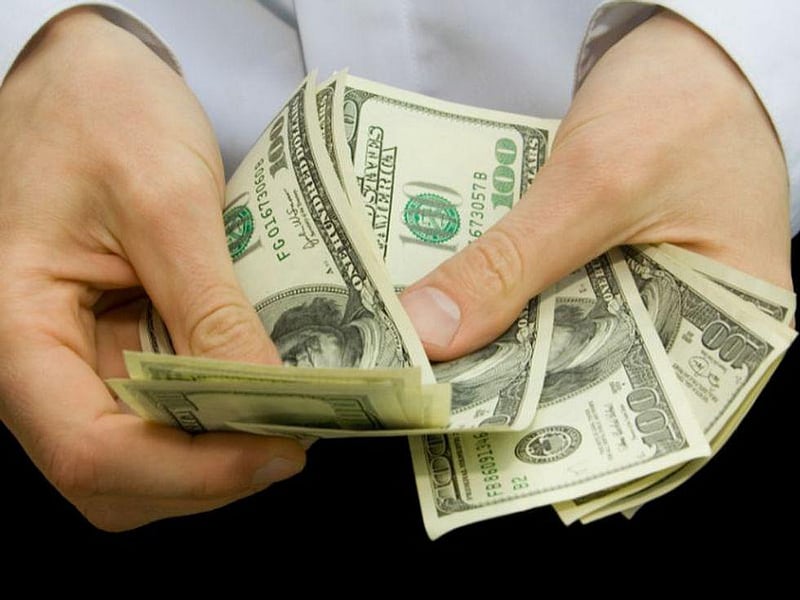 Robert Preidt
July 1, 2021
The state of your finances may affect more than your pocketbook.
So claims new research that suggests a loss of wealth is associated with an increased risk of heart problems, while a boost in finances is associated with a lower risk.

"Low wealth is a risk fact...
Robert Preidt
June 30, 2021
Breast and cervical cancer screenings dropped sharply among low-income minority women during the COVID-19 pandemic, the U.S. Centers for Disease Control and Prevention says.
That could lead to delayed cancer diagnoses, health consequences and an increase in existing disp...
Amy Norton HealthDay Reporter
June 29, 2021
When child care centers were forced to close in the pandemic's early months, hundreds of thousands of American working mothers lost their jobs, new research shows.
The study is just the latest illustration of the toll the pandemic has taken on working women in the United...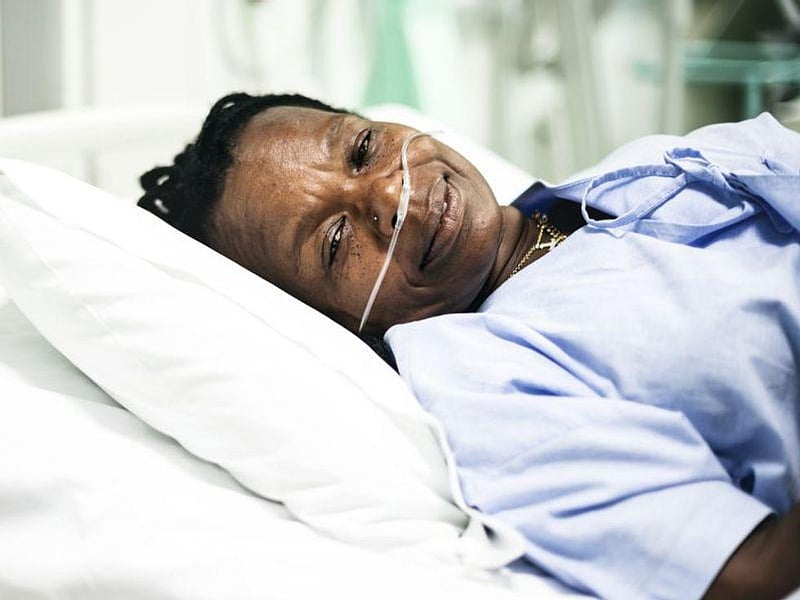 Hospitalized patients with diabetes who hadn't been taking their medication had more severe cases of COVID-19, a new study shows.
"Our results highlight the importance of assessing, monitoring and controlling blood glucose [sugar] in hospitalized COVID-19 patients from ...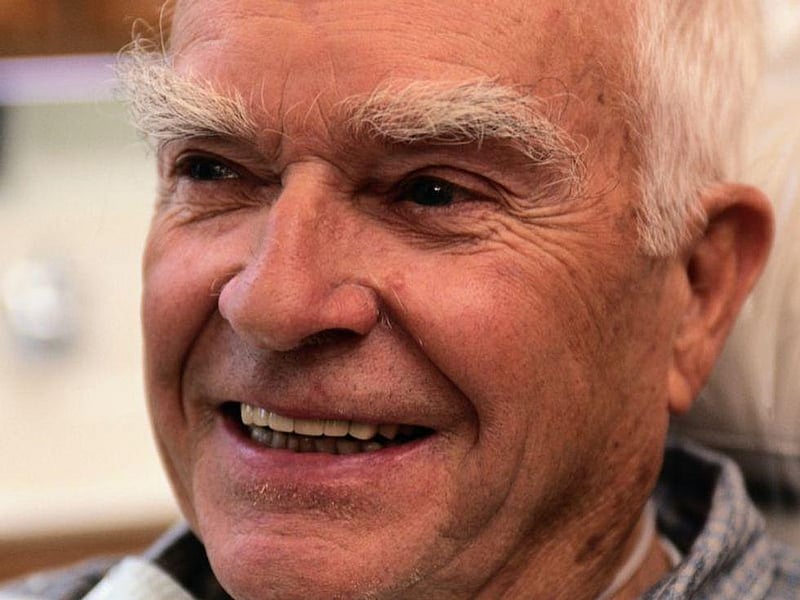 Robert Preidt
June 28, 2021
Most Americans with dementia are undiagnosed, which shows how important it is to screen and assess seniors for the disease, researchers say.
Their new analysis of data from a nationwide survey of about 6 million Americans aged 65 and older revealed that 91% of people wit...
Robin Foster
June 25, 2021
Hawaii will drop COVID-19 testing and quarantine rules for fully vaccinated travelers from the U.S. mainland in two weeks, Gov. David Ige announced Thursday.
When the restrictions are lifted on July 8, visitors using the quarantine exemption will have to upload their vac...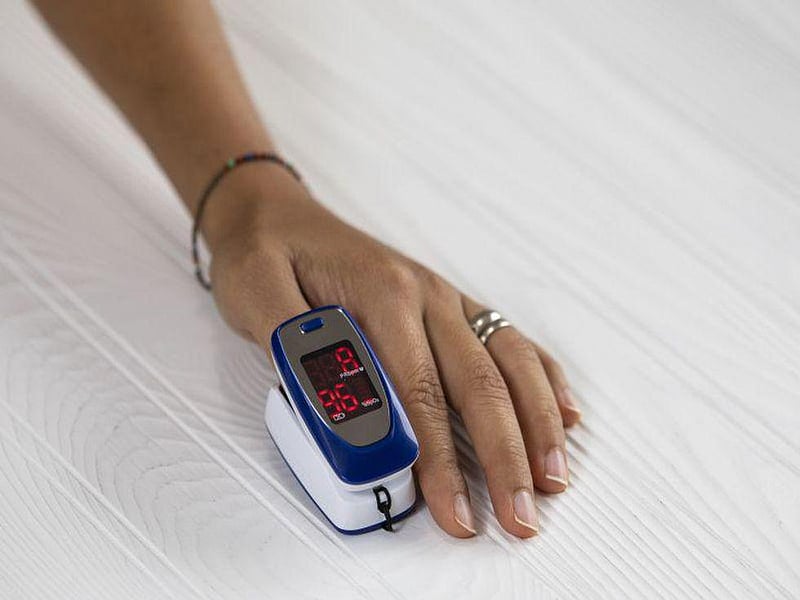 Steven Reinberg HealthDay Reporter
June 24, 2021
The COVID-19 pandemic dealt a significant blow to life expectancy in the United States, researchers say.
Overall, American life expectancy dropped by just over one year in 2020. But researchers found the pandemic hit minority groups even harder, shaving more than three y...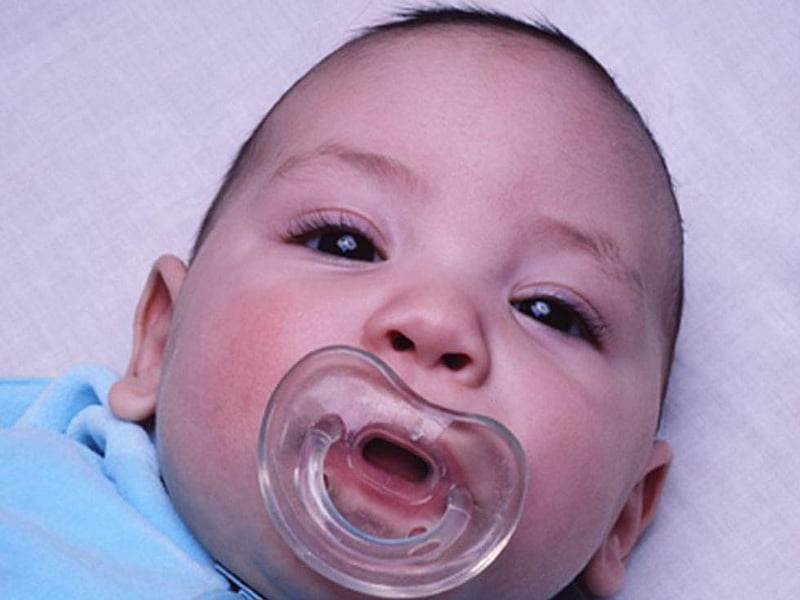 Steven Reinberg HealthDay Reporter
June 23, 2021
The pandemic not only cost hundreds of thousands of American lives, but it also appears to have triggered a deep drop in births, U.S. health officials reported Wednesday.
Until 2020, the birth rate had been declining about 2% a year, but that rate dropped to 4% with the...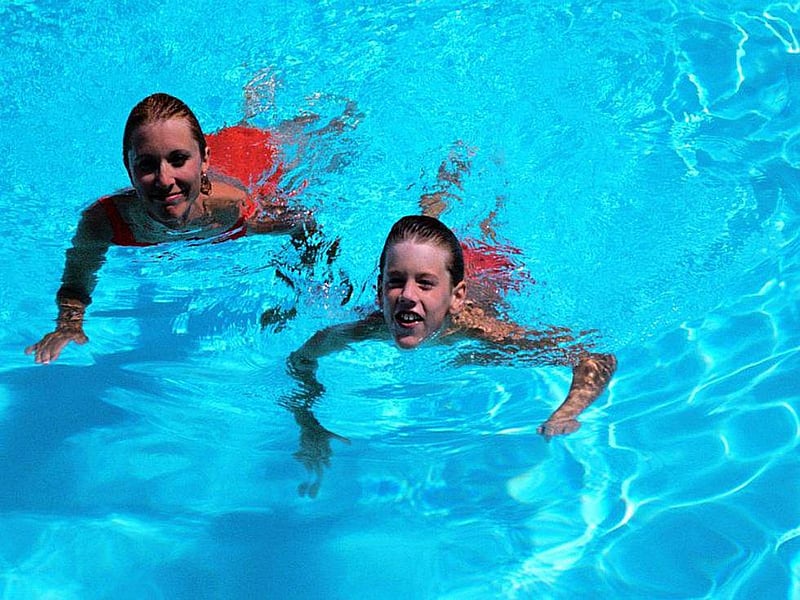 Robert Preidt
June 22, 2021
Cost and lack of time are among the reasons parents don't enroll their kids in swimming lessons, a new survey finds.
"Swimming is one of the most important life-saving skills that children and adults should master. Whether for fun or for exercise, swimming will serve the...
Alan Mozes HealthDay Reporter
June 10, 2021
The color of your skin may very well determine how your headache gets treated, a new study warns.
The same percentage of white, Black and Hispanic Americans - about 15% - suffer from severe headaches and/or migraines, the investigators noted.
But the current analys...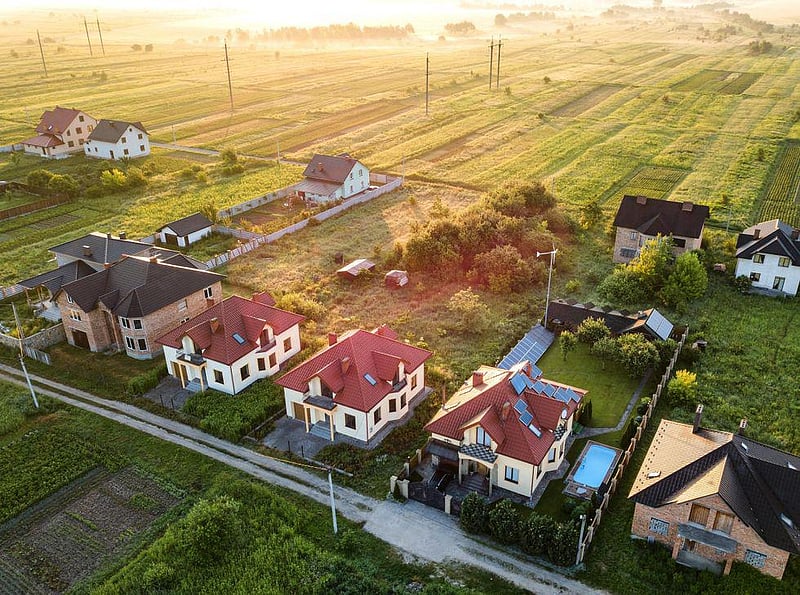 Steven Reinberg HealthDay Reporter
June 8, 2021
In rural America, more people die from chronic health conditions and substance abuse than in suburbs and cities, and the gap is widening.
Researchers report in a new study that the difference in rural and urban death rates tripled over the past 20 years mostly due to dea...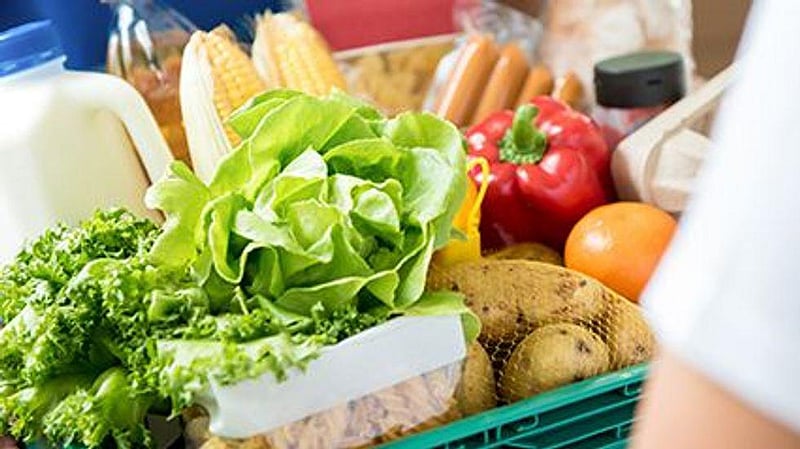 Robert Preidt
June 8, 2021
Fewer temptations at checkout?
People may spend more money when they buy their groceries online, but they also tend to buy fewer unhealthy, "impulse-sensitive" foods like candy and cookies, new research shows.
For the study, the researchers looked at the shopping ...
Cara Murez HealthDay Reporter
June 2, 2021
It's a scenario fraught with potential conflict: Moving back home as an adult can be tough - on both the grown children and their parents.
But it can also come with opportunities, as long as expectations are established early, say some "boomerang kids" who moved back in ...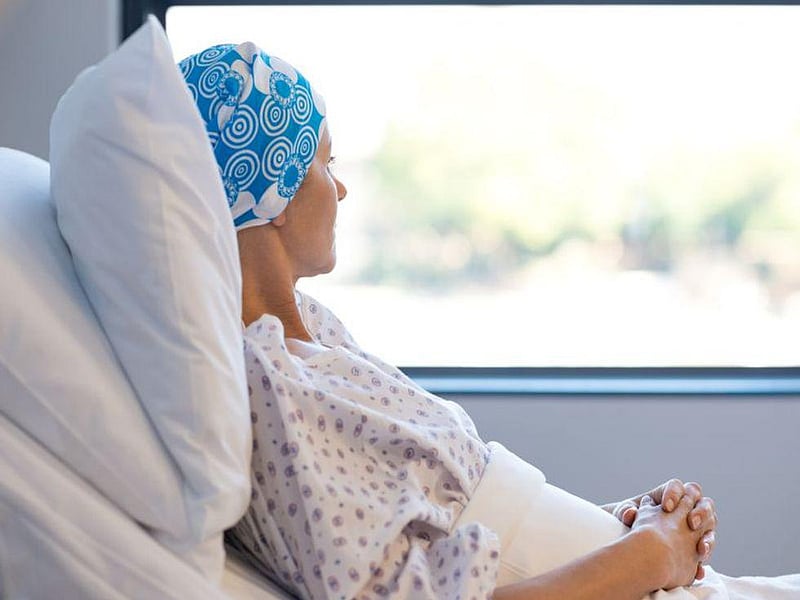 Robert Preidt
May 28, 2021
About 1 in 10 U.S. cancer survivors delays follow-up care because they can't afford associated medical bills, even if they're insured.
That's the conclusion from an analysis of data from more than 5,400 survivors of various cancers. Most were insured, college-educated an...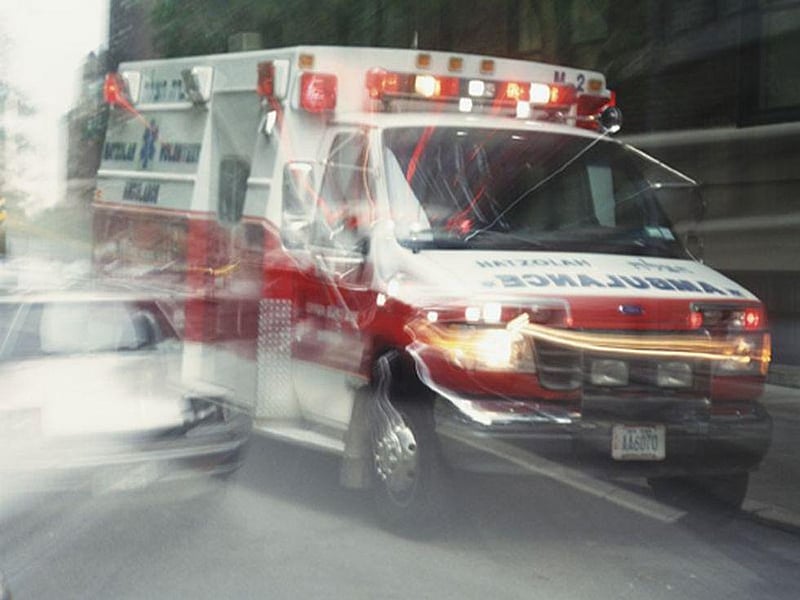 Robert Preidt
May 21, 2021
During the early months of the coronavirus pandemic, heart disease and stroke deaths rose in the United States, but a new study shows the increases were much larger in minority groups.
Researchers compared monthly cause-of-death data for March to April 2020 to the same p...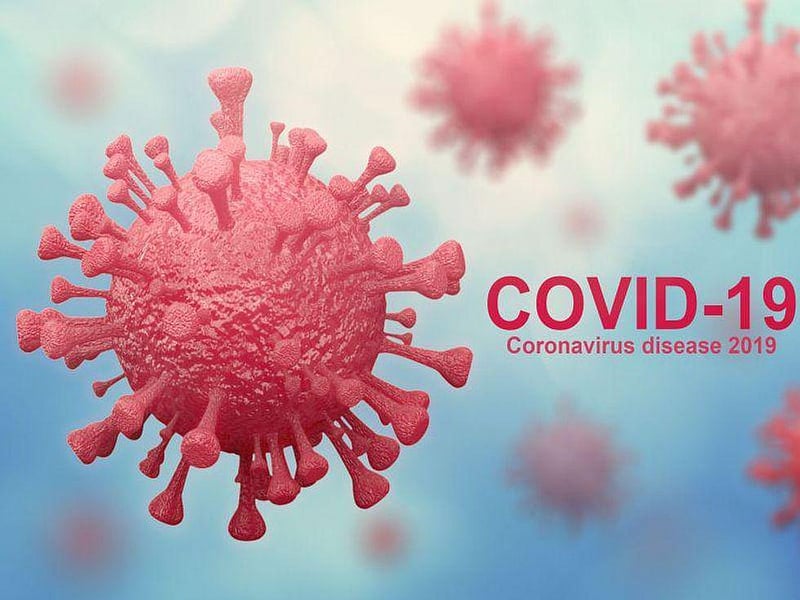 Robert Preidt
May 20, 2021
COVID-19 caused nearly 1 million excess deaths in 29 wealthy nations in 2020, with the United States claiming the highest number, researchers report.
Excess deaths refer to the number of deaths above what's expected during a given time period.
Overall, there were a...
Steven Reinberg
May 18, 2021
People suffering from severe obstructive sleep apnea are at a greater risk of catching COVID-19, a new study finds.
But researchers at Kaiser Permanente Southern California also found that the longer patients used a continuous positive airway pressure (CPAP) mask while s...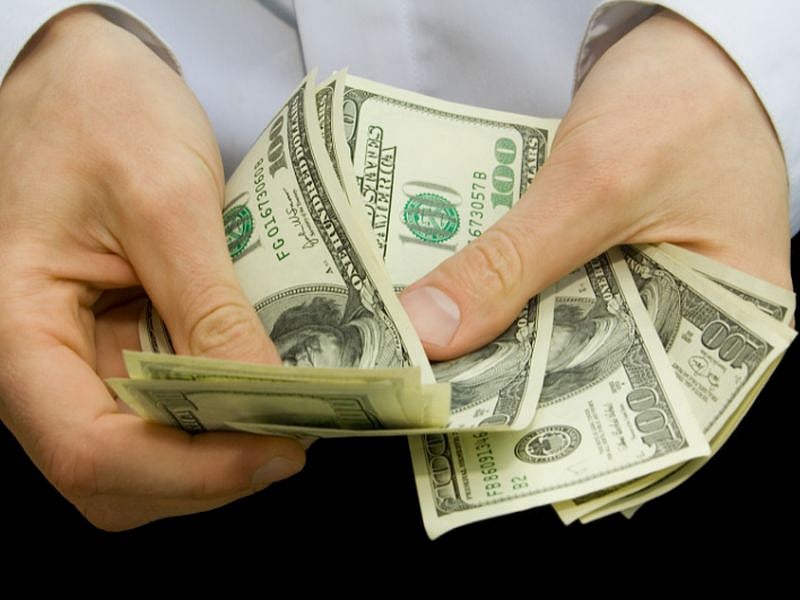 WEDNESDAY, May 12, 2021 (HealthDay News) - When people with low incomes are asked to help pay for their health insurance, some drop their coverage, even when bills as low as $20 per month arrive.
That's the upshot of a new study of Medicaid expansion in the state of Mich...