Patient Resources
Search Results
Results for search "
Environment

".
The sound of birds singing and rain falling can boost your health and lower stress, researchers say.
These 3 seafood species have the highest levels of plastic particles, researchers say.
Health News Results -
328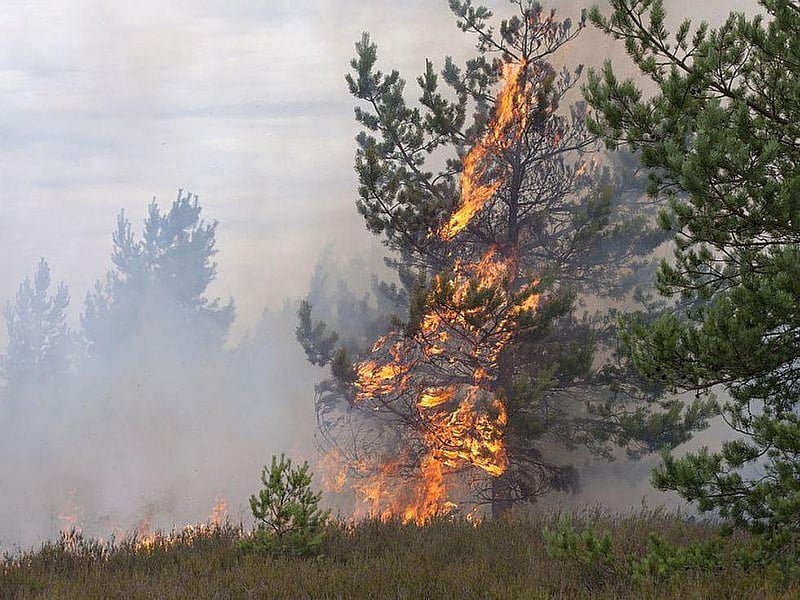 Steven Reinberg
September 9, 2021
Wildfires are killing people around the world -- even those with limited exposure to wildfire-related pollution, an international team of researchers reports.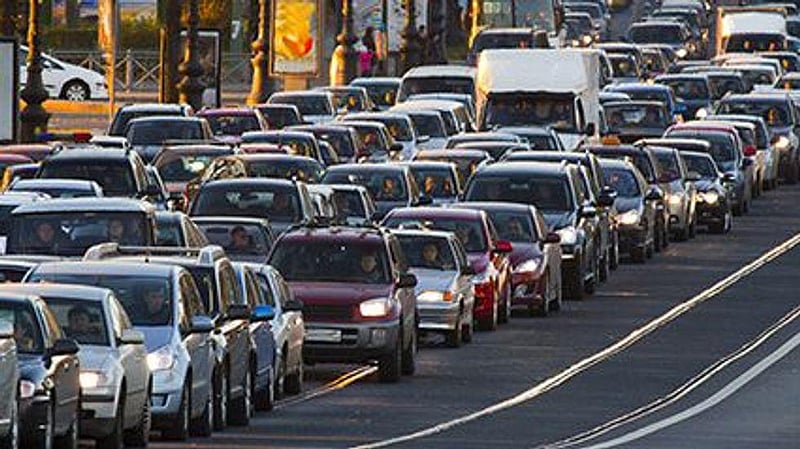 Steven Reinberg
September 9, 2021
It's more than just an annoyance: Long-term exposure to traffic and train noise may increase the risk of dementia and Alzheimer's disease, Danish researchers report.
The study authors said that more than 1,200 of Denmark's nearly 8,500 cases of dementia in 2017 may have ...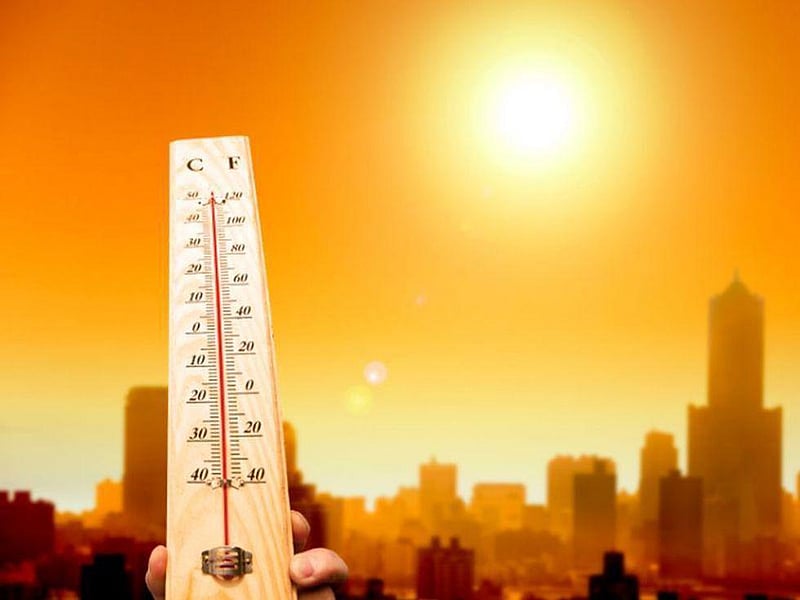 Cara Murez
September 7, 2021
An editorial written jointly by the editors of more than 230 medical journals worldwide has a grim warning for humanity: Climate change is making people sick -- and it's going to get worse.
As reported by CNN, the same global warming that's causing extreme weat...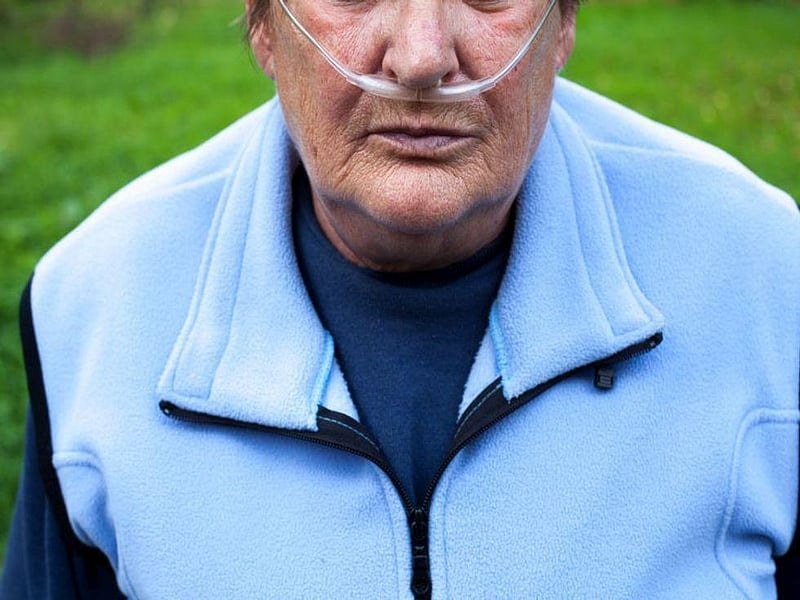 Robert Preidt
September 3, 2021
Hotter weather driven by climate change is bad news for people with chronic obstructive pulmonary disease (COPD), a new study warns.
Researchers say warming trends could worsen COPD symptoms, such as shortness of breath, wheezing or coughing. Millions of people have CO...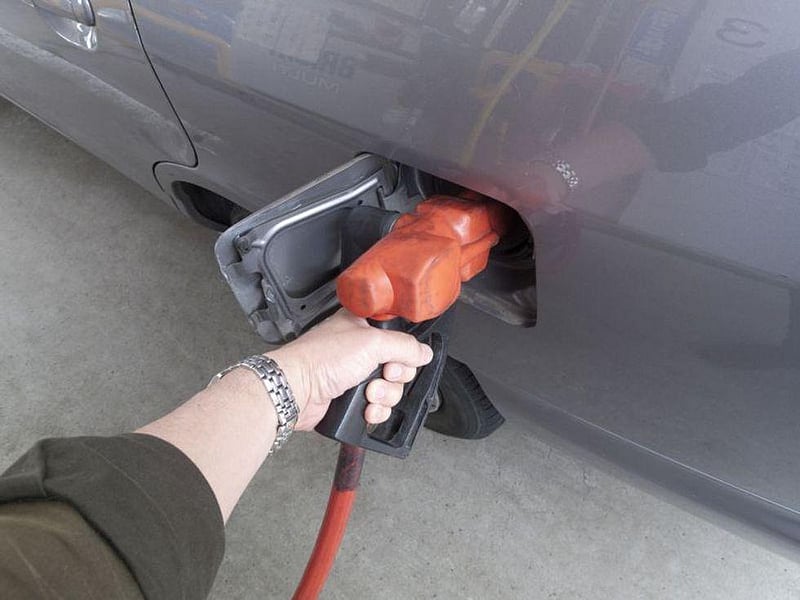 Robert Preidt and Robin Foster
August 31, 2021
Algeria recently became the last country in the world to halt sales of highly toxic leaded gasoline, the U.N. Environment Agency (UNEP) said Monday.
The agency said that marked the "official end" of the use of the fuel that's been linked to a wide range of human health p...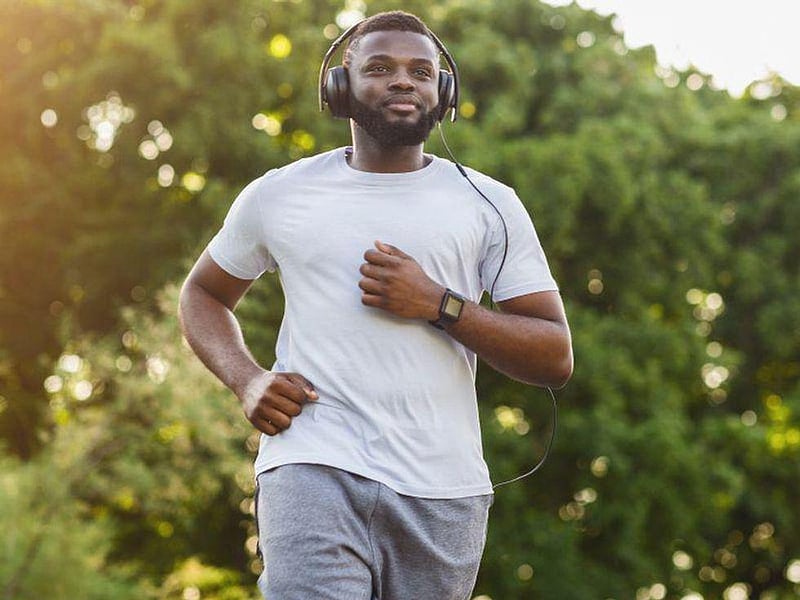 Robert Preidt
August 30, 2021
The greener your neighborhood, the lower your risk of heart disease.
That's the takeaway from a new study, which reported that adding to a neighborhood's green space can have a big payoff for public health.
"For the cost of one emergency room visit for a heart atta...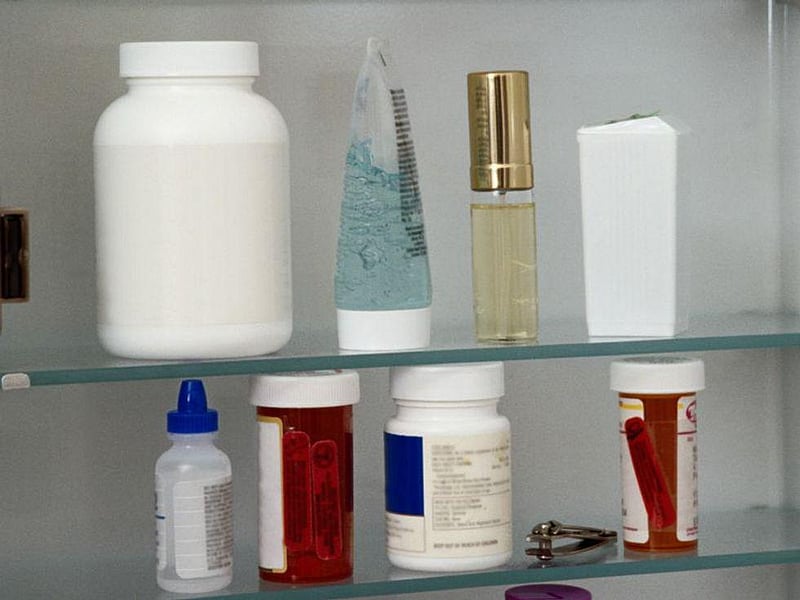 Robert Preidt
August 23, 2021
Leaky sewer pipes are to blame for large amounts of human medicines getting into rivers, lakes and other bodies of water, a new study reveals.
Researchers found that tens of thousands of doses of drugs get into Chesapeake Bay in Maryland every year due to seeping sewer p...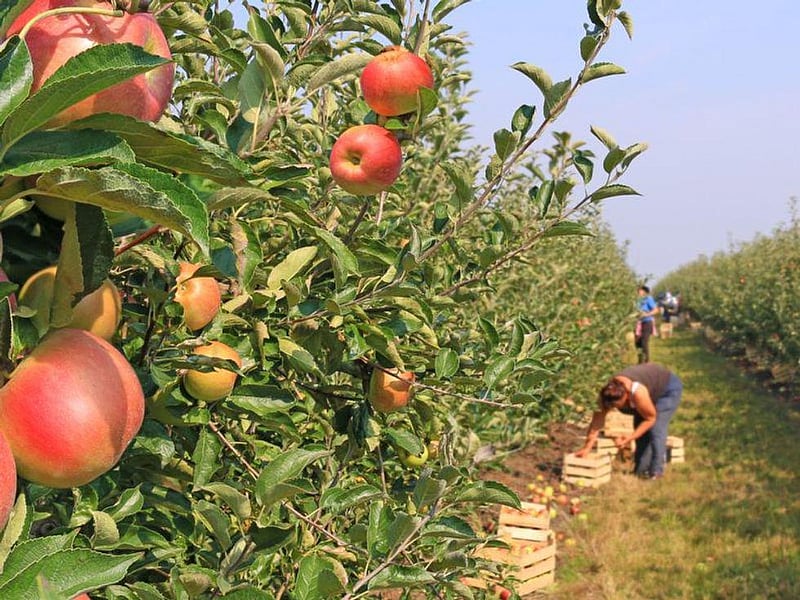 Robert Preidt and Robin Foster
August 19, 2021
The Biden Administration said Wednesday that a widely used pesticide will be banned because it's been linked to neurological damage in children.
The new rule to block the use of chlorpyrifos on food will take effect in six months, the Environmental Protection Agency sai...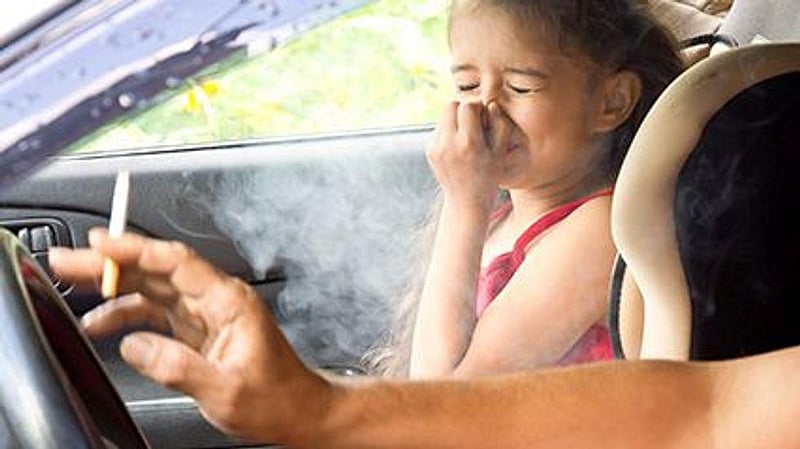 Robert Preidt
August 19, 2021
While breathing in secondhand smoke is known to harm kids' lungs, new research suggests that children whose parents smoked are also more prone to developing rheumatoid arthritis later in life.
"Our findings give more depth and gravity to the negative health consequences ...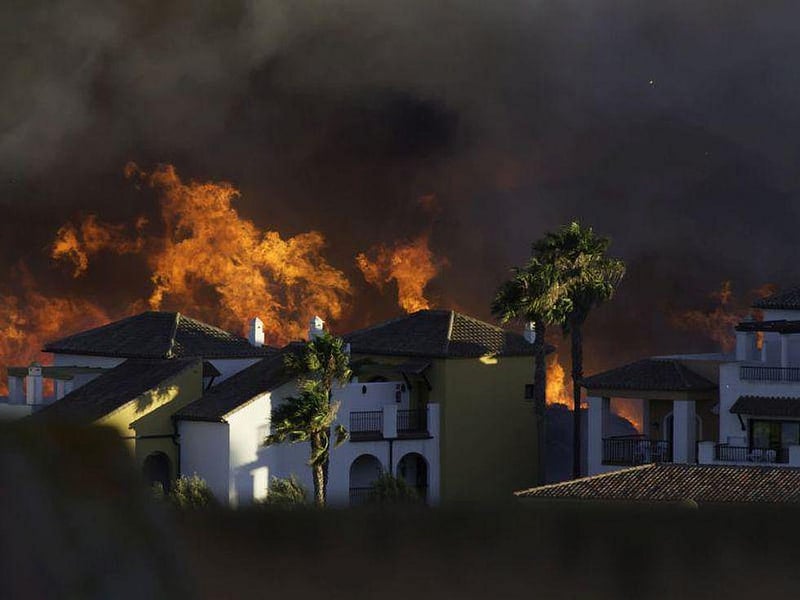 Dennis Thompson HealthDay Reporter
August 16, 2021
The wildfire smoke now smothering wide portions of the United States isn't just stinging eyes and tightening chests -- it also might be contributing to the current surge of severe COVID-19 cases.
Data from three Western states subject to frequent wildfires shows that COV...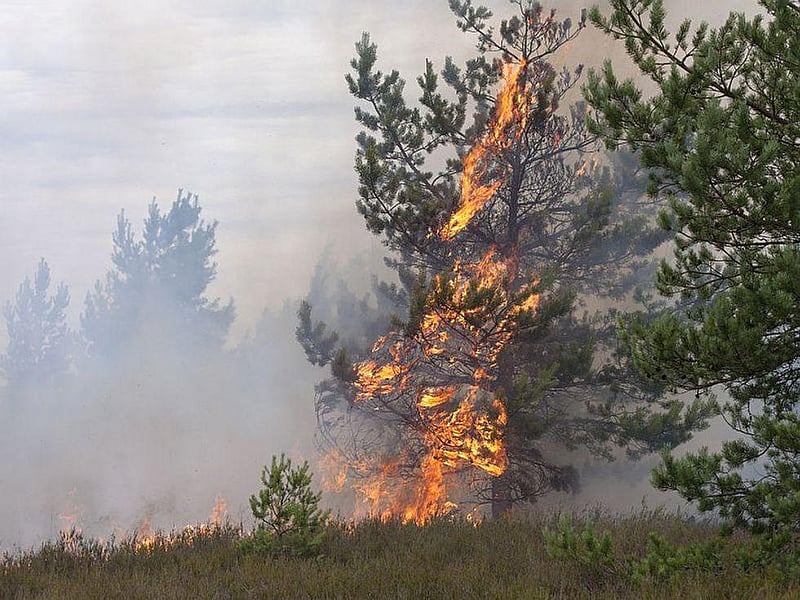 Dennis Thompson HealthDay Reporter
August 9, 2021
Smoke from wildfires burning along the West Coast is choking the entire United States, reminding everyone of the hazards of climate change.
But that haze isn't just stinging your eyes and choking your breath -- it poses a direct threat to your health, experts say.
...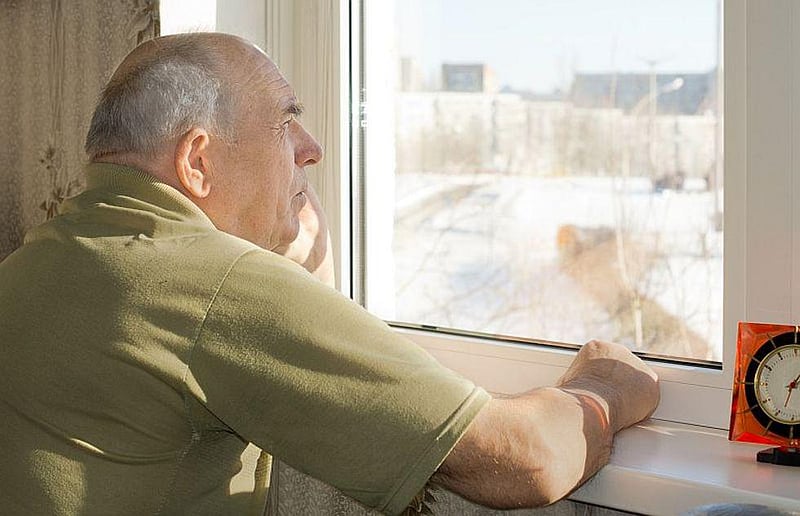 Robert Preidt
August 6, 2021
It's long been know that polluted can damage the heart and lungs, but new research finds that it's bad for your brain, too.
A long-term study by a Seattle team linked exposure to higher levels of fine particulate air pollution to an increased risk of dementia.
"We...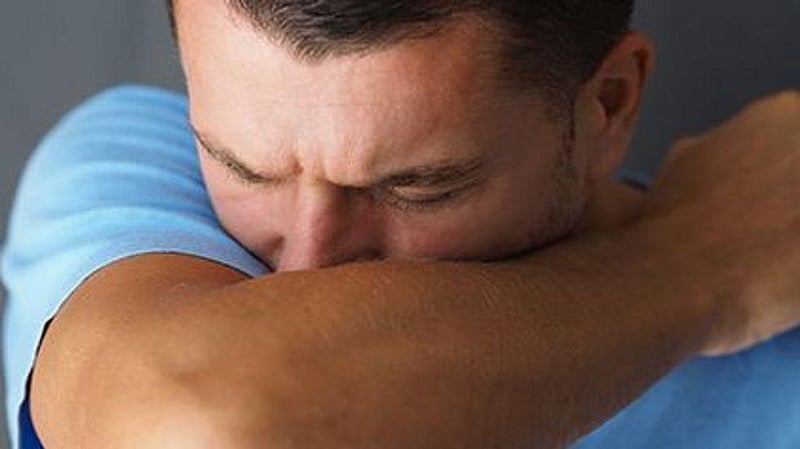 Robert Preidt
August 4, 2021
Air pollution could cause sinus misery, new research suggests.
Specifically, tiny particulate air pollution (known as PM2.5) could contribute to chronic rhinosinusitis, a condition in which the sinuses get infected or irritated, become swollen, are severely congested and...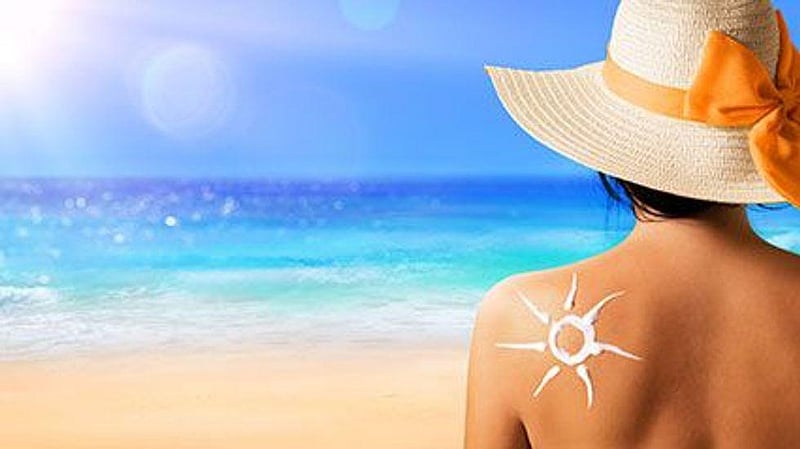 Sun protection is essential as you enjoy the outdoors this summer, a skin expert stresses.
"Skin cancer is the most common cancer in humans so it's important that we do what we can to protect ourselves," Dr. Ida Orengo, a professor of dermatology at Baylor College of Med...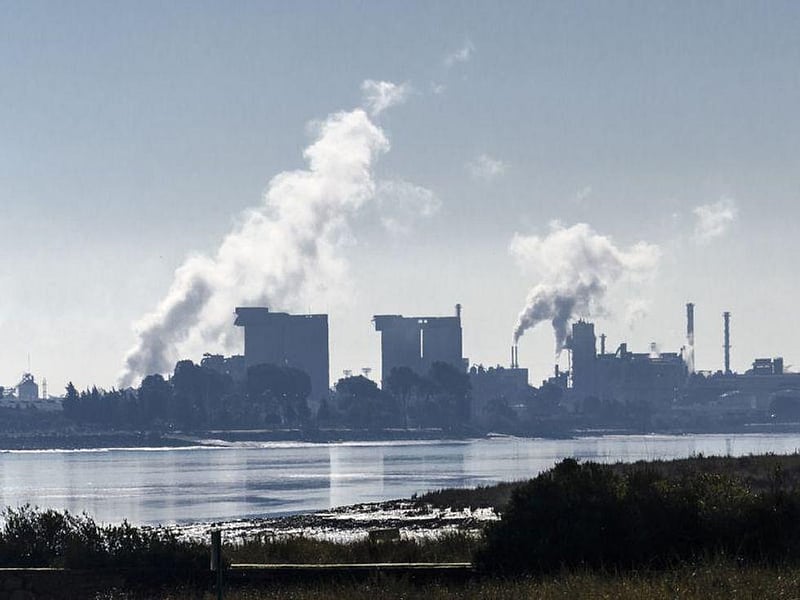 Robert Preidt
July 23, 2021
If you thought the air was cleaner at the height of the COVID-19 pandemic, you weren't imagining it. But clean skies were less evident in poorer areas of the United States, a new study finds.
COVID-19 pandemic-related lockdowns reduced overall levels of nitrogen dioxide ...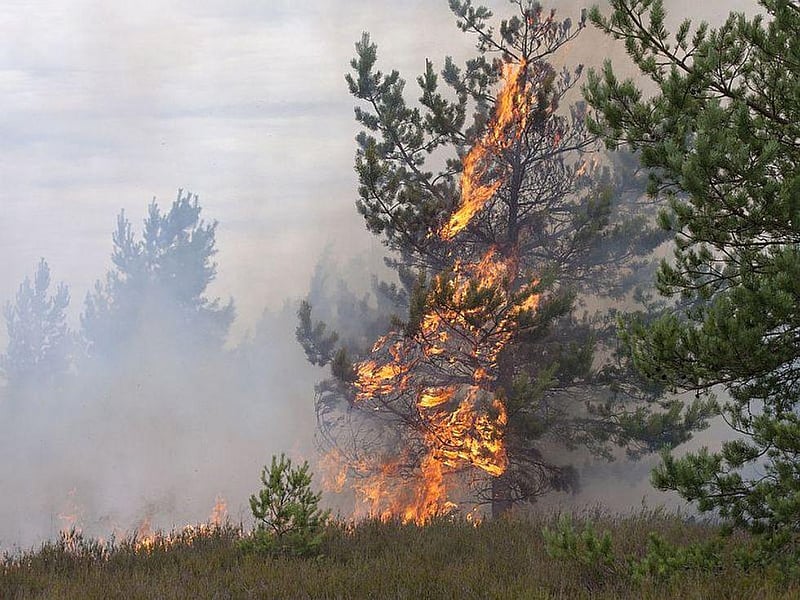 Robert Preidt
July 20, 2021
Breathing in smoke from wildfires may significantly increase the spread of COVID-19, researchers say.
The warning, from a new study of links between smoke-caused air pollution and SARS-CoV-2 infections, comes as firefighters battle 80 large wildfires in the western Unite...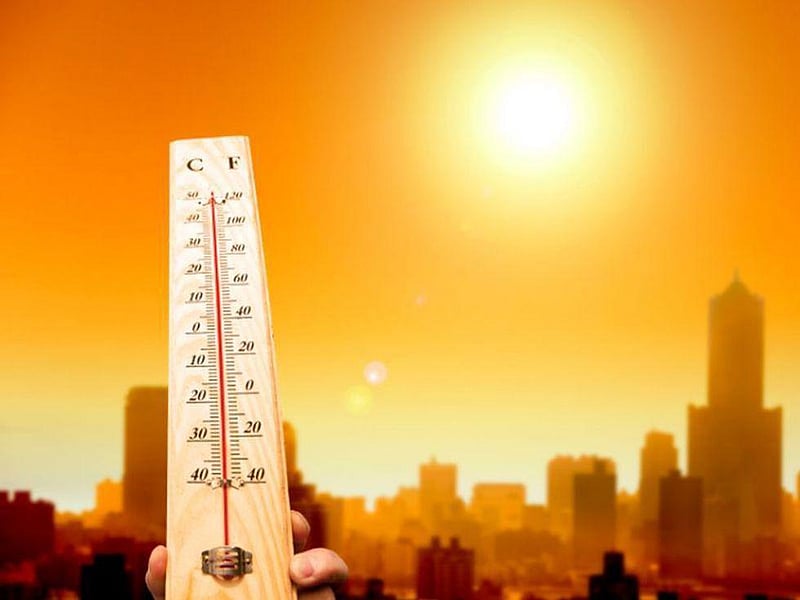 Robert Preidt
July 15, 2021
Extreme heat strikes poor and minority neighborhoods in U.S. cities harder than those that are wealthier and mainly white, a new study finds.
"The distribution of excess urban heat varies within cities, and as a result, communities do not share a city's extreme heat burd...
Alan Mozes HealthDay Reporter
July 13, 2021
Can childhood lead exposure affect personality into adulthood?
Yes, a big multi-decade study suggests.
The finding stems from an analysis of data on atmospheric lead levels across the United States and 37 European nations since 1960. Lead levels were stacked up aga...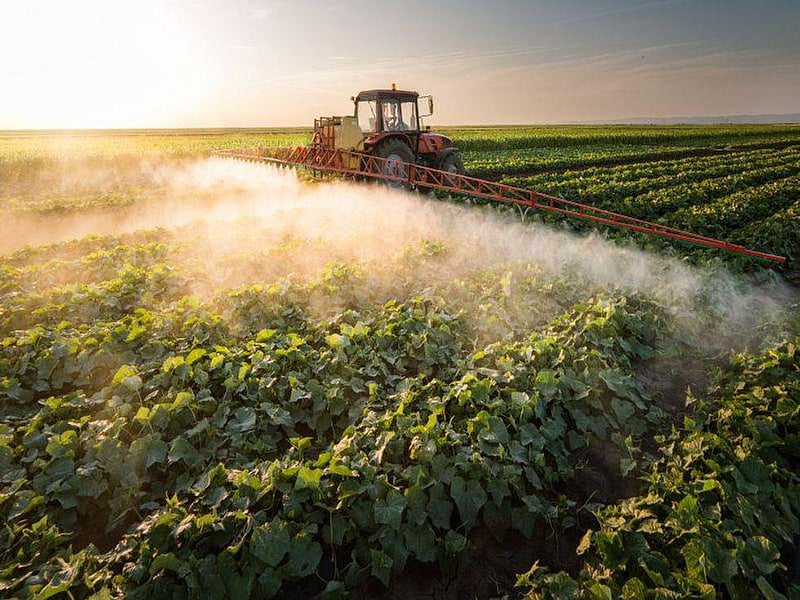 Robert Preidt
July 13, 2021
Lawsuits claiming that the widely used bug killer chlorpyrifos caused brain damage in children were filed Monday in California.
Past research has shown that the pesticide harms the brains of fetuses and children, the Associated Press reported.
Chlorpyrifos...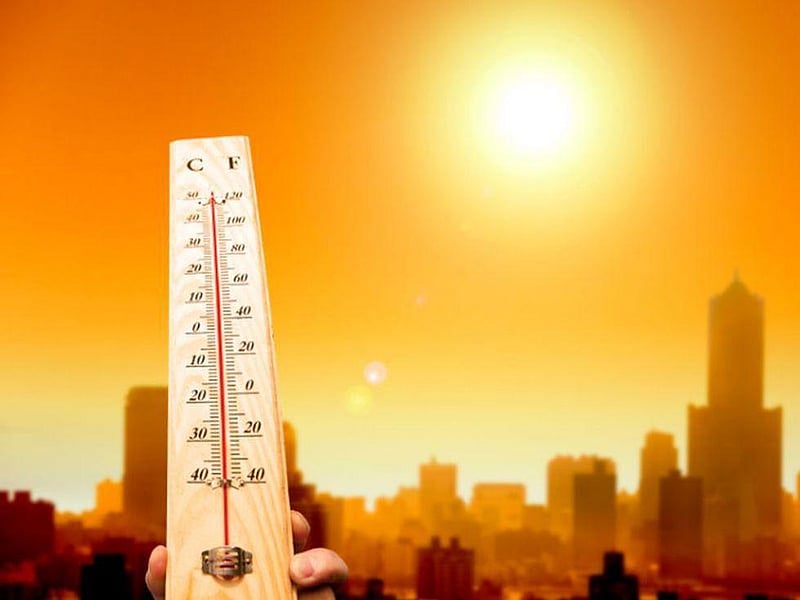 Robert Preidt
July 8, 2021
Climate change has already become deadly enough to cause 5 million extra deaths worldwide each year, researchers report.
"This is the first study to get a global overview of mortality due to non-optimal temperature conditions between 2000 and 2019, the hottest period sin...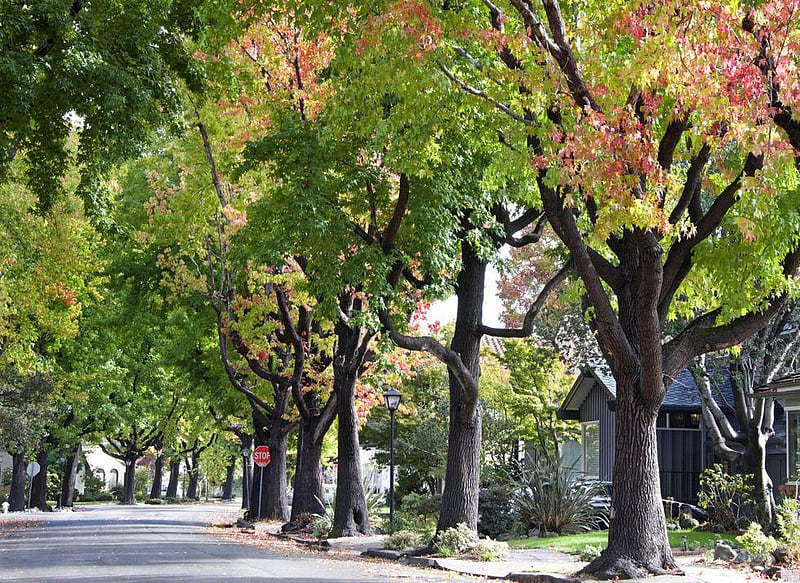 Robert Preidt
June 28, 2021
Could trees be the key to a cool summer in the city?
Yes, claims new research that calculated just how much greenery can bring temperatures down.
"We've long known that the shade of trees and buildings can provide cooling," said study co-author Jean-Michel Guldmann...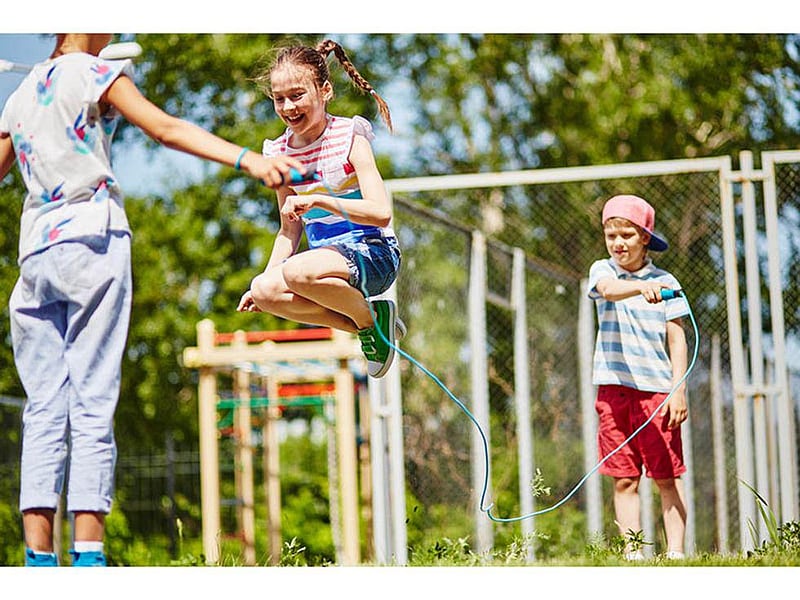 As the pandemic eases and children flock to playgrounds this summer, parents need to make sure their kids are safe, the American Academy of Orthopaedic Surgeons (AAOS) says.
"After a challenging school year and months of being socially distanced and kept apart from their...
Robert Preidt
June 23, 2021
Pollen is tough enough for allergy sufferers, but a new study suggests it also helps spread the new coronavirus and other airborne germs.
Researchers had noticed a connection between COVID-19 infection rates and pollen concentrations on the National Allergy Map of the Un...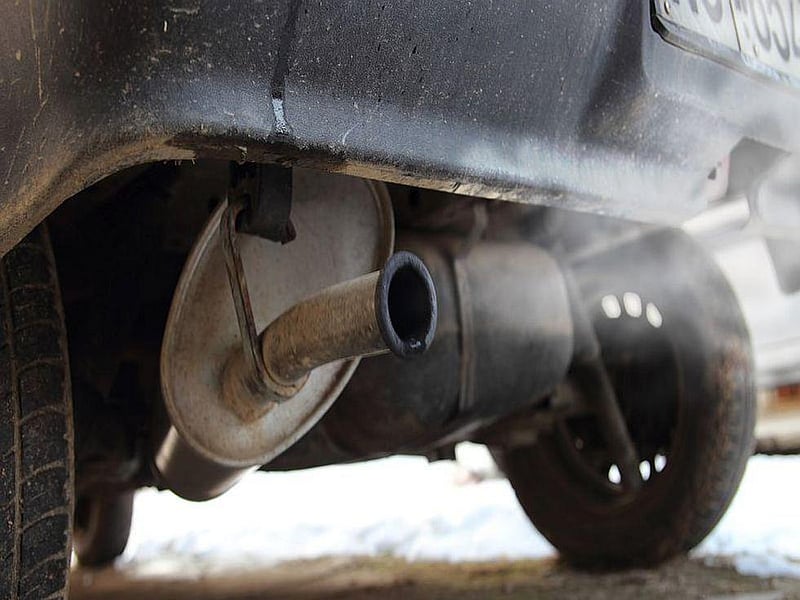 Alan Mozes HealthDay Reporter
June 22, 2021
The good news: Levels of lead in the air that Londoners breathe are far lower today than they were in the 1980s, when leaded gas was an automotive staple.
The bad news: Decades-old lead particles still pollute the city's air, a stubborn and potentially hazardous leftove...
A leading medical group is offering testing guidelines for children with autistic behaviors.
The American Academy of Pediatrics Council on Environmental Health emphasized that certain measurements to test for exposure to chemicals are not helpful to guide treatment. The...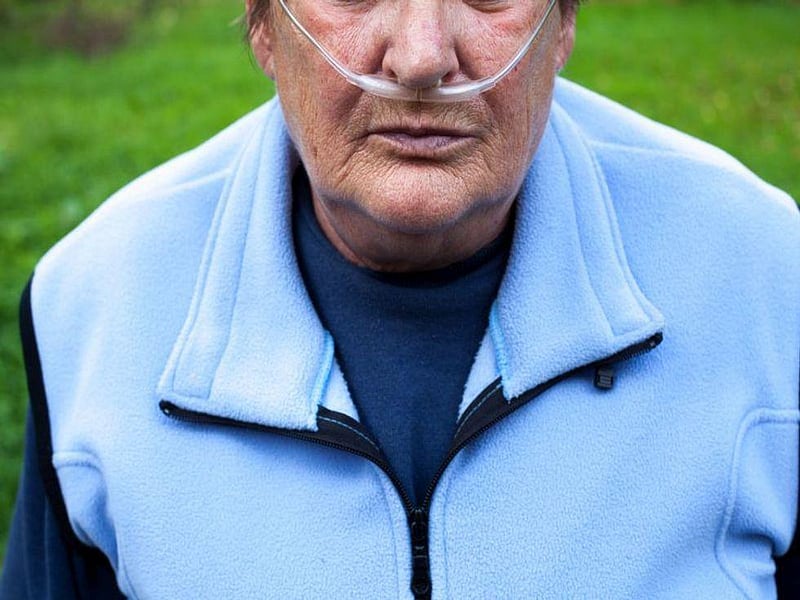 Denise Mann HealthDay Reporter
June 16, 2021
Exposure to mold both in and out of the home may worsen breathlessness and other symptoms of chronic obstructive pulmonary disease (COPD), new research suggests.
More than 16 million Americans have COPD, according to the American Lung Association. COPD is an umbrella ter...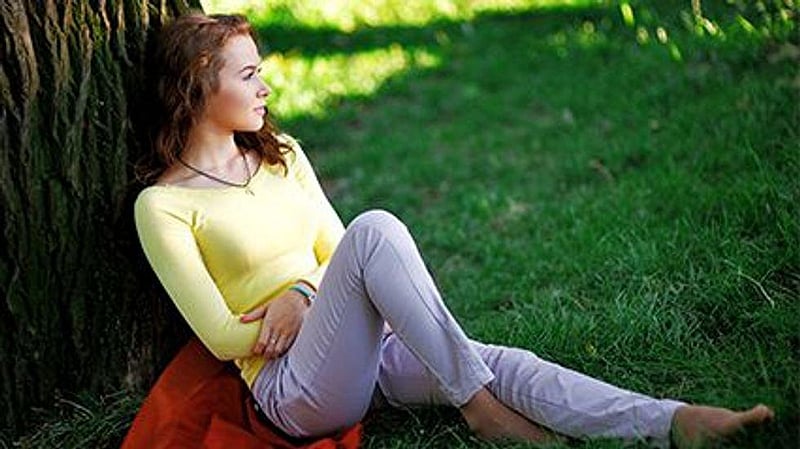 Robert Preidt
June 16, 2021
In normal times, a sunny day can lift your mood while a stormy one can darken it, but new British research shows that weather had little effect on people's spirits during the pandemic.
"We know that lockdown restrictions, and the resulting impact on social life and the e...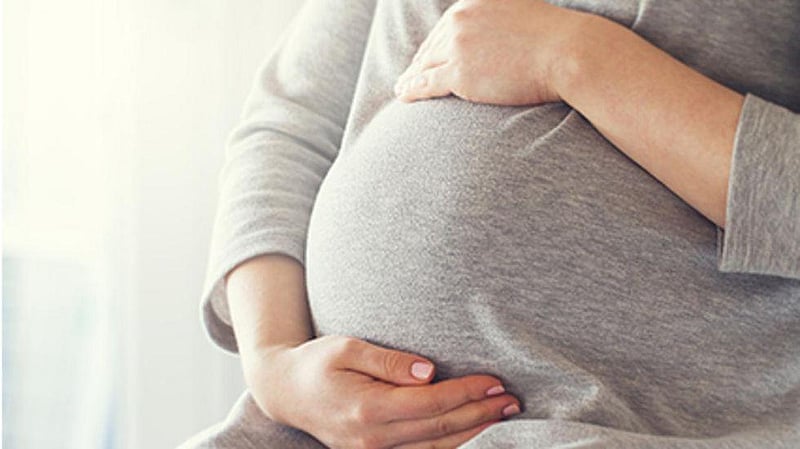 Robert Preidt
June 15, 2021
Children may have an increased risk of obesity if their mothers were exposed to high levels of air pollution during pregnancy, researchers say.
In a new study, 123 Hispanic mother-infant pairs were enrolled in an ongoing trial in the Los Angeles region. Before pregnancy,...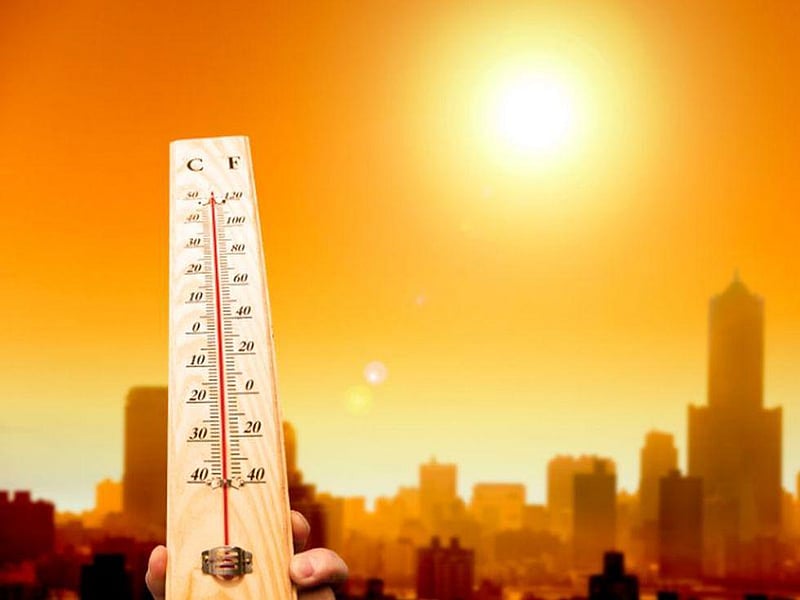 Robert Preidt
June 2, 2021
Human-caused global warming is responsible for more than one-third of heat-related deaths worldwide, but the proportion is much higher in certain countries, a new study finds.
Researchers analyzed data gathered between 1991 and 2018 from 732 locations in 43 countries. Th...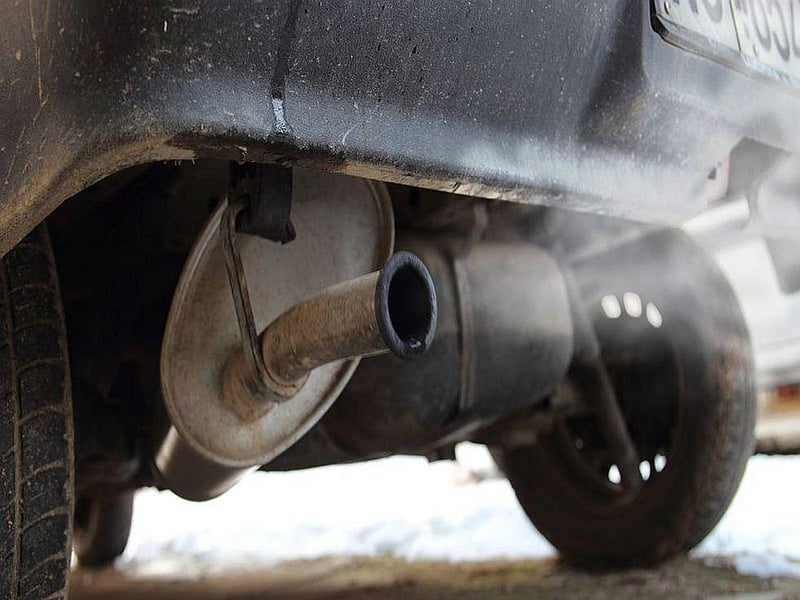 Steven Reinberg HealthDay Reporter
June 1, 2021
Breathing in tiny particles of air pollution over a long period of time may put your sense of smell at risk, a new study suggests.
Researchers found the risk for loss of smell - a condition called anosmia - was nearly doubled among people with lengthy exposu...
Amy Norton HealthDay Reporter
May 28, 2021
A native South American population that lives a pre-industrial lifestyle may have a slower rate of brain aging than the typical Westerner, a new study finds.
The study focused on the Tsimane population, whose roughly 16,000 members dwell in a remote part of the Bolivian ...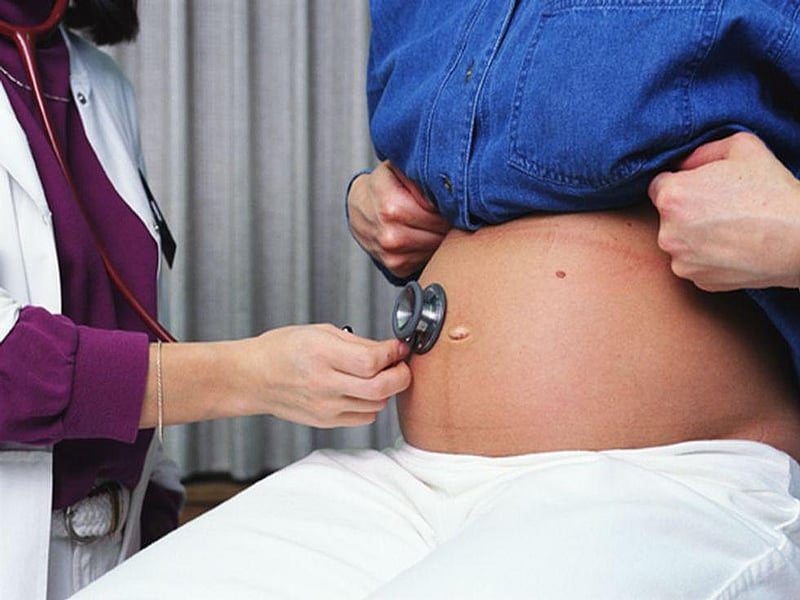 Robert Preidt
May 27, 2021
Rising temperatures caused by climate change could trigger a worldwide increase in stillbirths, researchers warn.
The team at the University of Queensland in Australia analyzed 12 studies on the subject. They found that exposure to extremely high temperatures throughout ...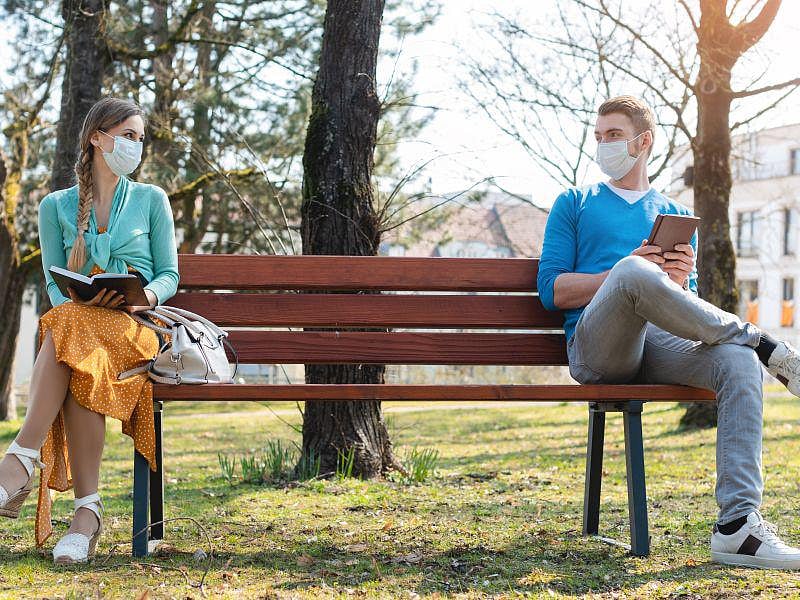 Steven Reinberg
May 18, 2021
Sitting or strolling in a park offered precious respite for many Americans during the pandemic, and new research shows city parks don't fuel the spread of COVID-19.
Researchers looked at how people used parks in Philadelphia and New York City during the pandemic and fou...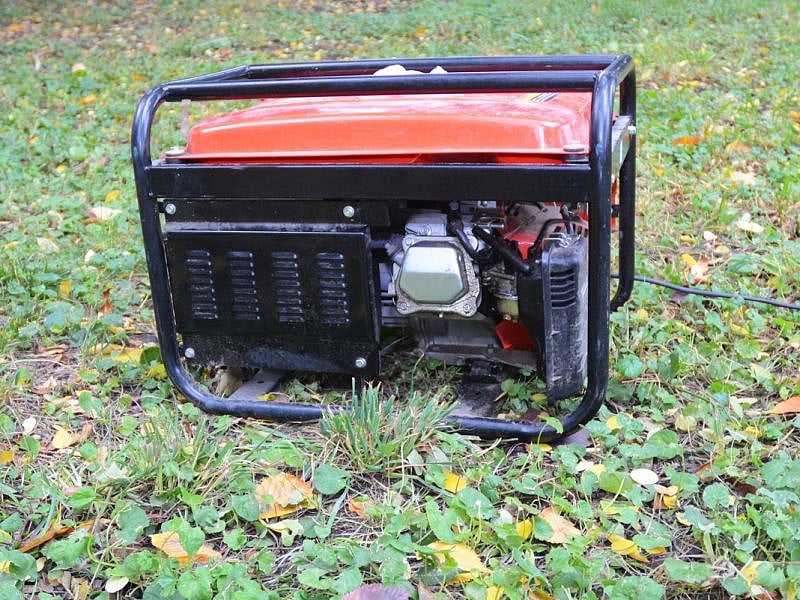 If you live in the path of hurricanes , the U.S. Consumer Product Safety Commission (CPSC) is urging you to be prepared.
Deaths from carbon monoxide (CO) poisoning, fires and electric shock are common during severe weather events, according to the CPSC.
Hurricane s...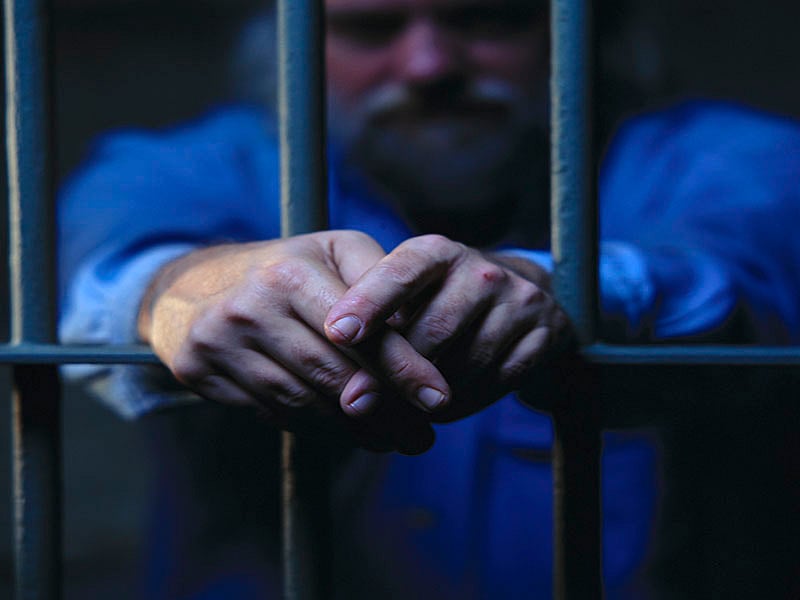 Steven Reinberg
May 14, 2021
Sixty-seven percent of inmates in California prisons who were offered a COVID-19 vaccine have accepted at least one dose, a Stanford University study found.
"This is one of the largest state prison systems in the country, and if it can achieve high vaccination coverage a...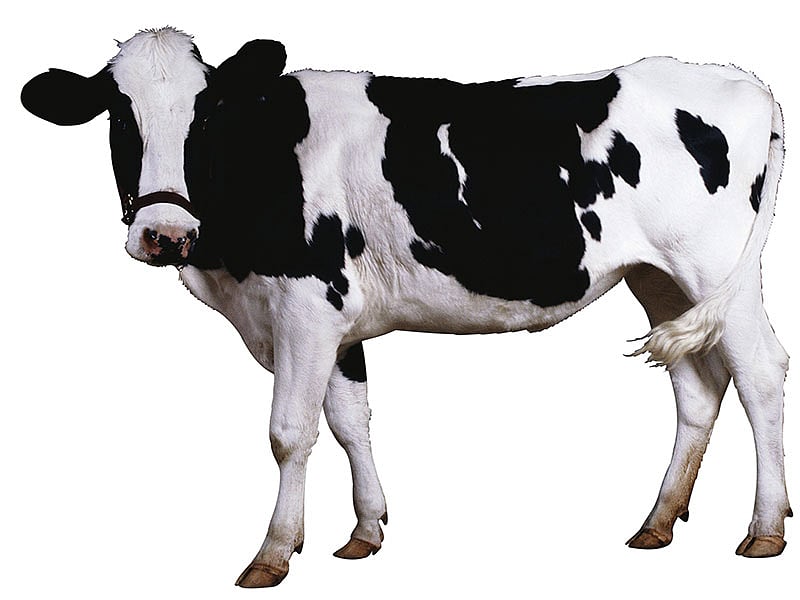 Amy Norton HealthDay Reporter
May 11, 2021
Steaks and burgers could be killing thousands of Americans each year, but in a way most people wouldn't expect -- via air pollution.
That's the conclusion of a new study estimating that airborne particles generated by food production kill nearly 16,000 Americans each yea...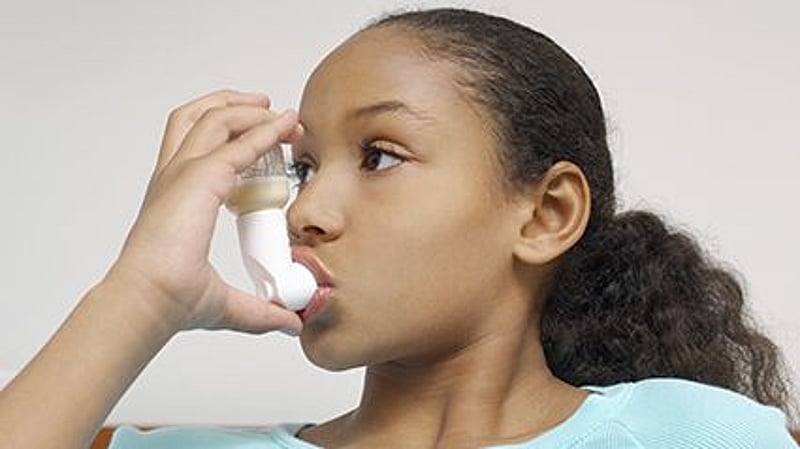 Robert Preidt
May 10, 2021
Call it a silver lining of the pandemic: Asthma attacks fell sharply among Black and Hispanic Americans in the months after the coronavirus first surfaced.
The study included nearly 1,200 participants who provided information about their asthma through monthly online, ph...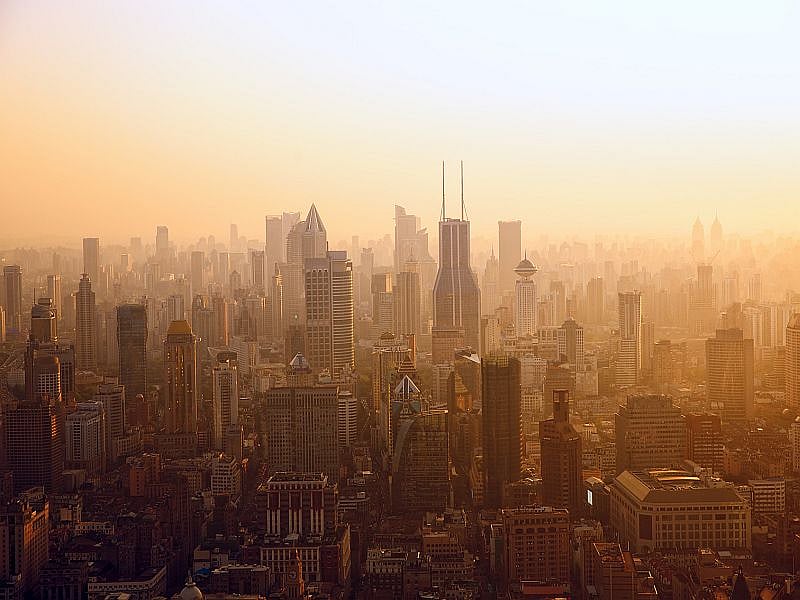 Dennis Thompson HealthDay Reporter
May 7, 2021
Air pollution isn't hard on the hearts of adults only, suggests a new analysis that found it can raise blood pressure in kids as young as 5.
Children experienced increases in blood pressure if they had short-term exposure to air polluted with coarser particles or long-te...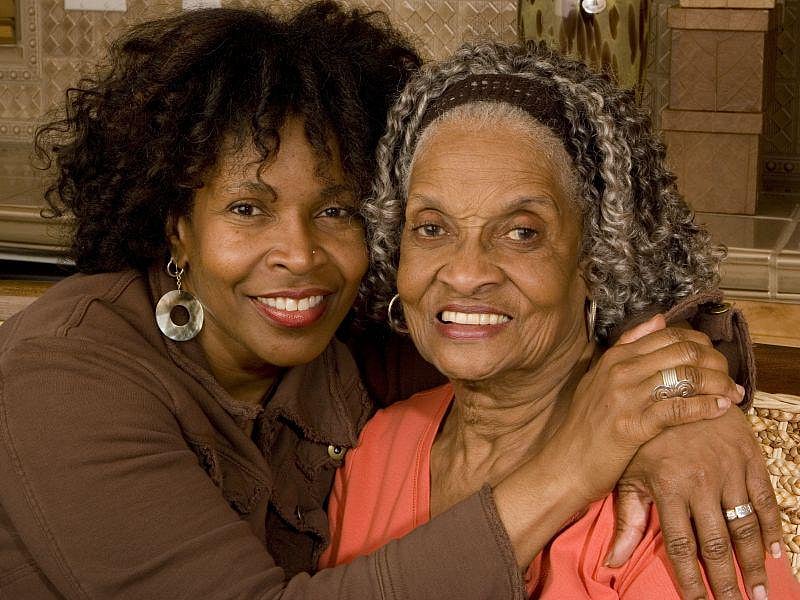 Alan Mozes HealthDay Reporter
May 6, 2021
The risk of dying within five years of a heart attack is notably higher among poor Americans than their wealthier peers, but race also plays a role, a new study reveals.
While Black residents of poor neighborhoods appear to face a higher risk of death than their counterp...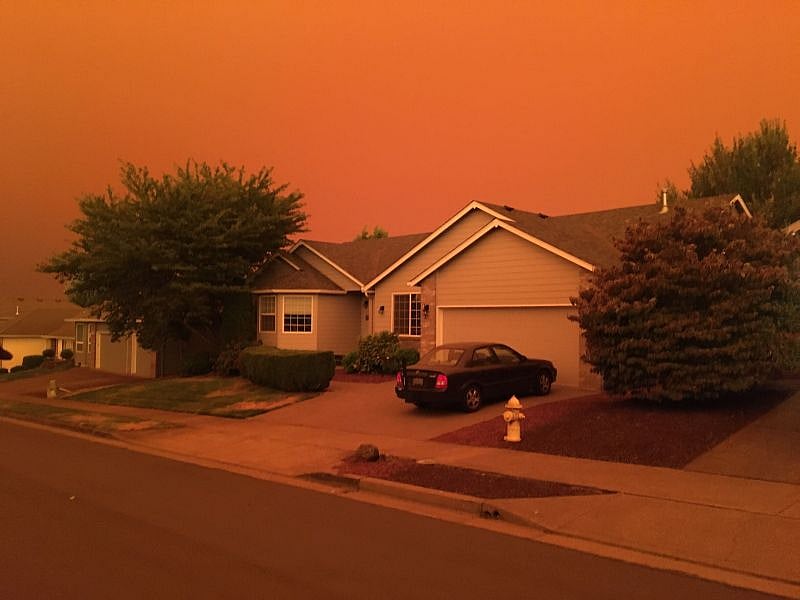 Robert Preidt
May 4, 2021
Increasing numbers of wildfires are making poor air quality more common throughout the Western United States, according to a new study.
The findings suggest that many cities may soon have trouble meeting air quality standards, said lead author Kai Wilmot, a doctoral stud...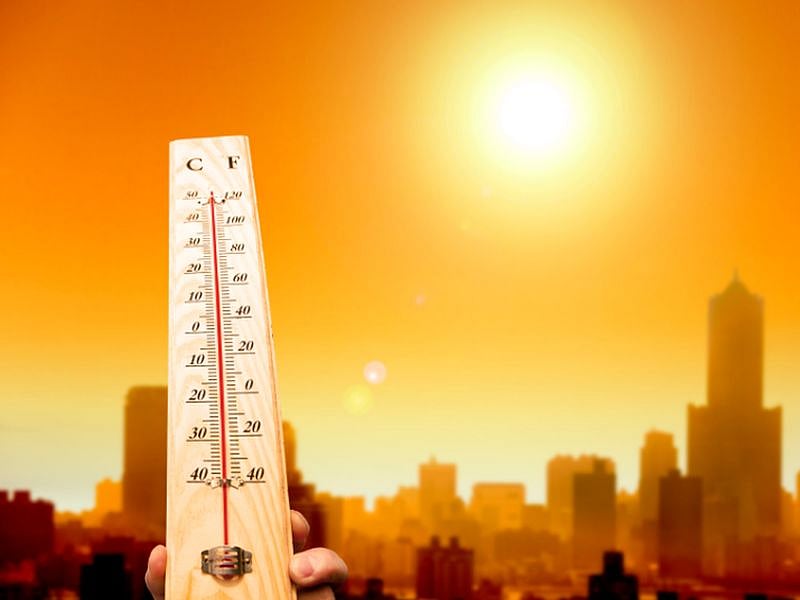 Robert Preidt
April 30, 2021
The Middle East and North Africa are already among the hottest spots on the planet, but new research warns that if nothing is done to slow climate change there will be life-threatening heat waves with temperatures of 132 Fahrenheit or higher in those regions.
"Our resul...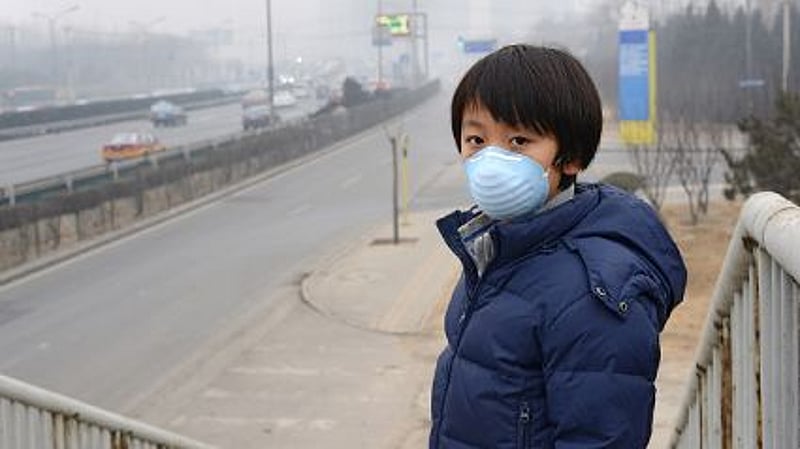 Steven Reinberg HealthDay Reporter
April 29, 2021
Kids exposed to air pollution may be at risk for mental illness in early adulthood, a new study suggests.
Researchers found that young adults in Britain who were exposed to higher levels of traffic-related air pollutants during their childhood and teen years were prone t...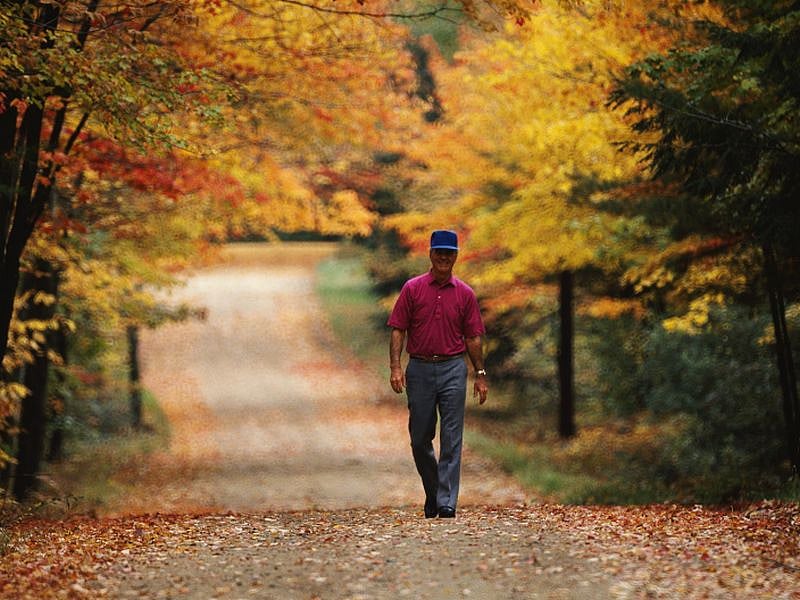 Robert Preidt
April 29, 2021
Poor neighborhoods in the United States have fewer trees and are hotter than richer neighborhoods, new research shows.
In the study, the researchers assessed tree cover in the 100 largest urban areas of the country.
In nine out of 10 communities, there was less tre...
Show All Health News Results