Patient Resources
Search Results
Results for search "
Genetic Disorders

".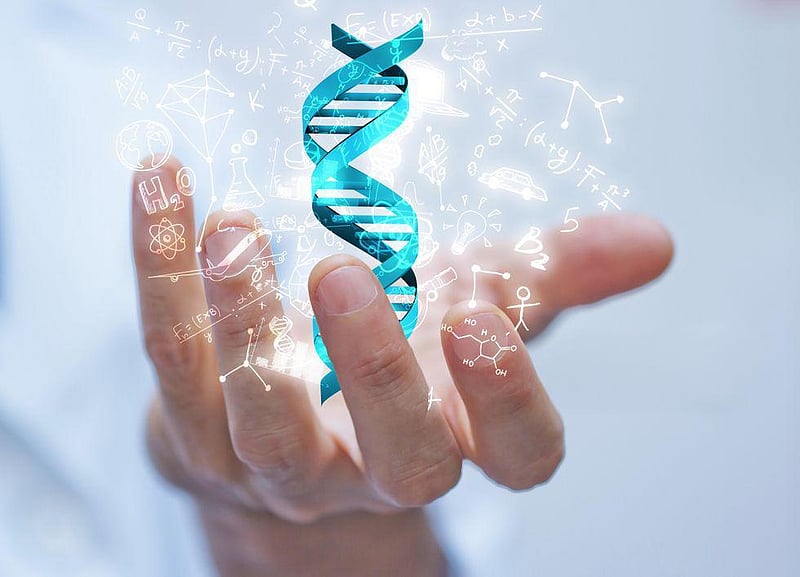 Amy Norton HealthDay Reporter
January 27, 2022
Most gene variants that have been labeled "pathogenic" may make only a small difference in a person's risk of actually developing disease, a new study suggests.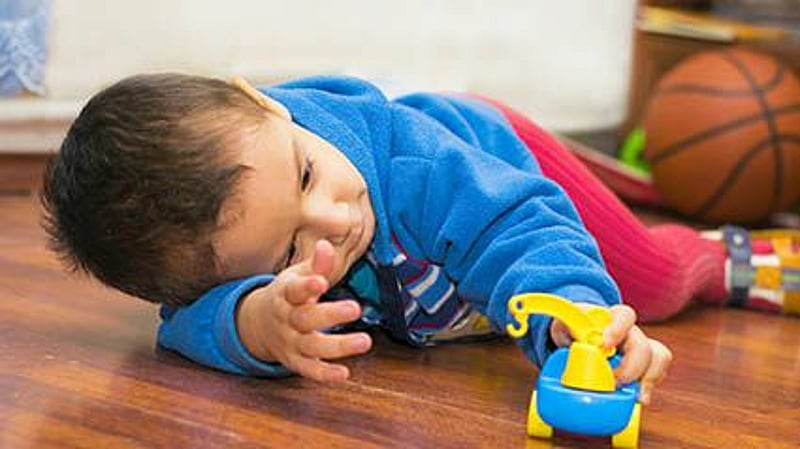 Amy Norton HealthDay Reporter
December 28, 2021
Every year in the United States, a few hundred children die suddenly and without explanation. Now researchers have found gene variants that may contribute to some of those tragic deaths.
The hope, experts said, is that understanding the underlying mechanisms will eventua...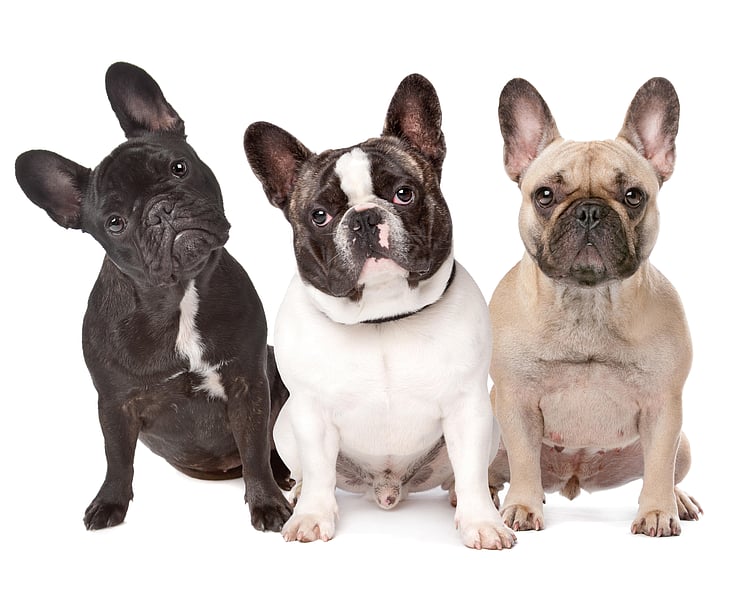 Dennis Thompson HealthDay Reporter
December 20, 2021
French Bulldogs are incredibly cute, sporting adorable snub snouts, big round heads, bright wide eyes and large bat ears.
Unfortunately, the physical traits that make them one of the most popular breeds in the United States and United Kingdom also saddle them with a host...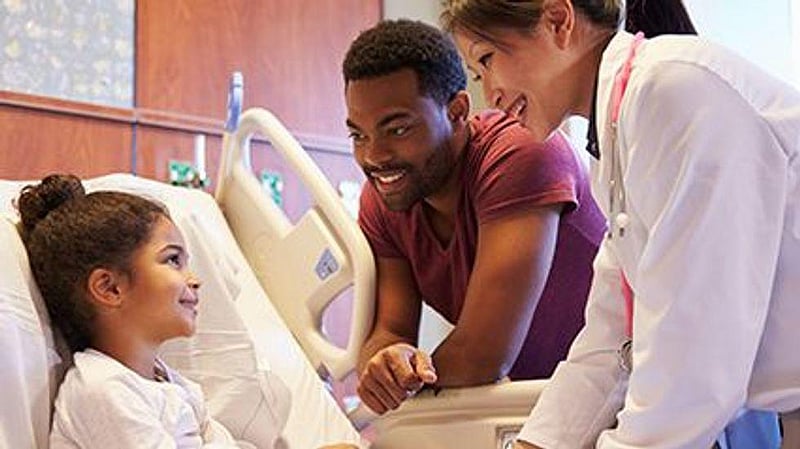 Dennis Thompson HealthDay Reporter
December 13, 2021
A gene therapy that could provide a permanent cure for sickle cell disease continues to show success through a third wave of patients, researchers report.
The therapy, LentiGlobin, restored normal blood function in 35 sickle cell patients who had the one-time procedure, ...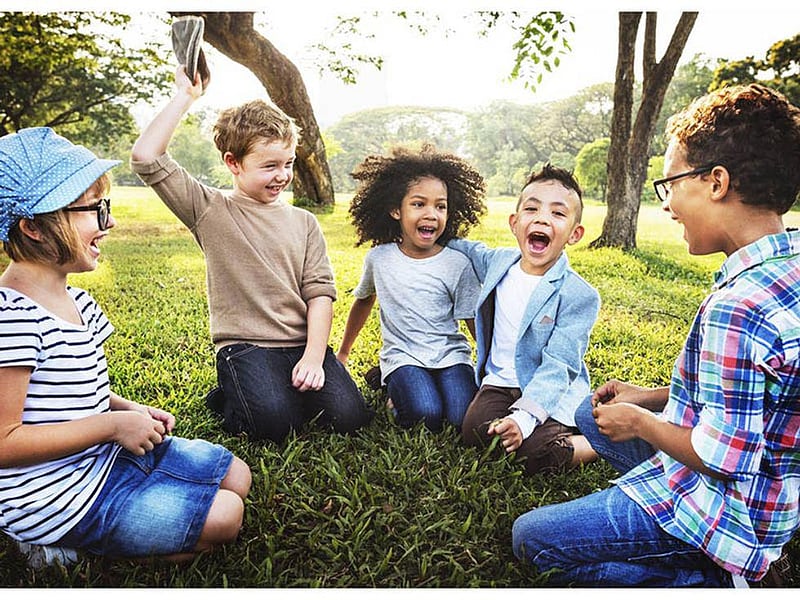 Steven Reinberg HealthDay Reporter
December 9, 2021
Children at risk for multiple sclerosis (MS) might find some protection from the disease by spending more time in the sun, a small study suggests.
Although MS is rare in children and young adults, those with relatives who have the condition have increased odds of develop...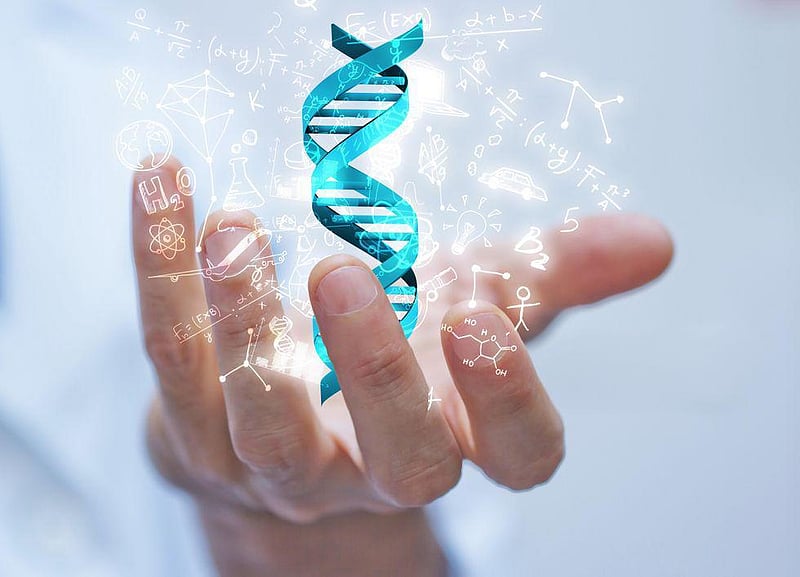 Amy Norton HealthDay Reporter
November 18, 2021
Gene therapy might soon offer a new option for children with a rare genetic disorder that damages tissues throughout the body, researchers are reporting.
In a study of eight children with the condition, called Hurler syndrome, researchers found that the gene therapy was ...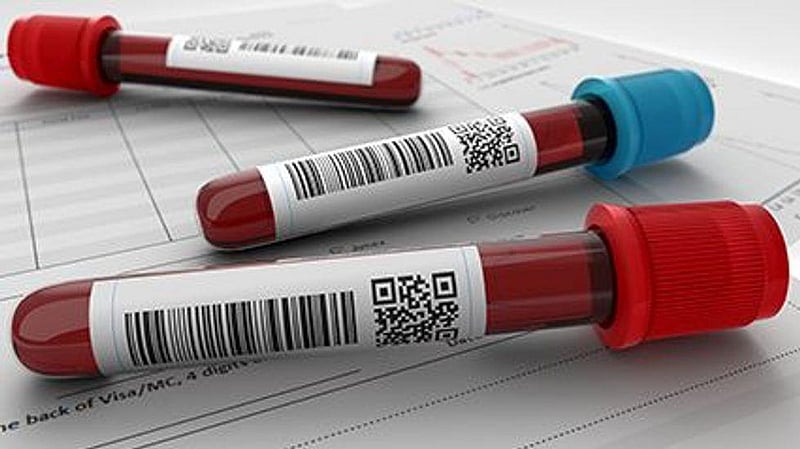 Robert Preidt
November 8, 2021
Whole genome sequencing of blood samples improves detection of rare genetic conditions called mitochondrial disorders, British researchers report.
These disorders are inherited and affect about 1 in 4,300 people, causing progressive, incurable diseases.
Though they...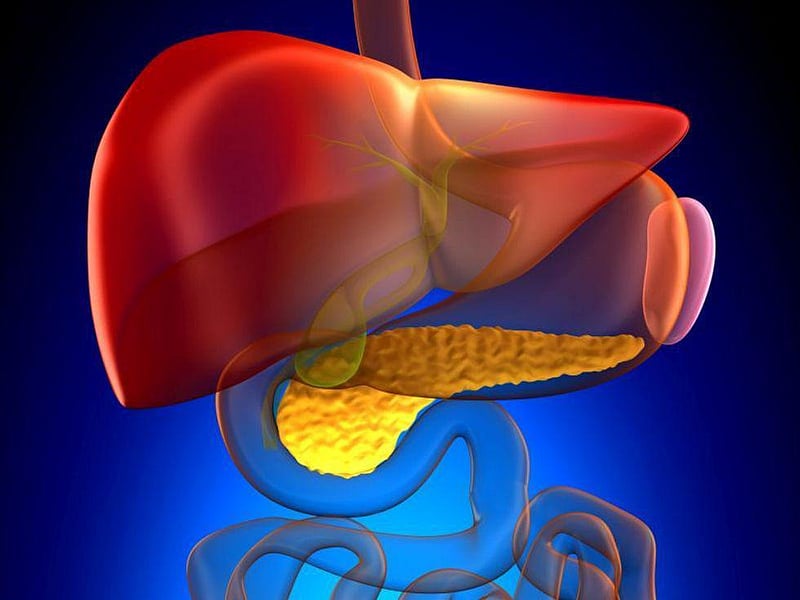 Cara Murez HealthDay Reporter
October 25, 2021
In his work with patients who have pancreatic cancer, Dr. Srinivas Gaddam was bothered by something that he was seeing.
"There are some patients that you can't stop thinking about because they've left a mark on you and you try your best to turn things around, but there's...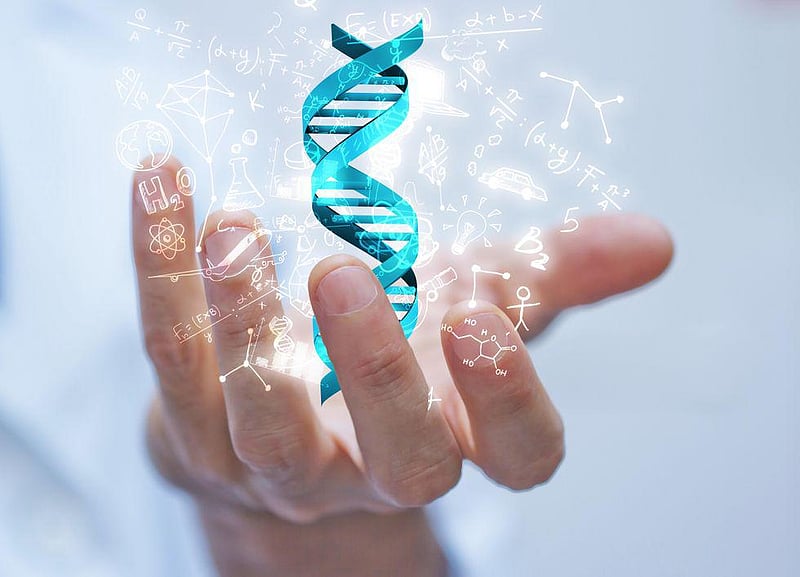 Robert Preidt
October 21, 2021
Nine of 10 patients with so-called "bubble boy" immune disease who received gene therapy about a decade ago are still disease-free, researchers report.
The gene therapy was developed at the University of California, Los Angeles (UCLA), to treat the rare and deadly immune...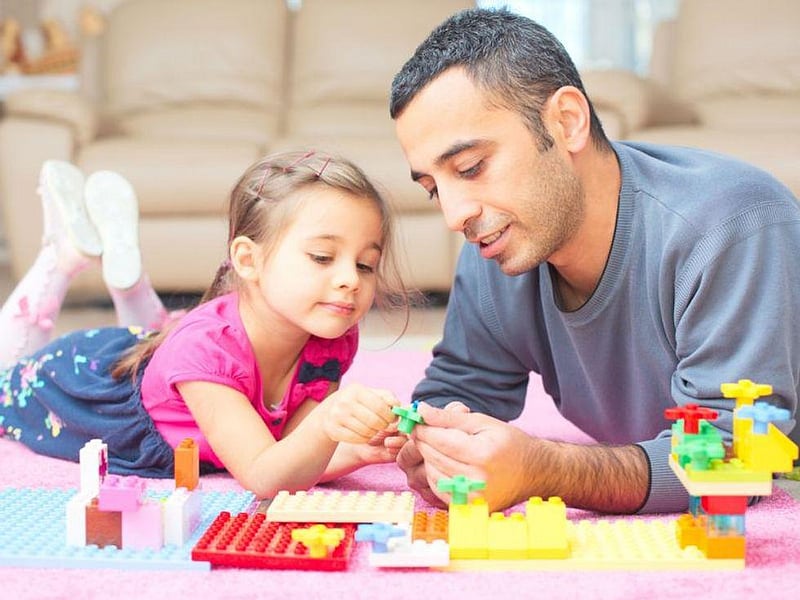 Most parents want their children to live carefree lives, so a diagnosis of childhood cancer is devastating. Fortunately, pediatric cancers are rare.

Yet it doesn't hurt to be watchful for the warning signs, suggest experts in childhood cancer from Penn State Health....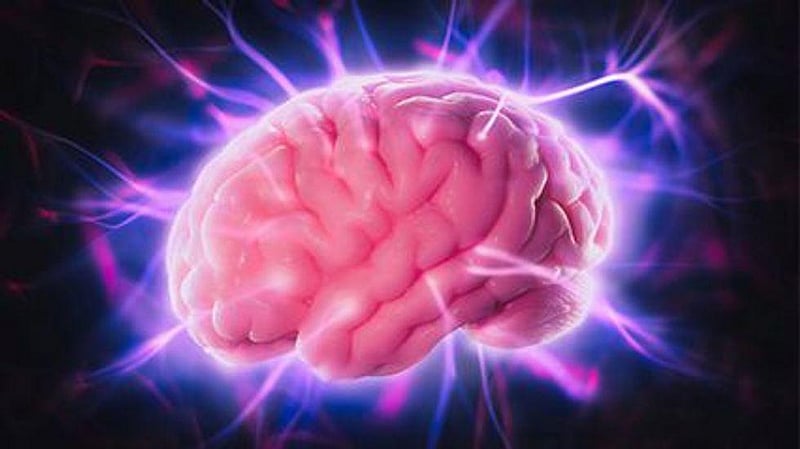 Danish researchers have found genetic causes for epilepsy in half of children they studied and said half of those could be treated with targeted therapies.
That's the upshot of genetic testing of 290 children born between 2006 and 2011. Some had been diagnosed with epile...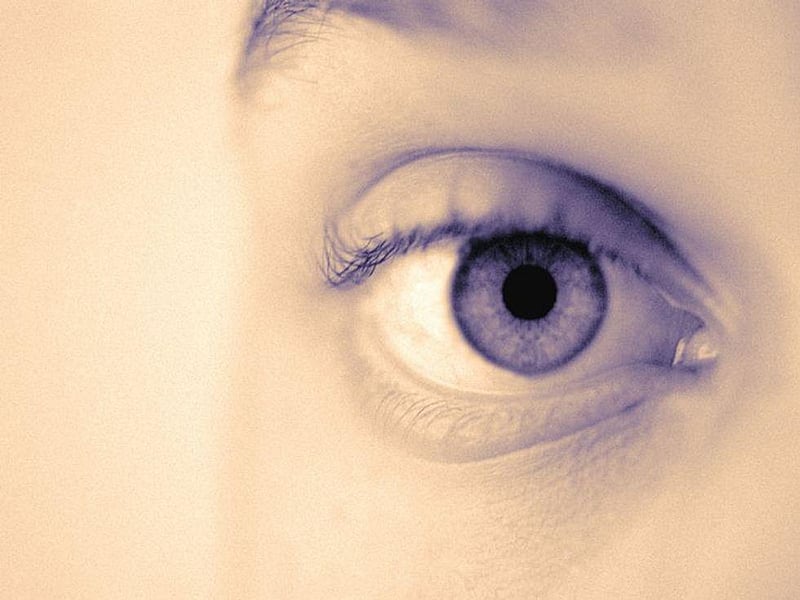 Ernie Mundell and Robert Preidt
July 16, 2021
Glaucoma is a leading cause of vision loss in older people, and early detection can bring better treatment. Now, researchers in Australia say their experimental genetic test for glaucoma can identify 15 times more people at high risk for the disease compared to a current gene...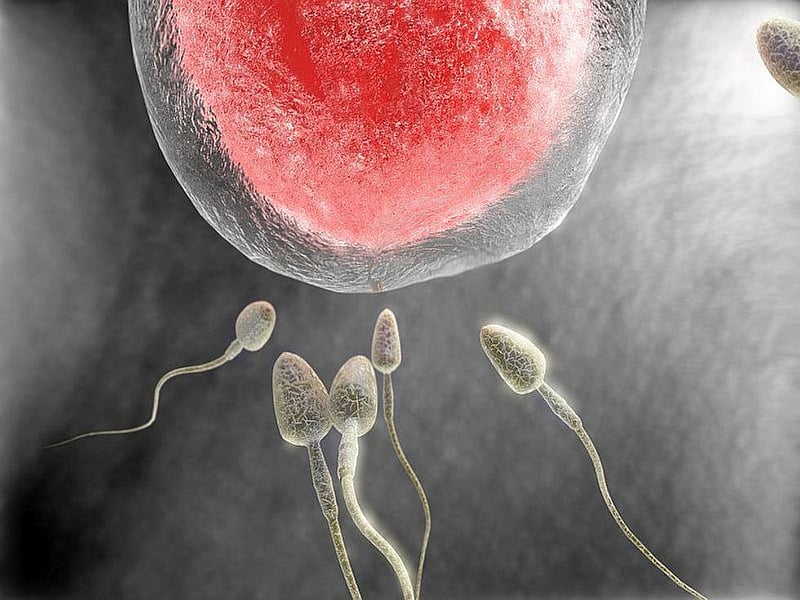 Dennis Thompson HealthDay Reporter
July 1, 2021
The notion of parents picking out genetically perfect babies may seem like science fiction, but bioethicists warn in a new report that some companies have already started to offer couples going through in vitro fertilization (IVF) the means to pick better embryos through polyg...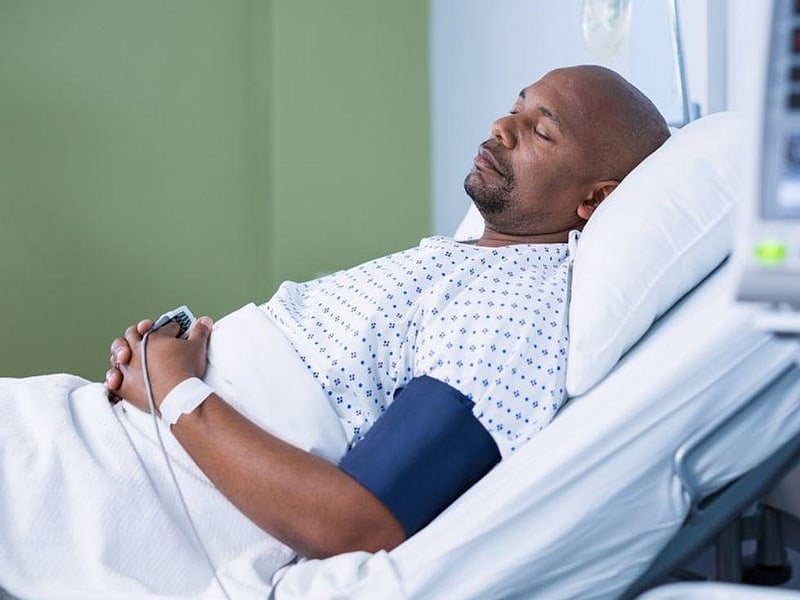 Robert Preidt
June 30, 2021
A gene variant may be driving high rates of unnecessary bone marrow biopsies in Black Americans, researchers say.
The variant is responsible for lower white blood cell levels in some healthy Black people, the investigators said.
"We've essentially created this raci...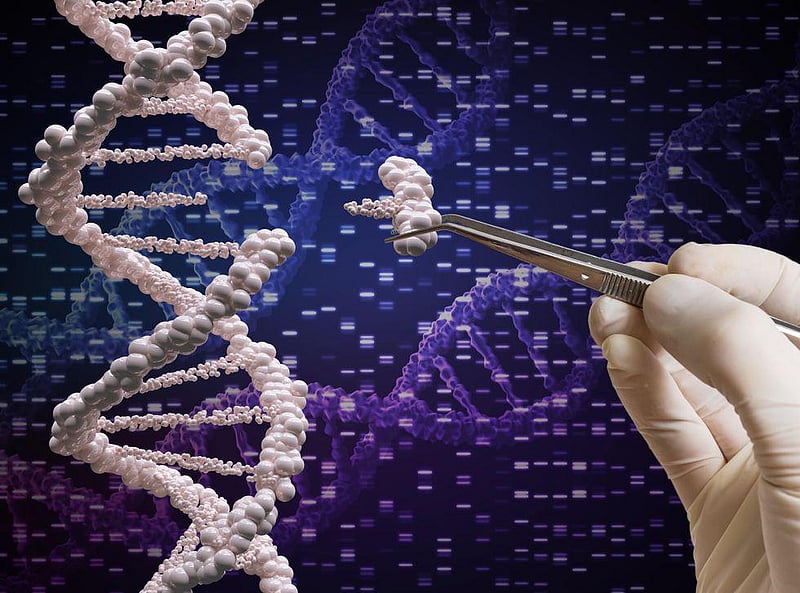 Alan Mozes HealthDay Reporter
June 29, 2021
Early research suggests that CRISPR gene-editing technology may some day lead to dramatic relief for patients struggling with amyloidosis, a rare but serious disease that can trigger organ failure.
"There are many different types of amyloidosis," explained study author D...
Cara Murez
April 30, 2021
Cancer might seem like a modern problem, but new research has revealed that it affected up to 14% of adults in medieval Britain.
University of Cambridge researchers used X-rays and CT scans to search for evidence of cancer inside skeletal remains excavated as part of an ...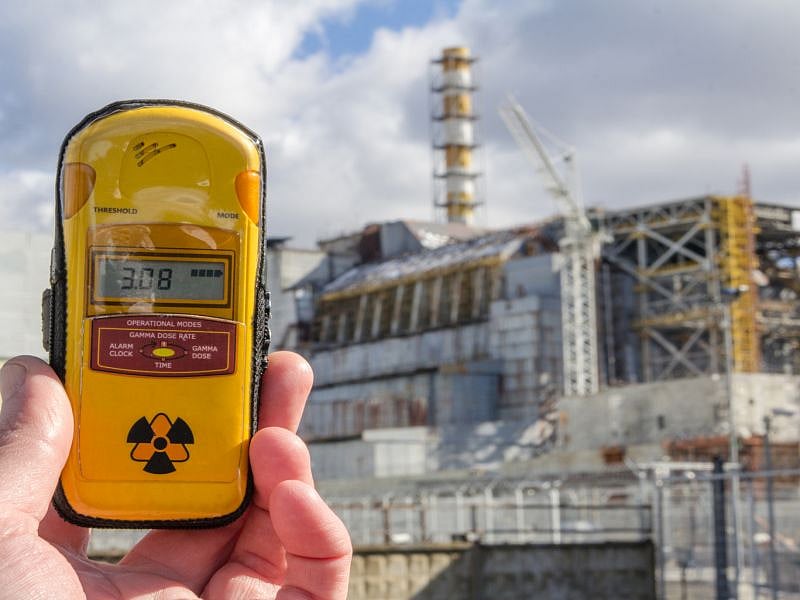 Robert Preidt
April 23, 2021
There's no evidence of genetic damage in the children of parents who were exposed to radiation from the 1986 Chernobyl Nuclear Power Plant disaster in Ukraine, researchers say.
Several previous studies have examined the risks across generations of radiation exposure from...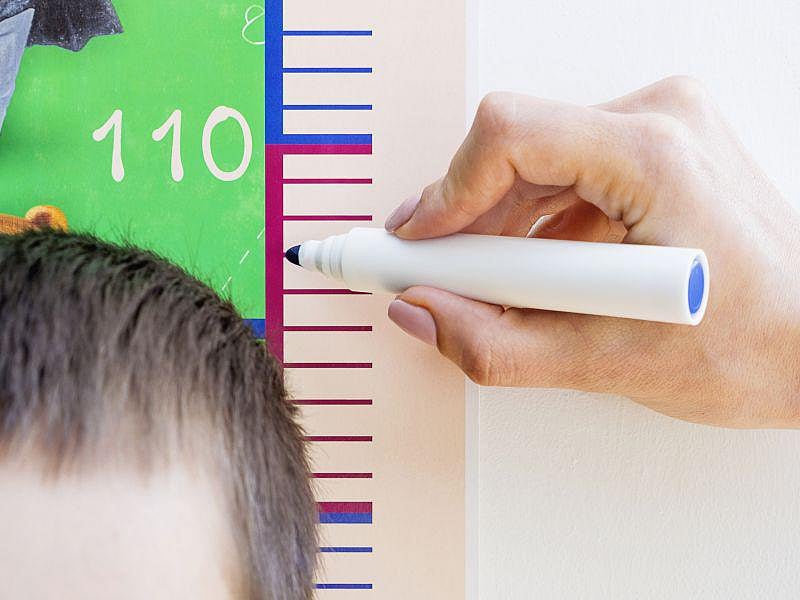 Alan Mozes HealthDay Reporter
March 25, 2021
A new medication may offer hope to children with achondroplasia, a rare bone growth disorder that causes very short stature coupled with disproportionate limb and trunk size.
The experimental drug is called vosoritide. By tamping down overactive growth plate signaling th...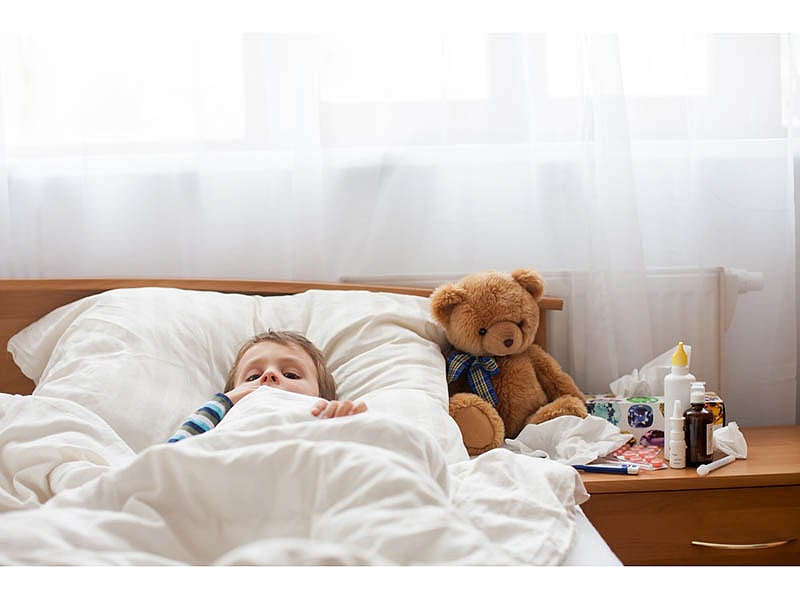 Cara Murez
March 22, 2021
Lab-created heart valves that grow with the recipient could spare kids born with heart defects from the repeated valve-replacement surgeries they now endure.
University of Minnesota researchers found that lab-created valves implanted in young lambs for a year were capabl...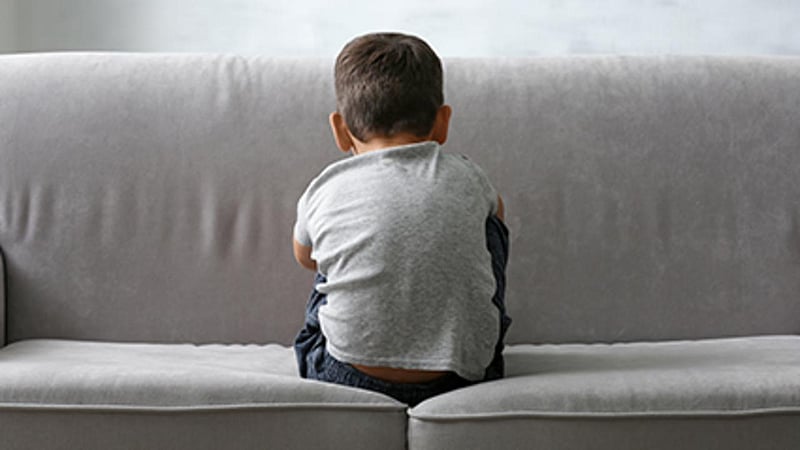 Robert Preidt
January 28, 2021
An experimental gene therapy for Duchenne muscular dystrophy shows promise, a small study suggests.
The severe form of muscular dystrophy -- which affects about one in 3,500 males born each year in the United States -- causes muscles to progressively weaken and lose the ...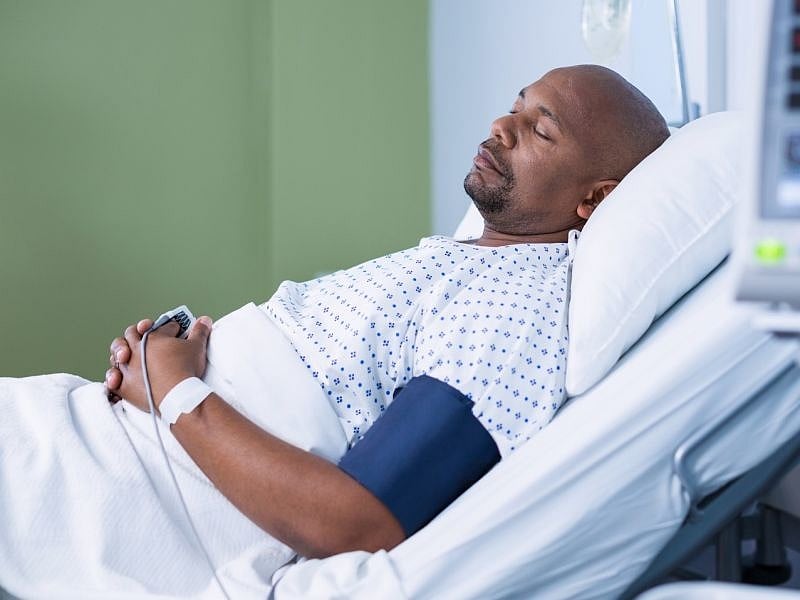 Dennis Thompson
December 15, 2020
Sickle cell disease increases the risk of death or serious complications from COVID-19 infection, a pair of new studies suggests.
People with sickle cell disease -- a genetic blood disorder predominantly found in Black people -- are 6.2 times more likely to die from COVI...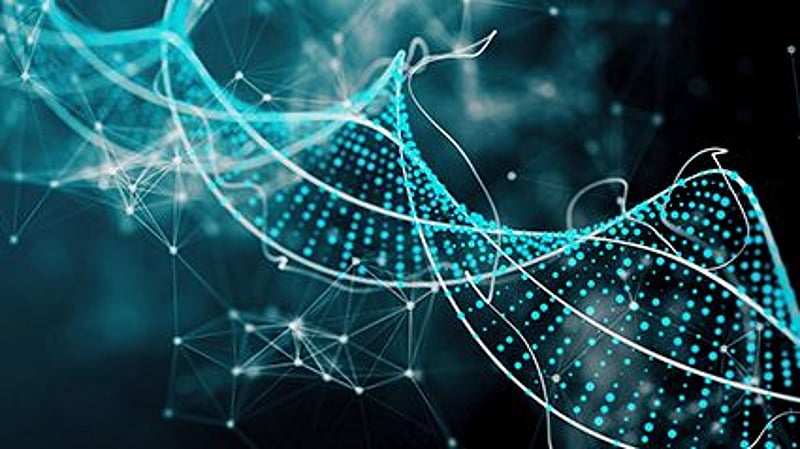 Cara Murez
December 11, 2020
Results from a long-term study of a gene therapy technique to prevent inherited mitochondrial disease show promise, researchers say.
Studies of the technique at Oregon Health & Science University in Portland show no adverse health effects in rhesus macaque monkeys and th...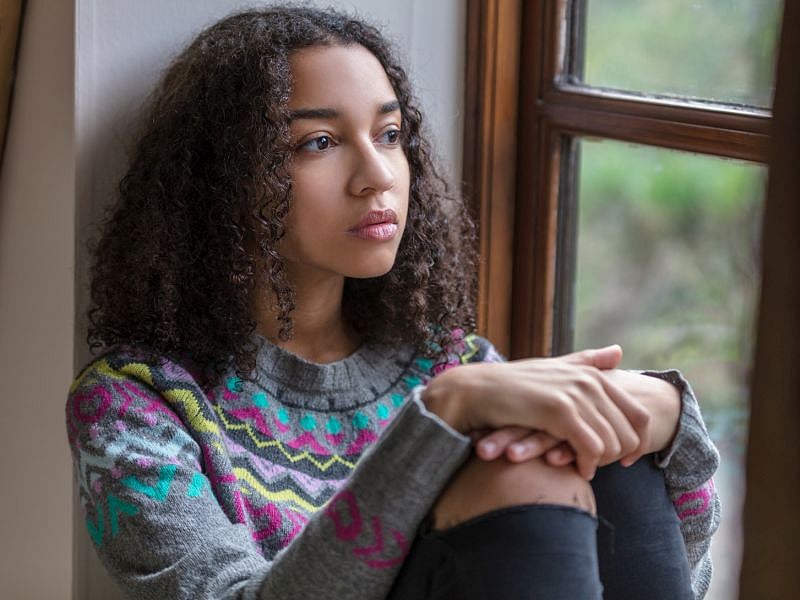 Ernie Mundell
December 5, 2020
A pair of new gene therapies promise a potentially lasting cure for sickle cell disease by subtly altering the genetic information in patients' bone marrow cells, researchers report.

Both therapies work by switching on a gene that promotes production of fetal hemogl...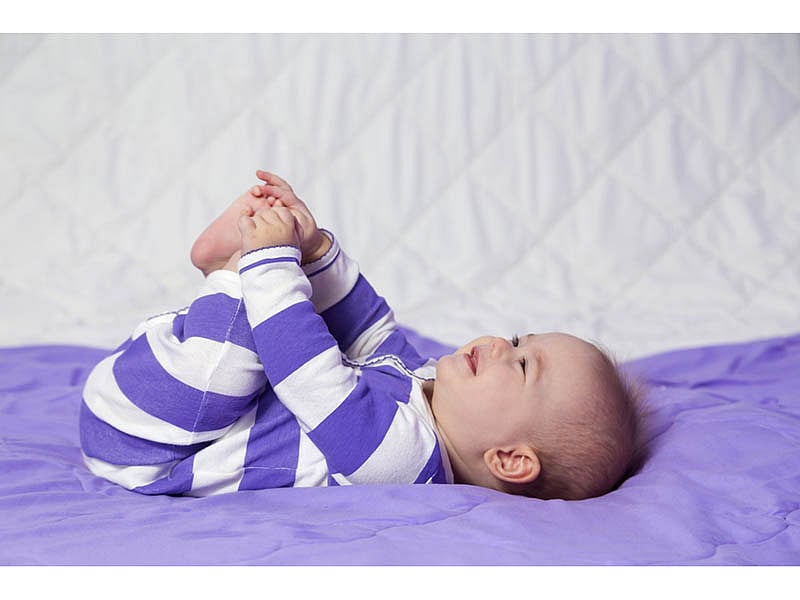 Robert Preidt
December 3, 2020
Major birth defects are associated with an increased, lifelong risk of cancer, researchers say.
It has been known that people with major birth defects have a greater risk of developing cancer as children and teens, but it wasn't clear whether the risk extends into adulth...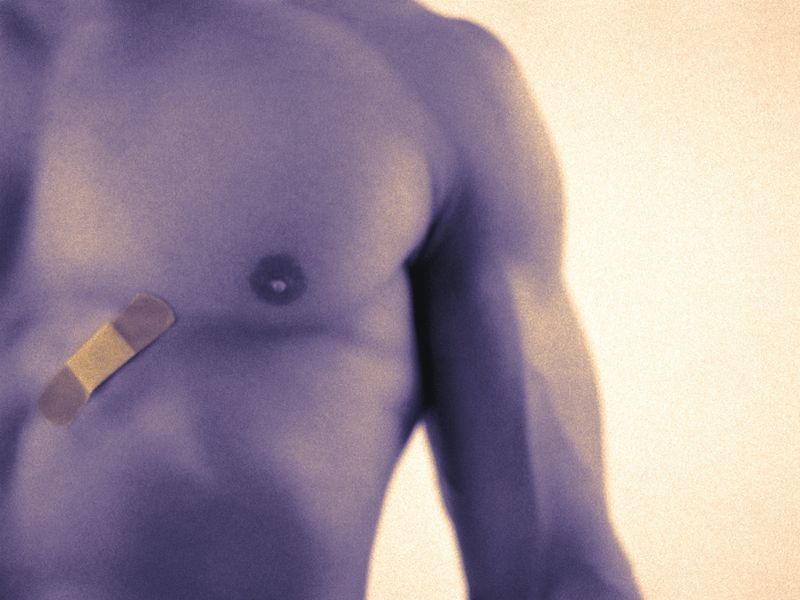 E.J. Mundell
October 15, 2020
Breast cancer in men is rare. But because it's not often suspected in men, diagnosis often comes only after a tumor has begun to spread throughout the body, new research shows.
"Approximately one-half of males with breast cancer received a diagnosis after it had alre...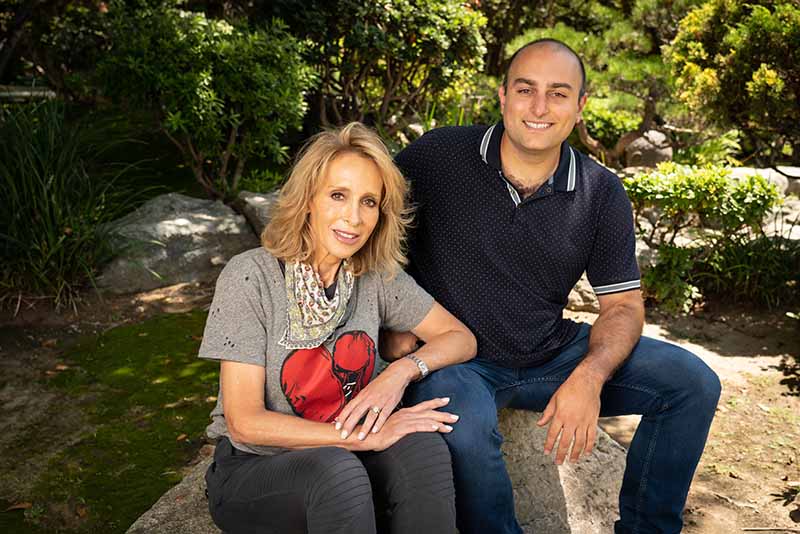 Serena Gordon
September 17, 2020
Families bond over lots of shared experiences -- but one Leslie Seigel and her adult son, Josh, never expected to share was battling cancer.
Soon after Leslie finished chemotherapy for an aggressive form of breast cancer, however, Josh found himself waging his own ba...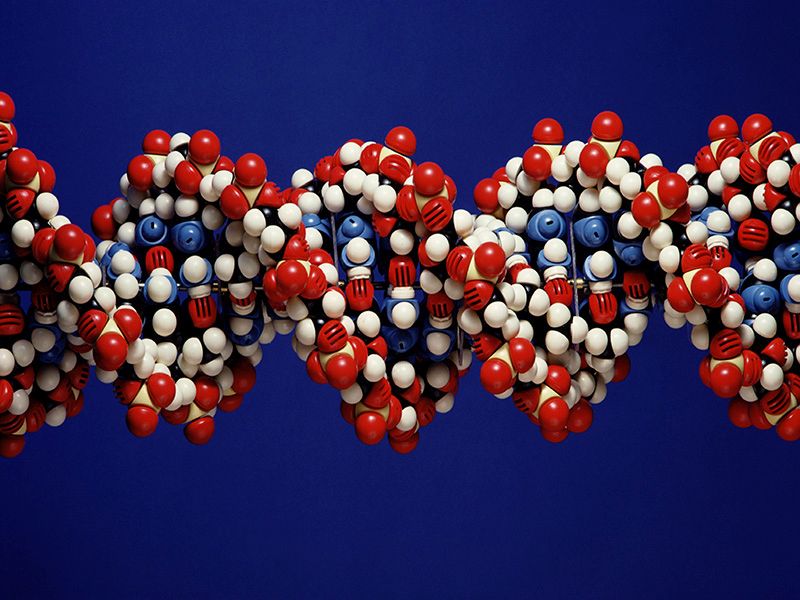 Robert Preidt
September 16, 2020
A genetic variant in some people may be associated with mental decline that can't be explained by deposits of two proteins linked with Alzheimer's disease, researchers say.
They said their findings could lead to new treatments for Alzheimer's.
The two prote...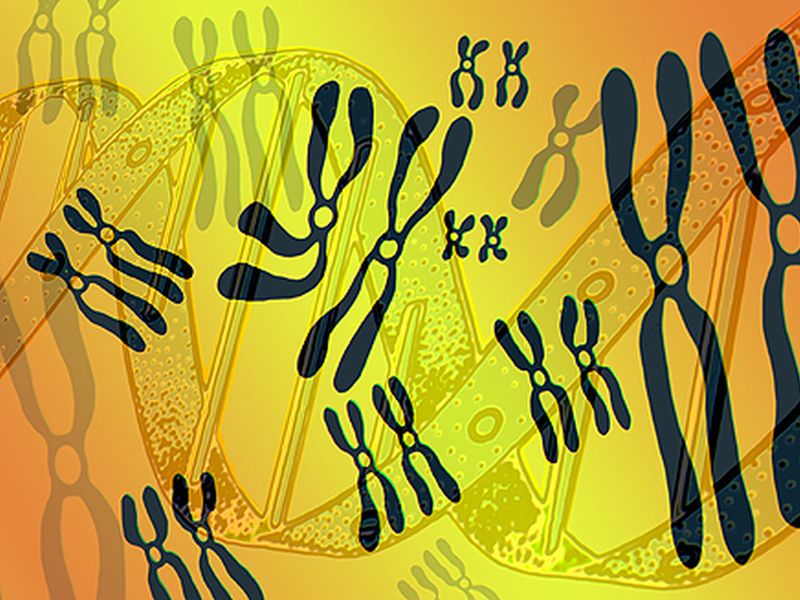 Steven Reinberg
August 12, 2020
Scientists are well on the way to understanding more about how genes can cause stillbirth, new research suggests.
In the study, researchers used genetic analyses to identify gene mutations that are linked to stillbirth, which is the in utero death of a fetus after ...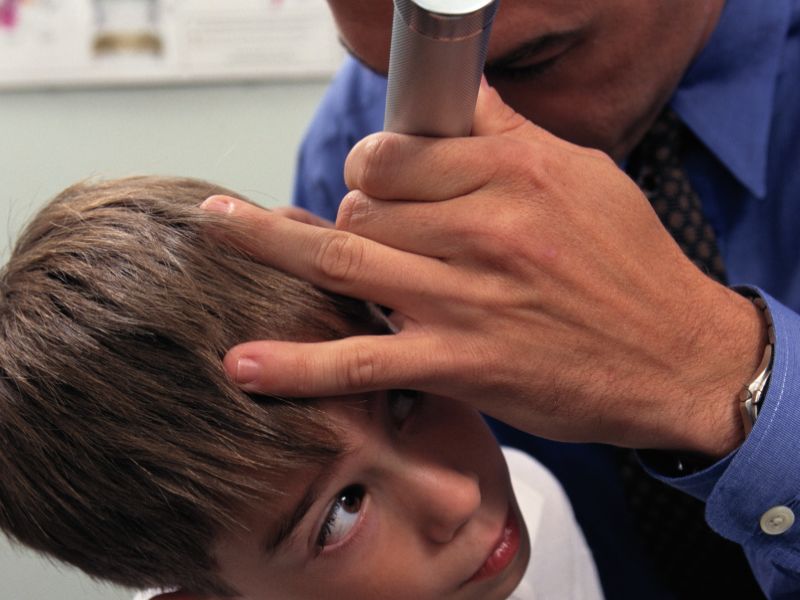 Robert Preidt
July 16, 2020
Dutch researchers have identified a common genetic variant as a cause of deafness, and say it could be a good target for gene therapy.
Deafness in adults is known to be inherited but, unlike childhood deafness, the genetic causes aren't clear.
To date, 118 ...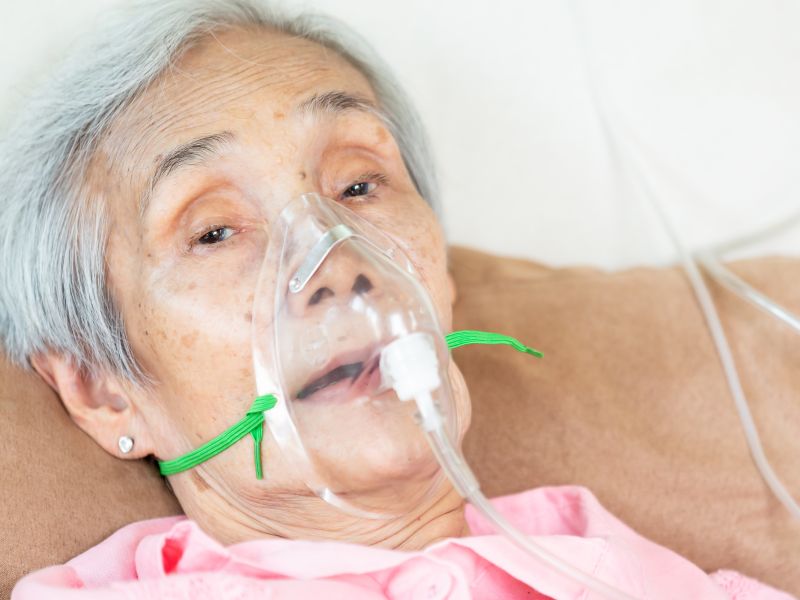 Robert Preidt
May 27, 2020
People who have a flawed gene linked to Alzheimer's disease may face a higher risk of COVID-19, an international team of researchers reports.
Part of the increased risk among people with dementia may owe to high rates of new coronavirus infections in nursing homes. B...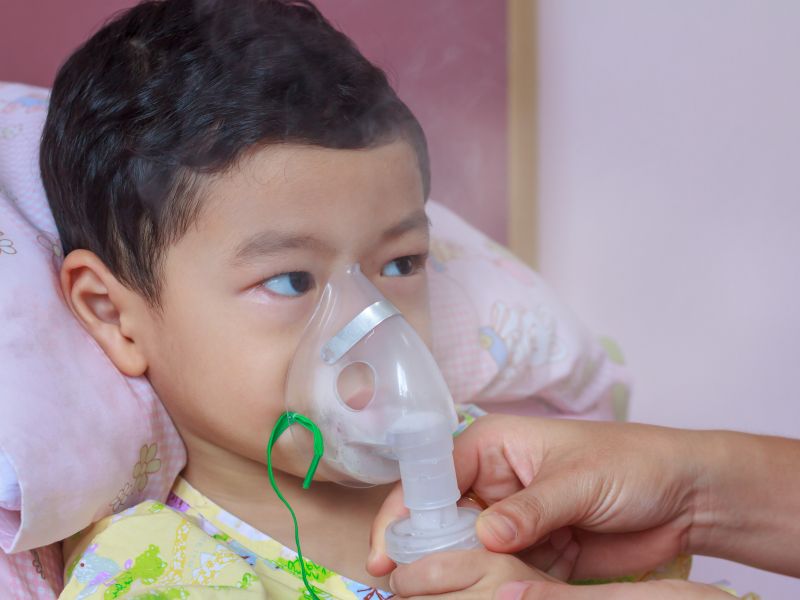 Robert Preidt
March 30, 2020
Genetic mutations that put some younger people at high risk for severe illness from the new coronavirus will be investigated in an international study.
Plans call for enrolling 500 patients worldwide who are under age 50, have been diagnosed with COVID-19 and admitte...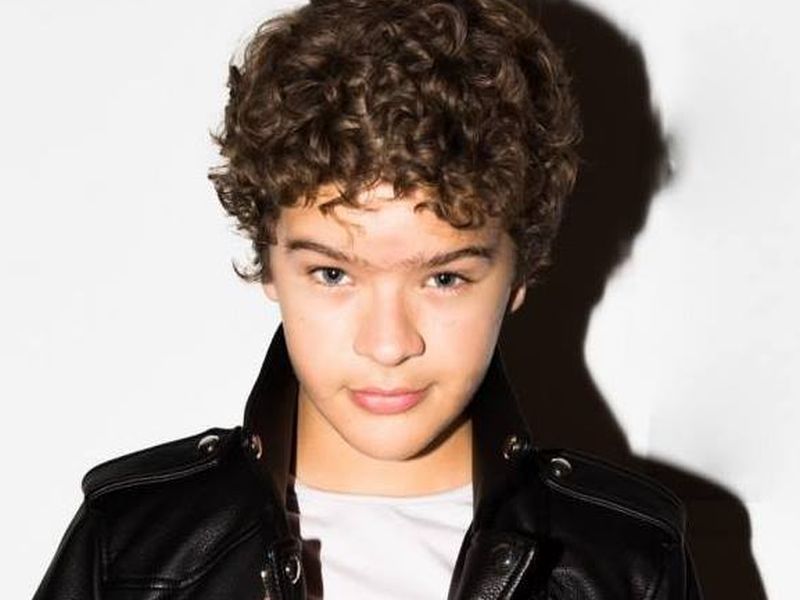 Amy Norton
February 20, 2020
Teenage actor Gaten Matarazzo III was born with a rare genetic disorder that affects bone development. And ever since his Netflix series "Stranger Things" became a hit, public interest in the condition has shot up, a new study finds.
The disorder, called cleidocrania...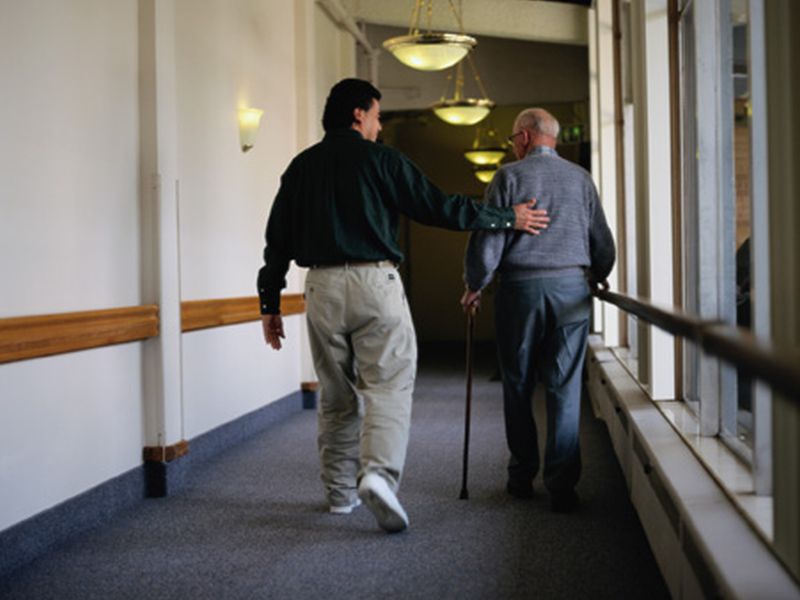 Robert Preidt
February 6, 2020
A genetic variant associated with Alzheimer's disease increases the risk of dementia in people with Parkinson's disease, researchers say.
The finding could lead to new treatments for dementia in Parkinson's patients, according to the team at Washington University Sch...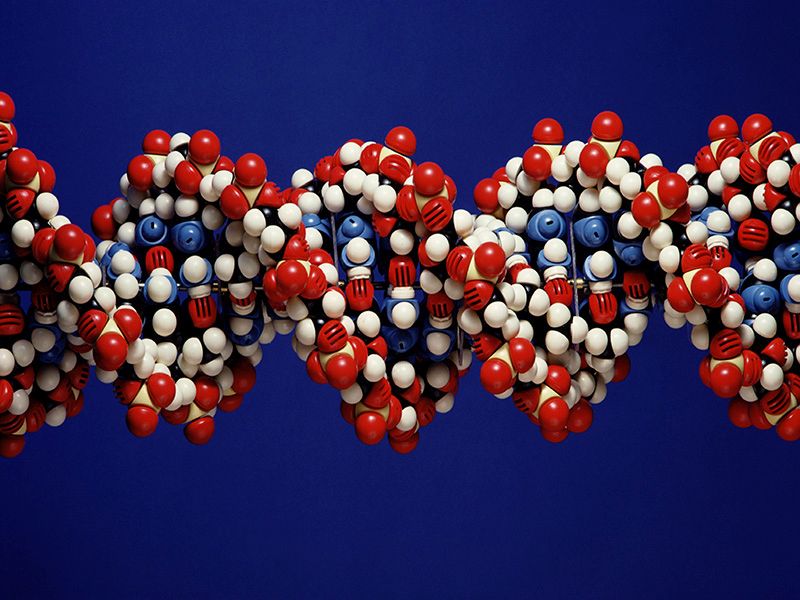 Robert Preidt
February 6, 2020
A breakthrough study has identified a class of natural gene variants that may protect against Alzheimer's disease.
For the study, researchers at University College London analyzed DNA from more than 10,000 people -- half with Alzheimer's and half without. The investi...
Dennis Thompson
February 5, 2020
Cancer is a genetically driven disease, and a mother lode of new genetic data on dozens of different cancers is promising to break open fresh avenues of prevention and treatment.
Nineteen out of 20 cancers now can be tracked back to one or more specific genetic mutat...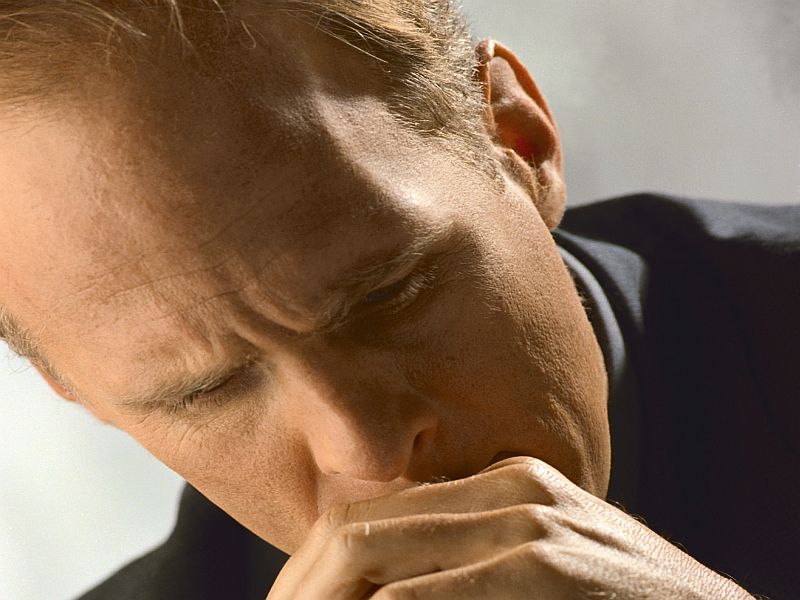 Robert Preidt
January 10, 2020
New research involving the DNA of 200,000 U.S. veterans suggests that there really is such a thing as a "worry gene."
Researchers have identified six genetic variants linked to anxiety -- a discovery that may help explain why anxiety and depression often go hand in ...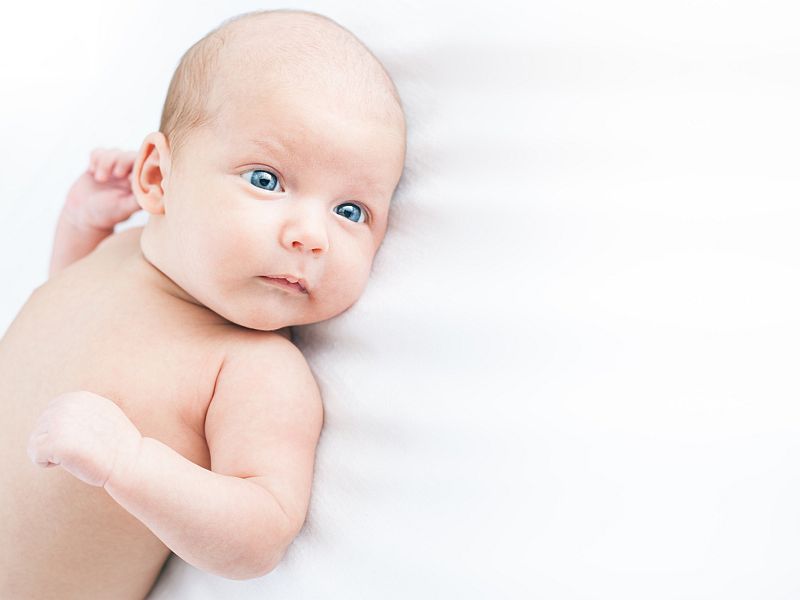 Robert Preidt
November 21, 2019
"Designer babies" aren't going to be a reality anytime soon, researchers say.
Concerns about genetically altering embryos to have desired traits have been around nearly as long as in vitro fertilization (IVF) and the technology to screen embryos have existed.
...
Serena Gordon
November 19, 2019
Parents usually know their child better than anyone, and if a parent suspects something is wrong, it probably is.
That was the case for Dan and Laura Wallenberg from Columbus, Ohio. EV Wallenberg was just 5 months old when they noticed that their daughter wasn't eat...
Robert Preidt
November 1, 2019
A three-drug combo that significantly improves lung function in cystic fibrosis patients could benefit 90% of people with the life-threatening disease, a new study suggests.
It included patients with a single copy of the most common genetic mutation for the disea...
Robert Preidt
October 22, 2019
A new drug to treat most cystic fibrosis patients has been approved by the U.S. Food and Drug Administration.
Trikafta (elexacaftor/ivacaftor/tezacaftor) is the first triple combination therapy available to treat patients with the most common cystic fibrosis mutation...
Serena Gordon
September 13, 2019
Most people expect some risk in activities like mountain biking or rollerblading, but few would expect to end up in the emergency room with a broken thigh bone from doing a squat.
That's exactly what happened to Rachael Jones, 39, who was just trying to stay in shap...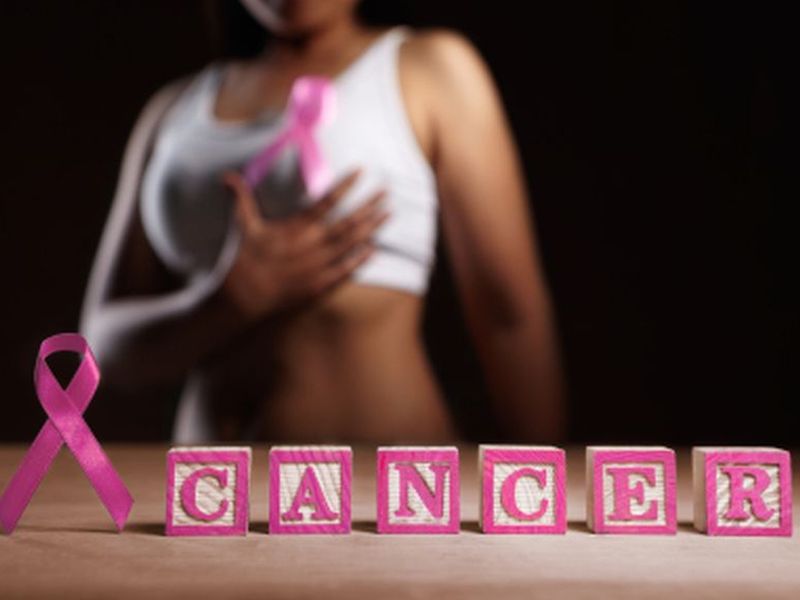 Serena Gordon
August 20, 2019
Mutations in two genes -- BRCA1 and BRCA2 -- are known to significantly increase the risk of breast cancer, but experts have long debated which women should be tested for them.
New recommendations from the U.S. Preventive Services Task Force (USPSTF) may help clarif...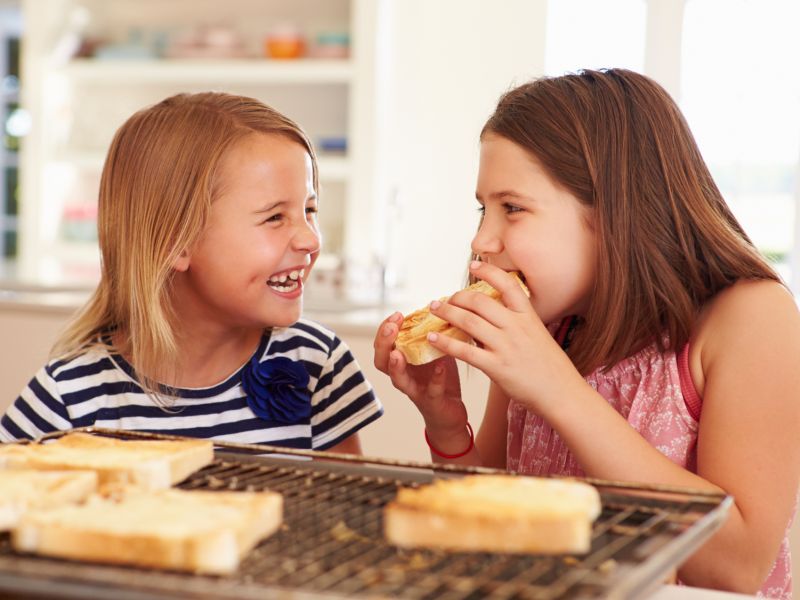 Dennis Thompson
August 13, 2019
Too much white bread and pasta fed to at-risk kids under age 5 could increase their odds of developing celiac disease, a new international study has concluded.
Every extra daily gram of gluten a young child eats increases their risk of celiac disease, if they are genet...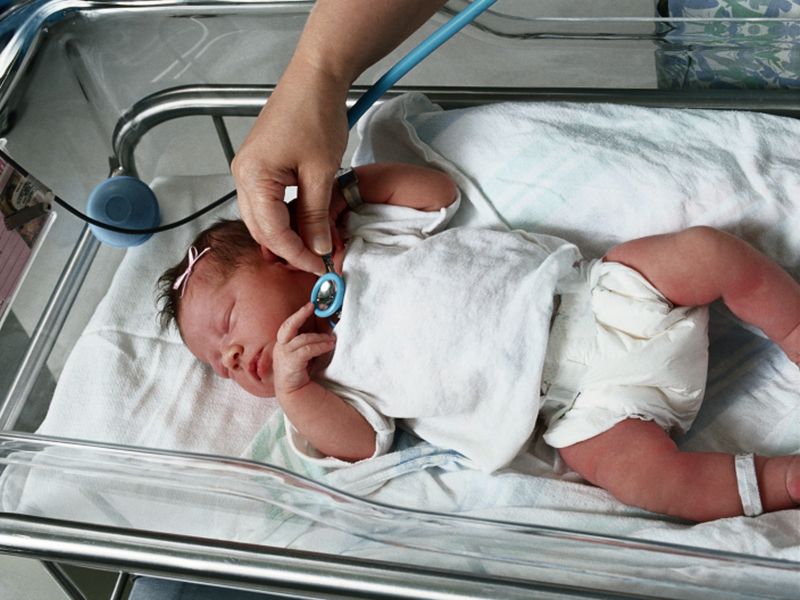 Robert Preidt
June 20, 2019
Children with birth defects may be at increased risk for childhood cancer, a new study finds.
Researchers analyzed data from more than 10 million children born in Texas, Arkansas, Michigan and North Carolina between 1992 and 2013.
Compared to children witho...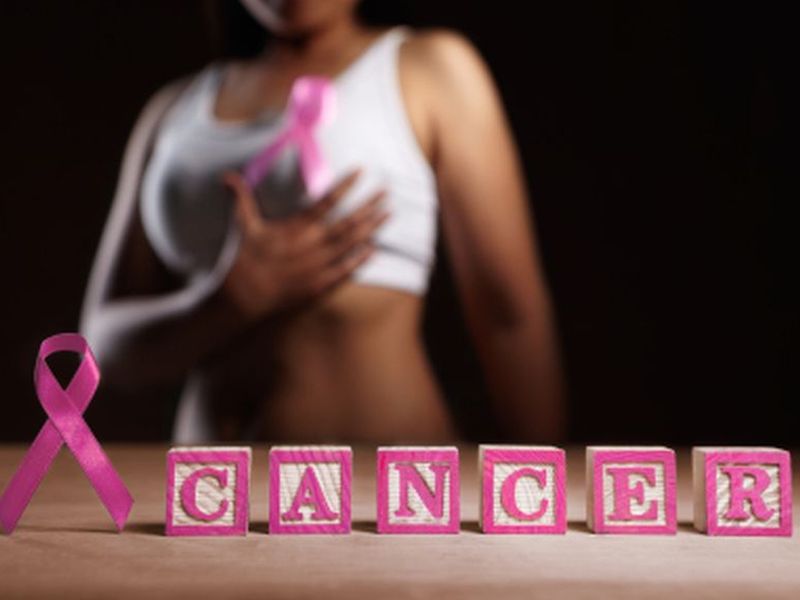 Breast MRI screening is a good way to detect small tumors, but it's unclear how much it benefits women with a history of breast cancer, a new study finds.
Right now, experts recommend that breast cancer survivors have yearly mammograms to help catch any recurrences e...