Patient Resources
Search Results
Results for search "
Gallstones

".
Cara Murez HealthDay Reporter
May 13, 2022
A diagnosis of pancreatic cancer may feel like a death sentence because this fast-moving disease is often discovered at a later stage, when it's harder to treat.
Now, a new study offers hope for earlier diagnosis, finding an association between recent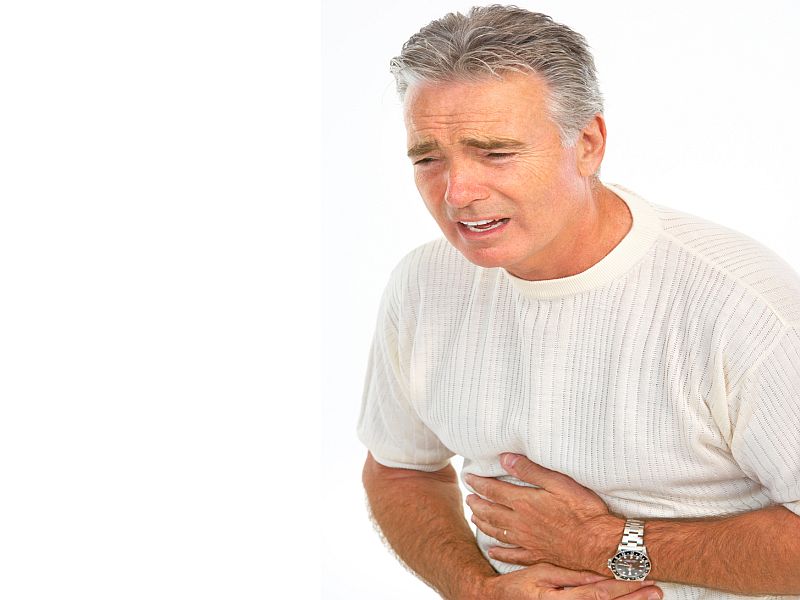 Serena Gordon
October 31, 2019
If someone is hospitalized for a painful gallbladder attack, new research suggests that surgery probably shouldn't wait.
Doctors may typically hold off on operating until gallbladder inflammation has gone down and antibiotics have started working on an infection. ...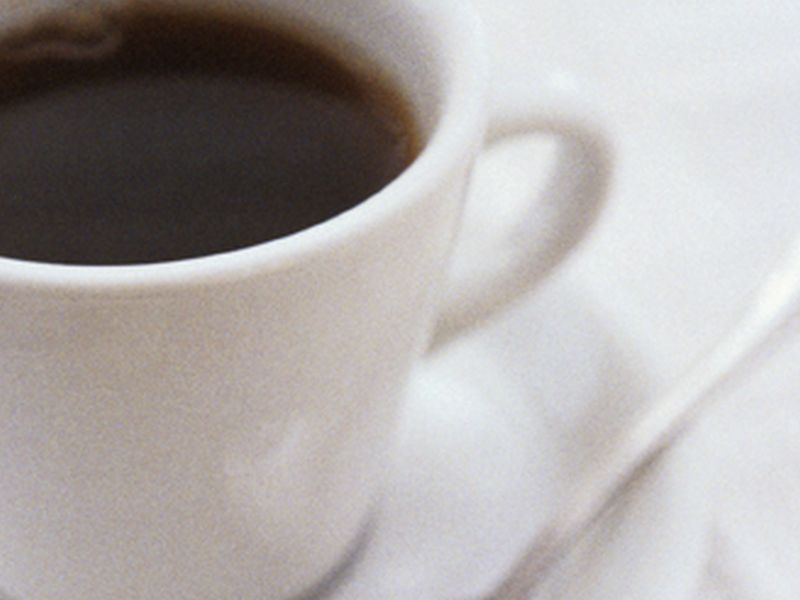 Alan Mozes
September 9, 2019
To the many ways in which coffee seems to confer unexpected health benefits, add a lowered risk of painful gallstones.
After tracking nearly 105,000 Danes for an average of eight years, researchers found that those who downed more than six cups per day of the world's...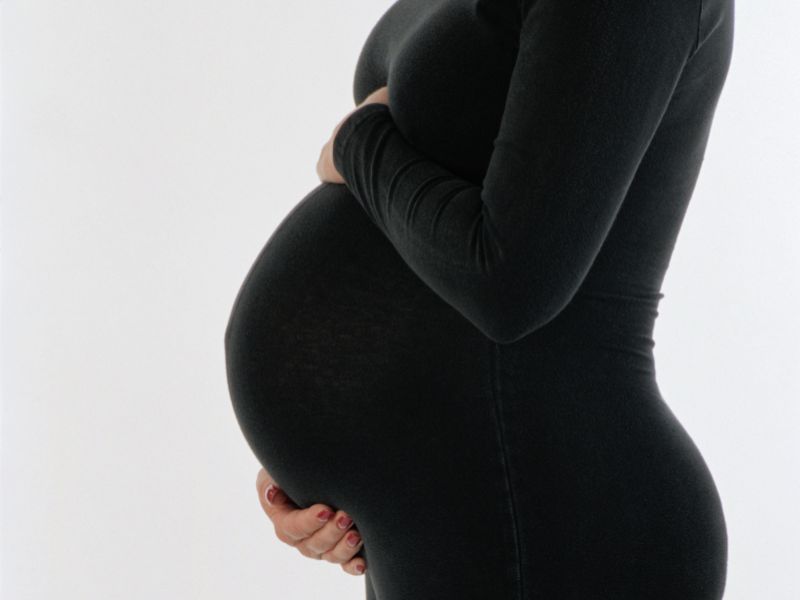 Steven Reinberg
February 20, 2019
Expectant mothers are susceptible to developing gallstones, but gallbladder removal surgery during pregnancy can be risky, researchers say.
In a new study, researchers found that women who had their gallbladder removed during pregnancy were more likely to have a long...