Patient Resources
Search Results
Results for search "
Heart / Stroke-Related: Heart Attack

".
Consuming marijuana through smoking, vaping or edibles increases the risk of heart attack in adults younger than 45, researchers say.
Higher consumption of both types of beverages increases risk for stroke and heart attack, researchers say.
Health News Results -
331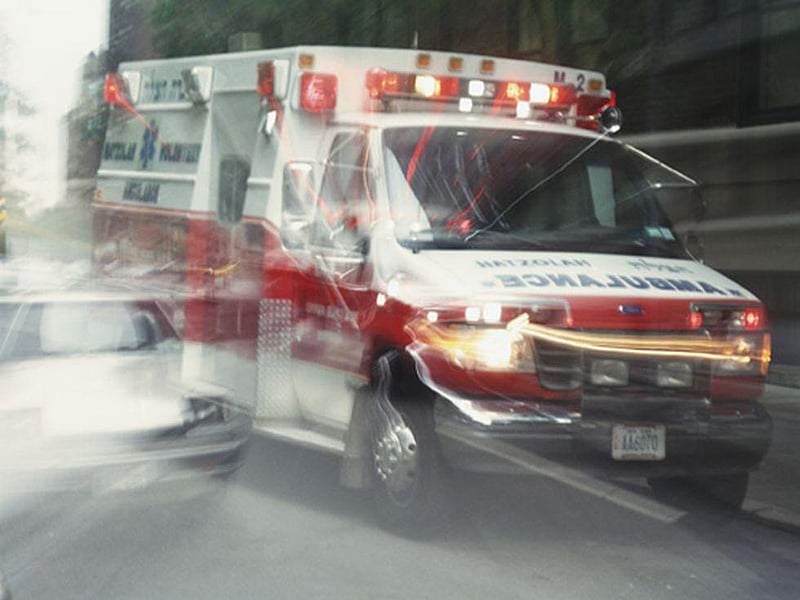 Dennis Thompson HealthDay Reporter
October 19, 2021
People who live in disadvantaged parts of the United States are nearly twice as likely to die young from heart disease as folks in the wealthiest locales, a new study reports.
In other words, your zip code can tell you as much or more about your heart health risk as your...
Show All Health News Results