Patient Resources
Search Results
Results for search "
Immunization

".
Health News Results -
270
Steven Reinberg
September 14, 2021
An experimental Ebola vaccine appeared effective in children and adults in a clinical trial.
Two doses of Johnson & Johnson's Ebola vaccine appear safe, well tolerated and produce a strong immune response in people over the age of 1,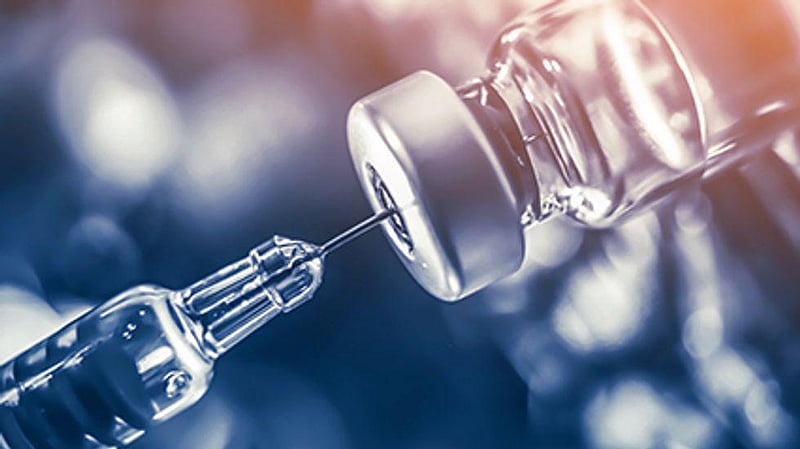 Steven Reinberg
September 13, 2021
COVID-19 vaccine booster shots might not be needed for most people, according to a large international review.
The review -- conducted by a team that included scientists from the World Health Organization and the U.S. Food and Drug Administration -- concluded that curre...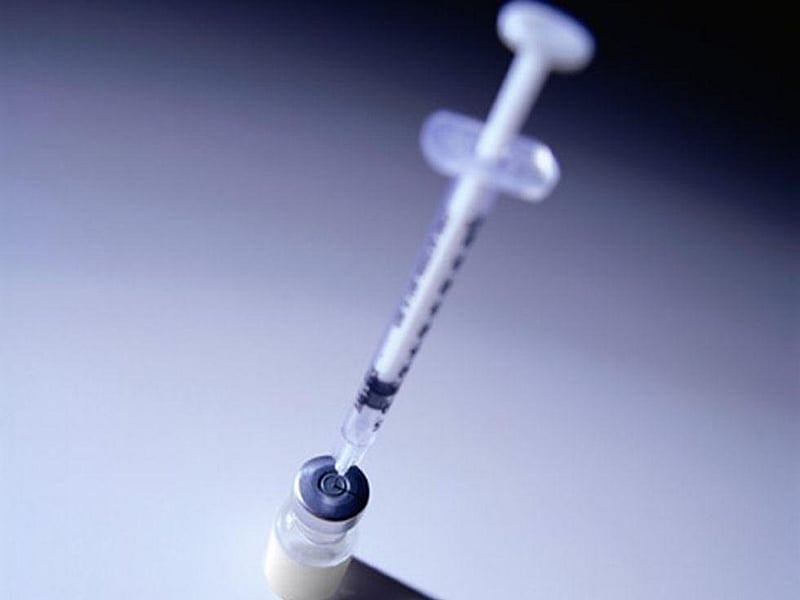 Ernie Mundell
September 13, 2021
There's more sobering news for anyone still unvaccinated against the new coronavirus: Your odds of dying from COVID-19 are 11-fold higher than someone who's fully immunized, new research shows.
The data comes from one of three studies published Friday by the U.S. Centers...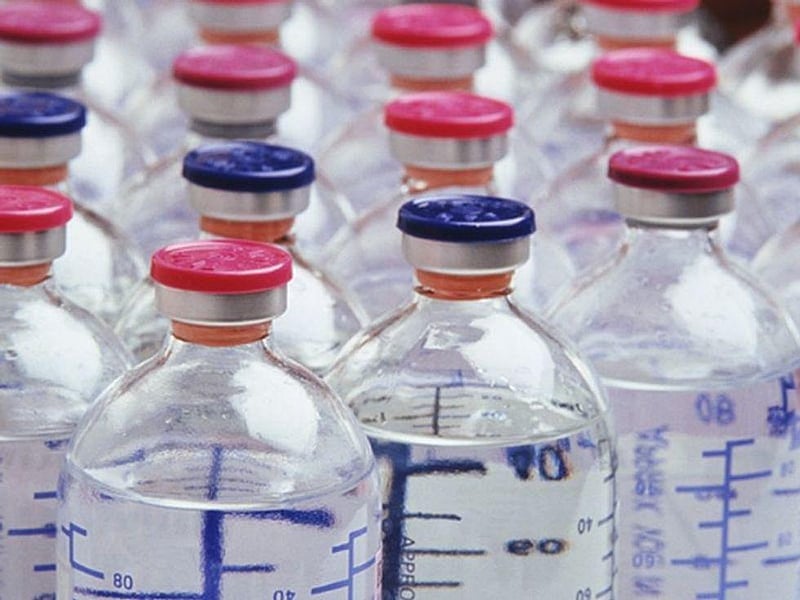 Cara Murez
September 13, 2021
Fewer COVID-19 vaccine doses than expected will be available through the global COVAX program, affecting many less-affluent nations waiting on these doses.
The United Nations forecast last week that it would have about 25% fewer vaccines to distribute through COVAX this ...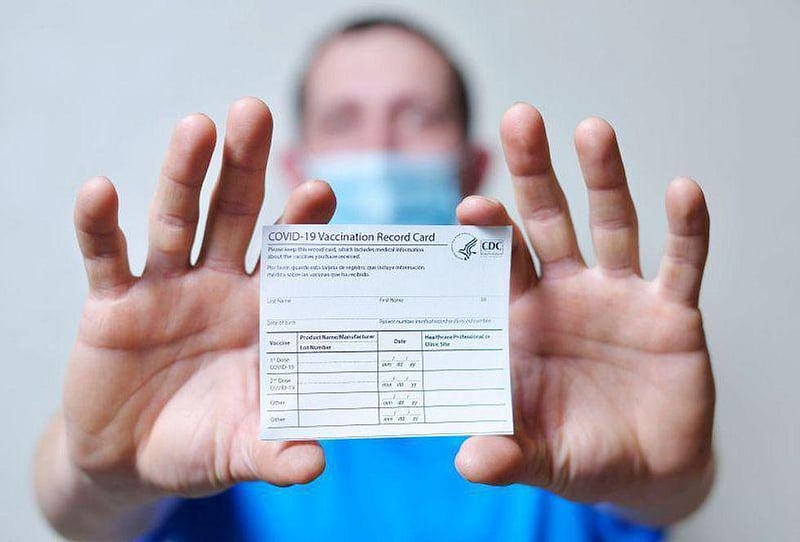 Ernie Mundell HealthDay Reporter
September 10, 2021
With tens of millions of Americans now vaccinated against COVID-19 by the end of August, so-called "breakthrough" cases are bound to occur. But there's reassuring news from new data: Most such cases are mild and those leading to hospitalization are exceedingly rare.
Ove...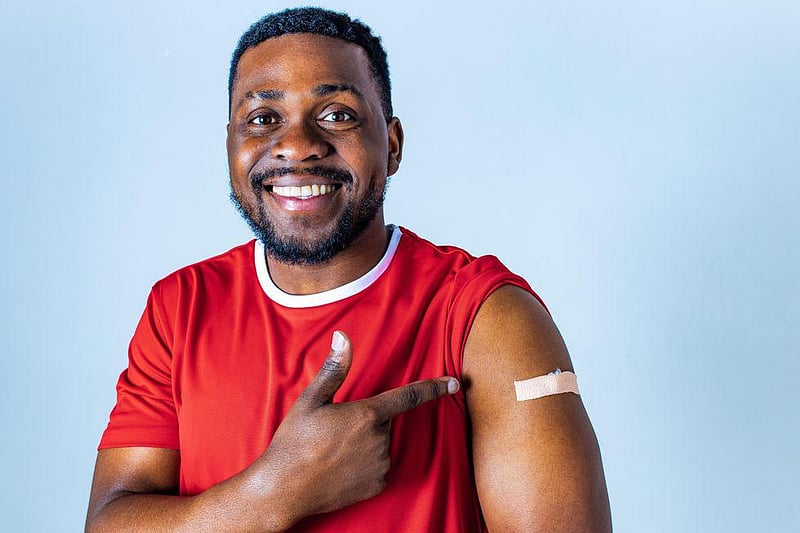 Dennis Thompson HealthDay Reporter
September 10, 2021
When you got your first COVID-19 jab, did you breathe a sigh of relief? If so, you're not alone.
U.S. adults who got the vaccine between December 2020 and March 2021 experienced a 4% reduction in their risk of being mildly depressed and a 15% drop in their risk of severe...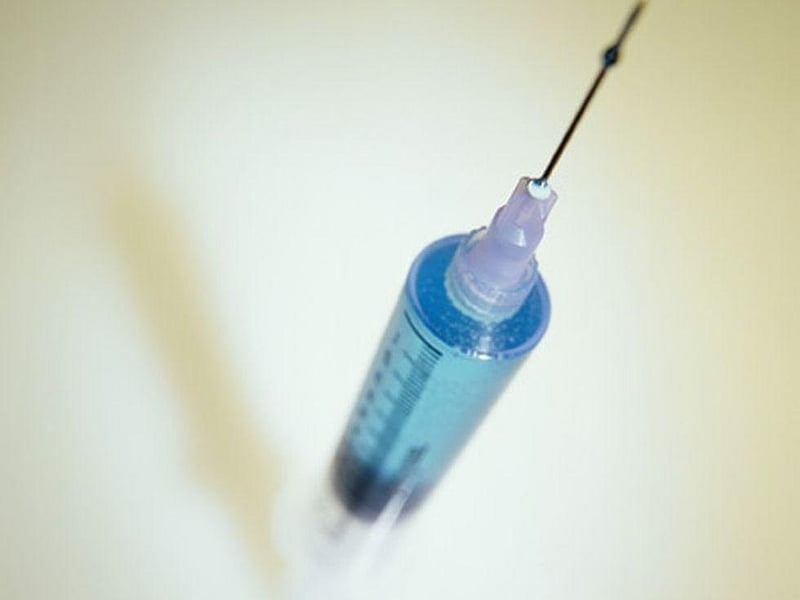 Steven Reinberg
September 8, 2021
Cancer patients who get the Pfizer COVID-19 vaccine appear to maintain the same levels of antibodies as people without cancer, Israeli researchers report.
They compared the rate of COVID infections after the second dose of the Pfizer vaccine (Comirnaty) among 154 patient...