Patient Resources
Search Results
Results for search "
Infections: Misc.

".
Health News Results -
1152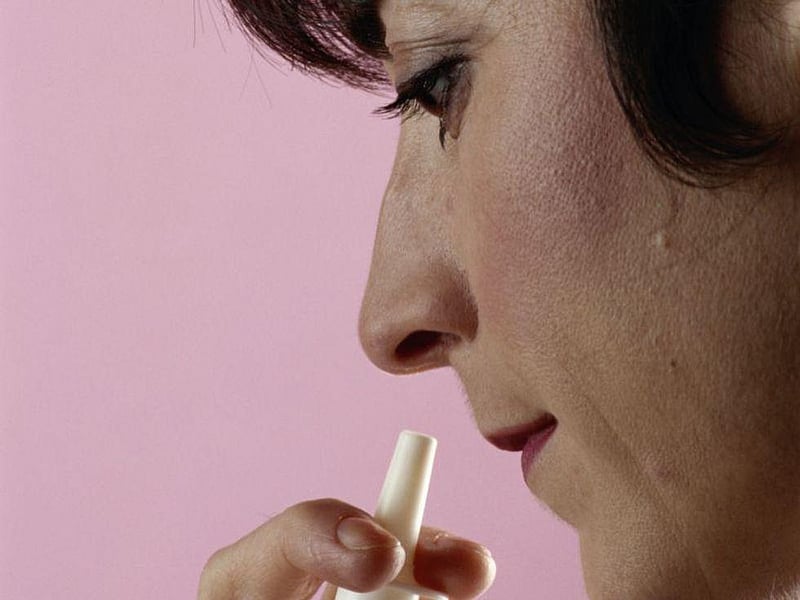 Steven Reinberg
September 24, 2021
A saltwater solution may help stop the SARS-CoV-2 virus in its tracks, Brazilian researchers report.
However, although saline may keep the virus from replicating, it does not offer full protection against infection or a cure for COVID-19.
"It's not a single soluti...