Patient Resources
Search Results
Results for search "
Insurance: Misc.

".
Health News Results -
104
Steven Reinberg
September 15, 2021
When Americans are eligible for Medicare at age 65, they see a significant drop in their out-of-pocket medical costs.
Lowering the eligibility age would save even more, especially for people with the highest out-of-pocket costs, according to a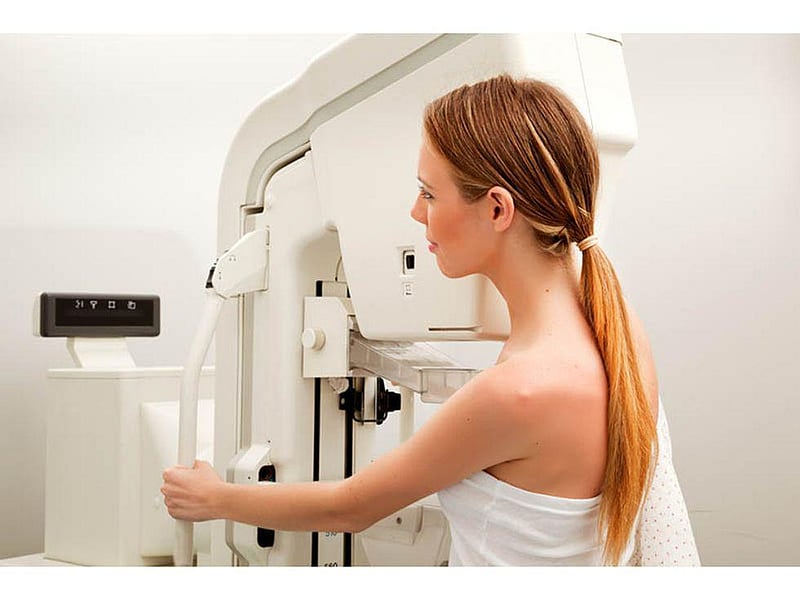 Denise Mann HealthDay Reporter
September 13, 2021
When Nancy Cappello was diagnosed with advanced breast cancer in 2003, she was stunned.
How could this have happened? She went for her annual screening mammogram every year and was always told that all was fine.
It wasn't.
Cappello had dense breasts, but no ...
Cara Murez
September 10, 2021
Tax-free health savings accounts can make it easier for Americans to pay for future health expenses, but most older adults aren't using them.
A new poll by Michigan Medicine-University of Michigan found that while nearly 1 in 5 people weren't confident that they could a...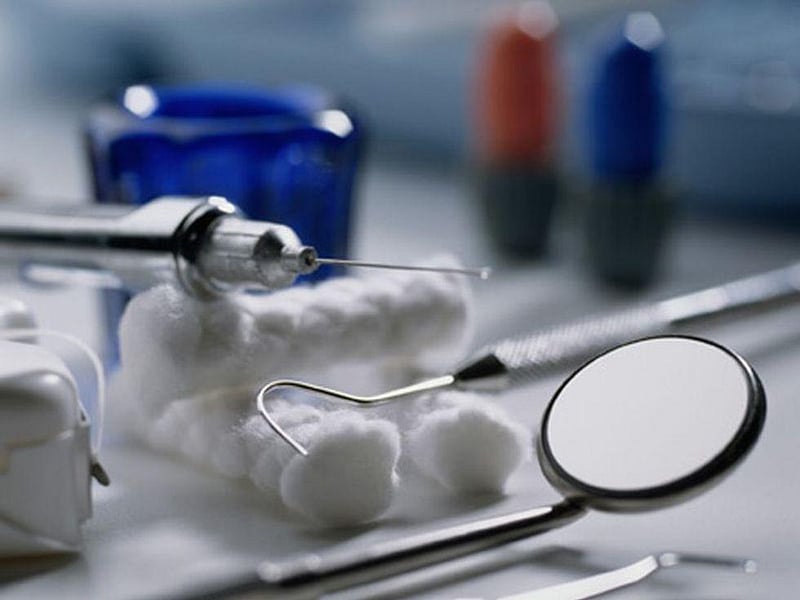 Robert Preidt
September 9, 2021
Very few privately insured young children get recommended dental fluoride treatments at health wellness visits, even though insurance typically covers them, a new study finds.
"Medical providers are not required to do this; it's like a mammogram," said lead author Kimber...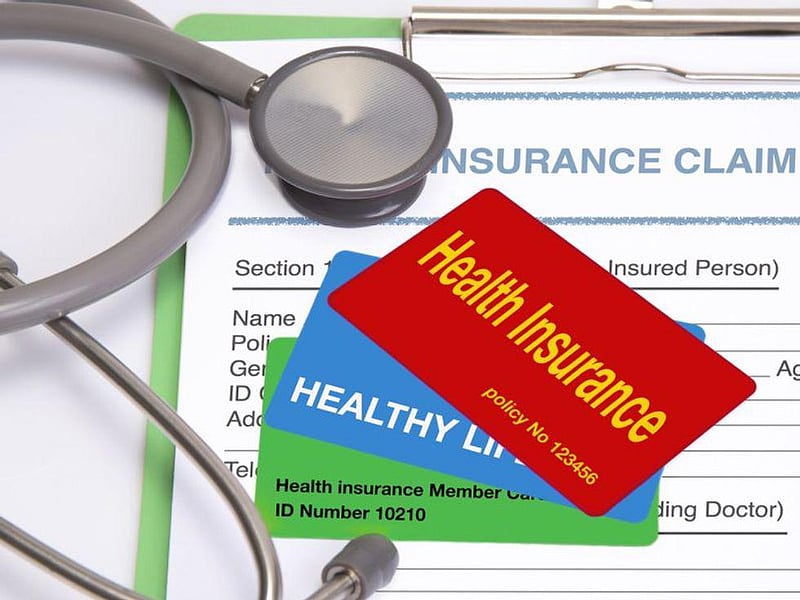 Cara Murez
August 23, 2021
While the COVID-19 pandemic has had a big impact on the economy and jobs, it didn't result in fewer Americans having health insurance.
The number of 18- to 64-year-olds in the United States without health insurance held steady at 11% between March 2019 and April 2021, ac...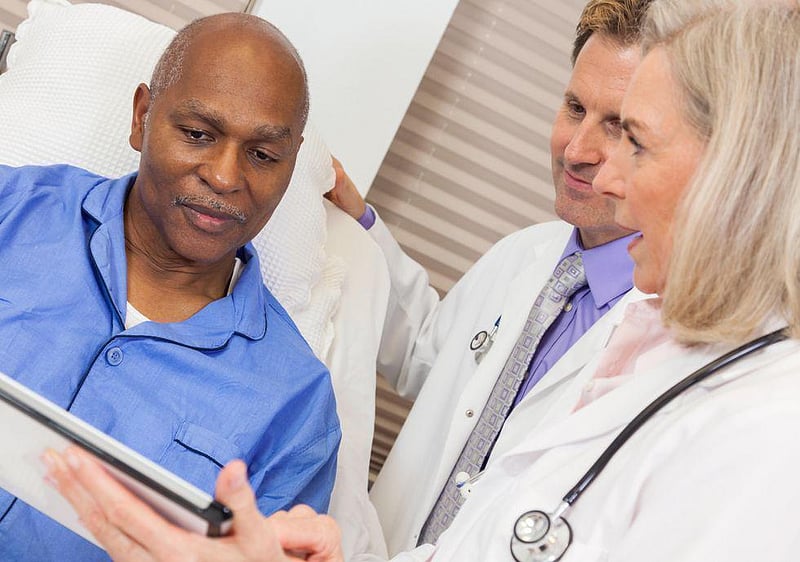 Amy Norton HealthDay Reporter
August 17, 2021
In a paradoxical finding, new research reveals that more Americans of color have access to health insurance now than they did 20 years ago, but their perceptions of their health status have not improved at all.
The study, published Aug. 17 in the Journal of the Amer...
Amy Norton HealthDay Reporter
August 11, 2021
The Affordable Care Act (ACA) reduced the ranks of uninsured Americans, but a recent study shows that many U.S. states did little to close racial gaps in health coverage.
Researchers found that in the two years after the ACA came into force, some U.S. states showed large...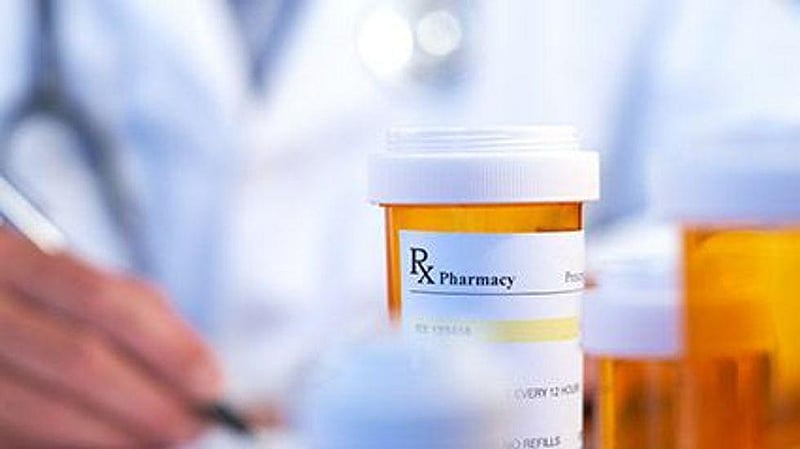 As many Americans know, today's health insurance plans often come with high deductibles. Those out-of-pocket costs could cause harm: New research shows that 20% of people who have diabetes and high-deductible health plans regularly skip their medications.
Not keeping up ...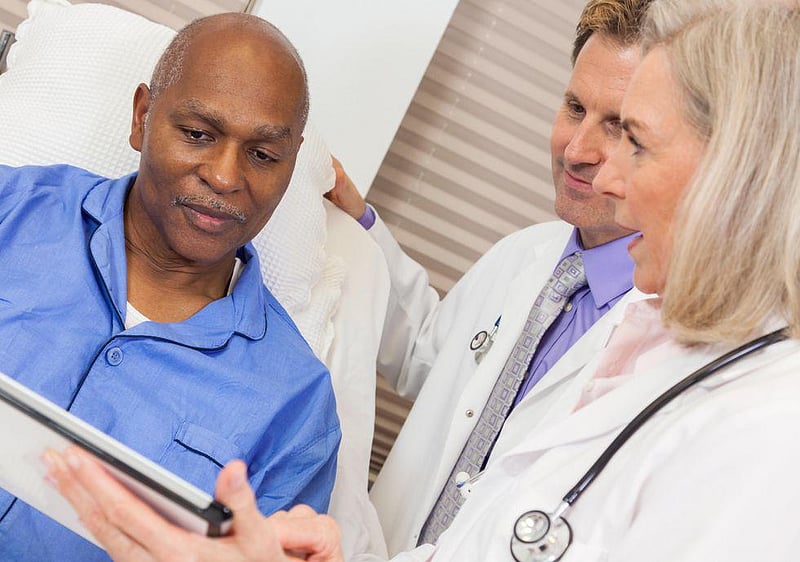 Amy Norton HealthDay Reporter
July 26, 2021
People of color are consistently less likely to see medical specialists than white patients are, a new U.S. study finds, highlighting yet another disparity in the nation's health care system.
Researchers found that compared with their white counterparts, Black Americans,...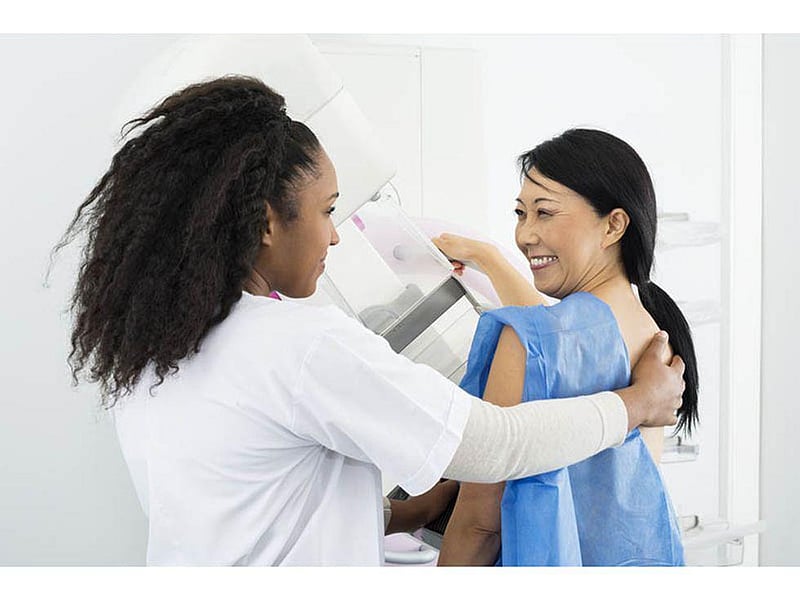 Robert Preidt
July 22, 2021
Many Americans are being charged for preventive -- and supposedly free -- health care, new research shows, and those bills may keep them from booking appointments in the future.
Out-of-pocket charges for preventive care that should be free under the Affordable Care Act c...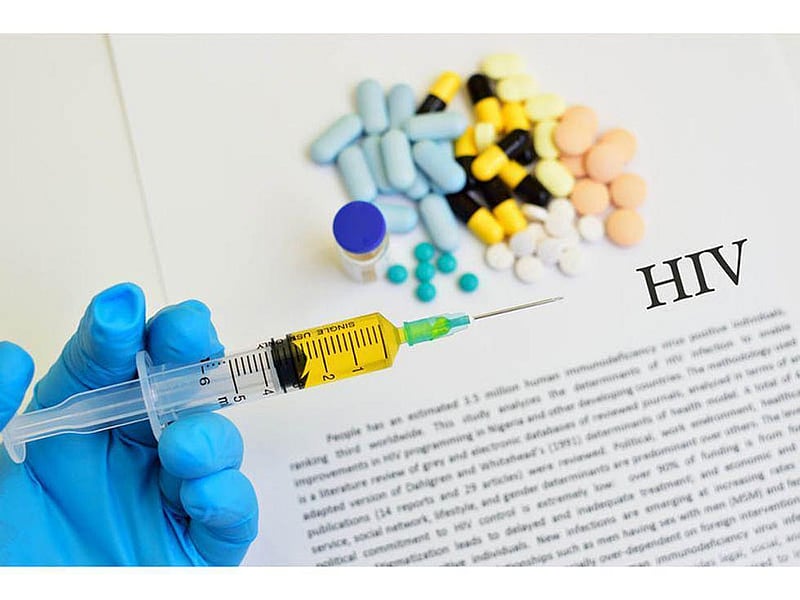 Robert Preidt and Robin Foster
July 21, 2021
Nearly all health insurers must cover the entire cost of HIV prevention treatments, the U.S. government says.

That includes the two approved pre-exposure prophylaxis (PrEP) drugs Truvada and Descovy, all clinic visits and lab tests, NBC News reported.
Steven Reinberg HealthDay Reporter
July 19, 2021
The coronavirus pandemic has left plenty of Americans saddled with medical bills they can't pay, a new survey reveals.
More than 50% of those who were infected with COVID-19 or who lost income due to the pandemic are now struggling with medical debt, according to resear...
Robert Preidt
July 14, 2021
The Affordable Care Act (ACA) has eased financial struggles for younger adult cancer survivors, a new study finds.
University of Michigan researchers analyzed data from more than 20,000 participants in the National Health Interview Survey and found that cancer survivors ...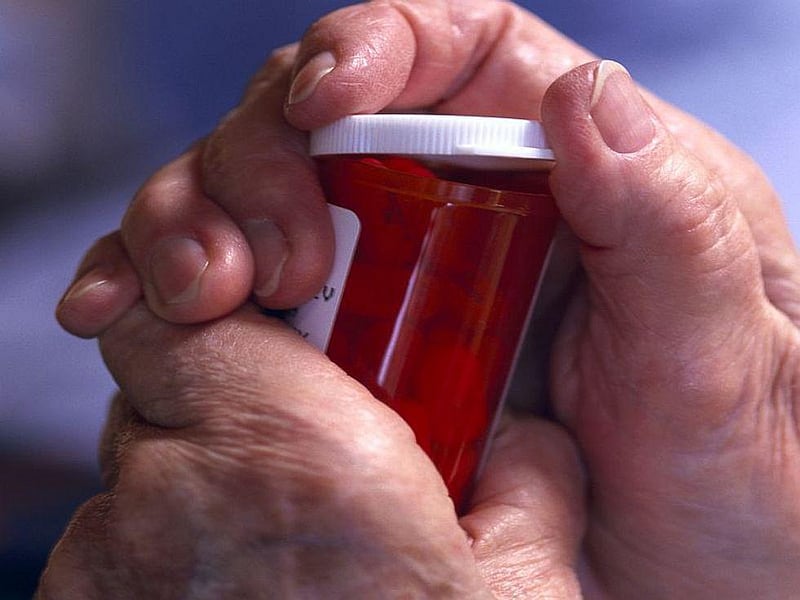 Robert Preidt
July 7, 2021
Can Costco beat Medicare Part D when it comes to prescription drug prices?
Apparently so, claims a new study that found that roughly half of generic medications were cheaper when purchased from the discount retailer than from the government program.
The researchers...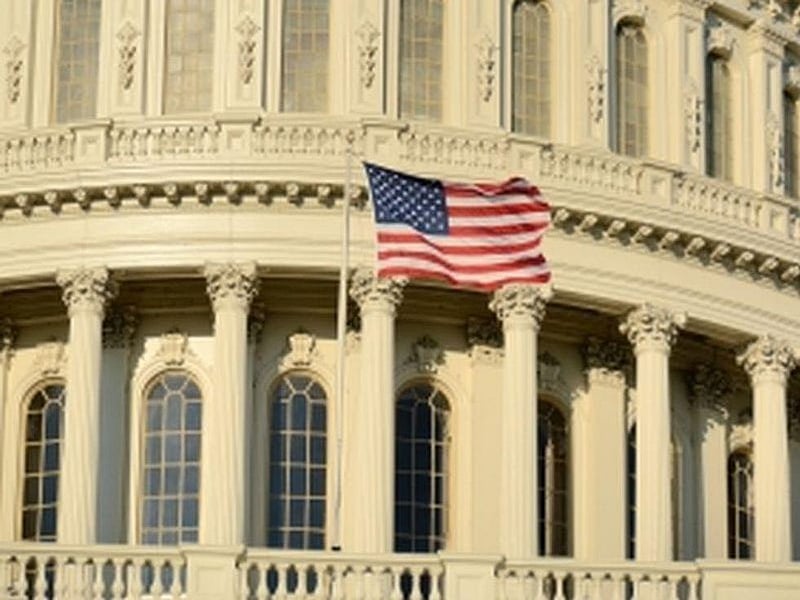 Ernie Mundell
July 2, 2021
In a rare show of bipartisanship on health care, the Biden Administration is advancing Trump-era consumer protections aimed at curbing sometimes devastating surprise medical bills.
It's an issue that seems to unite Americans of all political stripes: Bills that seemingl...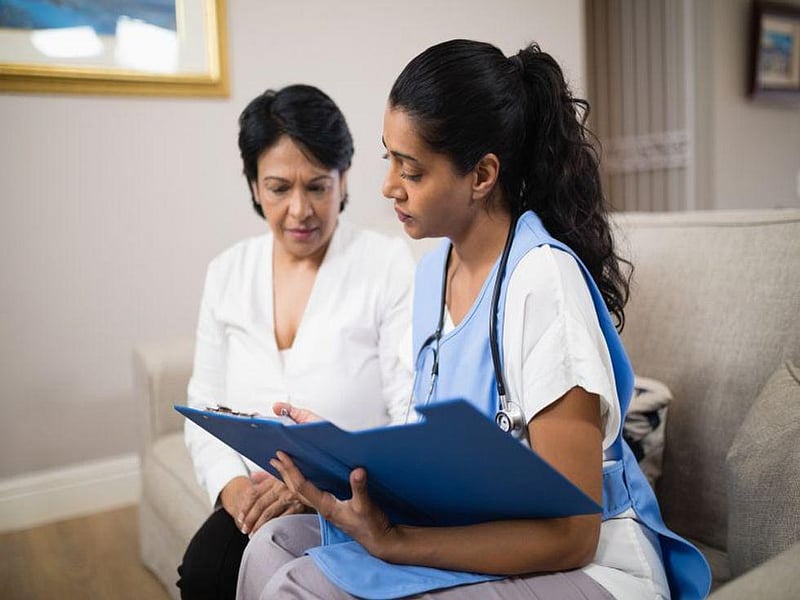 Many women in the United States aren't screened for cervical cancer because they can't afford it, a new study finds.
Screening helps reduce cervical cancer cases and deaths, but disparities in screening rates exist based on income, insurance status, race and ethnicity.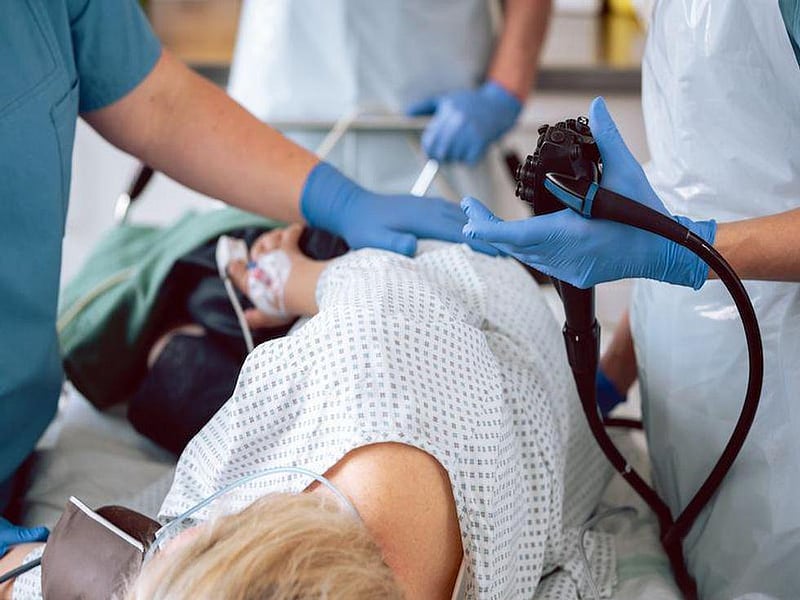 Robert Preidt and Robin Foster HealthDay Reporters
June 28, 2021
You decide to take a popular colon cancer screening test that can be performed at home, and it comes back positive. A follow-up colonoscopy is scheduled, but then you suddenly receive a large and unexpected medical bill.
That's what happened to a Missouri woman who was ...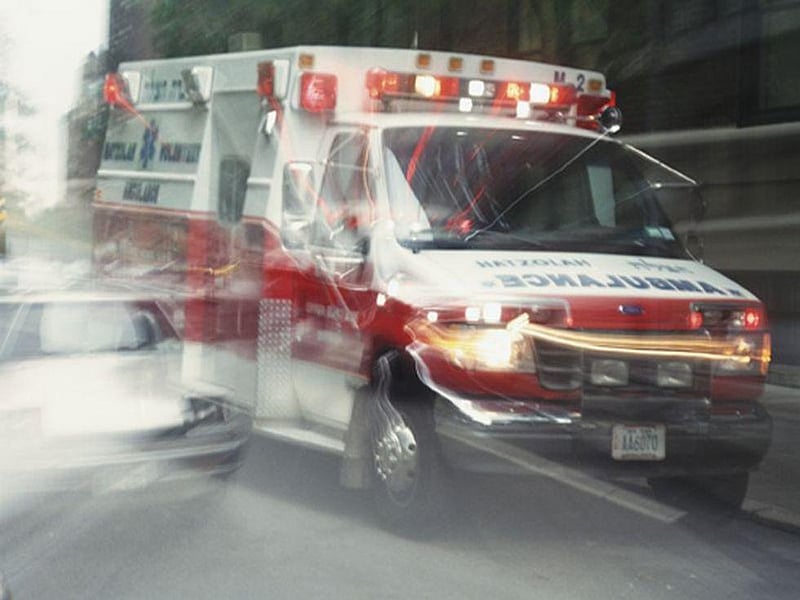 Denise Mann HealthDay Reporter
June 28, 2021
The public health message has always been loud and clear: If you are experiencing a medical emergency such as chest pain, dial 911 or go to the nearest emergency room.
But a new study shows that a $1,000 or higher deductible on your health insurance plan may serve as a d...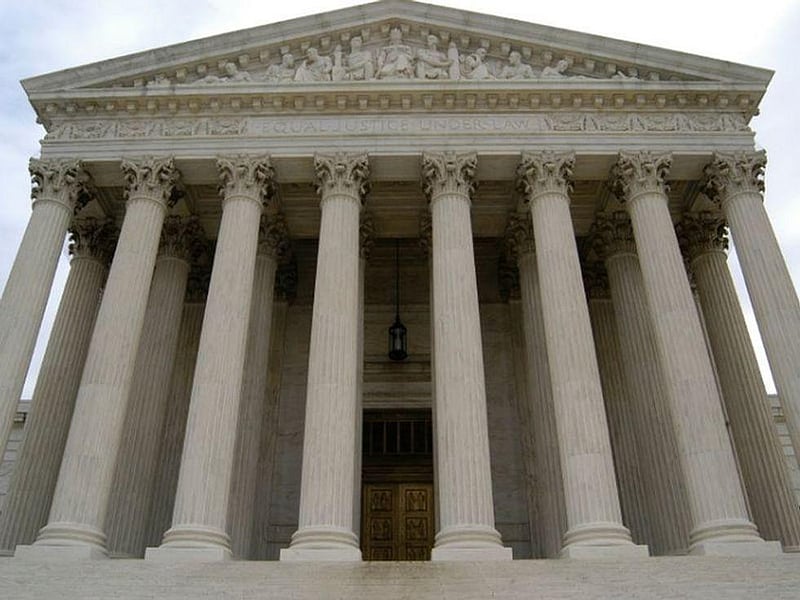 Ernie Mundell
June 17, 2021
The landmark Affordable Care Act, which has expanded health care coverage to tens of millions of Americans, has withstood a third challenge before the U.S. Supreme Court.
In a 7-2 decision, a majority of justices ruled on Thursday that plaintiffs involved in the case did...
Alan Mozes HealthDay Reporter
June 10, 2021
The color of your skin may very well determine how your headache gets treated, a new study warns.
The same percentage of white, Black and Hispanic Americans - about 15% - suffer from severe headaches and/or migraines, the investigators noted.
But the current analys...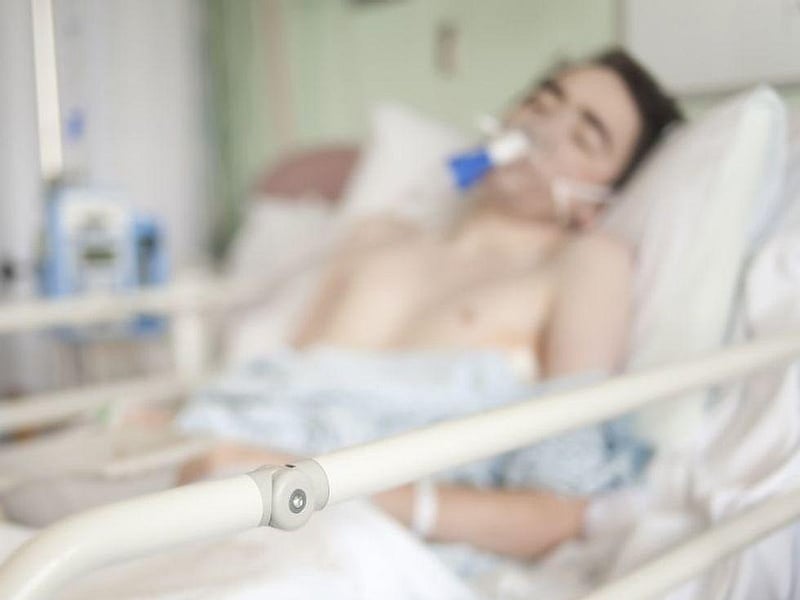 Dennis Thompson HealthDay Reporter
June 9, 2021
COVID-19 could be a much more expensive experience for folks who fall ill this year, thanks to the return of deductibles and copays, new research suggests.
Most folks who became gravely ill with COVID last year didn't face crushing medical bills because nearly all insura...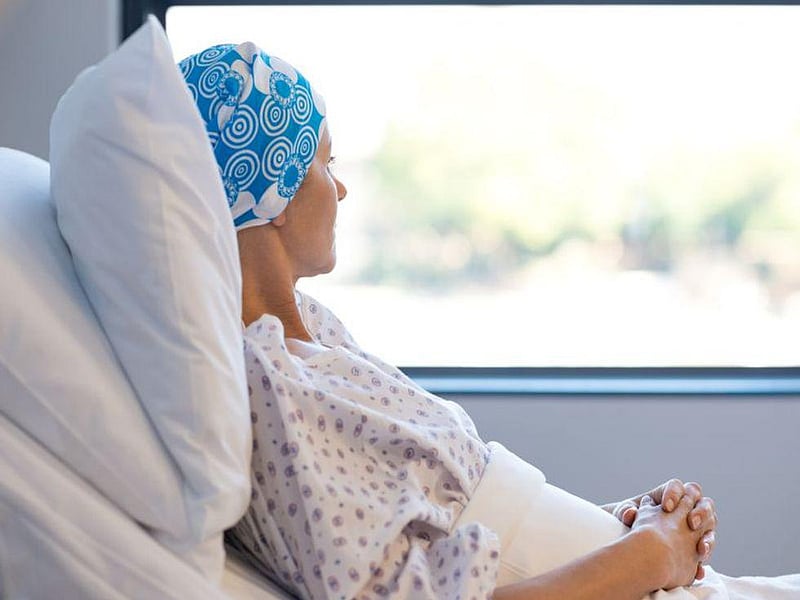 Robert Preidt
May 28, 2021
About 1 in 10 U.S. cancer survivors delays follow-up care because they can't afford associated medical bills, even if they're insured.
That's the conclusion from an analysis of data from more than 5,400 survivors of various cancers. Most were insured, college-educated an...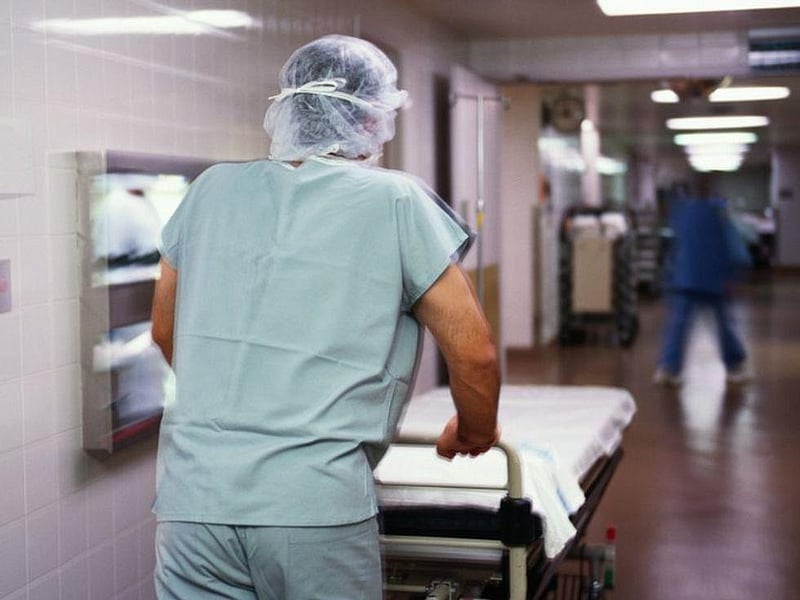 Dennis Thompson HealthDay Reporter
May 27, 2021
Patients facing relatively simple outpatient surgeries are nonetheless being told to undergo a number of preoperative tests that just aren't necessary, a new study reports.
More than half of a group of patients facing low-risk outpatient surgery received one or more test...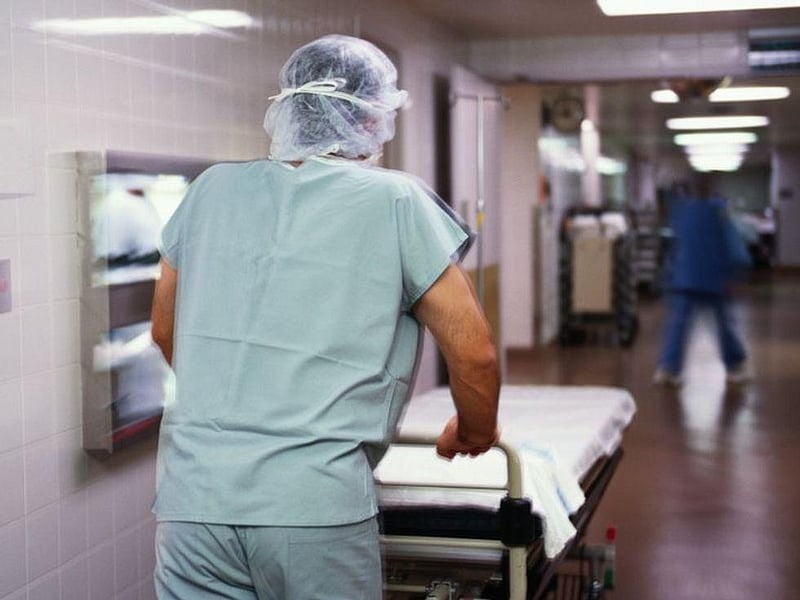 Amy Norton HealthDay Reporter
May 18, 2021
U.S. hospitals have been required to make their prices public since 2019, but 18 months into the rule more than half weren't doing it, a new study finds.
In 2018, the Trump administration issued a rule requiring hospitals to publish their "chargemasters" on their website...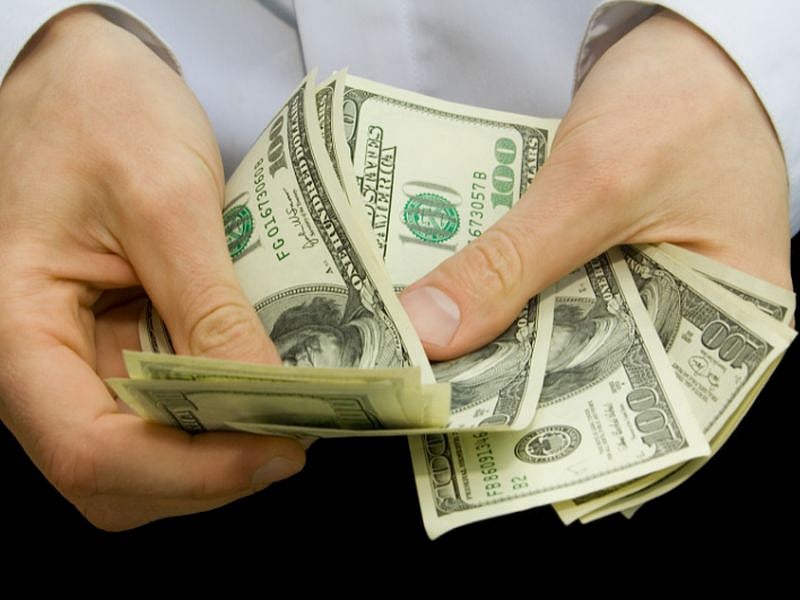 WEDNESDAY, May 12, 2021 (HealthDay News) - When people with low incomes are asked to help pay for their health insurance, some drop their coverage, even when bills as low as $20 per month arrive.
That's the upshot of a new study of Medicaid expansion in the state of Mich...
Robert Preidt
May 7, 2021
Many American workers remain in jobs they'd rather leave -- simply because they don't want to lose their health insurance, a new Gallup poll reveals.
That's the situation for 16% of respondents in a nationwide poll of more than 3,800 adults conducted March 15-21.
T...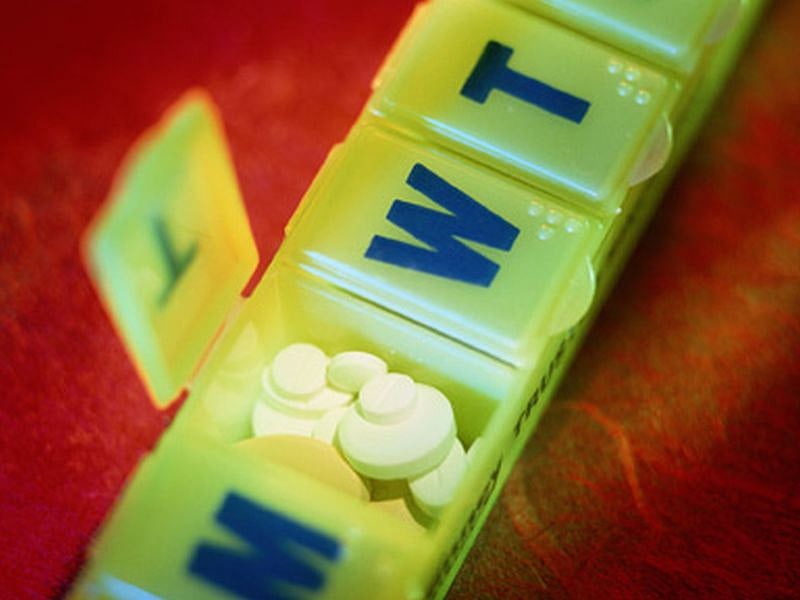 Amy Norton HealthDay Reporter
May 6, 2021
When prescription drug "list" prices go up, patients often take a hit in the wallet, a new study shows.
Researchers found that while some people are buffered against drug price hikes by their health insurance plan, many are not.
Those in plans that require co-insur...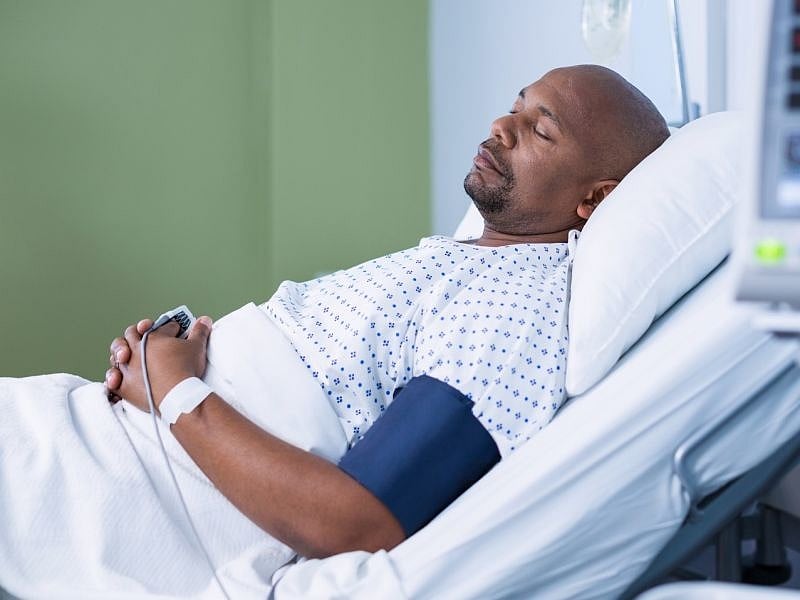 Amy Norton HealthDay Reporter
April 28, 2021
Young Black and Hispanic cancer patients face poorer survival odds than their white counterparts, even from some cancers that are highly curable, a new study finds.
It's well known that the United States has long-standing racial disparities in cancer survival.
The...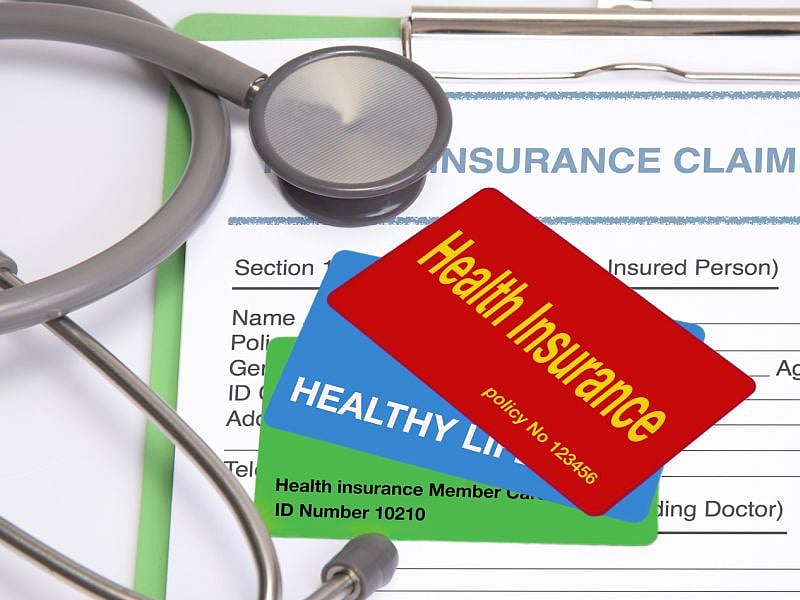 Dennis Thompson HealthDay Reporter
April 6, 2021
Tens of millions of Americans will find it substantially more affordable to buy their own health insurance starting this month, thanks to generous financial help included in the American Rescue Plan Act (ARPA) signed by President Joe Biden in March.
That includes many pe...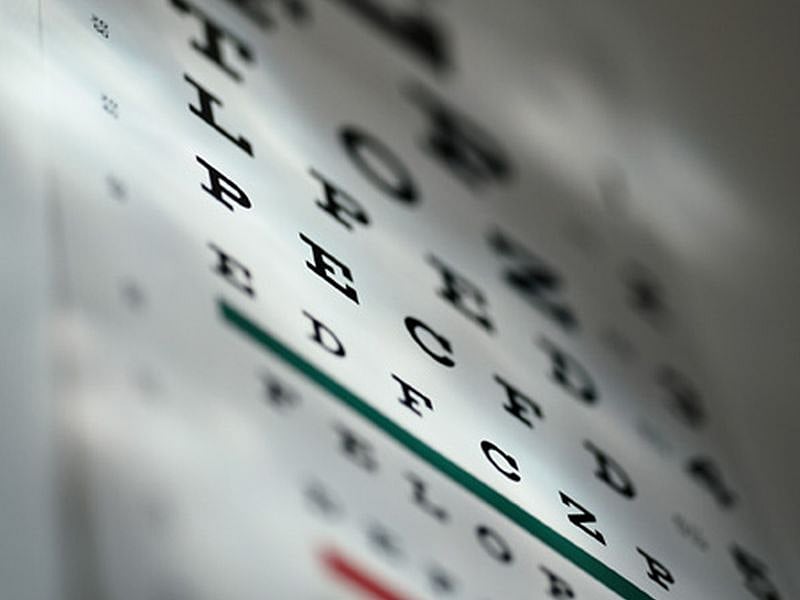 Robert Preidt
March 17, 2021
Serious vision problems among older Americans have declined sharply, and the improvement has been greatest among women, folks over 85 and seniors who are Black or Hispanic, a nationwide study shows.
"The implications of a reduction in vision impairment are significant," ...
Cara Murez
February 17, 2021
Could the COVID-19 pandemic be taking a toll on kids' teeth?
A new, nationwide poll found the pandemic has made it harder for parents to get their kids regular dental care. But on the other hand, many say their youngsters are now taking better care of their teeth.
...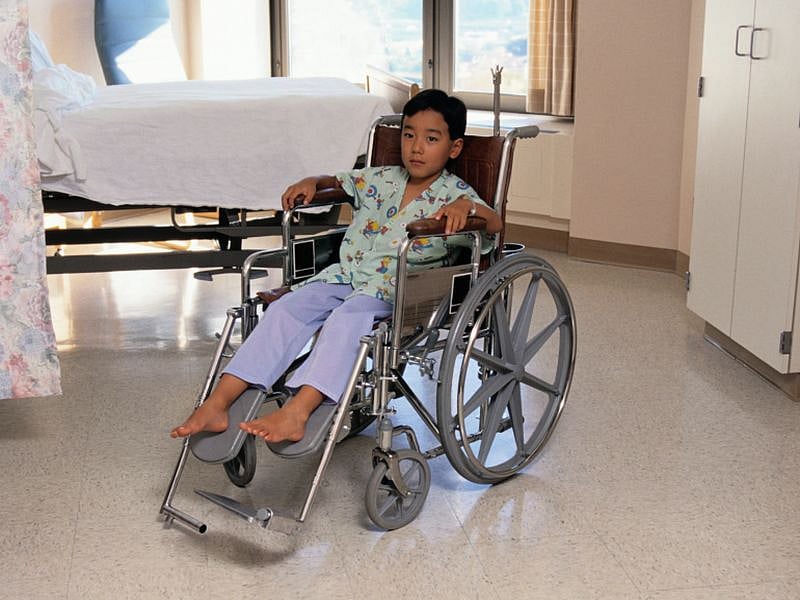 Denise Mann HealthDay Reporter
January 28, 2021
As many as one in five U.S. children has special health care needs, and some of their caregivers are struggling to get them the support, care and services they need, new research shows.
Kids with special health care needs may have physical conditions (such as asthma or d...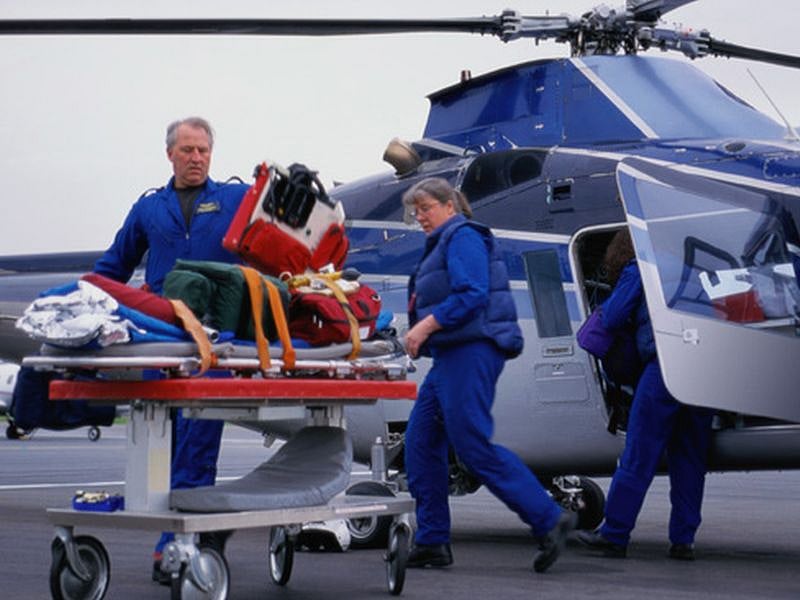 Dennis Thompson HealthDay Reporter
January 20, 2021
Air ambulance service is pricey, but promises lifesaving speed by providing rapid straight-line helicopter transport for critically ill patients.
But a new study out of Denmark questions whether that expensive haste winds up saving more lives.
Researchers found no ...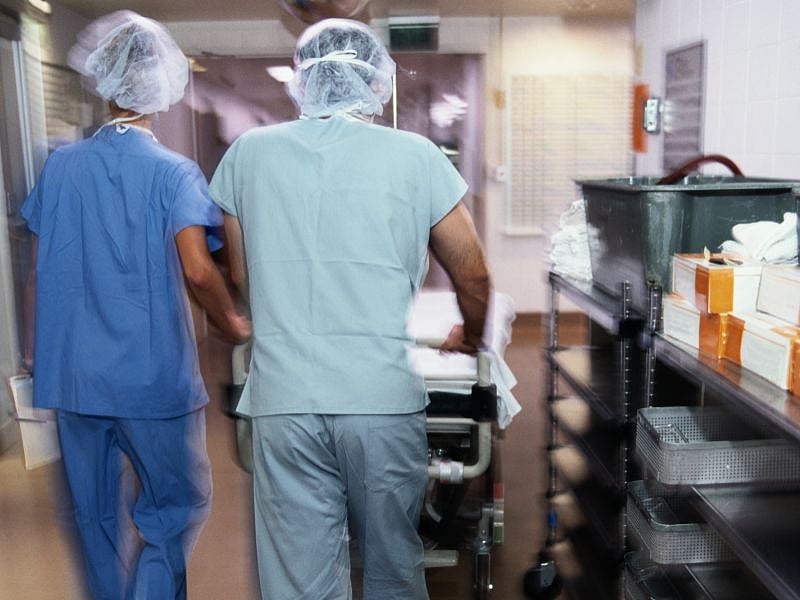 Dennis Thompson
December 31, 2020
THURSDAY, Dec. 31, 2020 -- Even the most privileged people in the United States with the best access to health care are sicker and more likely to die than average folks in other developed nations, a new study finds.
People living in the highest-income counties in the Uni...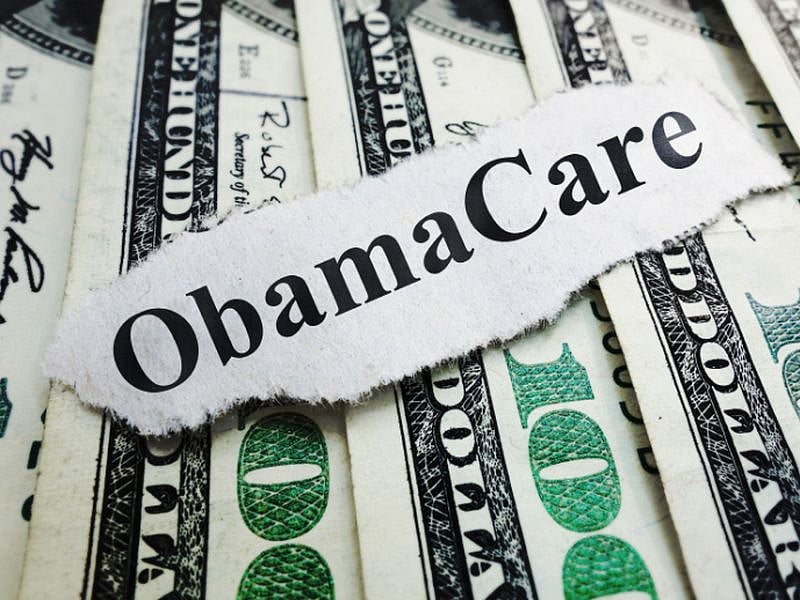 Dennis Thompson
December 17, 2020
The popularity of the Affordable Care Act, or Obamacare, continues to grow, with nearly two-thirds of Americans saying they want the law to remain as is or be improved, a new Harris/HealthDay poll shows.
About 34% of U.S. adults think the Affordable Care Act sho...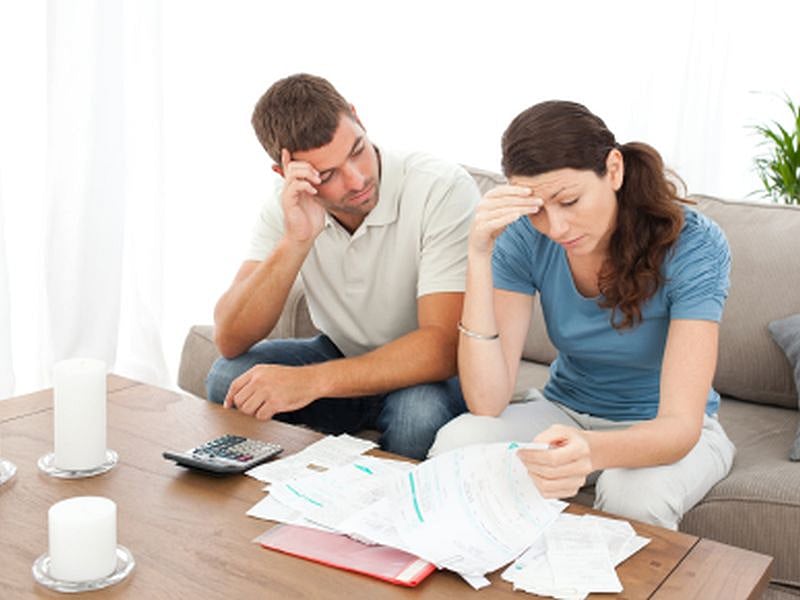 Steven Reinberg
December 1, 2020
Nearly half of Americans fear unexpected medical bills and 44% say they couldn't pay a $1,000 surprise bill, a new poll shows.
Those fears aren't unfounded. Among those with private health insurance, 68% have received unexpected medical bills and 33% couldn't pay them on...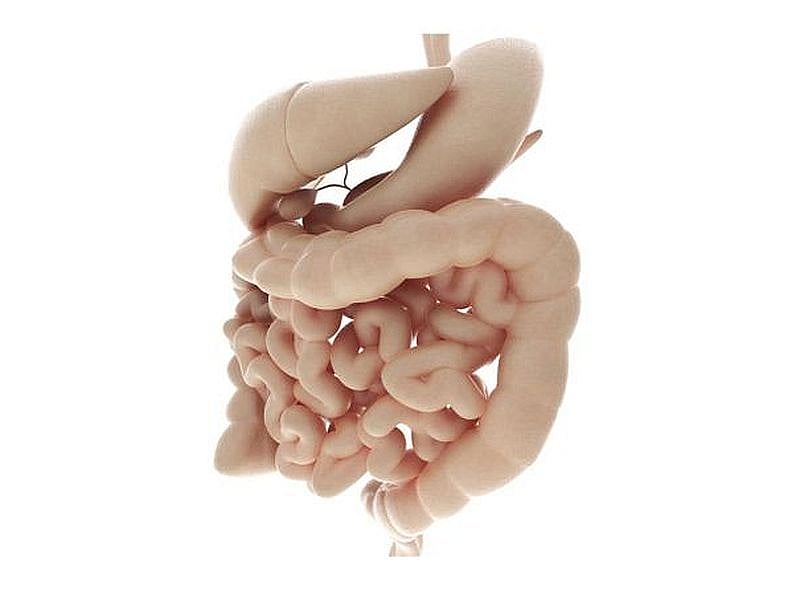 Robert Preidt
November 25, 2020
Colon cancer treatment for low-income Americans has improved with Medicaid expansion under the Affordable Care Act, a new study says.
That includes earlier diagnosis, increased access to treatment and better surgical care, according to the researchers.
They compare...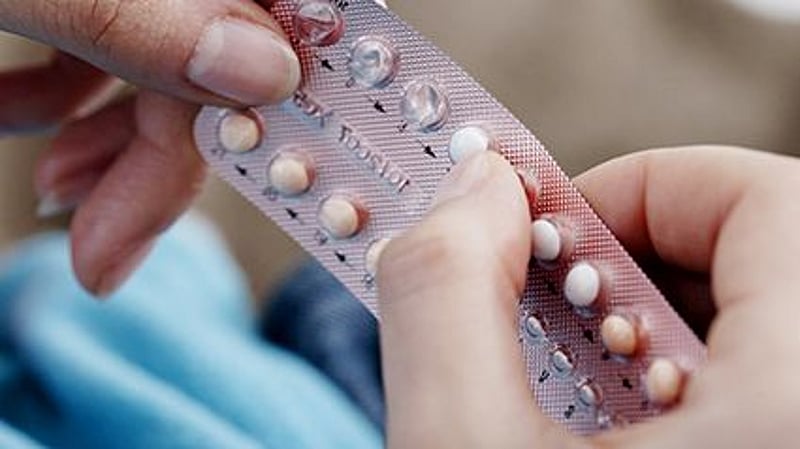 Cara Murez
November 10, 2020
When Obamacare made contraception affordable, the rate of unplanned pregnancies among poor Americans declined, a new study reports.
The Affordable Care Act's (ACA) elimination of out-of-pocket costs for birth control was tied to fewer births in all income groups, but esp...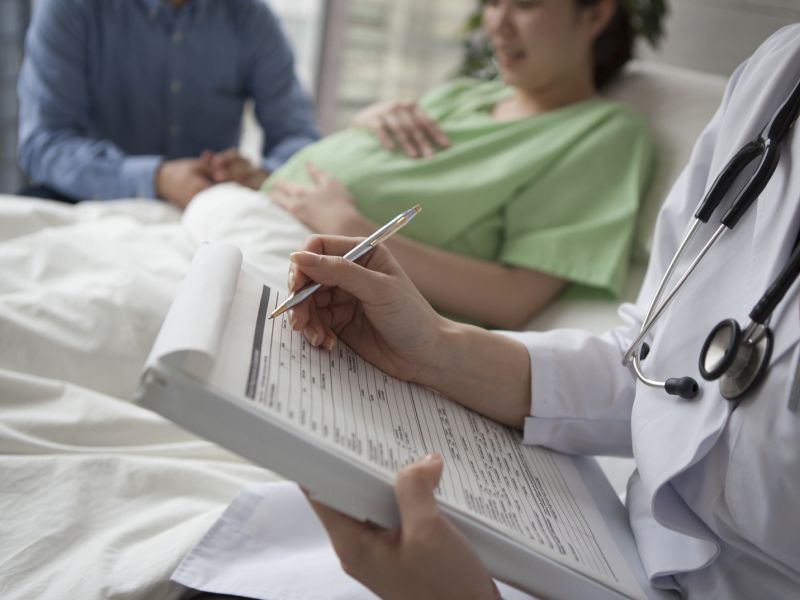 Steven Reinberg
October 22, 2020
Hispanic mothers-to-be in the southern United States are almost twice as likely to have COVID-19 as non-Hispanic women, a new study finds.
The researchers also found that those with government health insurance were more likely to test positive for the coronavirus th...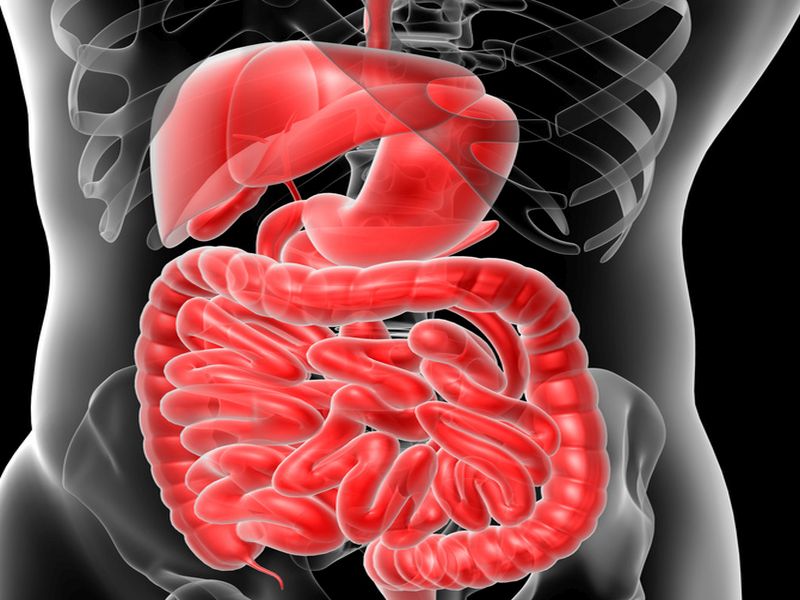 Amy Norton
October 16, 2020
Many Americans who get recommended colon cancer screening may end up with "surprise" medical bills, a new study suggests.
Looking at insurance claims for more than 1.1 million elective colonoscopies, researchers found that 12% involved out-of-network charges.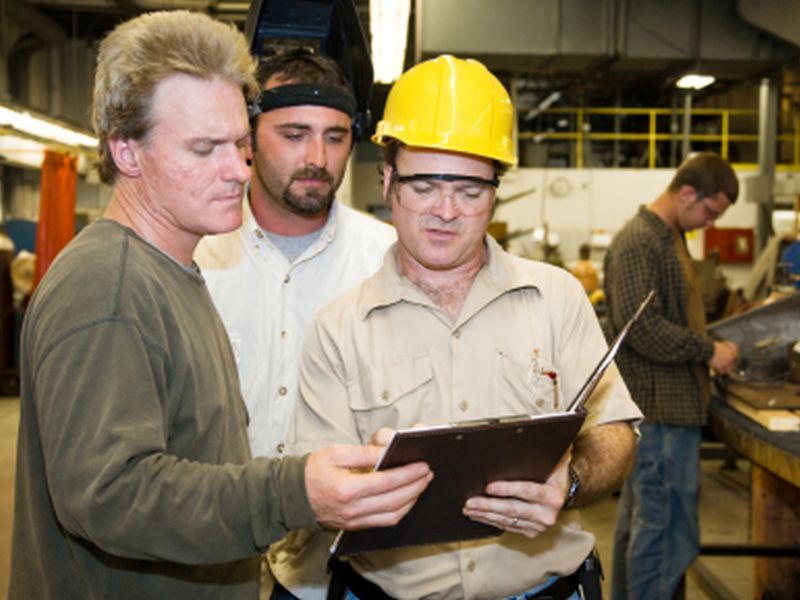 Robert Preidt
October 13, 2020
Up to 7.7 million U.S. workers lost jobs with employer-sponsored health insurance during the coronavirus pandemic, and 6.9 million of their dependents also lost coverage, a new study finds.
Workers in manufacturing, retail, accommodation and food services were especi...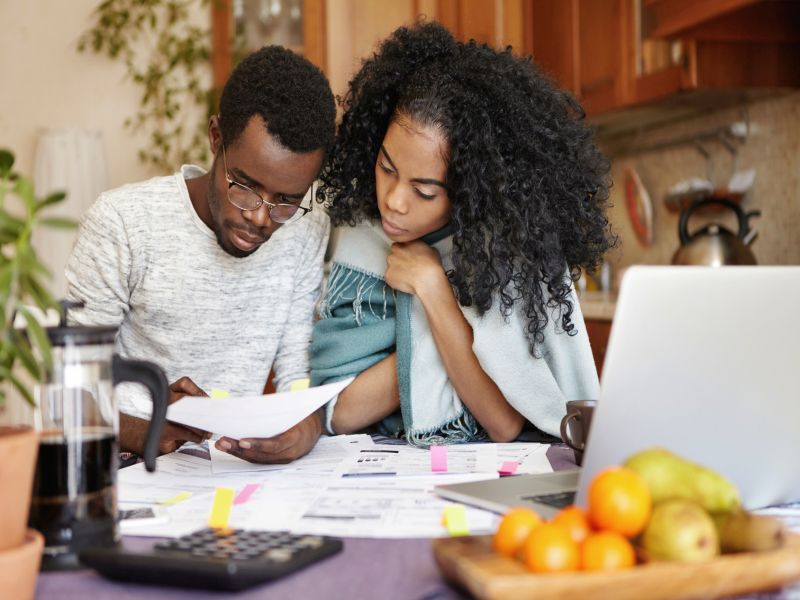 Amy Norton
September 30, 2020
Since the passage of "Obamacare," fewer Americans are facing insurmountable medical bills -- but the benefit does not seem to be reaching people with private insurance, a new study shows.
Researchers found that after the Affordable Care Act (ACA) was implemented, the...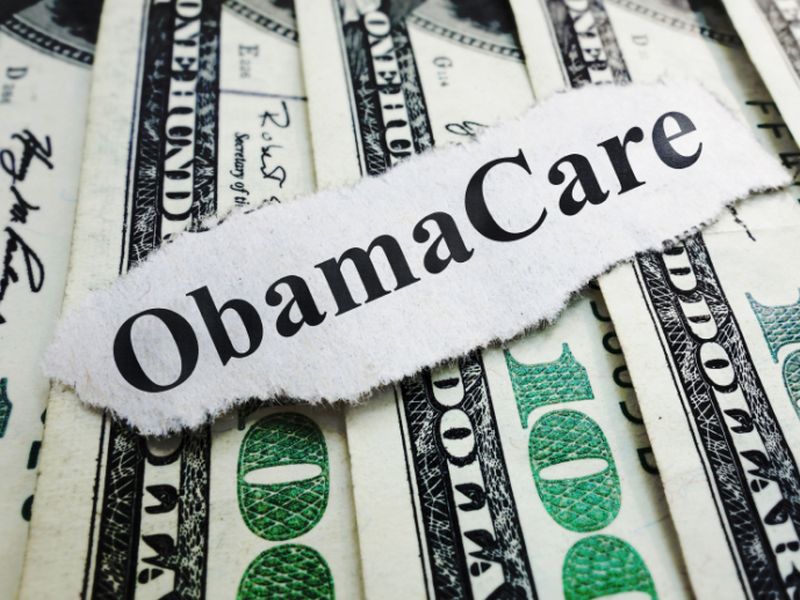 Robert Preidt
September 28, 2020
High out-of-pocket health care costs for low- and middle-income Americans with kids have fallen due to "Obamacare," but more needs to be done to reduce their medical-related financial struggles, a new study claims.
The researchers examined data from 2000 to 2017 on m...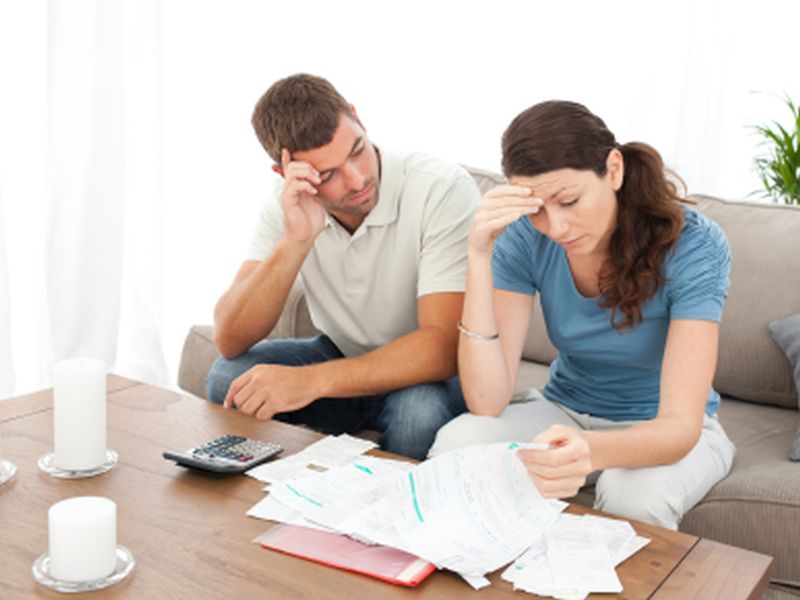 Robert Preidt
August 25, 2020
More than two in five working-age U.S. adults didn't have stable health insurance in the first half of 2020, while more than one-third struggled with medical bills, according to a new survey.
"The survey shows a persistent vulnerability among U.S. working-age adults...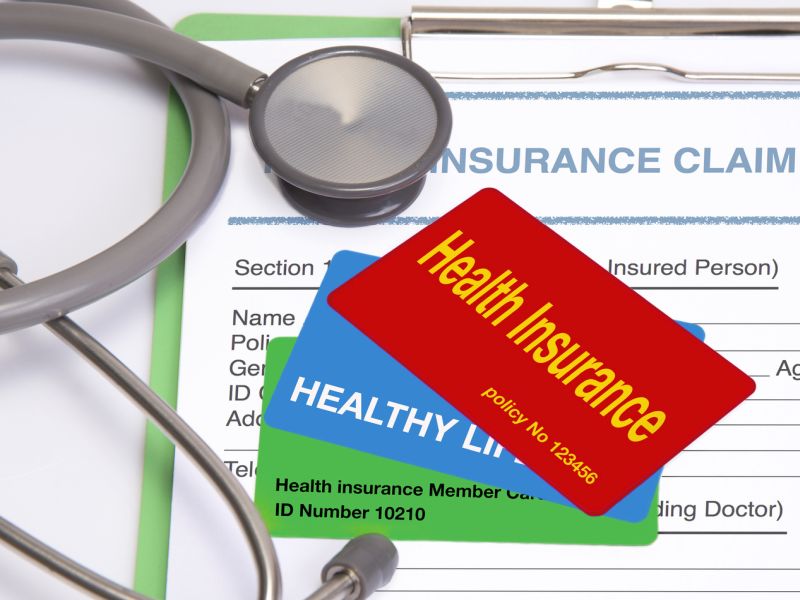 Steven Reinberg
July 13, 2020
Health care in the United States is often touted as the best in the world, but Americans seem to be in worse health than their British peers, a new study shows.
Even the richest Americans in their 50s and early 60s had higher rates of diabetes, high blood pressure, a...