Patient Resources
Search Results
Results for search "
Cerebral Palsy

".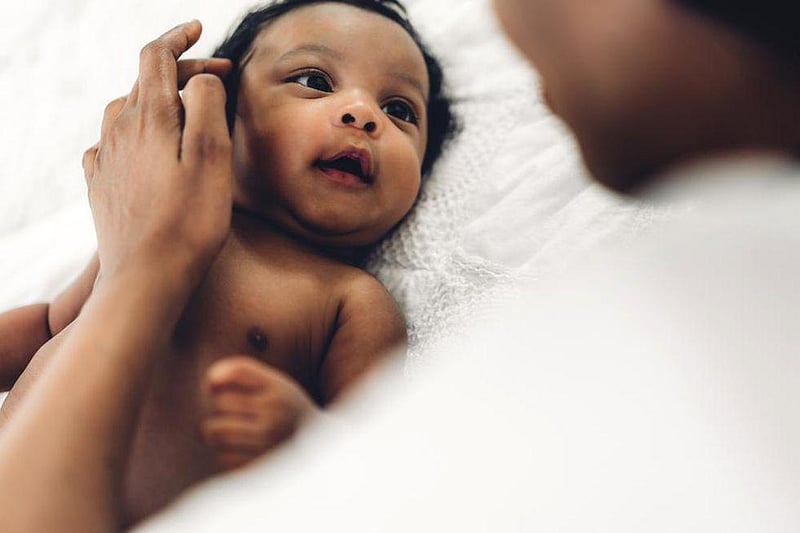 Robert Preidt
July 30, 2021
Extremely premature babies have a much higher risk of cerebral palsy and other neurological conditions than full-term infants, a large Israeli study affirms.
Cerebral palsy -- the name for a group of lifelong conditions that affect movement and coordination -- is the mos...