Patient Resources
Search Results
Results for search "
Pets And Health

".
Dog owners often miss subtle signs of dog anxiety and underestimate their pet's fearfulness, researchers say.
Dog owners who see themselves as anxious and easily upset have dogs that exhibit more bad behaviors, researchers say
Health News Results -
117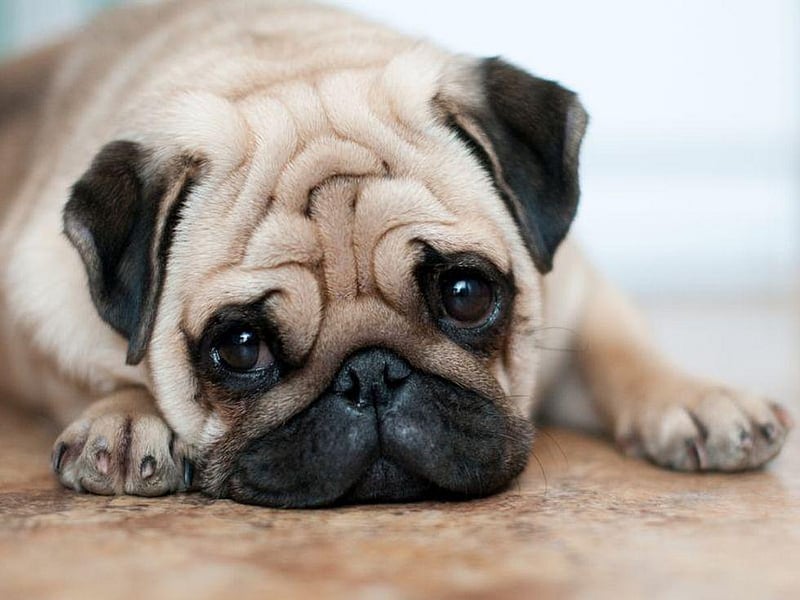 Robert Preidt
November 17, 2021
If your pooch often seems anxious, it could be due to common household noises such as from a vacuum or microwave oven, researchers say.
It's well known that a sudden loud racket such as fireworks or thunderstorms can spark anxiety in dogs, but this new study shows that e...
Show All Health News Results