Patient Resources
Search Results
Results for search "
Parenting

".
While the majority of parents worried about their child's development seek advice from healthcare providers, many still turn to the internet or family and friends, researchers say.
Health News Results -
354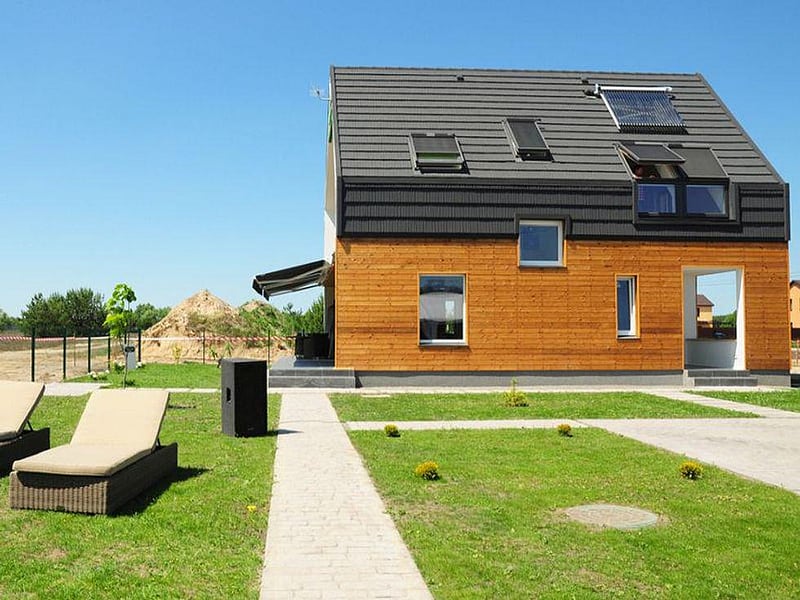 Robert Preidt and Robin Foster
July 23, 2021
The death of another child between a residential elevator's inner and outer doors had prompted the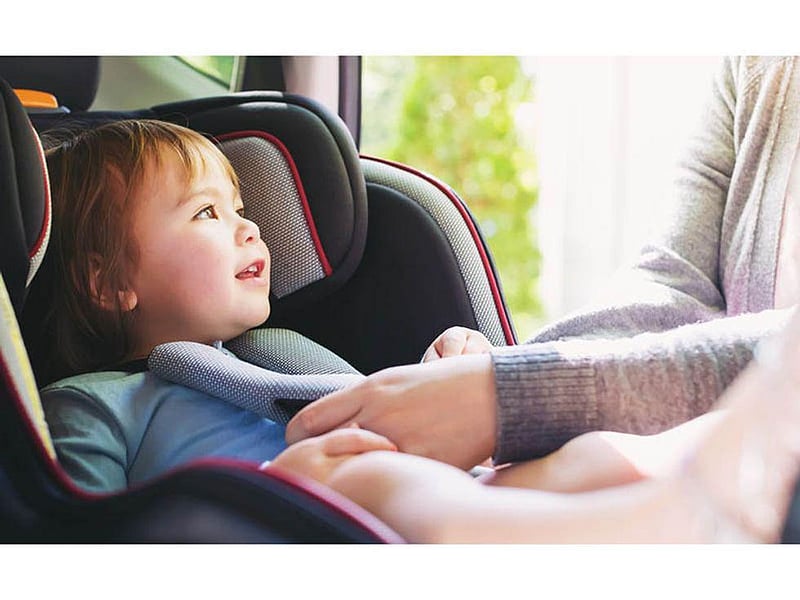 Robert Preidt
July 23, 2021
If you're hitting the road with your infant this summer, you need to ensure your child's safety and comfort, a pediatric expert says.
First, check your car safety seat to make sure it's installed according to the manufacturer's instructions. It needs to be rear-facing an...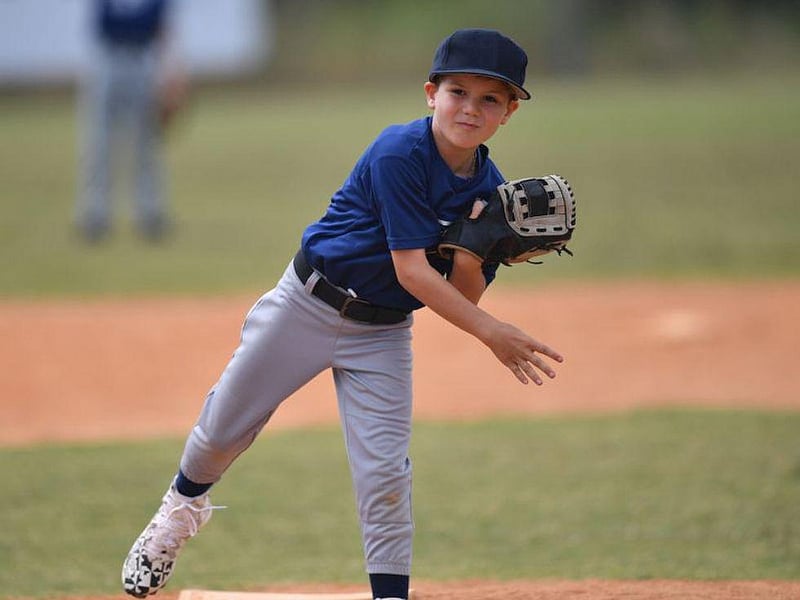 Robert Preidt
July 22, 2021
Before you sign your young pitcher up to play baseball in multiple leagues, familiarize yourself with guidelines that can protect them against overuse injuries.
Sound obvious? A new survey shows it isn't, because most parents have no idea what those guidelines are.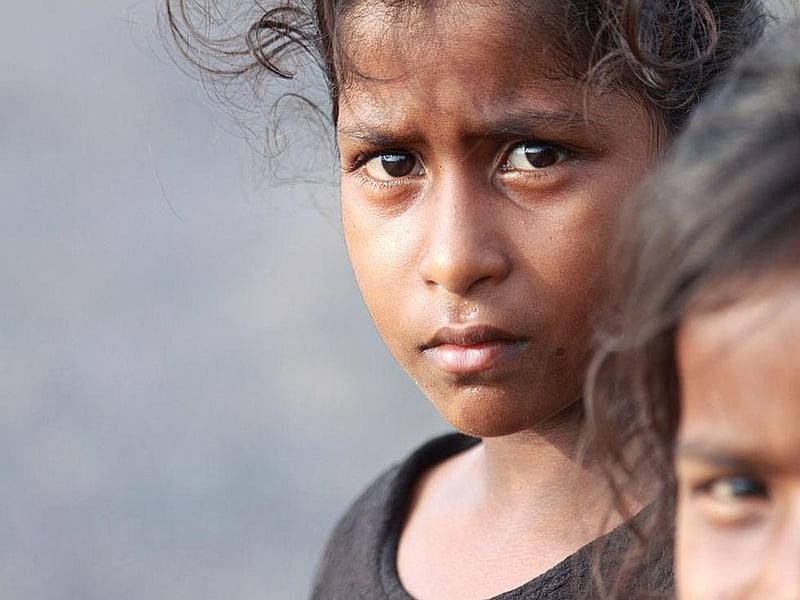 Robert Preidt
July 21, 2021
In yet another finding that illustrates the tragic toll the pandemic has taken on families around the world, a new study shows that 1.5 million children have lost a parent, grandparent or other caregiver to COVID-19.
"For every two COVID-19 deaths worldwide, one child is...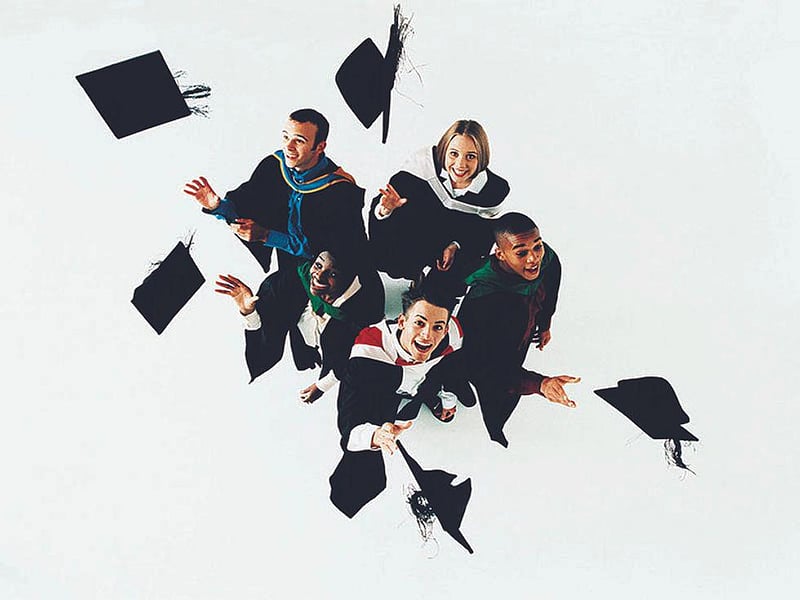 Robert Preidt
July 20, 2021
If you're a parent, here's another reason to encourage your kids to get a good education: Children's educational successes or failures can impact their parent's physical and mental health, new research suggests.
For the study, researchers at the University at Buffalo in ...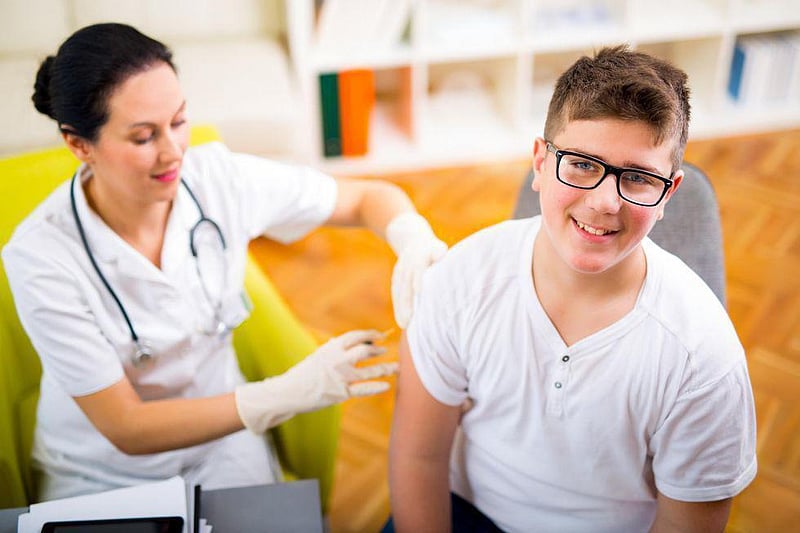 Dennis Thompson HealthDay Reporter
July 15, 2021
Vaccine advocate Ethan Lindenberger, now 20, had to wait until age 18 to get the vaccinations that he knew he needed to protect his health.
"I knew growing up my mom was very anti-vaccine. Because of the legal restrictions, I really wasn't trying to fight her on getting ...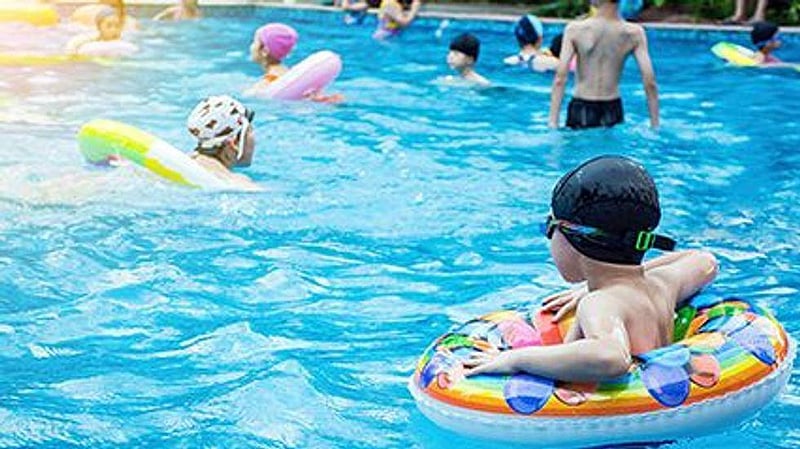 The best way to prevent drowning in children and teens is to guard against the danger on multiple fronts, a leading pediatricians' group says.
The American Academy of Pediatrics (AAP) released its "Prevention of Drowning" report online this week, which notes that about 7...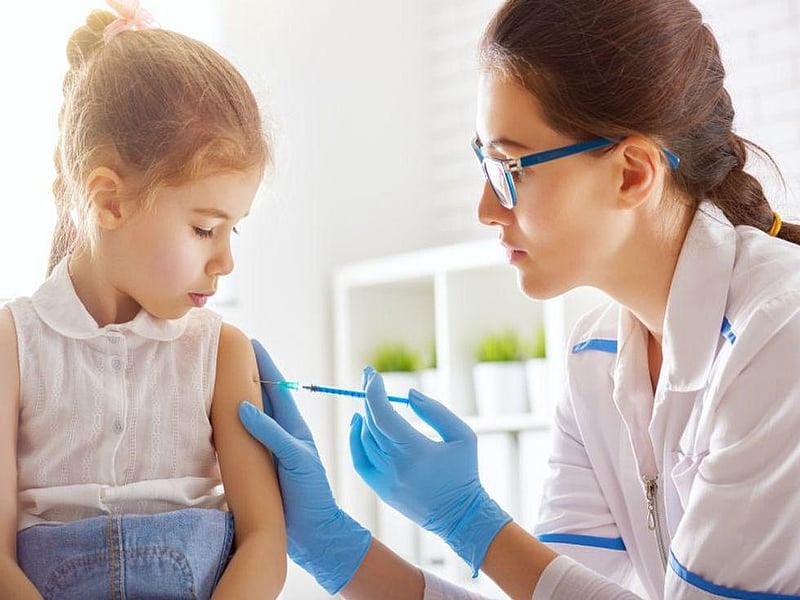 Robert Preidt
July 14, 2021
What's the best way to help your young child handle the stress of getting shots? New research claims that perfectly timed encouragement makes all the difference with vaccinations.
"What we found is that in the first minute after the needle, the more parents said coping-p...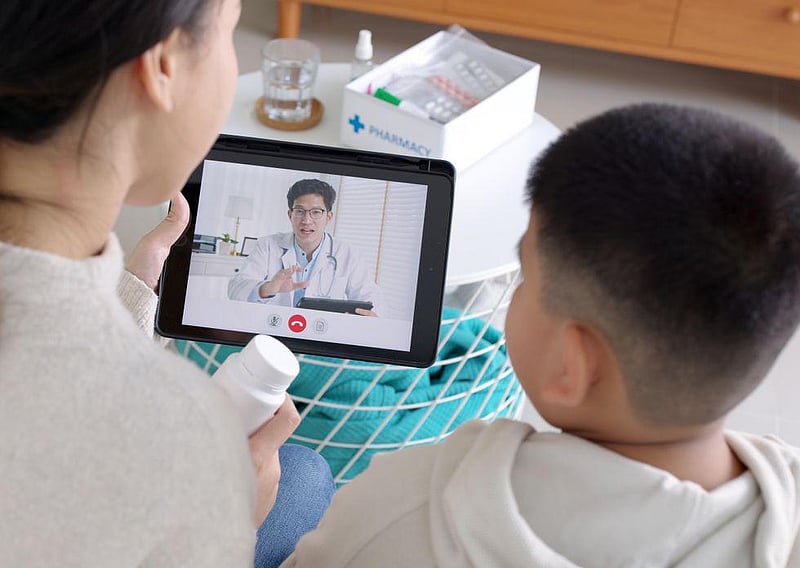 Telehealth is increasing in popularity in the United States, partly due to the pandemic. But some children with autism have difficulty sitting through these virtual appointments.
Yet those visits can be a helpful part of a child's ongoing medical care, and their convenie...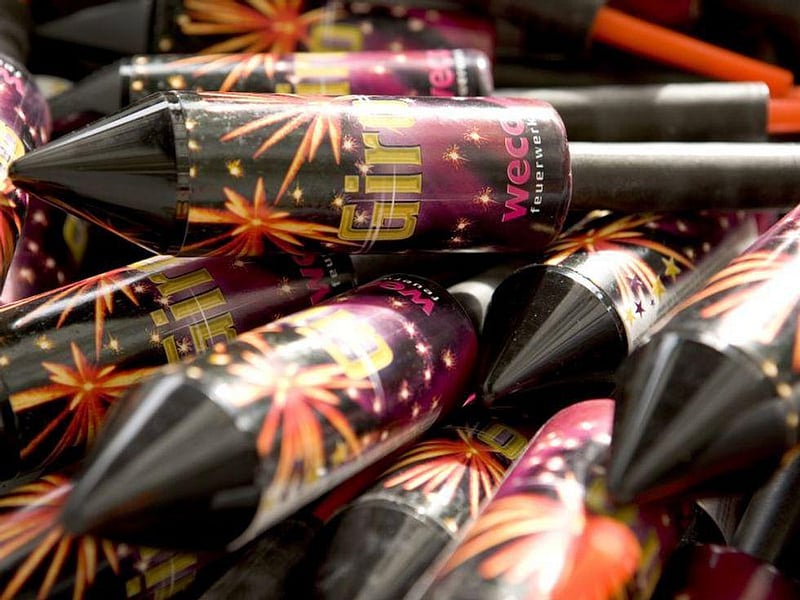 If you're planning on shooting off fireworks on the 4th of July, the American Academy of Pediatrics (AAP) urges you to find other ways to celebrate the holiday.
"We know that sales of fireworks increased in 2020 as did injuries, so parents and caregivers need to be vigil...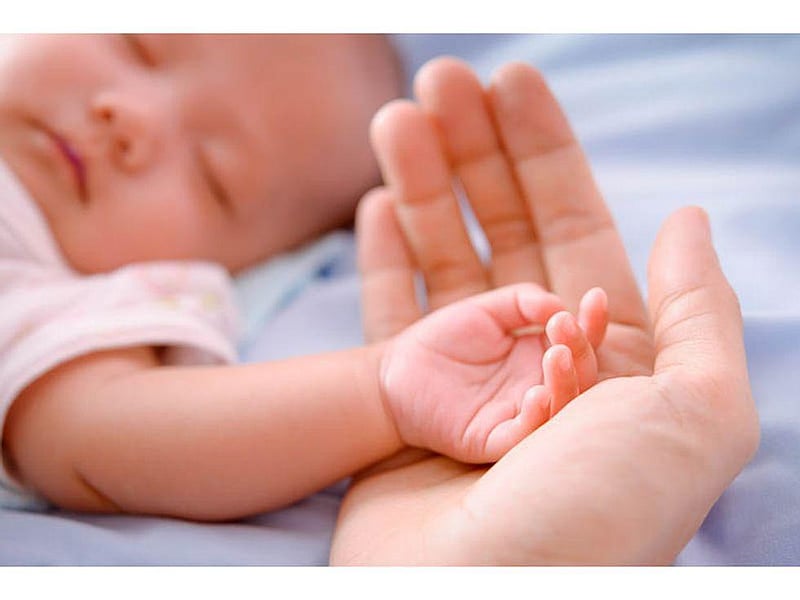 Introducing bedtime routines very early in life can improve sleep habits in the toddler years, according to a new study.
Almost 500 new mothers were first surveyed when their infants were 3 months old. They were questioned again when the children were 12 months,...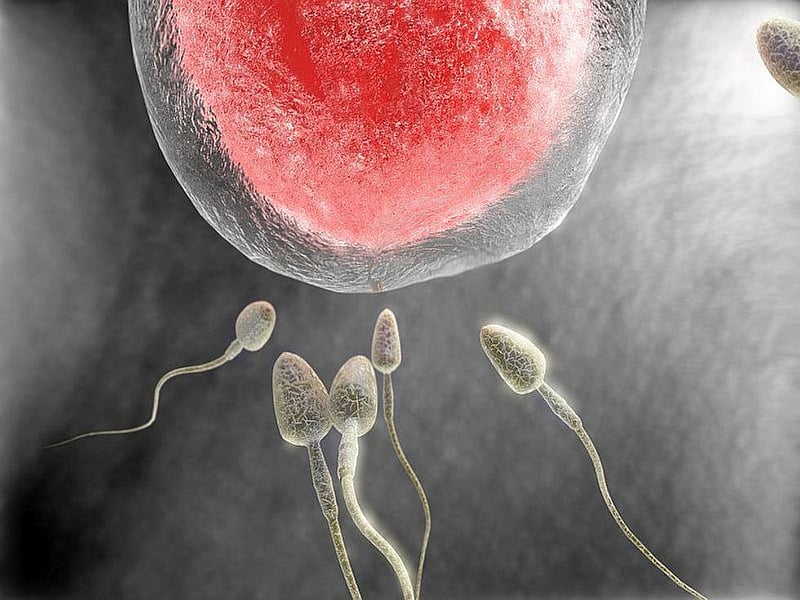 Dennis Thompson HealthDay Reporter
July 1, 2021
The notion of parents picking out genetically perfect babies may seem like science fiction, but bioethicists warn in a new report that some companies have already started to offer couples going through in vitro fertilization (IVF) the means to pick better embryos through polyg...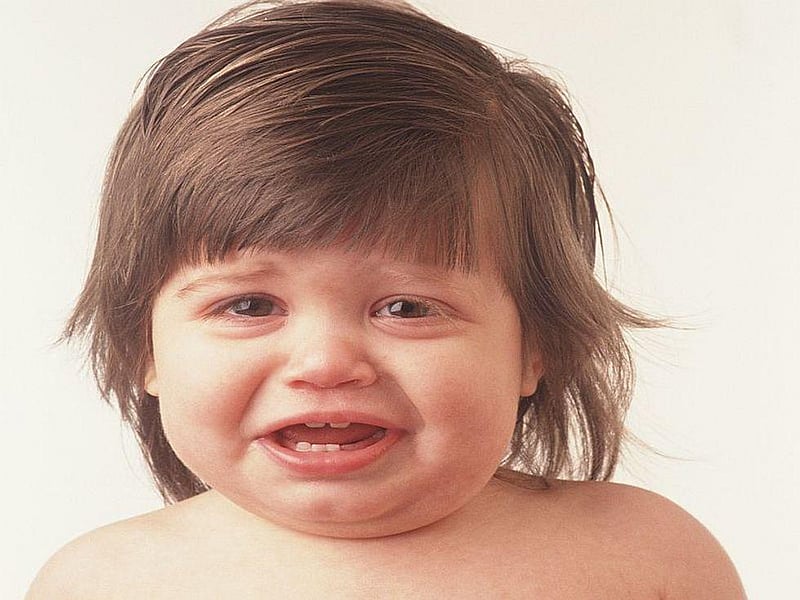 Alan Mozes HealthDay Reporter
June 30, 2021
Is spanking good for parents? Is spanking good for kids? Is spanking good for anyone? No, no and no, according to a big new review of prior research.
"Zero studies found that physical punishment predicted better child behavior over time," said study co-author Elizabeth ...
Amy Norton HealthDay Reporter
June 29, 2021
When child care centers were forced to close in the pandemic's early months, hundreds of thousands of American working mothers lost their jobs, new research shows.
The study is just the latest illustration of the toll the pandemic has taken on working women in the United...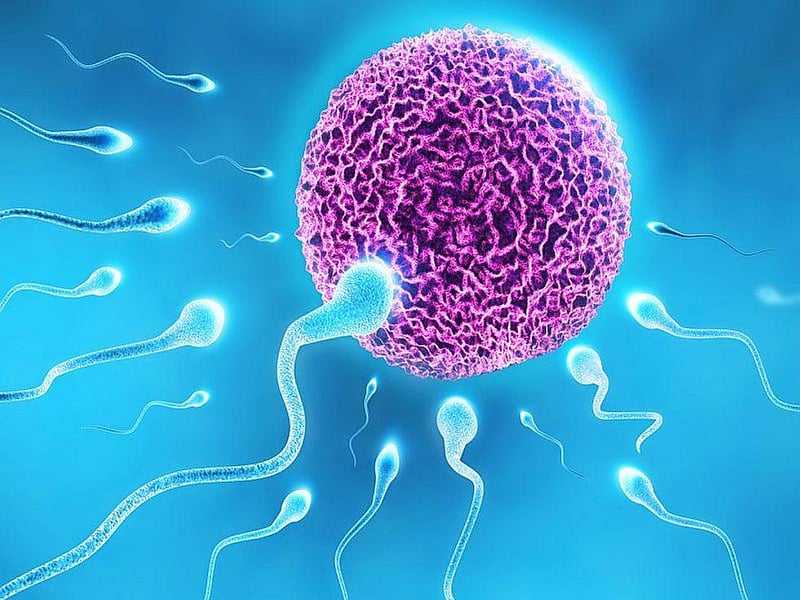 Robert Preidt
June 29, 2021
Good news for couples considering fertility treatments: Children born through assisted reproductive technology (ART) don't have an increased risk of cancer, researchers say.
In the new study, kids born through high-tech fertility treatments -- such as in vitro fertilizat...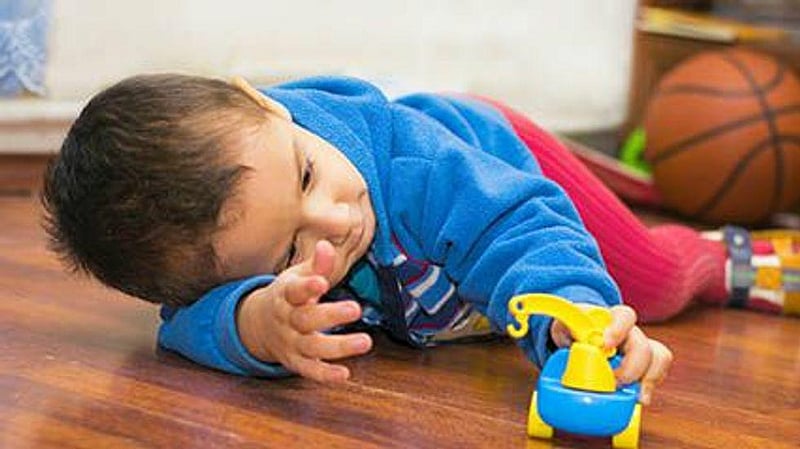 Cara Murez HealthDay Reporter
June 28, 2021
As babies and toddlers grow, parents may feel excited about their little one learning to crawl, walk or talk.
But these same milestones can also raise concerns when parents fear their child may not be developing normally. Nearly a quarter of parents -- 23% -- who partici...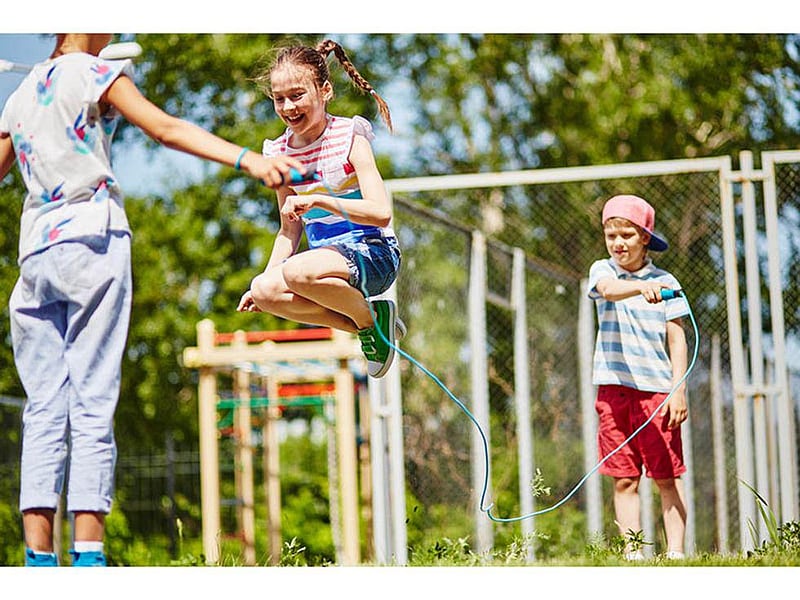 As the pandemic eases and children flock to playgrounds this summer, parents need to make sure their kids are safe, the American Academy of Orthopaedic Surgeons (AAOS) says.
"After a challenging school year and months of being socially distanced and kept apart from their...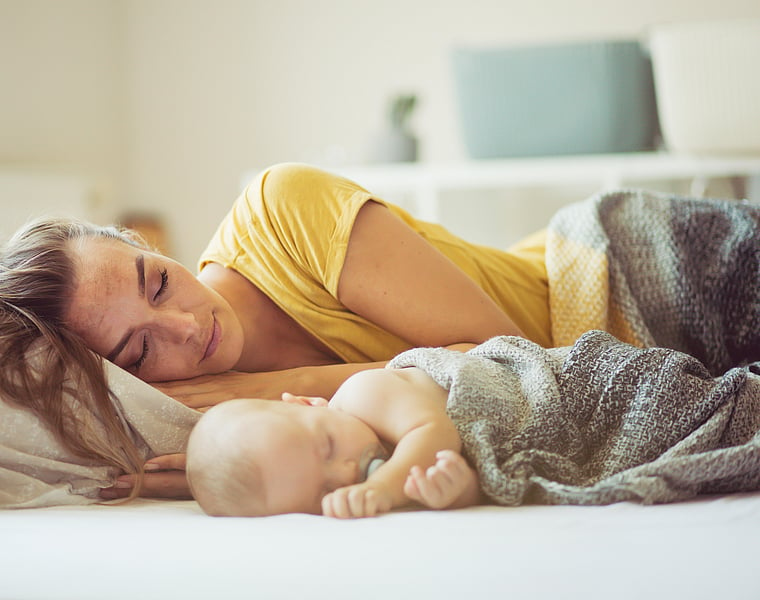 Cara Murez HealthDay Reporter
June 21, 2021
Whether to share your bed with your infant at night has been the subject of heated debate: The American Academy of Pediatrics (AAP) advises against it, recommending room-sharing but not bed-sharing, while others promote the practice as part of an idea called attachment parenti...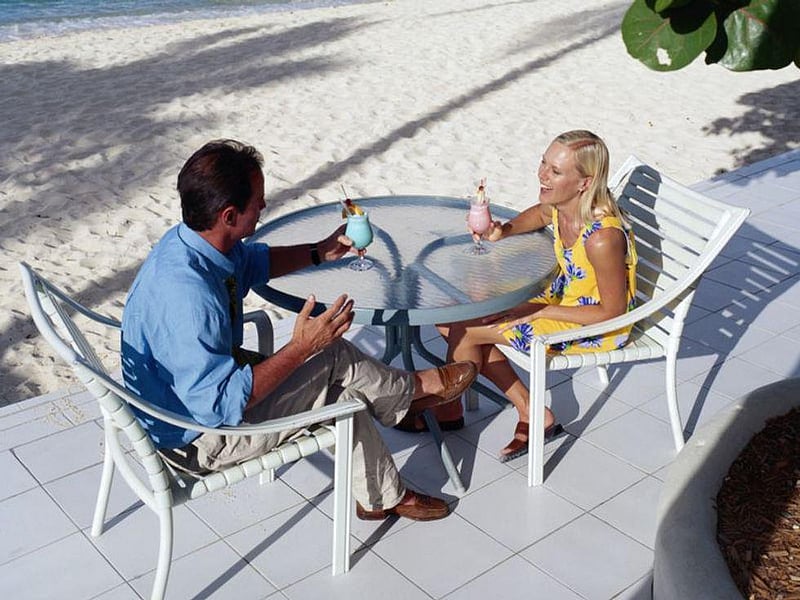 Amy Norton HealthDay Reporter
June 21, 2021
Marriage and children may be the norm for most Americans, but a new study shows that many people are choosing to remain child-free -- and they're happy that way.
The study of 1,000 Michigan adults found that one-quarter had opted not to have kids. And, on average, their ...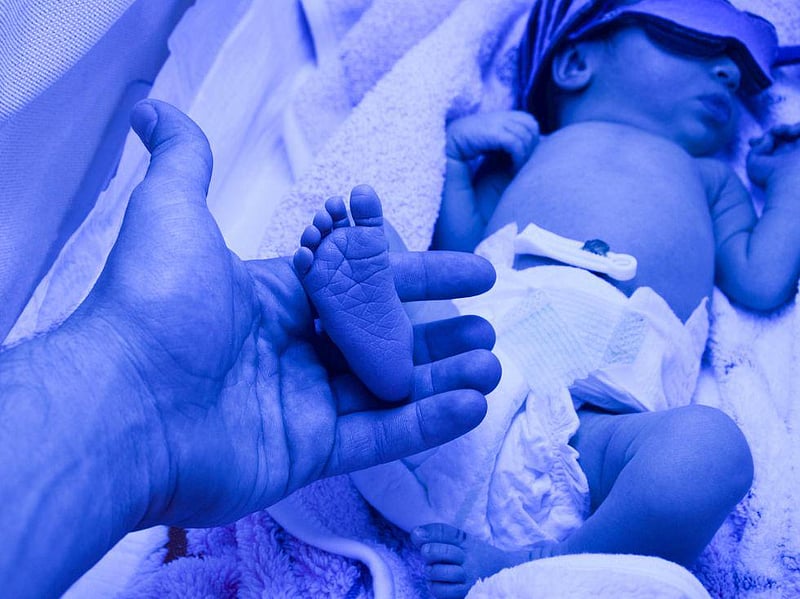 Robert Preidt
June 18, 2021
Postpartum depression strikes fathers of premature babies more often than previously thought, and it can linger longer in fathers than in mothers, a new study finds.
The researchers screened for depression in 431 parents of premature infants in a neonatal intensive care...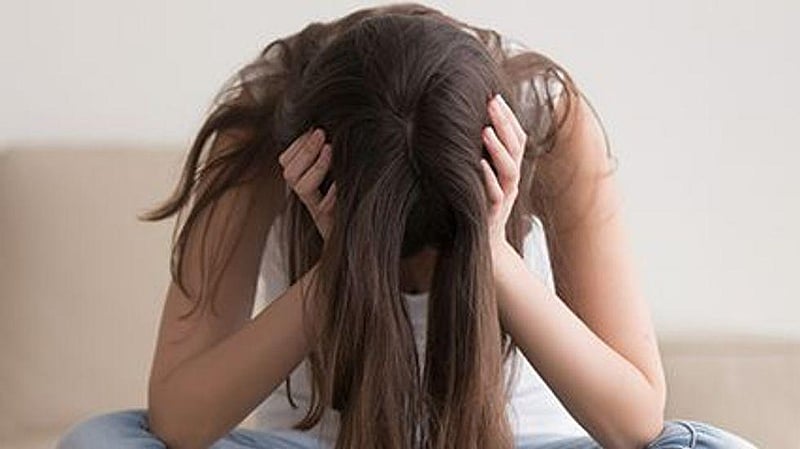 Dennis Thompson HealthDay Reporter
June 11, 2021
The suicide attempt rate has leapt by as much as half among teenage girls during the coronavirus pandemic, a new government study shows.
Emergency room visits for suspected suicide attempts among girls between the ages of 12 and 17 increased by 26% during summer 2020 and...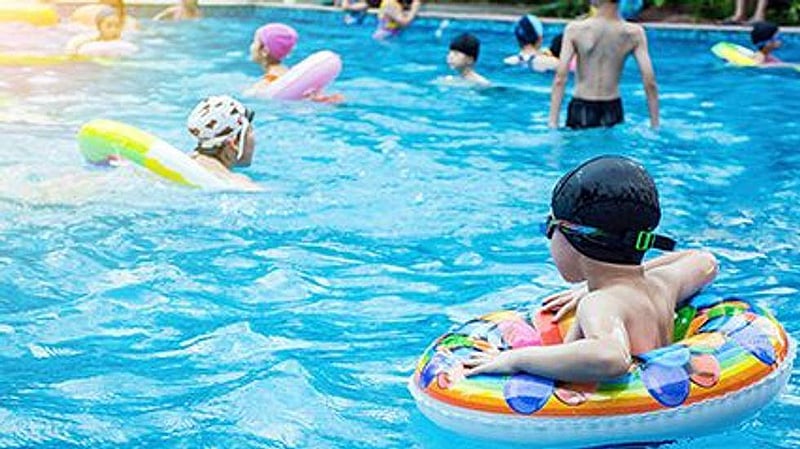 Robert Preidt
June 9, 2021
Pool and spa drowning deaths among U.S. children are spiking upwards, and restrictions related to the COVID pandemic may also mean that fewer kids are getting the swimming lessons that might keep them safe, the Consumer Product Safety Commission warns.
On average, there ...
Cara Murez HealthDay Reporter
June 2, 2021
It's a scenario fraught with potential conflict: Moving back home as an adult can be tough - on both the grown children and their parents.
But it can also come with opportunities, as long as expectations are established early, say some "boomerang kids" who moved back in ...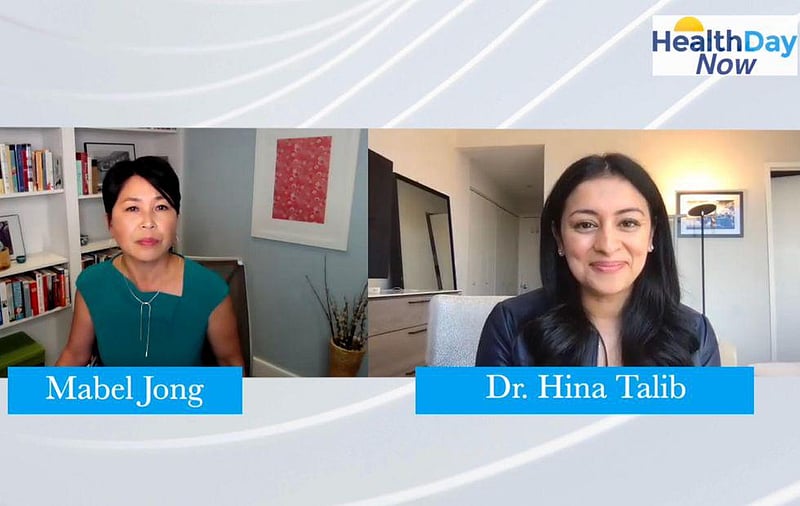 Dennis Thompson HealthDay Reporter
May 28, 2021
Many health experts hailed the recent approval of the Pfizer vaccine for those aged 12 to 15, but some parents have been hesitant to take their kids in for a shot.
"Parents naturally worry more about their children than they do about themselves -- I think that's parentin...
Show All Health News Results