Patient Resources
Search Results
Results for search "
Psychology / Mental Health: Misc.

".
Health News Results -
709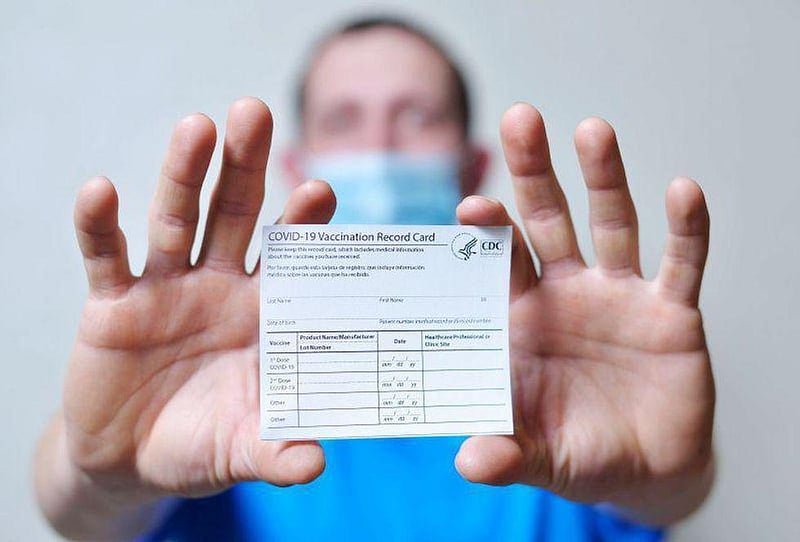 Steven Reinberg HealthDay Reporter
October 15, 2021
FRIDAY, Oct. 15, 2021 (HealthDay News) -- A shot at winning $1 million did nothing to budge the number of people who got the COVID-19 jab.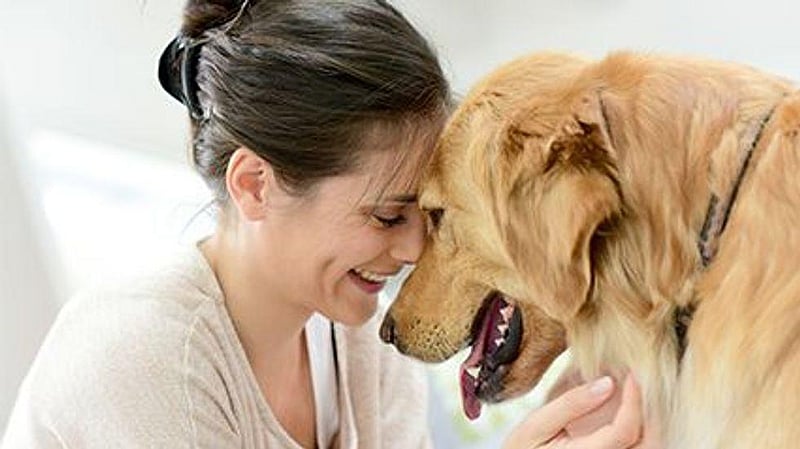 Cara Murez HealthDay Reporter
October 14, 2021
THURSDAY, Oct. 14, 2021 (HealthDay News) -- Dr. Tiffany Braley works with patients who have experienced strokes and other serious health conditions, treating them at the Michigan hospital where she works as they begin their recovery.
Braley noticed the...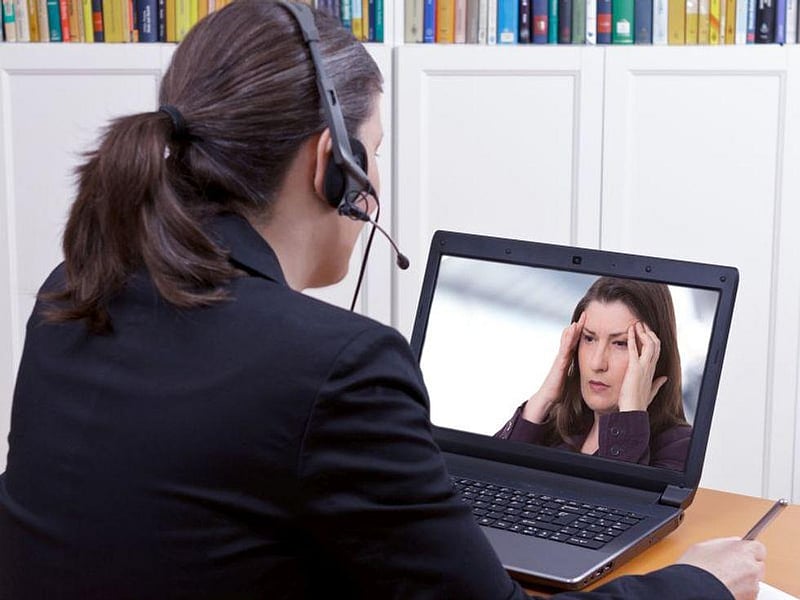 Robert Preidt
October 14, 2021
The coronavirus pandemic forced a significant shift to telemedicine treatment for addiction, but it's not clear whether that approach is better than in-person care, a new study finds.
Before the pandemic, addiction treatment services in the United States had many restric...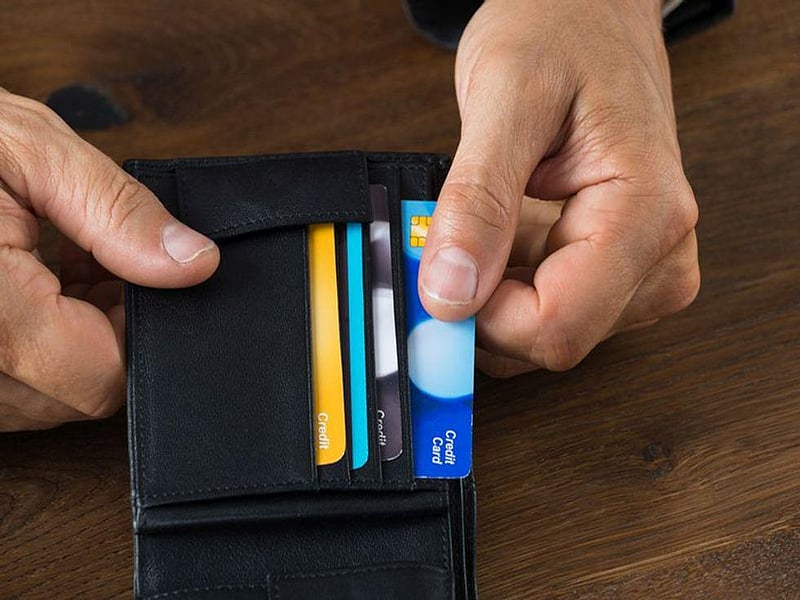 Robert Preidt
October 13, 2021
Older adults are more likely than younger ones to give to charity, but are more likely to support ones in their own country, an international study reveals.
"As countries, including the U.K., are announcing cuts to foreign aid budgets, there will be an increasing relianc...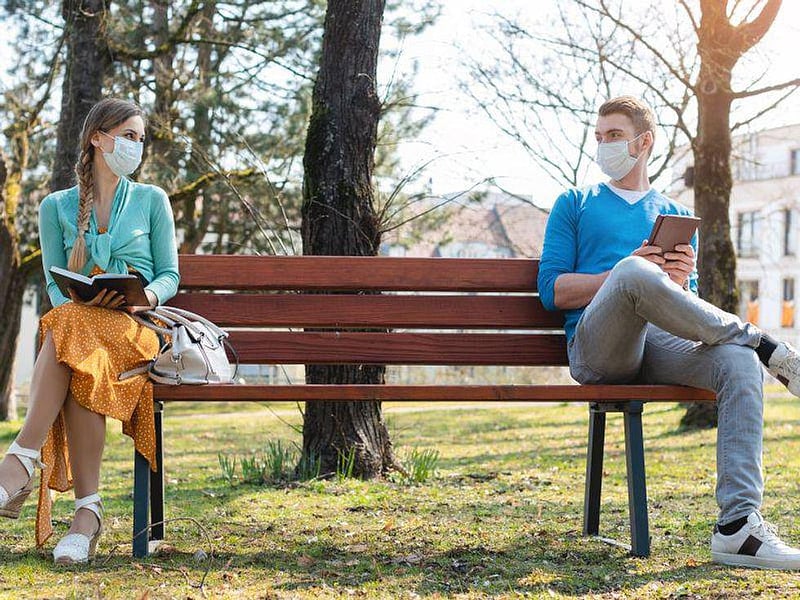 Steven Reinberg
October 12, 2021
How do men and women respond to a crisis?
A look at their behavior during the first COVID-19 lockdown in 2020 offers a clue: Women flocked to their phones for long conversations with a few trusted contacts.
Men, chafing at being cooped up, headed out and about as ...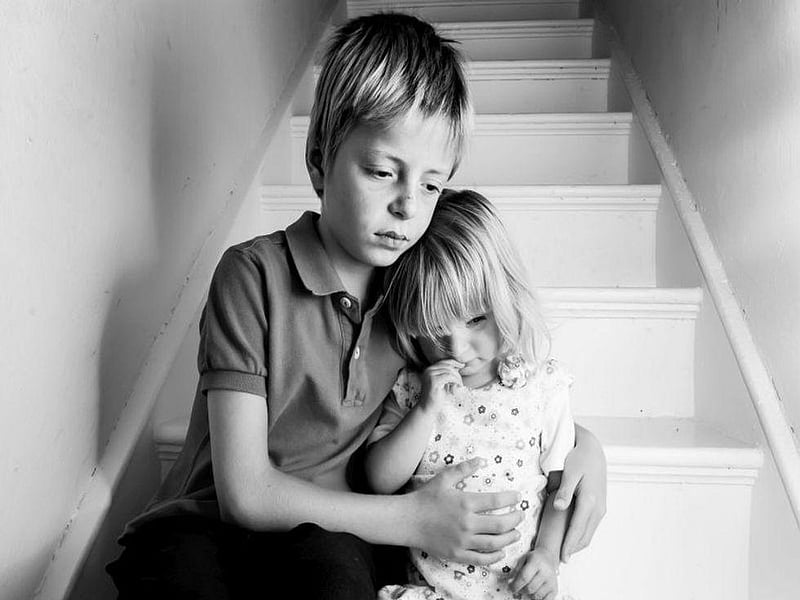 Denise Mann HealthDay Reporter
October 8, 2021
FRIDAY, Oct. 8, 2021 (HealthDay News)-- Physical abuse of school-aged kids tripled during the early months of the pandemic when widespread stay-at-home orders were in effect, a new study finds.
Exactly what triggered the surge is not fully understood, but other studies h...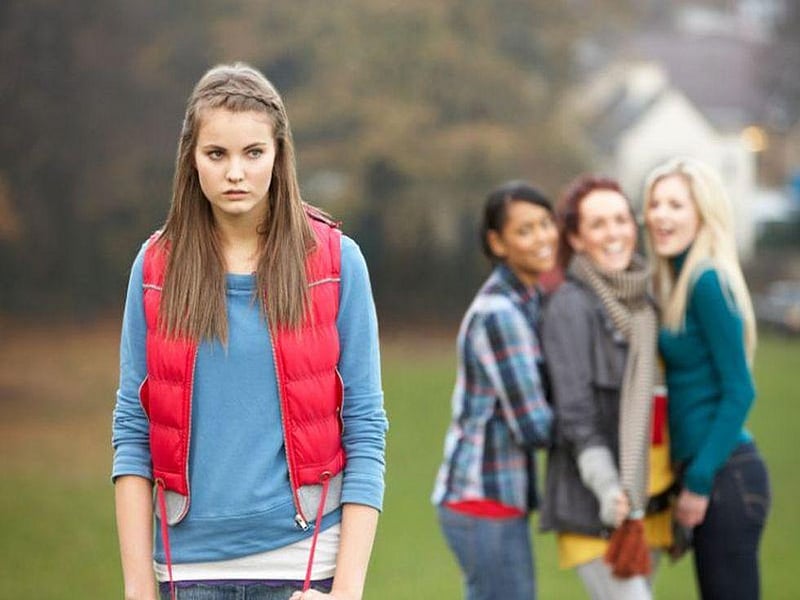 Alan Mozes HealthDay Reporter
October 7, 2021
Life is challenging enough for teens and pre-teens with food allergies. But bullying often comes with the territory, making their situation worse.

In a new study of more than 100 kids with food allergies, nearly one-third said they had been subject to some form of ...
Steven Reinberg
October 6, 2021
Happy young adults may be somewhat protected from dementia, but the reverse may be true, too: If you're a depressed young adult, your odds for dementia rise, a new study suggests.
"Generally, we fou...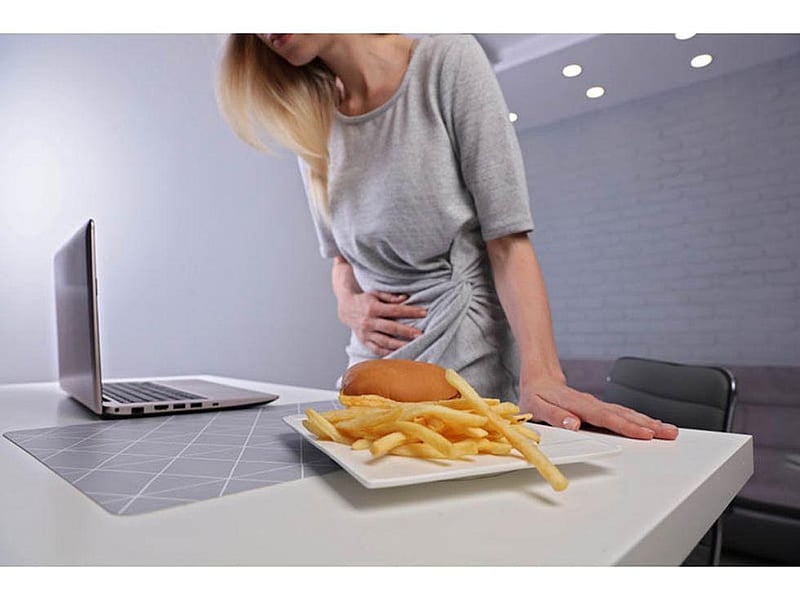 Steven Reinberg
October 6, 2021
If you often have a stomachache after eating, you're not alone, a new survey finds. One in 10 people experience frequent meal-related pain.
This includes 13% of women and 9% of men, and is most common in 18- to 28-year-olds (15%), according to an online survey of more th...
Denise Mann HealthDay Reporter
October 4, 2021
From the fear of getting sick to lockdown isolation, the COVID-19 pandemic dramatically increased stress levels, and for many women, the uptick led to changes in their monthly periods.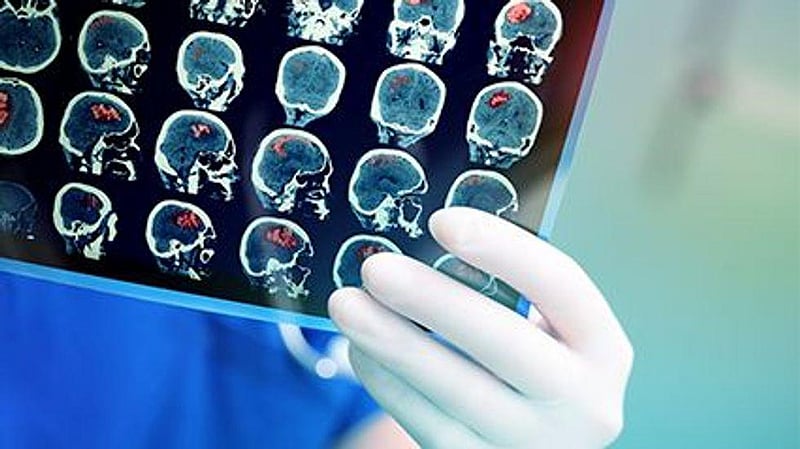 Alan Mozes HealthDay Reporter
October 4, 2021
Imagine battling debilitating depression for years, trying everything but finding little or no relief.
That's what Sarah, 36, lived with most of her adult life.
"I had exhausted all possible treatment options," recalled Sarah, who did not wa...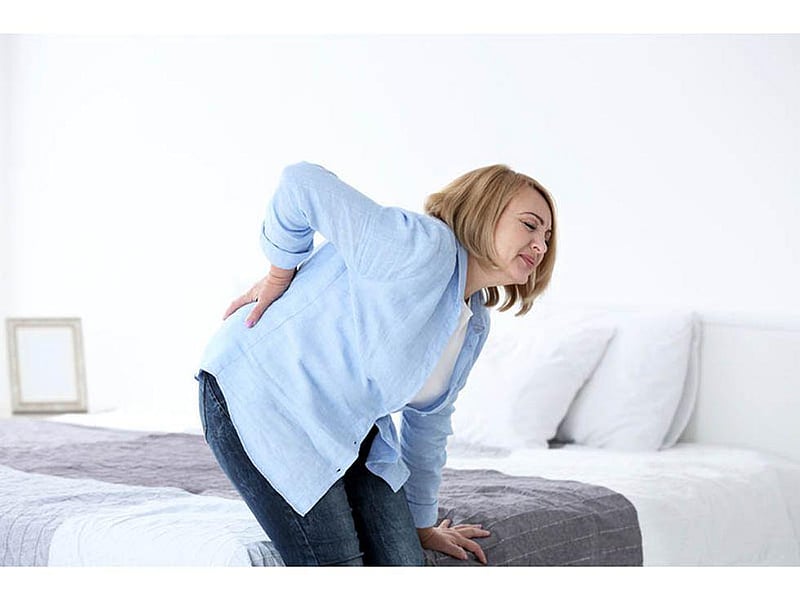 Steven Reinberg
October 1, 2021
Many people with long-term back pain have tried physical therapy and medication, to no avail. A new study suggests they might "unlearn" their discomfort in weeks -- using psychological therapy.
"For a long time, we have thought that chronic pain is due primarily to probl...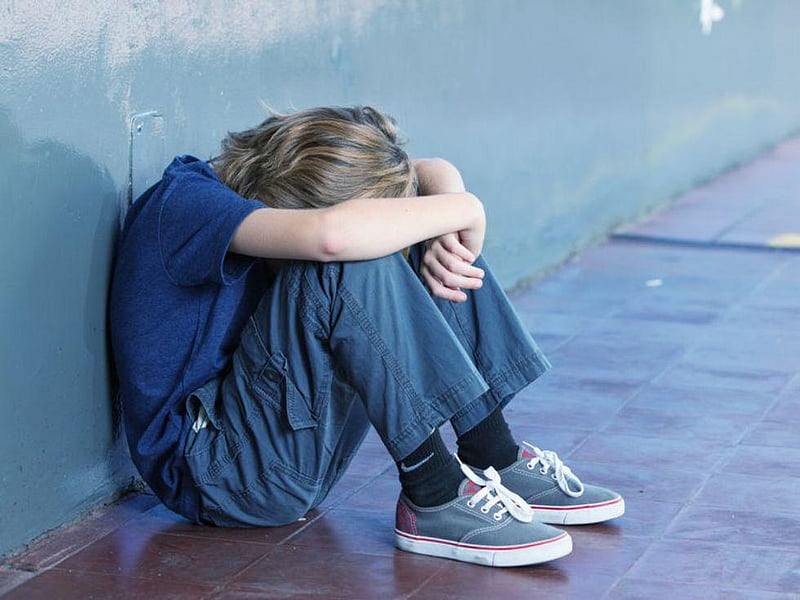 Cara Murez
October 1, 2021
Bullying by a brother or sister in childhood can have lasting effects, threatening mental health in the teen years, new British research suggests.
Researchers found that mental health was affected whether one was the bully or the victim.
"Of particular note was the...
Amy Norton HealthDay Reporter
September 30, 2021
Kids who are gay, bisexual or questioning their sexuality may be vulnerable to contemplating suicide at a tender age, a new U.S. government study finds.
It has long been known that teenagers who are part of sexual minorities have a higher risk of suicidal thoughts and be...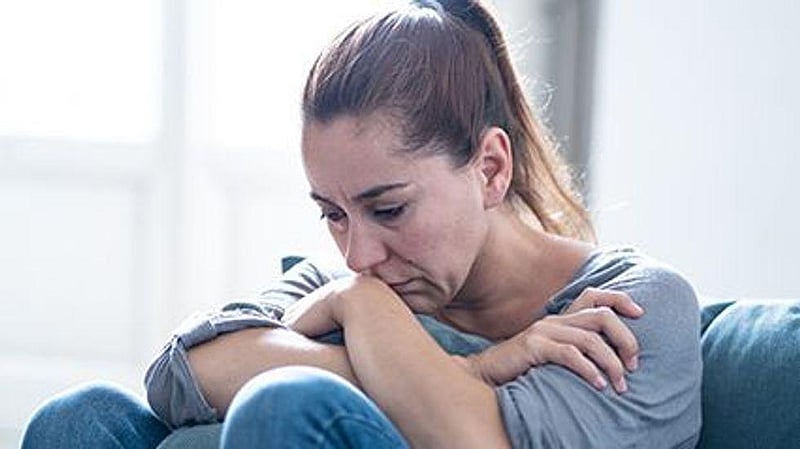 People who stop taking antidepressants after long-time use may face a high likelihood of spiraling into depression again, a new study suggests.
British researchers found that among patients who stopped taking their antidepressants because they felt well, 56% relapsed wit...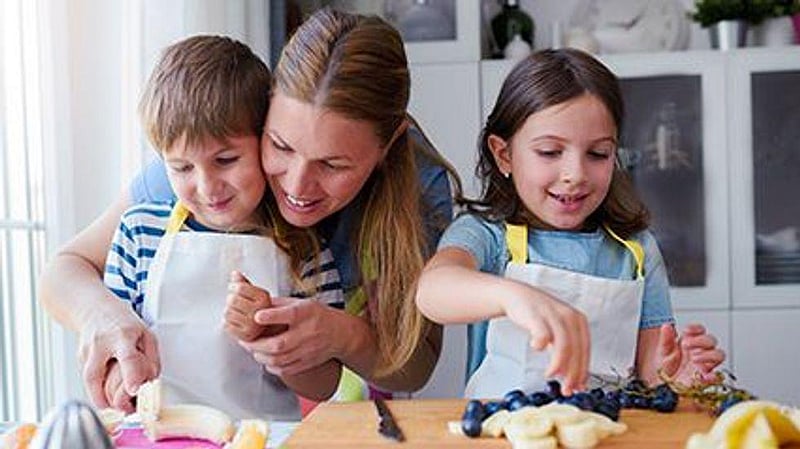 Steven Reinberg
September 28, 2021
Teens who eat lots of fruits and vegetables are likely to enjoy better mental health.
That's the key takeaway from a new study that also tied a nutritious breakfast and lunch to emotional well-being in kids of all ages.
"This study provides the first insights into ...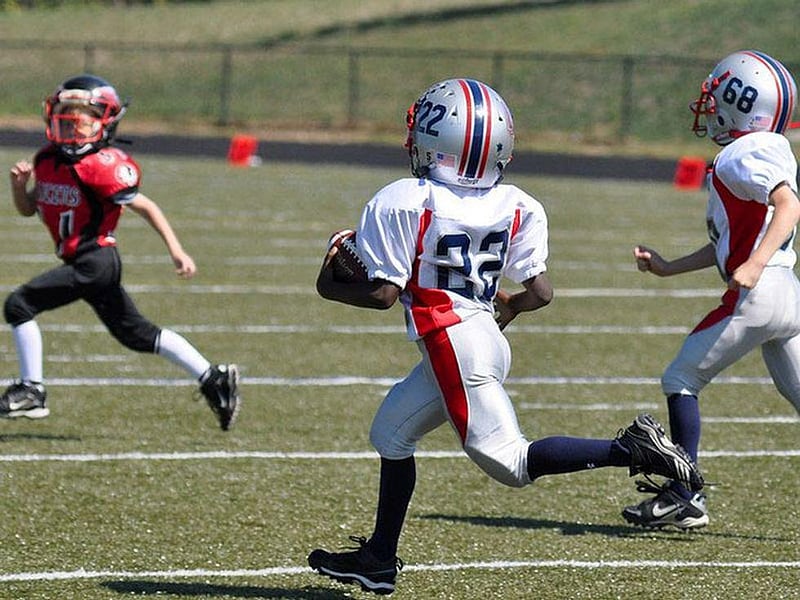 Cara Murez
September 27, 2021
Trying to fit soccer or Little League into your son's busy schedule? Canadian researchers offer some compelling reasons to do so.
Little boys who play sports are less apt to be anxious or depressed later in childhood and more likely to be active in their early teens, acc...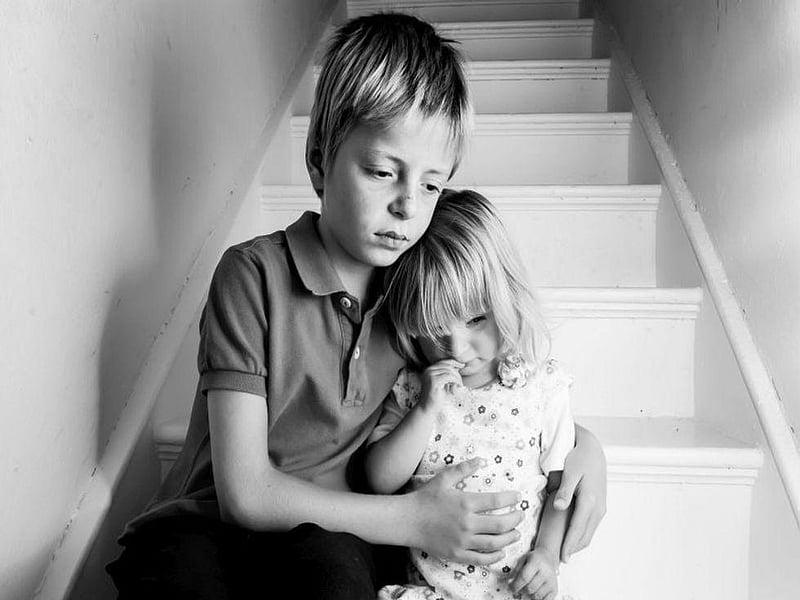 Steven Reinberg
September 23, 2021
Kids who suffer abuse, neglect or household dysfunction are more likely to have neurological problems like stroke or headaches as adults, researchers report.
"Traumatic events in childhood have been linked in previous studies to a higher risk of heart disease, diabetes,...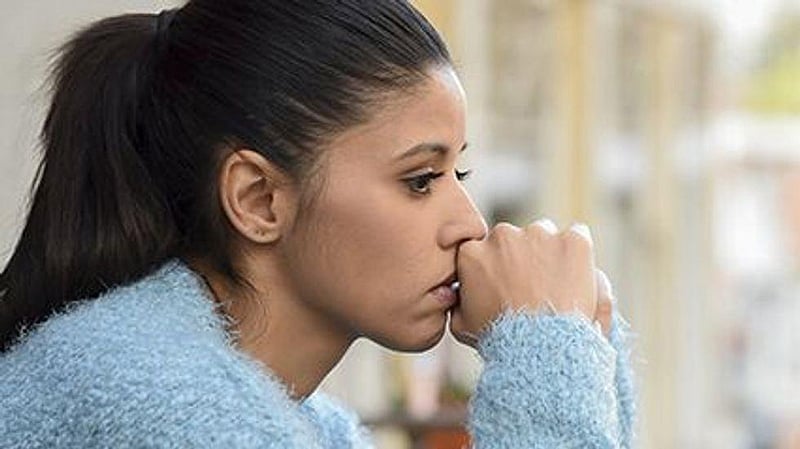 Cara Murez
September 22, 2021
It's known that sexual assault affects a woman's physical and mental health. Now, researchers say these traumatic incidents may also harm her brain health.
A new study found that traumatic experiences, including sexual violence, may be linked to greater risk of dementia,...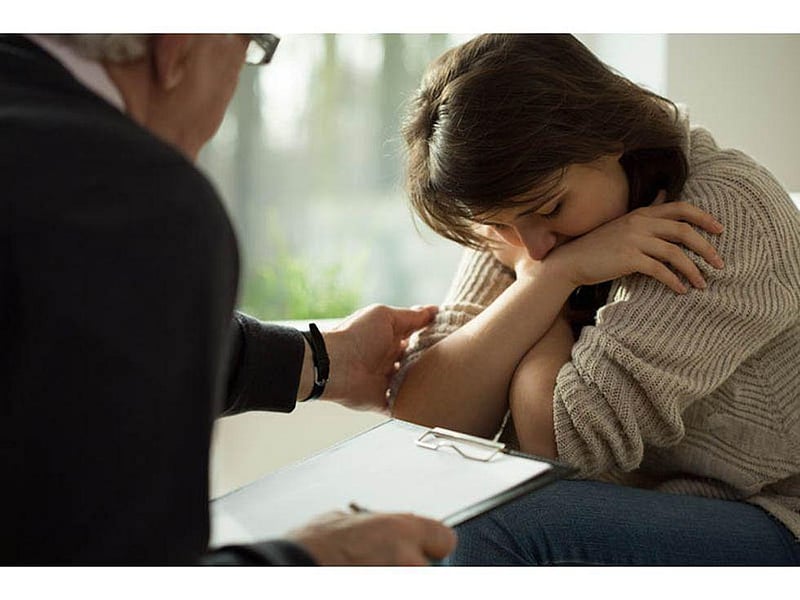 Cara Murez
September 21, 2021
That feeling that many people are collectively experiencing right now? It's grief.
Some may be living through the loss of family, friends or colleagues who have died from the COVID-19 virus. Others have had losses that would be considered major life events, such as a job...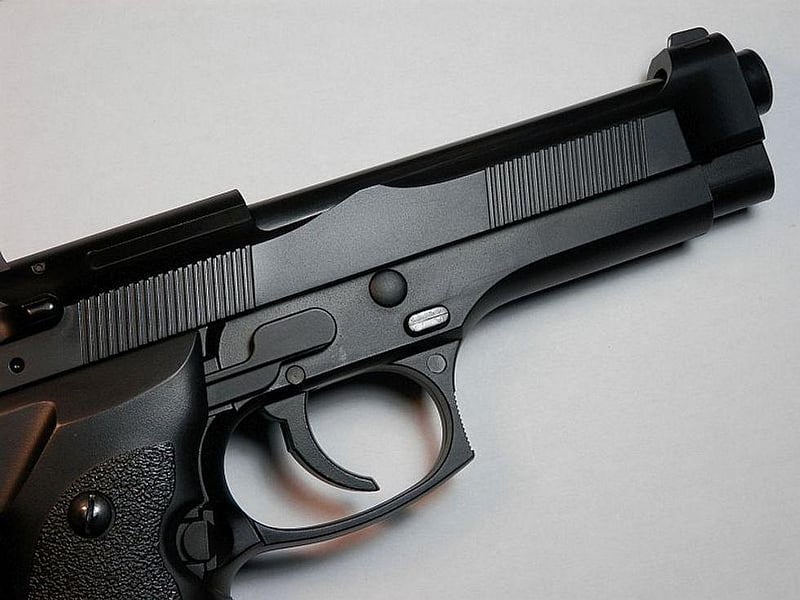 Steven Reinberg
September 21, 2021
Living within a few blocks of a shooting increases the risk that a child will end up visiting the emergency department for mental health-related problems, researchers say.
The new study found significant increases in mental health-related ER visits in the two weeks after...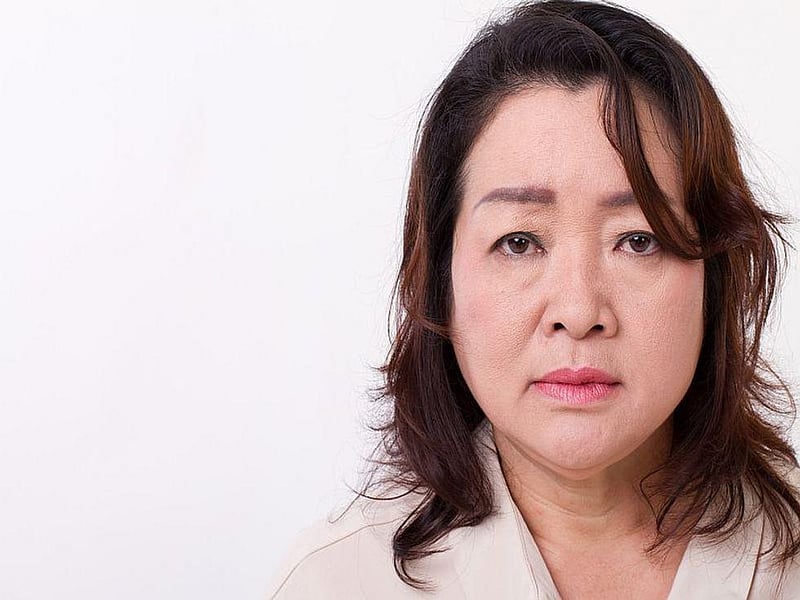 Cara Murez
September 20, 2021
Emotional changes in the run-up to menopause can sometimes lead to depression.
It can be important to see a doctor to help determine whether you're just feeling stressed or "blue" -- or whether you might have clinical or major depression, a condition associated with a ch...
Alan Mozes HealthDay Reporter
September 16, 2021
Even when genetics and personality are working against you, having a strong network of supportive friends and family may help lower alcoholism risk, researchers say.
"Genes play an important role in alcohol use," stressed Jinni Su, an assistant professor of psychology at...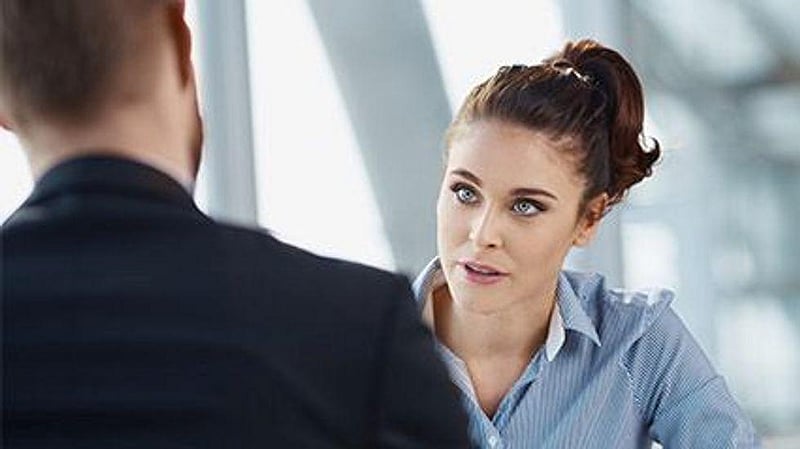 Steven Reinberg
September 14, 2021
Seeing eye to eye -- literally -- makes conversations more appealing, a new study finds.
"Eye contact is really immersive and powerful," said researcher Sophie Wohltjen, a graduate student in psychological and brain sciences at Dartmouth College.
"When two people a...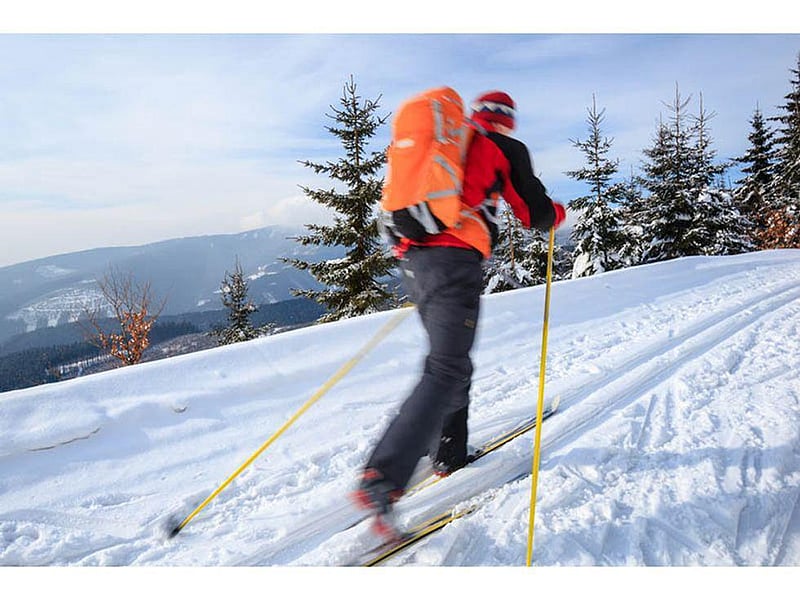 Alan Mozes HealthDay Reporter
September 13, 2021
Anxiety prevention may be just a snowy trail away.
New research suggests cross-country skiers -- and perhaps others who also exercise vigorously -- are less prone to develop anxiety disorders than less active folks.
Researchers in Sweden spent roughly two decades t...
Knowing the warning signs of suicide can save a life, experts say.
Suicide is the 10th leading overall cause of death in the United States, and number two among people between the ages of 10 and 34.
Most suicides result from depression. It can cause someone to feel...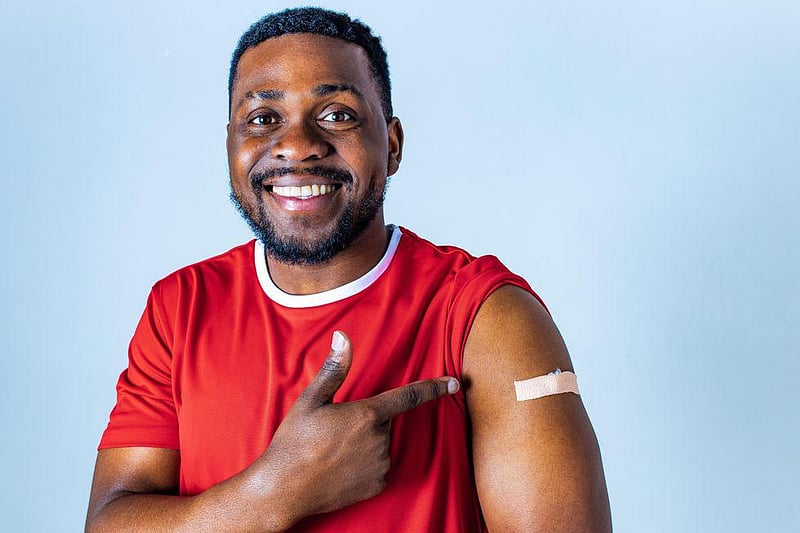 Dennis Thompson HealthDay Reporter
September 10, 2021
When you got your first COVID-19 jab, did you breathe a sigh of relief? If so, you're not alone.
U.S. adults who got the vaccine between December 2020 and March 2021 experienced a 4% reduction in their risk of being mildly depressed and a 15% drop in their risk of severe...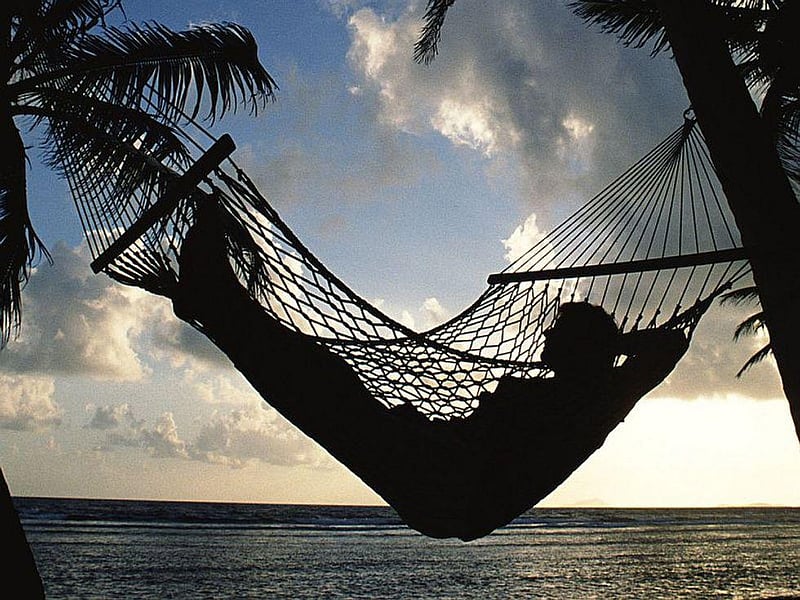 Many people feel their to-do list is overloaded, but there is also such a thing as too much free time, a new study suggests.
In a series of studies, researchers found that having either too little or too much free time seemed to drain people's sense of well-being.
...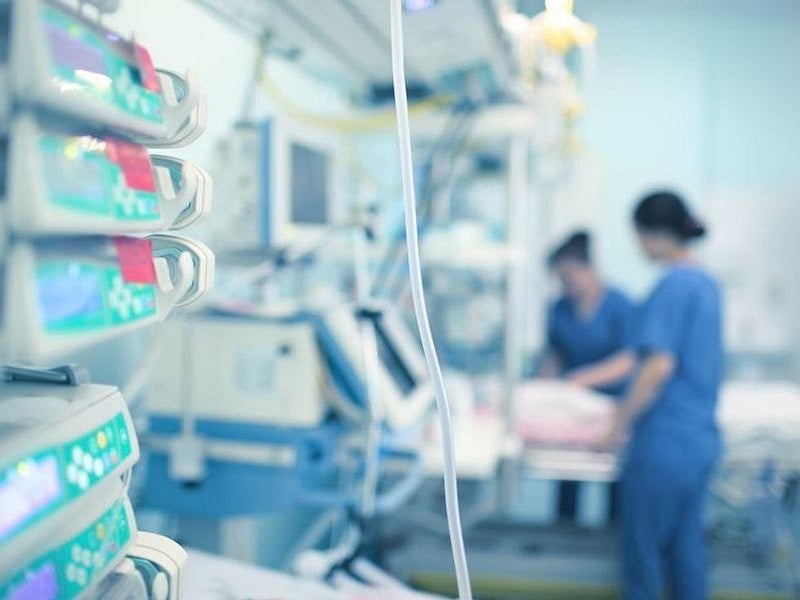 Robert Preidt
September 8, 2021
Adults with autism, intellectual disabilities or mental health disorders are at increased risk for COVID-19 and severe illness, researchers report.
Being aware of the heightened risk is important in prioritizing COVID-19 prevention measures, such as vaccination, testing,...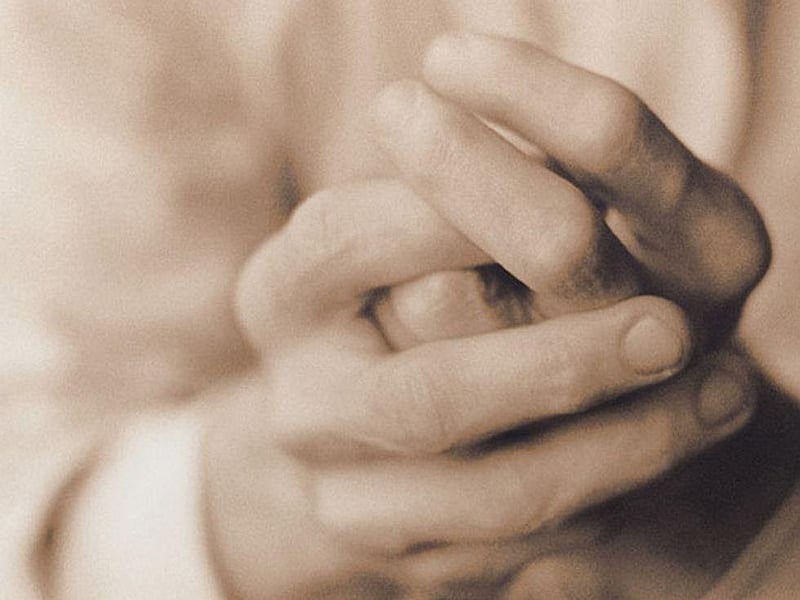 Robert Preidt
September 3, 2021
If other people's fidgeting drives you nuts, you may be one of many people with a condition called misokinesia, which means "hatred of movements," Canadian researchers report.
They conducted experiments with more than 4,100 people and found that about one-third have the ...
Robert Preidt
September 3, 2021
Transgender people have double the odds of dying early compared to folks whose identity matches the sex they were assigned at birth (cisgender), a long-term study finds.
And the added risk did not decrease over time, according to an analysis of data collected from more t...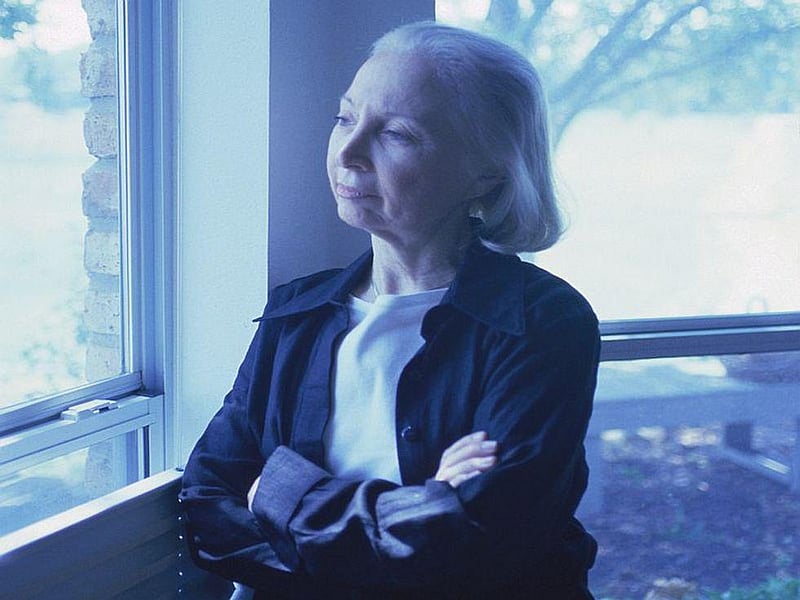 Ernie Mundell and Robert Preidt
September 1, 2021
Feelings of despair and hopelessness can raise the odds of death in people battling heart disease, and new research suggests that where you live, as well as your marital status, can also play a role.
The study found that heart disease patients who lived in rural areas an...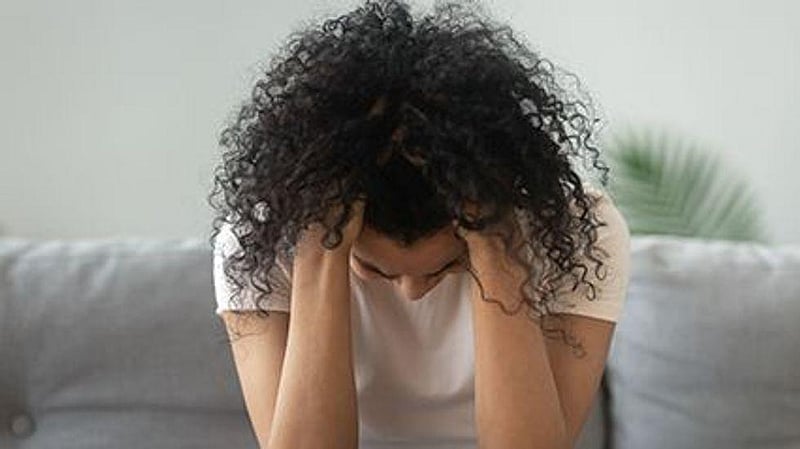 Cara Murez HealthDay Reporter
August 26, 2021
Even before COVID-19, college could be a challenging experience, but a new study suggests those stresses are much higher for female students.
Still, in the face of a continuing pandemic, all students may need interventions to develop healthy coping strategies, the study...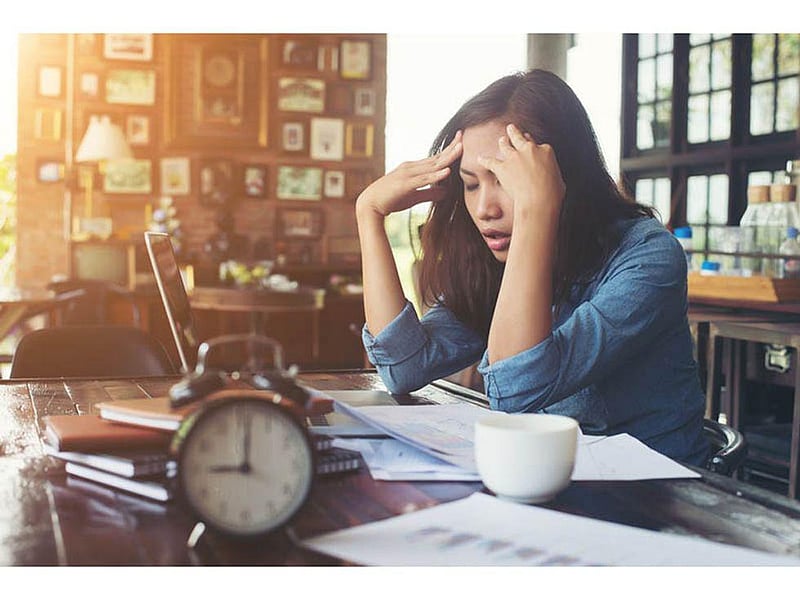 Cara Murez
August 26, 2021
Struggling to decide whether to spend another hour at the office or take a late afternoon stroll?
Put on your walking shoes.
Making leisure time a priority is good for your mental health. For many, though, especially folks who prize productivity above all, it's a ...
Cara Murez
August 24, 2021
This year of pandemic isolation and anxiety has been tough for many, but an expert says college students are at particularly high risk for mental health issues as they transition from adolescence to adulthood.
As students return to their campuses, it's important for pare...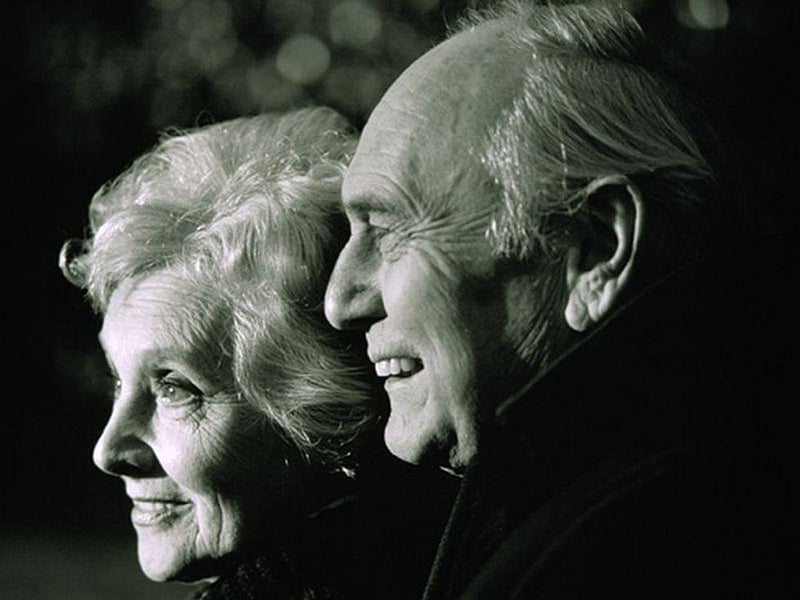 Robert Preidt
August 20, 2021
Could the constancy of a sympathetic ear help guard your brain against the ravages of aging?
Yes, claims new research that analyzed data on nearly 2,200 American adults and found those in their 40s and 50s who didn't have someone to listen to them had a mental ("cognitiv...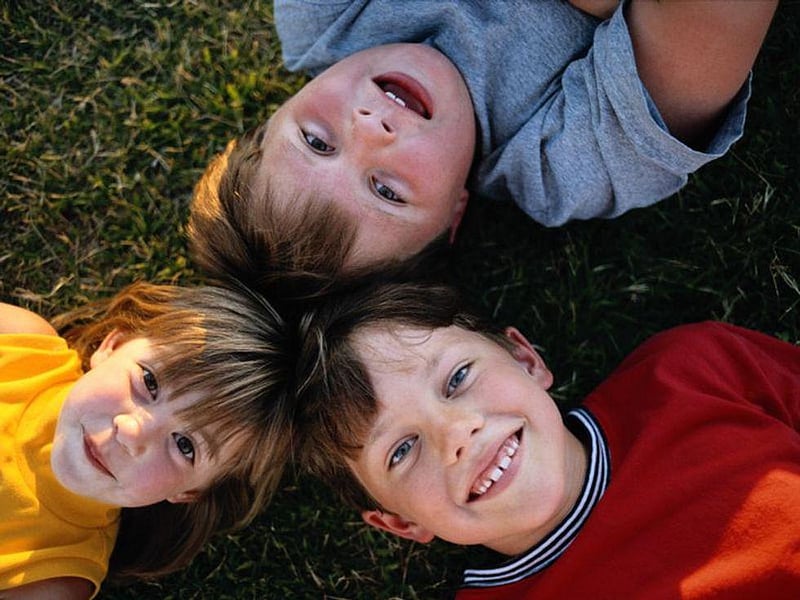 Dennis Thompson HealthDay Reporter
August 18, 2021
Struggling with attention-deficit/hyperactivity disorder (ADHD) as a child is heart-breaking enough, but now new research confirms what many have long suspected: These patients will often continue to be plagued by ADHD symptoms as adults.
Only about one in 10 kids with t...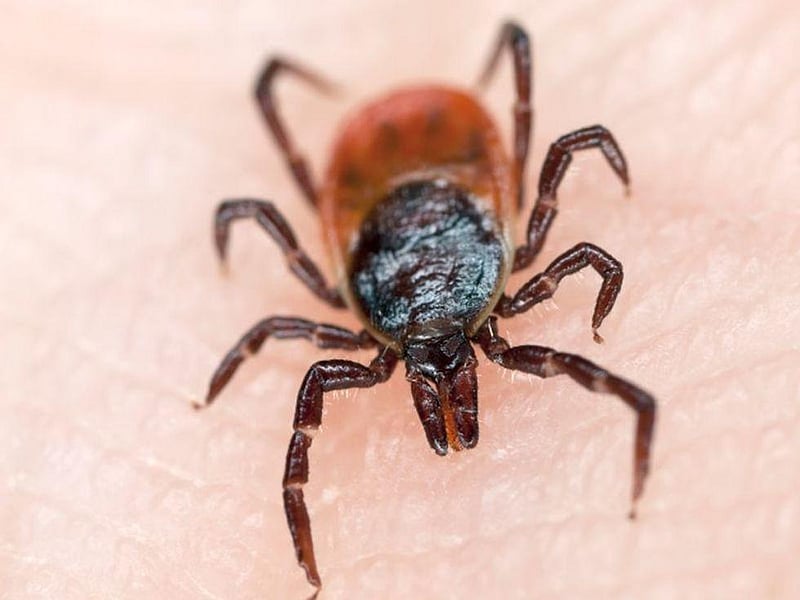 Steven Reinberg HealthDay Reporter
August 17, 2021
Lyme disease can exact a significant mental toll as well as a physical one on its sufferers, a new study confirms.
Patients hospitalized for Lyme disease had a 28% higher incidence of mental disorders and were twice as likely to attempt suicide than people without Lyme, ...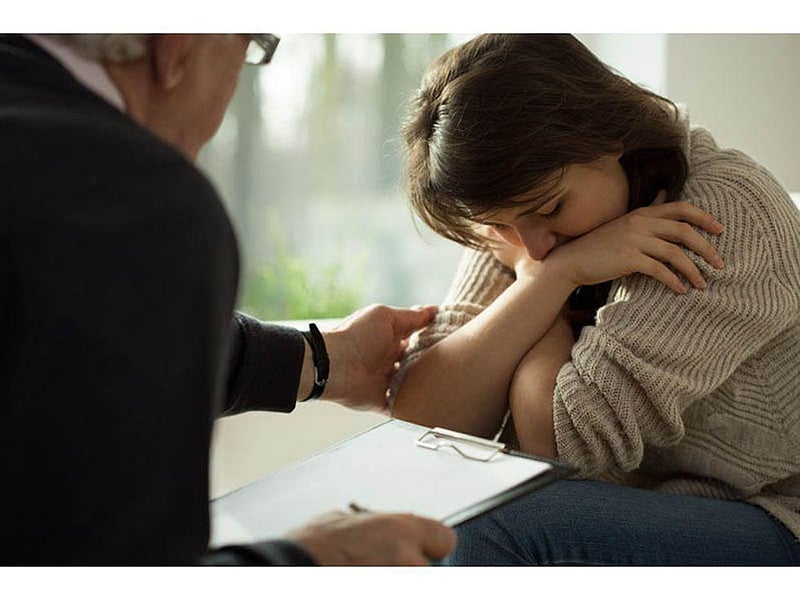 Robert Preidt
August 17, 2021
The anesthesia drug ketamine and a related medicine called esketamine appear to be safe for tough-to-treat depression, researchers report.
A number of studies have suggested that low doses of ketamine, which is also abused as a club drug under monikers that include "K" a...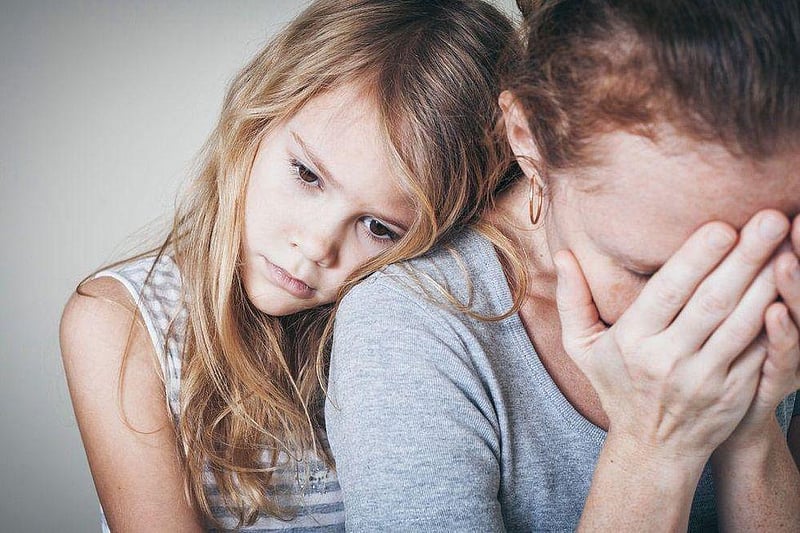 It can take years for a survivor of a traumatic event to recover from the loss of a loved one, new research shows, but treating the symptoms of post-traumatic stress disorder (PTSD) early may help prevent what's called complicated grief.
"Grief is a normal r...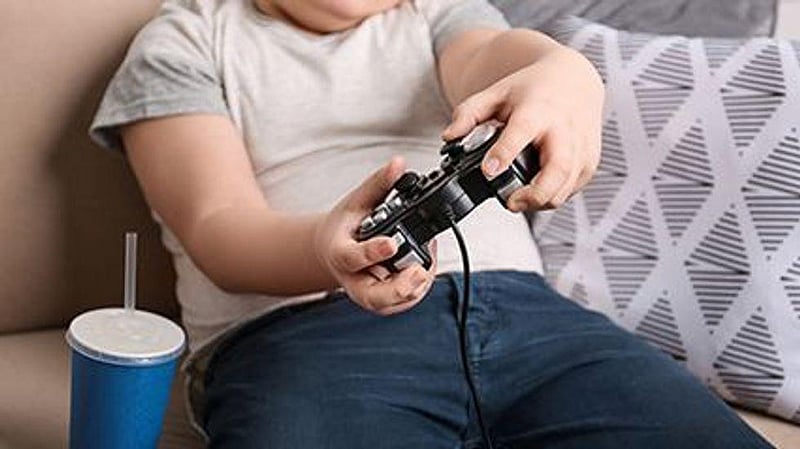 Denise Mann HealthDay Reporter
August 16, 2021
Want to see a temperamental tween or teen act happier?
The formula is simple, a large international study suggests.
"Screen time should be replaced by 'green time' for optimizing the well-being of our kids," said study author Asad Khan, an associate professor in bi...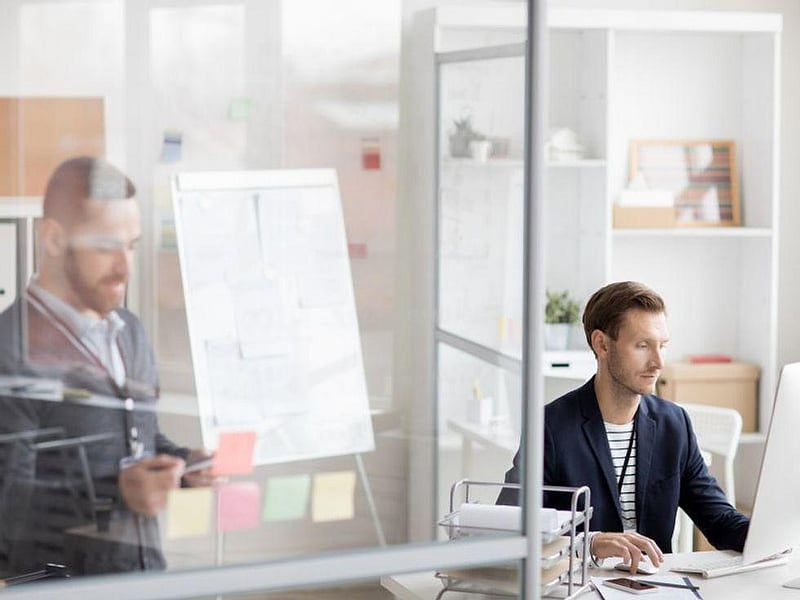 Cara Murez
August 16, 2021
Freaked out about trading Zoom meetings and the privacy of working at home for a return to the office?
You've got plenty of company. As more workplaces reopen, stress about health risks and new routines is front and center.
The Center for Workplace Mental Health kn...
Show All Health News Results