Patient Resources
Search Results
Results for search "
Salt / Sodium

".
A new study finds cutting salt intake to levels below the recommended maximum does not benefit heart failure patients and may increase the risk of death.
Pizza tops the list of salt-heavy foods Americans love, according to a new study. Find out the other foods you may want to avoid to lower your sodium intake.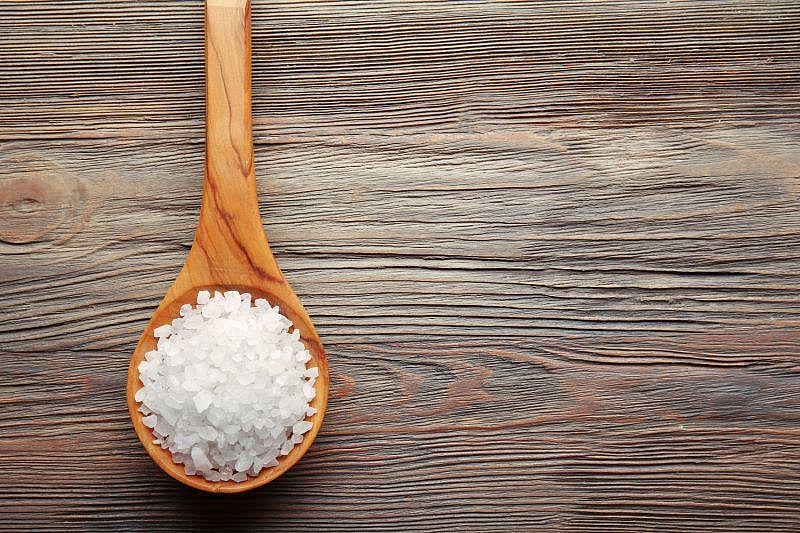 Cara Murez HealthDay Reporter
February 24, 2023
It may seem counterintuitive, but a new study review suggests that consuming too little salt could be harmful to heart failure patients.
Doctors currently recommend a low-sodium diet to lower blood pressure and avoid fluid buildup and swelling, which can be common sympt...