Patient Resources
Search Results
Results for search "
Stress

".
Health News Results -
226
Denise Mann HealthDay Reporter
October 4, 2021
From the fear of getting sick to lockdown isolation, the COVID-19 pandemic dramatically increased stress levels, and for many women, the uptick led to changes in their monthly periods.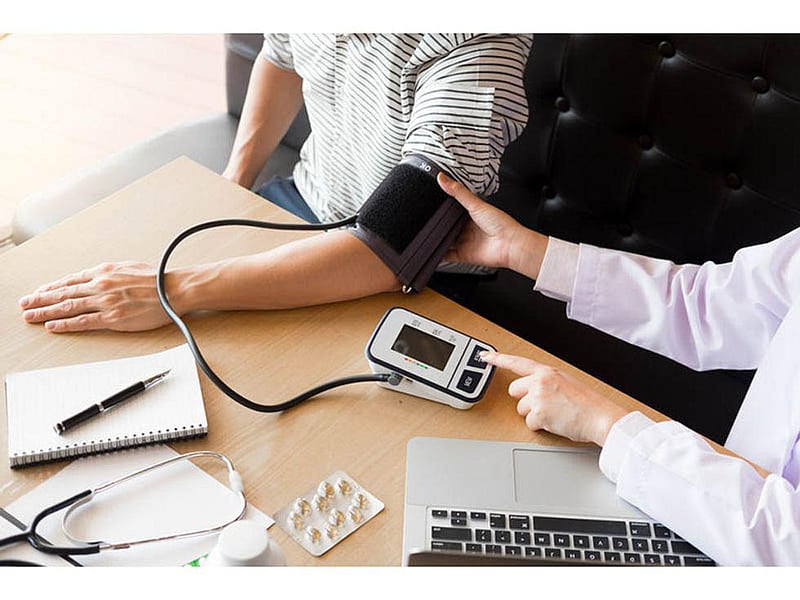 Cara Murez
September 13, 2021
MONDAY, Sept. 13, 2021 (HealthDay News) -- If you often feel stressed out, your blood pressure may rise over time alongside higher odds for other heart concerns, a new study indicates.
Researchers found adults with normal blood pressure but high levels of stress hormone...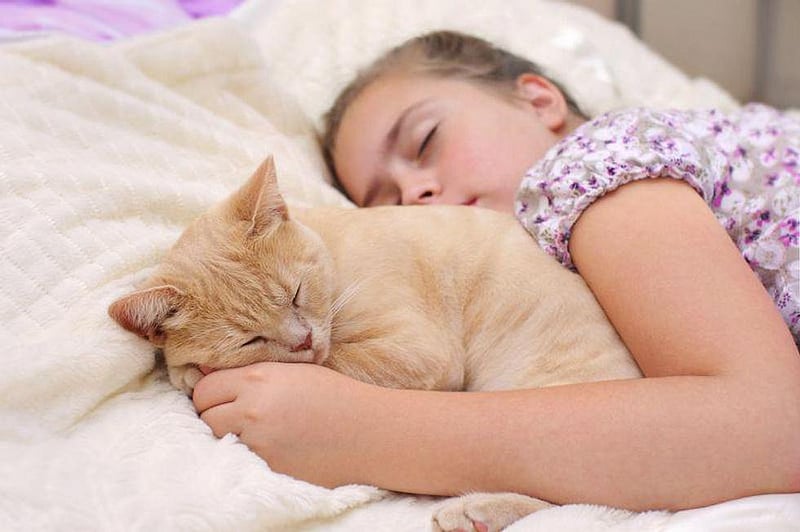 Steven Reinberg
September 10, 2021
Parents of a child with autism might wonder if a pet cat would be a good fit for the family. Now, research suggests both children with autism and cats benefit when a feline joins the household.
Gretchen Carlisle, a research scientist at the Missouri University Research C...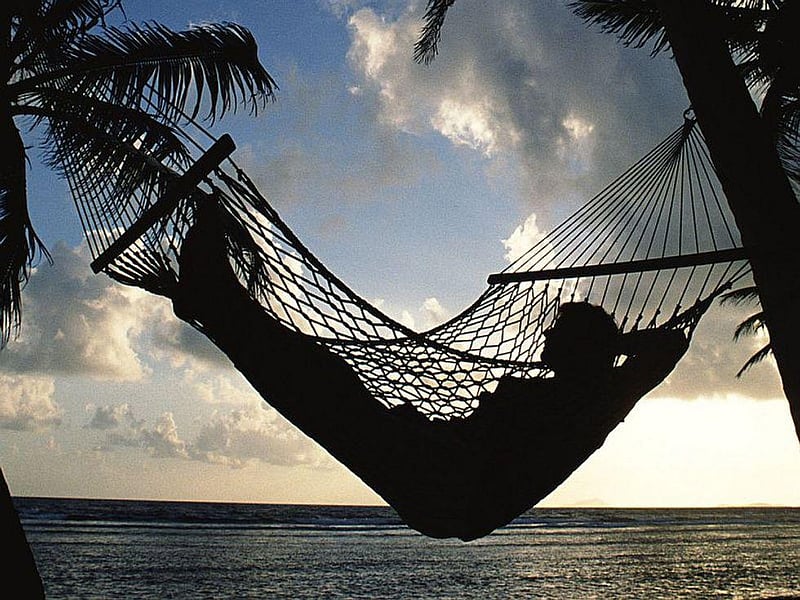 Many people feel their to-do list is overloaded, but there is also such a thing as too much free time, a new study suggests.
In a series of studies, researchers found that having either too little or too much free time seemed to drain people's sense of well-being.
...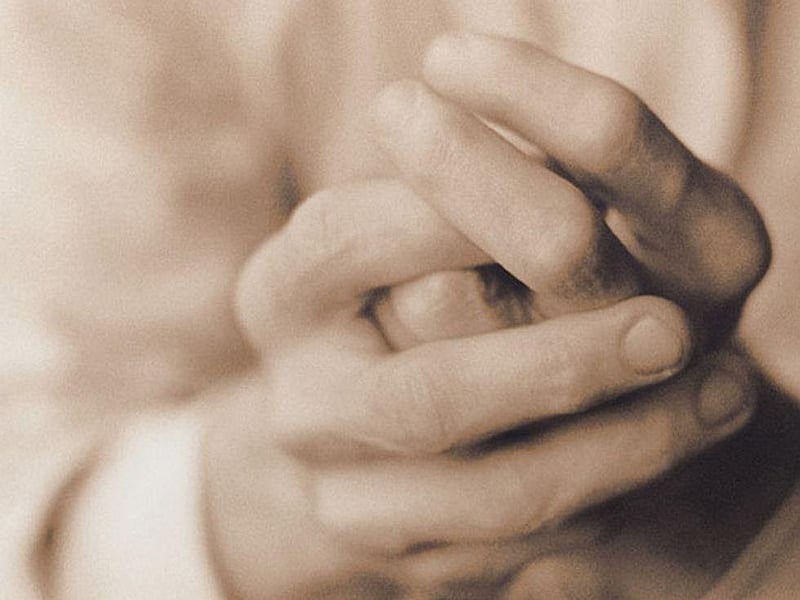 Robert Preidt
September 3, 2021
If other people's fidgeting drives you nuts, you may be one of many people with a condition called misokinesia, which means "hatred of movements," Canadian researchers report.
They conducted experiments with more than 4,100 people and found that about one-third have the ...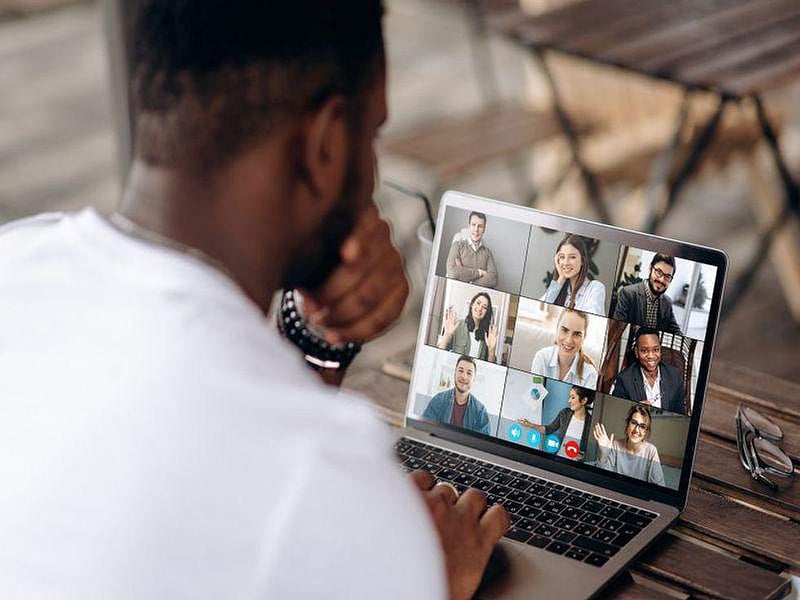 Cara Murez
September 2, 2021
If you feel exhausted after a day filled with online meetings, well, you are not imagining it.
A new study found that the pressure of having the camera on for a long time is draining. This so-called "Zoom fatigue" is even worse if you're a woman or a new employee.
...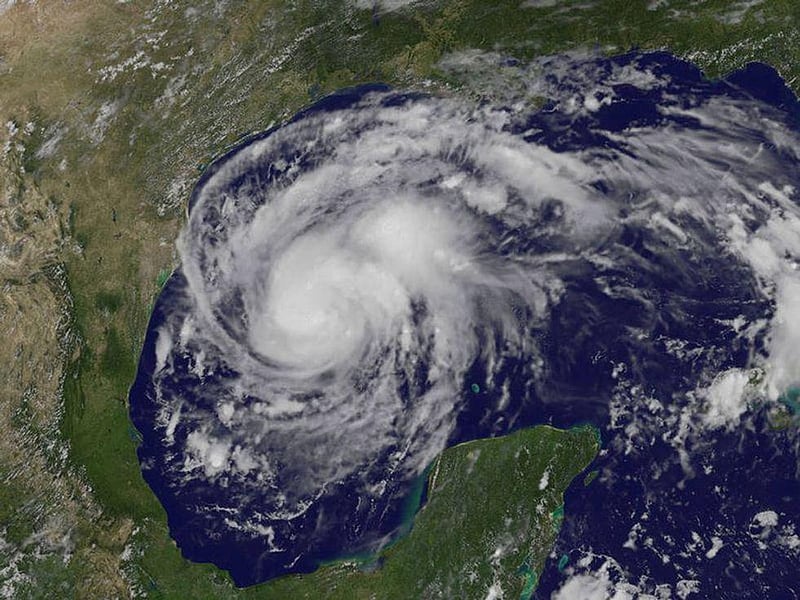 Robert Preidt
August 31, 2021
Along with other dangers, the aftermath of Hurricane Ida could pose significant heart health risks.
Stress and trauma from the storm that slammed into Louisiana, Mississippi, Alabama and other states could increase heart risk, and the impact may be more significant for h...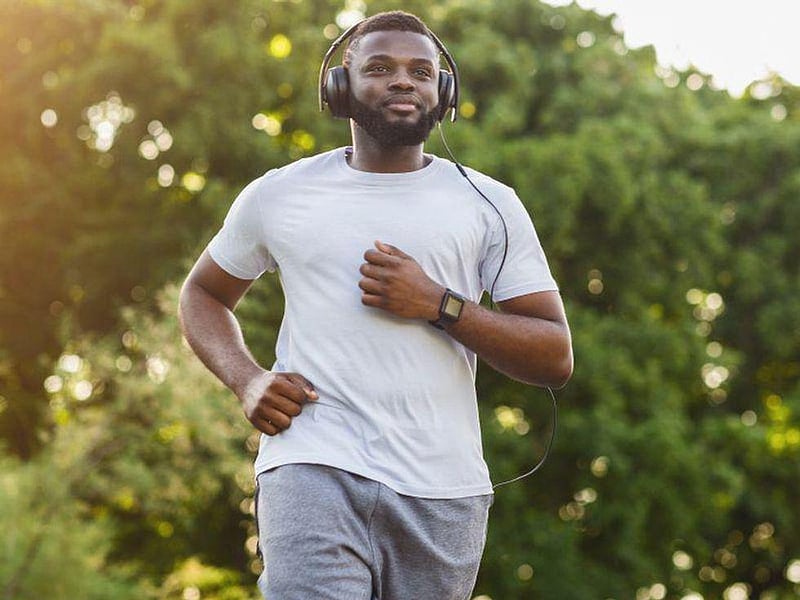 Robert Preidt
August 30, 2021
The greener your neighborhood, the lower your risk of heart disease.
That's the takeaway from a new study, which reported that adding to a neighborhood's green space can have a big payoff for public health.
"For the cost of one emergency room visit for a heart atta...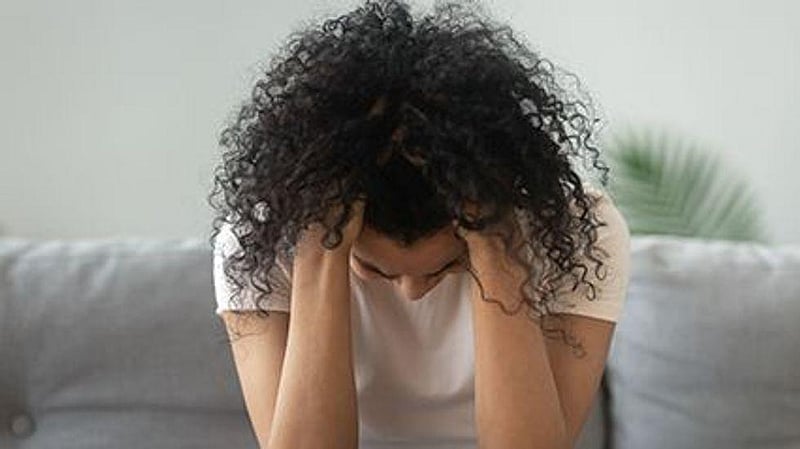 Cara Murez HealthDay Reporter
August 26, 2021
Even before COVID-19, college could be a challenging experience, but a new study suggests those stresses are much higher for female students.
Still, in the face of a continuing pandemic, all students may need interventions to develop healthy coping strategies, the study ...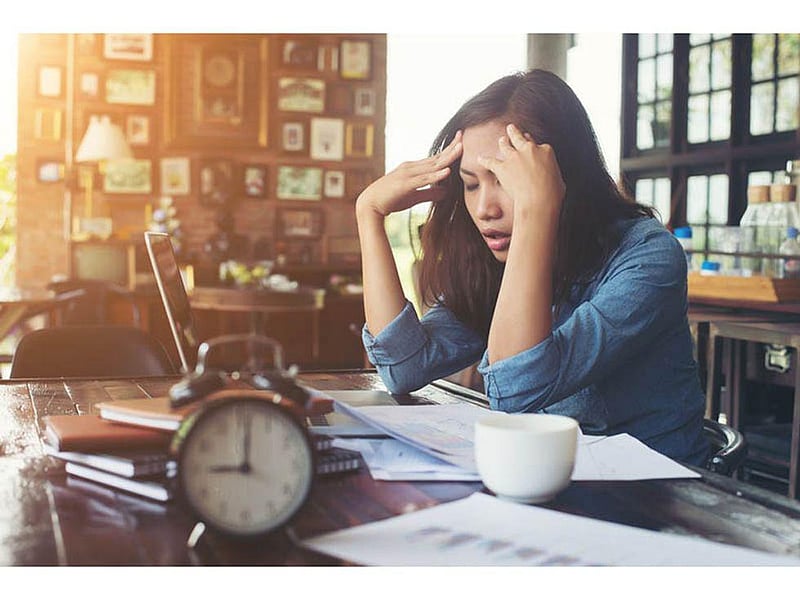 Cara Murez
August 26, 2021
Struggling to decide whether to spend another hour at the office or take a late afternoon stroll?
Put on your walking shoes.
Making leisure time a priority is good for your mental health. For many, though, especially folks who prize productivity above all, it's a ...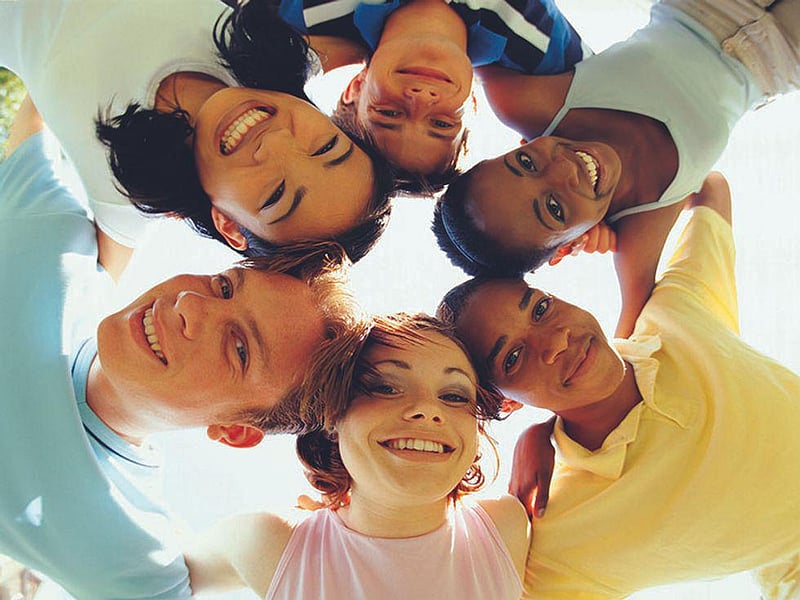 Cara Murez
August 24, 2021
The coronavirus pandemic has posed significant challenges for many, but it did not appear to drive U.S. preteens and young teens to drugs.
Repeated surveys of more than 7,800 10- to 14-year-olds between September 2019 and August 2020 found the overall rate of drug use r...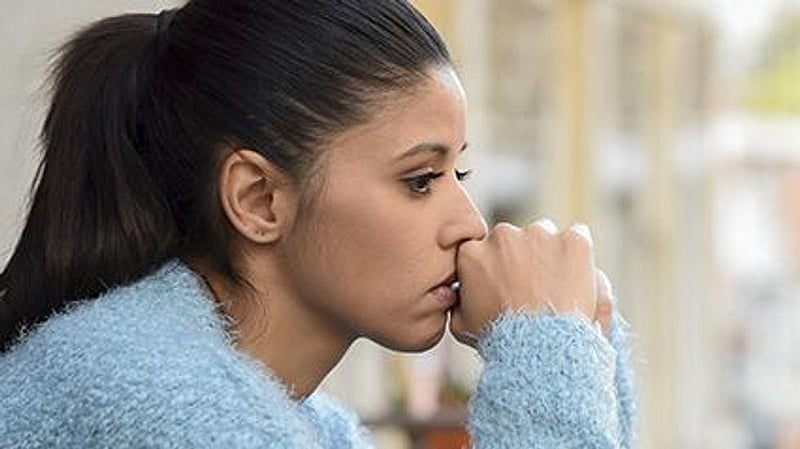 Robert Preidt
August 20, 2021
As coronavirus cases spike in the United States due to the highly contagious Delta variant, a new poll finds Americans' anxiety about COVID-19 at its highest since January.
"I wouldn't have said this a couple of years ago, but I'm not as confident as I was in America's a...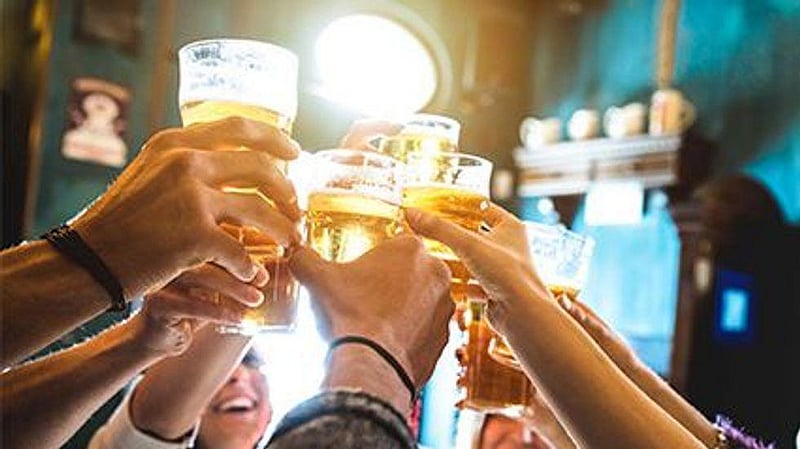 Robert Preidt
August 18, 2021
Here's an unexpected silver lining to the pandemic: New research shows there was a decline in overall drinking and binge drinking among U.S. college freshmen during the early months of the new coronavirus' spread across America.
"We found that social factors, like social...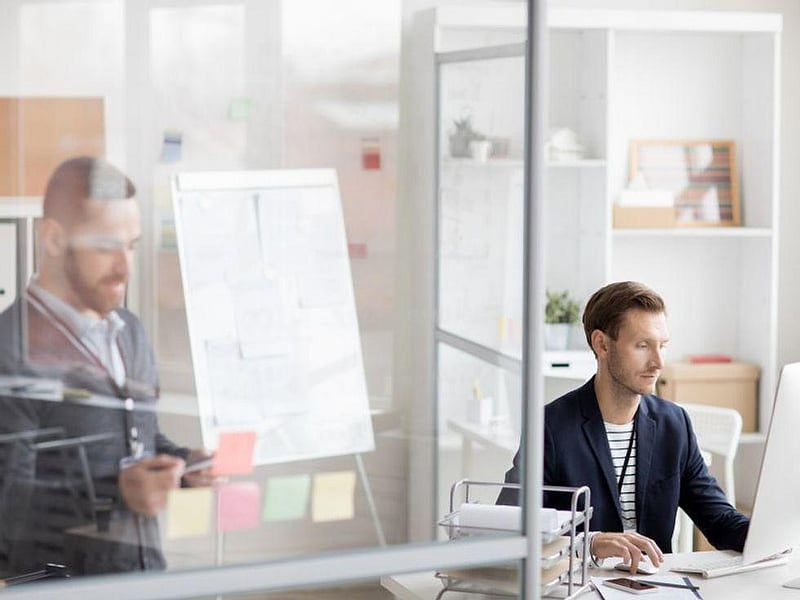 Cara Murez
August 16, 2021
Freaked out about trading Zoom meetings and the privacy of working at home for a return to the office?
You've got plenty of company. As more workplaces reopen, stress about health risks and new routines is front and center.
The Center for Workplace Mental Health kn...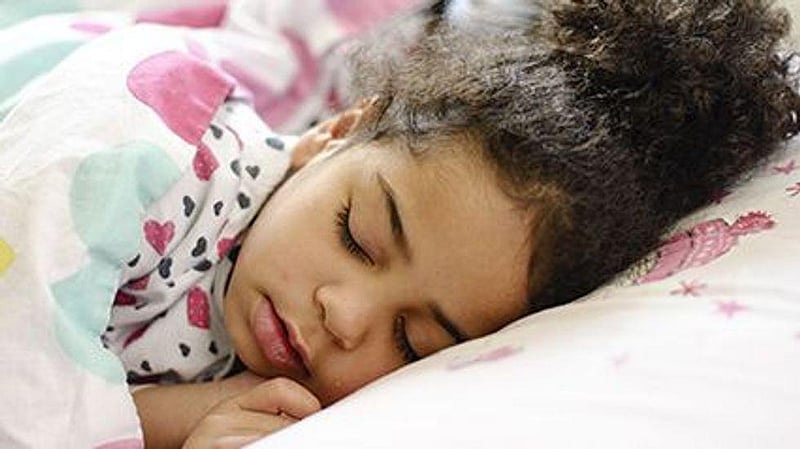 Children tend to sleep less as they approach early adolescence, perhaps because of the pressures of homework and the presence of social media.
Now, new research suggests that loss of precious slumber is not inevitable.
The researchers found that a school-based pro...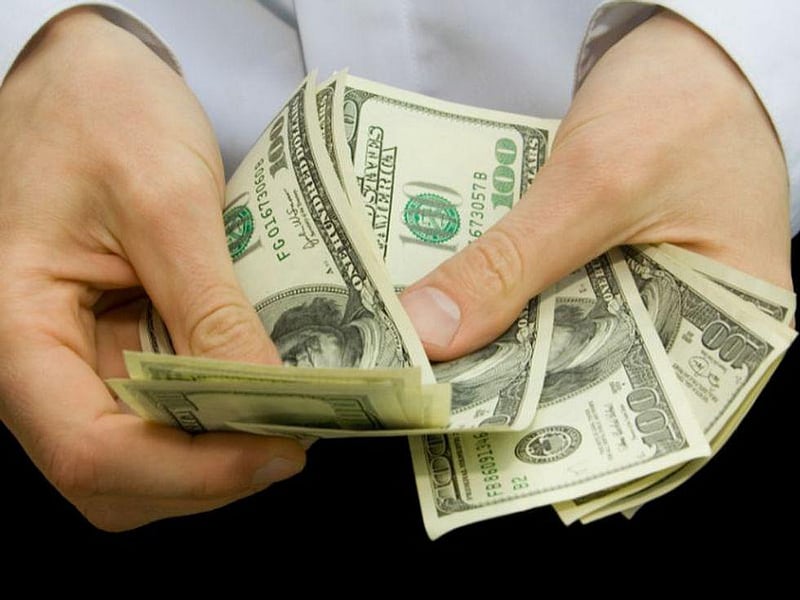 Robert Preidt
July 1, 2021
The state of your finances may affect more than your pocketbook.
So claims new research that suggests a loss of wealth is associated with an increased risk of heart problems, while a boost in finances is associated with a lower risk.

"Low wealth is a risk fact...
Robert Preidt
June 23, 2021
Teaching has always been a stressful job, and now a new survey suggests the pandemic could be driving even more teachers from the time-honored profession.
"Teacher stress was a concern prior to the pandemic and may have only become worse," said study author Elizabeth Ste...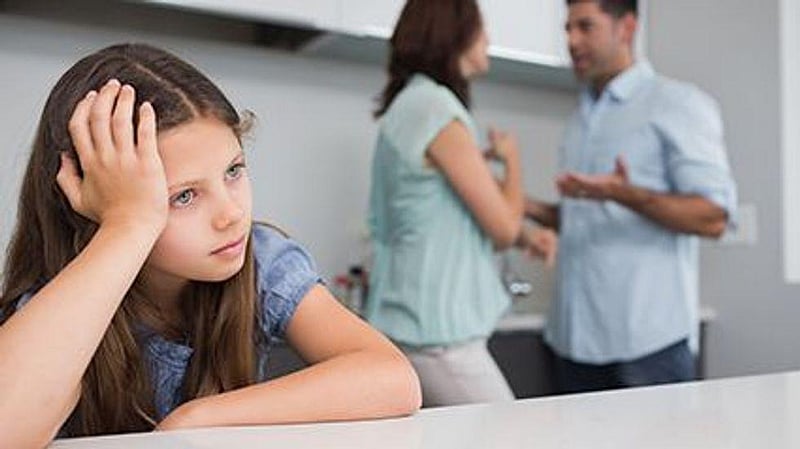 Job stress, money problems and other everyday frustrations can undermine relationships, but big challenges like the coronavirus pandemic may actually leave couples happier, a new study reveals.
The reason: They're more likely to be aware that stress is affecting them.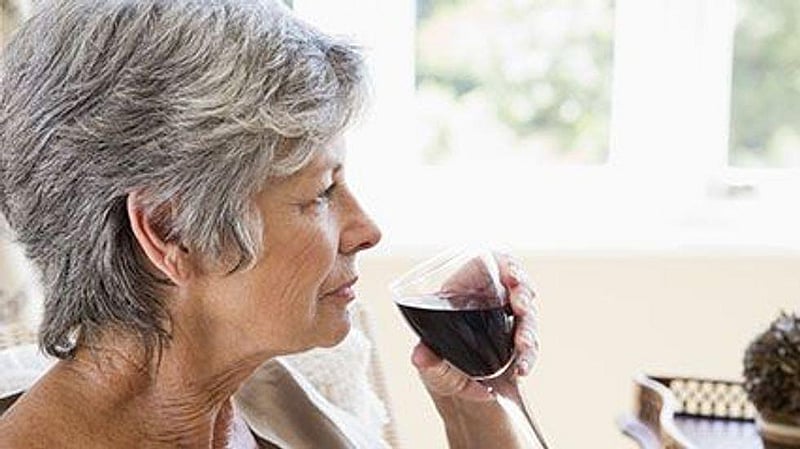 Robert Preidt
June 21, 2021
It might have seemed harmless to while away hours stuck at home during the pandemic with extra wine and cocktails. But new research instead points to a troubling trend: Alcohol use and risky drinking rose among Americans over the last year.
For the study, the researchers...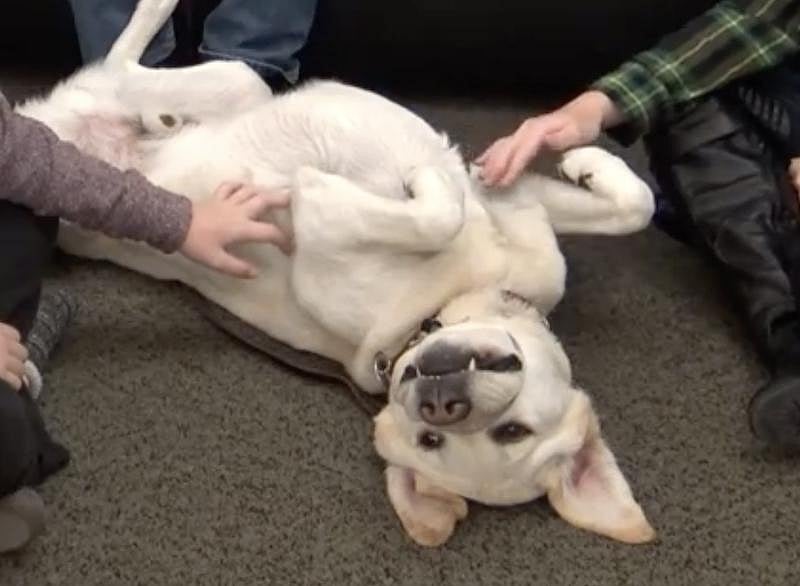 Serena McNiff HealthDay Reporter
May 19, 2021
A help in 'ruff' times: When it comes to coping with the stress of college life, new research shows that vulnerable students are far better served by therapy dogs than stress management courses.
In the study, more than 300 students at Washington State Univer...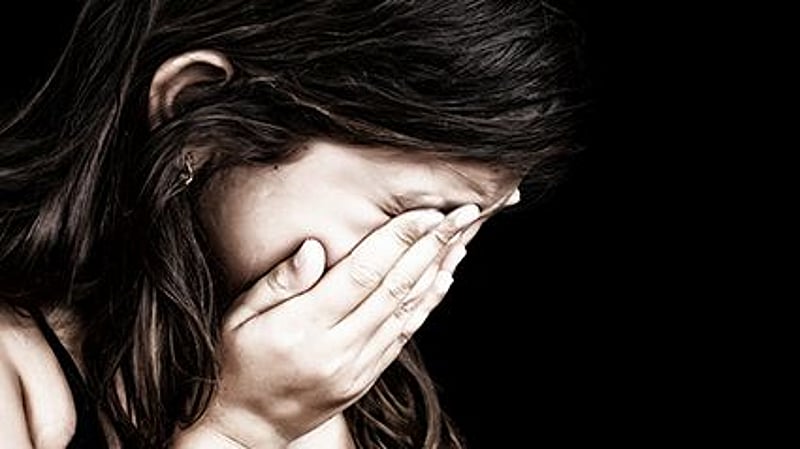 Robert Preidt
May 7, 2021
Poor mental health after a heart attack may increase young and middle-aged adults' risk of another heart attack or death a few years later, a new study suggests.
The study included 283 heart attack survivors, aged 18 to 61 with an average age of 51, who completed questio...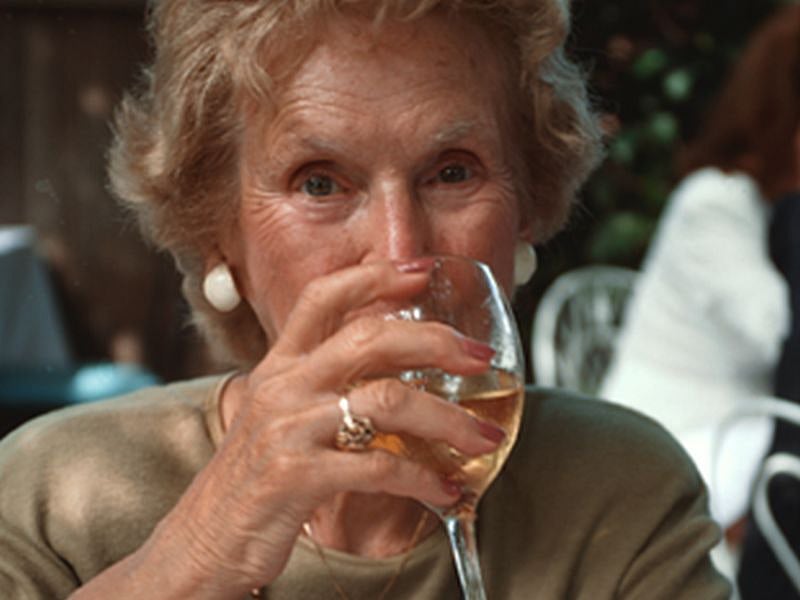 Robert Preidt
May 7, 2021
A bit of booze may help protect your heart by reducing stress-related brain activity, a new study suggests.
"The thought is that moderate amounts of alcohol may have effects on the brain that can help you relax, reduce stress levels and, perhaps through these mechanisms,...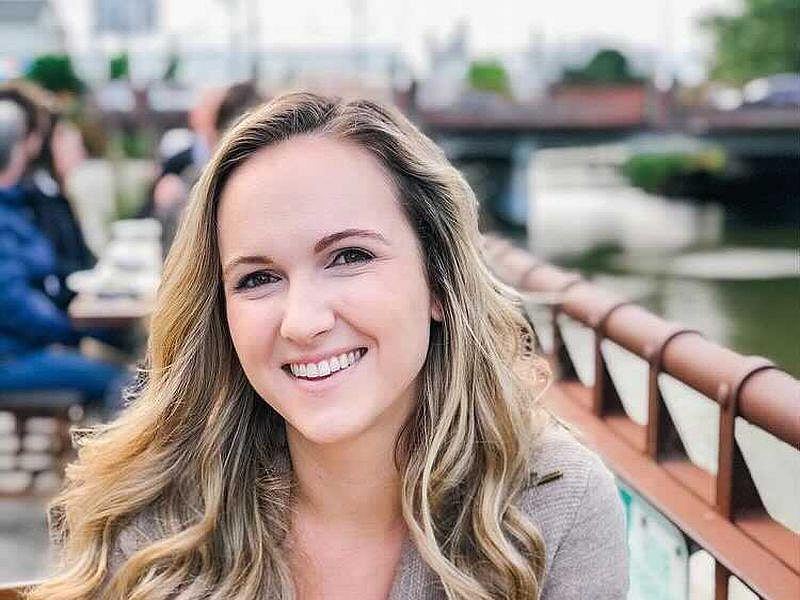 Sarah D. Collins HealthDay Reporter
April 23, 2021
Heather Gould, a wedding planner in Sonoma, Calif., always had some social anxiety.
Before the pandemic, she'd feel queasy and think twice about going out. But Gould would power through, talking her way through industry events and client meetings without tipping off her ...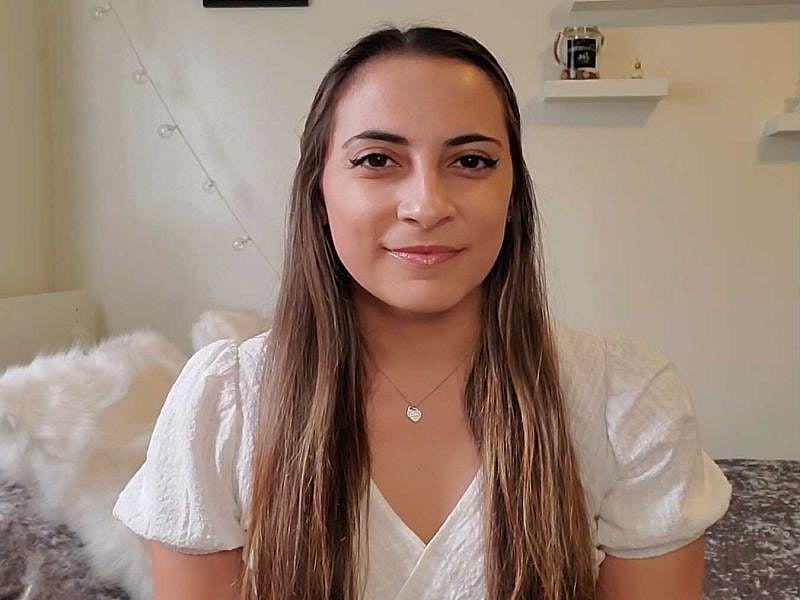 Sarah D. Collins HealthDay Reporter
April 19, 2021
Bye-bye Zoom meetings: As America begins to emerge from the pandemic, many companies are welcoming employees back into physical work spaces.
But Taylor Villanueva, an entrepreneurship specialist at the Girl Scouts of Orange County, counts herself among the millions of A...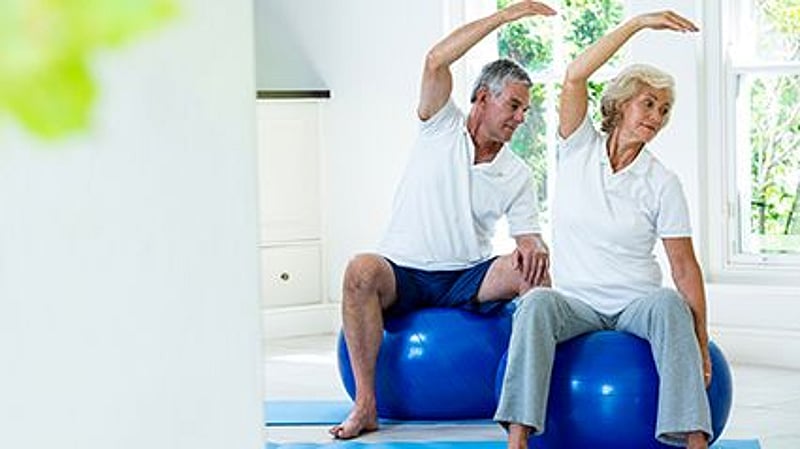 Robert Preidt
April 19, 2021
Exercise can provide a much-needed mental health boost during the COVID-19 pandemic. But stress and anxiety may hold you back, new research suggests.
According to a survey by researchers at McMaster University in Canada, some people may need mental health support to exe...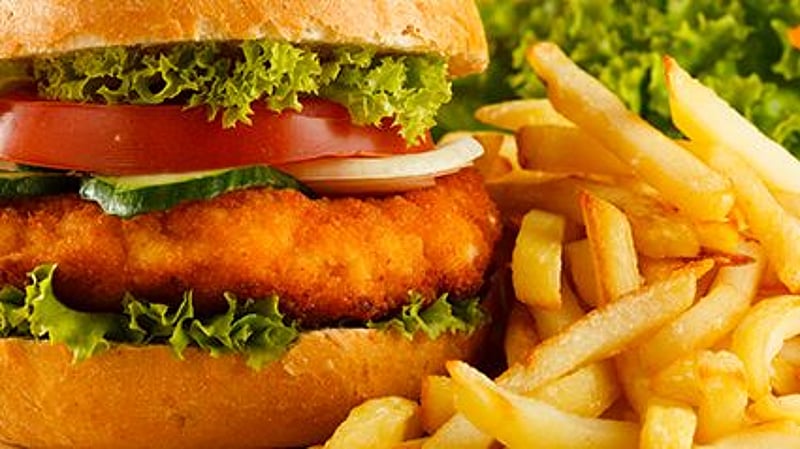 Robert Preidt HealthDay Reporter
April 15, 2021
Americans' eating habits have changed for the worse during the COVID-19 pandemic, including an increase in eating disorders, researchers say.
For their study, the University of Minnesota team analyzed information gathered between April and May of 2020 from participants i...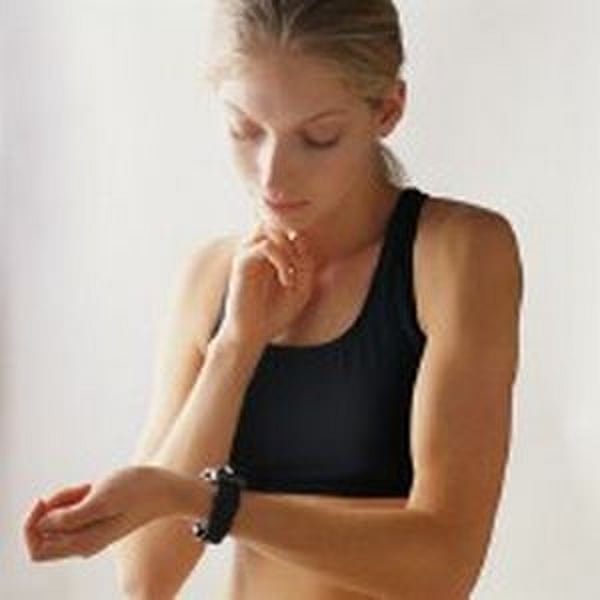 Robert Preidt
April 15, 2021
Stress does not trigger binge eating in people with eating disorders, new research suggests.
The findings challenge a common theory that's never been directly tested in patients, according to the study authors.
Their research included 85 women (22 with anorexia, 33...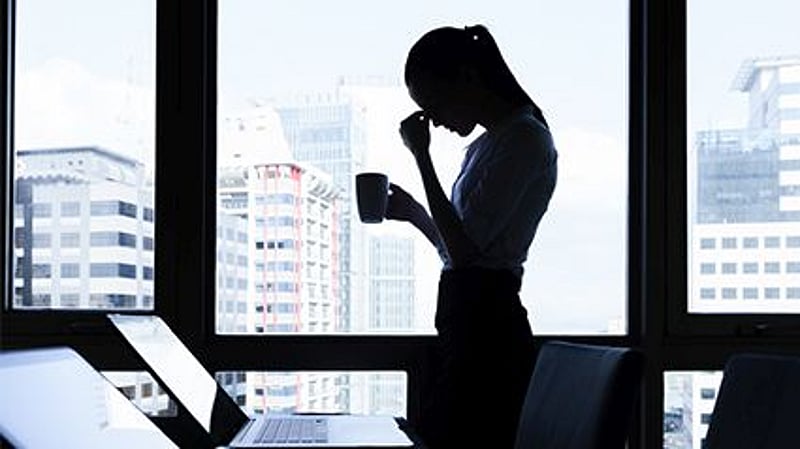 Amy Norton HealthDay Reporter
April 12, 2021
Midnight snacks might feel satisfying in the moment -- but they can also knock people off their game at work the next day, a new study suggests.
The study, which followed nearly 100 employees, found a connection between "unhealthy" eating in the evening and under-perform...
Alan Mozes HealthDay Reporter
April 9, 2021
Could there actually be a mental health upside to the ongoing pandemic?
In a word, yes. At least that's the finding of a new survey, in which roughly four in 10 U.S. military veterans said that the experience has in some ways proven psychologically rewarding.
Nearl...
Denise Mann HealthDay Reporter
April 8, 2021
College is far more stressful for undergrads with ADHD than for their classmates, but it doesn't have to defeat them.
New research finds that resilience seems to be an important buffer.
"The results offer hope to students because each of the resilience factors can ...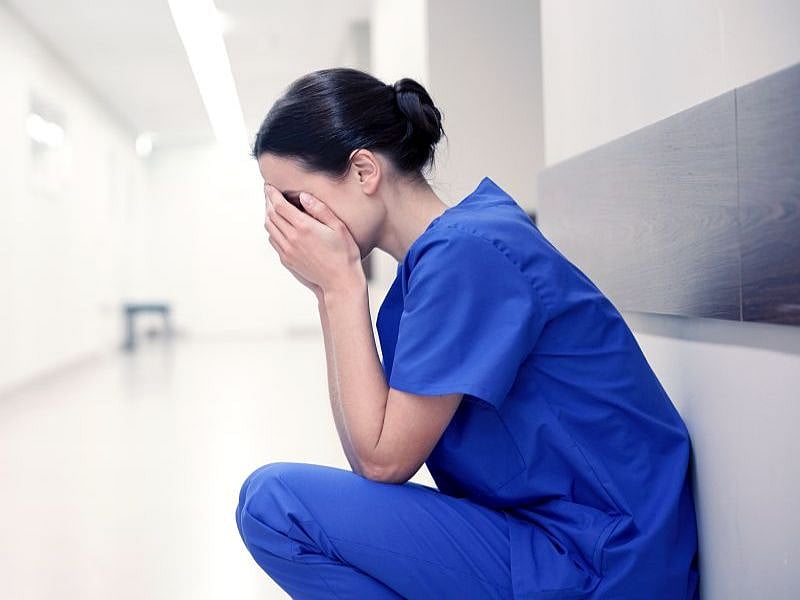 After the pandemic, the next great health care challenge in the United States could be retaining highly trained doctors, nurses and scientists, a new study warns.
Up to one in five employees at an academic medical institution are considering leaving their professions ...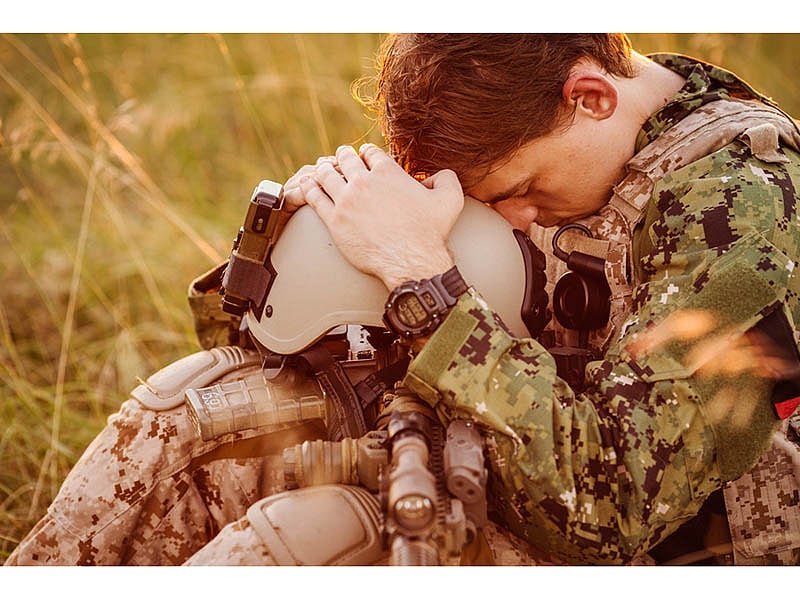 Robert Preidt
April 5, 2021
Serving in the U.S. military can be stressful, and new research suggests the effect of that is showing up in a dramatic increase in two types of sleep problems.
From 2005 to 2019, insomnia increased 45-fold and sleep apnea rose more than 30-fold among those who serve, re...
Show All Health News Results