Patient Resources
Search Results
Results for search "
Viruses

".
A nasal swab test helps researchers identify which children may require more time in the ICU to recover from RSV.
Health News Results -
1417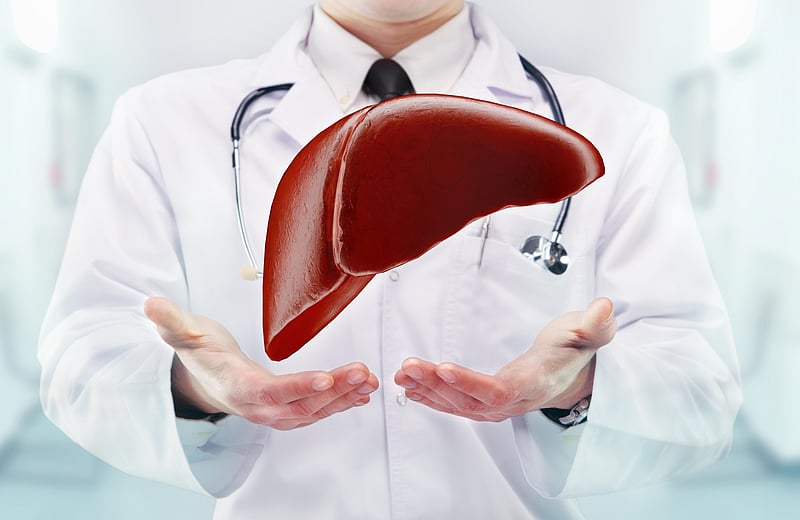 Steven Reinberg HealthDay Reporter
December 1, 2022
COVID-19 may harm the liver, a small study suggests.

The virus appears to increase liver stiffness, a sign of potential long-term injury, but it's too early to tell if that portends serious liver disease, the researchers said.
"COVID infections have been obser...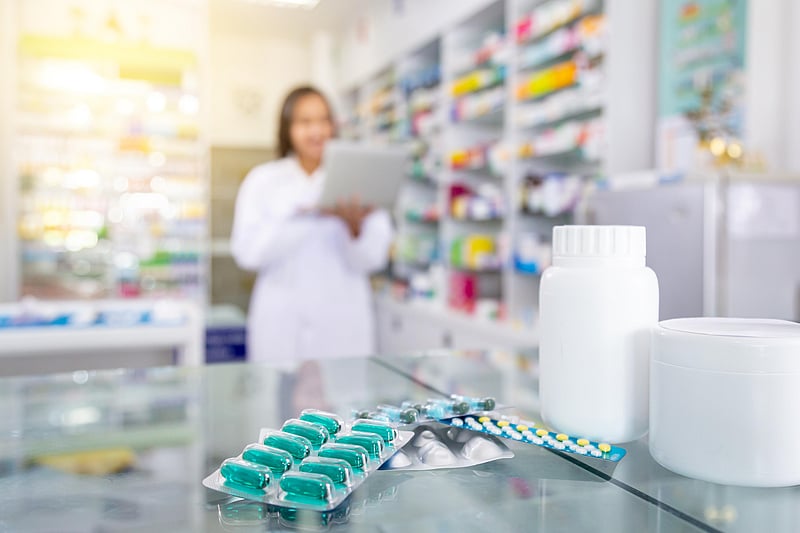 Dennis Thompson HealthDay Reporter
November 30, 2022
An early surge in cold and flu cases has created shortages in key antiviral and antibiotic drugs needed for the annual "sick season," pharmacists report.
The antiviral flu drug Tamiflu is in short supply for both adults and children, in both its brand name formulatio...