Patient Resources
Search Results
Results for search "
Viruses

".
Expectant moms who receive mRNA Covid-19 vaccines pass antibodies to their newborns, researchers find.
Health News Results -
1155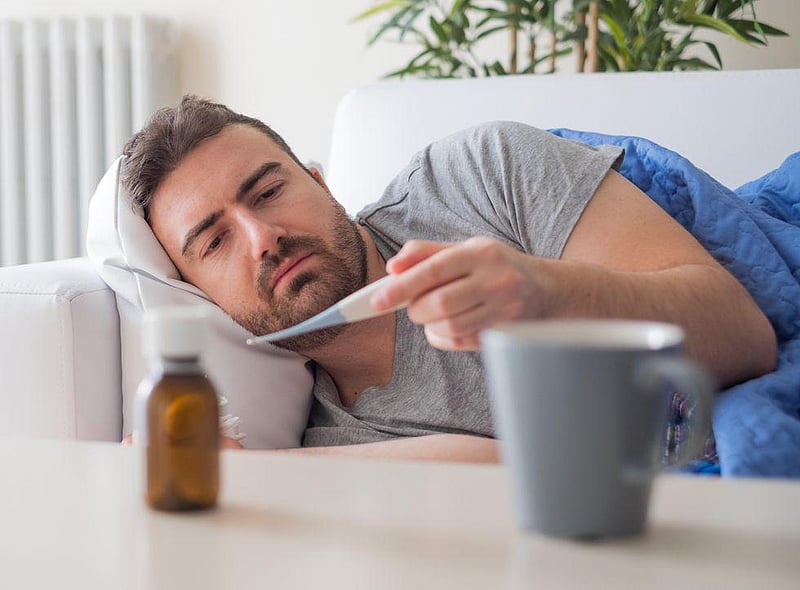 Steven Reinberg
September 24, 2021
A new DNA sensor can detect viruses and tell if they are infectious or not in minutes, a new study finds.
The sensor was developed by using DNA technology, and does not require the need to pretreat test samples. Researchers demonstrated this technique with the human ade...
Show All Health News Results