Patient Resources
Patient Resources
Recent
health news

and

videos

.

Staying informed is also a great way to stay healthy. Keep up-to-date with all the latest health news here.
A new study compares steroid injections to physical therapy for relieving pain and improving function.
Important advice on how to prevent coronavirus infection through your eyes.
Stronger magnetic brain stimulation helps 90% of participants find relief from depression symptoms, study finds.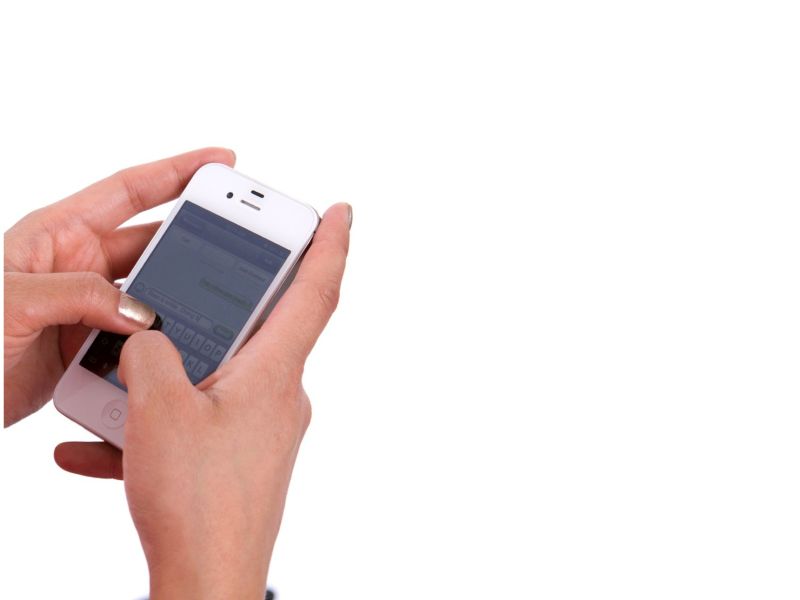 Rich Holmes
April 9, 2020
Your smartphone could help stem the spread of coronavirus, British researchers claim.
How? Their proposal for an app would record other app users who had recently been in close proximity. If a user became infected, he or she would update their status on their smartph...
Health News is provided as a service to Happy Druggist-Mechanicsburg site users by HealthDay. Happy Druggist-Mechanicsburg nor its employees, agents, or contractors, review, control, or take responsibility for the content of these articles. Please seek medical advice directly from your pharmacist or physician.
Copyright © 2020 HealthDay All Rights Reserved.