Patient Resources
Patient Resources
Recent
health news

and

videos

.

Staying informed is also a great way to stay healthy. Keep up-to-date with all the latest health news here.
Do you have swiper's thumb or text neck?
Older women are sitting 8.5 to 9 hours per day throwing off their insulin levels and BMI.
Children who go to sleep after 9 gain more weight.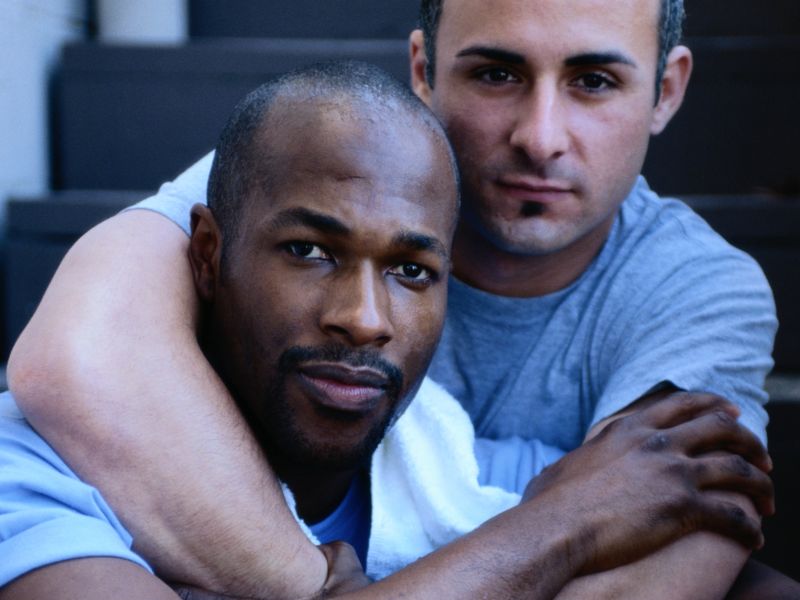 Robert Preidt
February 20, 2020
Young men who have sex with other men don't fully grasp their risk for human papillomavirus (HPV) infection, due to a lack of information from health care providers, researchers say.
Interviews with men in their early 20s who are gay, bisexual or who identify as stra...
Health News is provided as a service to Happy Druggist-Mechanicsburg site users by HealthDay. Happy Druggist-Mechanicsburg nor its employees, agents, or contractors, review, control, or take responsibility for the content of these articles. Please seek medical advice directly from your pharmacist or physician.
Copyright © 2020 HealthDay All Rights Reserved.