Patient Resources
Patient Resources
Recent
health news

and

videos

.

Staying informed is also a great way to stay healthy. Keep up-to-date with all the latest health news here.
4-to-6-year-old children with higher heart-lung fitness perform better on intellectual tests, researchers say
COVID-19 infection rates in pregnant patients are 70% higher than in similarly aged adults, researchers say. The risk is even greater in communities of color
Lucid dreamers can answer yes or no questions, follow instructions and do simple math, researchers say.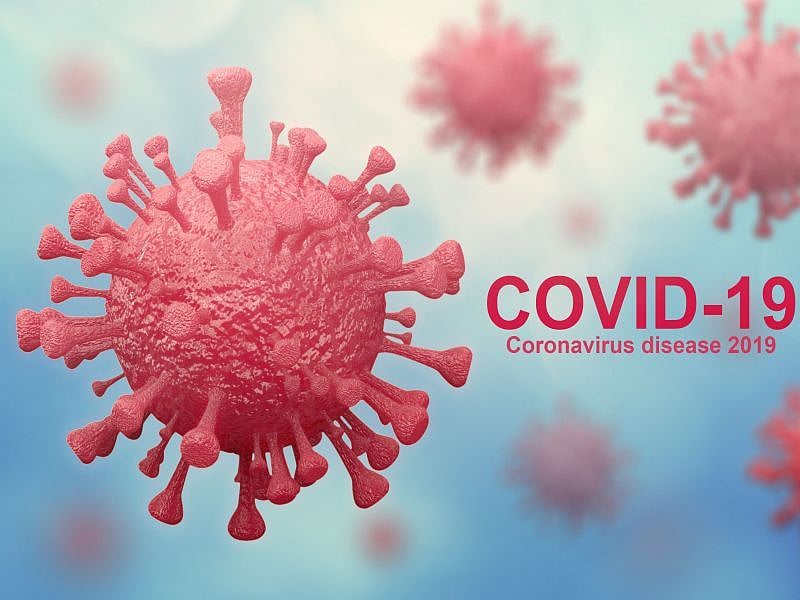 Alan Mozes HealthDay Reporter
February 24, 2021
Hungry for good news on the pandemic? One epidemiologist believes Americans might reach herd immunity to the new coronavirus as soon as late spring.
That's the view held by Suzanne Judd, a professor with the school of public health at the University of Alabama (UA) at Bi...
Health News is provided as a service to Happy Druggist-Mechanicsburg site users by HealthDay. Happy Druggist-Mechanicsburg nor its employees, agents, or contractors, review, control, or take responsibility for the content of these articles. Please seek medical advice directly from your pharmacist or physician.
Copyright © 2021 HealthDay All Rights Reserved.