Patient Resources
Patient Resources
Recent
health news

and

videos

.

Staying informed is also a great way to stay healthy. Keep up-to-date with all the latest health news here.
Concussions and more serious traumatic brain injuries appear to increase the risk of sleep apnea, insomnia, sleep movement disorders and more, researchers say.
People who use marijuana to treat chronic migraine may suffer rebound headaches
Skipping even one scheduled mammography screening before a breast cancer diagnosis impacts the chances of survival, researchers say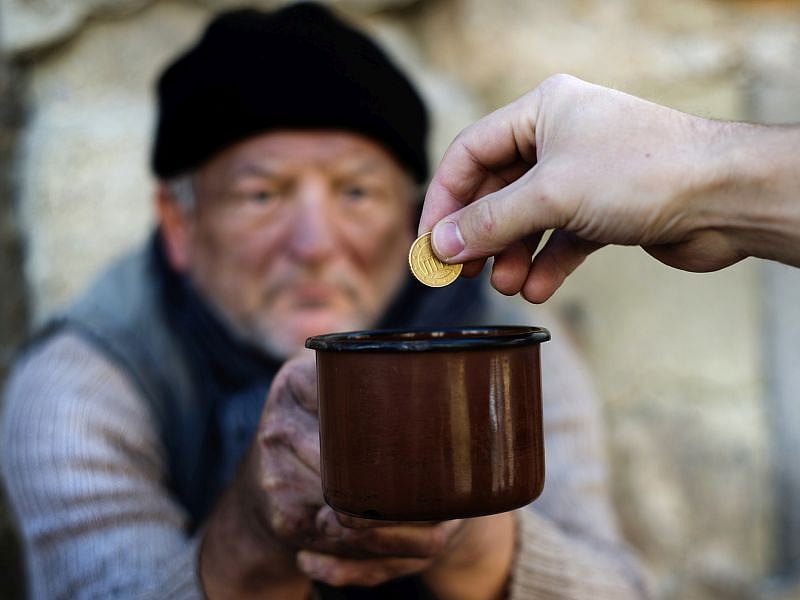 Dennis Thompson HealthDay Reporter
March 5, 2021
Giving homeless COVID-19 patients a free hotel room for their quarantine and recovery pays huge health dividends for the entire community, according to a new study out of San Francisco.
Only 4% of homeless folks transferred from Zuckerberg San Francisco General Hospital ...
Health News is provided as a service to Happy Druggist-Mechanicsburg site users by HealthDay. Happy Druggist-Mechanicsburg nor its employees, agents, or contractors, review, control, or take responsibility for the content of these articles. Please seek medical advice directly from your pharmacist or physician.
Copyright © 2021 HealthDay All Rights Reserved.