Patient Resources
Search Results
Results for search "
Cancer: Esophageal

".
The rate of esophageal cancer in adults ages 45 to 64 nearly doubled over an 8-year span, researchers say.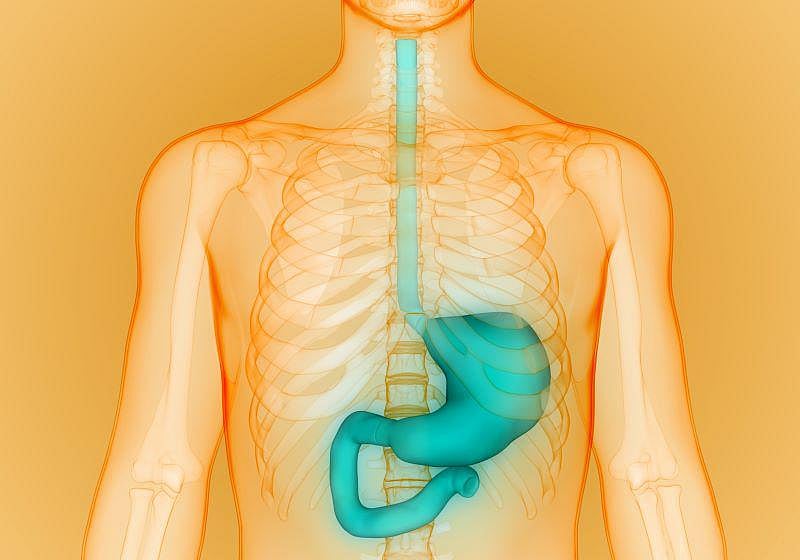 Denise Mann HealthDay Reporter
May 13, 2022
Esophageal cancer tends to be a "silent killer," and it's on the rise among middle-aged Americans, new evidence suggests.
The rate of this cancer nearly doubled among people aged 45 to 64, and the prevalence of Barrett's esophagus -- a precancerous condition -- rose by a...