Patient Resources
Search Results
Results for search "
Cancer: Misc.

".
Health News Results -
621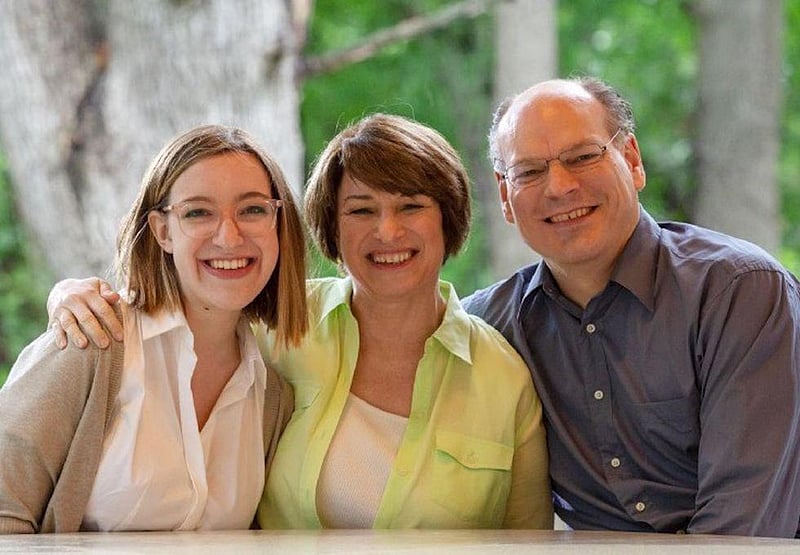 Dennis Thompson
September 9, 2021
U.S. Sen. Amy Klobuchar revealed Thursday that she's been treated for early-stage breast cancer, including surgery to remove a lump and radiation therapy.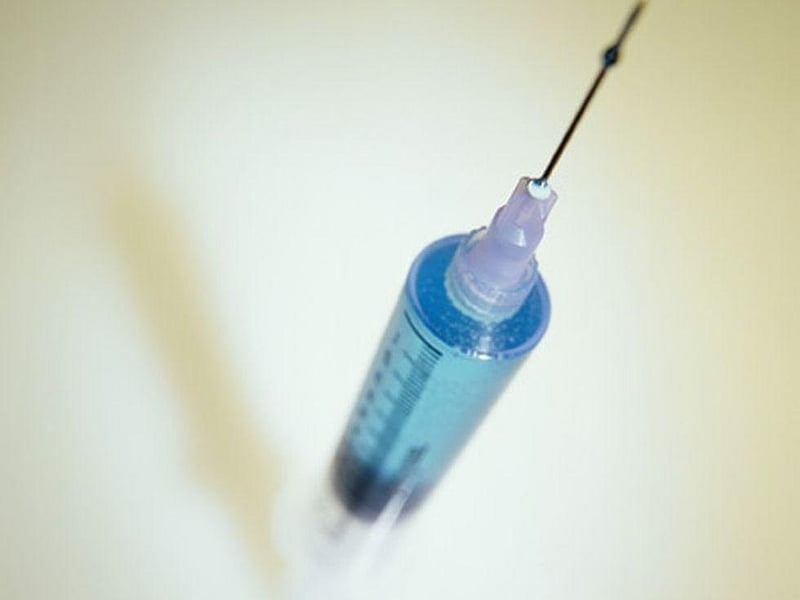 Steven Reinberg
September 8, 2021
Cancer patients who get the Pfizer COVID-19 vaccine appear to maintain the same levels of antibodies as people without cancer, Israeli researchers report.
They compared the rate of COVID infections after the second dose of the Pfizer vaccine (Comirnaty) among 154 patient...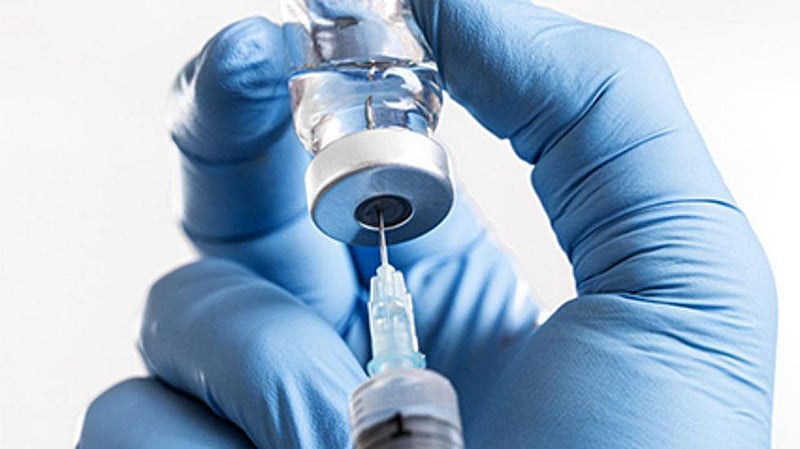 An alliance of leading U.S. cancer centers has updated guidance about COVID-19 vaccine boosters for cancer patients and the people around them.
The National Comprehensive Cancer Network's new recommendations are intended for health care providers.
"COVID-19 can be ...
Robert Preidt
September 3, 2021
Radiologists still outperform artificial intelligence (AI) when it comes to breast cancer screening, a new paper shows.
Many countries have mammography screening programs to detect and treat breast cancer early. However, examining mammograms for early signs of cancer mea...
Robert Preidt
September 3, 2021
Transgender people have double the odds of dying early compared to folks whose identity matches the sex they were assigned at birth (cisgender), a long-term study finds.
And the added risk did not decrease over time, according to an analysis of data collected from more t...
Robert Preidt
September 2, 2021
Here's another reason to avoid unnecessary use of antibiotics: Long-term use of these medications could increase your risk of colon cancer, researchers say.
"While in many cases antibiotic therapy is necessary and saves lives, in the event of less serious ailments that c...
Robert Preidt HealthDay Reporter
August 30, 2021
Malignant brain tumor rates are declining among U.S. adults, but patients still have a low chance of survival, a new study finds.
The researchers also found that rates of noncancerous tumors are on the rise, likely due to increased awareness and improvements in diagnosis...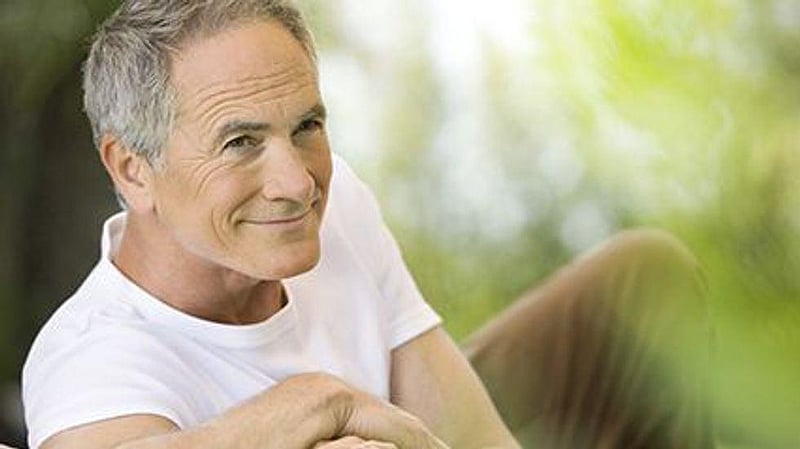 Steven Reinberg HealthDay Reporter
August 25, 2021
Does having an enlarged prostate doom you to prostate cancer?
Far from it, a new study suggests.
Also called benign prostatic hyperplasia (BPH), the condition may actually provide some protection for men from developing prostate cancer, researchers report.
"M...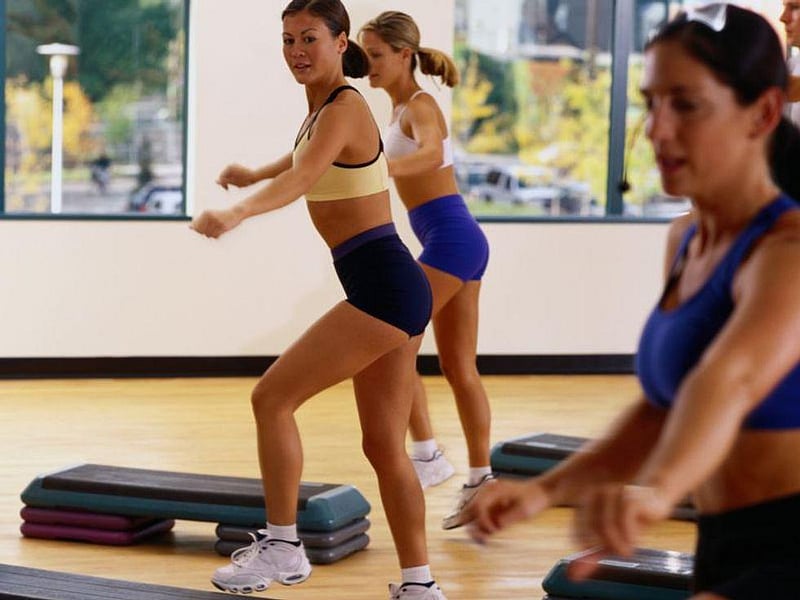 Robert Preidt
August 25, 2021
For breast cancer patients battling "chemo brain," regular exercise may be a powerful prescription, a new study suggests.
The term "chemo brain" refers to thinking and memory problems often experienced by patients who undergo chemotherapy.
It's "a growing clinical ...
Robert Preidt and Robin Foster
August 18, 2021
A recall of more than a dozen types of Philips breathing machines because of potential cancer risks has millions of Americans struggling to find replacements to deal with sleep disorders, breathing problems and respiratory emergencies.
The recall involves certain Respiro...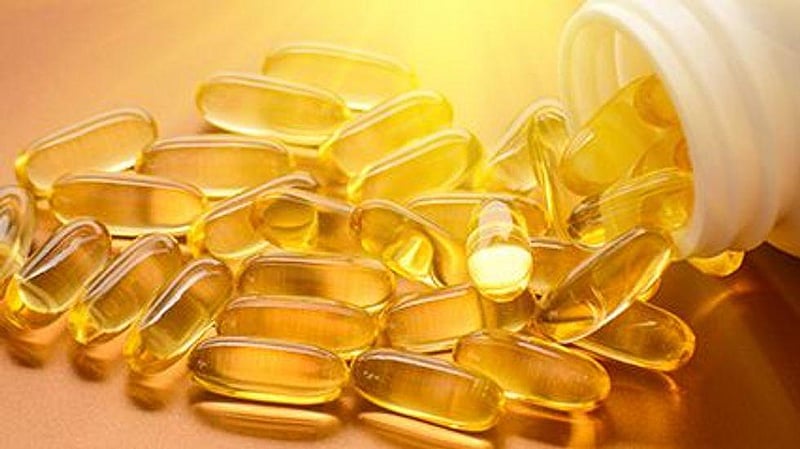 Robert Preidt
August 18, 2021
Foods rich in vitamin D may help protect younger adults against colon cancer, researchers report.
While colon cancer is decreasing overall, cases among younger adults have been on the rise. The trends dovetail with a decline in vitamin D intake from foods such as fish, m...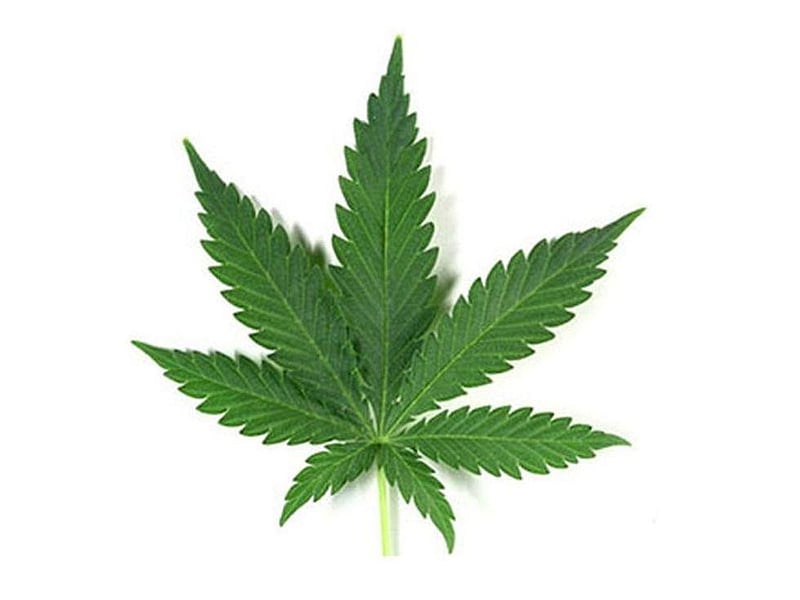 Robert Preidt
August 13, 2021
As legal use of marijuana expands, experts say U.S. cancer patients are still far less likely to use it than the general population.
That's the key finding from a new study based on data on smoking habits -- both tobacco and pot -- collected from nearly 20,000 people bet...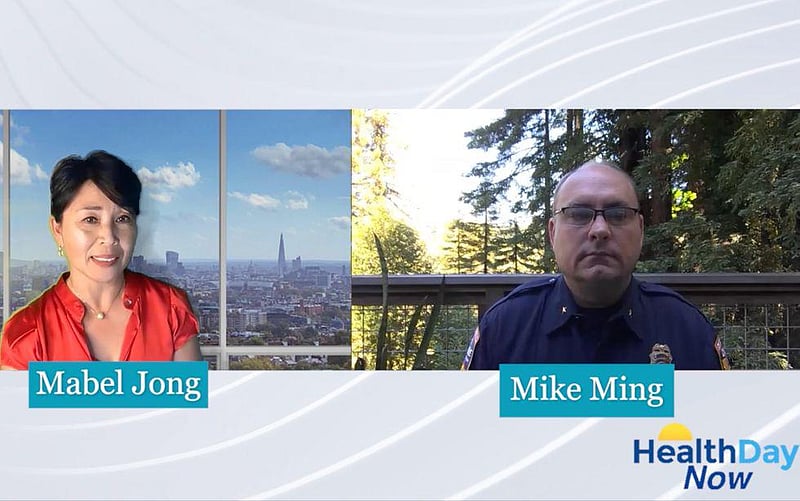 Dennis Thompson HealthDay Reporter
August 11, 2021
Roaring, fast-moving blazes. Choking smoke. Fiery tornados. Thunderstorms and lightning.
The Dixie Fire -- now the single largest wildfire in California history -- continues to spread, having burned through more than 750 square miles of forest land north of Sacramento.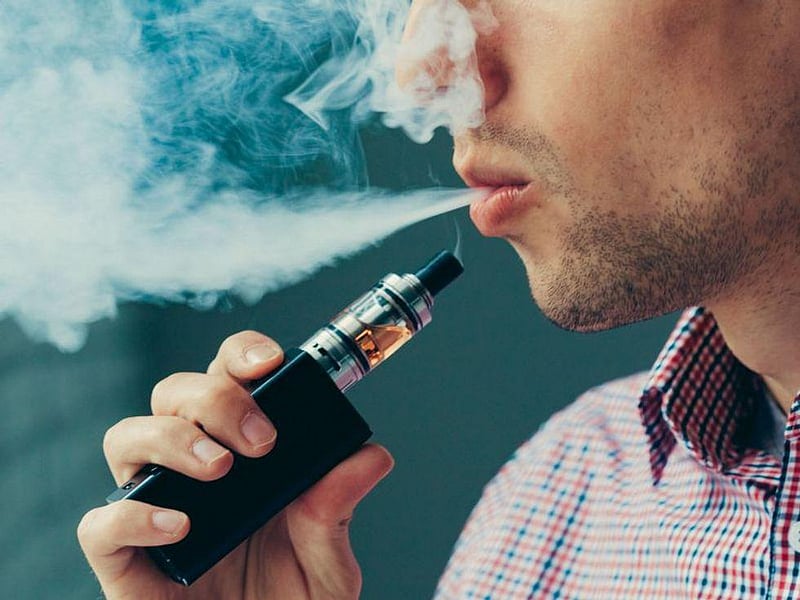 Steven Reinberg HealthDay Reporter
August 11, 2021
Young, healthy adults who try vaping for the first time may experience an immediate reaction that can harm cells and lay the groundwork for disease, according to a new study.
Just 30 minutes of vaping can increase oxidative stress, which occurs when there is an imbalance...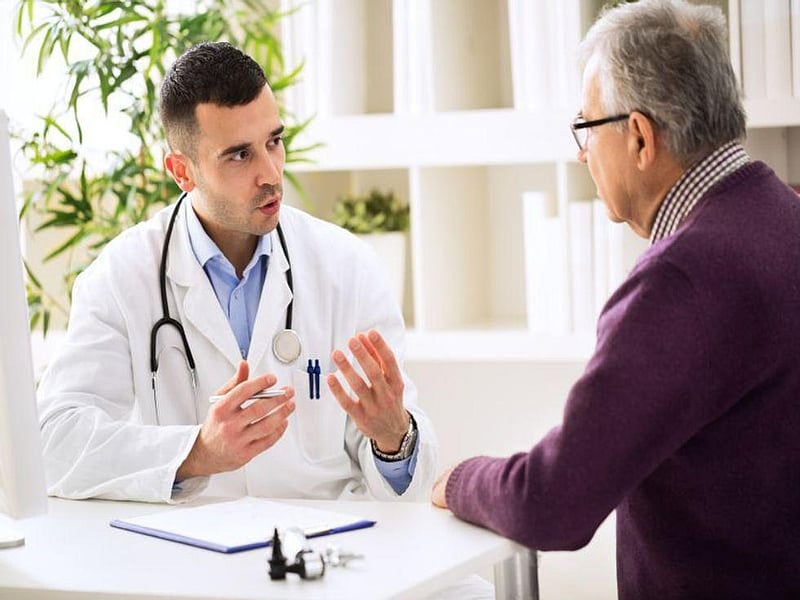 Robert Preidt
August 11, 2021
Immunotherapy helped extend the lives of some patients with the most common type of advanced colon cancer, researchers report.
The new findings are important, they noted, because immunotherapy doesn't typically work against microsatellite stable (MSS) colon cancer. These...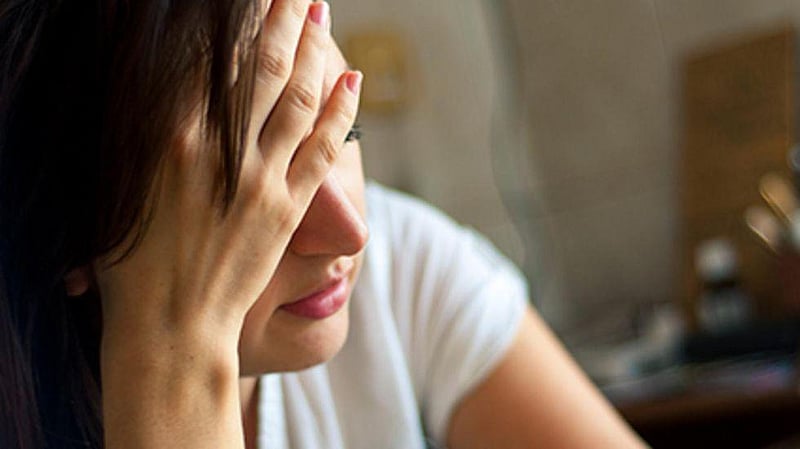 Robert Preidt
August 10, 2021
Significant fatigue at the start of cancer treatment is associated with a greater risk of severe side effects and shorter survival, a new study finds.
Researchers analyzed data from four clinical trials of lung cancer or prostate cancer treatments that were conducted by ...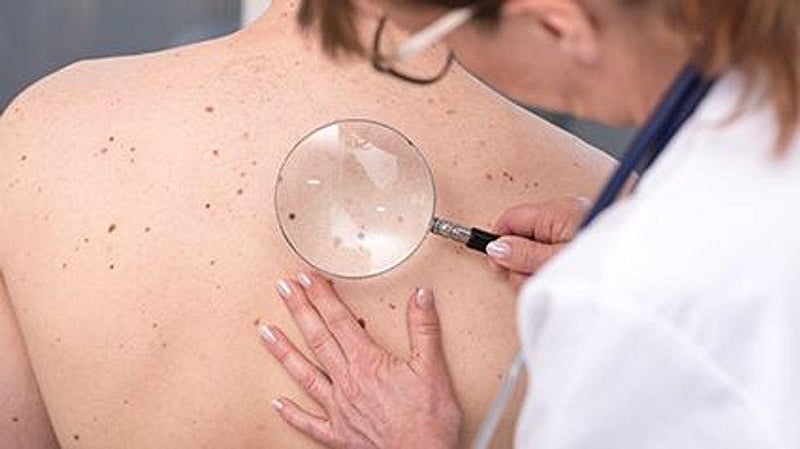 Amy Norton HealthDay Reporter
August 9, 2021
An experimental gel has shown early promise in treating the most common form of skin cancer -- hinting at a potential alternative to surgery in the future.
Researchers tested the gel in 30 patients with basal cell carcinoma (BCC), a skin cancer diagnosed in more than 3 m...
Amy Norton HealthDay Reporter
August 2, 2021
The pandemic widely disrupted medical care across the United States, but a new study reports that clinical trials testing cancer treatments were able to carry on.
Researchers found that U.S. cancer trials quickly responded to the pandemic in the early months, allowing th...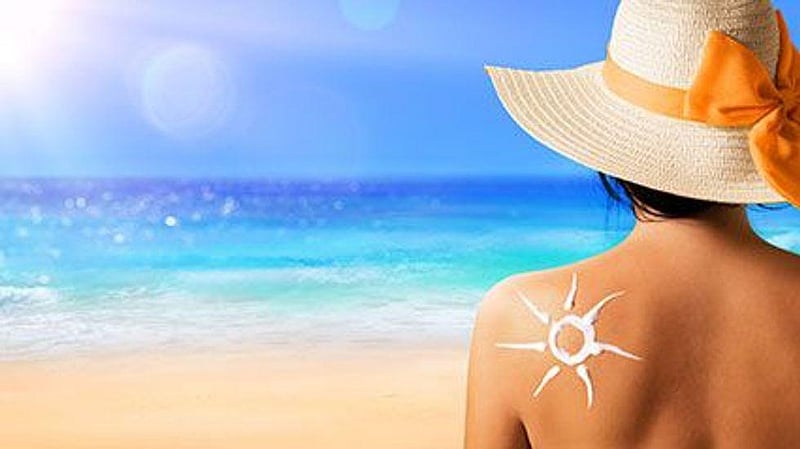 Sun protection is essential as you enjoy the outdoors this summer, a skin expert stresses.
"Skin cancer is the most common cancer in humans so it's important that we do what we can to protect ourselves," Dr. Ida Orengo, a professor of dermatology at Baylor College of Med...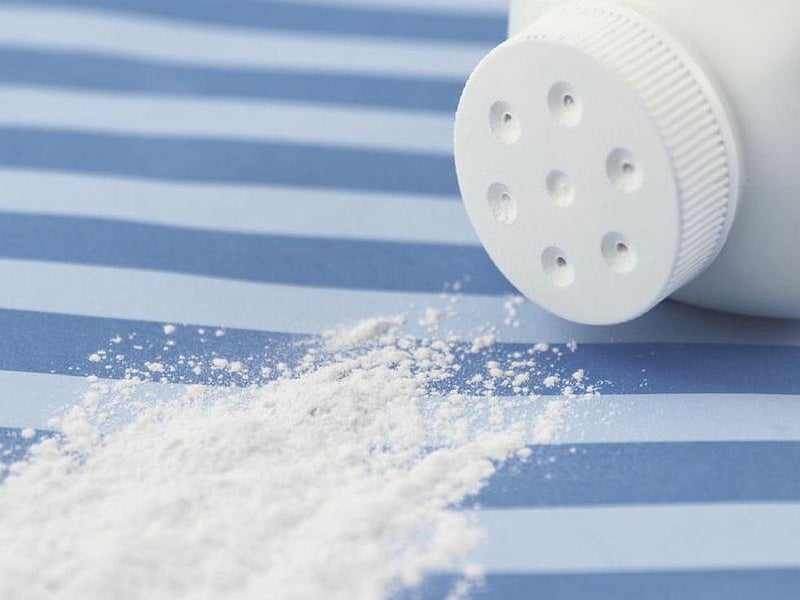 Robert Preidt
July 28, 2021
WEDNESDAY, July 28, 2021 (Healthday News) -- Johnson & Johnson is being sued by the National Council of Negro Women (NCNW) over the company's marketing of baby powder to Black women.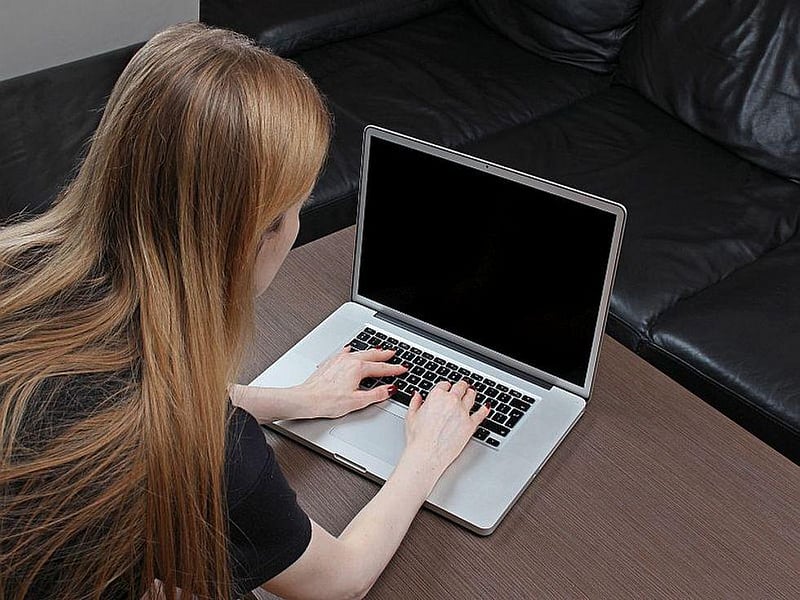 Denise Mann HealthDay Reporter
July 28, 2021
Don't believe everything you read on social media about cancer and cancer treatment.
A new study finds that one-third of the most popular articles on social media about treatment for common cancers contains misinformation -- and most of it can be downright dangerous.
Robert Preidt
July 28, 2021
There's some encouraging news for U.S. teens and young adults with cancer.
Survival rates have improved for several types of cancer, though gains have been limited for some common kinds, according to a long-term study published online July 26 in the journal Cancer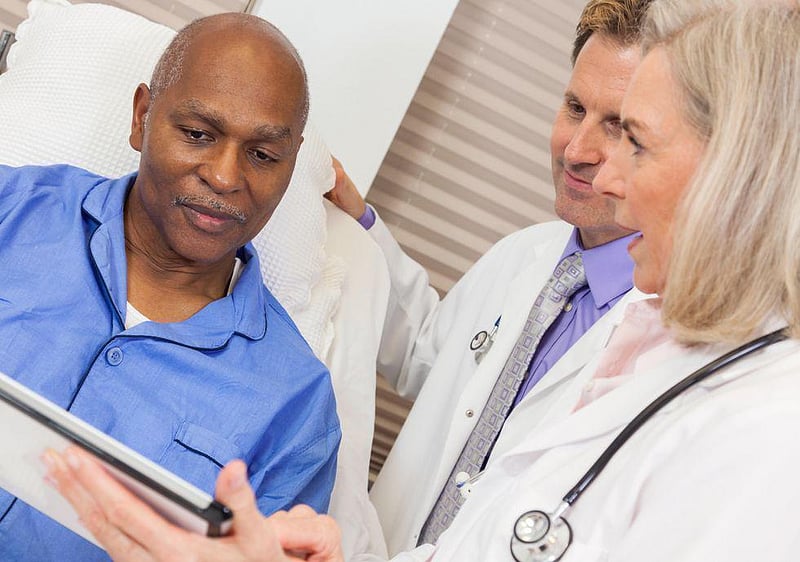 Robert Preidt
July 28, 2021
Black men in the United States have higher rates of prostate cancer than white men, yet they were far less likely to have surgery for their cancer during the first wave of the COVID-19 pandemic, a new study finds.
Researchers analyzed data from a Pennsylvania urologic da...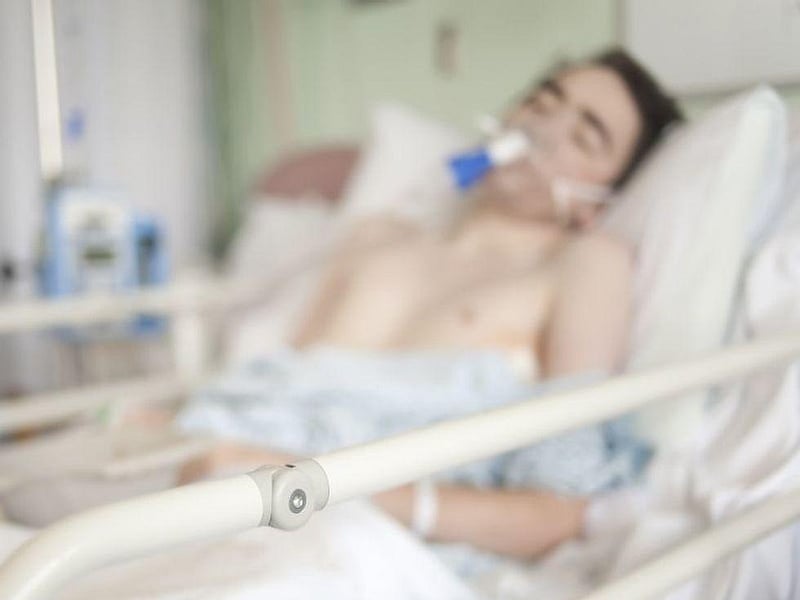 Steven Reinberg HealthDay Reporter
July 27, 2021
Young people aren't immune from severe COVID-19, and a new study warns that some are more at risk than others.
Folks under 45 have more than triple the risk for severe COVID-19 if they have cancer or heart disease, or blood, neurologic or endocrine disorders, according t...
Show All Health News Results