Patient Resources
Search Results
Results for search "
Fentanyl

".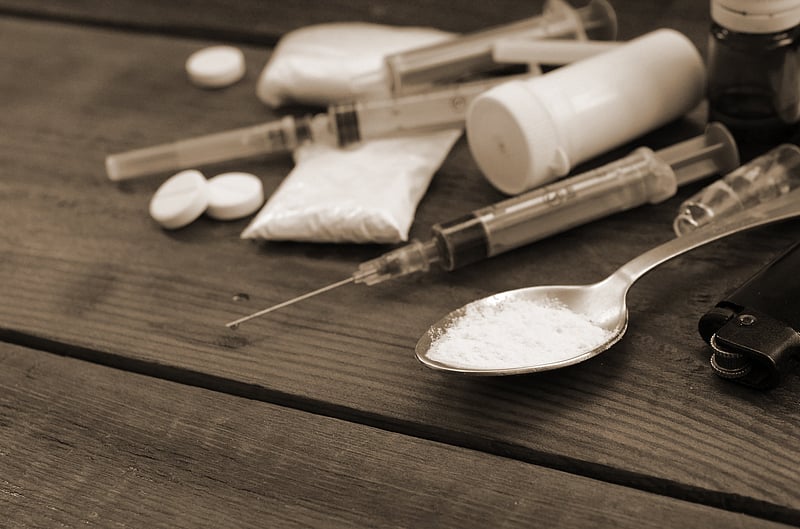 Cara Murez HealthDay Reporter
June 1, 2023
Many Americans who inject illicit drugs are unknowingly getting fentanyl mixed in with their heroin, which can increase their risk for overdose and perhaps their tolerance for the drug.

About 80% of injection drug users in New York City test p...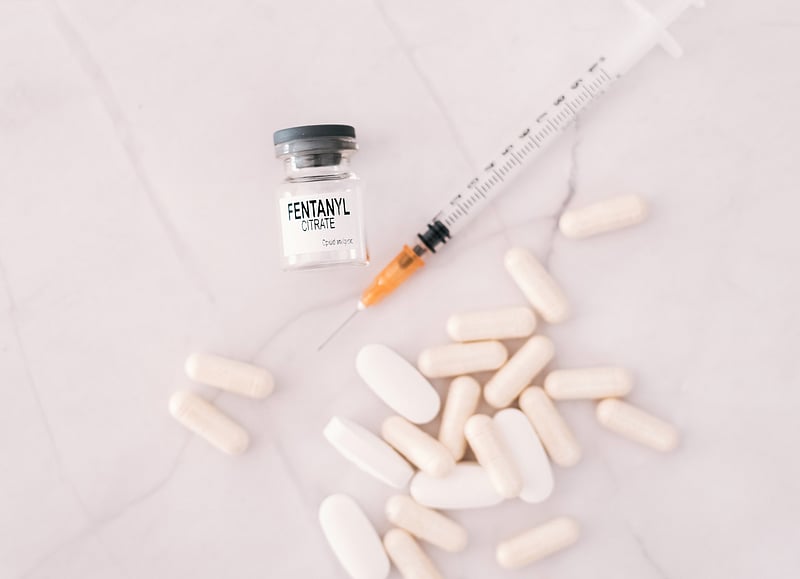 Cara Murez HealthDay Reporter
May 11, 2023
When people receive methadone treatment for opioid use disorder, their use of the dangerous drugs heroin and fentanyl significantly declines, a new study shows.
But decreases in cocaine or methamphetamine use were not seen in a year of treatment, researchers report.
...