Patient Resources
Search Results
Results for search "
Aging: Misc.

".
Your calorie-burning power is not tied to lifetime milestones like puberty and menopause, researchers say.
Health News Results -
325
Steven Reinberg
September 15, 2021
When Americans are eligible for Medicare at age 65, they see a significant drop in their out-of-pocket medical costs.
Lowering the eligibility age would save even more, especially for people with the highest out-of-pocket costs, according to a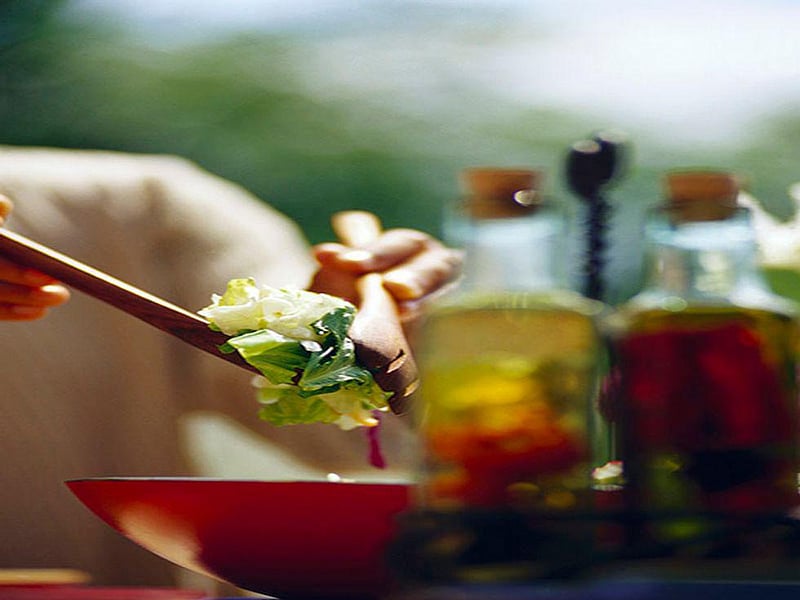 Amy Norton HealthDay Reporter
September 13, 2021
Older adults who regularly eat foods like fish, nuts and olive oil may have less iron accumulation in their brains, as well as sharper memories, a small study suggests.
The brain requires a certain level of iron to function normally, but the aging brain can accumulate an...
Cara Murez
September 10, 2021
Tax-free health savings accounts can make it easier for Americans to pay for future health expenses, but most older adults aren't using them.
A new poll by Michigan Medicine-University of Michigan found that while nearly 1 in 5 people weren't confident that they could a...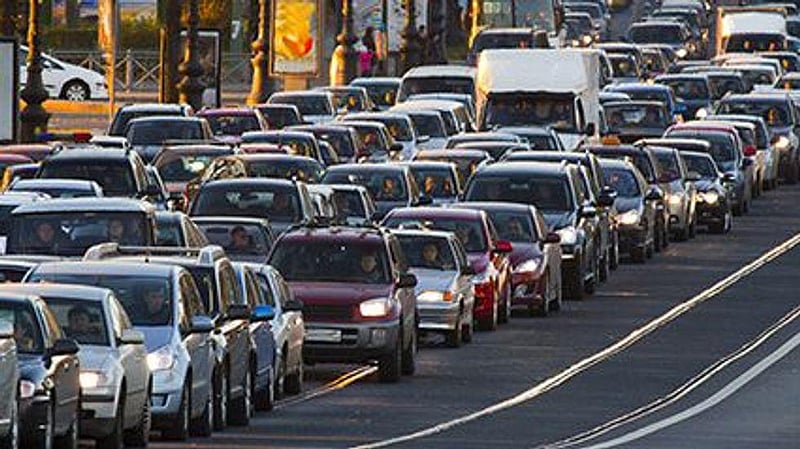 Steven Reinberg
September 9, 2021
It's more than just an annoyance: Long-term exposure to traffic and train noise may increase the risk of dementia and Alzheimer's disease, Danish researchers report.
The study authors said that more than 1,200 of Denmark's nearly 8,500 cases of dementia in 2017 may have ...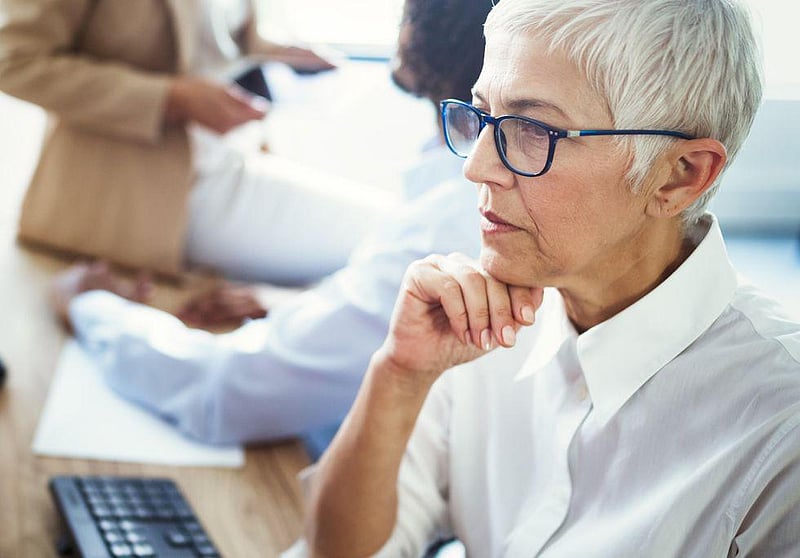 Amy Norton HealthDay Reporter
September 7, 2021
Early retirement may sound appealing, but a recent study hints that putting it off a few years might help older adults retain more of their mental sharpness.
Using data on more than 20,000 older Americans, researchers estimated that if all of those people waited until ag...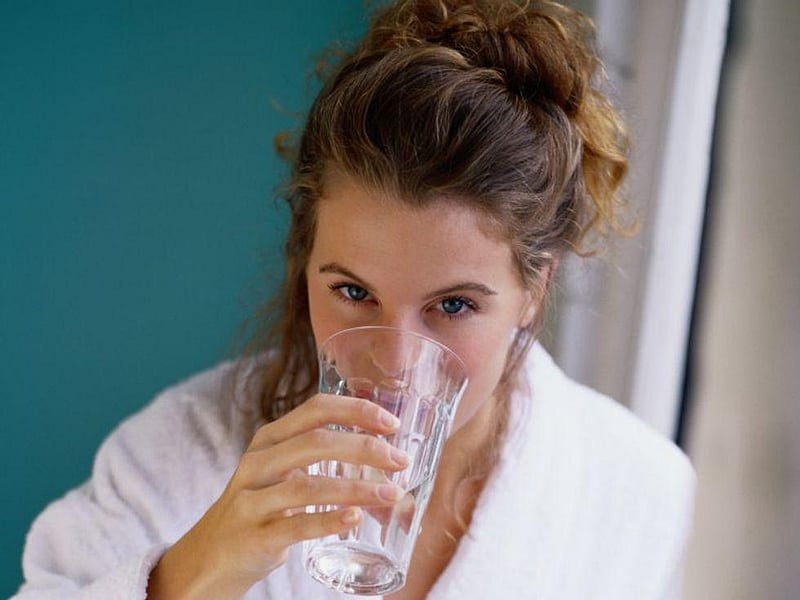 Alan Mozes HealthDay Reporter
August 24, 2021
Everyone knows that drinking plenty of water every day can improve your health in a myriad of ways, but here's a lesser-known benefit: New research suggests that middle-aged adults can lower their long-term risk for heart failure by simply drinking enough water on a daily basi...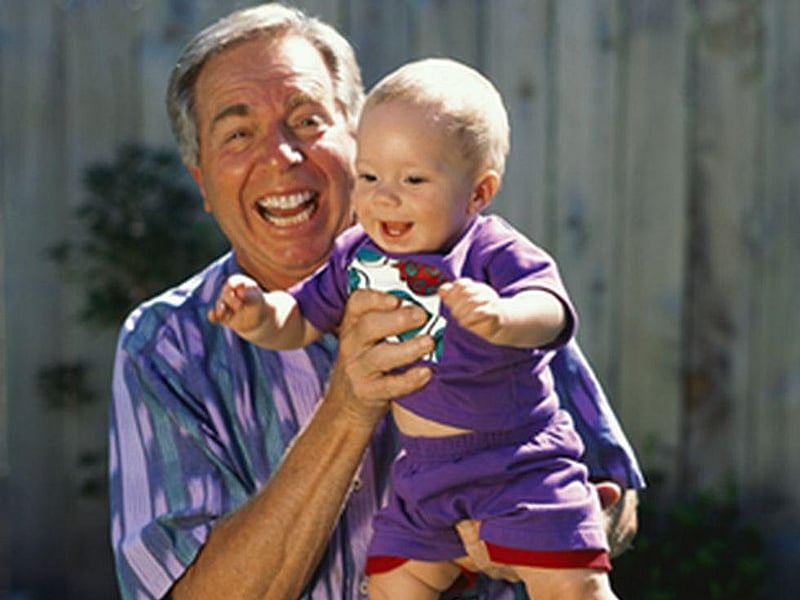 Cara Murez HealthDay Reporter
August 23, 2021
It's no surprise to hear that women's fertility wanes as their biological clock ticks away.
But do men have a biological clock, too?
New research shows it's not exactly the same, but their likelihood of fathering a child does appear to decline, even with assisted r...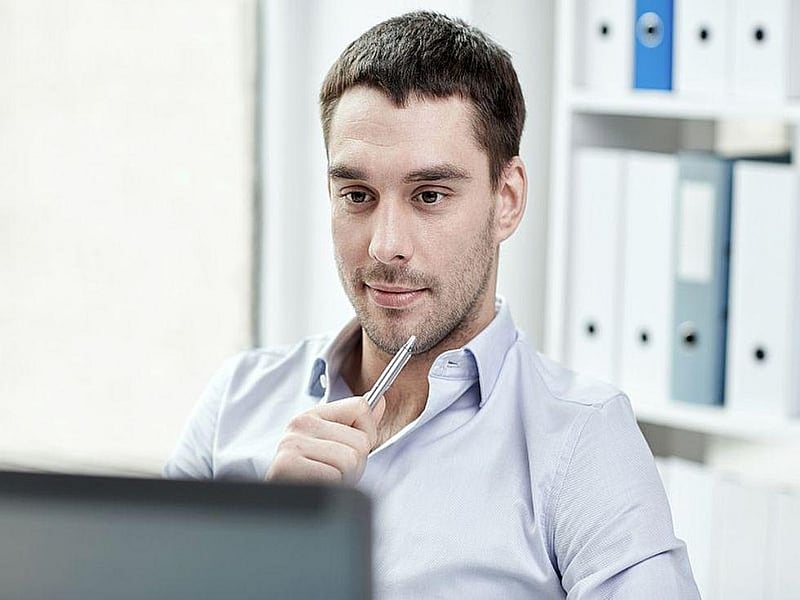 Steven Reinberg HealthDay Reporter
August 23, 2021
While every worker would prefer a fun, mentally stimulating job, new research reveals an added bonus: Such work could help prevent dementia in old age.
On-the-job intellectual stimulation appears to lower levels of certain proteins that block brain cells from forming new...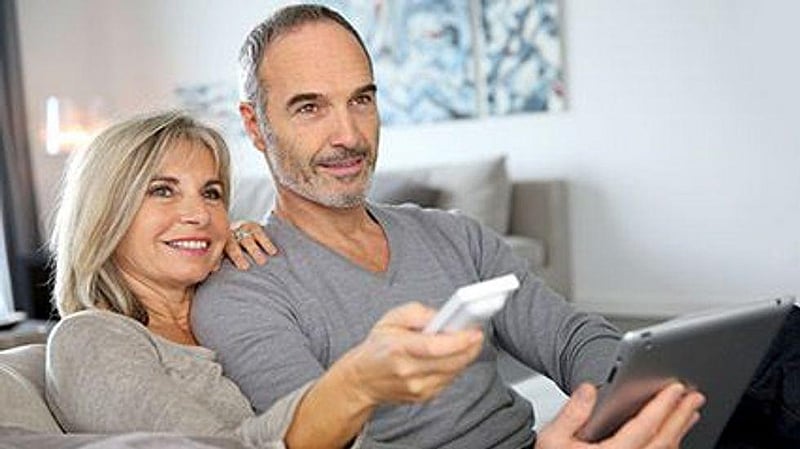 Robert Preidt
August 23, 2021
You've heard the warnings about kids who are forever glued to their screens, but all that screen time can have devastating health effects for grown-ups.
If you're under 60, too much time using a computer, watching TV or reading could boost your risk for a stroke, Canadia...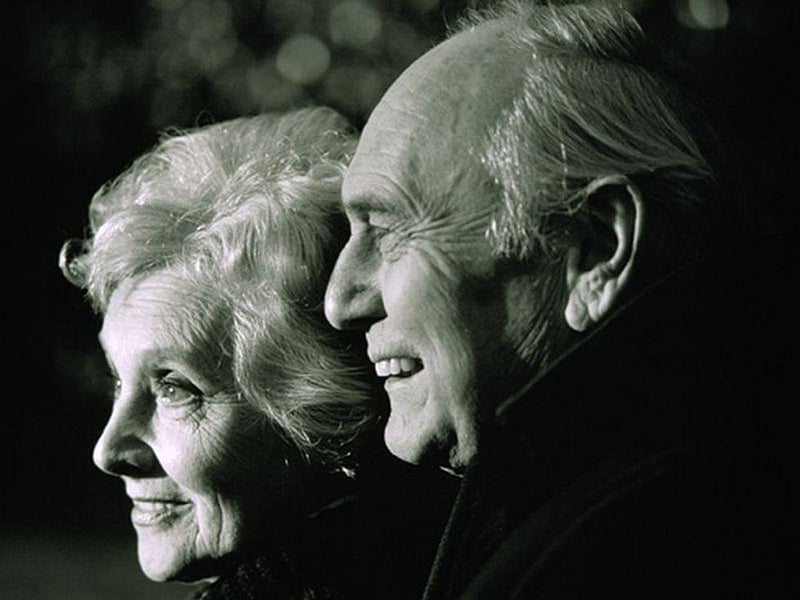 Robert Preidt
August 20, 2021
Could the constancy of a sympathetic ear help guard your brain against the ravages of aging?
Yes, claims new research that analyzed data on nearly 2,200 American adults and found those in their 40s and 50s who didn't have someone to listen to them had a mental ("cognitiv...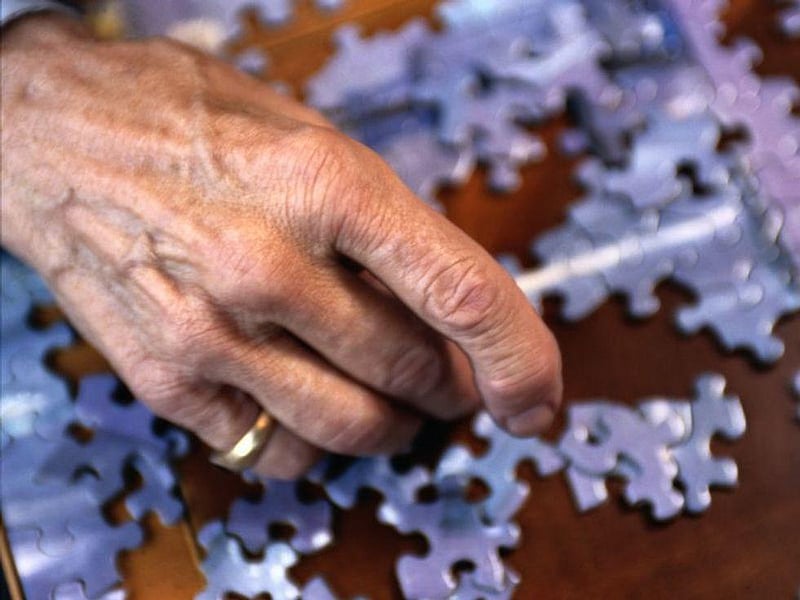 Dennis Thompson HealthDay Reporter
August 19, 2021
There's an old saying, "Age and guile beat youth and exuberance," and new research suggests there might be something to that.
Some key brain functions can improve in people as they age, researchers report, challenging the notion that our mental abilities decline across t...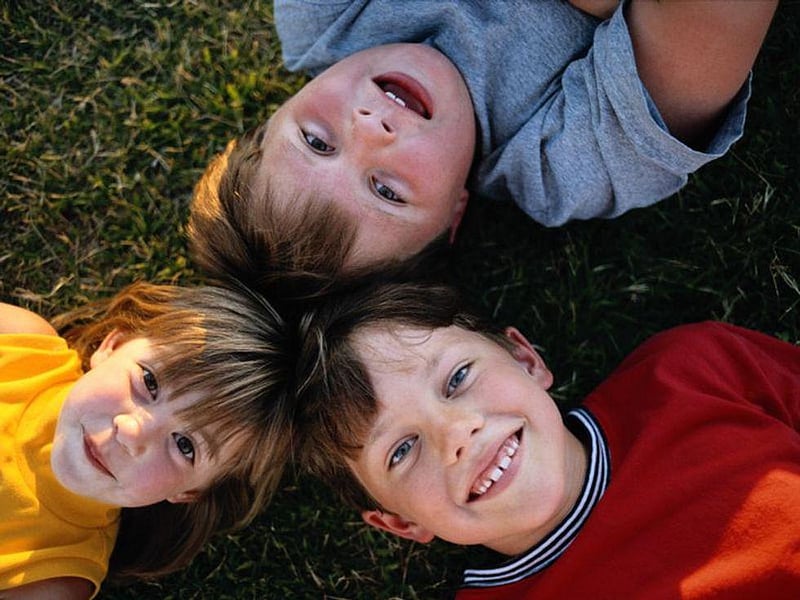 Dennis Thompson HealthDay Reporter
August 18, 2021
Struggling with attention-deficit/hyperactivity disorder (ADHD) as a child is heart-breaking enough, but now new research confirms what many have long suspected: These patients will often continue to be plagued by ADHD symptoms as adults.
Only about one in 10 kids with t...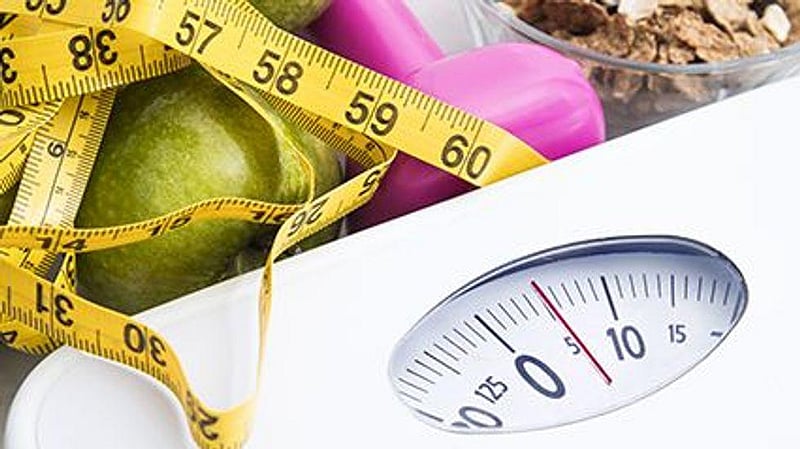 Dennis Thompson HealthDay Reporter
August 13, 2021
Everyone knows that your metabolism peaks in your teenage years, when you're fit and active and feeling your oats.
And everyone knows that a person's metabolism slows down in middle age, as bodies start to expand and sag, and become less energetic.
But that's all w...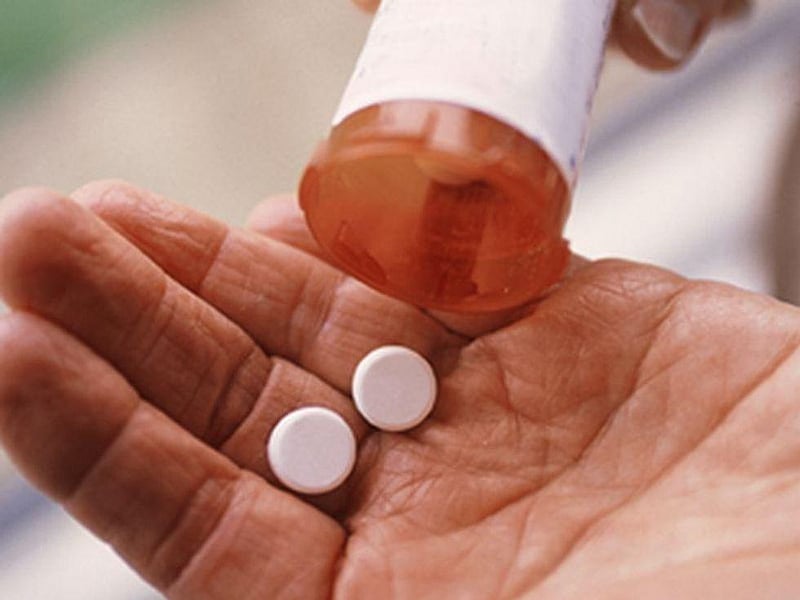 Amy Norton HealthDay Reporter
August 12, 2021
Older adults who take certain diabetes drugs may see a slower decline in their memory and thinking skills, a new study suggests.
Researchers in South Korea found that among older people who'd been having memory issues, those using diabetes drugs called DDP-4 inhibitors t...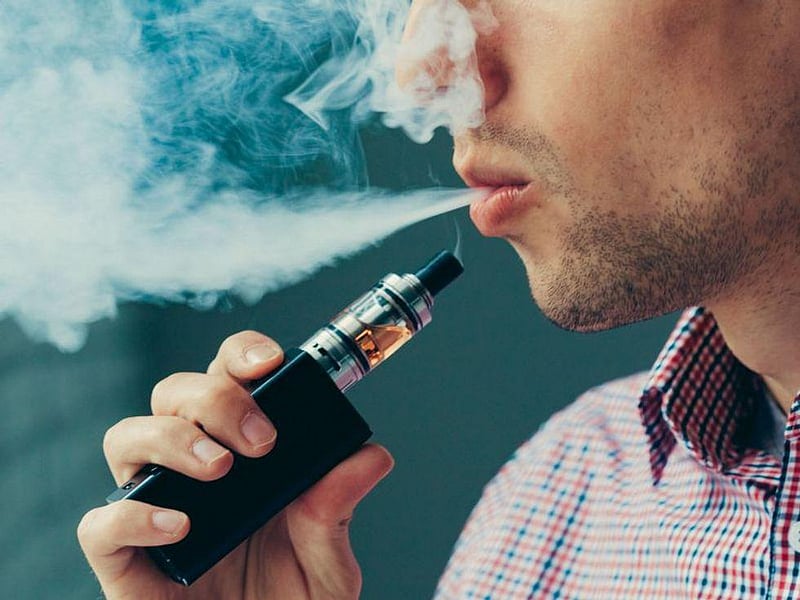 Steven Reinberg HealthDay Reporter
August 11, 2021
Young, healthy adults who try vaping for the first time may experience an immediate reaction that can harm cells and lay the groundwork for disease, according to a new study.
Just 30 minutes of vaping can increase oxidative stress, which occurs when there is an imbalance...
Robert Preidt
August 11, 2021
In a study conducted in Scandinavia, loss of height among middle-aged women was linked to an increased risk of early death from heart attack and stroke, researchers report.
Some loss of height goes along with aging, and previous studies have suggested it may boost the od...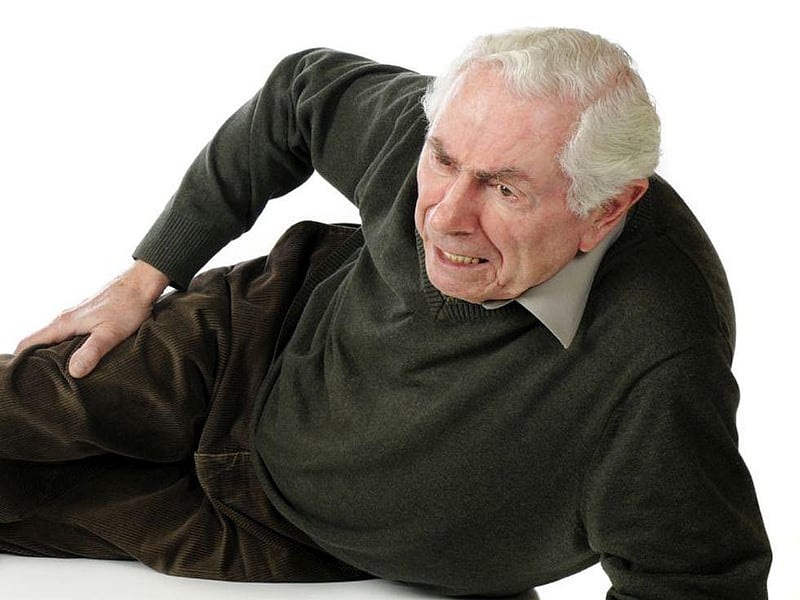 Robert Preidt
August 3, 2021
Older Americans already face a higher risk of falls, but the decline in physical activity during the pandemic may have made matters worse, a new survey suggests.
More than a third of the 2,074 U.S. adults aged 50 to 80 who took part in the online survey in January report...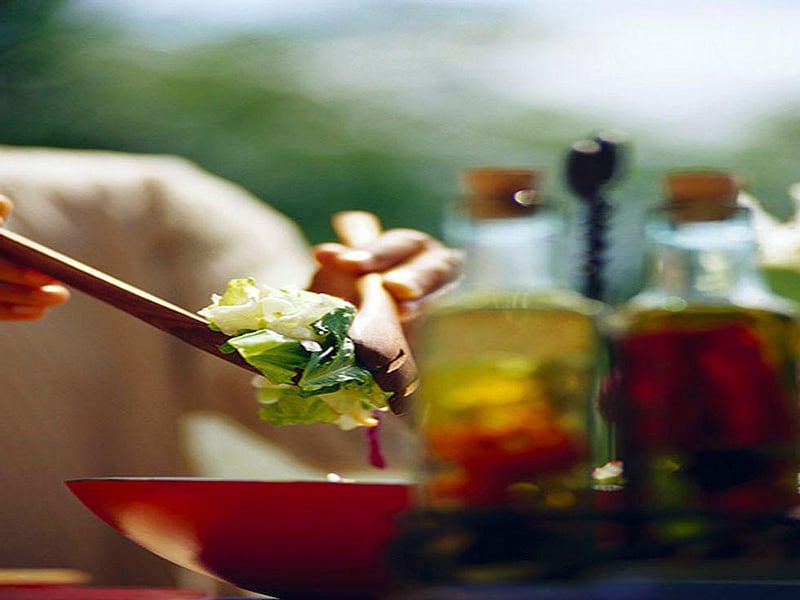 Cara Murez
August 2, 2021
Seniors, it may be easier than you think to undo the damage of decades of bad eating and precious little exercise.
New research shows that cutting just 250 calories a day and exercising moderately could lead to not only weight loss but improved vascular health in older o...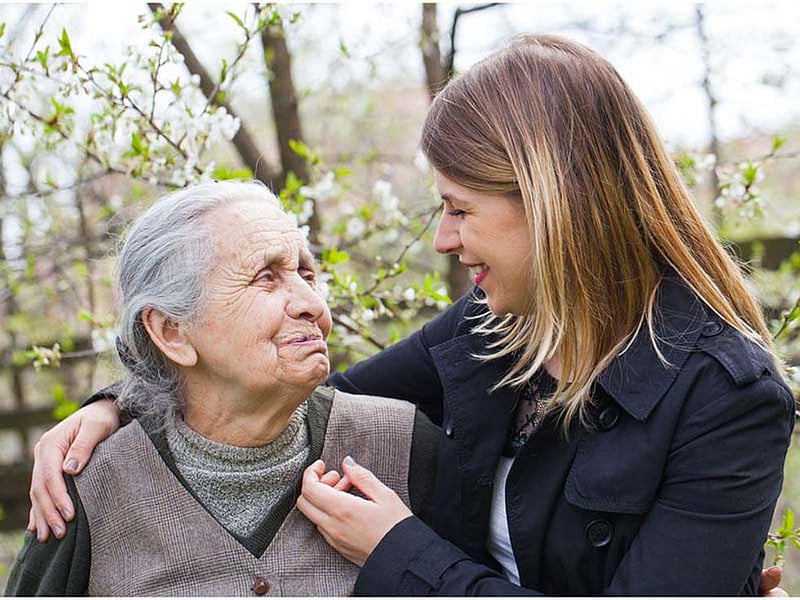 Amy Norton HealthDay Reporter
July 30, 2021
Death rates from Alzheimer's disease are particularly high in the rural United States, a preliminary study finds, highlighting a need for health care resources in traditionally under-served areas.
Researchers discovered that over the past two decades, rural areas in the ...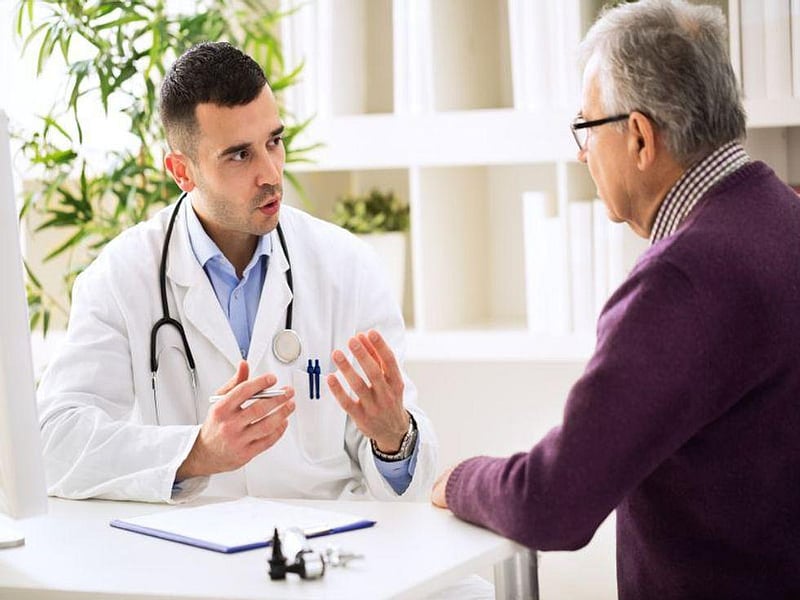 Robert Preidt
July 30, 2021
Plenty of seniors may struggle with problem drinking, but a new study shows that less than half of them discuss their alcohol use with their health care providers.
"Older adults are at high risk for the harms of alcohol use, especially for those with existing chronic dis...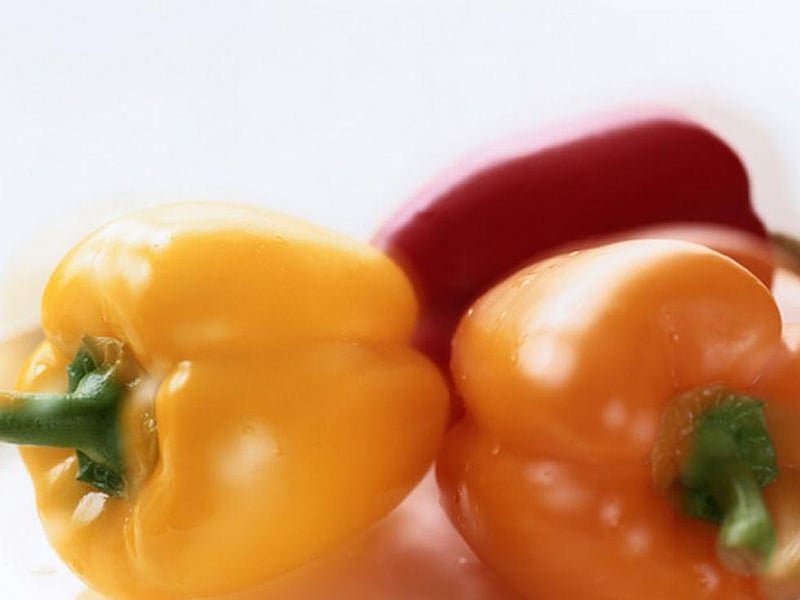 Cara Murez HealthDay Reporter
July 29, 2021
Something as simple as having a glass of orange juice in the morning or an apple at lunch could be one of the keys to protecting your brain health.
People who consumed just a half serving a day of foods high in a naturally occurring compound called flavonoids ...
Steven Reinberg
July 29, 2021
There's much Americans may disagree on, but many share one thing in common: chronic pain.
More than half of U.S. adults suffer from pain, with backs and legs the most common sources, according to researchers from the U.S. Centers for Disease Control and Prevention's Nati...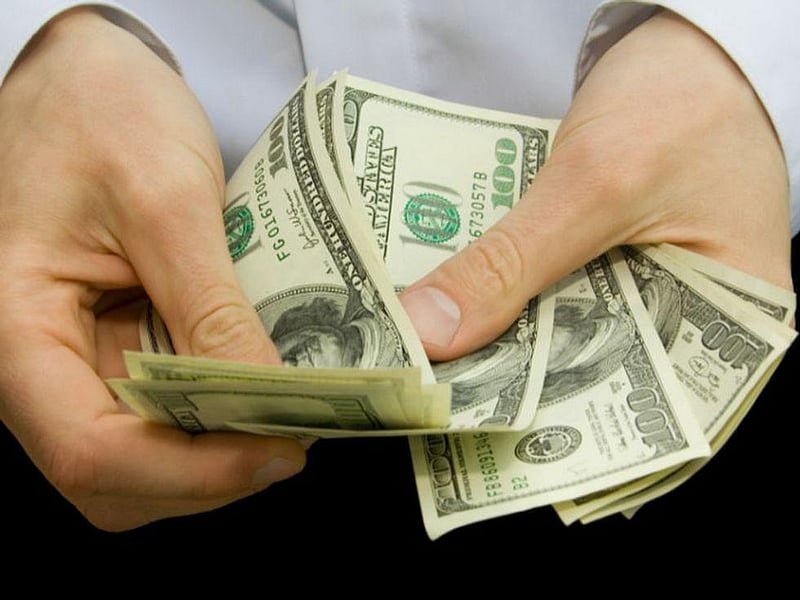 Money may not buy happiness but new research suggests it may at least help Americans live longer.
"Our results suggest that building wealth is important for health at the individual level, even after accounting for where one starts out in life," said Greg Miller, a facul...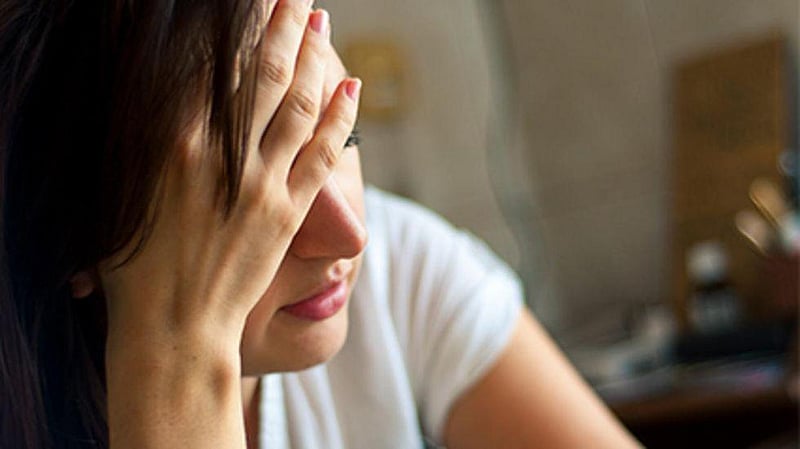 Amy Norton HealthDay Reporter
July 21, 2021
Dementia is largely a disease of old age, but a new study finds that up to 5% of all cases are among people in the prime of their lives.
Looking at 95 international studies, researchers estimated that nearly 4 million people worldwide are living with young-onset dementia...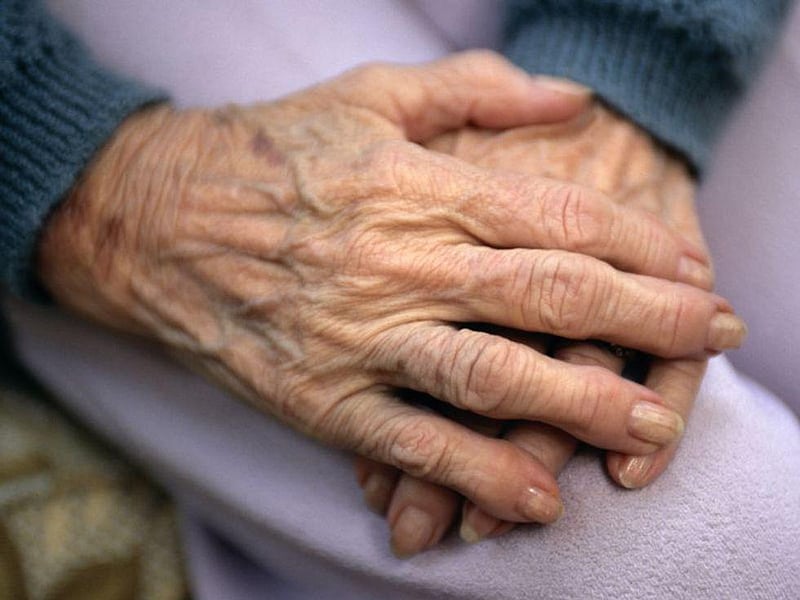 Robert Preidt
July 19, 2021
What's better -- a long life or quality of life?
New research suggests that people balance both when thinking about their desired life span, and fears of suffering dementia or chronic pain in old age tend to limit how long they want to live.
"Dementia tops the li...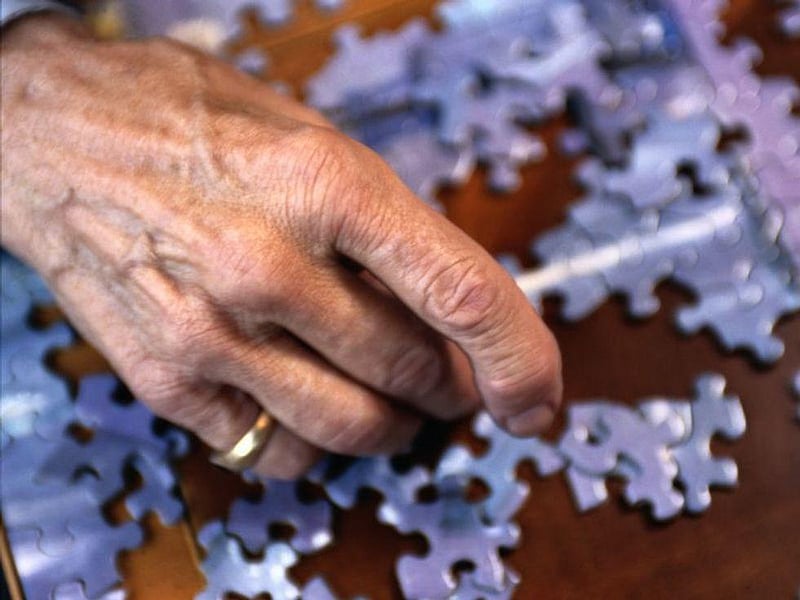 Steven Reinberg
July 15, 2021
An active mind in old age may delay Alzheimer's disease by up to five years, a new study suggests.
Activities like reading, writing letters, playing cards or doing puzzles may prolong brain health even for those in their 80s, researchers say.
"The key element is th...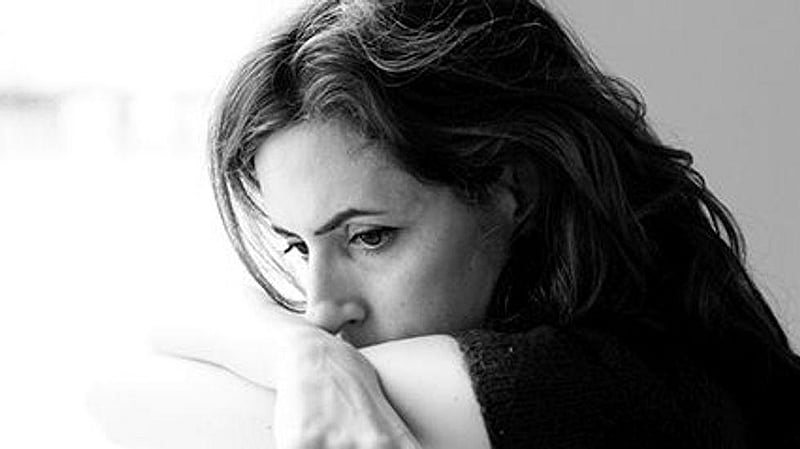 Robert Preidt
July 8, 2021
Millions of women are plagued by the daily disruptions of urinary incontinence, and new research suggests it might also be harming their mental health.
For the study, researchers analyzed data from 10,000 adult women who took part in a Portuguese Health Ministry survey c...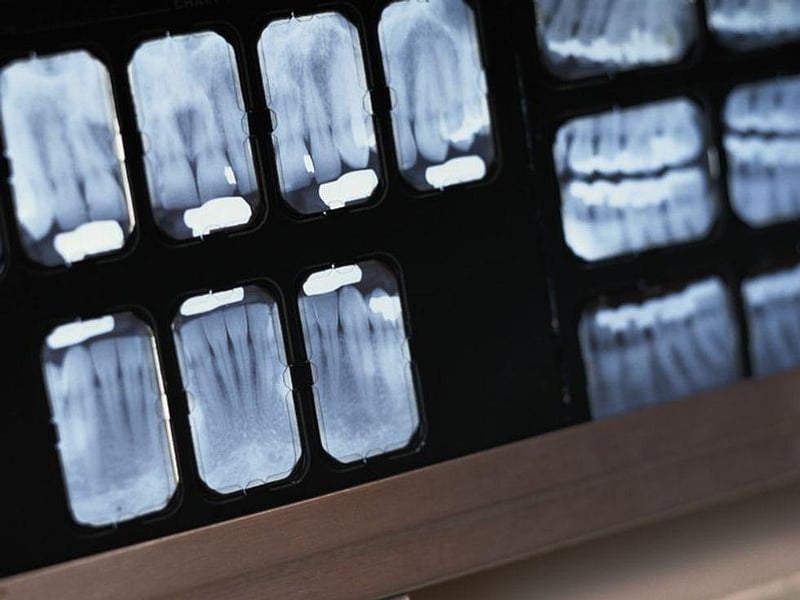 Robert Preidt
July 8, 2021
Brushing and flossing is good not only for your teeth: It might also benefit your brain, a new study suggests.
The findings showed that tooth loss is tied to an increased risk of dementia, though getting dentures may help reduce that risk.
For the study, New York U...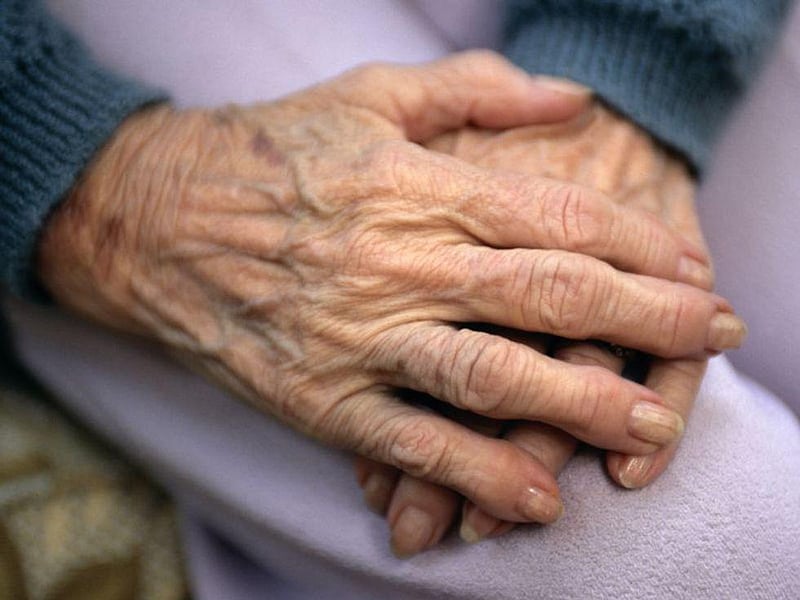 Robert Preidt
July 6, 2021
How long can a human live? New research predicts there's a chance that someone in the world will celebrate a 130th birthday in this century.
There's been a steady rise in the number of people living beyond 100 years in recent decades, with up to nearly half a million wor...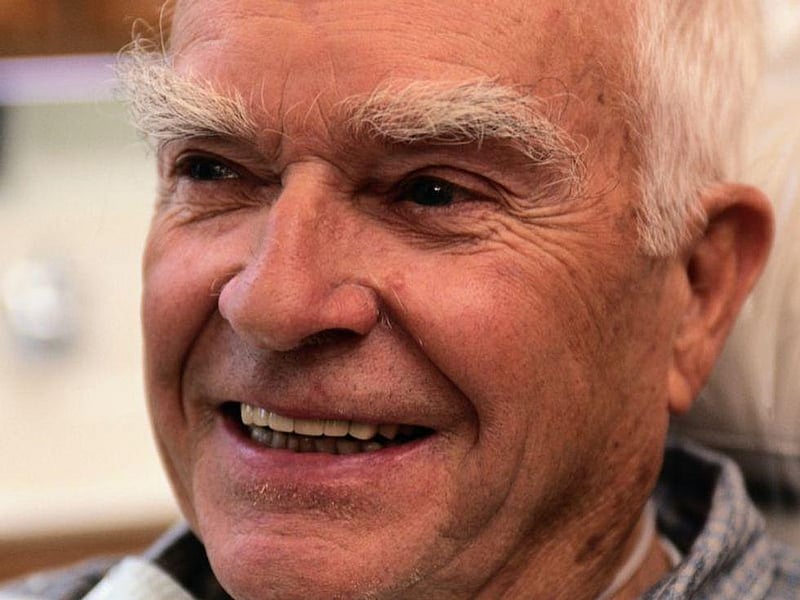 Robert Preidt
June 28, 2021
Most Americans with dementia are undiagnosed, which shows how important it is to screen and assess seniors for the disease, researchers say.
Their new analysis of data from a nationwide survey of about 6 million Americans aged 65 and older revealed that 91% of people wit...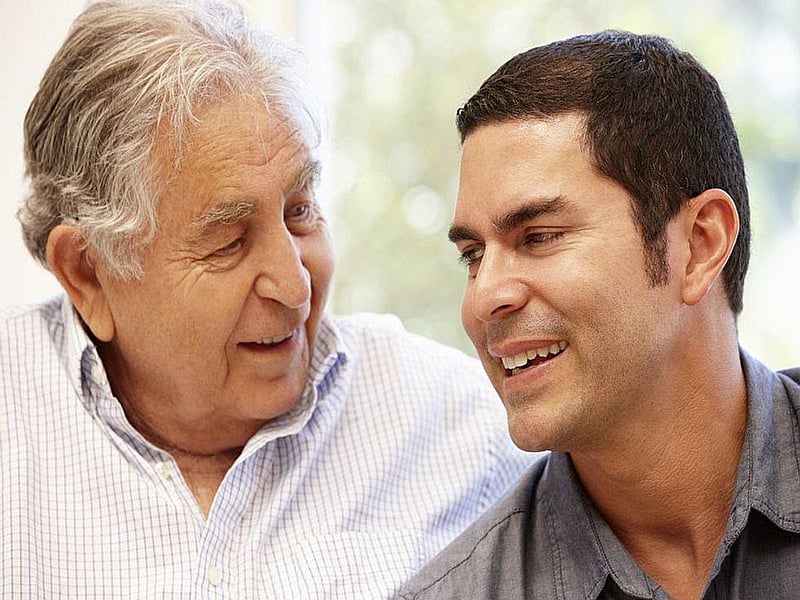 Men tend to put their health care last, but Penn State Health offers some tips this Father's Day for ensuring guys stay healthy in the future.
"Men tend to take care of their cars more frequently than they do themselves. But when men wait to see the doctor once their 'ch...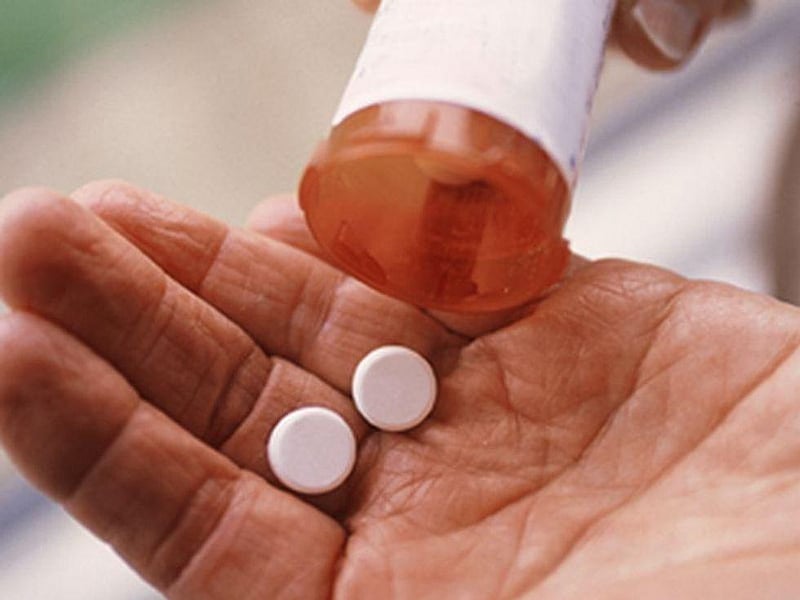 Amy Norton HealthDay Reporter
June 15, 2021
Certain cholesterol-lowering drugs might speed dementia in some older adults whose memories are starting to fail, a small, preliminary study suggests.
The researchers found that of 300 older adults with mildly impaired thinking and memory, those using "lipophilic" statin...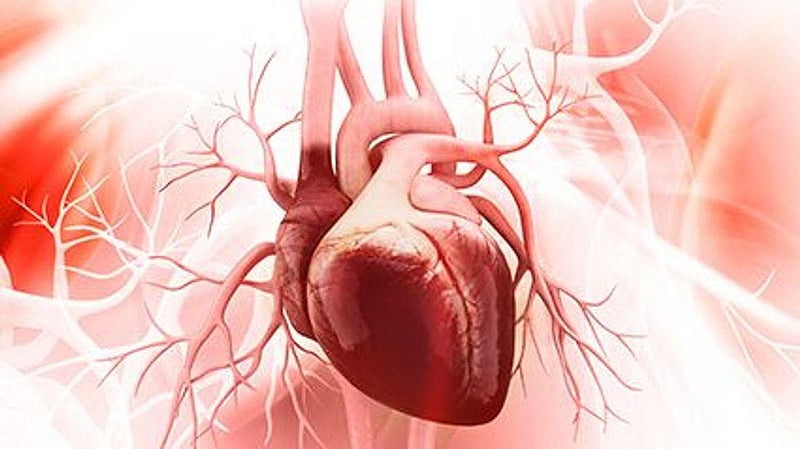 Robert Preidt
June 11, 2021
People over 70 are far less likely to be considered for or to receive a new heart -- even though new research suggests their survival rates after transplant are similar to those of younger patients.
For the study, the researchers analyzed data on more than 57,000 adults ...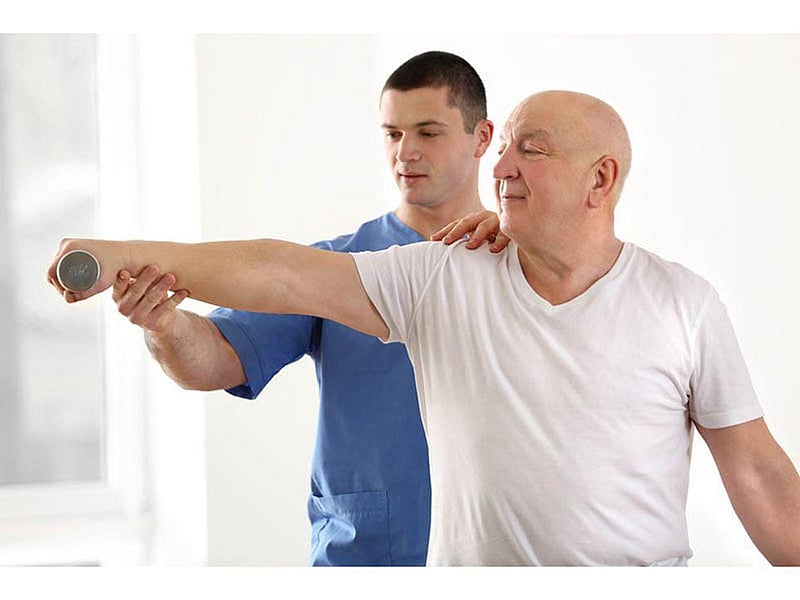 Robert Preidt
June 2, 2021
U.S. adults with cerebral palsy aren't getting adequate physical therapy, according to a new study.
While they're more likely than other adults in community-living situations to have debilitating pain from musculoskeletal disorders, those with cerebral palsy receive sign...
Amy Norton HealthDay Reporter
May 28, 2021
A native South American population that lives a pre-industrial lifestyle may have a slower rate of brain aging than the typical Westerner, a new study finds.
The study focused on the Tsimane population, whose roughly 16,000 members dwell in a remote part of the Bolivian ...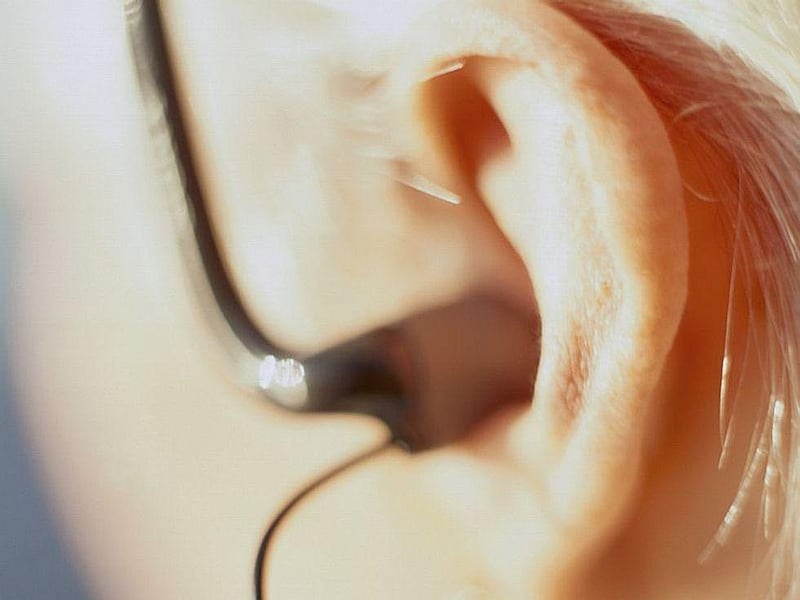 It's a connection most women may not be aware of, but a new study suggests osteoporosis may raise your risk of hearing loss, and the drugs often used to treat thinning bones won't lower that risk.
According to researcher Dr. Sharon Curhan, data from her team's new study ...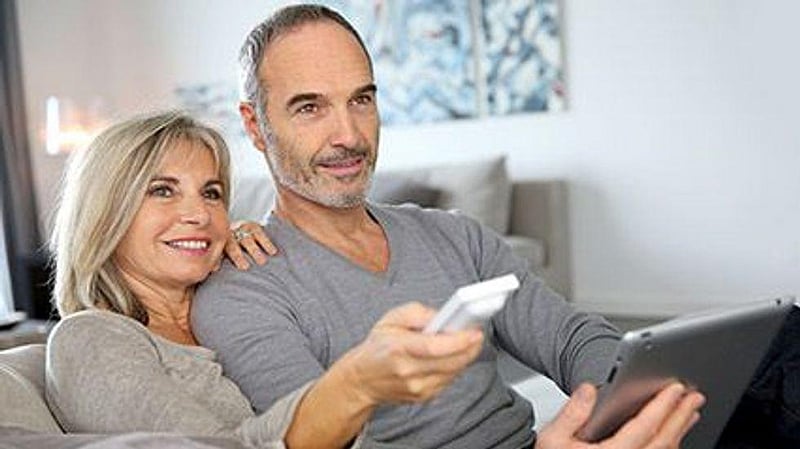 Dennis Thompson HealthDay Reporter
May 21, 2021
Mom always said too much TV would rot your brain, and as with so many other things it appears she was right.
Middle-aged folks who regularly turn to TV for entertainment appear to have a greater risk of decline in their reasoning and memory later in life, three new studi...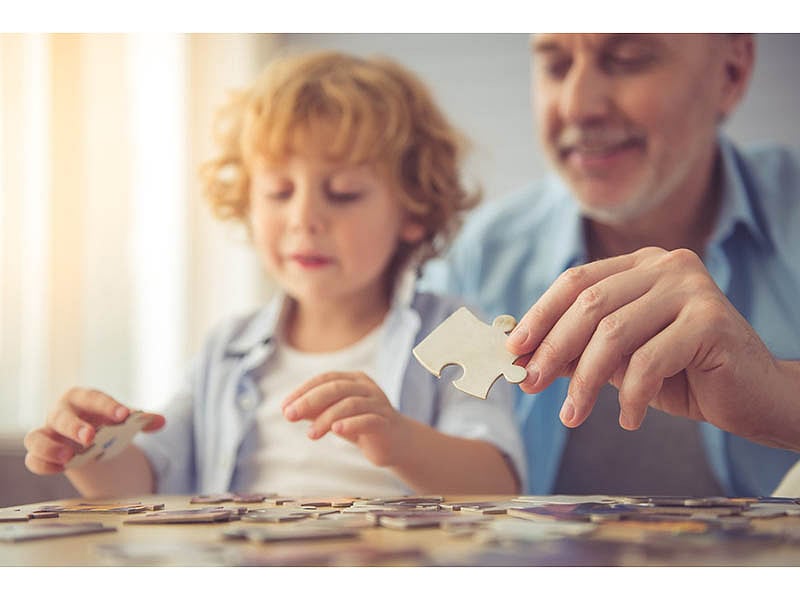 Serena McNiff HealthDay Reporter
May 17, 2021
In new evidence that illustrates that health issues rarely exist in a vacuum, a new study finds a link between heart health and brain function.
Existing evidence suggests that having heart disease raises one's risk of dementia, and vice versa, but a team of researchers b...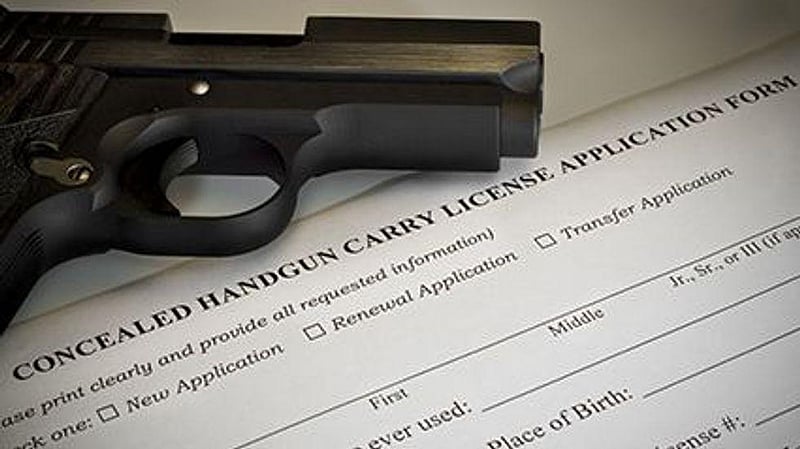 Amy Norton HealthDay Reporter
May 17, 2021
Just as some elderly drivers need to give up their car keys, older gun owners may eventually face "firearm retirement." And a preliminary study suggests they are open to the idea.
In focus-group interviews with older gun owners, researchers found that many had considered...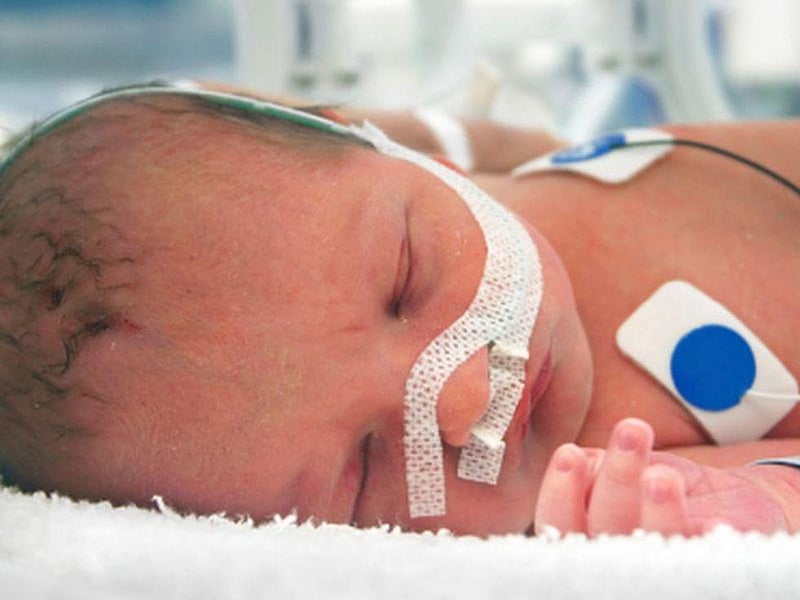 Steven Reinberg
May 17, 2021
Boys who weigh less than 2 pounds at birth don't age as well as their normal-weight peers, a long-term study finds.
Canadian researchers have followed a group of extremely low birth weight (ELBW) babies and their normal-weight counterparts since 1977.
When partici...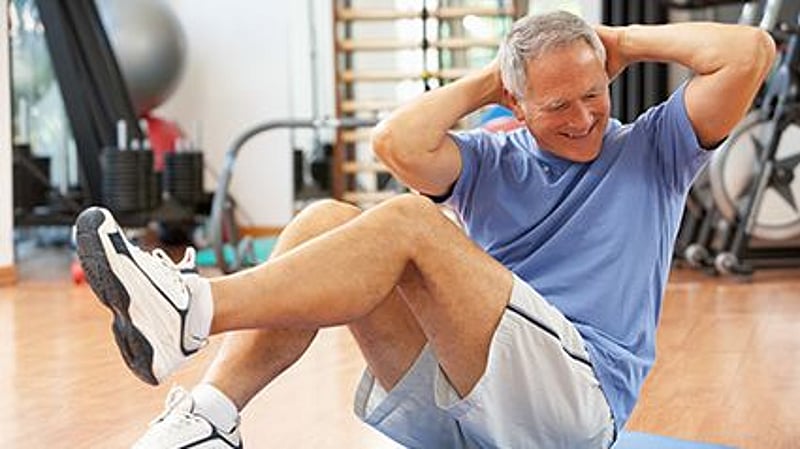 Alan Mozes HealthDay Reporter
May 12, 2021
Can feeling young at heart, or at least younger than your actual age, help older people live healthier, longer lives?
Yes, according to researchers in Germany.
"Individuals who feel younger than they chronologically are seem to benefit from their younger subjective...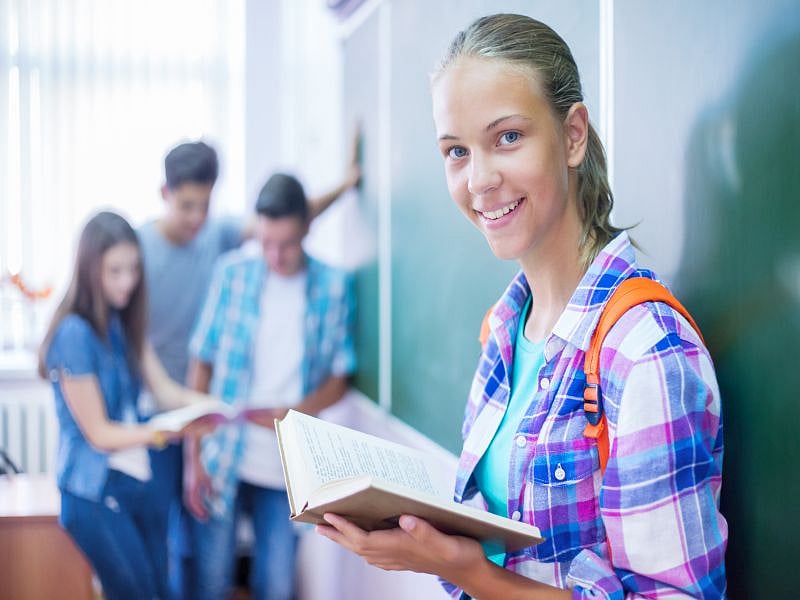 Cara Murez HealthDay Reporter
May 10, 2021
Could having heart disease risk factors in childhood sow the seeds of thinking declines in middle-age?
It looks like it might, new research claims.
"I think it was not so big of a surprise for us, but maybe for the scientific community who have been focusing mainly...
Show All Health News Results