Patient Resources
Search Results
Results for search "
Alcohol Abuse

".
Health News Results -
129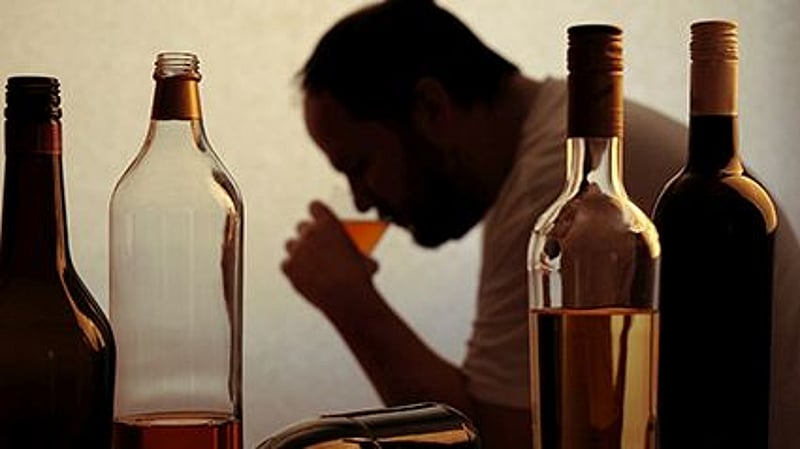 Problem drinking led to more than 232 million missed work days a year in the United States before the pandemic, and the situation likely became worse with more people working at home, a new study suggests.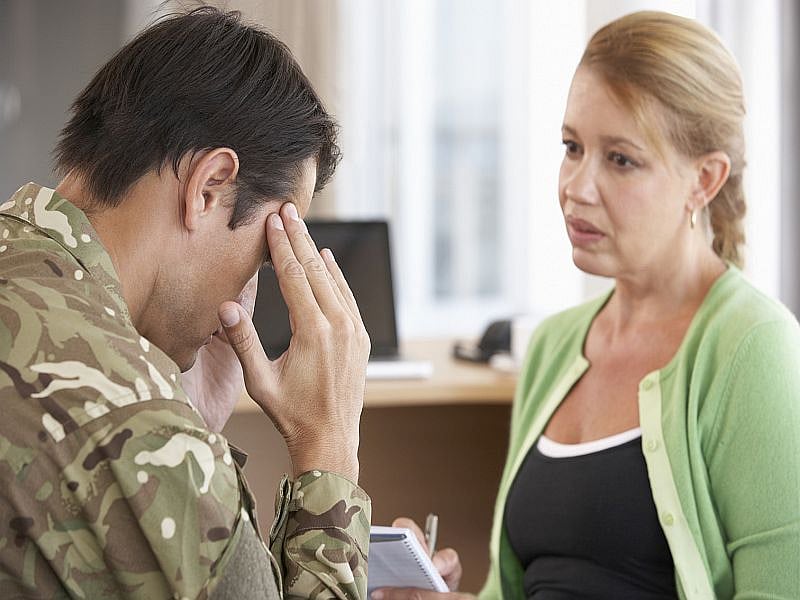 U.S. National Guard soldiers are at heightened risk for problem drinking after military deployment, but less likely to receive help with their alcohol struggles than active-duty service members, a new study finds.
Exposure to combat during deployment was the strongest ri...
There is no amount of alcohol that is good for your brain.
So claims a new study that found even light to moderate drinking can age the brain faster than normal.
Previous...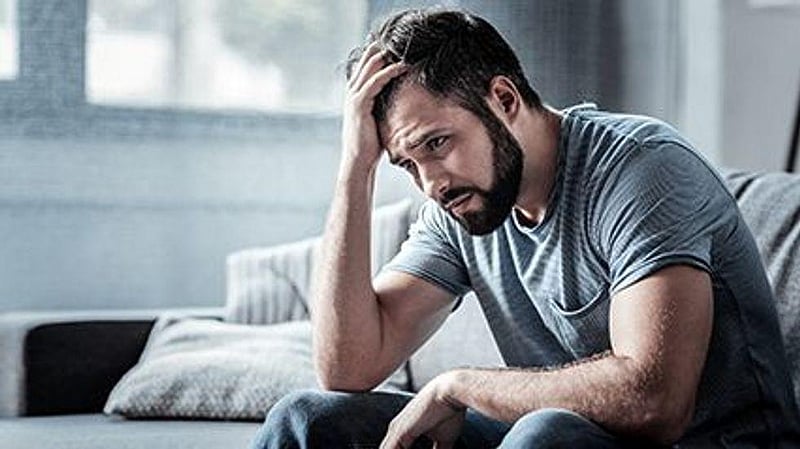 Young people with autism or attention-deficit/hyperactivity disorder (ADHD) have a higher risk of dying early from a range of causes, a new research review suggests.
Researchers found that before middle-age, people with autism face higher-than-average rates of death from...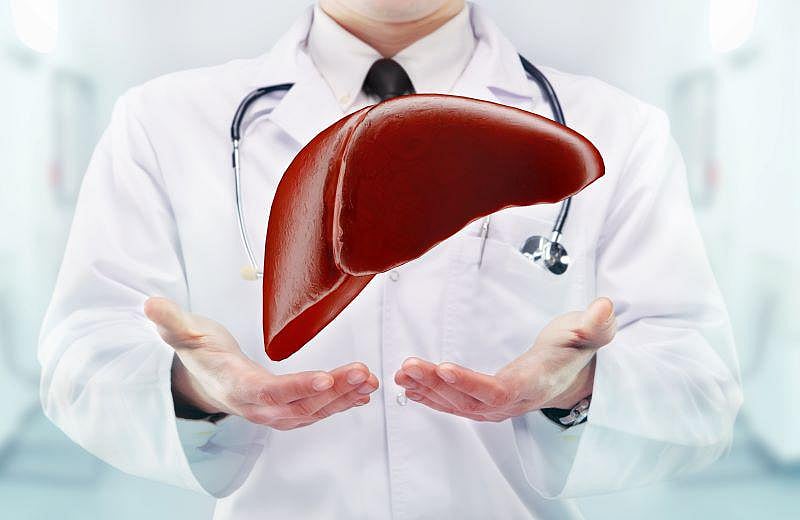 The early months of the COVID-19 pandemic brought a big jump in hospitalizations for life-threatening alcoholic hepatitis at a Detroit health system, new research shows.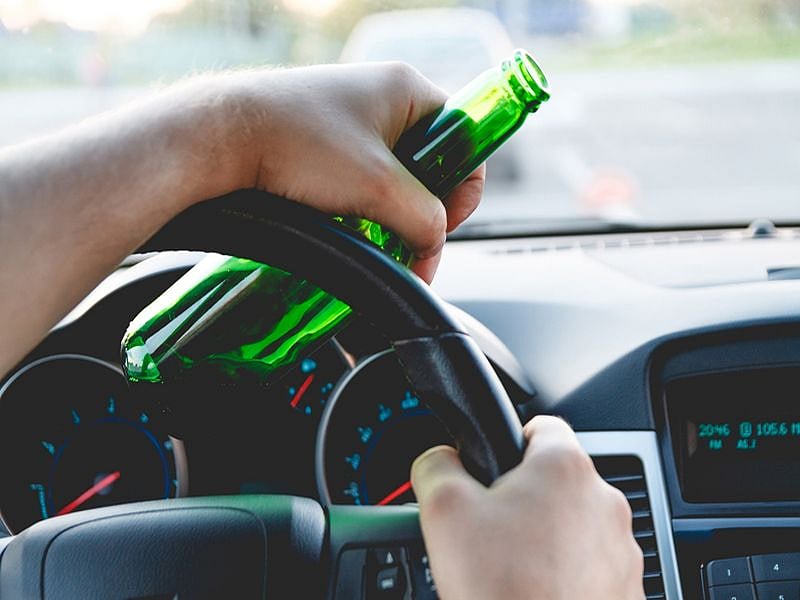 Among U.S. drivers who use both alcohol and pot, over 40% say they've driven under the influence, a new study finds.
"Alcohol and cannabis are two of the most common substances involved in impaired driving and motor vehicle crashes in the U.S.," said study author Priscil...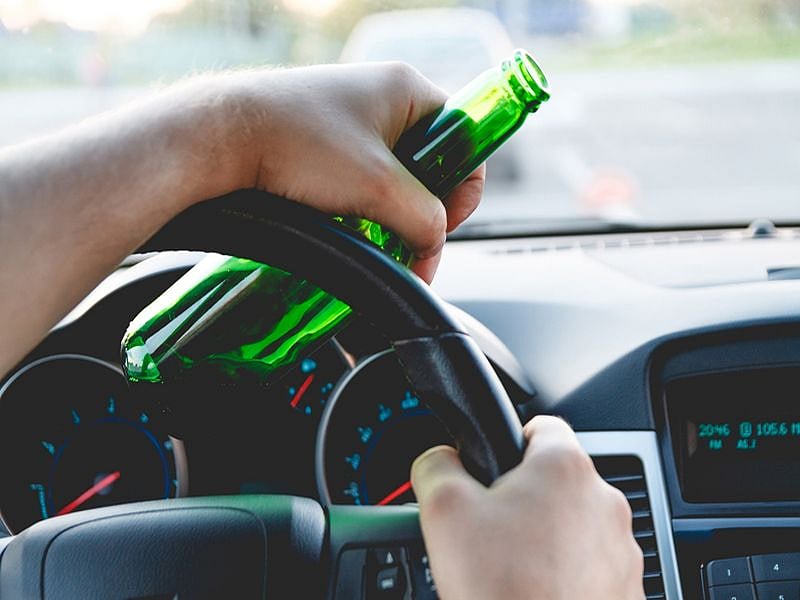 Amy Norton HealthDay Reporter
January 31, 2022
The hazards of drunken driving are well known, and a new research review shows that adding pot to the mix only makes matters worse.
The analysis of 57 past studies found that the
Robert Preidt
January 13, 2022
Binge drinking on Super Bowl Sunday or other special occasions could put you at risk for a dangerous heart rhythm disorder called atrial fibrillation (a-fib), even if you've never had it, researchers warn in a new study.
"Worldwide, alcohol is the most popularly consumed...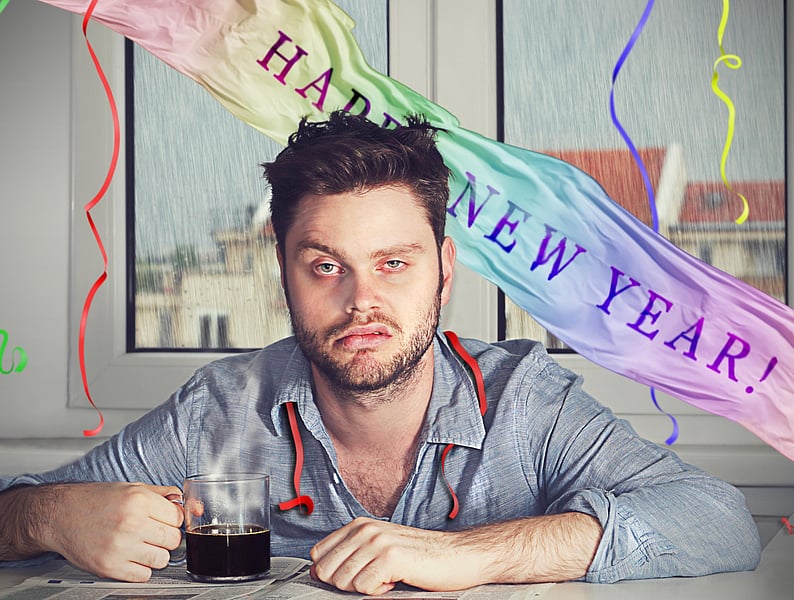 Cara Murez
January 3, 2022
Here's a lesson many may have already learned over the past weekend: Don't count on ginseng, probiotics or any other so-called hangover cures.
No evidence suggests hangover cures work, according to British scientists who studied nearly two dozen trials of these cure prod...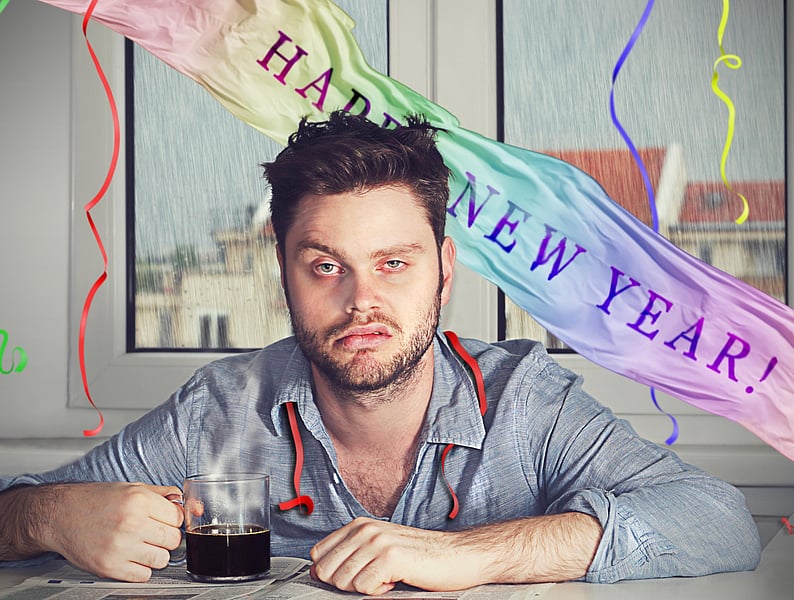 Party people should think twice before relying on a fly-by-night remedy to cure the hangover they suffer from a New Year's Eve bender, warns an ER doc based in the Big Apple.
"There are a plethora of hangover products on the market that tout the ability to reduce the cha...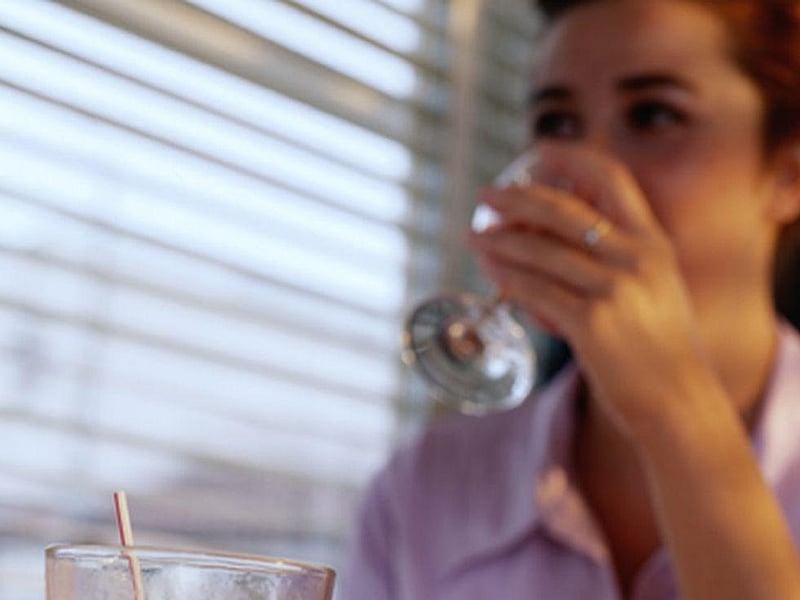 It's clear that COVID-19 has killed many hundreds of thousands of people in the United States. Less clear is its impact on other health issues, which will be felt in the years to come.
Liver disease is projected to be one of those, with 8,000 additional deaths from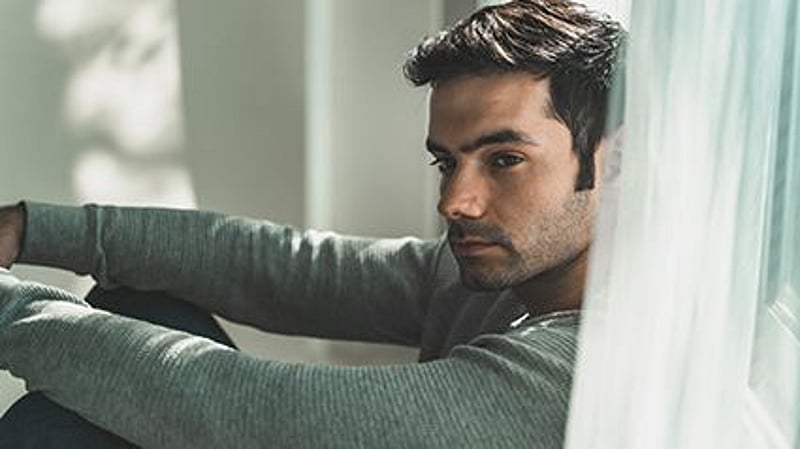 Amy Norton HealthDay Reporter
December 22, 2021
Americans may be dropping some of the stigma they once had toward depression, but attitudes toward other mental health conditions still seem stuck in the past, a new study shows.
The research, based on interviews with U.S. adults conducted over 22 years, found a mixed ba...
Robert Preidt
December 15, 2021
When someone says "I need a drink," it's usually because they've had a rough day. Now, new research suggests that stress is more likely to trigger heavy drinking in women than in men.
"Some people can intend to have one or two alcoholic beverages and stop drinking, but o...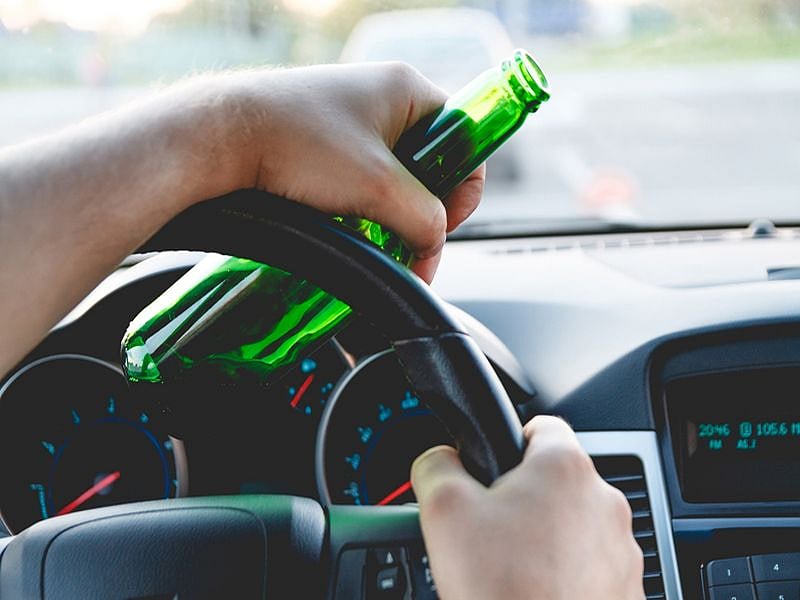 Robert Preidt
December 8, 2021
If you think you're fine to drive after drinking, there's a good chance you're wrong, new research shows.
The study found that despite being over the legal driving limit, half of the participants believed they were safe to drive.
The study included 90 volunteers, a...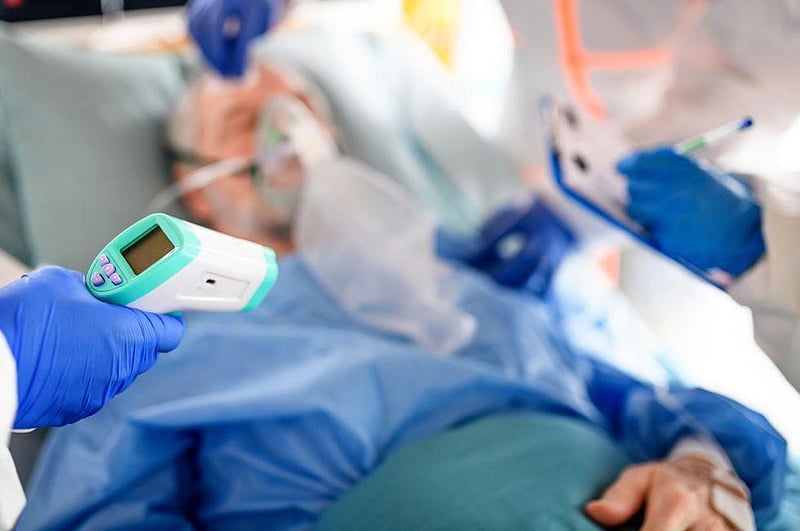 Robert Preidt
November 23, 2021
A widely available drug used to treat alcoholism has potential as a COVID-19 treatment, researchers say.
The investigators found that people taking disulfiram (Antabuse) for alcoholism had a lower risk of infection with SARS-CoV-2 and were less likely to die from COVID-1...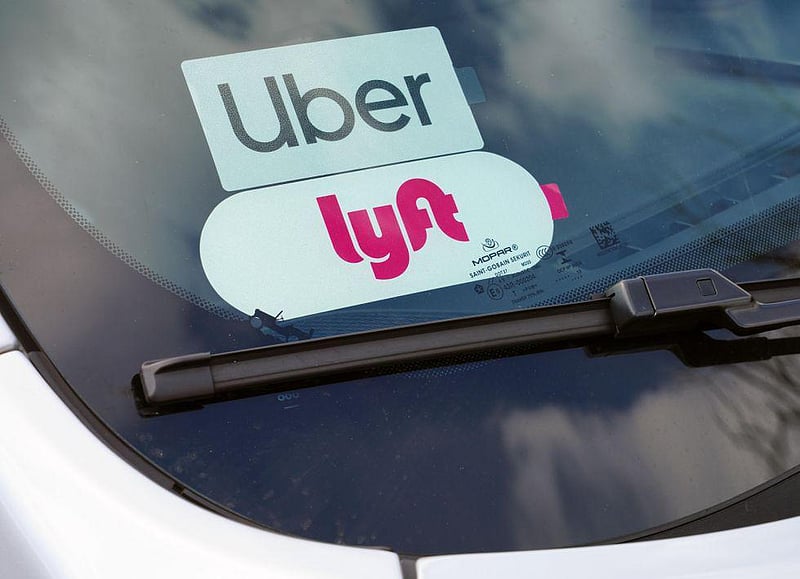 Cara Murez HealthDay Reporter
November 22, 2021
Don't drive drunk. That's simple and obvious advice. And it appears ridesharing services are making it easier for people to take it.
In a new study that looked at Chicago data, more rideshare trips meant fewer alcohol-involved crashes.
"This study was designed to l...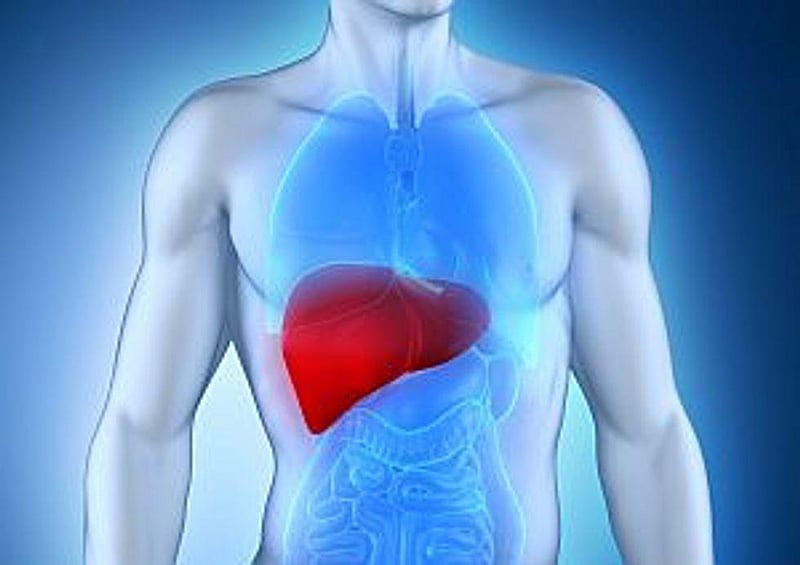 Dennis Thompson HealthDay Reporter
November 17, 2021
More older folks are winding up on liver transplant waiting lists than ever before, as obesity and alcoholism supersede hepatitis C as the main cause of liver failure in the United States.
The percentage of liver transplant candidates aged 65 or older rose from 9% in the...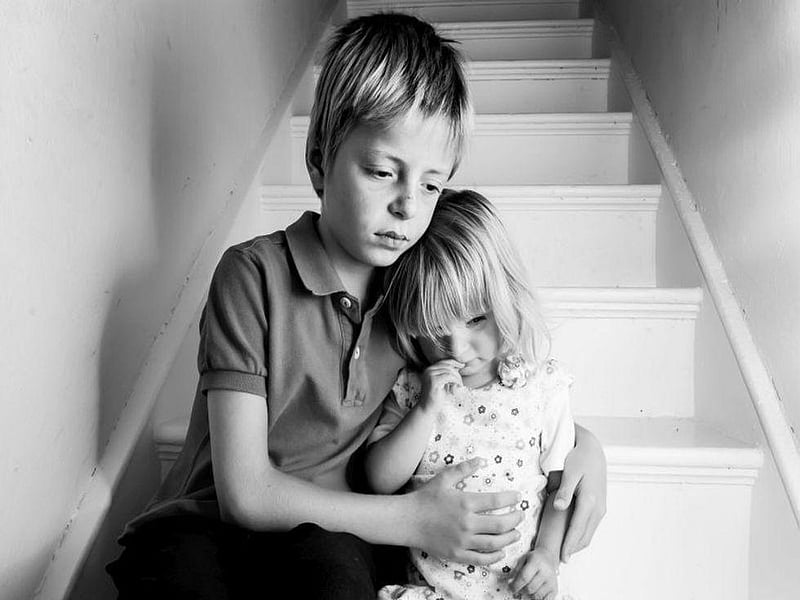 Robert Preidt
November 15, 2021
As if suffering through a childhood trauma weren't enough, new research suggests it might raise the risk of poor mental and physical health later in life.
Researchers analyzed nearly 2,900 responses to the 2019 New Zealand Family Violence Survey and found that about 45% ...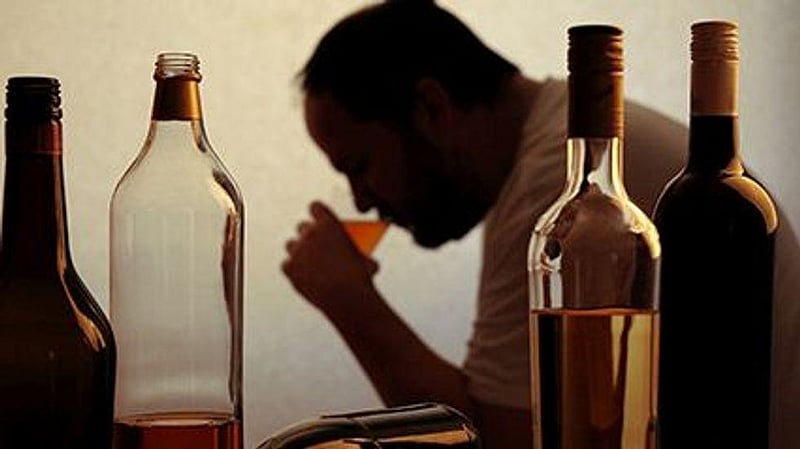 Robert Preidt
October 27, 2021
Demand for liver transplants among heavy drinking Americans surged during the COVID-19 pandemic, a new study shows.
It found that the number of people with alcoholic hepatitis who received a new liver (32,320) or were put on a liver transplant waiting list (51,488) betwe...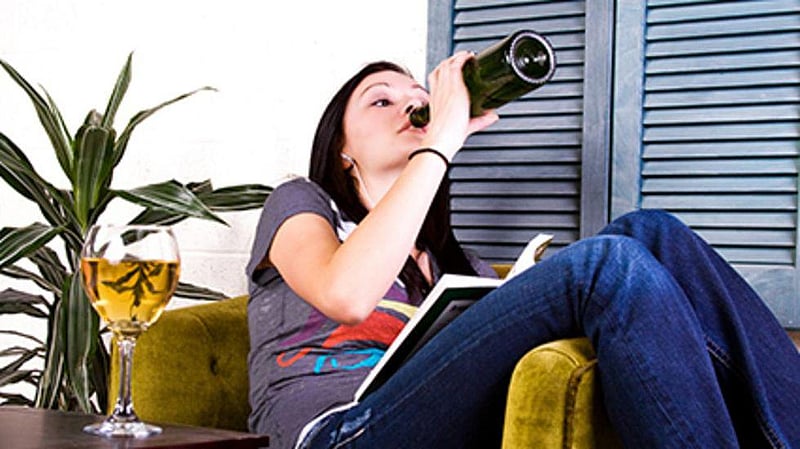 Cara Murez
October 8, 2021
Use of stimulants among college students was once thought to be a problem among high achievers seeking energy and focus to study.
Not so, according to new research that links misuse of these so-called "study drugs" to binge drinking and marijuana use. The stereotype of s...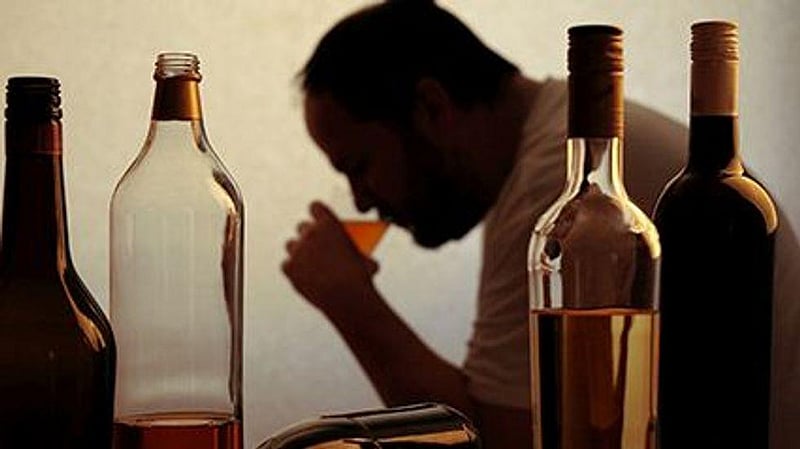 Robert Preidt
October 6, 2021
Drug and alcohol abuse increase the risk of breakthrough COVID-19 infection as well as severe illness and death among fully vaccinated people, a new study shows.
"First and foremost, vaccination is highly effective for people with substance use disorders, and the overall...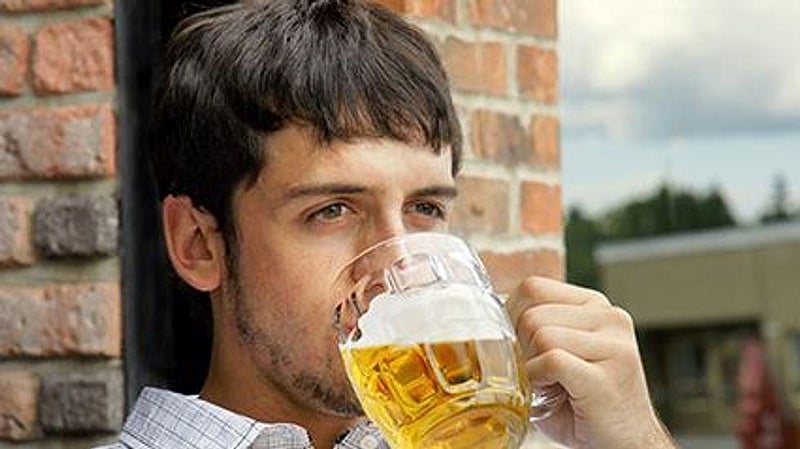 Steven Reinberg
September 30, 2021
For those who smoke or drink, it's only a small step to marijuana, researchers report.
"Legal consumption of alcohol and tobacco may directly increase the level of illicit drug use. However, the relationships are complex," said researcher Dr. Zoe Reed. She is a senior re...
Alan Mozes HealthDay Reporter
September 16, 2021
Even when genetics and personality are working against you, having a strong network of supportive friends and family may help lower alcoholism risk, researchers say.
"Genes play an important role in alcohol use," stressed Jinni Su, an assistant professor of psychology at...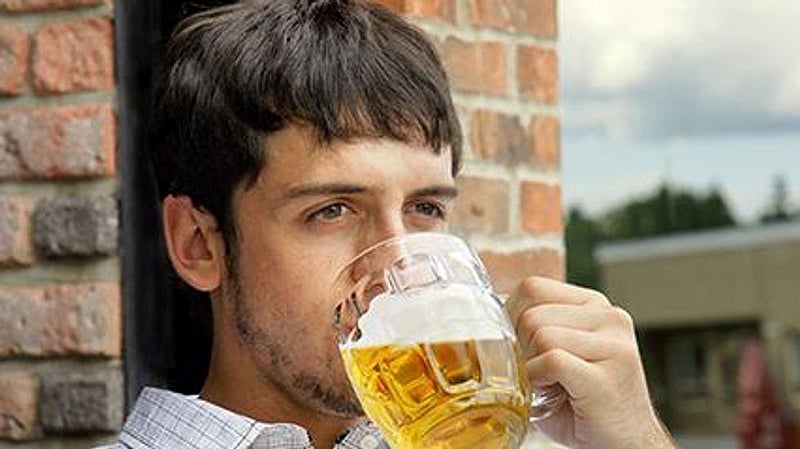 Denise Mann HealthDay Reporter
August 30, 2021
Fully half of all young adults with attention deficit hyperactivity disorder (ADHD) may also battle alcohol or drug abuse.
And folks with ADHD who have a history of depression or anxiety are particularly vulnerable to substance abuse problems, a new study showed.
...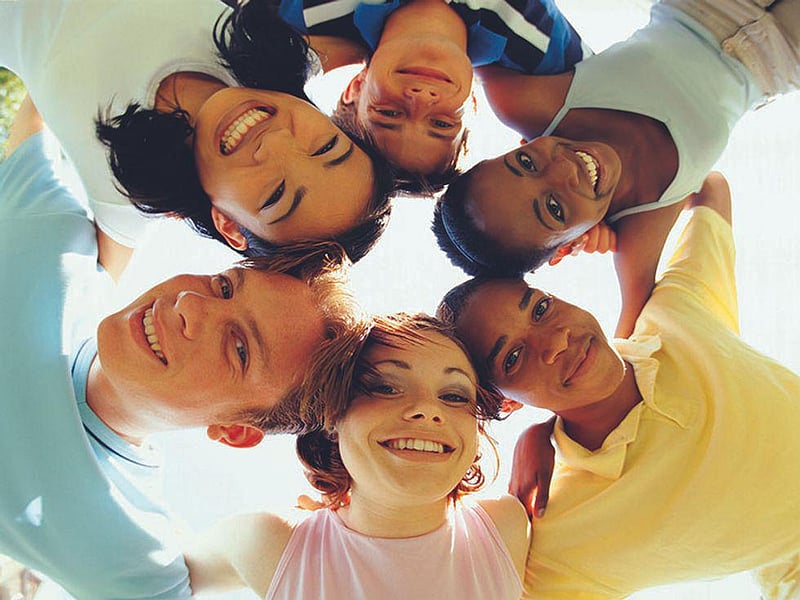 Cara Murez
August 24, 2021
The coronavirus pandemic has posed significant challenges for many, but it did not appear to drive U.S. preteens and young teens to drugs.
Repeated surveys of more than 7,800 10- to 14-year-olds between September 2019 and August 2020 found the overall rate of drug use r...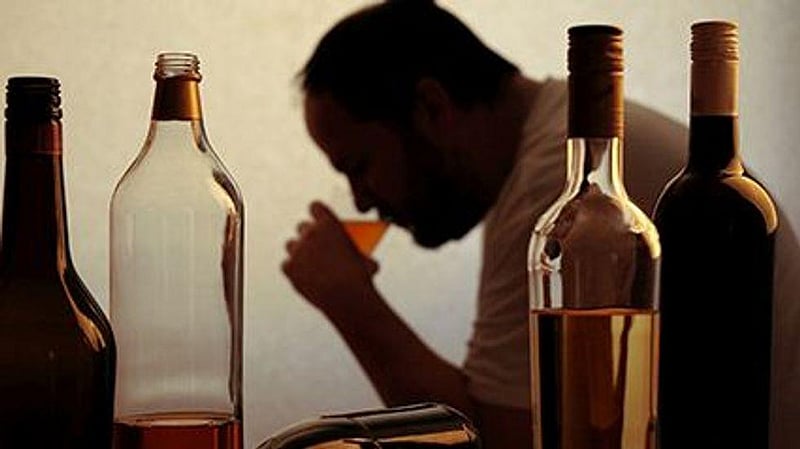 Robert Preidt
August 24, 2021
Americans did more drinking at home during the early months of the coronavirus pandemic, which researchers say may be linked to a rise in domestic violence and other problems.
"Our results appear to substantiate an increase in home drinking during the period, which could...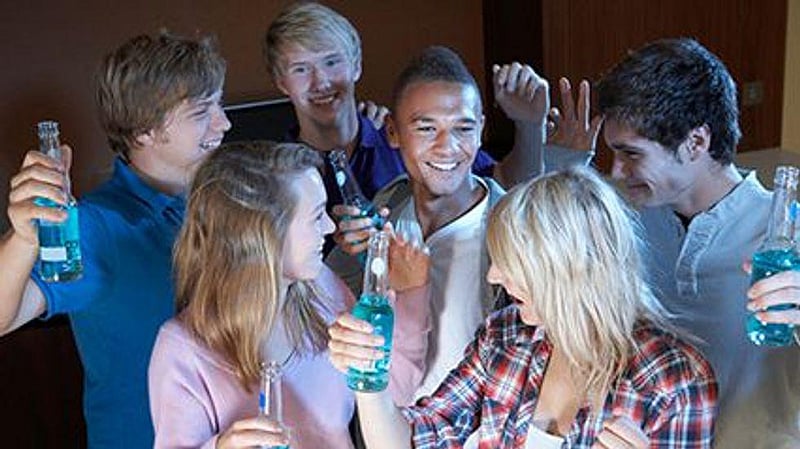 Robert Preidt
August 24, 2021
The arteries of young people who drink stiffen sooner in their lives, which could increase their risk for heart disease and stroke later on, a British study reports.
People's arteries naturally become less elastic with age, but certain factors -- including alcohol and to...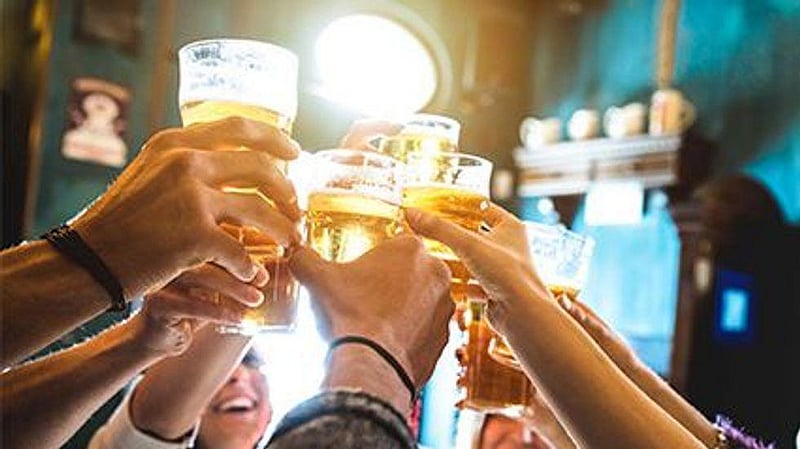 Robert Preidt
August 18, 2021
Here's an unexpected silver lining to the pandemic: New research shows there was a decline in overall drinking and binge drinking among U.S. college freshmen during the early months of the new coronavirus' spread across America.
"We found that social factors, like social...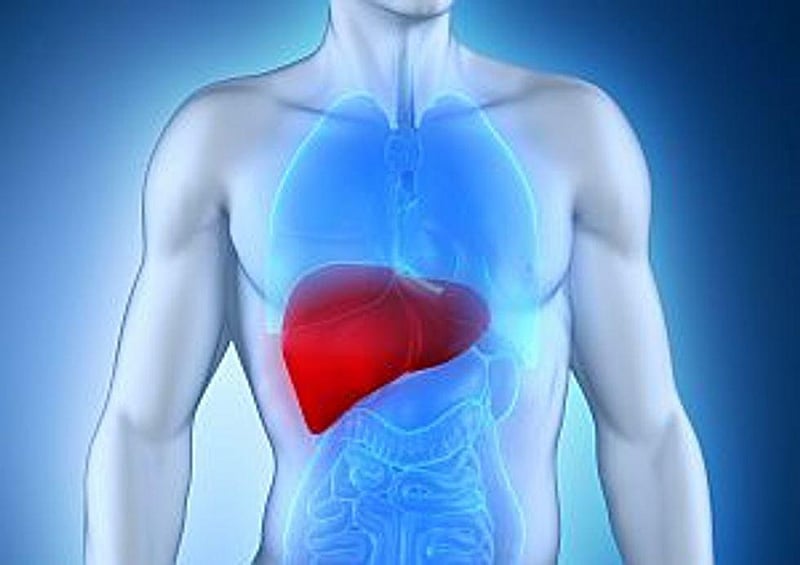 Robert Preidt
August 13, 2021
Black American liver transplant recipients have a lower survival rate than Hispanic or white patients, and a new study suggests that alcohol-related liver disease and insurance coverage are key reasons.
"Our findings are a huge wake-up call that physicians and other heal...
Robert Preidt
August 12, 2021
Death, injuries, abuse and mental health disorders are among the many harms faced by children whose parents are heavy drinkers, Danish researchers say.
"Within the last 10 years, there has been an expansion of research on consequences that extend beyond the drinker," wro...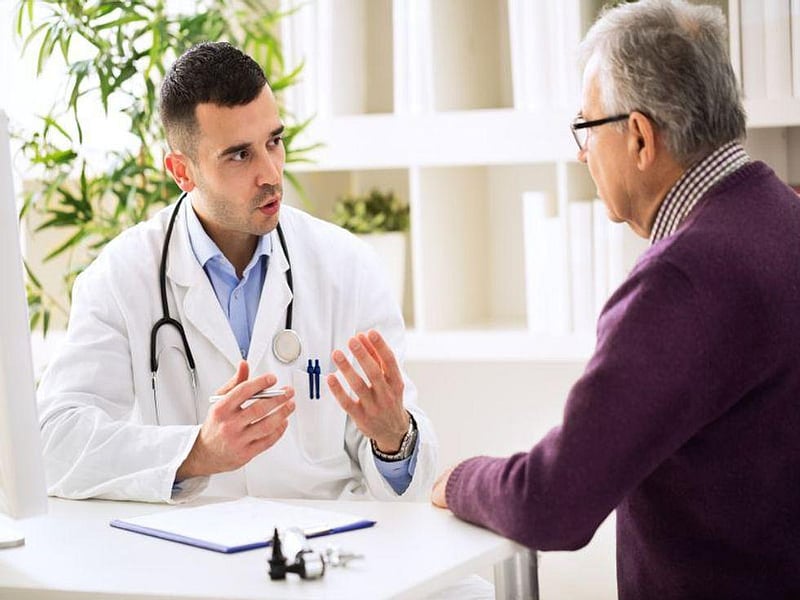 Robert Preidt
July 30, 2021
Plenty of seniors may struggle with problem drinking, but a new study shows that less than half of them discuss their alcohol use with their health care providers.
"Older adults are at high risk for the harms of alcohol use, especially for those with existing chronic dis...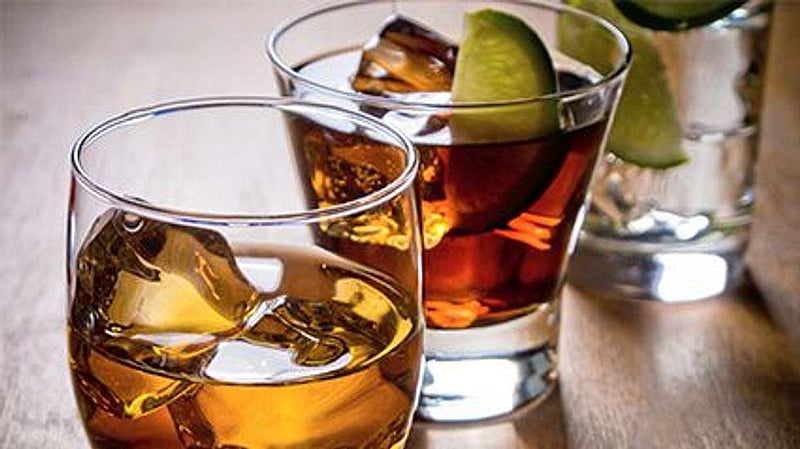 Robert Preidt
July 14, 2021
Let's not toast to this: Alcohol was linked with 740,000 new cancer cases globally in 2020, representing 4% of all newly diagnosed cases that year, researchers say.
"Trends suggest that although there is a decrease in alcohol consumption per person in many European count...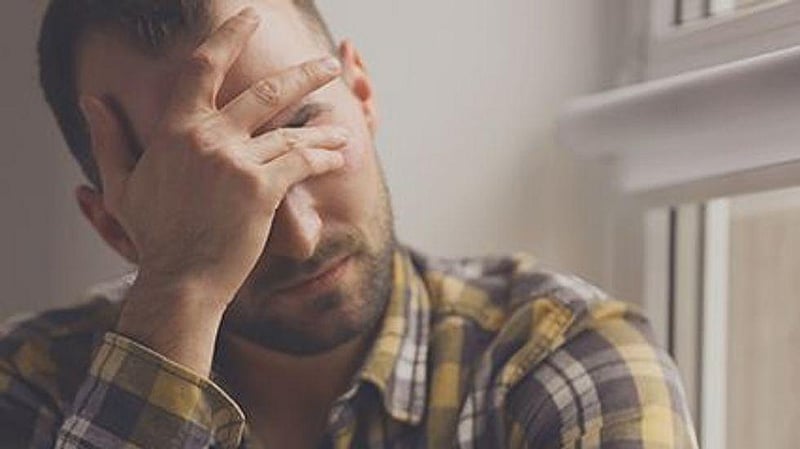 Denise Mann HealthDay Reporter
July 8, 2021
Teens and adults with autism may be less likely than others to use drugs and alcohol, but new research finds those who do are nearly nine times more likely to use these substances to mask symptoms, including those related to autism.
This is known as camouflaging, and it ...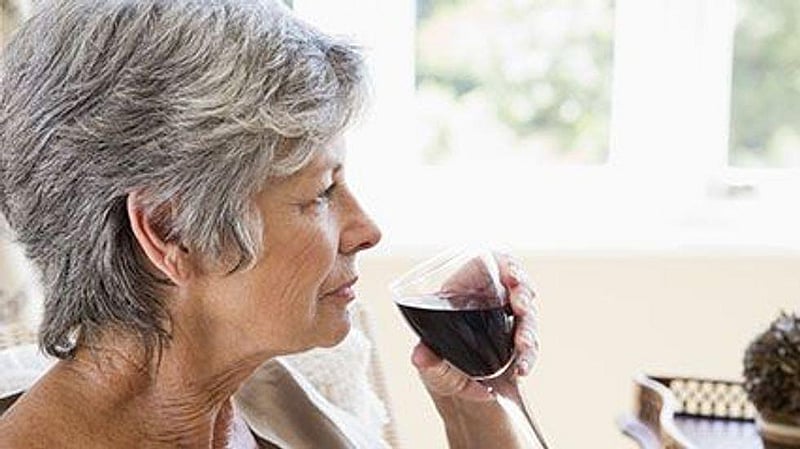 Robert Preidt
June 21, 2021
It might have seemed harmless to while away hours stuck at home during the pandemic with extra wine and cocktails. But new research instead points to a troubling trend: Alcohol use and risky drinking rose among Americans over the last year.
For the study, the researchers...
Robert Preidt
June 10, 2021
Drinking rose among older Americans during the worst of the COVID-19 pandemic, and that could put their health at risk, claim researchers behind a new poll.
"As we all toast the end of the worst part of the pandemic in our country, it's important to address or prevent pr...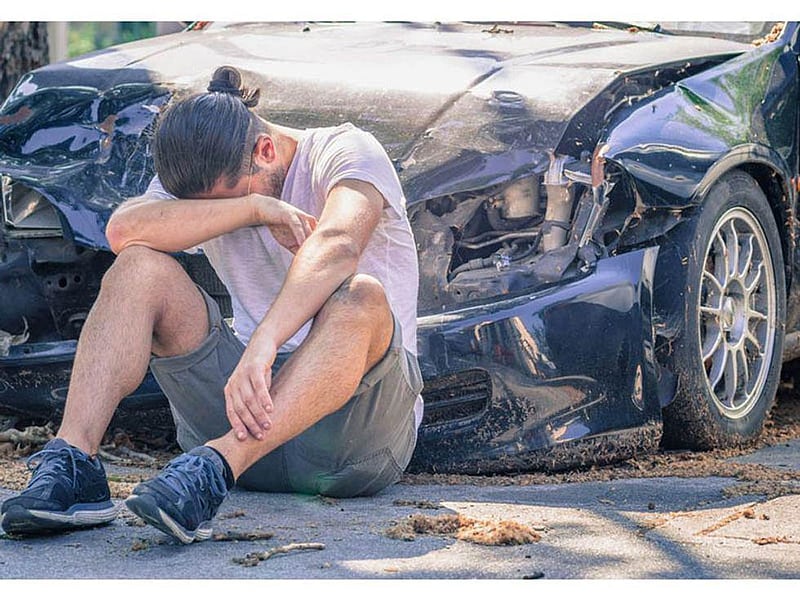 It's the first holiday since the pandemic began where Americans can mingle without masks if they are fully vaccinated, so celebrations are in order. But folks still need to avoid alcohol if they're driving or boating over the Memorial Day weekend.
"This Memorial Day week...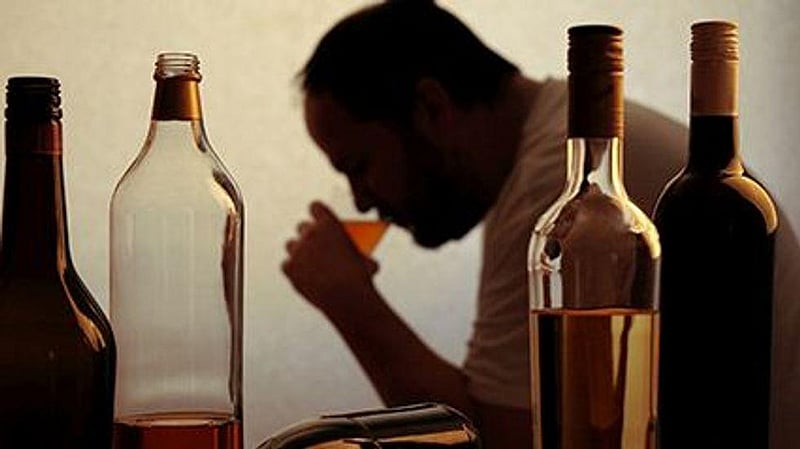 Amy Norton HealthDay Reporter
May 24, 2021
Americans with drinking problems are rarely referred for treatment, even though most say a doctor has asked about their alcohol use, a new study finds.

The study is not the first to uncover low rates of treatment for alcohol use disorders (AUDs) -- the medical term ...
Denise Mann HealthDay Reporter
May 14, 2021
Many people drank more to cope with the stress of the coronavirus pandemic and the restrictions it placed on daily life, and now a new study suggests that all of this drinking is causing a serious spike in alcohol-related diseases.
"Incidence of hospitalizations for alco...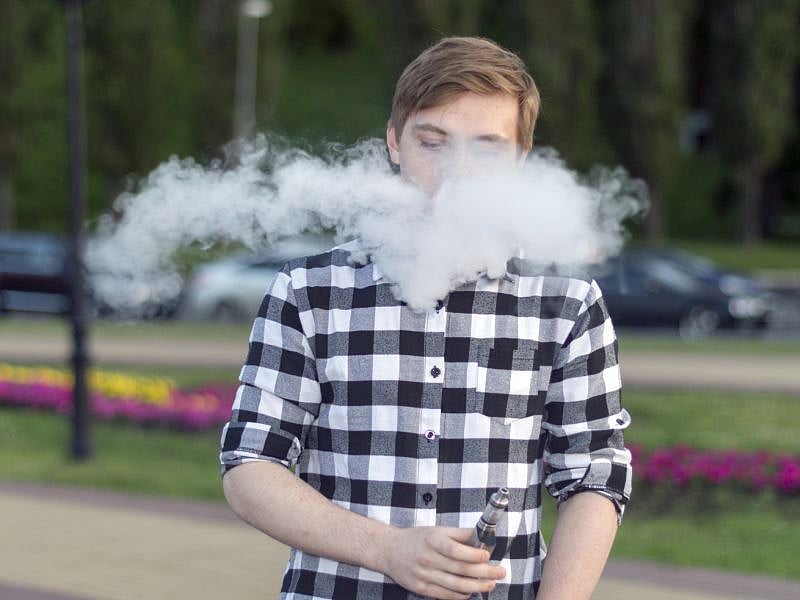 Robert Preidt
March 30, 2021
Teens who try marijuana or other drugs are at greater risk of developing a drug addiction than those who wait a few years before experimenting with drugs, a new study finds.
"Though not everyone who uses a drug will develop addiction, adolescents may develop addiction to...
Amy Norton HealthDay Reporter
March 25, 2021
Medicine may have advanced by leaps and bounds over the last century, but Generation X and millennials are in worse health than their parents and grandparents were at their age.
That's the conclusion of a new study that looked at markers of physical and mental health acr...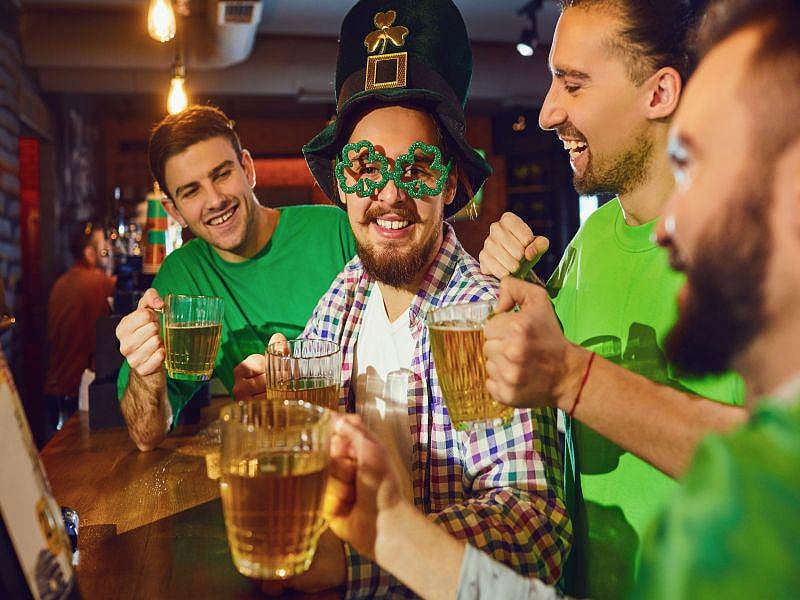 Cara Murez
March 16, 2021
Wednesday is St. Patrick's Day, a holiday often marked by one (or more) too many drinks. But experts warn that simple holiday fun can quickly turn deadly when alcohol is involved.
The U.S. National Institute on Alcohol Abuse and Alcoholism (NIAAA) offered these reminders...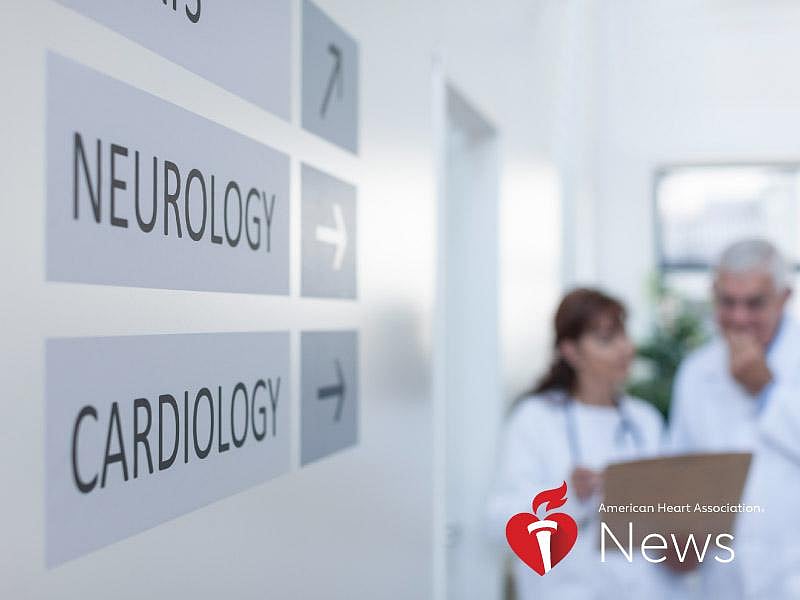 American Heart Association News
March 12, 2021
Researchers have developed a new Spanish acronym aimed to raise awareness of stroke symptoms in the Hispanic community. Known as RAPIDO, it seeks to replicate the popular FAST mnemonic that exists in English.
Studies show that while Hispanic adults currently have a simil...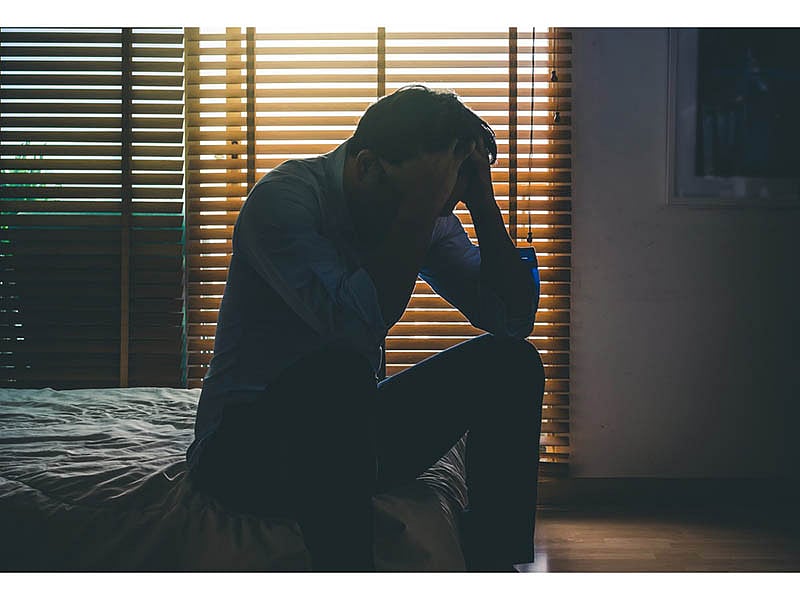 Robert Preidt
March 11, 2021
If you're drinking more, sleeping less, seeing downright scary numbers on your scale and fretting about the future, you're far from alone, a new survey reveals.
"We've been concerned throughout this pandemic about the level of prolonged stress, exacerbated by the grief, ...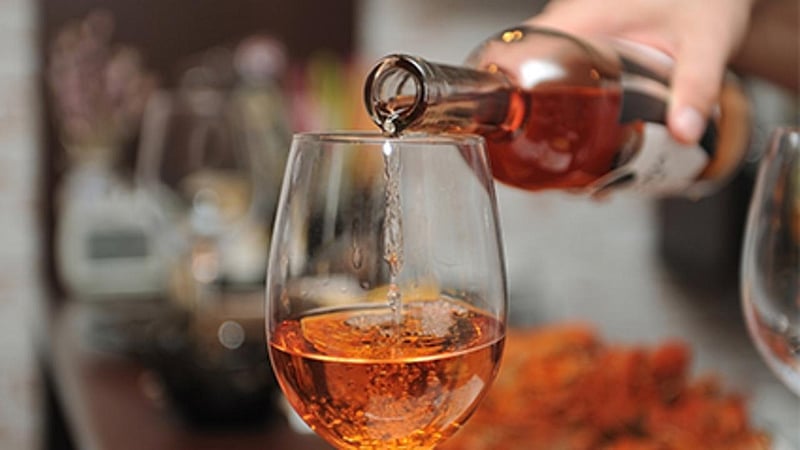 Cara Murez
February 19, 2021
The stress of the pandemic could be prompting some people to turn to he bottle more often, researchers warn.
This is particularly problematic for people who live in areas where there are stay-at-home orders, especially for young adults, men and people who have lost their...