Patient Resources
Search Results
Results for search "
Allergies: Misc.

".
However, researchers say the same is not true for patients with non-allergic asthma.
Experts explain how to tell the difference.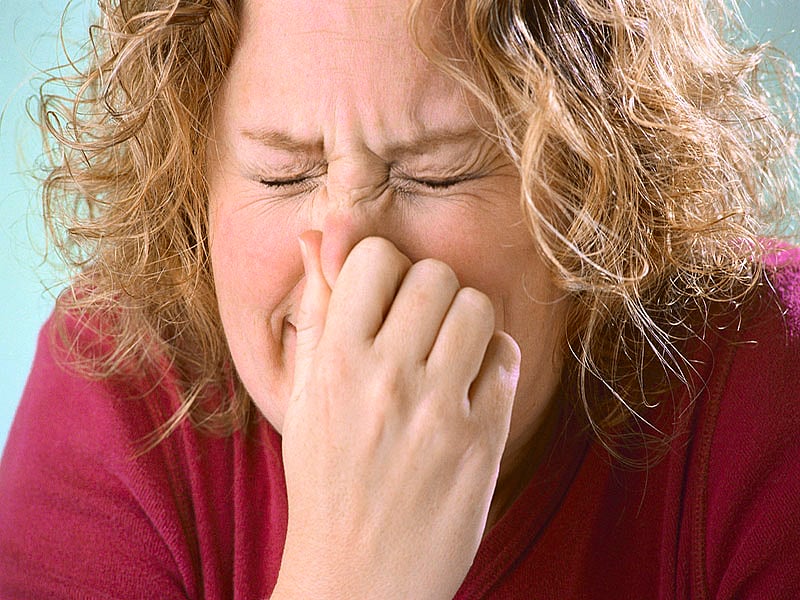 For millions of Americans, sneezing, coughing, runny noses, itchy eyes and congestion are sure signs that spring is on the way.
The American College of Allergy, Asthma and Immunology (ACAAI) has advice for coping with these classic hay fever symptoms. It recently publish...
Show All Health News Results