Patient Resources
Search Results
Results for search "
Alternative Medicine: Misc.

".
The American Heart Association issues its latest scientific statement on the safety and effectiveness of complementary and alternative therapies for heart failure.
Teens and young adults adapt well to family genetic information, reporting relatively low psychological stress, researchers say.
Sue Benzuly, RN HealthDay Reporter
March 24, 2023
Anxiety disorder can make it hard to navigate life, but lately CBD has been touted as a natural treatment for the nerve-wracking condition.
You can buy CBD almost anywhere -- gas stations, spas, farmers markets and grocery stores. It comes in many forms -- from gummies t...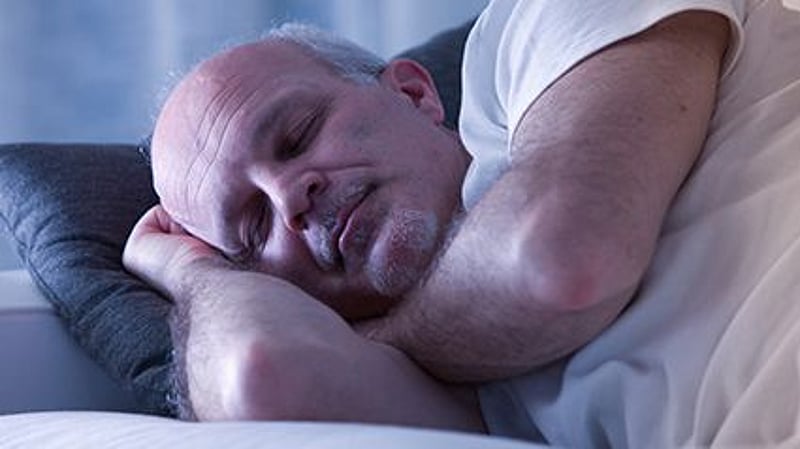 Cara Murez HealthDay Reporter
March 3, 2023
You toss, you turn, you can't fall asleep.
Certainly, there are sleep medications that can be prescribed by a doctor. And with some investment of time, cognitive-behavioral therapy for insomnia is considered to be an effective