Patient Resources
Search Results
Results for search "
Alternative Medicine: Misc.

".
Teens and young adults adapt well to family genetic information, reporting relatively low psychological stress, researchers say.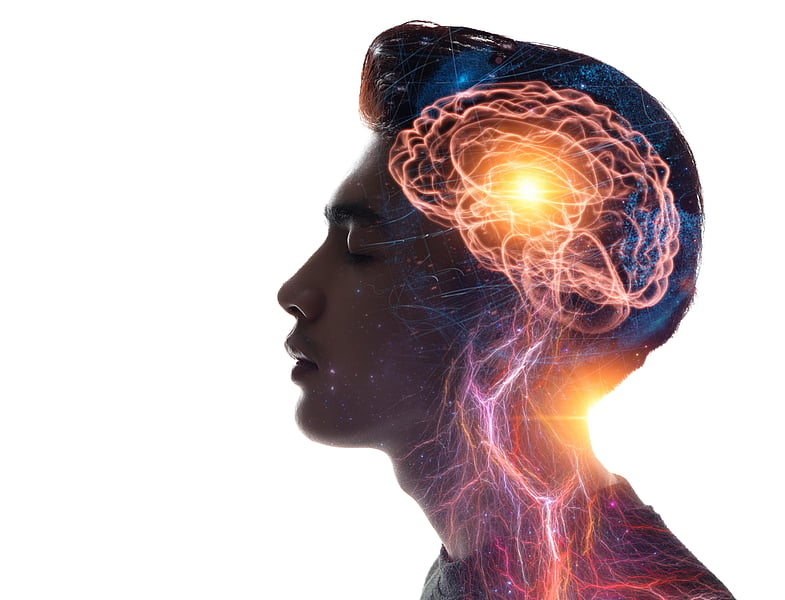 Dennis Thompson HealthDay Reporter
July 18, 2022
For thousands of years, people have used meditation to help diminish their pain -- but how the process works has always seemed rather mysterious.
Today, advanced brain scan technology has revealed how this ancient practice alters brain function and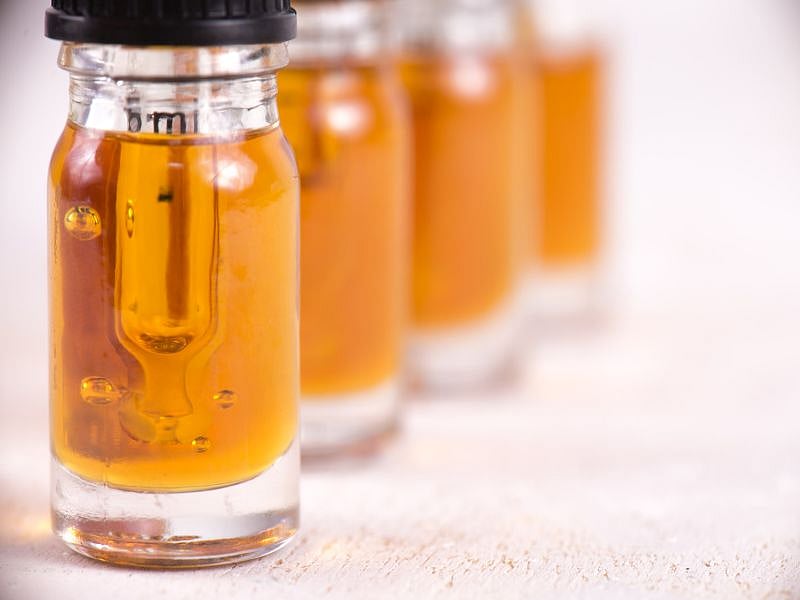 Dennis Thompson HealthDay Reporter
June 24, 2022
You might be getting a little unwanted something extra when you buy a CBD product at your local grocers or supplements store, a new study warns.
About 60% of CBD products tested in the lab also contain THC (tetrahydrocannabinol), the chemical in pot that causes intoxicat...
Denise Mann HealthDay Reporter
June 23, 2022
Tension headaches can make you feel like a vice is squeezing your entire head, and if you're among the millions prone to these crushing headaches, a new study brings some welcome news.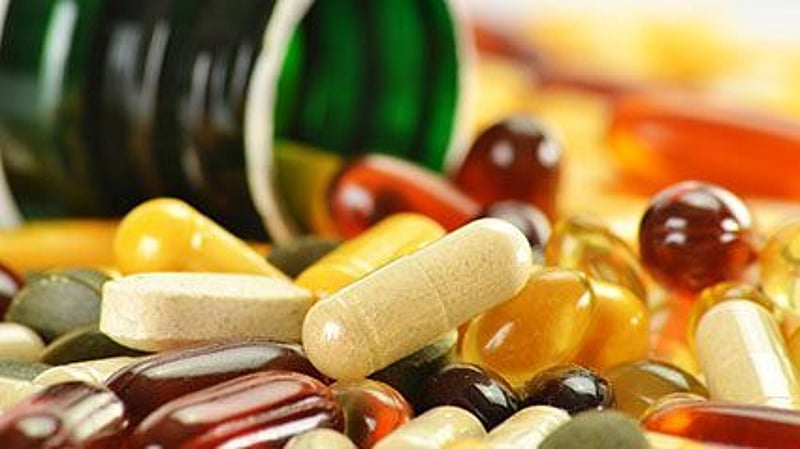 Denise Mann HealthDay Reporter
June 21, 2022
Millions of people pop vitamins and supplements every day in hopes of staving off heart disease and cancer, but a new report finds the evidence to support that strategy is largely lacking.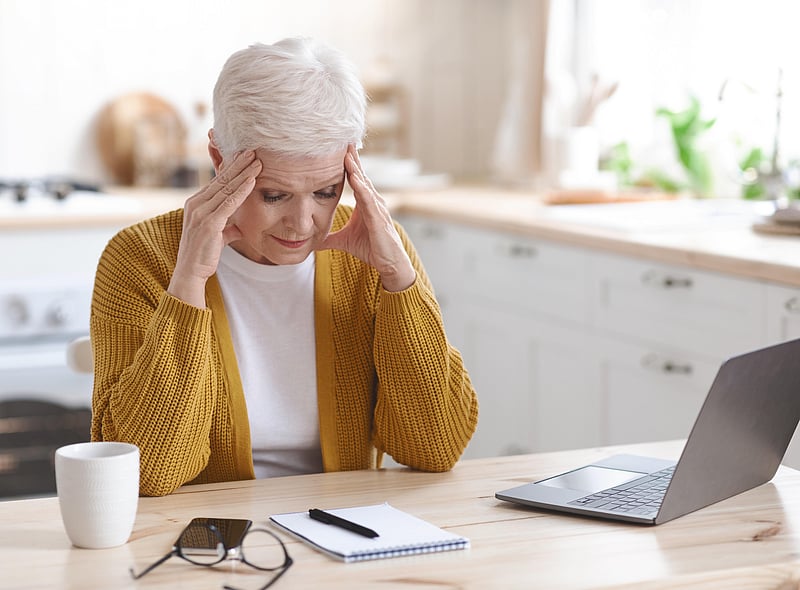 Alan Mozes HealthDay Reporter
June 6, 2022
Patients with advanced cancer often suffer crippling fatigue, but there has been little in the way of relief for them as they battle their disease.
Now, a new investigation may have landed on a surprising solution -- a dummy pill that contains no medication of any kind.<...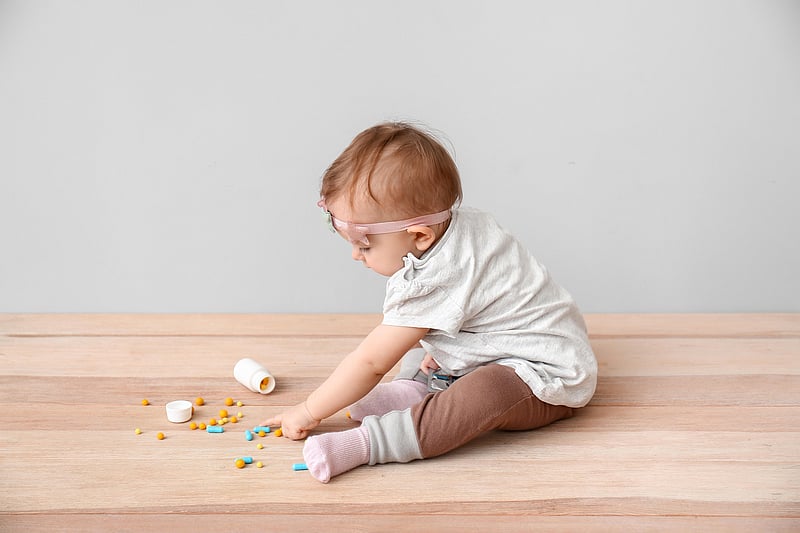 Steven Reinberg HealthDay Reporter
June 3, 2022
It's a startling statistic: A new study finds the number of kids accidentally poisoned by the over-the-counter sleep aid melatonin has soared by 530% over the past decade.
F...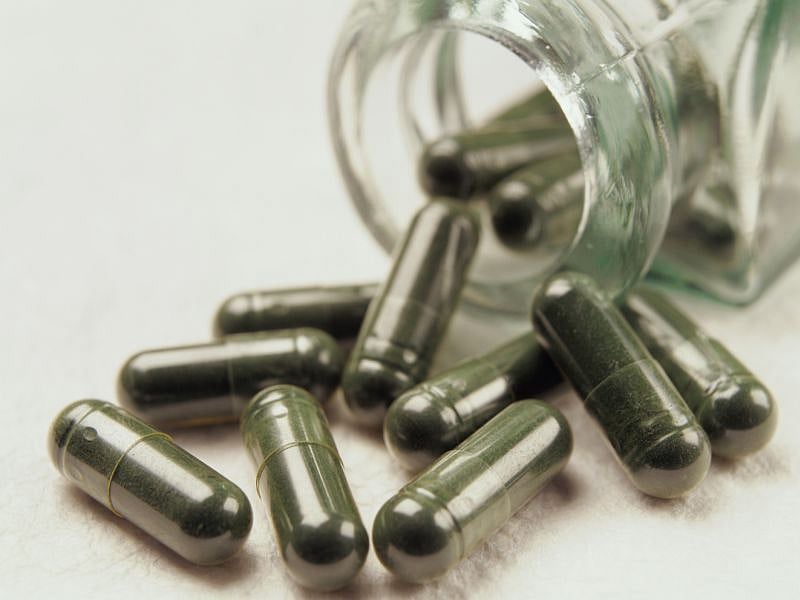 By Robert Preidt HealthDay Reporter
May 17, 2022
A middle-aged woman learned the hard way that herbal supplements can cause harm.
The 56-year-old suffered a dangerous heart rhythm disorder after taking high doses of hemp oil containing CBD (cannabidiol), and CBG (cannabigerol) and berberine supplements. She told doctor...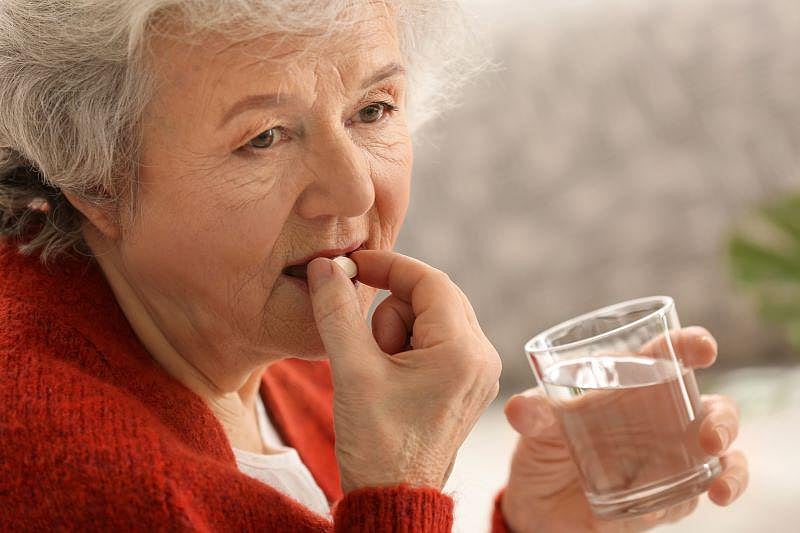 Dennis Thompson HealthDay Reporter
May 4, 2022
A dietary supplement believed to protect against Alzheimer's disease might instead be potentially harmful to the brain, a new study warns.
L-serine is an amino acid that s...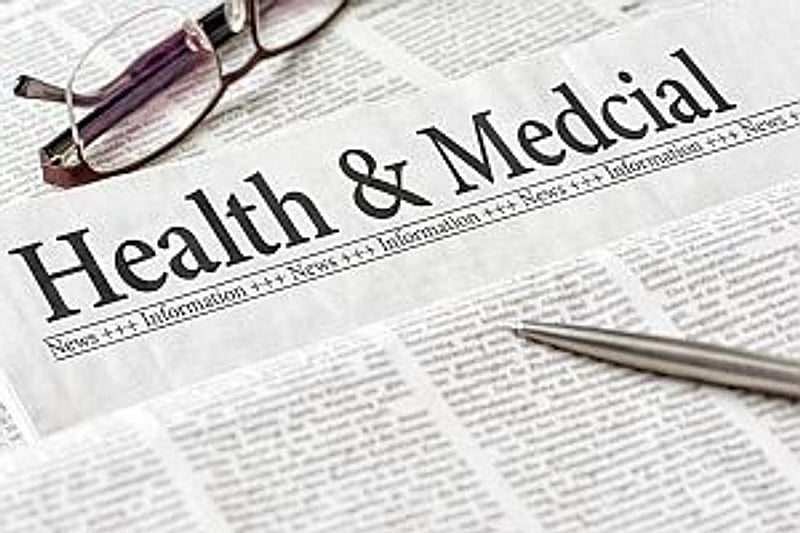 Homeopathy's effectiveness may be significantly overestimated because most research supporting this form of complementary medicine is of poor quality, according to a new analysis.
Cannabidiol (CBD) products are wildly popular among older adults for treating chronic pain and anxiety, and a new poll suggests that nearly three-quarters of U.S. parents think CBD might also be a good option for their kids when other meds don't work.
On the other hand, ...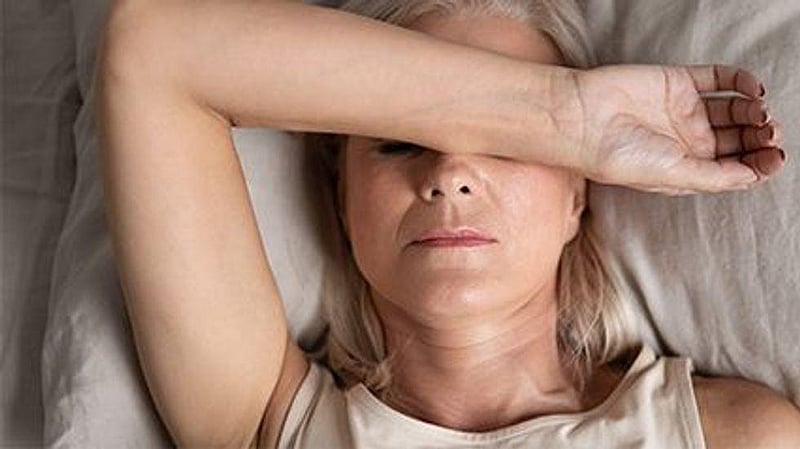 Women struggling with the change of life often head to the supplements section of their pharmacy to deal with menopause symptoms like hot flashes and sleeplessness.
But experts say they'd be better off going to their doctor and asking for clinically proven treatments rat...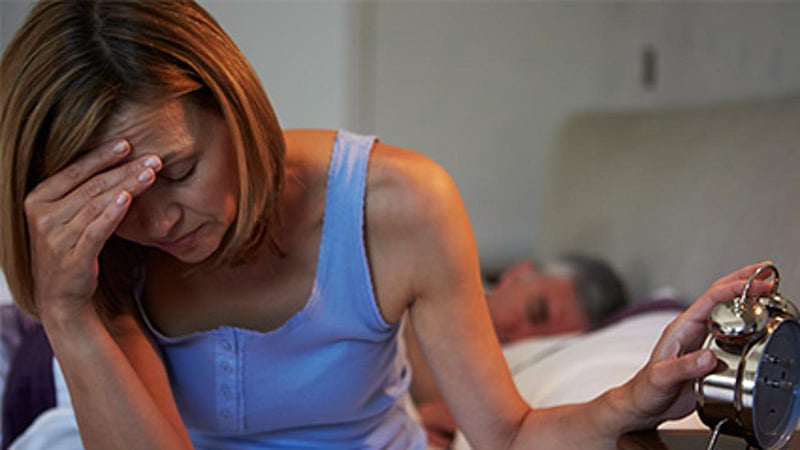 Robert Preidt
February 1, 2022
Americans have tossed and turned their way through the pandemic, and a new study shows they are increasingly turning to melatonin in an attempt to get some good rest.
But the researchers also issued a warning, because some folks are using amounts that pose a risk to thei...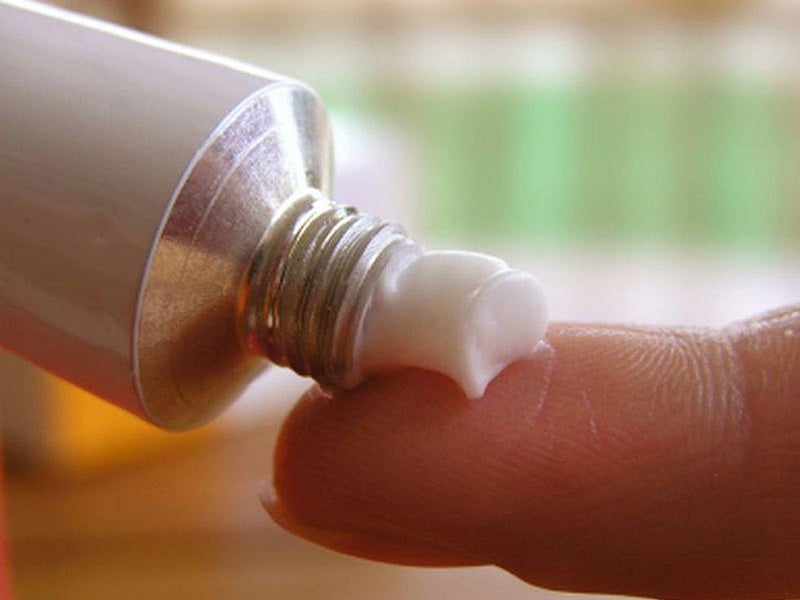 Denise Mann HealthDay Reporter
January 17, 2022
Growing numbers of folks are turning to CBD or cannabis products to treat skin conditions like acne or rosacea, but researchers warn that the science on their safety and power hasn't kept up with demand.
When more than 500 adults were asked about their use of CBD (cannab...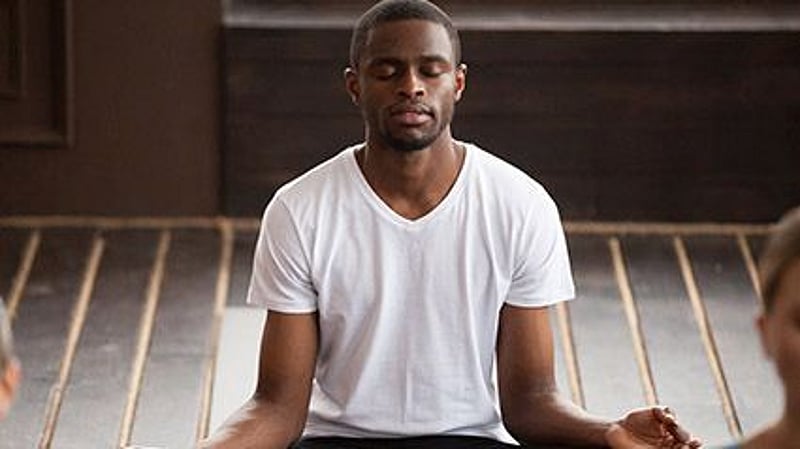 Alan Mozes HealthDay Reporter
December 23, 2021
Meditation done at an intense level may bring a significant boost to the inner workings of your immune system.
The finding follows a blood sample analysis that took pre- and post-meditation snapshots of genetic activity among more than 100 men and women.
That anal...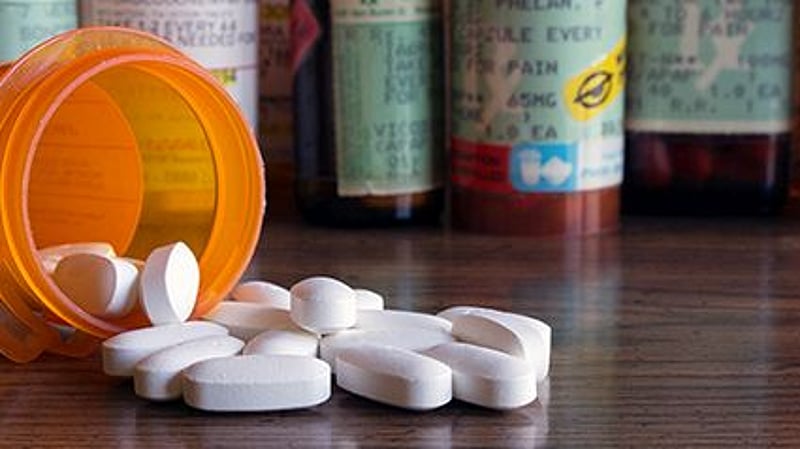 Alan Mozes HealthDay Reporter
December 14, 2021
Pandemic lockdowns may have led fewer Americans to seek pain treatment last year, but folks who did seek help had higher-than-usual odds of receiving dangerous opioid painkillers, a new study says.
And that could lead to a worsening of the opioid epidemic, researchers su...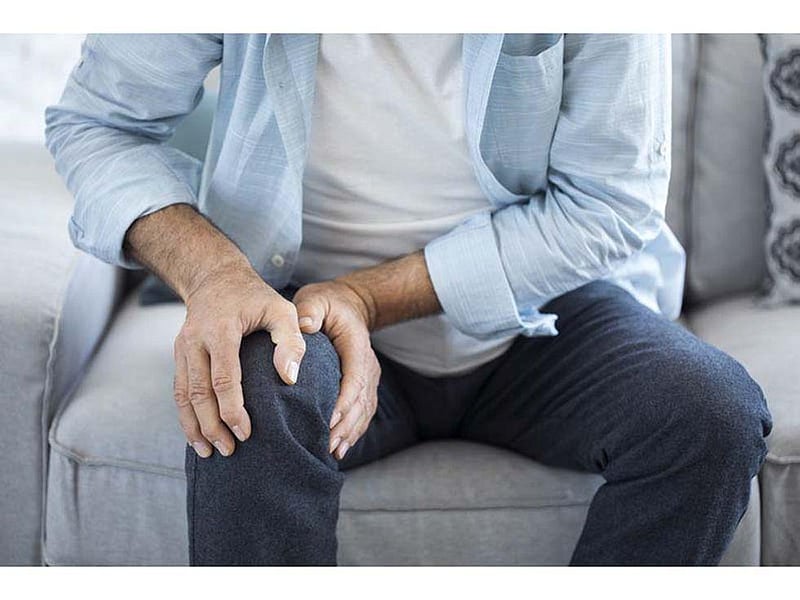 Denise Mann HealthDay Reporter
October 12, 2021
After knee replacement surgery, many patients experience a level of pain that has them reaching for prescription opioid painkillers. Now new research suggests that using acupuncture during the operation may help reduce that pain without raising the risk of addiction.
"Th...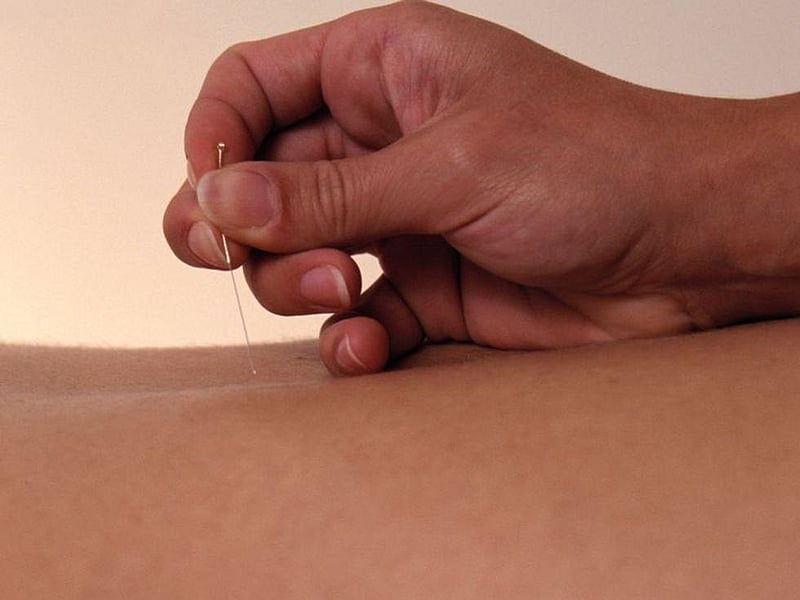 Amy Norton HealthDay Reporter
August 20, 2021
Men with chronic pain from prostate inflammation may get lasting relief from acupuncture, a new clinical trial finds.
At issue is a condition known as chronic prostatitis/chronic pelvic pain syndrome, in which the prostate gland becomes inflamed and nerves supplying the ...
Denise Mann HealthDay Reporter
June 23, 2021
Losing weight is hard, but many weight loss supplements promise to make the journey easy. Unfortunately, there's little high-quality research to back these claims, a new study shows.
Hundreds of weight loss supplements like green tea extract, chitosan, guar gum and conju...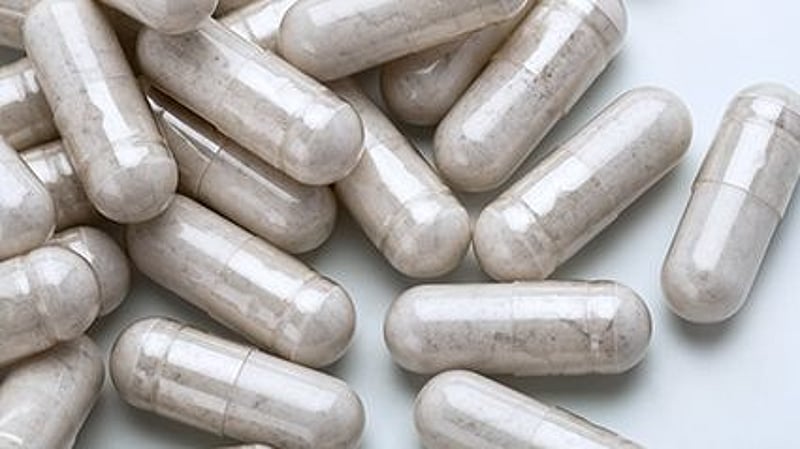 Dennis Thompson HealthDay Reporter
May 10, 2021
You're getting no real benefit from taking weight-loss supplements like garcinia cambogia, green tea extract, glucomannan, conjugated linoleic acid or chitosan, two new reviews show.
Most of the clinical trials studied didn't show these supplements producing any weight l...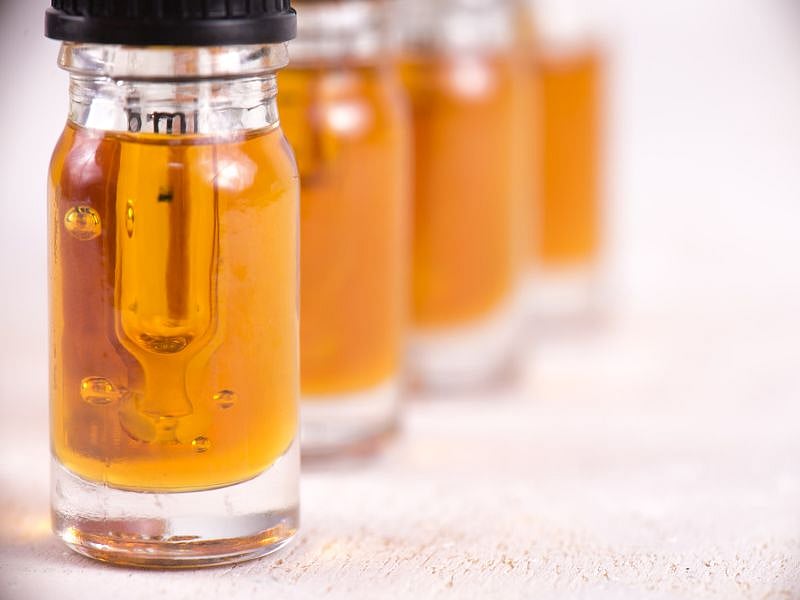 Denise Mann HealthDay Reporter
April 29, 2021
CBD is all the rage, and millions of people are turning to it for a host of reasons, including pain relief.
But despite CBD's popularity and widespread use, new research finds it's actual benefits are less clear.
The bottom line? CBD -- and your expectations about ...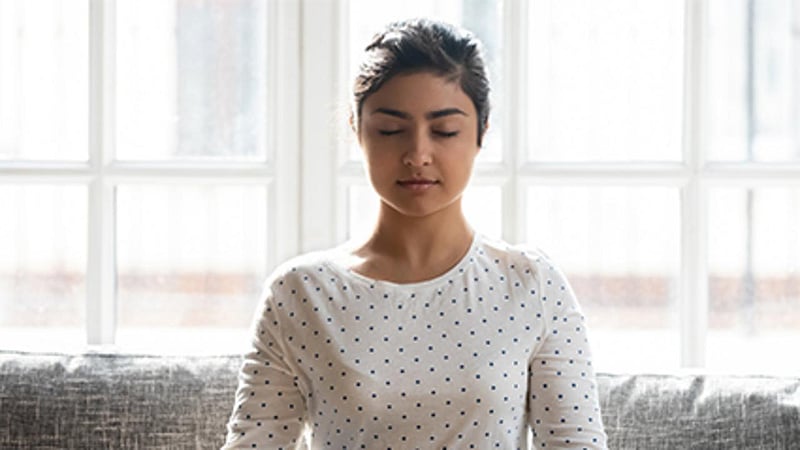 Denise Mann
January 14, 2021
Mindfulness is all the rage when it comes to boosting mental health, but new research suggests that it may not help everyone equally.
Practicing mindfulness meditation -- which involves paying close attention to what you are feeling in the moment -- may be better than do...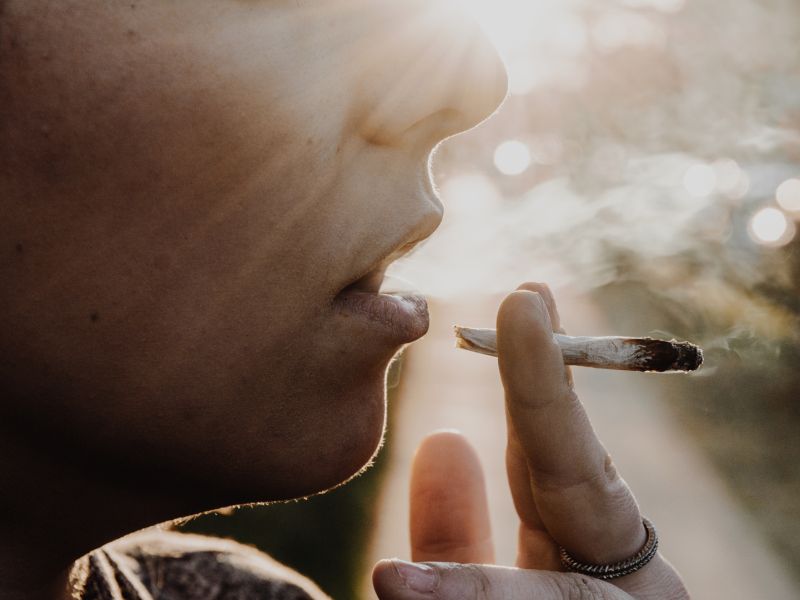 Dennis Thompson
September 30, 2020
A growing number of middle-aged women are turning to marijuana to help soothe symptoms of menopause, new research indicates.
About one-third of older female U.S. veterans said they had either tried to treat their menopause symptoms with cannabis products or planned t...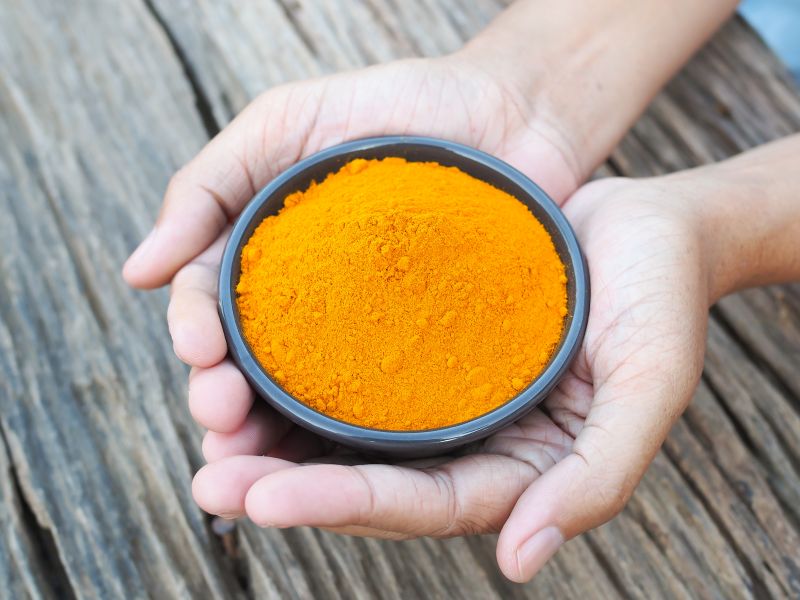 Amy Norton
September 14, 2020
It's a must for any good curry, and a new clinical trial suggests that turmeric might ease arthritis pain, too.
Researchers found that an extract of the spice turmeric worked better than a placebo in easing pain from knee arthritis over three months. The treatment wa...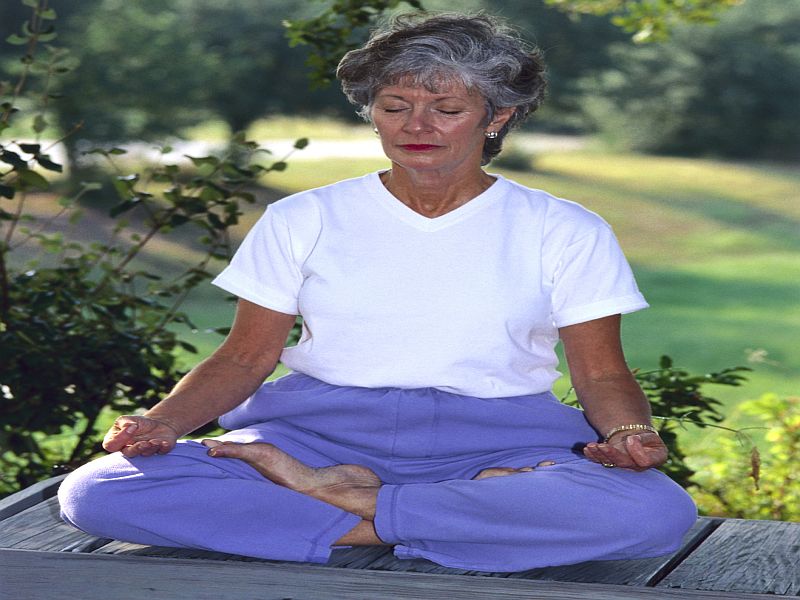 Amy Norton
August 27, 2020
People with the heart-rhythm disorder known as atrial fibrillation, or a-fib, may ease their symptoms with the help of a slower-paced yoga, a preliminary study finds.
Researchers from India found that over 16 weeks of yoga sessions, a-fib patients saw their symptom e...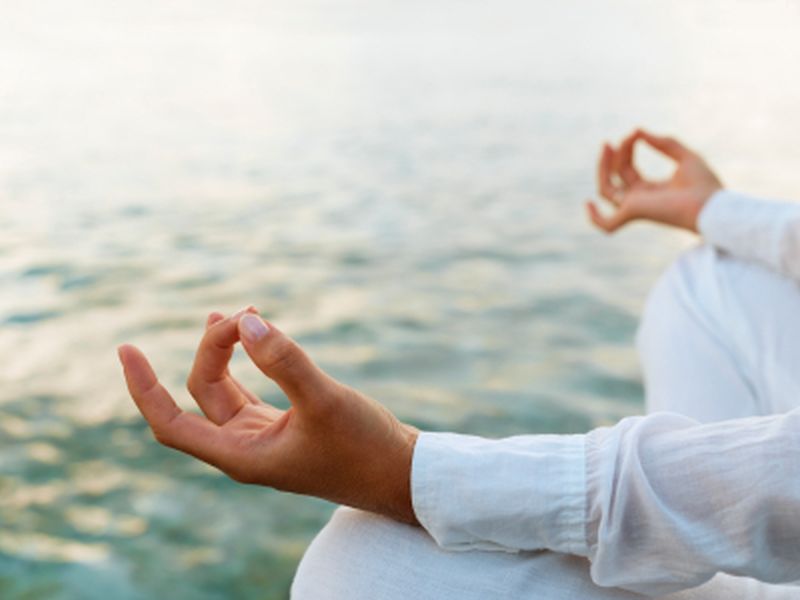 Serena Gordon
August 13, 2020
Yoga may help people soothe frayed nerves during the coronavirus pandemic, but the ancient practice may also help those with more serious, chronic forms of anxiety, new research suggests.
The study compared yoga, cognitive behavioral therapy (CBT) and stress managem...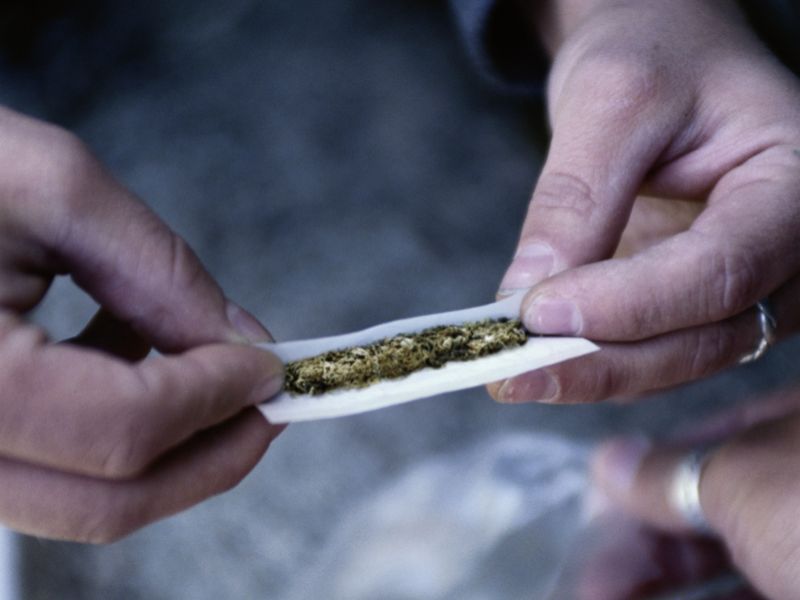 Serena McNiff
July 2, 2020
Despite the existence of conventional medications to manage multiple sclerosis (MS) symptoms, a majority of patients also rely on alternative therapies, including vitamins, exercise and marijuana, a new survey suggests.
For the study, researchers at Oregon Health an...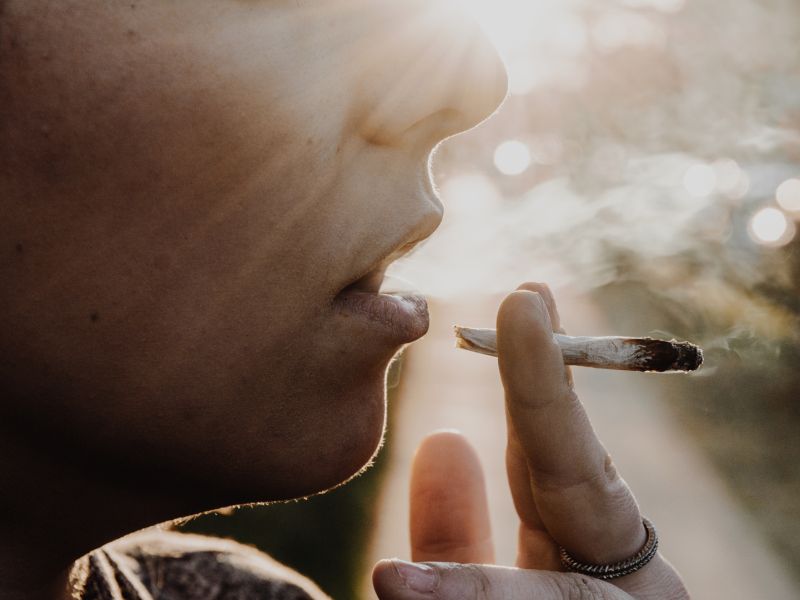 Serena McNiff
June 8, 2020
At a conference hosted two years ago by the Parkinson's Foundation, many neurologists had a pressing issue on their minds: pot.
"Doctors were saying that the number one question from their patients was, 'Can I use medical cannabis for my Parkinson's disease?'" recall...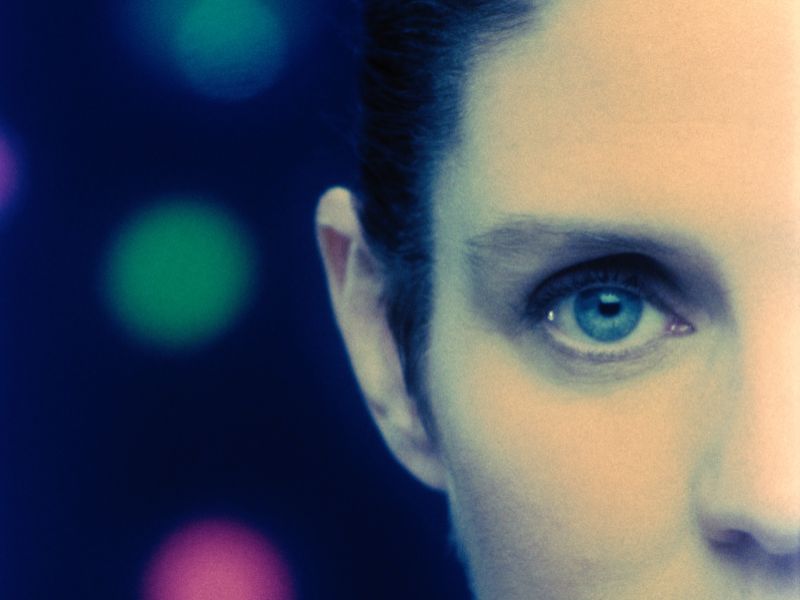 Steven Reinberg
May 20, 2020
Women who take hop-based supplements to relieve symptoms of menopause needn't fear that they will interact with other drugs, a new study suggests.
Hops are the flowers of hop plants and they give beer its bitter taste. They also contain phytoestrogens and act like f...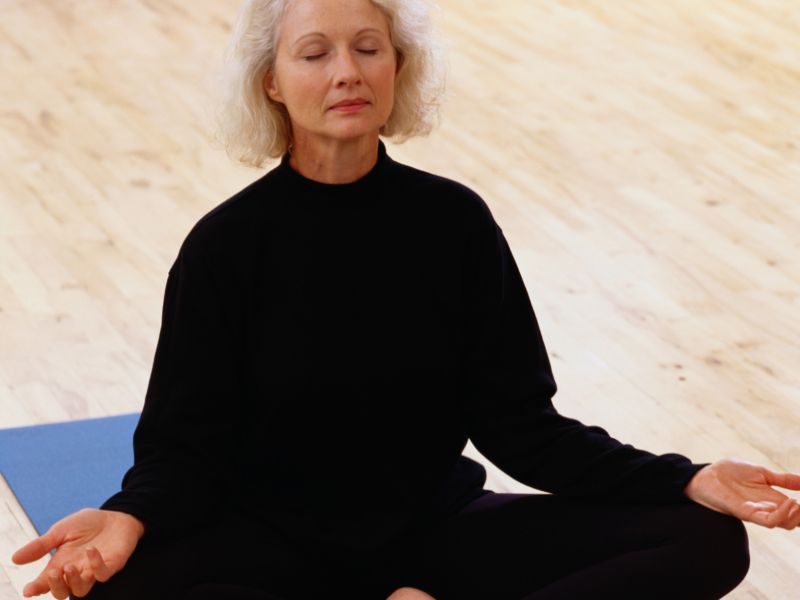 Robert Preidt
April 2, 2020
Mindfulness may explain why many older people feel their life has gotten better with age, a new study suggests.
Mindfulness is being aware of your experiences and paying attention to the present moment in a purposeful, receptive and non-judgmental way, and it can he...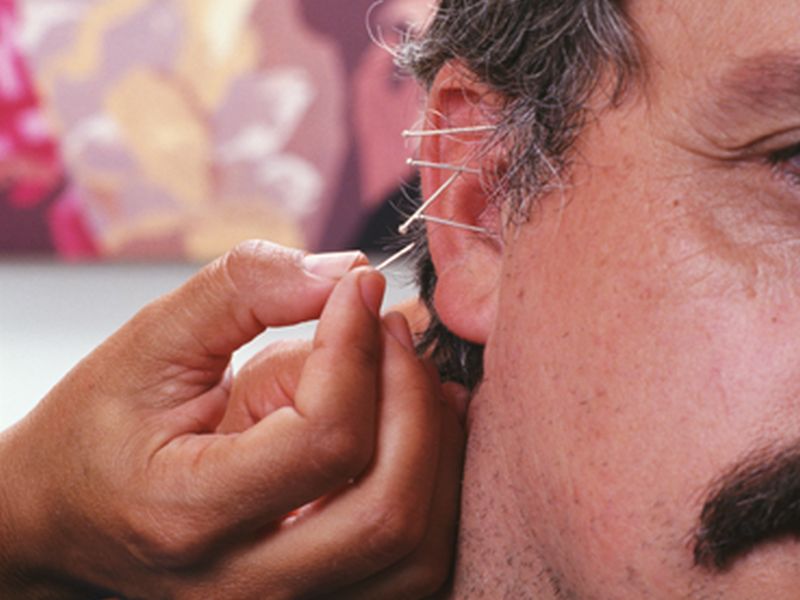 Robert Preidt
March 26, 2020
A new clinical trial supports acupuncture as an option for reducing migraine headaches, and researchers believe doctors should inform patients it is a possible treatment.
The Chinese study "helps to move acupuncture from having an unproven status in complementary med...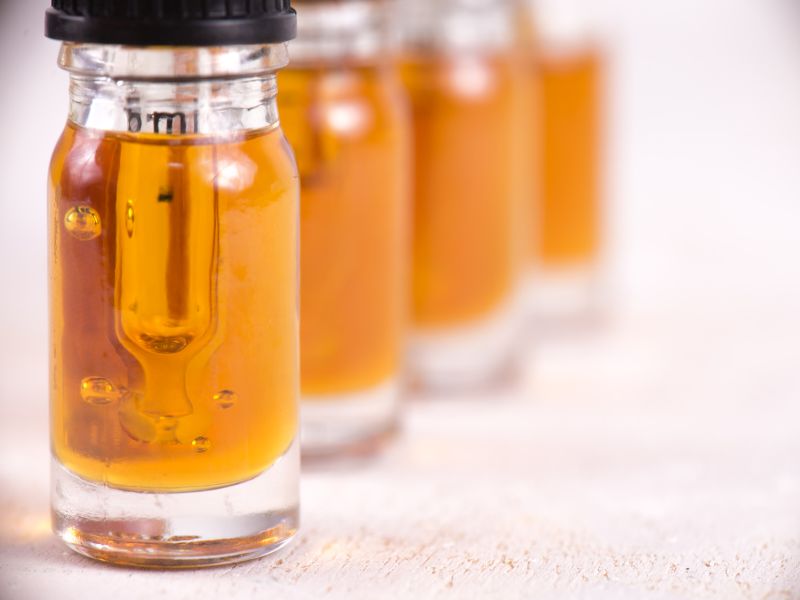 Amy Norton
March 16, 2020
Cannabidiol -- commonly known as CBD -- might not be all it is touted to be, new research suggests.
Instead, existing evidence on the potential benefits of the compound found in marijuana and hemp has often been backed by industry, scientists said.
The rese...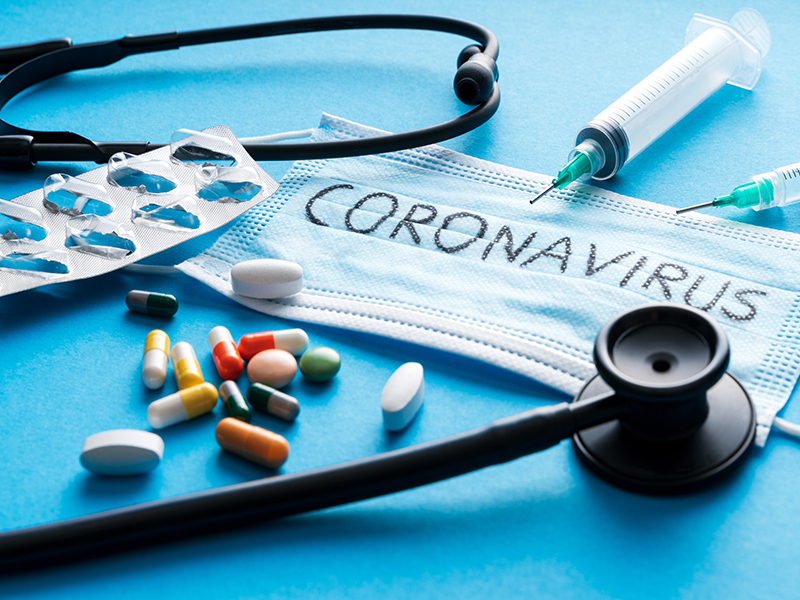 Robert Preidt
March 9, 2020
U.S. officials are cracking down on companies selling fraudulent products that claim to prevent or treat the new coronavirus.
Seven companies -- whose goods range from essential oils to colloidal silver -- were sent warning letters from the U.S. Food and Drug Adminis...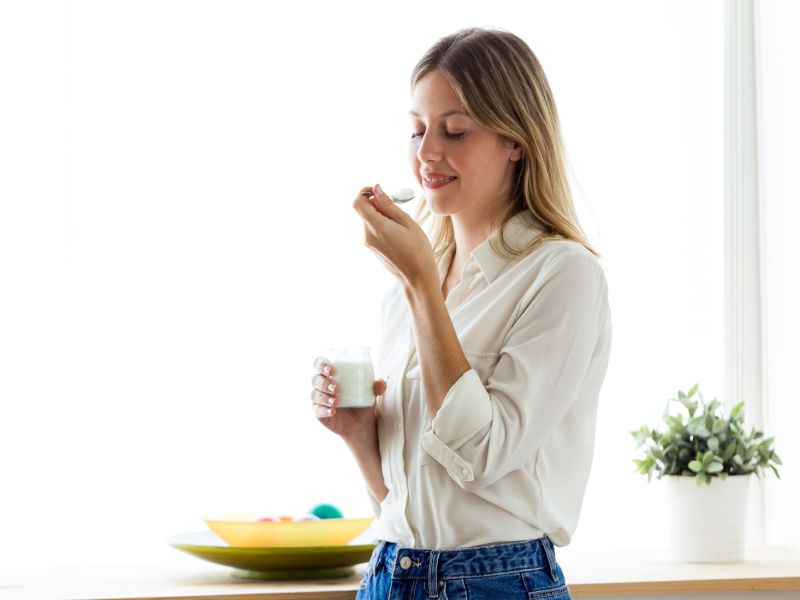 Serena Gordon
January 15, 2020
Many people turn to the internet with health questions, but how reliable is the information you find? When it comes to probiotics, a new study urges caution.
The research found that of 150 websites that came up with a search of probiotics, most were commercial sites,...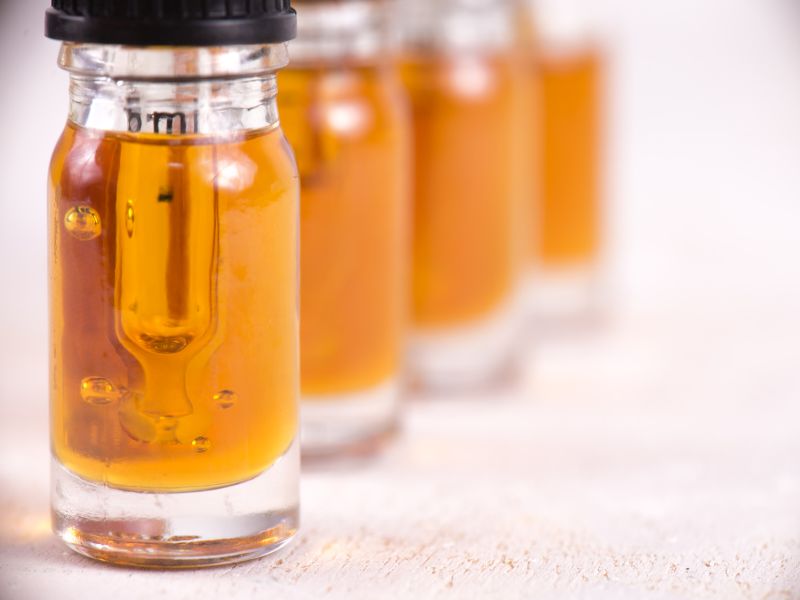 Robert Preidt
October 23, 2019
CBD oil, CBD cookies, even CBD-infused massages: CBD (cannabidiol) seems to be everywhere nowadays, and a new study confirms it's one the hottest health trends for Americans.
The research found that each month, as many as 6.4 million Americans head to Google to learn...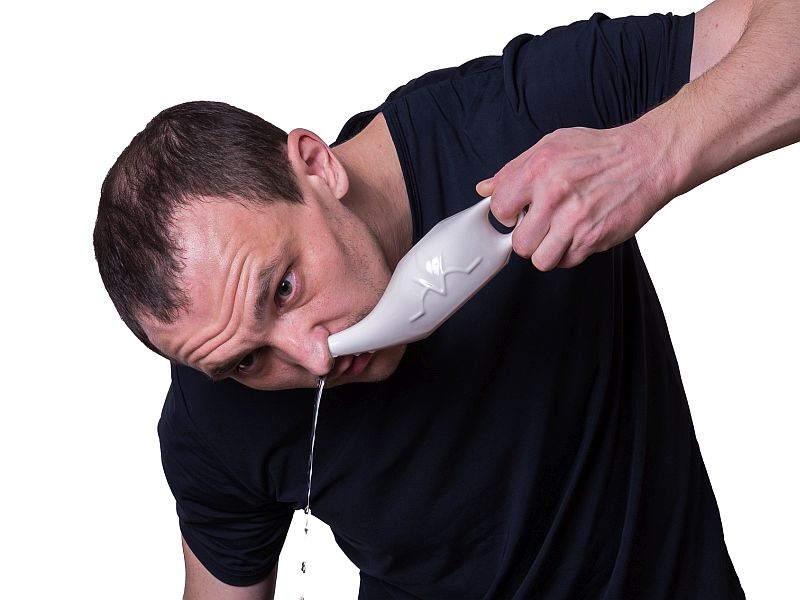 Steven Reinberg
October 5, 2019
Along with the flu, this is the time of year for sinus infections with their make-you-miserable stuffy, runny noses and blocked ears.
Most sinus infections are caused by viruses, but bacteria can also be to blame, according to Dr. Jessica Grayson, an assistant profes...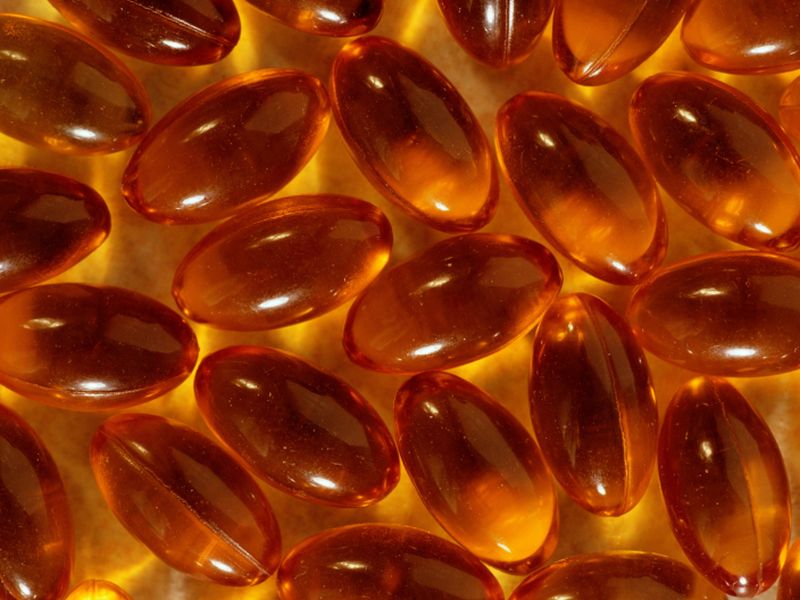 Alan Mozes
September 30, 2019
Millions of Americans pop a fish oil supplement each day, hoping to bolster their heart health. Now, research suggests they may be on the right track.
The most up-to-date review of data from 13 prior studies found daily omega-3 fish oil supplement use tied to a signi...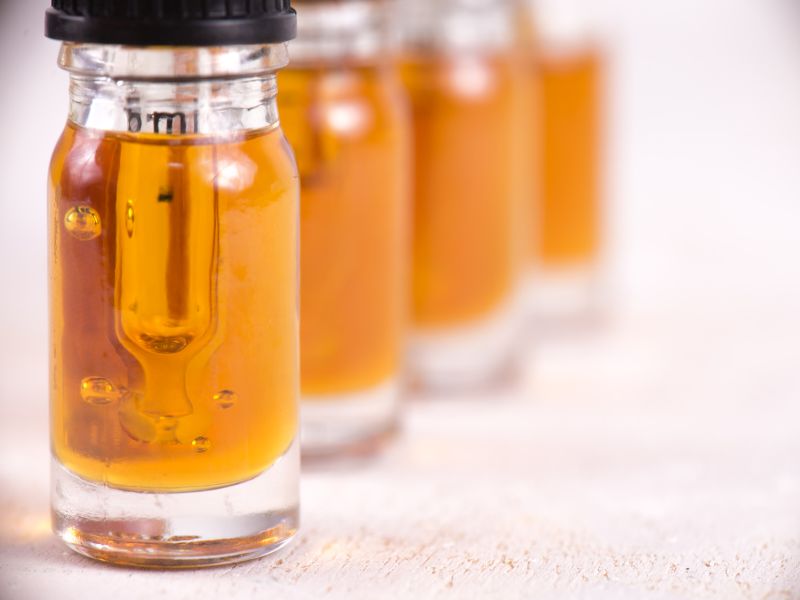 Robert Preidt
August 22, 2019
Everywhere you look, CBD products are for sale, and they may hold promise for treating chronic pain, opioid addiction and other conditions.
But a new review says more human clinical trials on the safety and effectiveness of cannabidiol (CBD) products are needed.
...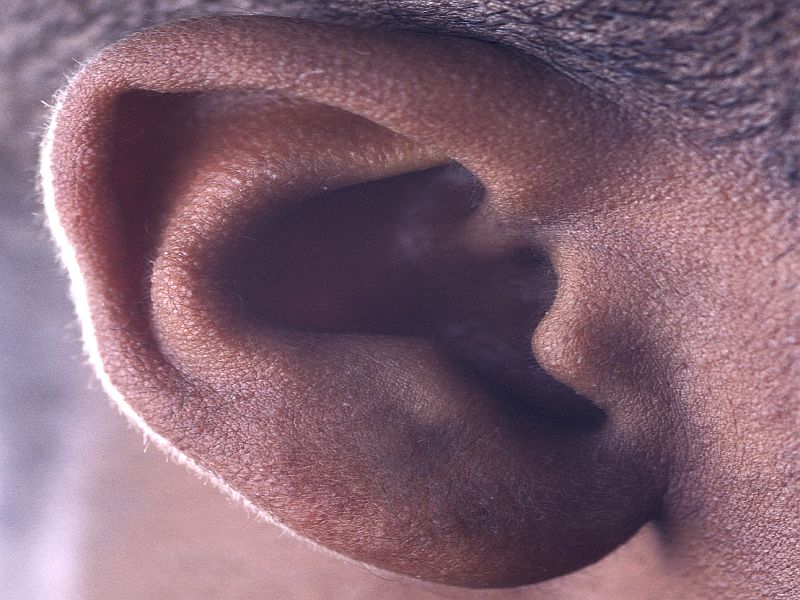 Serena Gordon
August 5, 2019
A small electric "tickle" to the ear may affect the body's nervous system, and British researchers claim this can promote overall well-being and may potentially slow down some effects of aging.
The tickle treatment is called transcutaneous vagus nerve stimulation (t...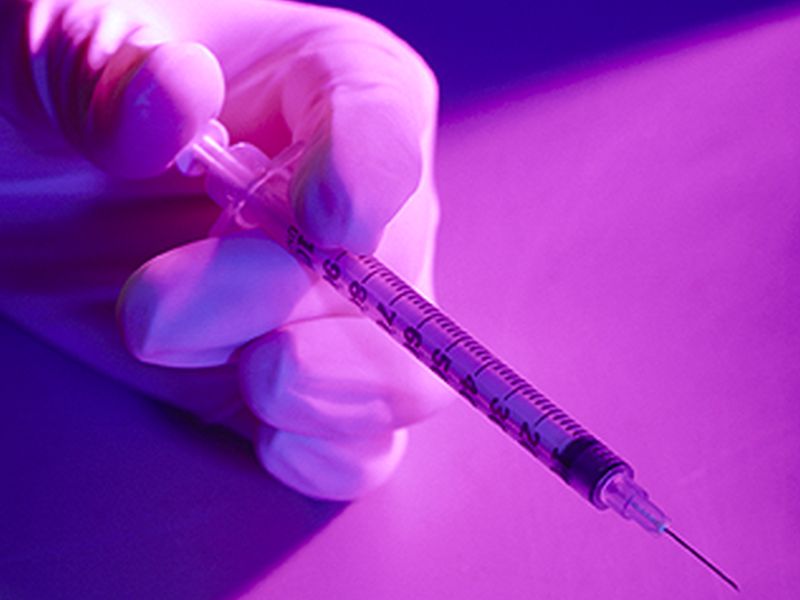 Dennis Thompson
August 1, 2019
Folks who get treatment from a stem cell clinic could be spending their money on what amounts to snake oil, a new study warns.
Doctors administering stem cells might have no expertise in the condition they're trying to treat, and the cells themselves might be derived f...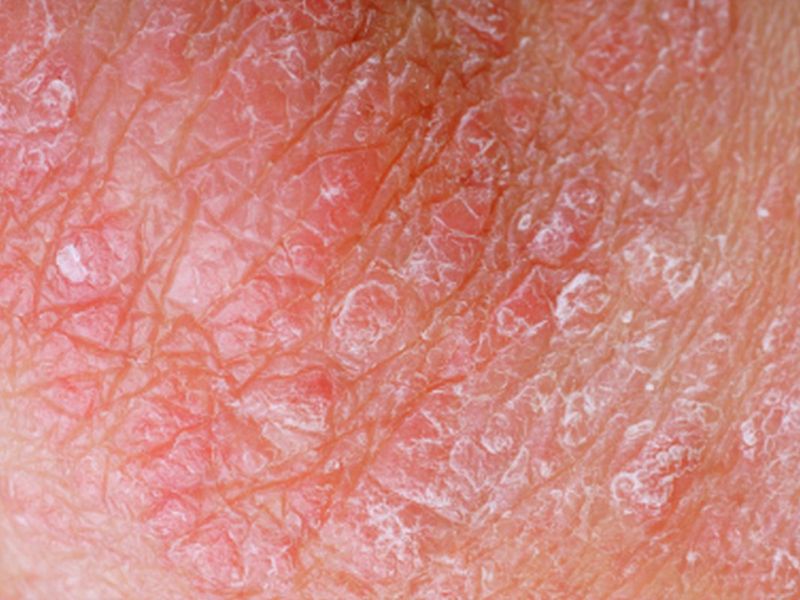 Robert Preidt
June 26, 2019
Many Americans with the chronic skin condition psoriasis use complementary or alternative therapies to treat their symptoms, a small survey finds.
Psoriasis is an autoimmune disease marked by raised, red, scaly patches on the skin. It is associated with other serious...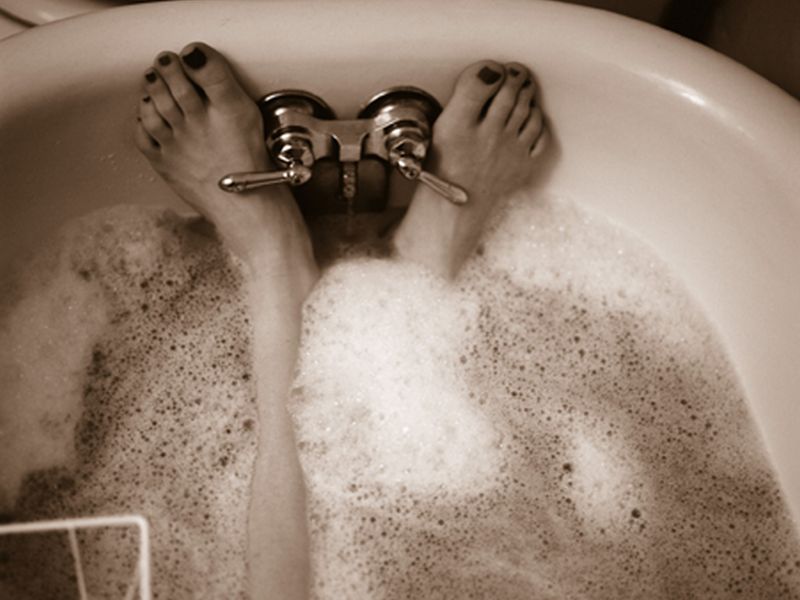 Serena Gordon
June 14, 2019
Could soaking in hot water followed by light exercise work as well on peripheral artery disease (PAD) as a longer bout of exercise does?
The authors of a new study suggest it could, but some PAD experts aren't convinced.
Peripheral artery disease affects ...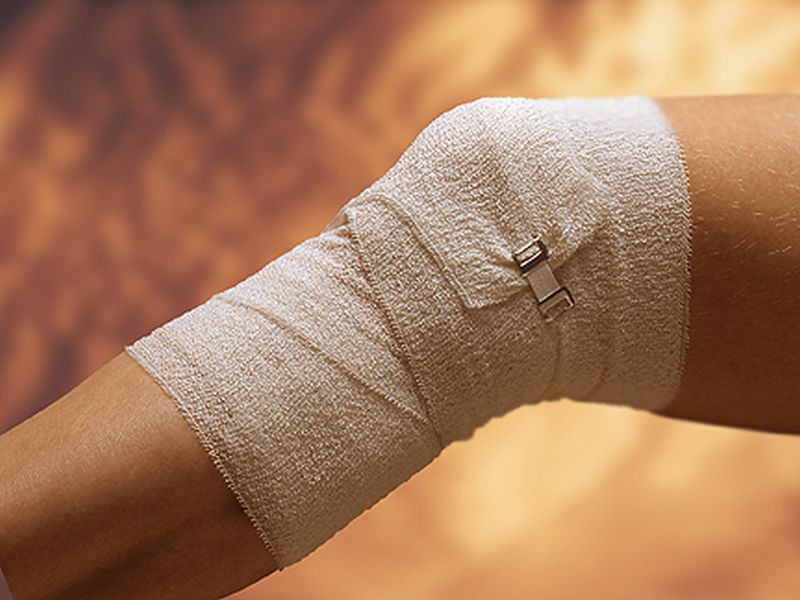 Arthritis in the knees can strike people as young as 45, with symptoms severe enough to limit activities and harm quality of life. What can be done about it?
First, know that inactivity isn't the answer. You need to move, so try low-impact exercises like walking and ...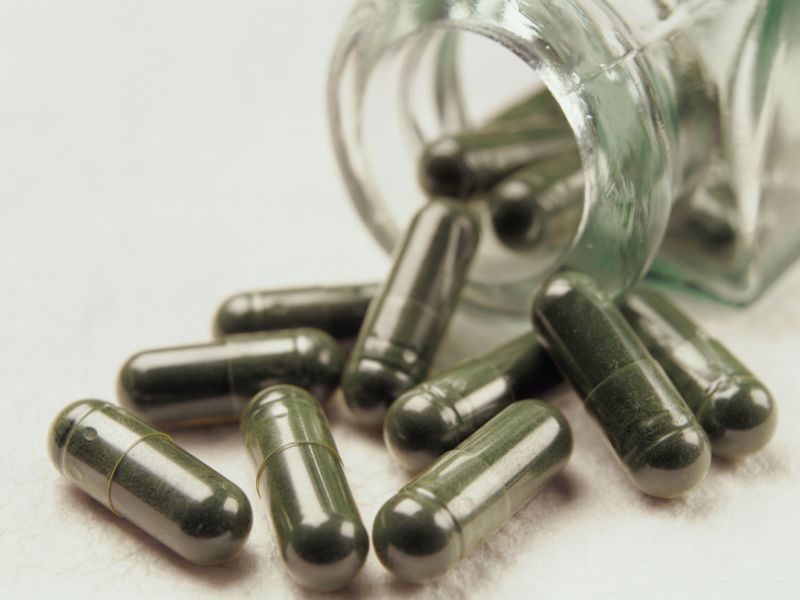 Robert Preidt
April 11, 2019
One out of every three U.S. cancer patients uses alternative or complementary therapies, but many keep that info from their doctors, a new study finds.
That's a real concern, the study's lead author said, especially when it comes to supplements and cancer radiation t...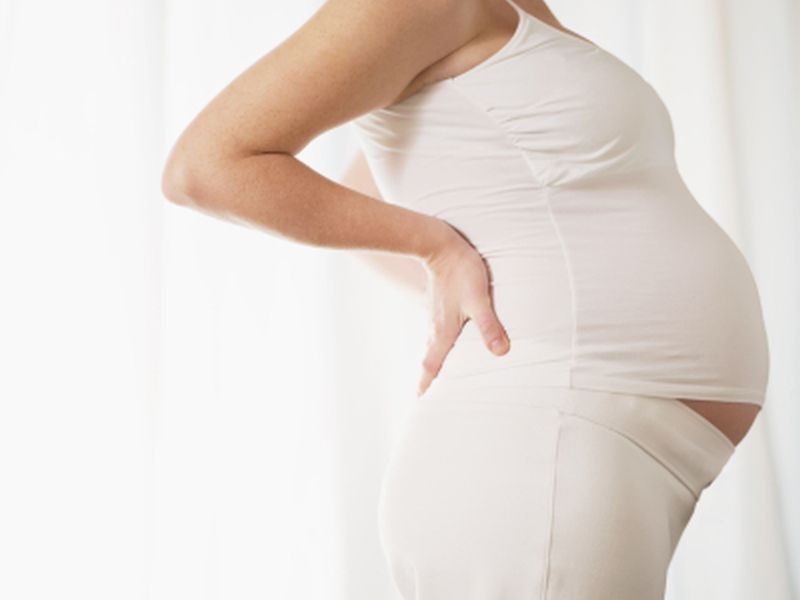 Amy Norton
April 10, 2019
During pregnancy, even harmless-sounding "natural" supplements should be avoided, a new research review suggests.
The review of 74 published studies found that a handful linked certain herbal products to increased risks of pregnancy complications -- including preterm...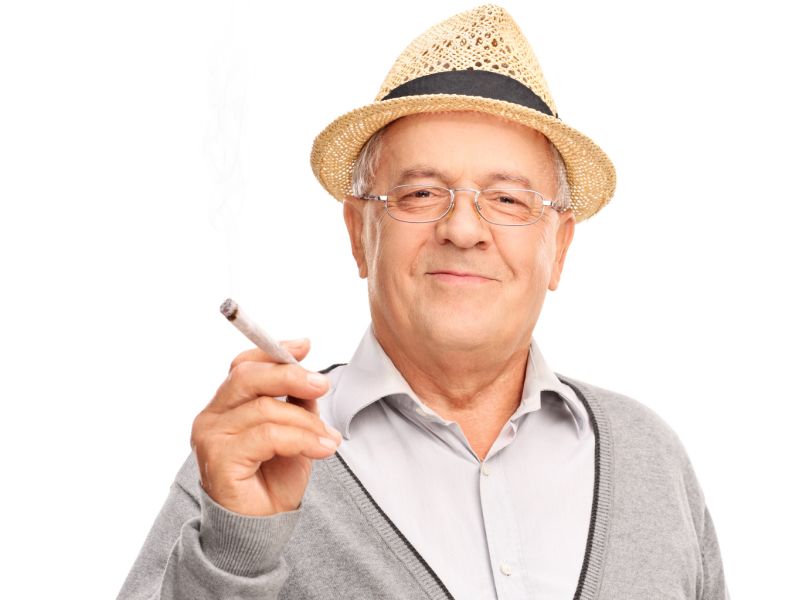 Robert Preidt
March 20, 2019
Legalized medical pot may be a boon to older Americans, boosting their health and ability to work, a new study finds.
"Research [on medical marijuana] has largely ignored older adults even though they experience the highest rates of medical issues that could be treat...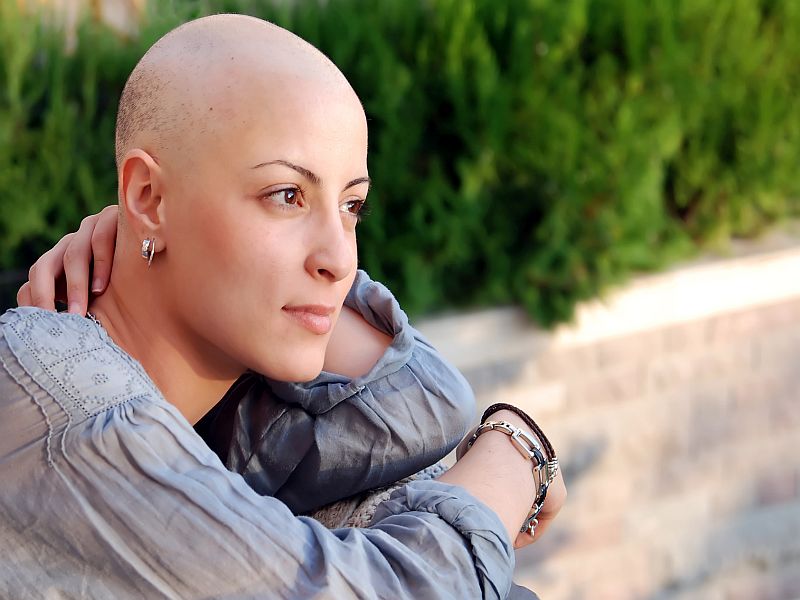 Maureen Salamon
January 24, 2019
Breast cancer survivors struggling with common, lasting symptoms stemming from their treatments may find relief in self-applied acupressure, new research suggests.
For survivors with fatigue, self-acupressure improved related issues such as chronic pain, anxiety, de...
Show All Health News Results