Patient Resources
Search Results
Results for search "
Autism

".
Two new studies find no significant link between epidurals given to women during labor and autism spectrum disorder in their offspring.
Young adults with autism spectrum disorder and other intellectual disabilities are at high risk for obesity, but diet and exercise programs may help, researchers say.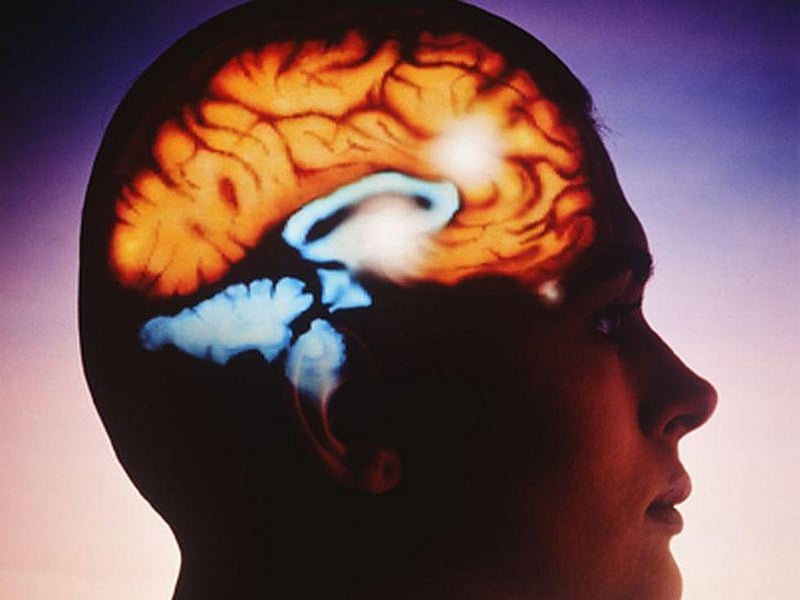 Robert Preidt
November 23, 2021
Teens and young adults with autism show marked differences in their brains' white matter compared to those without the disorder, a new study finds.
"If you think of gray matter as the computer, white matter is like the cables," said study co-author Clara Weber, a postgra...
Show All Health News Results