Patient Resources
Search Results
Results for search "
Autism

".
Greater TV and video viewing at 12 months linked to ASD-like symptoms at 2.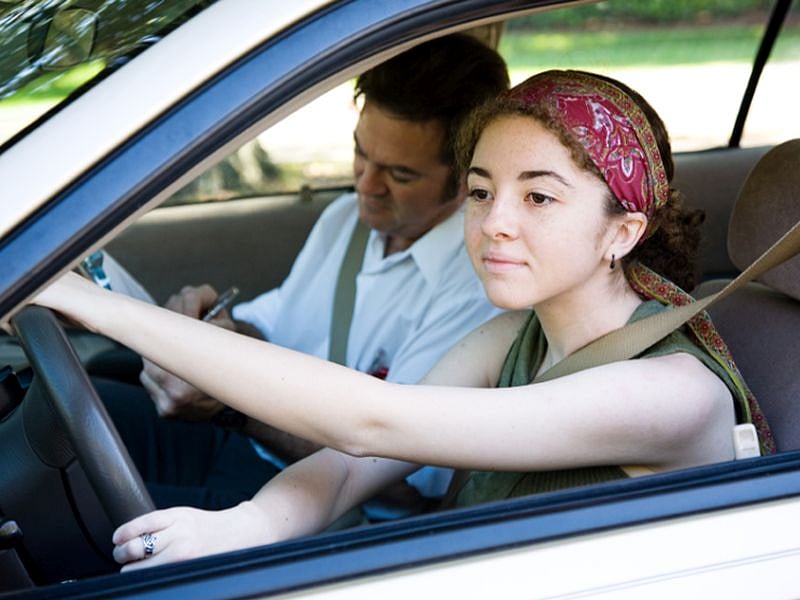 Cara Murez
February 5, 2021
Getting a driver's license is an important milestone for many teens and young adults, including those with autism. But all beginner drivers face hazards on the road.
New research analyzing motor vehicle crashes shows that teens with autism are half as likely to crash due...
Show All Health News Results