Patient Resources
Search Results
Results for search "
Blood Disorders

".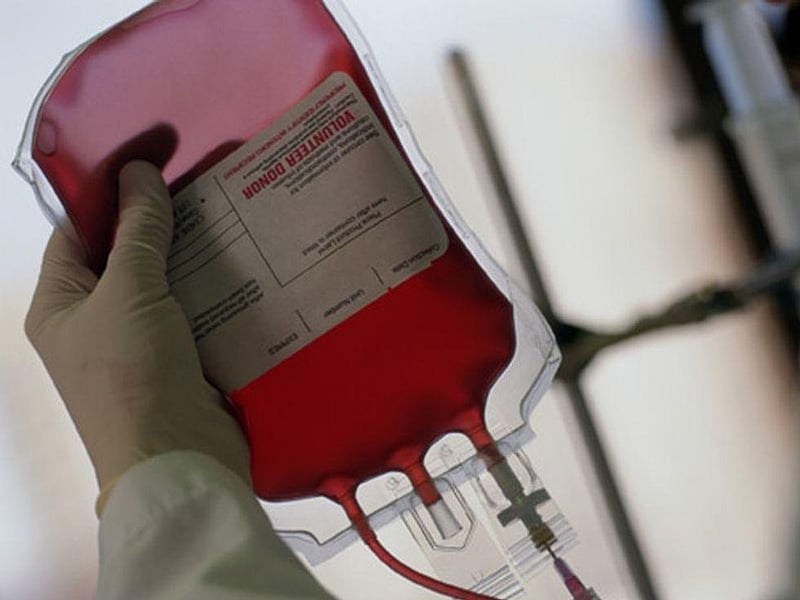 Robert Preidt
November 18, 2021
Gene therapy shows promise in reducing, and even halting, potentially life-threatening bleeding events in people with hemophilia, researchers report.
Hemophilia A is the most common inherited bleeding disorder, affecting one in 5,000 males worldwide. It's caused by a mis...