Patient Resources
Search Results
Results for search "
Brain

".
Researchers say even a two-minute workout may boost your brain power
Certain food combinations may be bad for the brain, new study finds.
Health News Results -
331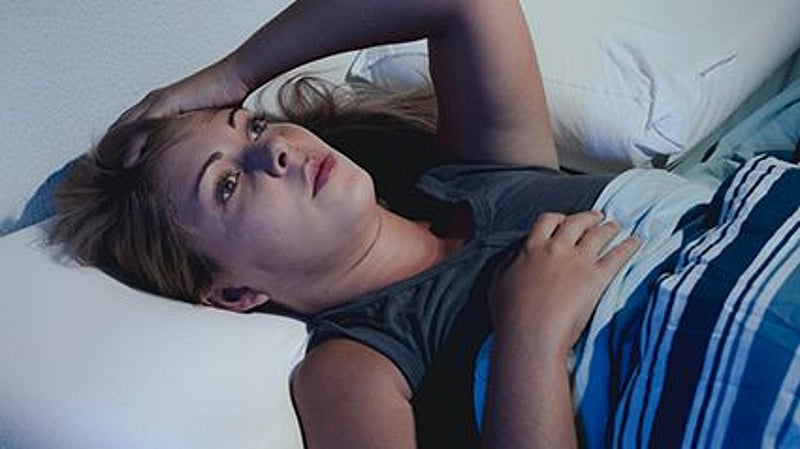 Robert Preidt
March 4, 2021
Concussions can increase the long-term risk of a wide range of sleep disorders, a new study indicates.
Researchers looked at more than 98,700 U.S. veterans diagnosed with a traumatic brain injury (TBI) and the same number of veterans with no history of TBI. The brain inj...
Show All Health News Results