Patient Resources
Search Results
Results for search "
Caregiving

".
In a HealthDay Now interview, we spoke to two experts to discover why 1.3 million Americans, including Britney Spears, are currently under a conservatorship — a legal arrangement that allows a court-appointed guardian to take control of another individual's daily life and decisions.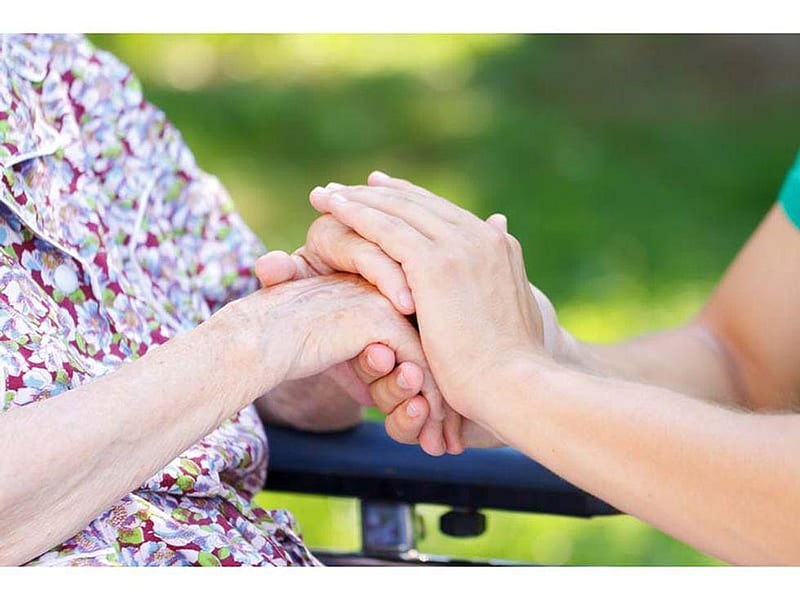 When it comes to helping others and your health, it might be better to give than to receive, a new study suggests.
Researchers surveyed more than 1,000 Americans between 34 and 84 about their social involvement and how much they thought they could rely on their family, f...
Show All Health News Results