Patient Resources
Search Results
Results for search "
Child Development

".
Health News Results -
442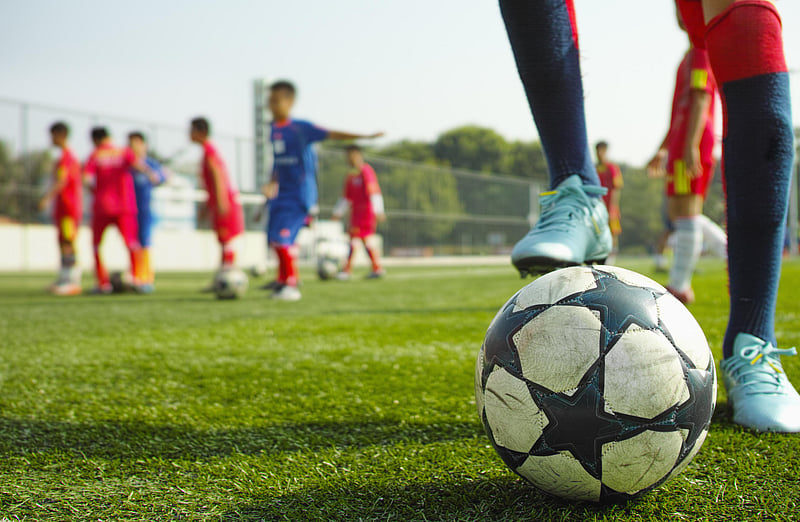 By Cara Murez HealthDay Reporter
October 6, 2022
Sometimes allergies can lead to pink, irritated eyes. But allergic conjunctivitis, or "pink eye" may have a simple fix: physical fitness.
That's the concl...
Denise Mann HealthDay Reporter
October 3, 2022
For many kids with autism, Rhett, a black Labrador retriever, has been a calming and comforting influence in his seven years as a therapy dog.
But parents shouldn't assume that a service pooch is the solution for every child on the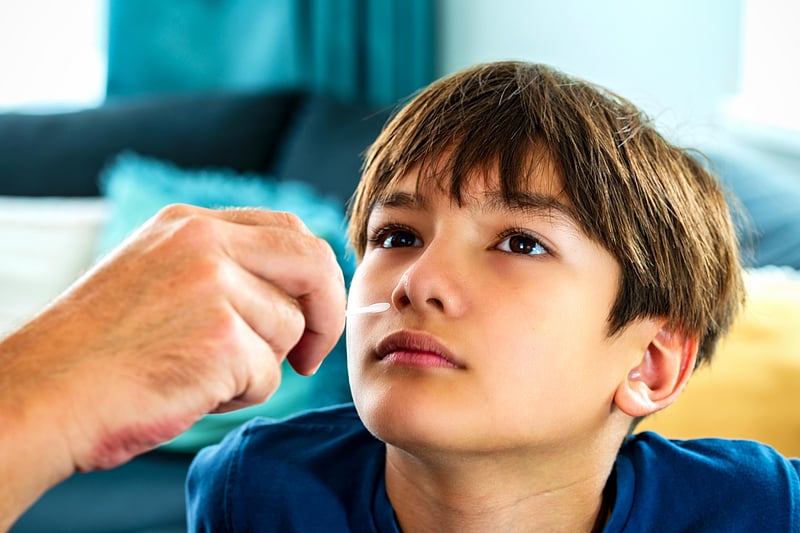 Amy Norton HealthDay Reporter
September 27, 2022
Children who fall ill with COVID-19 may have a slightly increased risk of developing type 1 diabetes, a new study suggests.
Researchers found that of more than 285,000 children with COVID, 0.04% were diagnosed with type 1 diabetes over the next six months. While that's a...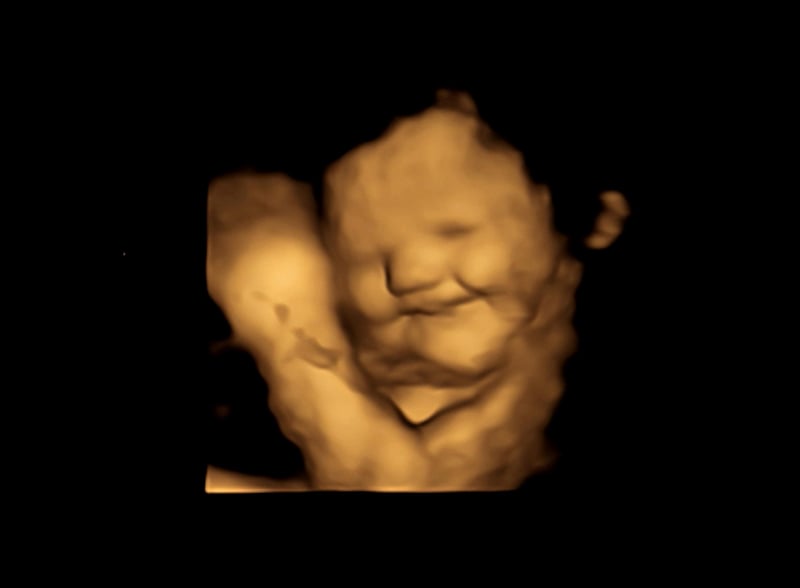 By Cara Murez HealthDay Reporter
September 22, 2022
At the kitchen table, babies trying different foods might look eager or offended, depending on the flavor of what they are asked to eat.
It turns out infants may develop those taste differences while still in the womb, according to a new study that delivered the first di...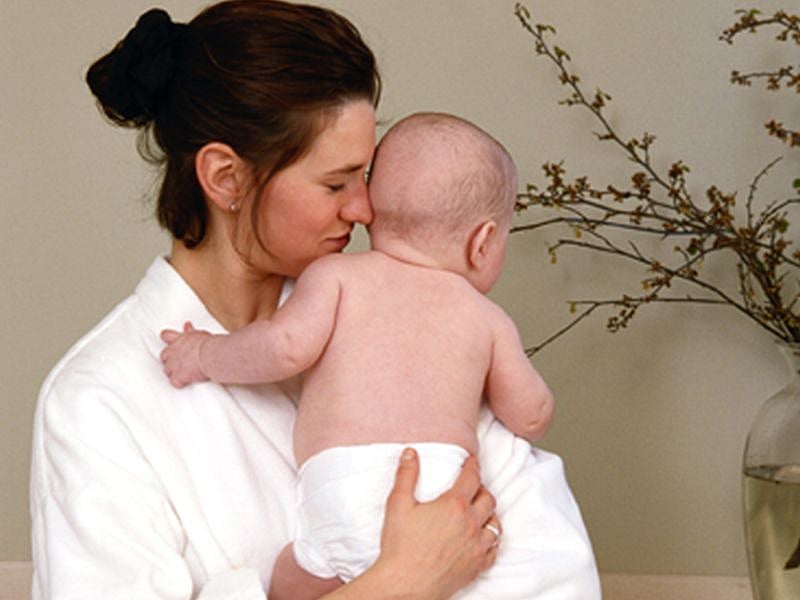 By Cara Murez HealthDay Reporter
September 14, 2022
A new study hands parents what seems like a miraculous gift: A simple, free technique that takes just 13 minutes to put wailing infants to sleep.
Researchers in Japan fo...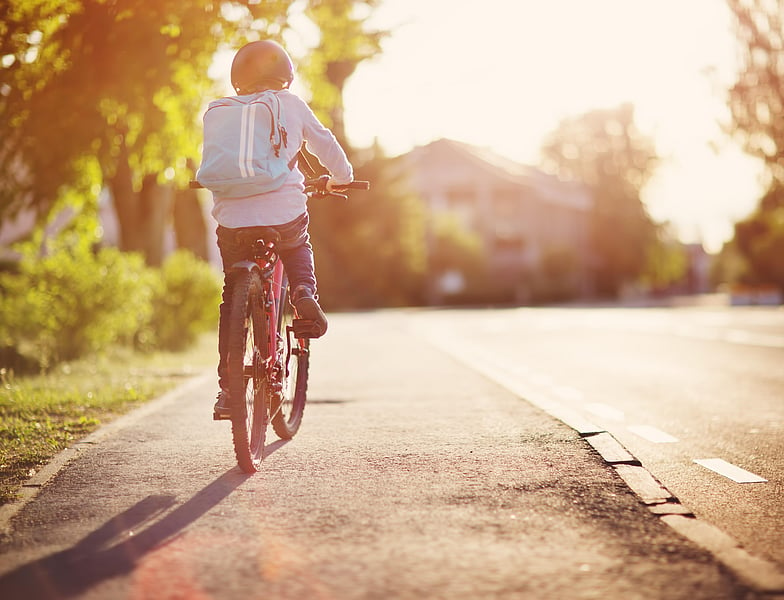 By Sydney Murphy HealthDay Reporter
September 9, 2022
Kids who walk, skateboard or ride their bikes to school when they are young are more likely to keep it up as they get older, reaping the health benefits, recent research suggests.
"The walk to school is a wonderful moment in the day that provides children a glimpse of ...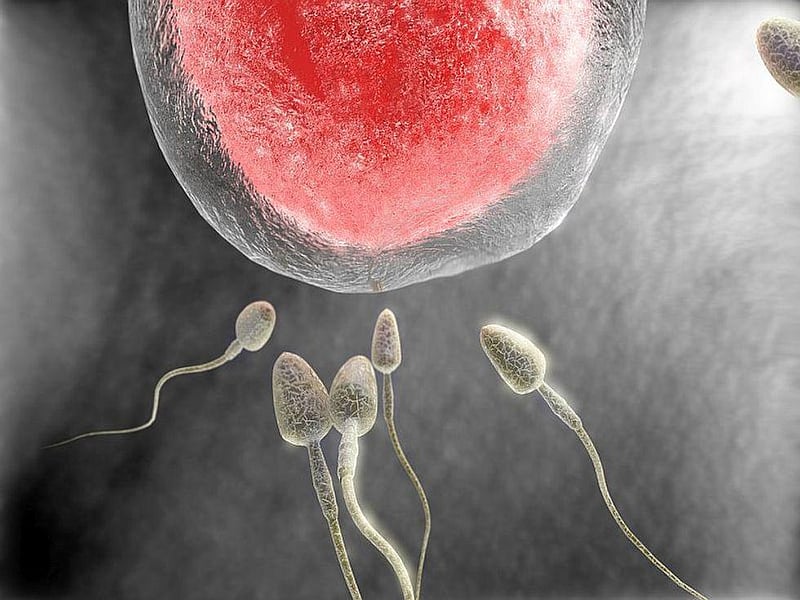 By Cara Murez HealthDay Reporter
September 2, 2022
Children born as a result of a common fertility procedure involving frozen embryos may have higher risk of cancer, Swedish researchers report.
In frozen-thawed embryo transfer, an embryo is created in a laboratory from an egg and sperm,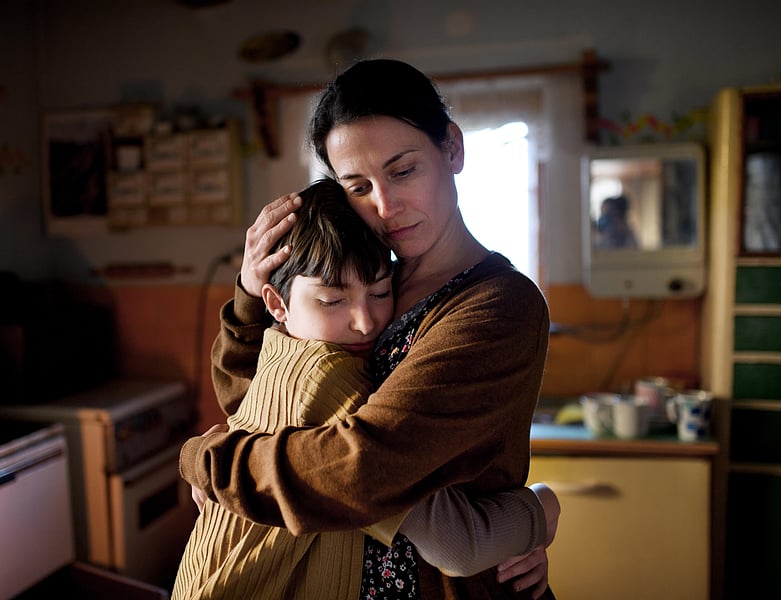 Cara Murez HealthDay Reporter
September 1, 2022
While half of mothers of children with autism suffer symptoms of depression, a new study has di...