Patient Resources
Search Results
Results for search "
Childbirth

".
Supplemental oxygen during delivery does not appear to benefit babies, new study finds.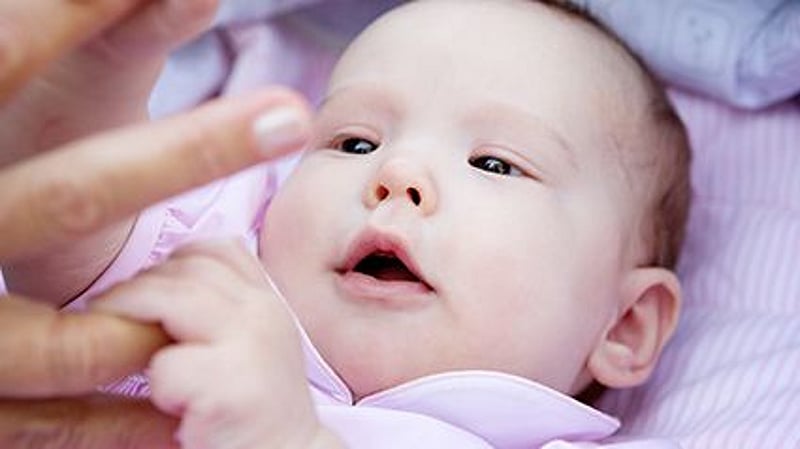 Dennis Thompson HealthDay Reporter
February 11, 2021
Cancer-causing human papillomavirus (HPV) is considered a sexually transmitted infection, but a new study shows that many babies are born carrying the virus in their mouths.

"In brief, HPV infection can be acquired at early age or even at birth," said lead researche...
Show All Health News Results