Patient Resources
Search Results
Results for search "
Safety: Child

".
Health News Results -
268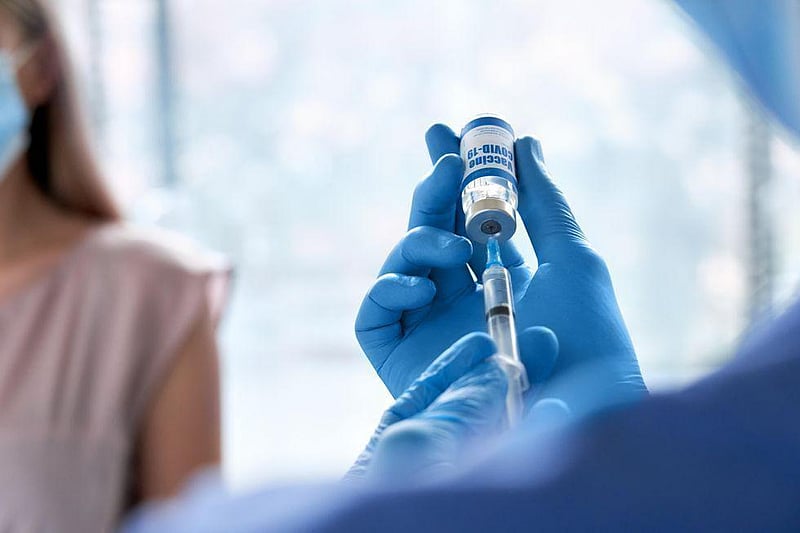 Robert Preidt
October 25, 2021
Moderna announced Monday that its COVID-19 vaccine safely triggers a strong immune response in children aged 6 to 11.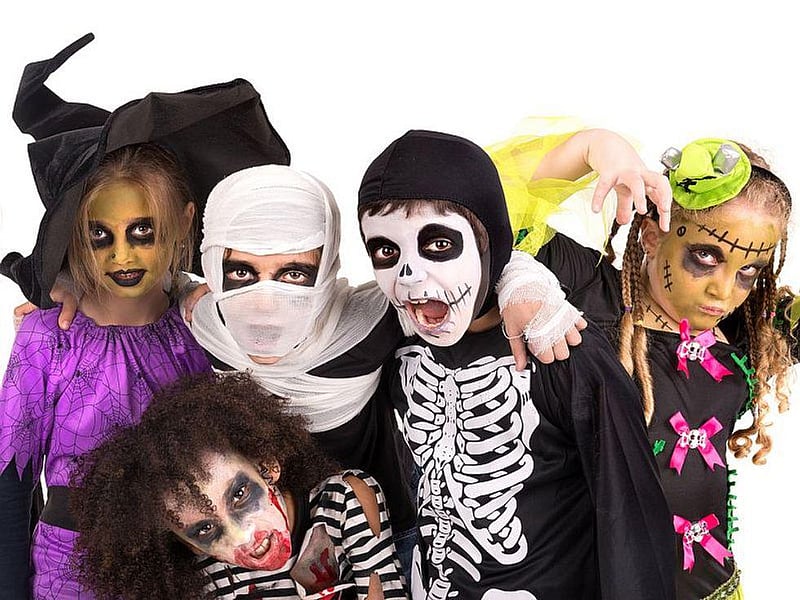 As COVID-19 continues to grip the United States, parents need to plan ahead to keep their children safe on Halloween, experts say.
Kids aged 12 and older are eligible for COVID shots, but many haven't been vaccinated. Those under 12 aren't yet eligible for vaccination.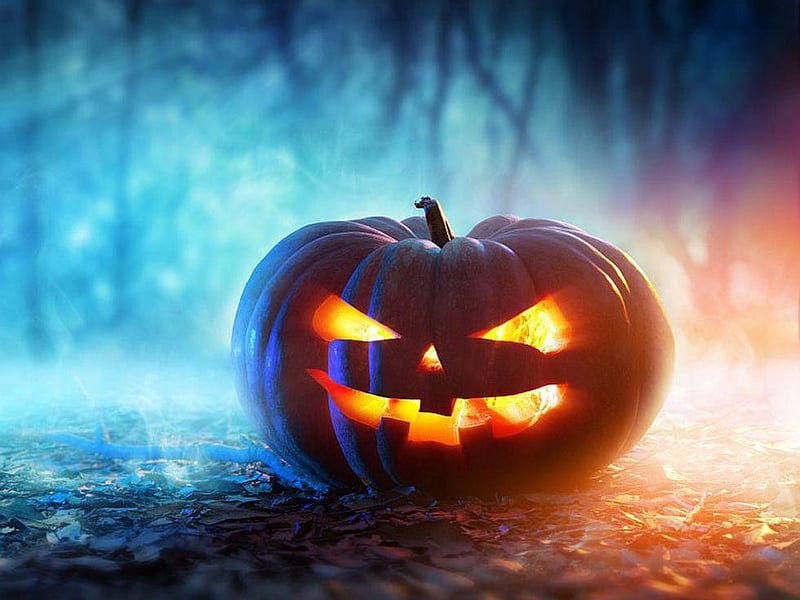 Your Jack-o'-Lantern may be more than scary — it could be dangerous.
Pumpkin carving is the leading cause of injuries associated with Halloween, according to the U.S. Consumer Product Safety Commission.
Between October and November 2018 in the United States, 44% ...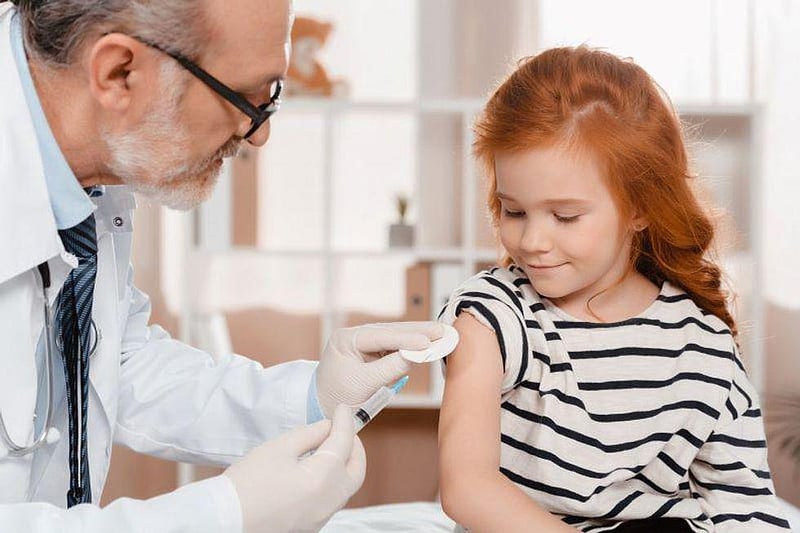 Robert Preidt
October 22, 2021
A lower dose of Pfizer's coronavirus vaccine is 90.7% effective in preventing symptomatic COVID-19 in children aged 5 to 11, according to new clinical trial data from the company.
The data was given ...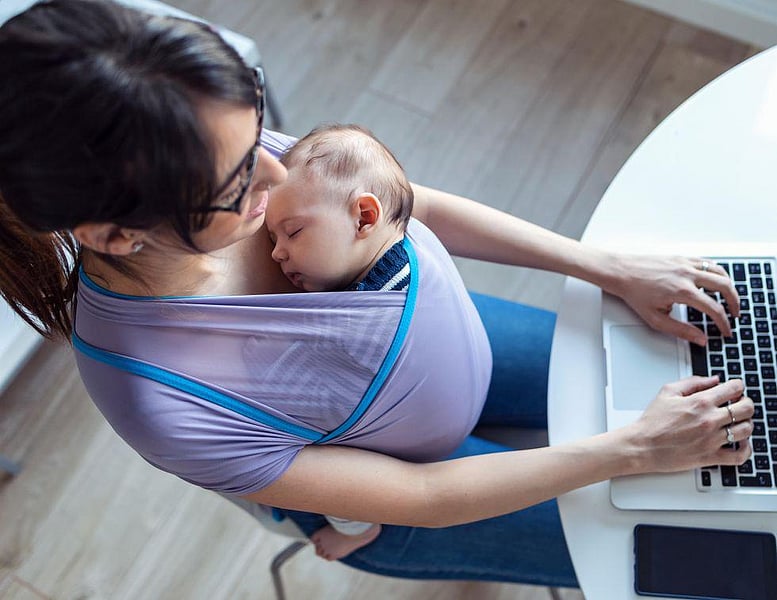 Amy Norton HealthDay Reporter
October 21, 2021
Slings and other popular "baby-wearing" products have sent thousands of U.S. infants to the emergency room in the past decade, a new study finds.
Researchers estimate that between 2011 and 2020, more than 14,000 infants nationwide ended up in an ER because of an injury r...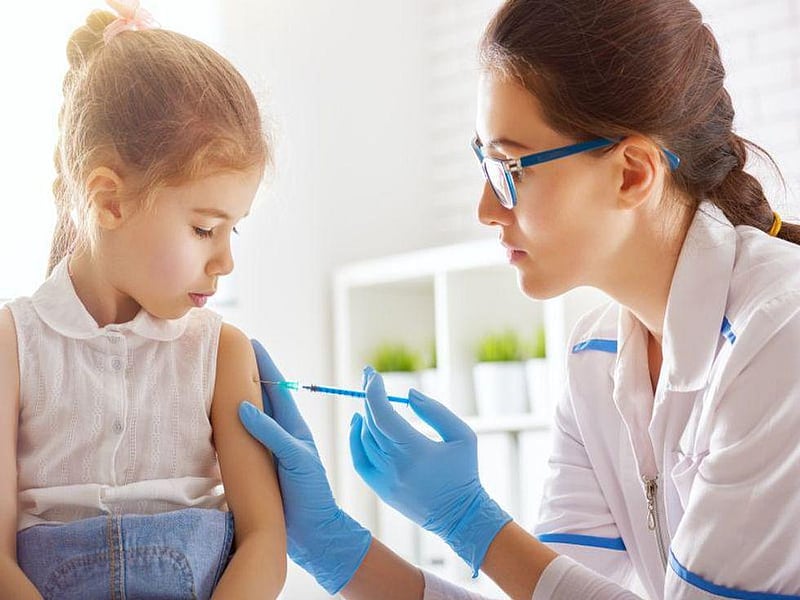 Dennis Thompson HealthDay Reporter
October 20, 2021
The White House on Wednesday unveiled a national plan to roll out coronavirus vaccines for 5- to 11-year-olds that is designed to make getting shots as easy and comfortable as possible for both kids and their parents.
Rather than mass vaccination sites, the Biden adminis...
Cara Murez HealthDay Reporter
October 18, 2021
When states spend money on programs that reduce poverty, fewer children are abused and neglected, fewer end up in foster care and fewer die, a new study reveals.
Researchers found that for every additional $1,000 that states spent on federal, state and local benefit prog...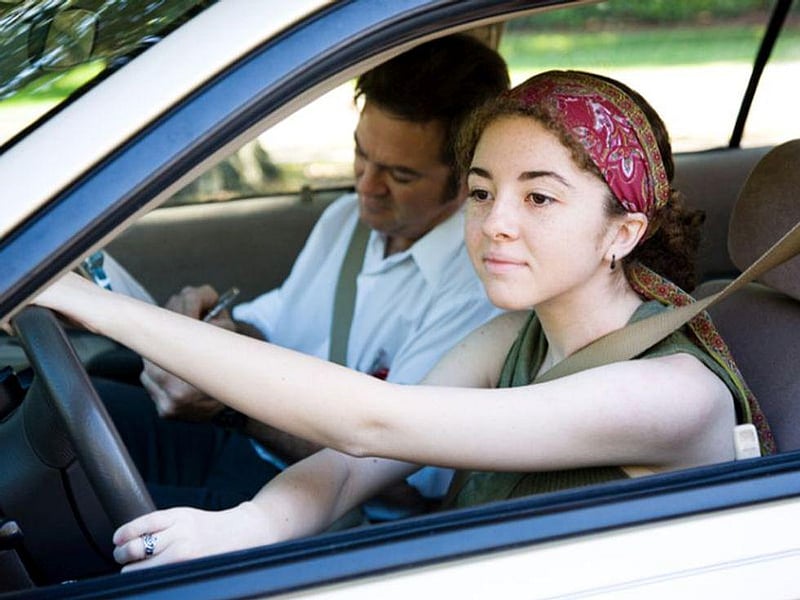 Parents of teen drivers can play a crucial role in making their children safe drivers, the Governors Highway Safety Association says.
Millions of U.S. teens are learning to drive at an especially challenging time as risky and dangerous driving has increased during the CO...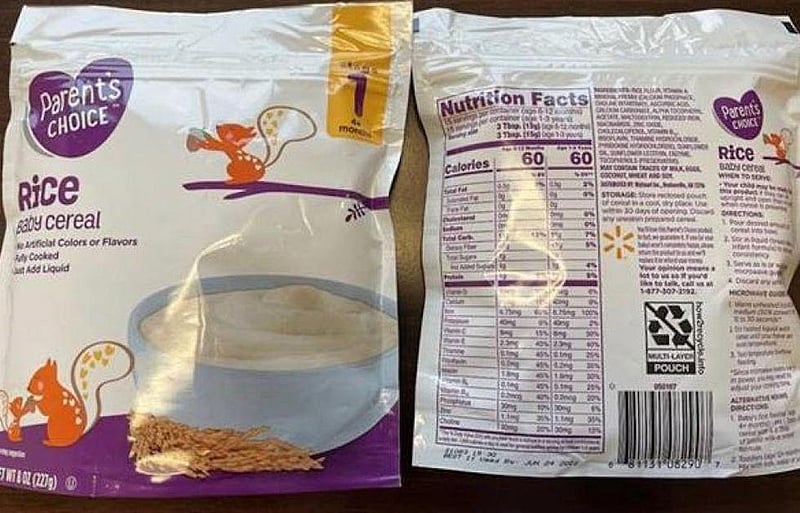 Robert Preidt and Robin Foster
October 13, 2021
Maple Island Inc. announced Friday that it has recalled three lots of Parent's Choice Rice Baby Cereal because of elevated levels of arsenic in the products.
A sample from the three lots, which were sold only at Walmart, tested above the guidance for naturally occurring ...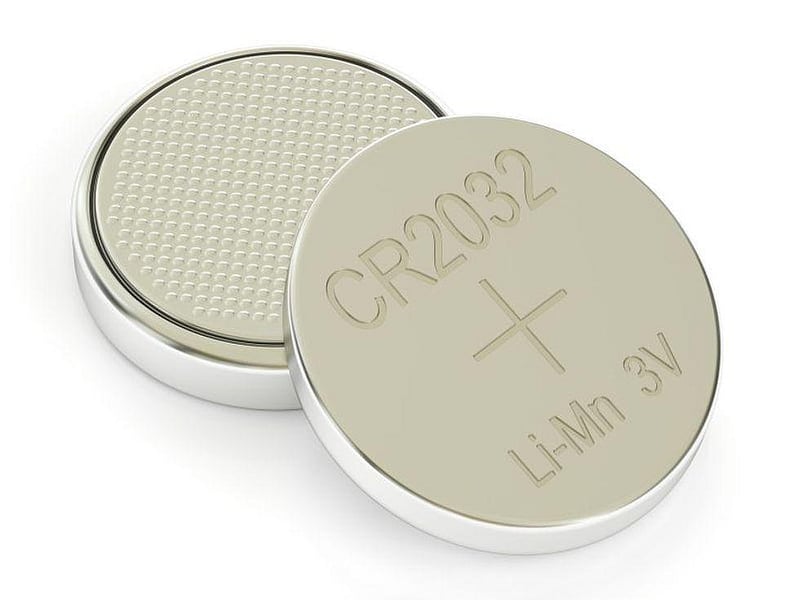 Robert Preidt
October 13, 2021
More kids swallowed small magnets and batteries in 2020 compared to previous years -- a worrisome surge that dovetailed with pandemic stay-at-home orders.
An analysis of data from more than 100 U.S. hospitals found that the number of kids 17 and younger who were treated ...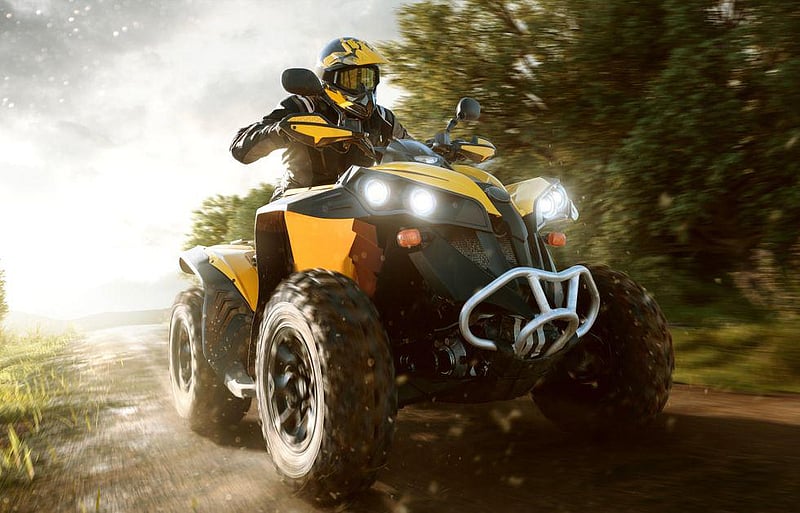 Robert Preidt
October 13, 2021
New research provides further proof that helmets are essential for young users of all-terrain vehicles (ATVs) and dirt bikes.
Wearing a helmet significantly reduces their risk of moderate or severe head injuries in crashes, and also lowers their risk of death, the study ...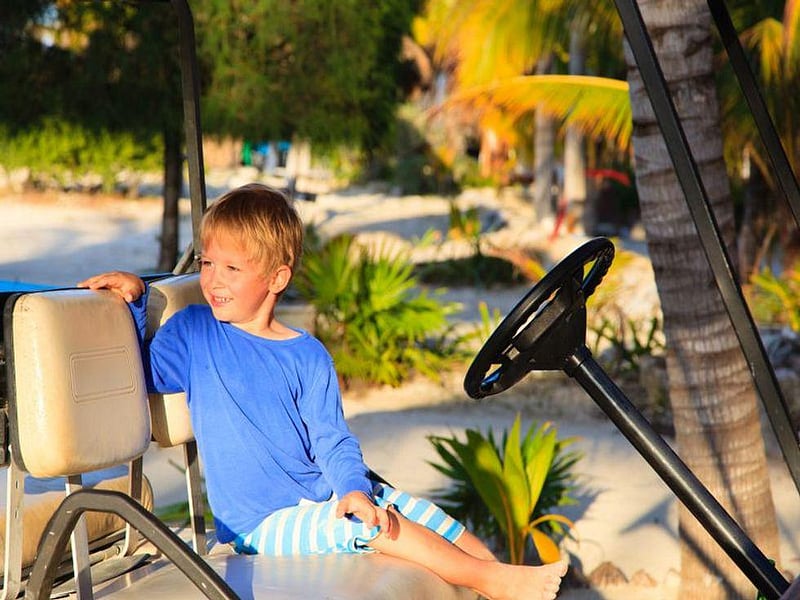 Cara Murez HealthDay Reporter
October 12, 2021
Golf carts aren't just for golfing anymore: They also abound in retirement communities, on farms, and at sporting and other events.
But the downside of that newfound popularity may be that an increasing number of children and adolescents are injured from the carts each ...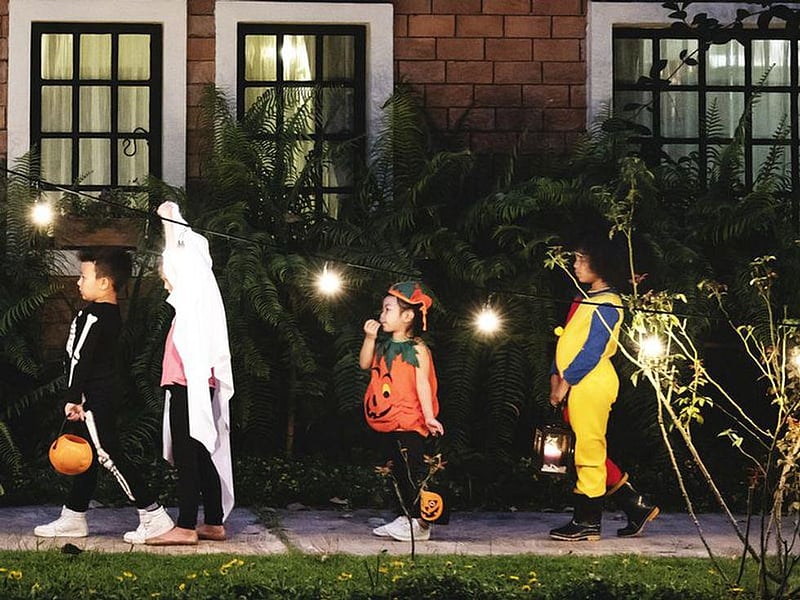 Robert Preidt and Robin Foster
October 12, 2021
It's okay for American children to go trick-or-treating this Halloween, Dr. Anthony Fauci says.
During an appearance on CNN's State of the Union on Sunday, the nation's leading infectious disease expert said trick-or-treating is an outdoor activity where there's...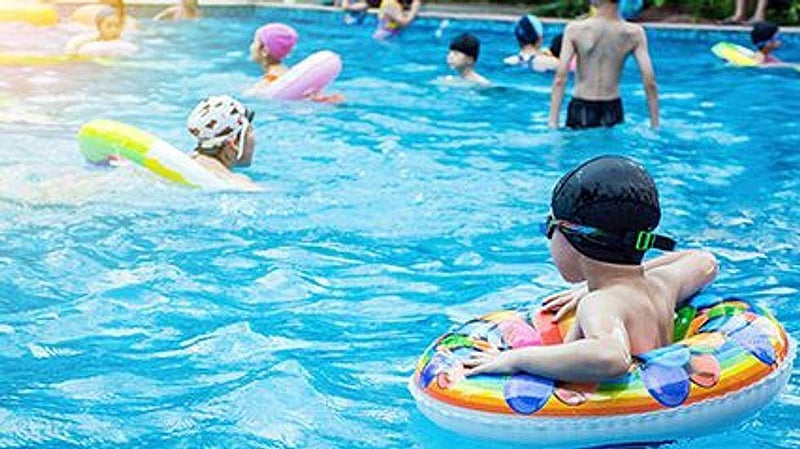 Robert Preidt
October 12, 2021
A drowning child has a much lower risk of severe disability or death if a bystander steps in, even without cardiopulmonary resuscitation (CPR), new research finds.
"Bystanders play a critical role in preventing poor outcomes in childhood drowning by instituting safe, ear...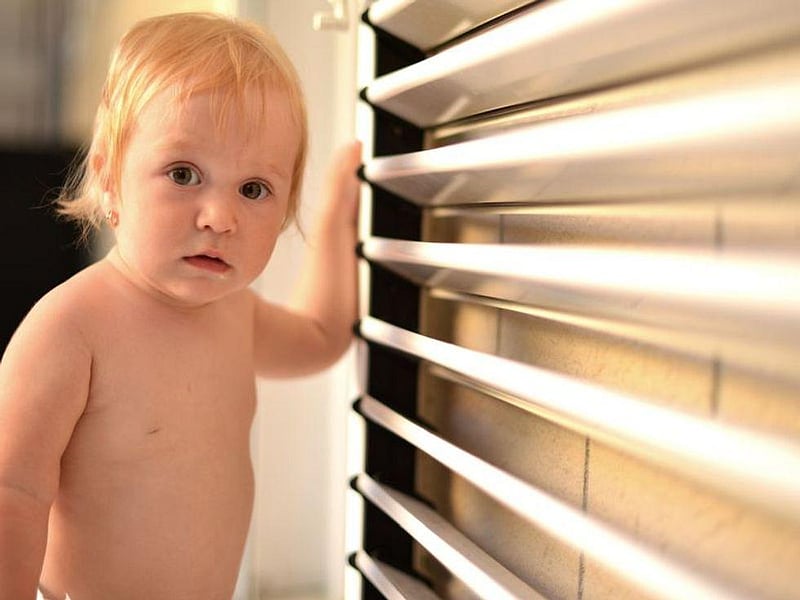 Blinds and window coverings might seem harmless, but their cords can be deadly for young children and infants.
The best way to keep children from becoming entangled in these cords is to replace your blinds with cordless versions, advises the Consumer Products Safety Comm...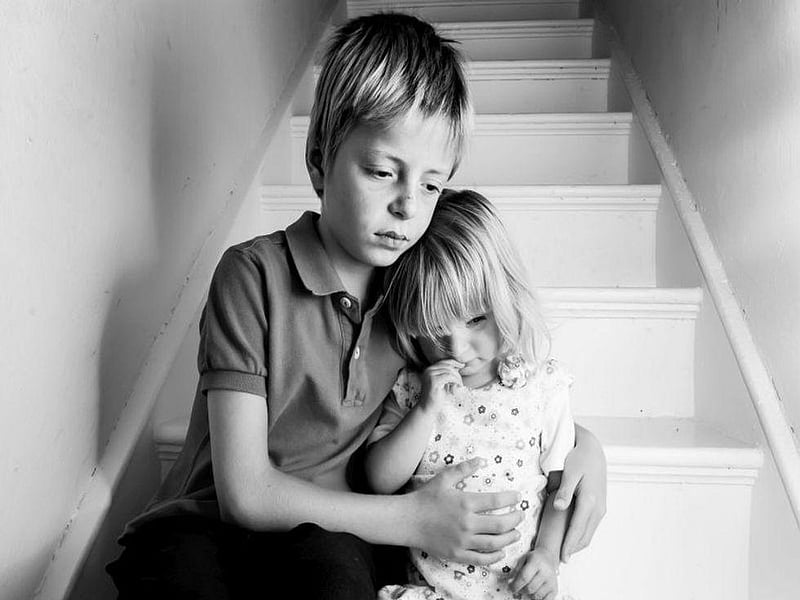 Denise Mann HealthDay Reporter
October 8, 2021
FRIDAY, Oct. 8, 2021 (HealthDay News)-- Physical abuse of school-aged kids tripled during the early months of the pandemic when widespread stay-at-home orders were in effect, a new study finds.
Exactly what triggered the surge is not fully understood, but other studies h...
Robert Preidt
October 8, 2021
Accidental burns among U.S. children rose by one-third during the first months of the COVID-19 pandemic, according to a new study.
"COVID-19 and stay-at-home orders inevitably created a new dynamic between children and their social environment. One result was the increas...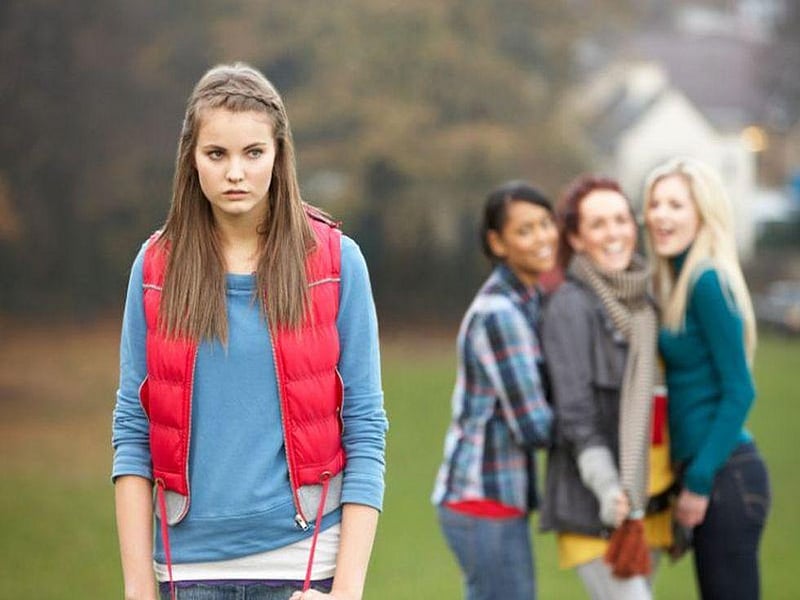 Alan Mozes HealthDay Reporter
October 7, 2021
Life is challenging enough for teens and pre-teens with food allergies. But bullying often comes with the territory, making their situation worse.

In a new study of more than 100 kids with food allergies, nearly one-third said they had been subject to some form of ...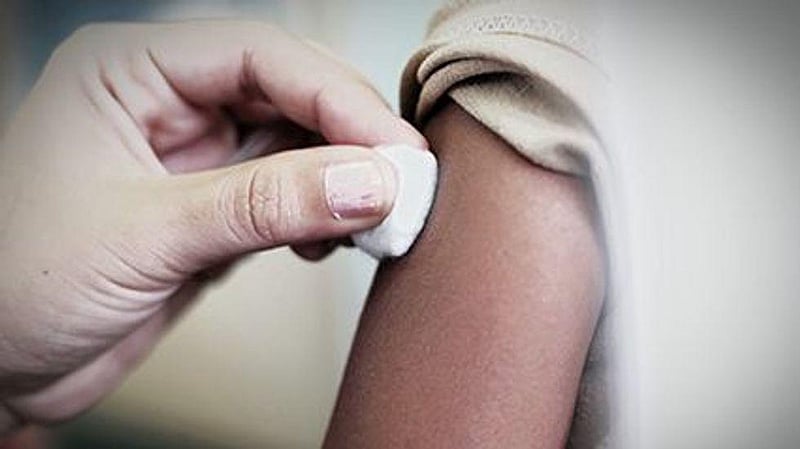 Robert Preidt
October 6, 2021
The first vaccine to protect against malaria has been endorsed by the World Health Organization (WHO) and could prevent the deaths of tens of thousands of children a year.
Malaria kills about half a million people worldwide annually. Nearly all of those deaths occur in s...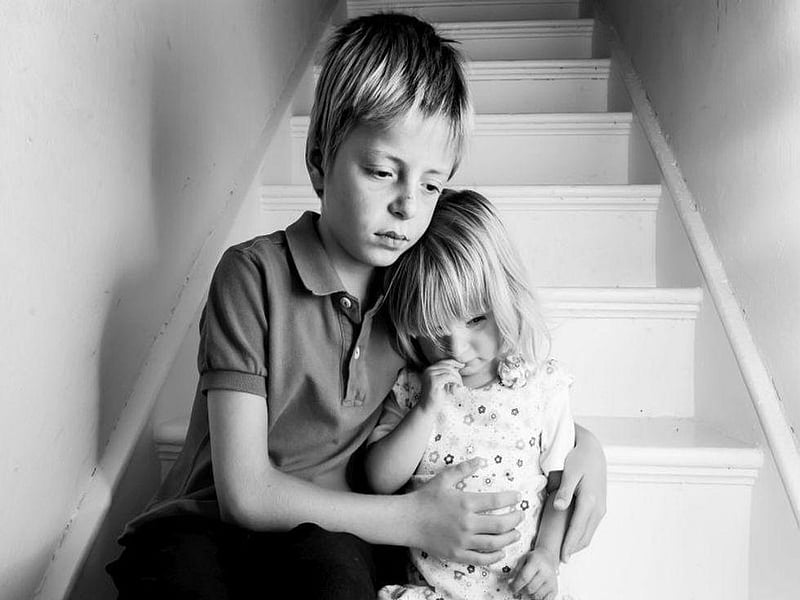 Cara Murez
October 6, 2021
Child abuse and neglect can do significant and long-lasting damage, according to a six-decade review of British data.
The analysis of records dating to the late 1950s found that children who experienced physical or sexual abuse were more likely to die early as adults.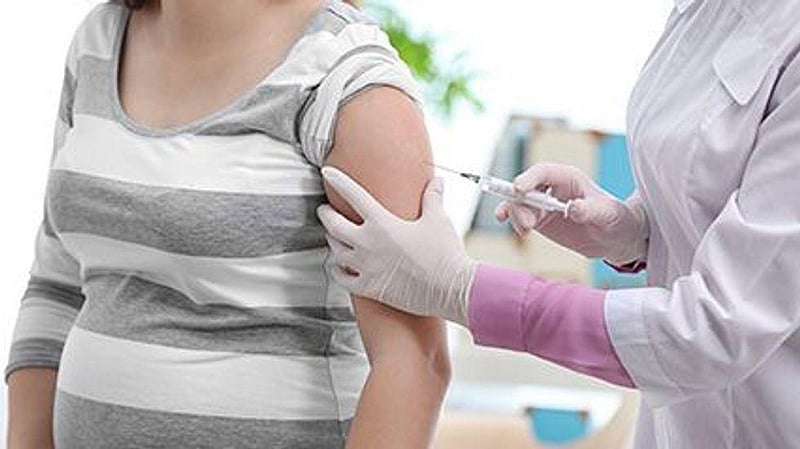 Cara Murez
September 30, 2021
The country's leading health agency on Wednesday implored all Americans who are pregnant, breastfeeding or planning to become pregnant to get a coronavirus vaccine.
COVID-19 poses a serious risk to women who are expecting, since they are vulnerable because of pregnancy's...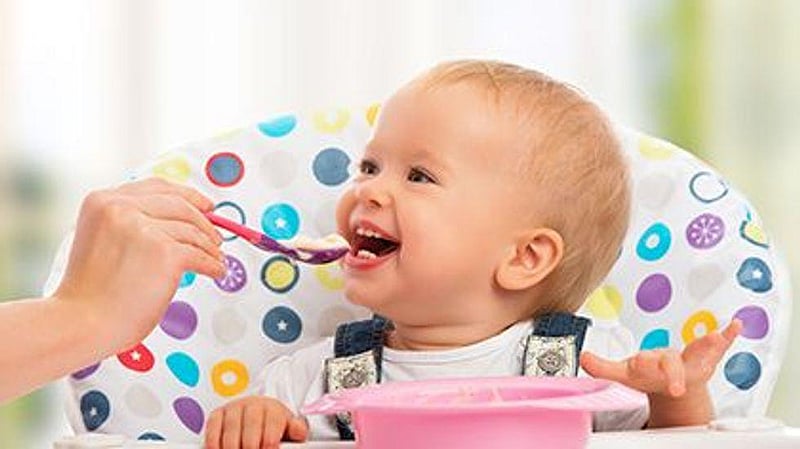 Cara Murez
September 30, 2021
Despite the troubling findings of a congressional report released earlier this year on toxins in baby foods, a new report finds even more manufacturers are selling baby foods that contain potentially unsafe levels of heavy metals.
The toxins in question include dangerous...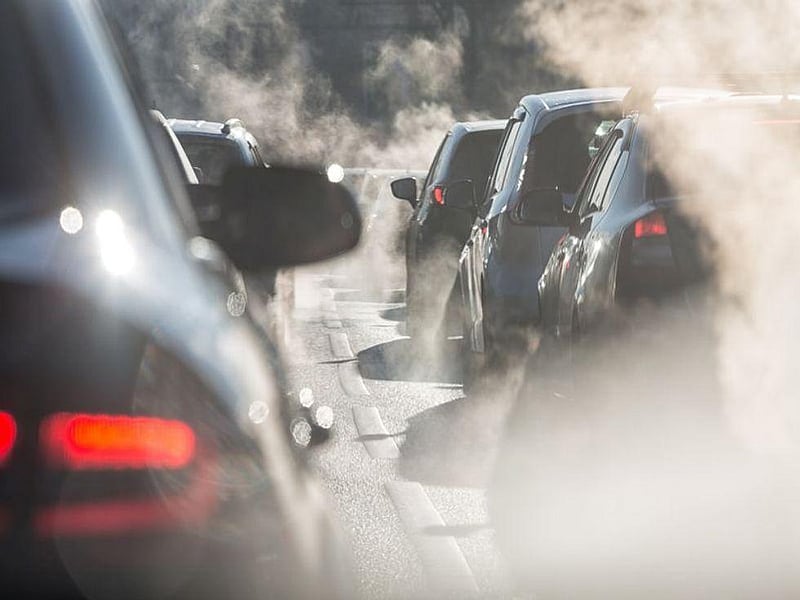 Cara Murez
September 28, 2021
Air pollution impacts the youngest humans, with new research linking dirty air to almost 6 million premature births and almost 3 million underweight babies worldwide in 2019.
More than 90% of the world's population lives with polluted outdoor air, a new study points out....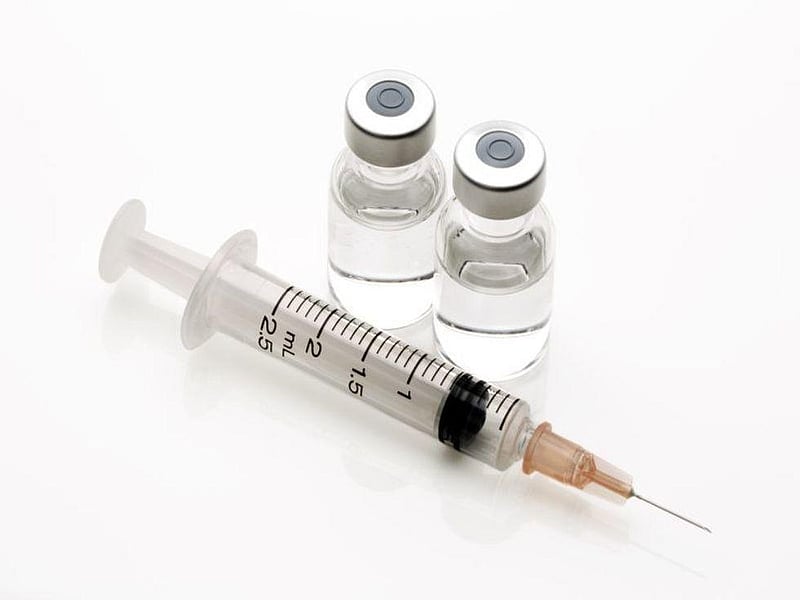 Steven Reinberg
September 28, 2021
Pfizer Inc. announced Tuesday that it has submitted initial data to federal regulators on the efficacy of its COVID-19 vaccine among younger children.
The company is also expected to submit the same data on kids aged 5 to 11 to the European Medicines Agency and other reg...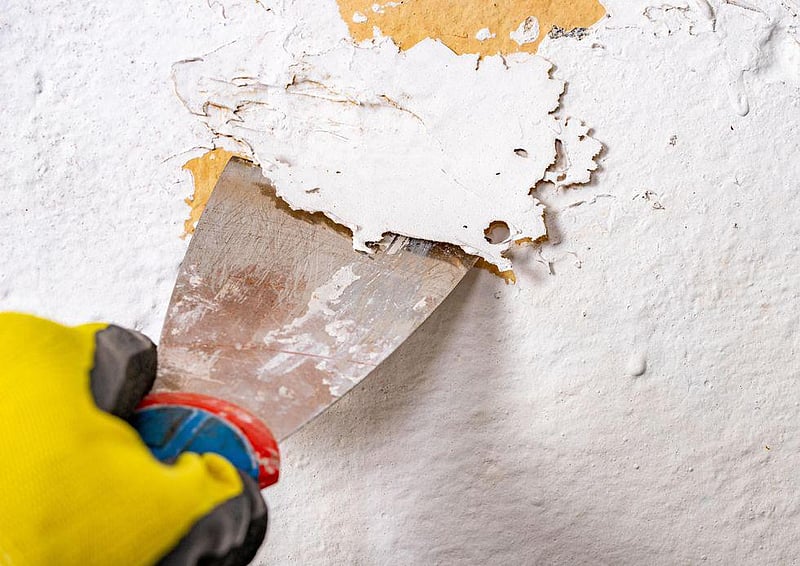 Steven Reinberg
September 27, 2021
More than 50% of American children have detectable blood lead levels, a new study reveals. And young children who live in places with lots of pre-1950s housing and low incomes have the greatest risk.
"Public health authorities have worked commendably to reduce lead expos...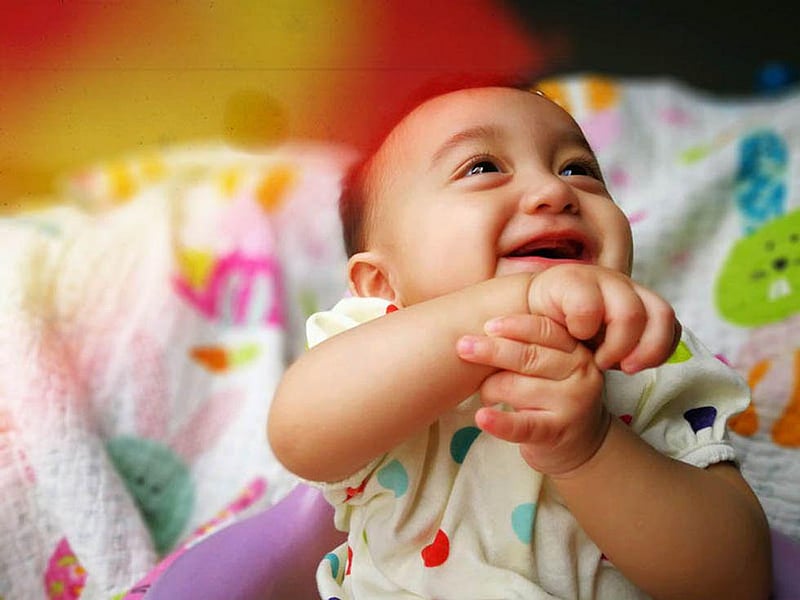 Steven Reinberg
September 24, 2021
The death of eight babies has prompted the Boppy Company and the U.S. Consumer Product Safety Commission (CPSC) to recall more than 3 million baby loungers, they announced Thursday.
A year ago, the CPSC issued a safety warning about similar pillow-like baby products,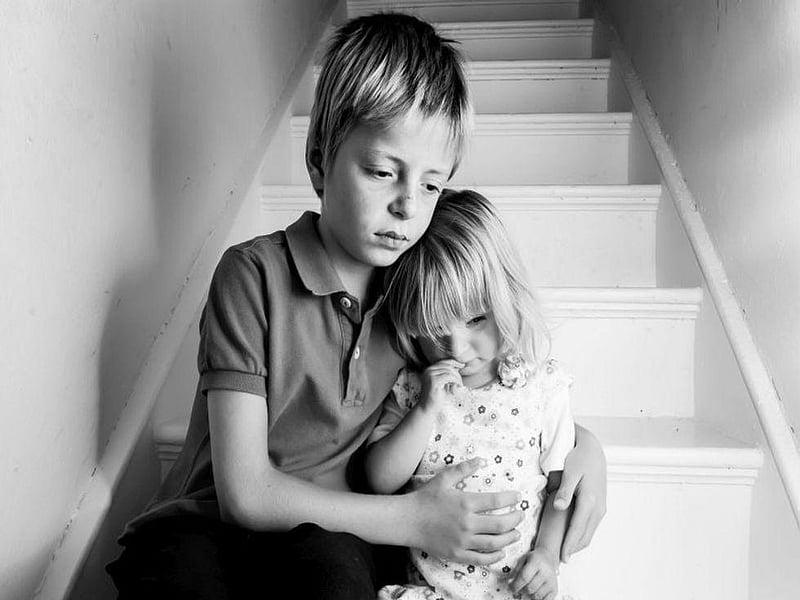 Steven Reinberg
September 23, 2021
Kids who suffer abuse, neglect or household dysfunction are more likely to have neurological problems like stroke or headaches as adults, researchers report.
"Traumatic events in childhood have been linked in previous studies to a higher risk of heart disease, diabetes,...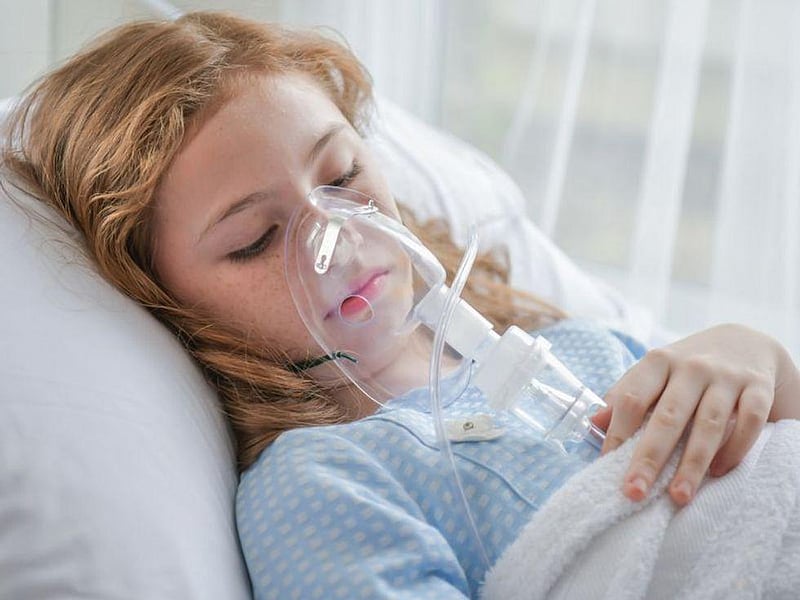 Steven Reinberg HealthDay Reporter
September 21, 2021
Older children and kids with chronic diseases are those most likely to wind up in the hospital with COVID-19, researchers have found.

Conditions such as obesity, diabetes and neurologic problems, among others, put kids at risk for severe COVID-19, according to a new...
Cara Murez
September 21, 2021
After more than a year at home, children are heading back to classrooms across the country. But they're also toting heavy bags on their backs again.
A backpack that fits properly -- and is not overloaded with binders and books -- will help prevent injury.

"Wi...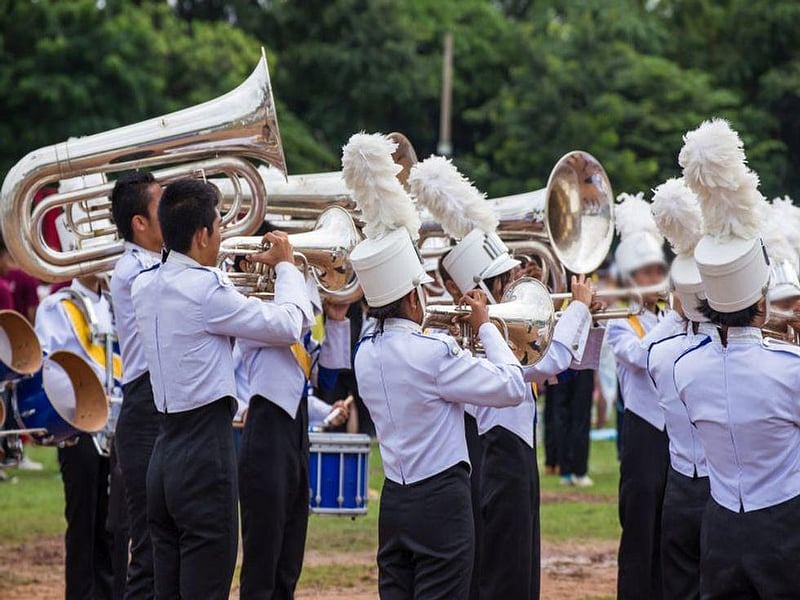 Steven Reinberg
September 20, 2021
It's not just athletes on the field who suffer when outdoor temperatures get too high. Members of college and high school marching bands are at increased risk of heat-related illness, too, researchers warn.
"They go out there, and they often wear these really heavy wool ...
Cara Murez
September 15, 2021
Many parents hoping for COVID-19 vaccines for their children younger than 12 may get their wish this fall, according to Dr. Anthony Fauci.
The vaccines could be authorized by the U.S. Food and Drug Administration this fall for children ages 5 to 11, Fauci told CNN
Steven Reinberg
September 14, 2021
An experimental Ebola vaccine appeared effective in children and adults in a clinical trial.
Two doses of Johnson & Johnson's Ebola vaccine appear safe, well tolerated and produce a strong immune response in people over the age of 1,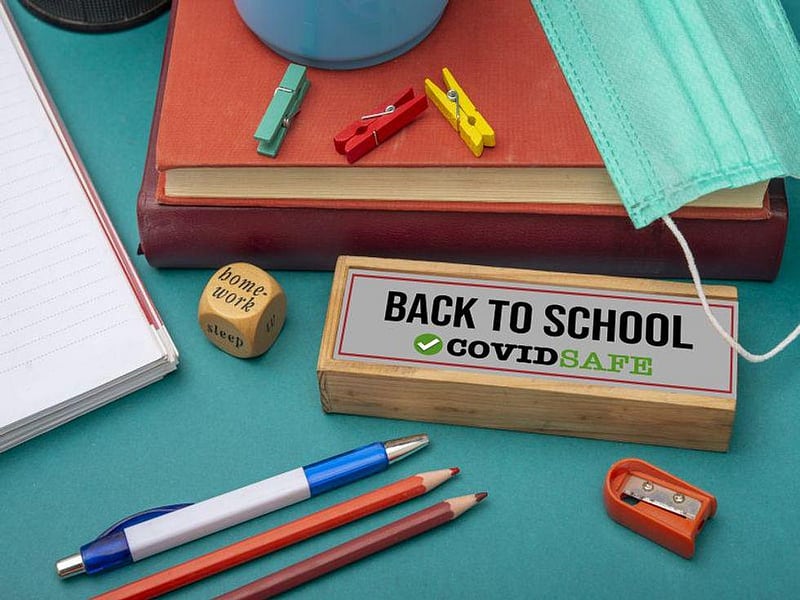 Cara Murez
September 13, 2021
The law on whether or not students in Florida schools will be required to wear masks has changed again.
On Friday the First District Court of Appeal in Tallahassee reinstated that state's ban on school mask mandates, CBS News reported.
The issue has been i...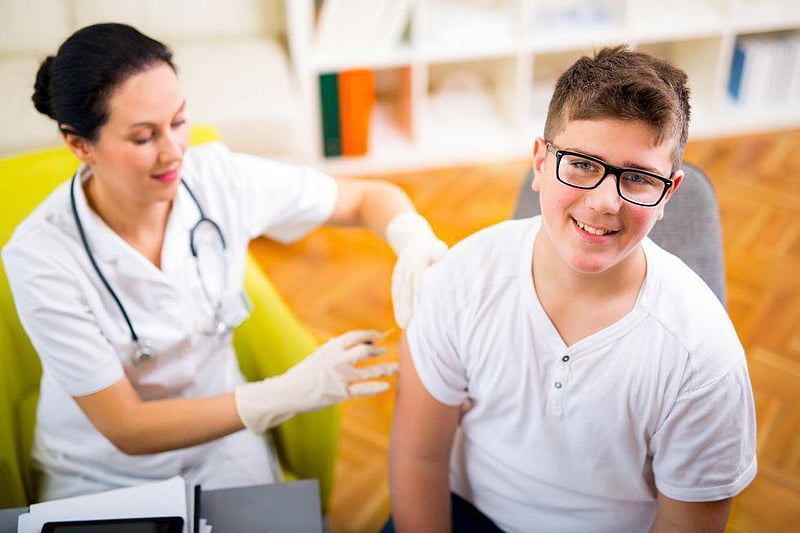 Steven Reinberg
September 10, 2021
Los Angeles has become the first major school system in the United States to mandate COVID-19 vaccination for all students 12 and older.
L.A.'s Board of Education voted unanimously Thursday to require all students 12 and older to be vaccinated before they can attend in-...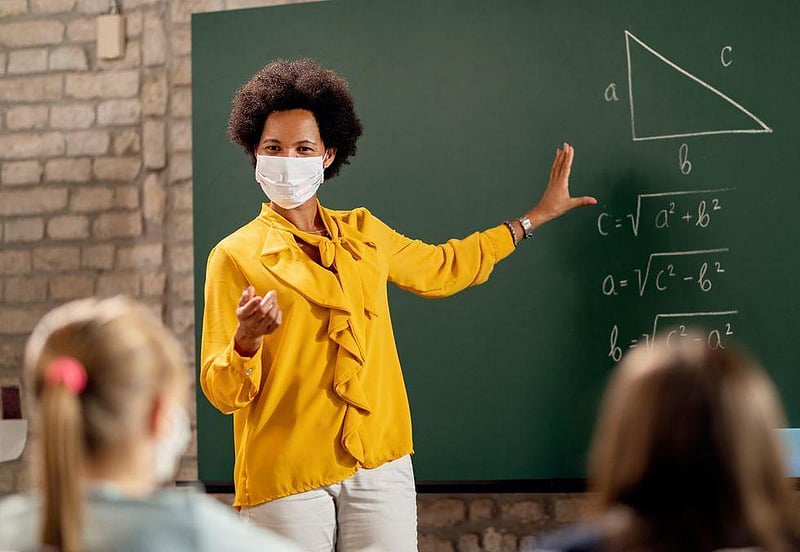 Cara Murez
September 9, 2021
School districts in Florida can require their students to wear masks, despite the governor's order blocking mask mandates -- for now at least.
A circuit court judge in Leon County ruled Wednesday that the state can't enforce Gov. Ron DeSantis' ban on school mask mandates...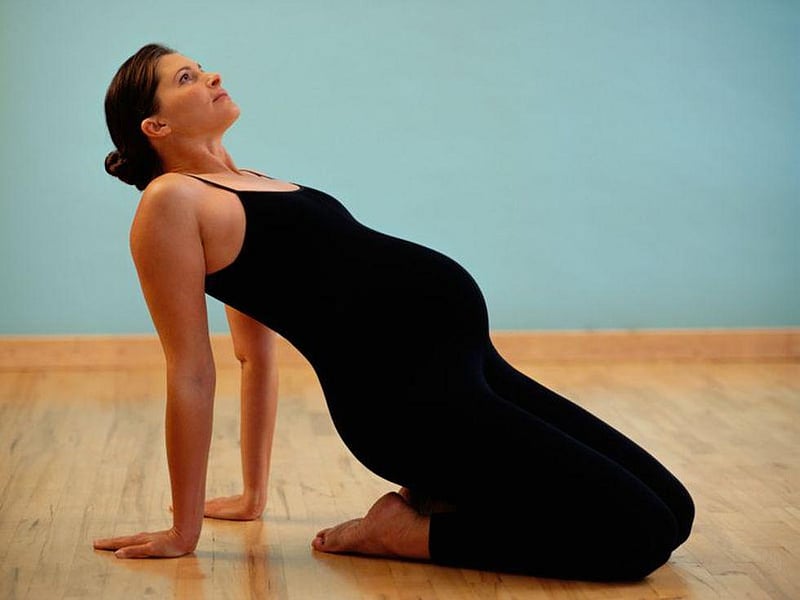 Robert Preidt
September 8, 2021
Exercising during pregnancy can benefit babies' lungs, Scandinavian researchers report.
"This study offers a fascinating hint that increased physical activity of mothers is associated with better lung function in their babies and, therefore, possibly their health in late...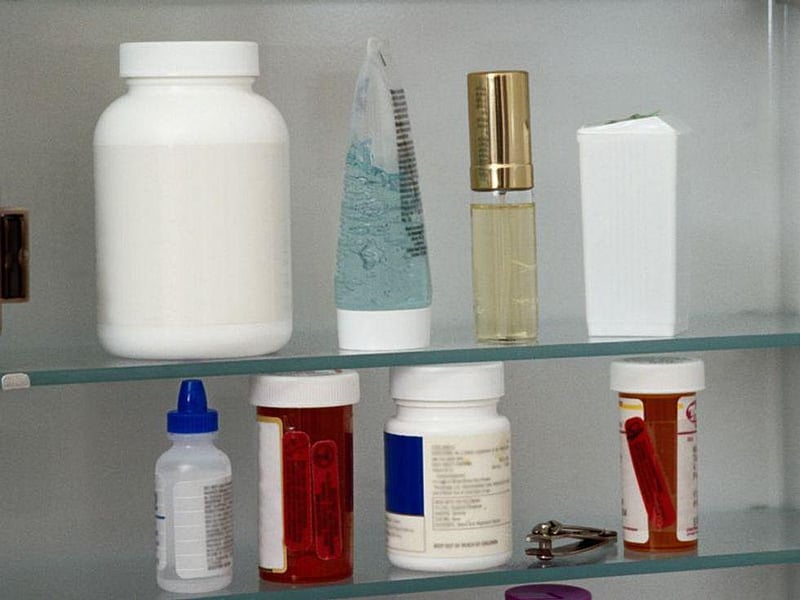 As the COVID-19 pandemic grinds on and stress on families mounts, more kids are falling victim to accidental poisoning.
Experts attribute the surge to disrupted sleep patterns, work schedules and parenting routines.
"I think what's happening is, parents are challe...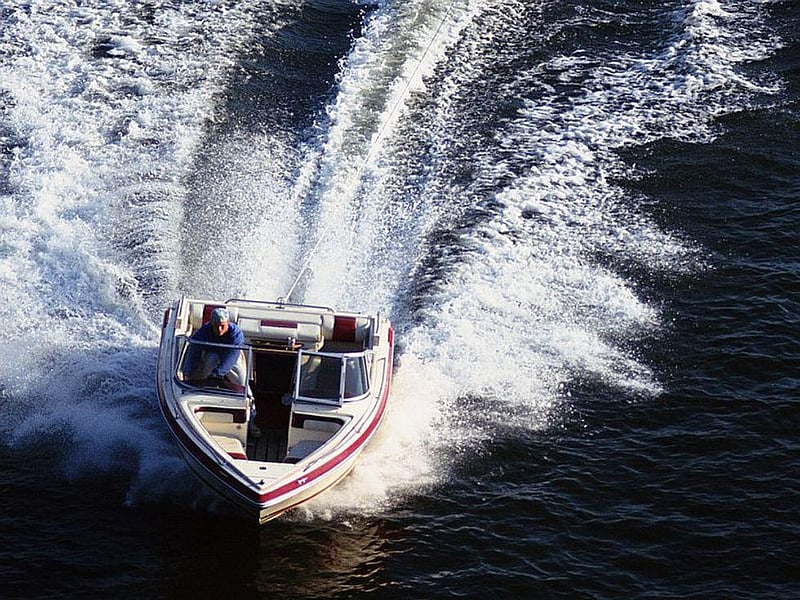 Boat traffic picks up on Labor Day weekend, and the Safe Boating Campaign offers some safety reminders for those leaving shore.
"No matter your age, wear a life jacket from the moment you reach the dock and while you're out on the water," Yvonne Pentz, communications dir...
It's still not OK to kiss your chickens or your ducklings -- you could catch a salmonella infection from barnyard birds.
The U.S. Centers for Disease Control and Prevention has offered that warning before, and now an agriculture expert reminds backyard farm...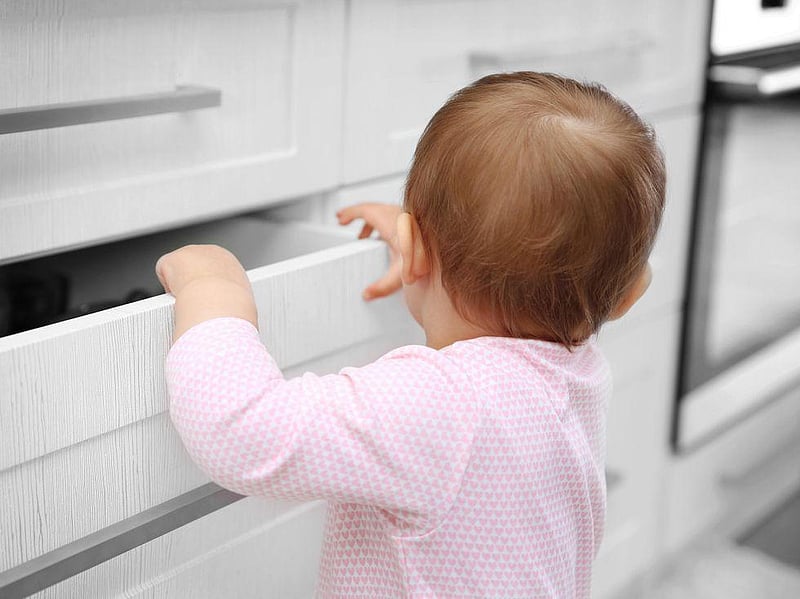 Robert Preidt
August 27, 2021
It can happen in an instant. A young child climbs a heavy piece of furniture, and it topples over on the toddler.
New research suggests that's not as rare as you might think: Hundreds of thousands of children have been treated in U.S. emergency rooms for such injuries in...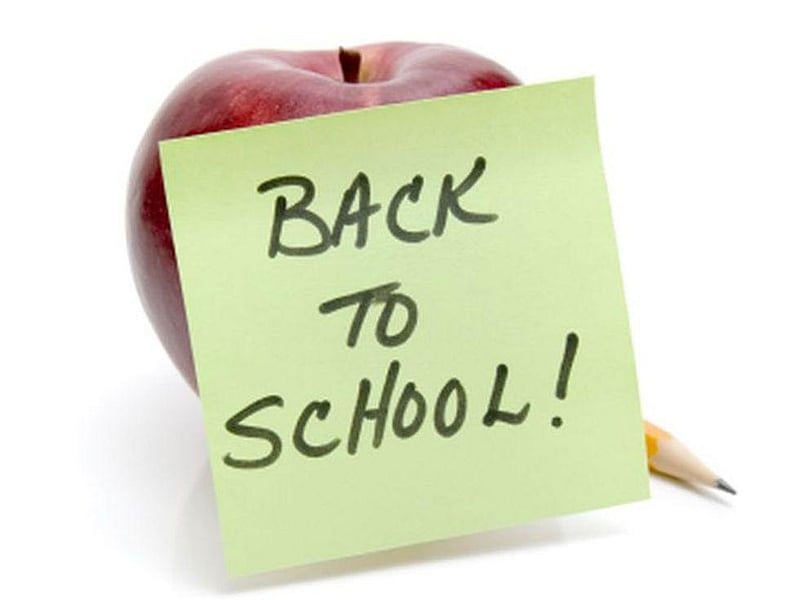 Robert Preidt
August 27, 2021
Students face a number of challenges as they head back to school this fall -- from potential exposure to COVID-19 and other illnesses to injuries on the playing field.
"This return to school season is like no other," said Dr. Rochelle Walensky, director of the U.S. Cente...