Patient Resources
Search Results
Results for search "
Safety: Child

".
As the American Society of Clinical Oncology (ASCO) concluded its annual meeting, Dr. Lori Pierce, president of ASCO and a cancer radiation specialist at the University of Michigan, shared why equity was the chosen theme for this years meeting.
Health News Results -
192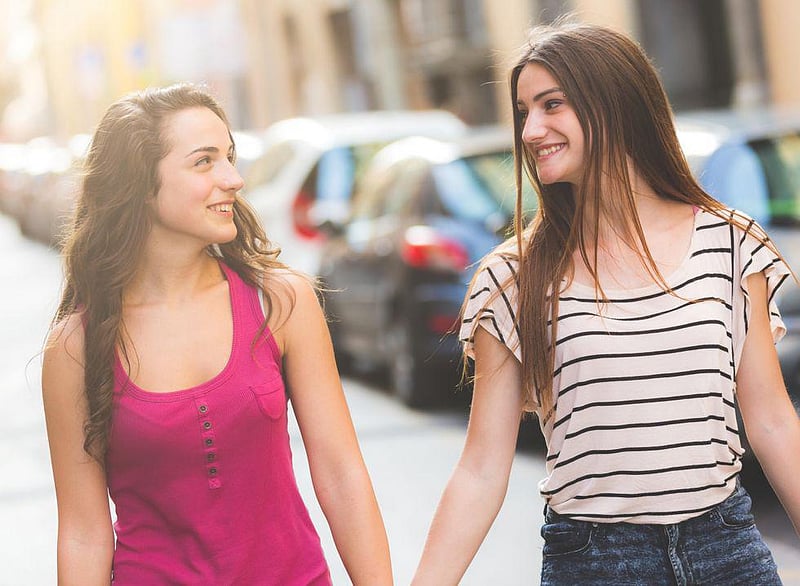 Cara Murez HealthDay Reporter
June 15, 2021
TUESDAY, June 15, 2021 (HealthDay News) -- More teens in the United States are reporting their sexual identity as gay, lesbian or bisexual, nationwide surveys show.
Between 2015 and 2019, the percentage of 15- to 17-year-olds who said they identified a...
Show All Health News Results