Patient Resources
Search Results
Results for search "
Condoms

".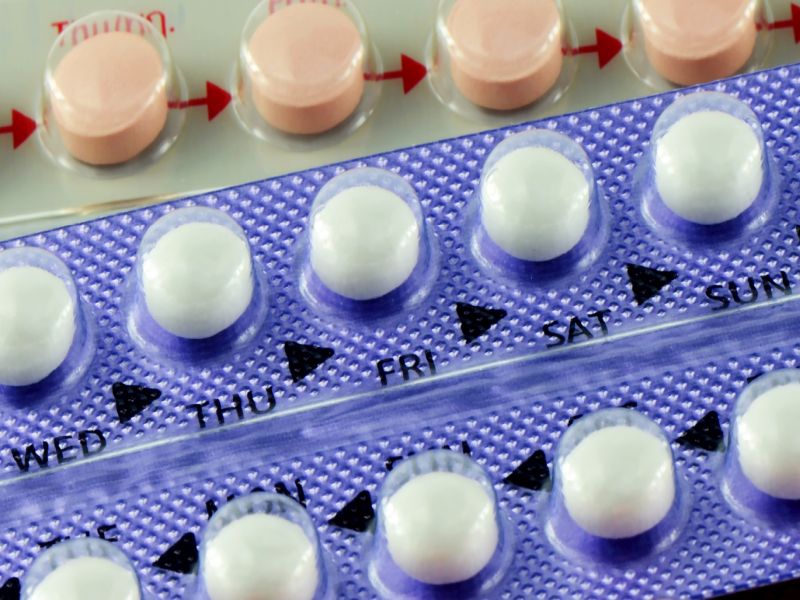 Steven Reinberg
October 20, 2020
Most American women between 15 and 49 years of age use birth control, according to a new U.S. government report.
Between 2017 and 2019, 65% of those women used some form of contraception, according to the U.S. Centers for Disease Control and Prevention.
...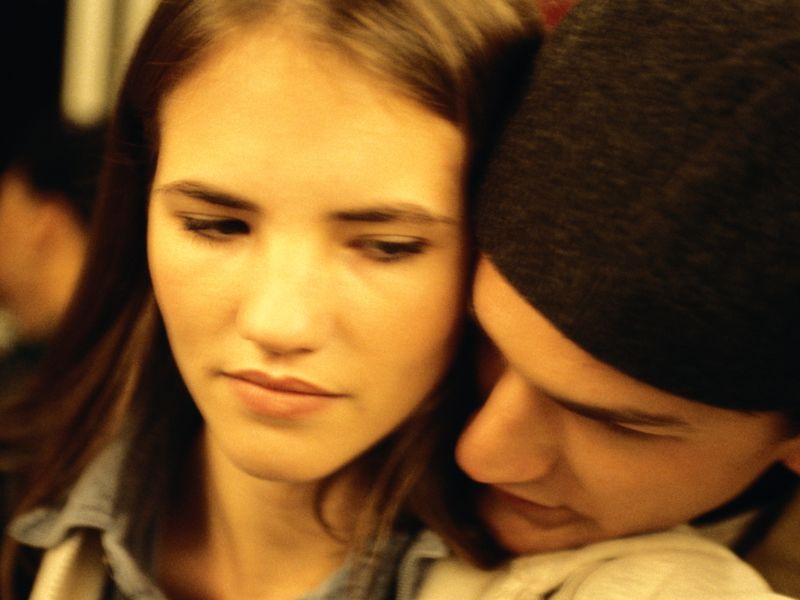 Robert Preidt
July 29, 2019
Parents who worry about discussing sex with their kids can relax: New research shows it leads teens to adopt safer practices and doesn't make them more likely to become sexually active.
That's the upshot of an analysis of 31 studies on the effectiveness of parent-bas...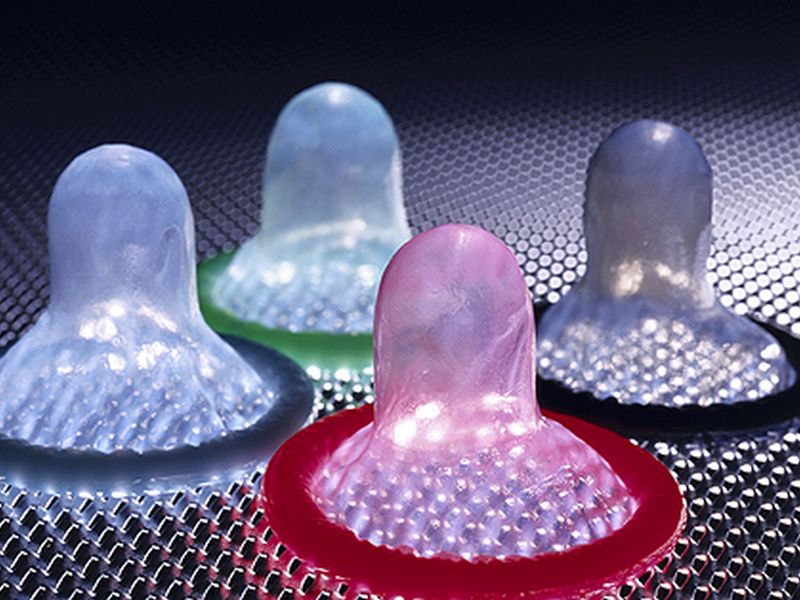 Even if they never use a condom during sex, gay men whose HIV is undetectable due to ongoing antiretroviral treatment cannot infect their male partner, new research reveals.
"Whether men who are in monogamous relationships in these circumstances chose to use or not to ...