Patient Resources
Search Results
Results for search "
Coughs

".
Researchers say this sweet food works especially well on coughs.
Most people think so, but are they right?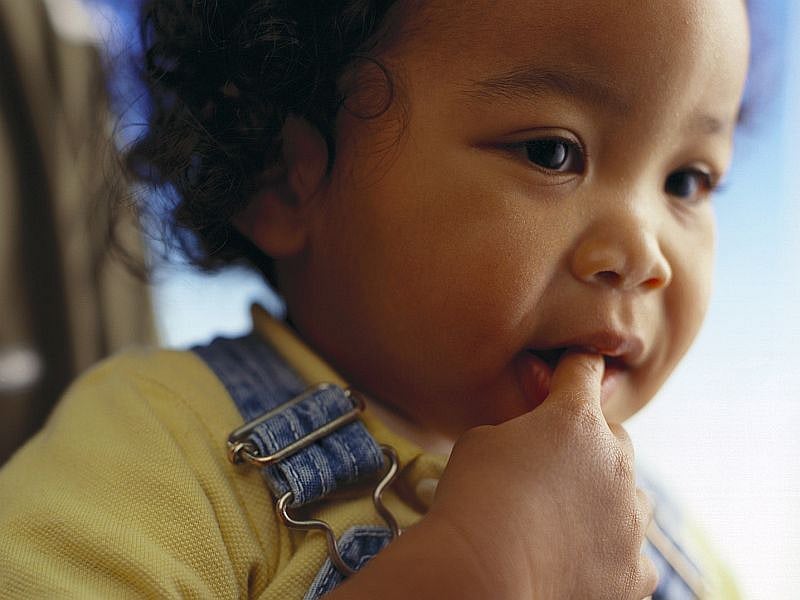 Ernie Mundell HealthDay Reporter
March 20, 2021
Diagnosing babies and toddlers with asthma is challenging, because it's difficult to measure lung function in this young group. What makes diagnosis easier is knowing your child's symptoms.
A leading pediatrics group offers some tips for parents who suspect their infants...
Show All Health News Results