Patient Resources
Search Results
Results for search "
Death &amp, Dying: Misc.

".
Health News Results -
290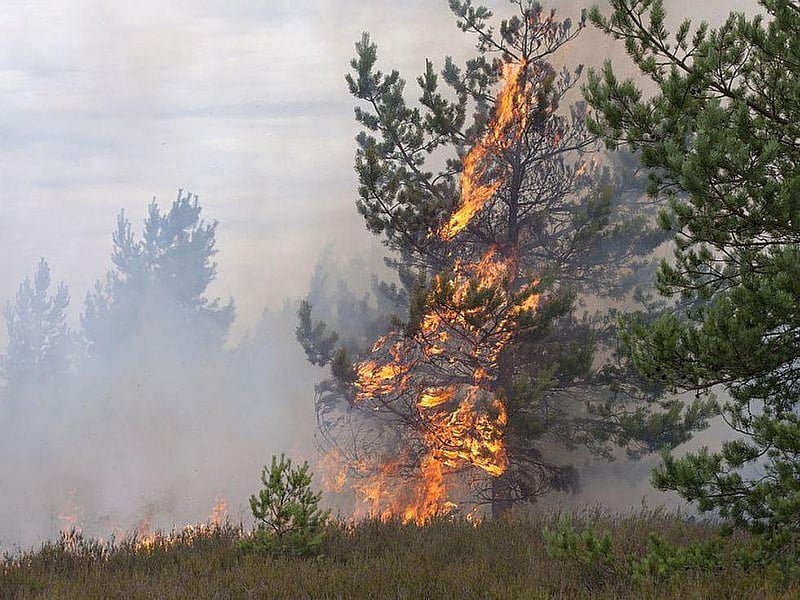 Steven Reinberg
September 9, 2021
Wildfires are killing people around the world -- even those with limited exposure to wildfire-related pollution, an international team of researchers reports.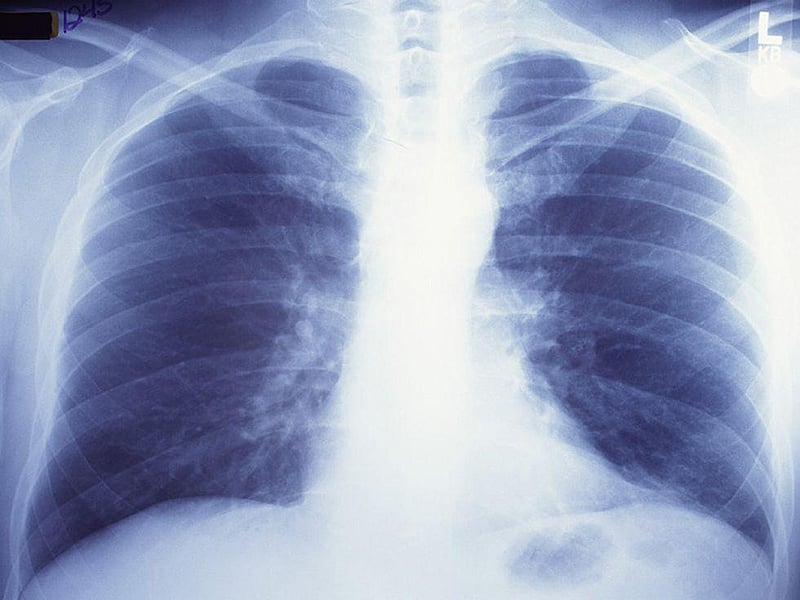 Robert Preidt
August 31, 2021
A high amount of coronavirus in the lungs is a major contributor to death in COVID-19 patients, new research shows.
The findings challenge previous theories that simultaneous infections such as pneumonia or an overreaction of the body's immune system are significant fact...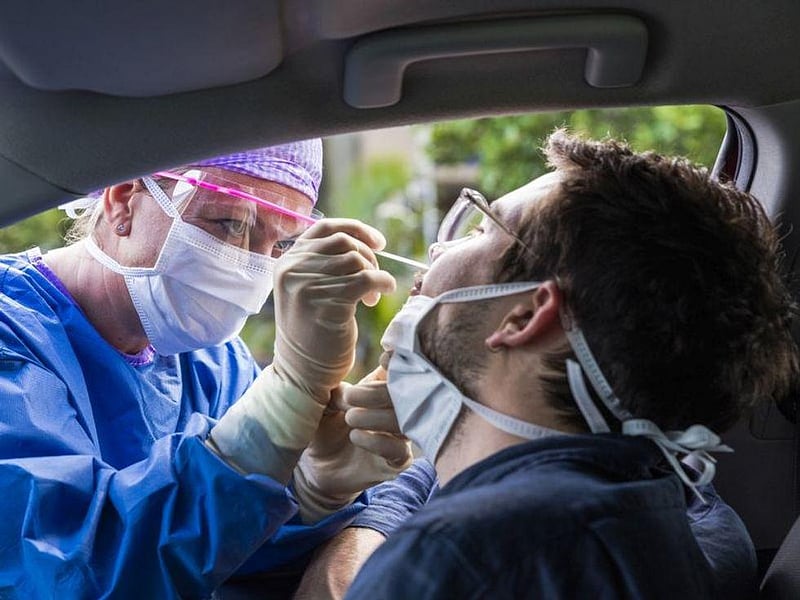 Robert Preidt and Robin Foster
August 26, 2021
Coronavirus cases and deaths in Florida are at record highs as the Delta variant ravages the state and Republican Gov. Ron DeSantis holds firm on forbidding vaccine and mask mandates.
As of Tuesday, Florida had reported a record average of 227 COVID-19 deaths a day this ...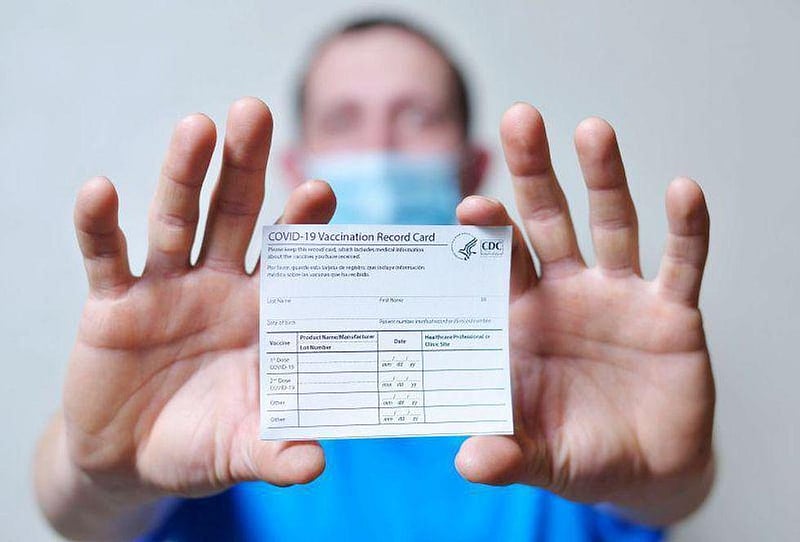 Amy Norton HealthDay Reporter
August 19, 2021
The United States' early rollout of COVID-19 vaccinations may have saved nearly 140,000 lives, a new study suggests.
Using data on state vaccination campaigns and COVID-19 deaths, researchers estimate that immunizations prevented 139,393 deaths nationwide between Decembe...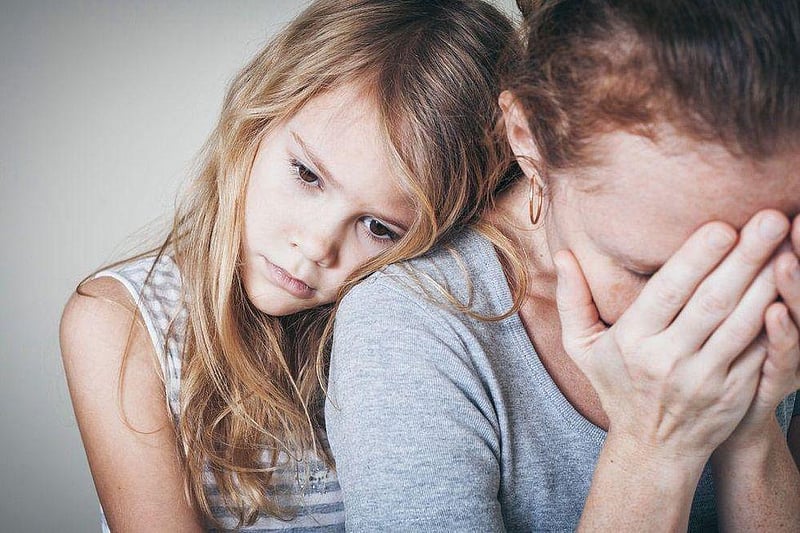 It can take years for a survivor of a traumatic event to recover from the loss of a loved one, new research shows, but treating the symptoms of post-traumatic stress disorder (PTSD) early may help prevent what's called complicated grief.
"Grief is a normal r...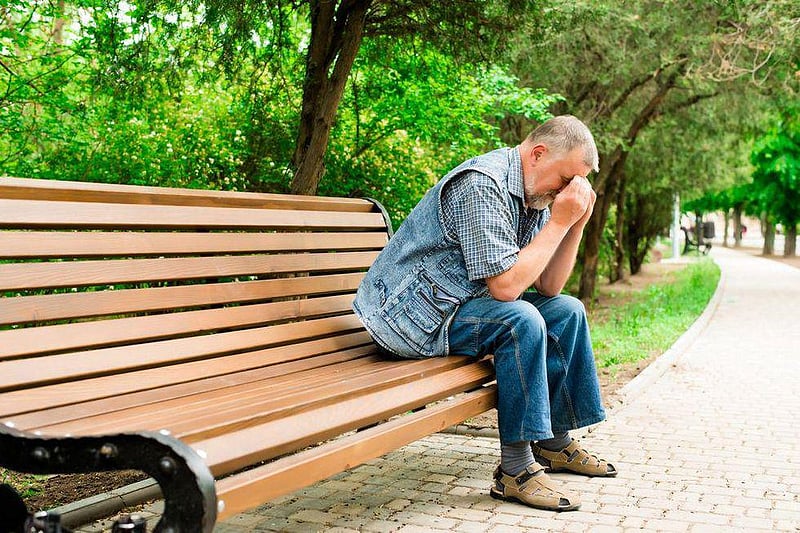 Robert Preidt
August 13, 2021
Widowers have a higher risk for advanced prostate cancer than men who are part of a couple, Canadian researchers say.
The new findings are from an analysis of 12 studies comparing 14,000 men newly diagnosed with prostate cancer and 12,000 healthy men.
The study -- ...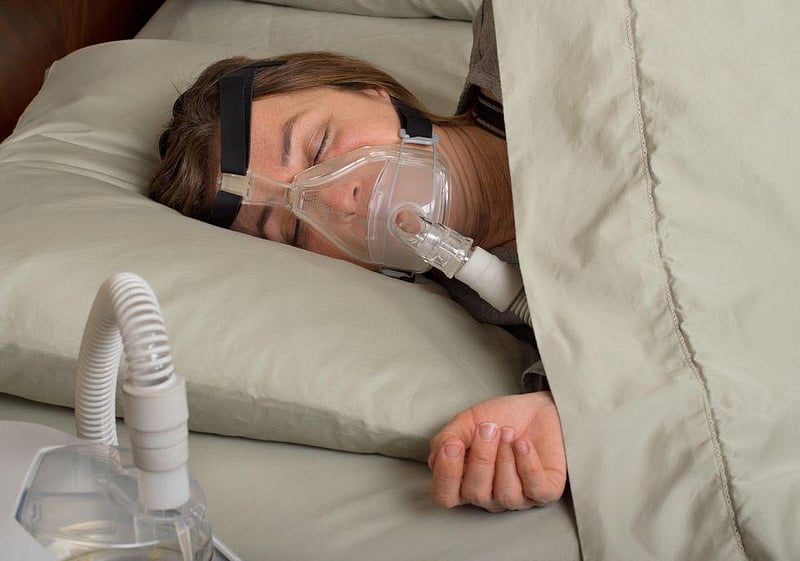 Steven Reinberg HealthDay Reporter
August 3, 2021
With apologies to William Shakespeare, this is the stuff bad dreams are made of: Sleep apnea may double your risk for sudden death.
The condition -- in which a person's airway is repeatedly blocked during sleep, causing pauses in breathing -- may also increase the risk f...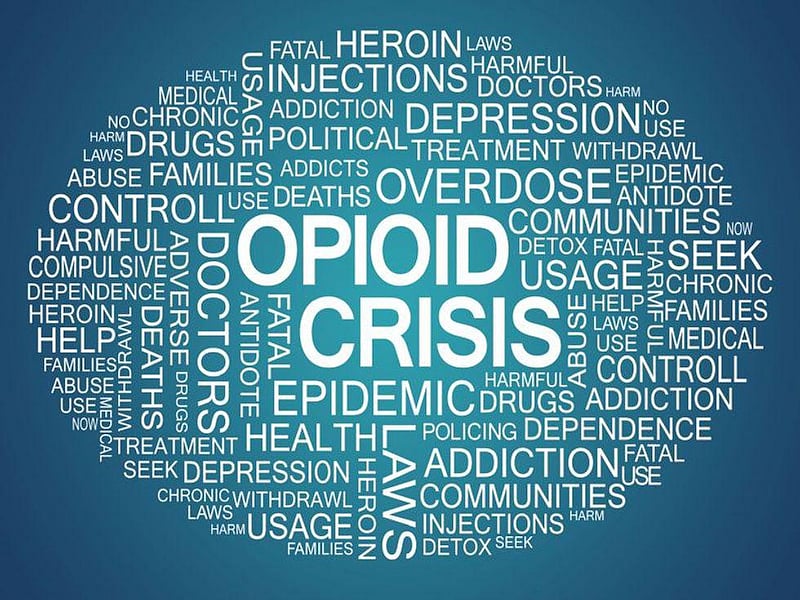 Robert Preidt and Ernie Mundell and Robin Foster
July 22, 2021
A proposed $26 billion settlement on opioid-related lawsuits has been reached with four large drug companies, a group of state attorneys general announced Wednesday.
If enough states sign on to the deal with the country's three major drug distributors -- Cardinal Health,...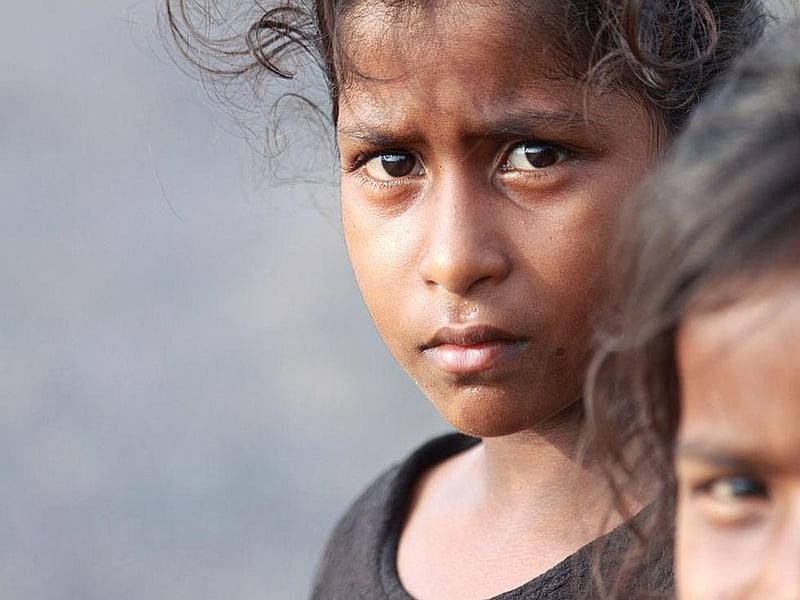 Robert Preidt
July 21, 2021
In yet another finding that illustrates the tragic toll the pandemic has taken on families around the world, a new study shows that 1.5 million children have lost a parent, grandparent or other caregiver to COVID-19.
"For every two COVID-19 deaths worldwide, one child is...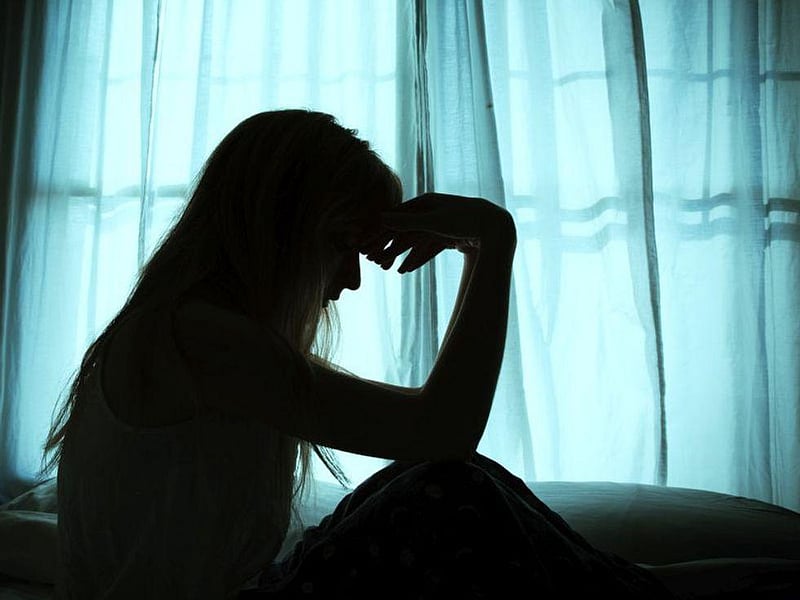 Robert Preidt
July 21, 2021
While there's been much talk about pandemic lockdowns being a burden on people's health, new research finds the effects of large COVID-19 outbreaks are typically worse.
"It is unlikely that government interventions have been worse than the pandemic itself in most situati...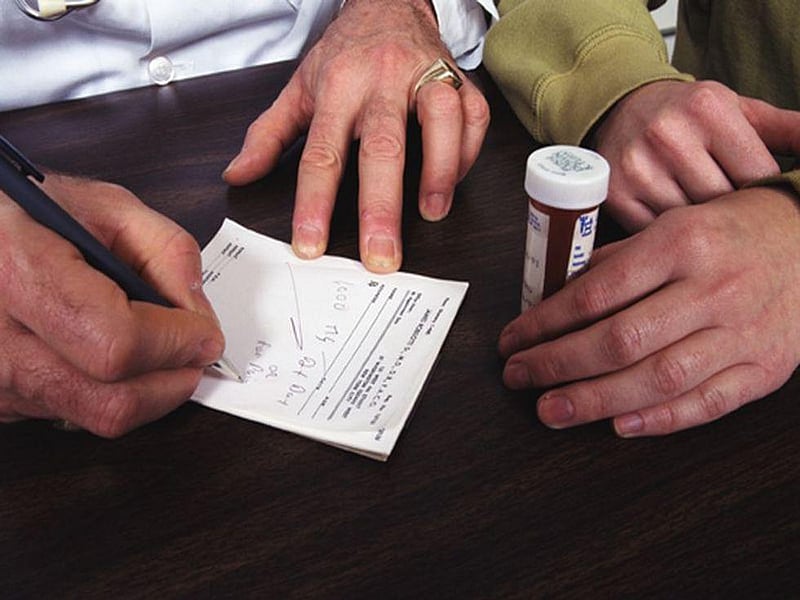 Alan Mozes HealthDay Reporter
July 20, 2021
Could cholesterol-lowering statins help lower your risk of dying from COVID-19?
For patients with a history of high blood pressure or heart disease, the answer appears to be yes. At least that's the conclusion of a new study that enlisted roughly 10,500 pati...