Patient Resources
Search Results
Results for search "
Death &amp, Dying: Misc.

".
Health News Results -
204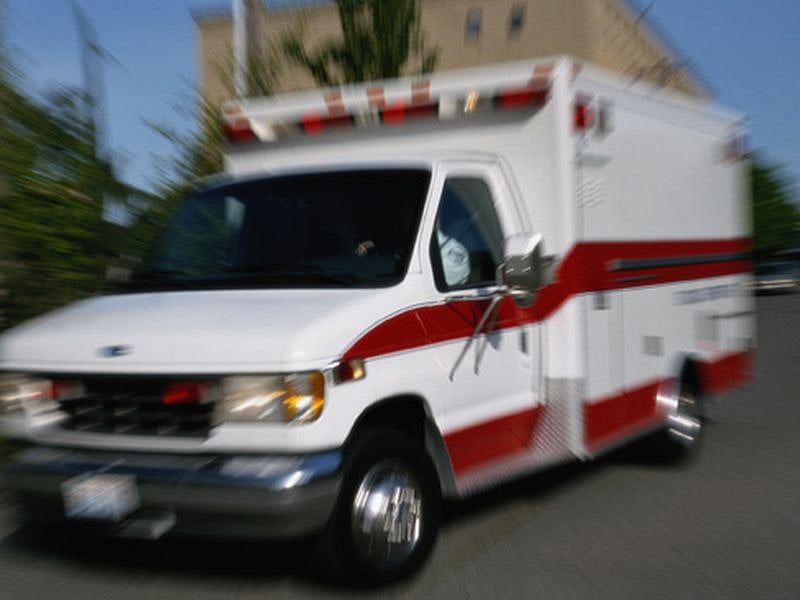 Robert Preidt
February 17, 2021
Heart attack patients are less likely to die on the spot if they have been physically active, according to a new study.
Researchers analyzed data from more than 28,000 people in Europe who suffered a heart attack in order to see how active or more 'couch potato' lifestyl...