Patient Resources
Search Results
Results for search "
Diabetes: Drugs

".
Researchers say the skyrocketing cost of insulin in the U.S. is forcing diabetics to ration the life-saving treatment.
Older adults with type 2 diabetes face an increased risk of heart failure after using certain NSAIDs, researchers say.
As the American Diabetes Association concluded its 82nd Scientific Sessions, HealthDay's Mabel Jong was joined by Dr. Robert Gabbay, the ADA's chief scientific and medical officer. Dr. Gabbay discussed highlights from the conference, including new drugs and devices, the relationship between diabetes and COVID-19, and how much progress has been made in the path towards a cure.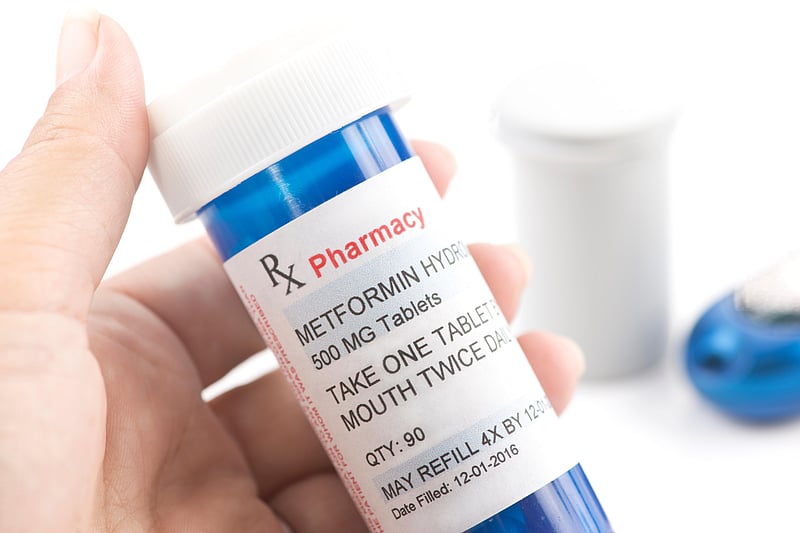 Dennis Thompson HealthDay Reporter
November 23, 2022
A century-old diabetes drug seems to help keep high-risk COVID-19 patients from falling deathly ill, a new study reports.
Metformin reduced the risk of death from COVI...
Show All Health News Results