Patient Resources
Search Results
Results for search "
Diseases &amp, Conditions: Misc.

".
Health News Results -
102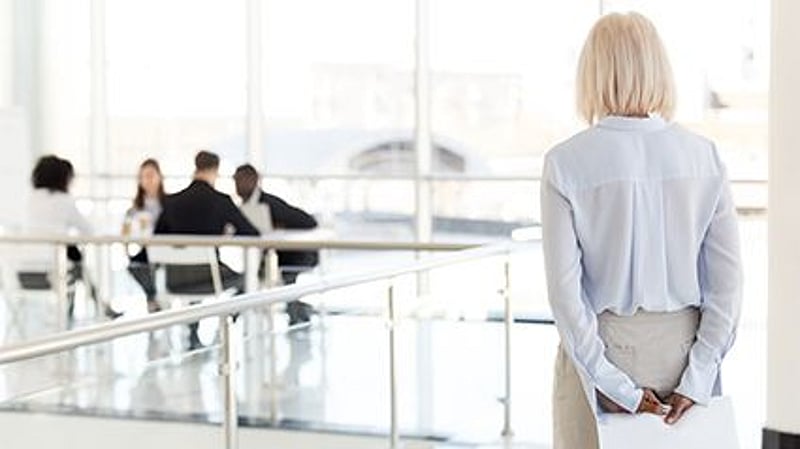 Cara Murez
February 24, 2021
"Early to bed, early to rise" may be good advice for your career. New research finds that, compared to night owls, folks with earlier bedtimes perform better at work and are less plagued by disabilities that lead to early retirement.
Overall, "night owls" were twice as l...