Patient Resources
Search Results
Results for search "
Drug Abuse

".
In a HealthDay Now interview, we spoke to Dr. Thomas Stopka, associate professor and epidemiologist who studies opioid use and abuse at Tufts University School of Medicine. Considering the record high number of drug overdoses reported in 2020, Dr. Stopka discussed factors that may be responsible for this increase.
Health News Results -
179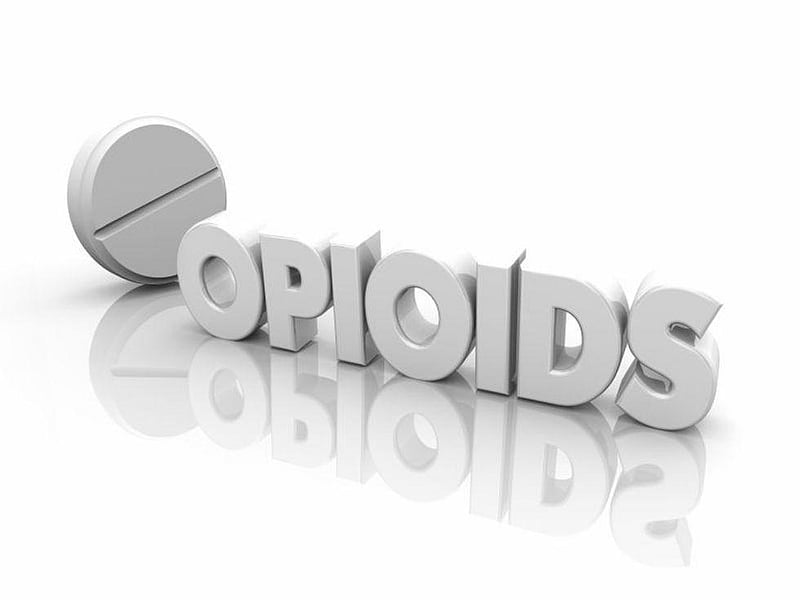 Cara Murez HealthDay Reporter
January 13, 2022
The opioid addict you know might not be the college kid who has always dabbled in alcohol and drugs.
It could be your grandparent.
Opioid misuse doesn't discriminate by age — and rates are rising steadily among adults aged 55 and up,