Patient Resources
Search Results
Results for search "
Drug Abuse: Effects

".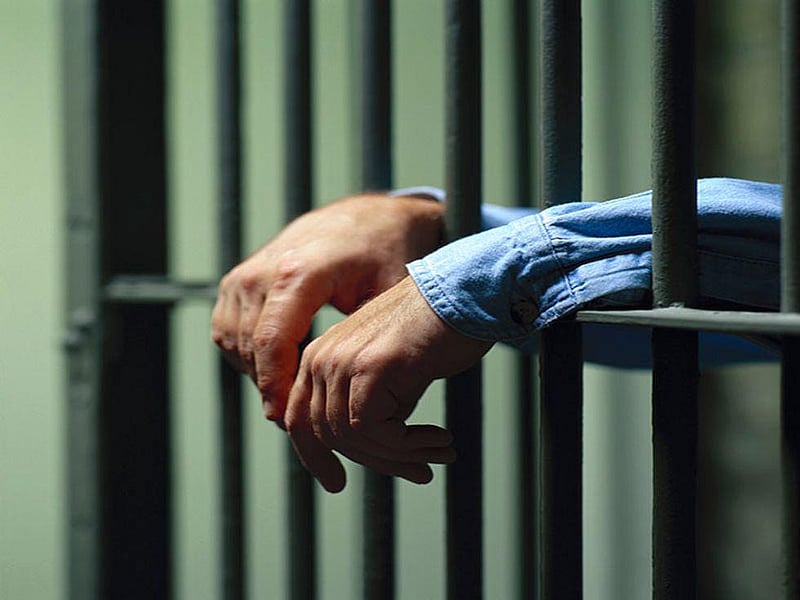 Cara Murez HealthDay Reporter
April 18, 2023
Offering medications for opioid use disorder to prisoners could mean fewer overdose deaths later, new research suggests.
"Offering medications for opioid addiction for incarcerated individuals saves lives. Specifically, offering all three medications -- buprenorphine,...
Settlements totaling $26 billion have been finalized between drugmaker Johnson & Johnson plus three major pharmaceutical distributors and state and local governments, over the companies' role in America's
Dennis Thompson HealthDay Reporter
February 1, 2022
You smoked a joint an hour and a half ago. Now it's worn off enough that you feel fine to get behind the wheel.
But you're fooling yourself, a new study says. You're likely about to drive under the