Patient Resources
Search Results
Results for search "
Drugs: Misc.

".
Health News Results -
163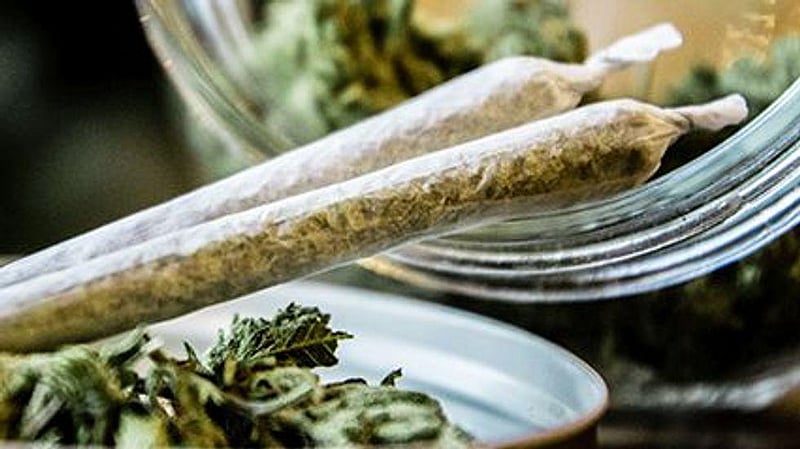 Dennis Thompson HealthDay Reporter
June 28, 2022
Toking up increases your risk of landing in the hospital, a new study reports.
Recreational marijuana use was associated with 22% greater odds of needing to visit an emergency room or be hospitalized, Canadian researchers found.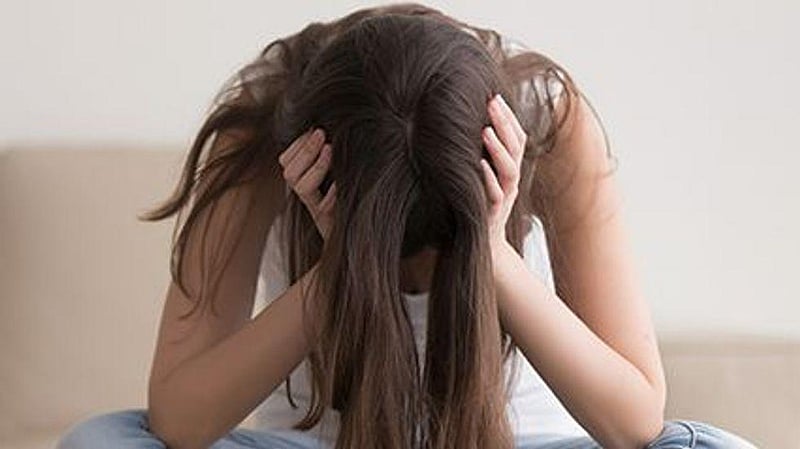 Amy Norton HealthDay Reporter
June 3, 2022
A growing number of U.S. kids are attempting suicide by medication overdose — with the biggest increase seen among preteens, a recent study shows.
Researchers found that between 2015 and 2020, there was a 27% increase in overdose suicide or attempted suicide among U.S....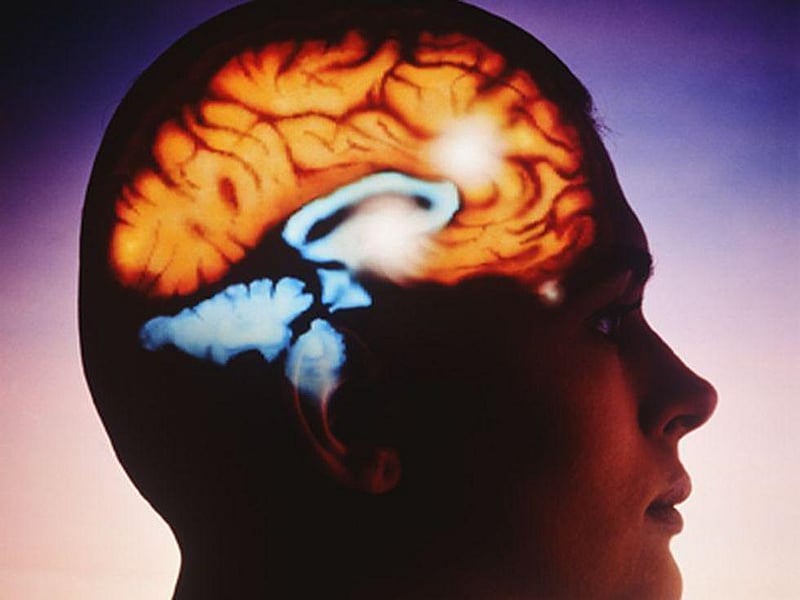 Denise Mann HealthDay Reporter
April 12, 2022
Psilocybin — the active component in "magic mushrooms" — may help rewire the brains of people with depression.
Psychedelics including psilocybin have shown promise in treating many mental health disorders in recent years, and a
A new clinical trial strengthens the case that ketamine -- once famous as a club drug -- can rapidly ease suicidal thoughts.
Researchers found that among 156 adults hospitalized for severe suicidal thoughts, those given two doses of ketamine often saw those disturbing id...
Dennis Thompson HealthDay Reporter
February 1, 2022
You smoked a joint an hour and a half ago. Now it's worn off enough that you feel fine to get behind the wheel.
But you're fooling yourself, a new study says. You're likely about to drive under the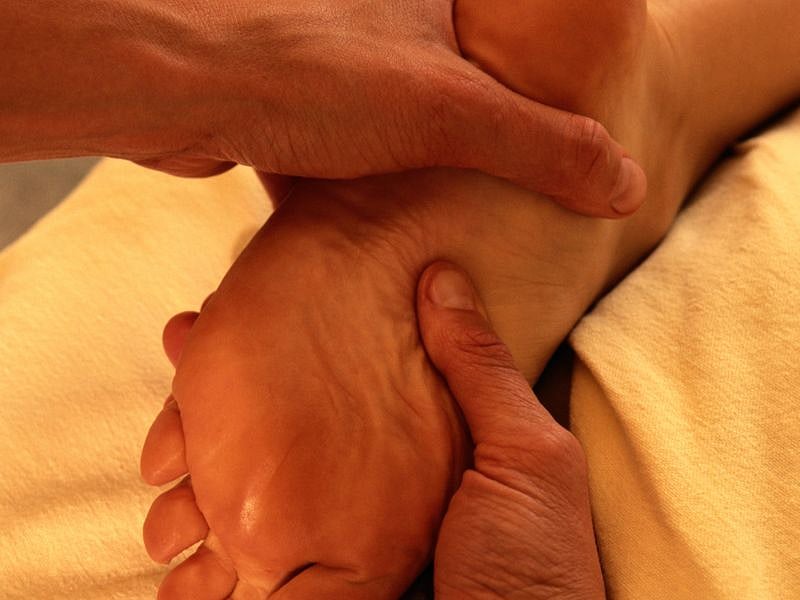 Alan Mozes HealthDay Reporter
January 26, 2022
Allopurinol, a frequently used gout medication, does not appear to drive up the risk for dying among gout patients who also struggle with chronic kidney disease, new research shows.
The finding is based on an analysis of two decades worth of British health records. And i...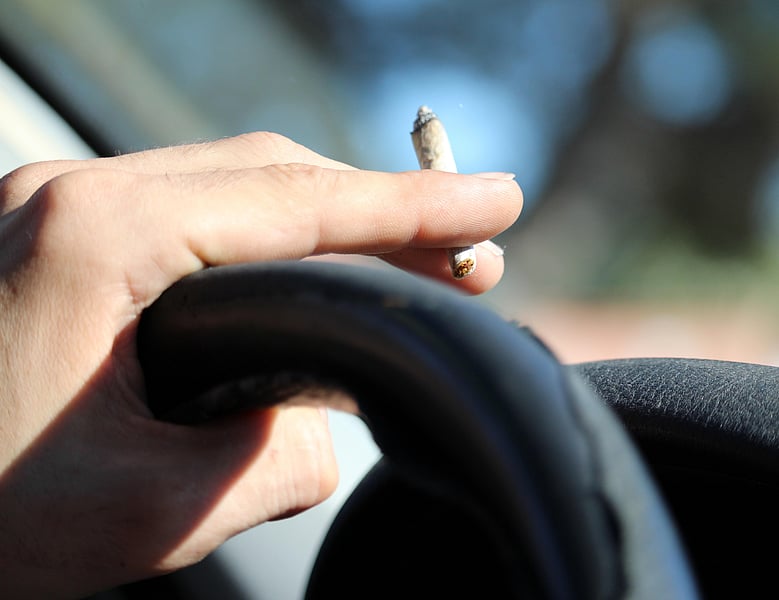 Steven Reinberg HealthDay Reporter
January 13, 2022
Here's more evidence that marijuana may make driving more dangerous: As pot has been legalized in more countries and states, a greater number of people are driving intoxicated by the drug and crashing, researchers report.
THC, the active ingredient in cannabis, has been ...