Patient Resources
Search Results
Results for search "
Drug Abuse: Treatment / Solutions

".
By Robert Preidt HealthDay Reporter
May 13, 2022
A potentially lifesaving drug that reduces overdose risk is prescribed to less than half of Americans treated for opioid addiction, a new study finds.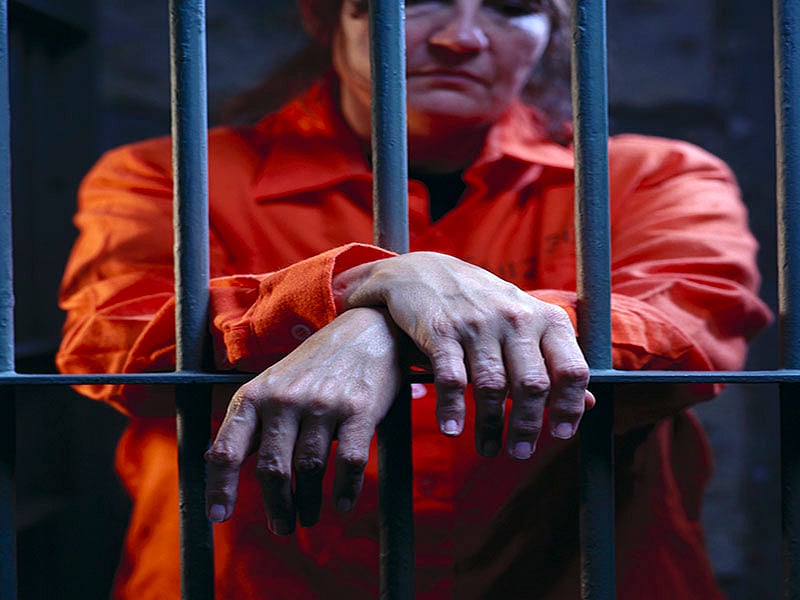 Robert Preidt
January 19, 2022
No magic bullet exists for ending the U.S. opioid crisis, but there's hopeful news for one high-risk population: Providing addiction medication in jails reduces the odds of addicts being re-arrested after their release, new research shows.
"Studies like this provide much...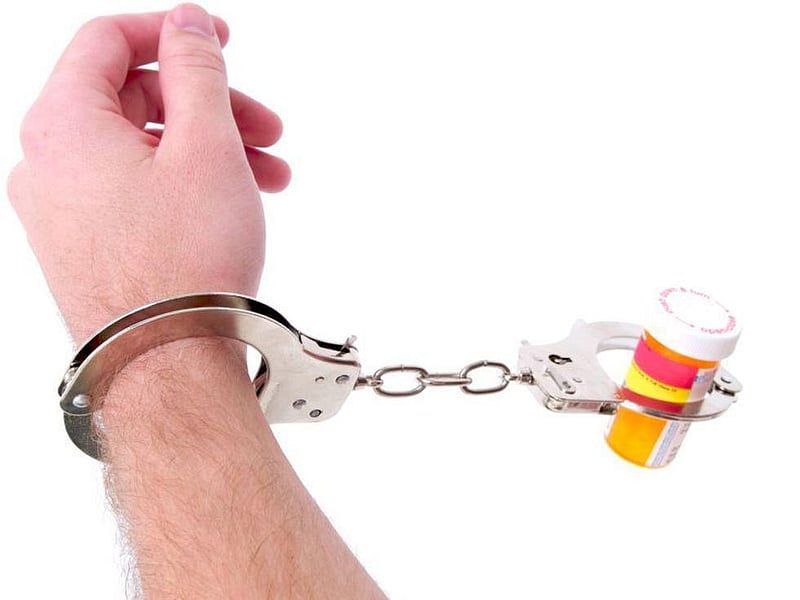 Cara Murez
December 29, 2021
A program meant to encourage the use of a drug that can help people overcome opioid addiction led to dramatic increases in its use in emergency rooms, researchers report.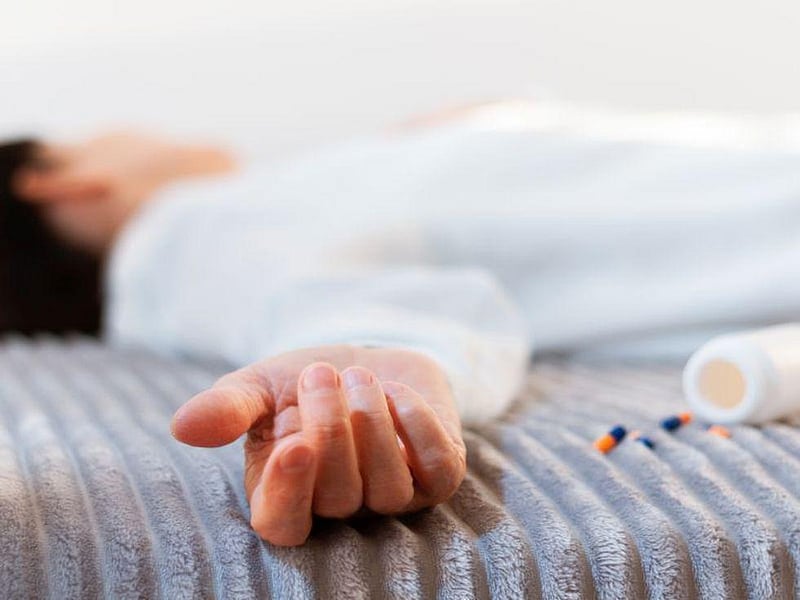 Robert Preidt
December 22, 2021
At least 59 overdoses were prevented in the first three weeks that two overdose prevention centers have been open in New York City, the city's health department said Tuesday.
During that time, there were more than 2,000 visits to the centers that are operated by OnPoint ...
Steven Reinberg HealthDay Reporter
November 24, 2021
A wearable device that could inject a lifesaving antidote for an opioid overdose might be on the horizon.
A new study shows that the device, worn on the stomach like an insulin pump, can detect when someone stops breathing from an overdose and inject the drug naloxone to...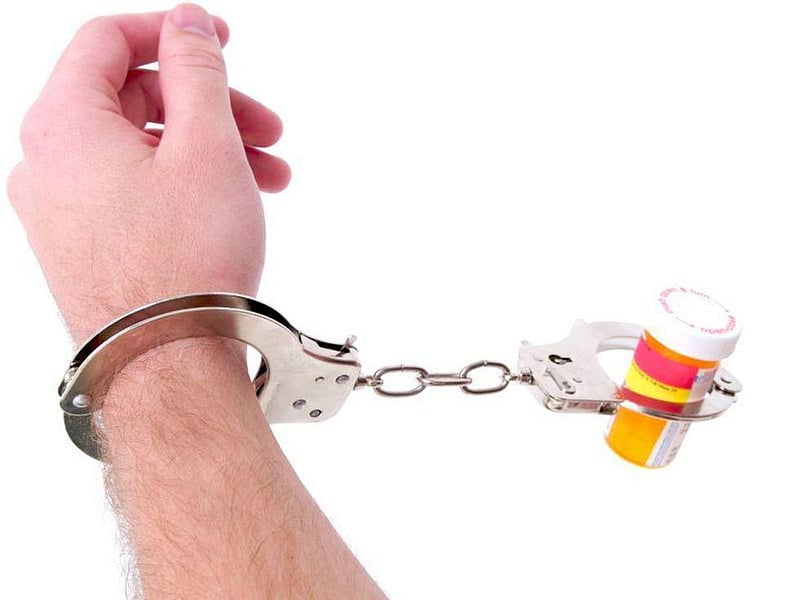 Steven Reinberg HealthDay Reporter
November 17, 2021
New government data confirms what many have suspected: The pandemic has prompted a record number of drug overdose deaths, with more than 100,000 Americans succumbing to addiction as COVID-19 raged across the country.
That figure is almost 30% higher than the previous yea...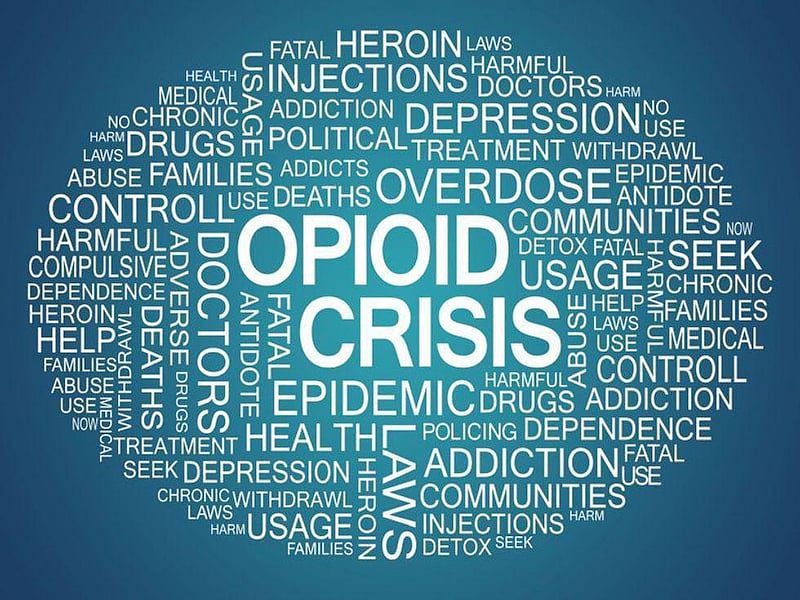 Robert Preidt and Robin Foster
November 10, 2021
A previous court ruling that ordered Johnson & Johnson to pay Oklahoma $465 million for the company's role in the opioid epidemic was tossed out by the state's highest court on Tuesday.
In a 5-1 vote, the Oklahoma Supreme Court rejected the state's argument that Johnson ...
Robert Preidt and Robin Foster
November 3, 2021
A California judge has ruled against local governments that sued drug companies for billions of dollars to recover their costs of dealing with the opioid epidemic.
In a tentative ruling issued Monday, Orange County Superior Court Judge Peter Wilson rejected the plaintiff...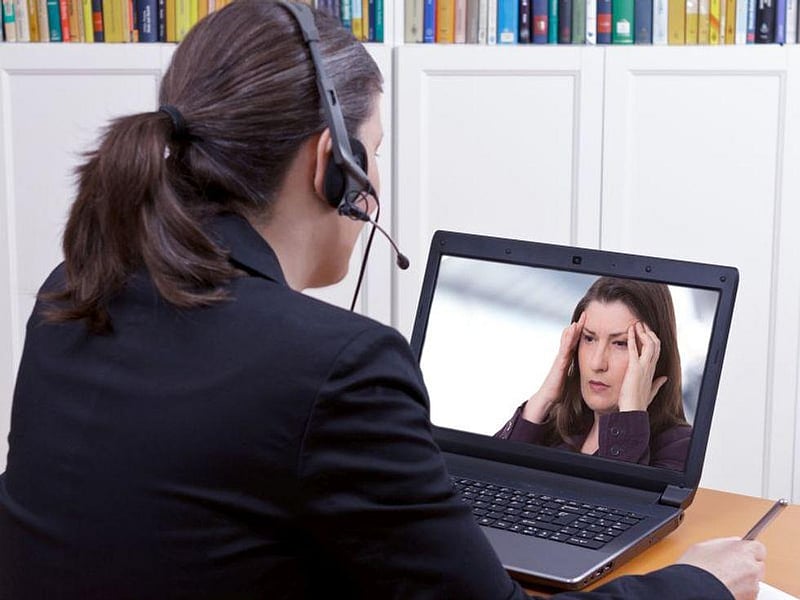 Robert Preidt
October 14, 2021
The coronavirus pandemic forced a significant shift to telemedicine treatment for addiction, but it's not clear whether that approach is better than in-person care, a new study finds.
Before the pandemic, addiction treatment services in the United States had many restric...
Dennis Thompson HealthDay Reporter
October 1, 2021
The COVID-19 pandemic has shaken up the U.S. opioid crisis in ways bad and good, increasing the risk of use and overdose but also spurring innovative approaches to treatment.
The pandemic has definitely been linked to an increase in opioid use and overdose deaths, Tufts ...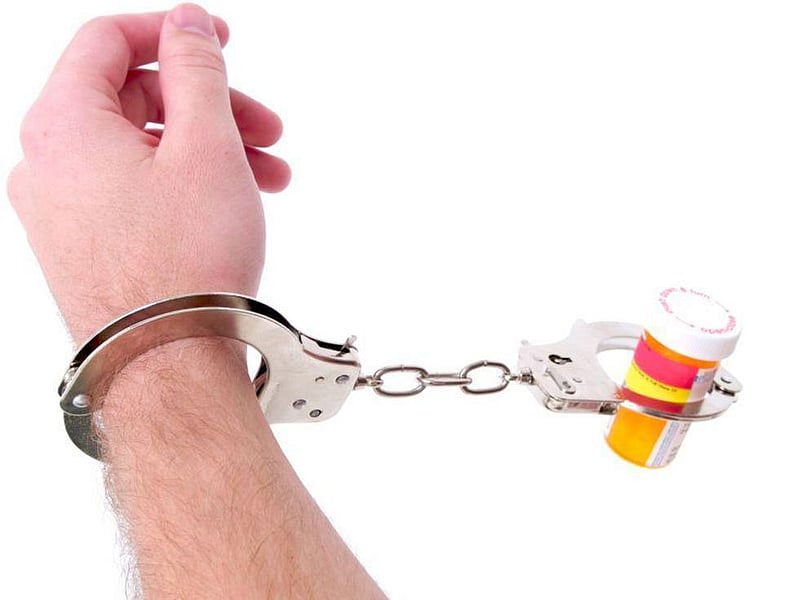 Steven Reinberg
September 20, 2021
Hospitalized opioid addicts die at a rate similar to people who have a heart attack after leaving the hospital.
Nearly 8% of patients addicted to opioids died within 12 months of hospital discharge, according to researchers from Oregon Health & Science University (OHSU)....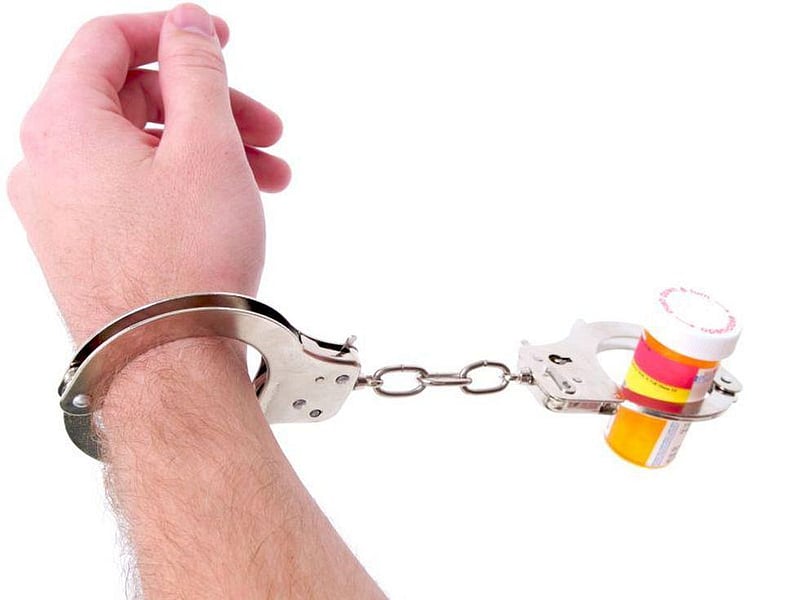 Robert Preidt
July 19, 2021
Giving high doses of buprenorphine in the emergency department is a safe and effective way of treating withdrawal symptoms in patients battling opioid addiction, according to a new study.
"Emergency departments are at the front lines of treating people with opioid use di...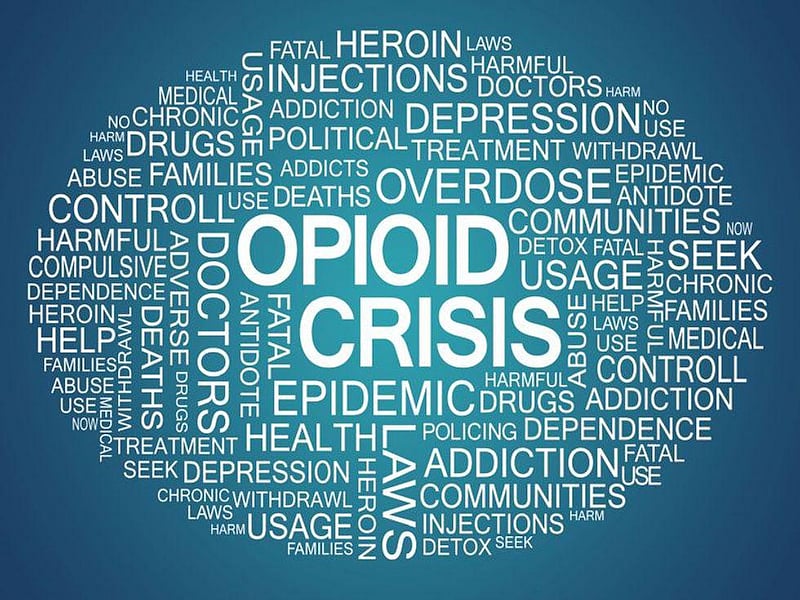 Robert Preidt and Ernie Mundell and Robin Foster
July 14, 2021
President Joe Biden plans to nominate Dr. Rahul Gupta as the head of the White House Office of National Drug Control Policy.
Gupta led the Biden transition team for that office, was the former health commissioner of West Virginia, and is chief medical and health officer ...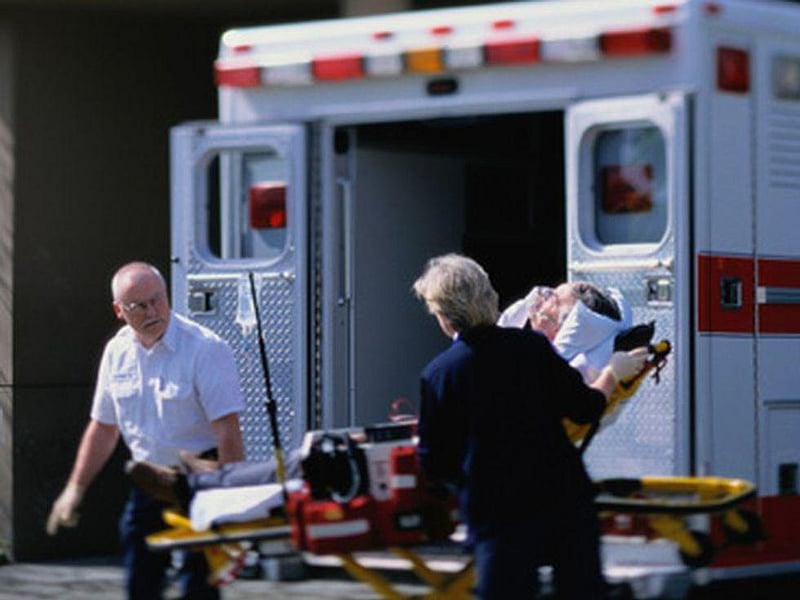 Robert Preidt
May 20, 2021
Use of the opioid overdose reversing medication naloxone has declined in the United States during the COVID-19 pandemic, researchers found.
The study authors said their findings suggest that people with opioid misuse disorders may be facing a dangerous decrease in access...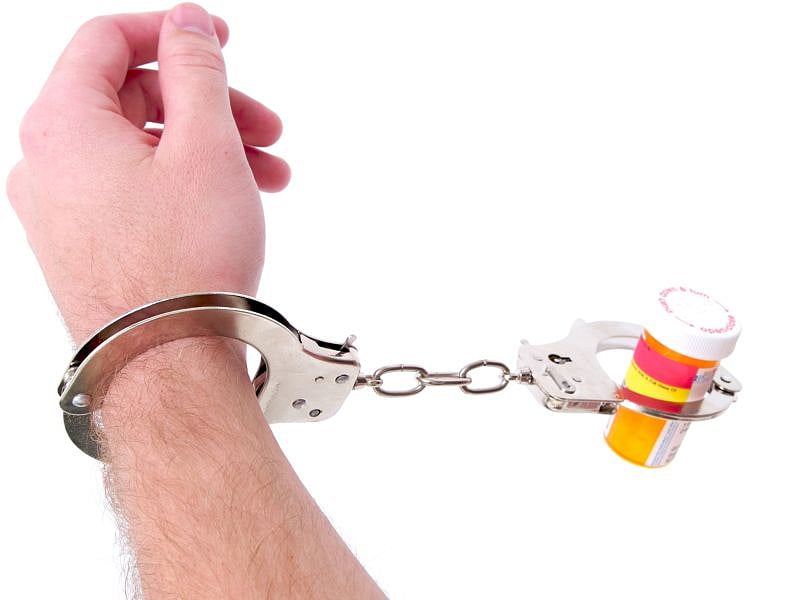 Steven Reinberg
May 13, 2021
In areas of the United States where opioid treatment centers are rare, addicted people can find it nearly impossible to get help, a new study finds.
"The study identified clear opioid treatment deserts that undoubtedly stand in the way of access to needed care and that ...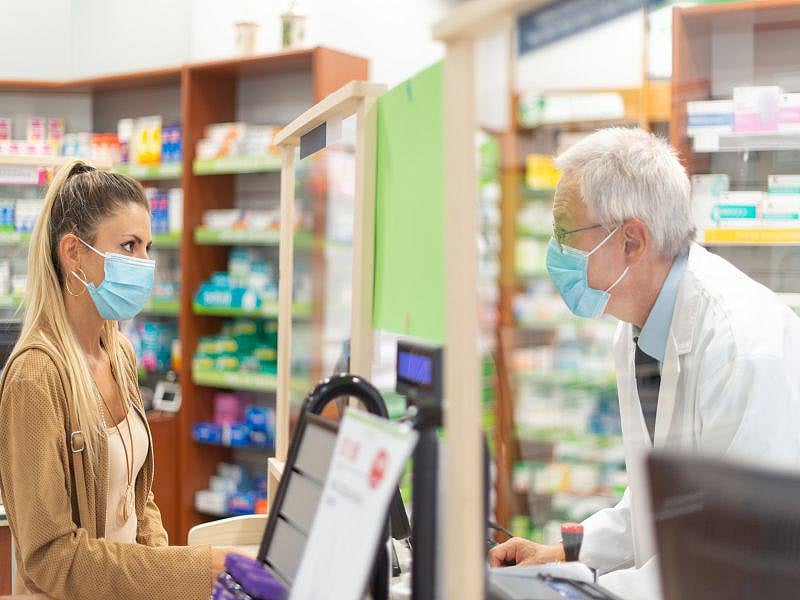 Robert Preidt
April 28, 2021
The Biden administration has eased guidelines for prescribing a crucial addiction treatment drug, just as a new study reveals one in five U.S. pharmacies refuses to dispense the medication, called buprenorphine.
"Buprenorphine is a vital, lifesaving medication for people...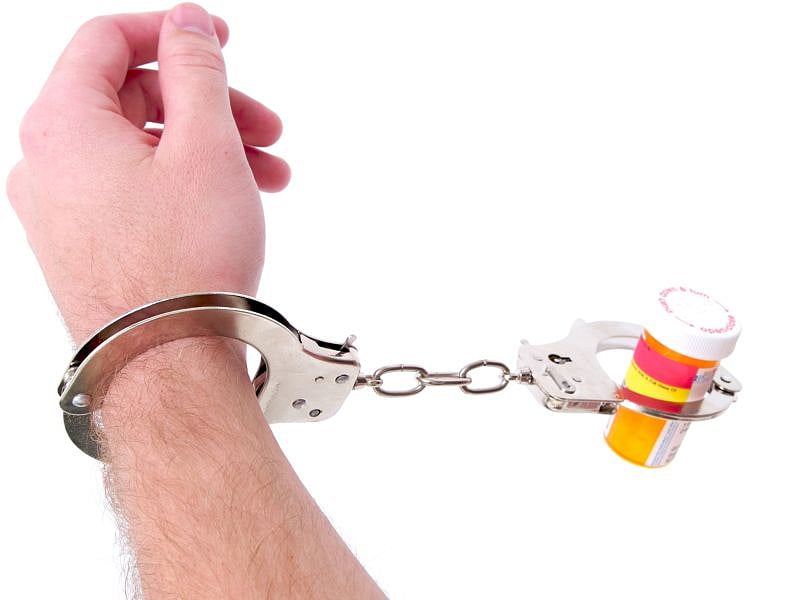 Amy Norton HealthDay Reporter
April 21, 2021
The COVID-19 pandemic may have kept some Americans from getting vital medication to treat opioid addiction -- possibly contributing to the national surge in overdose deaths, a new study suggests.
Researchers found that in the early months of U.S. pandemic restrictions, t...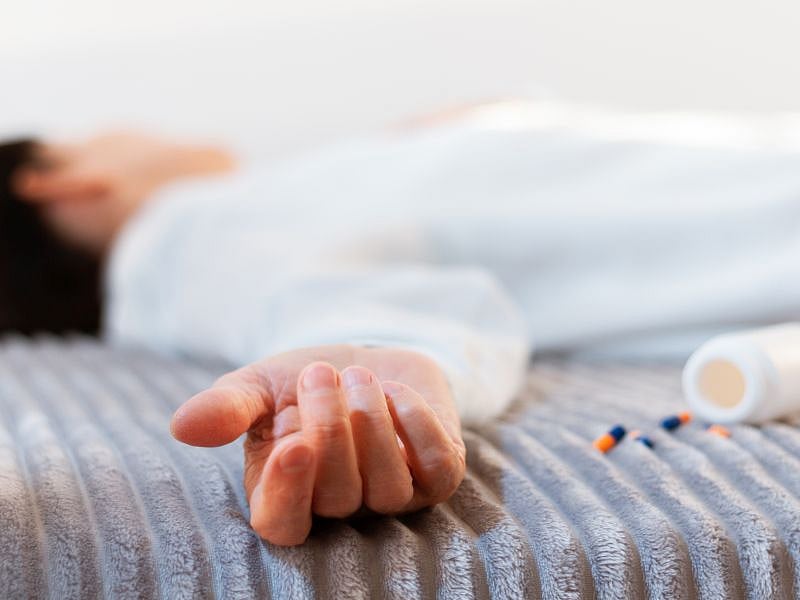 Alan Mozes HealthDay Reporter
April 2, 2021
Overdose deaths resulting from a dangerous combination of cocaine and opioids are outpacing fatalities linked to cocaine abuse alone, a new U.S. government report warns.
"Much of the increase in the rate of drug overdose deaths involving cocaine in recent years is due to...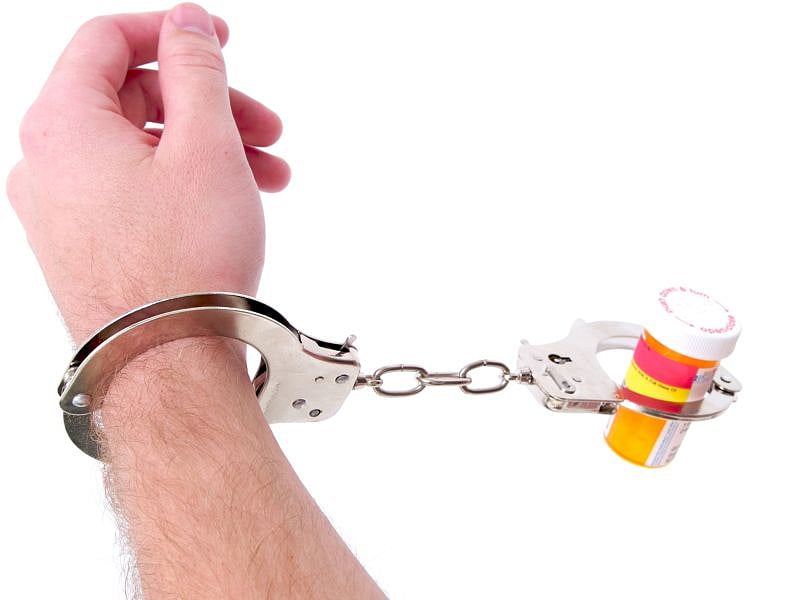 Robert Preidt
March 4, 2021
Who is more likely to relapse after opioid addiction treatment -- women or men?
A new study that followed 1,100 recovering opioid users reveals that their risks are different.
The researchers followed the men and women for one year after treatment at more than 100 ...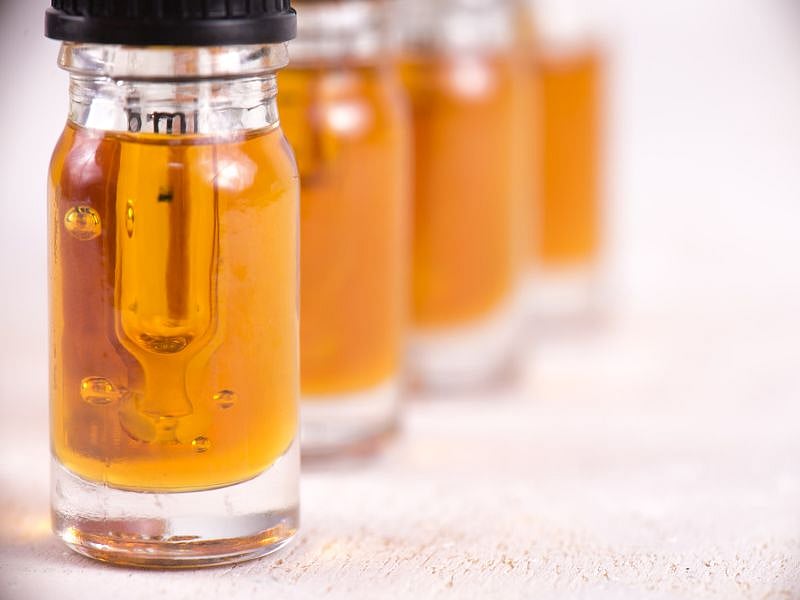 Robert Preidt
February 2, 2021
Cannabidiol (CBD) products are seemingly everywhere these days, but they won't help cure a cocaine addiction, a Canadian study finds.
CBD, a chemical in the cannabis plant, has long been touted as a treatment for cocaine addiction. But researchers at the University of Mo...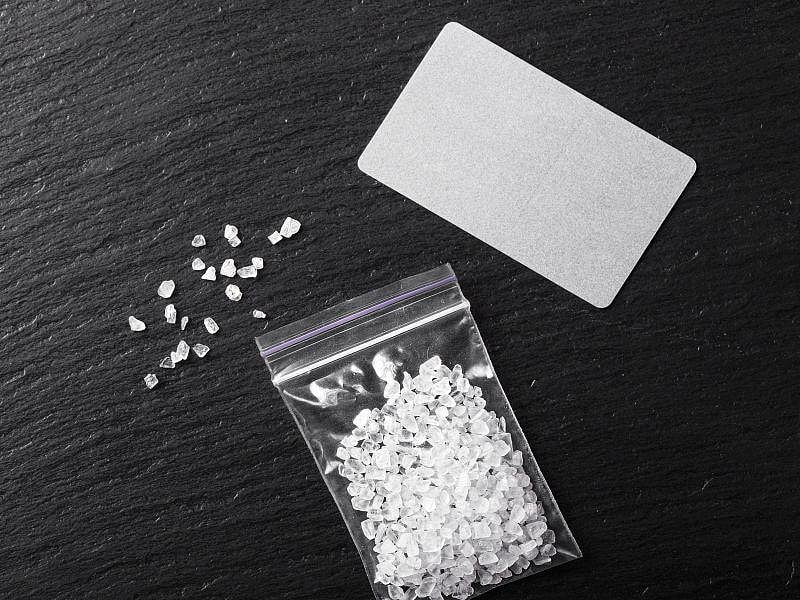 Steven Reinberg
January 22, 2021
Deaths from overdoses of methamphetamine are rising across the United States, especially among Blacks and American Indians/Alaska Natives, a new study warns.
"While much attention is focused on the opioid crisis, a methamphetamine crisis has been quietly, but actively, g...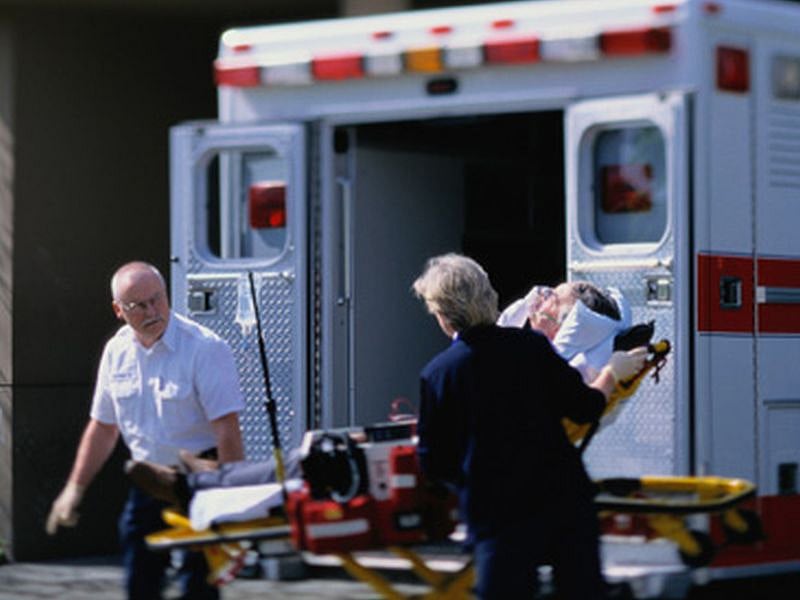 Robin Foster
December 17, 2020
The number of U.S. drug overdose deaths reached a record high as the coronavirus pandemic held the country in its grip last spring, new government data shows.
For the 12 months ending in May, more than 81,000 people died from an overdose. That is the highest number ever ...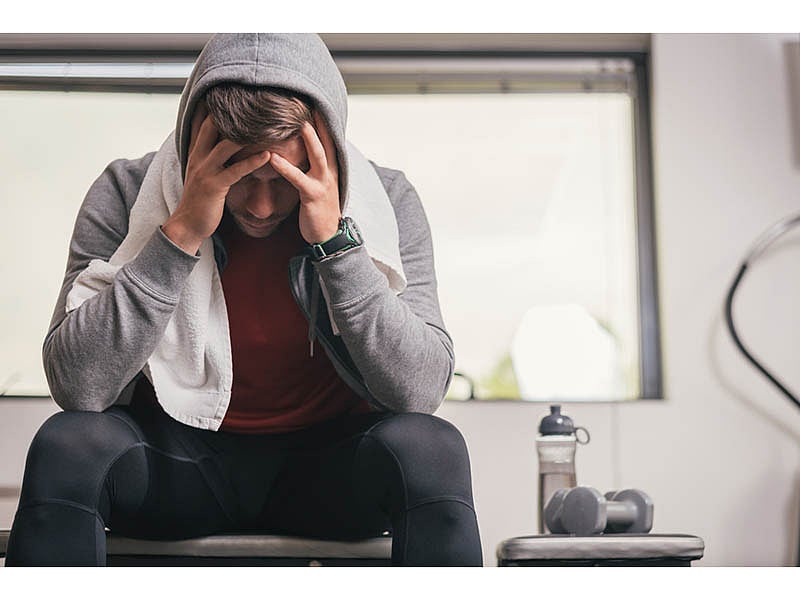 Serena Gordon
November 10, 2020
Even before the coronavirus pandemic began, Americans were already suffering: A new study reports that alcohol and drug misuse were up dramatically, and suicidal thoughts and behaviors were up 170% between 2009 and 2018.
Researchers call these conditions "diseases of des...
Robert Preidt
July 27, 2020
Talk therapy for post-traumatic stress disorder (PTSD) doesn't appear to increase addiction treatment patients' risk of relapse, a small new study says.
Roughly a quarter of people with drug or alcohol use disorders also have PTSD, typically caused by a traumatic or ...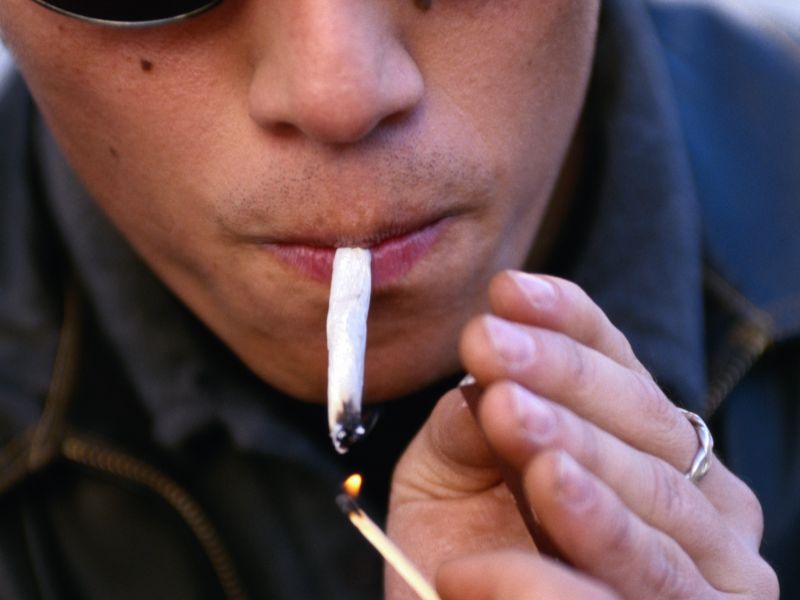 Dennis Thompson
April 10, 2020
It's widely believed that marijuana is not addictive, but a major new evidence review suggests that's not true.
Not only can people suffer withdrawal symptoms when they quit pot, but nearly half of those who regularly or heavily use marijuana will go through withdraw...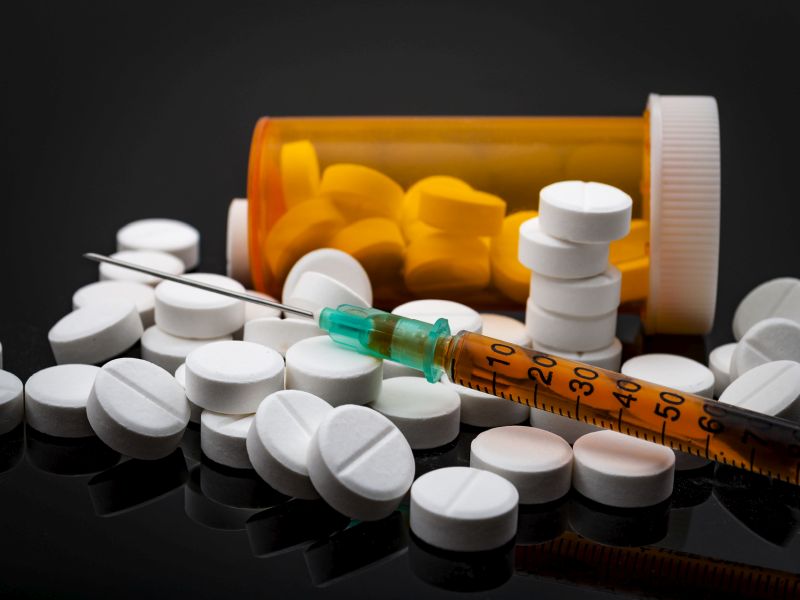 Kayla McKiski
February 25, 2020
Overcoming addiction can be difficult, with powerful cravings often causing relapse. But a psychiatrist offers some tips for success.
Know your triggers, said Dr. Nahla Mahgoub, of Gracie Square Hospital in New York City.
People in recovery are vulnerable ...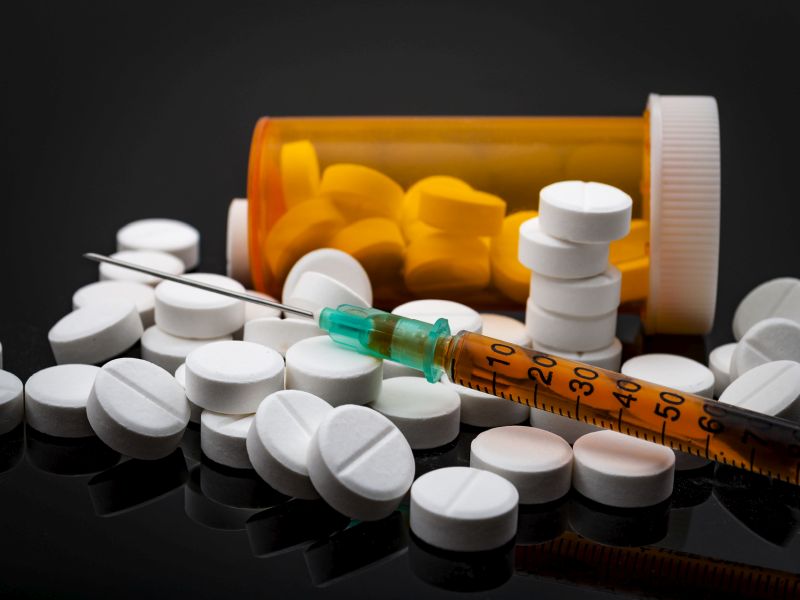 Robert Preidt
January 22, 2020
Treatment with the opioid addiction drug buprenorphine is on the rise among most age groups in the United States, but falling among 15- to 24-year-olds, a new study finds.
"While it's encouraging to see an overall increase in prescription rates for buprenorphine, the...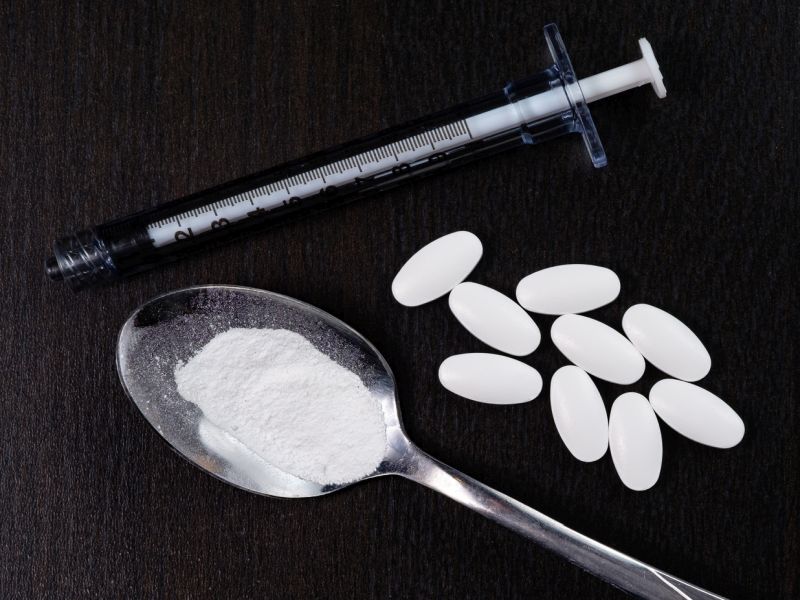 Steven Reinberg
October 1, 2019
Methadone is often used in the fight against opioid addiction, but long travel times in rural areas may be hampering efforts to get more people treated, a new study finds.
If methadone for opioid addiction was available in primary care clinics, more people would hav...
Steven Reinberg
June 28, 2019
America's opioid epidemic has claimed thousands of lives, but certain counties in the South and Midwest are paying the highest price more often, researchers say.
For the study, researchers looked at more than 3,000 counties nationwide and found the risk of dying from...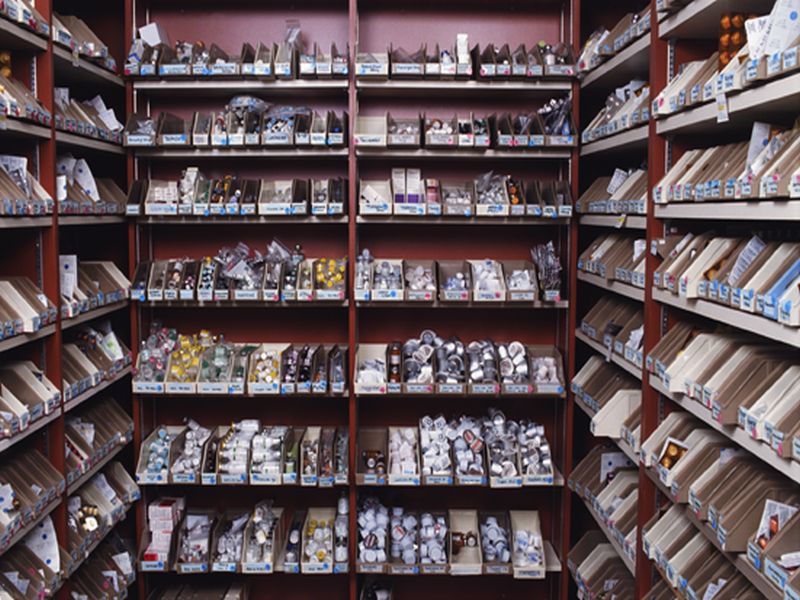 Robert Preidt
May 6, 2019
Opioid overdose deaths would decline dramatically if U.S. pharmacists could dispense the antidote naloxone without a doctor's prescription, a new study says.
In states that have adopted such laws, opioid deaths fell an average of 27% in the year after passage and...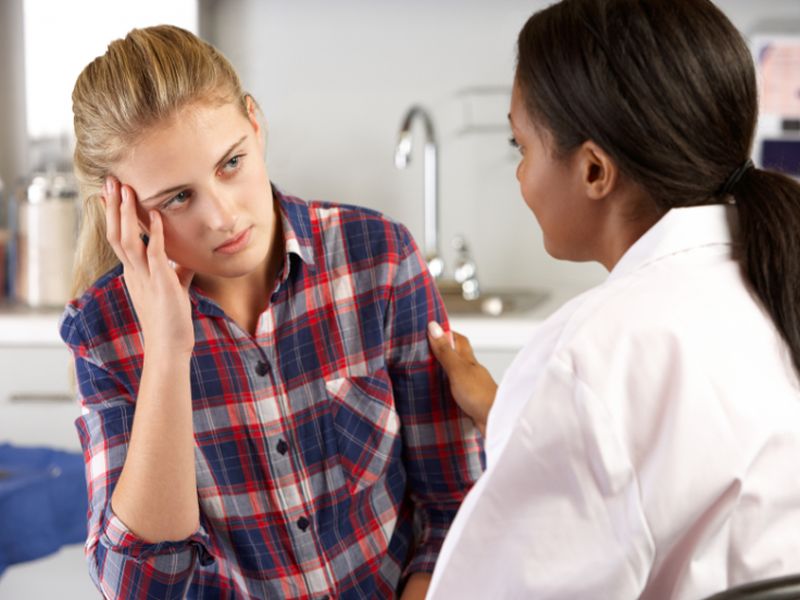 Alan Mozes
January 22, 2019
Although the U.S. opioid epidemic dates back more than a decade, only 6 percent of treatment centers in 2016 offered the three medications approved to treat opioid addiction, new research reveals.
And only about a third offered even one of the three recommended drugs...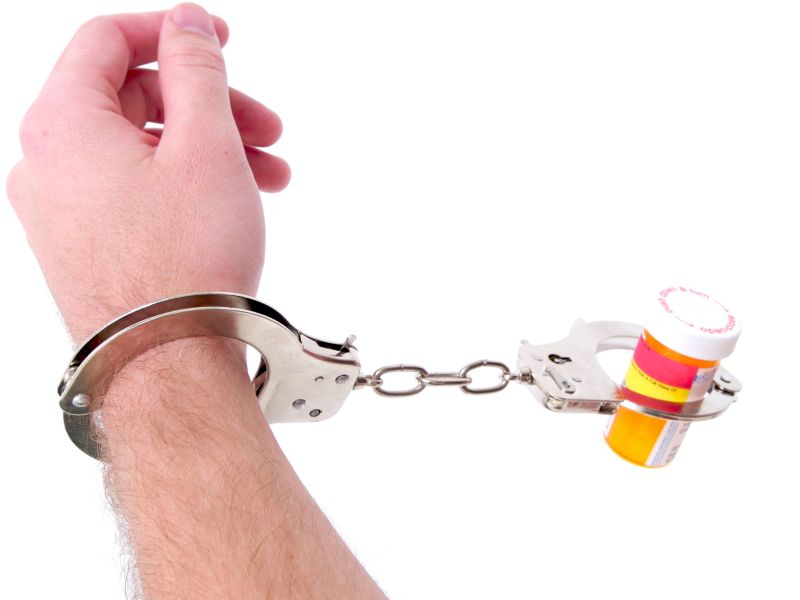 Steven Reinberg
January 14, 2019
Millions of Americans are living with drug addiction, but a free, national hotline that offers help is underused because most don't know about it, new research finds.
After the popular singer Demi Lovato was hospitalized in July, researchers found that although her s...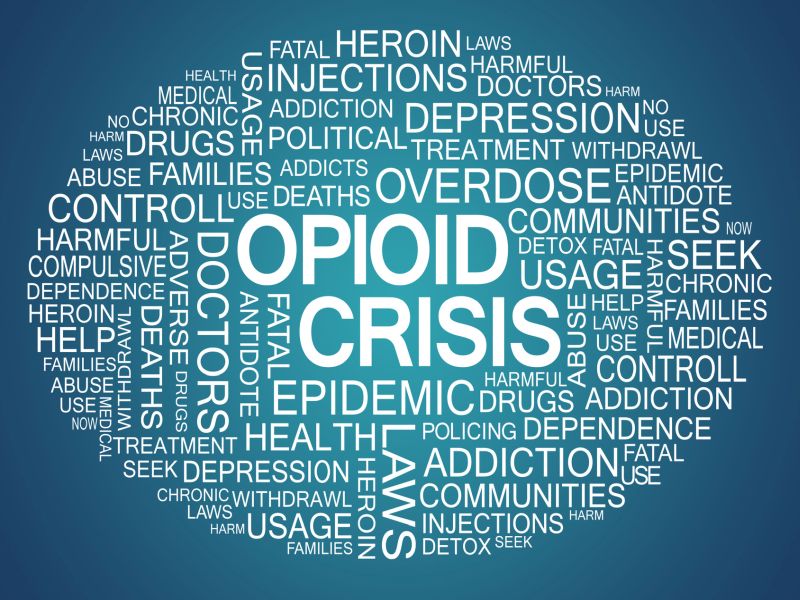 Robert Preidt
January 4, 2019
New mothers who take opioid painkillers after either vaginal birth or cesarean section may be at increased risk of becoming persistent users, a new study finds.
Researchers from Vanderbilt University in Nashville examined data from more than 102,000 new mothers in Te...