Patient Resources
Search Results
Results for search "
Education

".
Health News Results -
167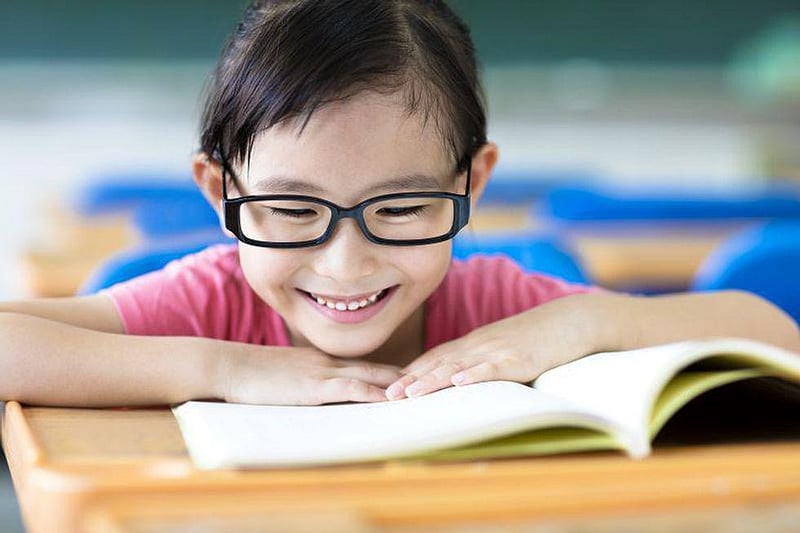 Amy Norton HealthDay Reporter
October 1, 2021
A small fix might make reading a bit easier for kids with dyslexia, as well as their classmates: Increasing the amount of space between printed letters.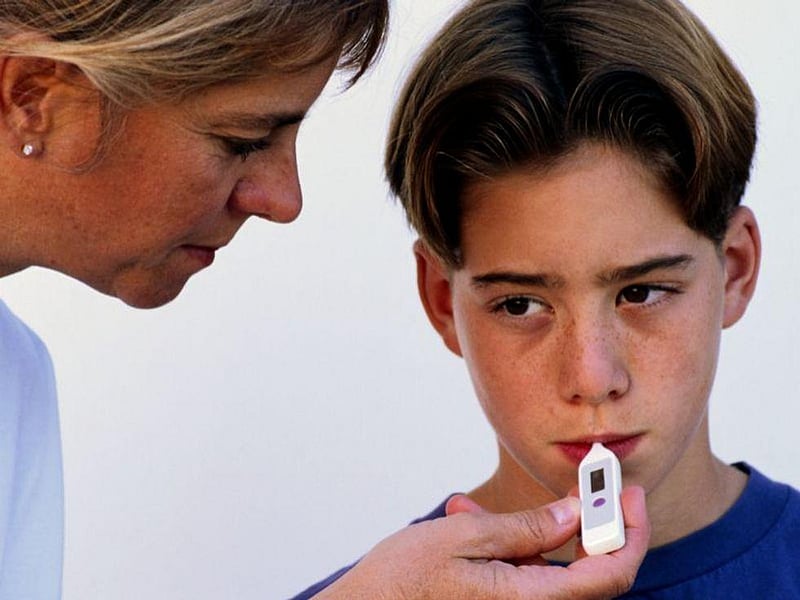 Cara Murez
October 1, 2021
One-quarter of U.S. parents report that their child has had to quarantine because of possible COVID-19 exposure since school started, a new poll finds.
The nationally representative survey of 1,519 people conducted between Sept. 13 and Sept. 22 included 414 people who id...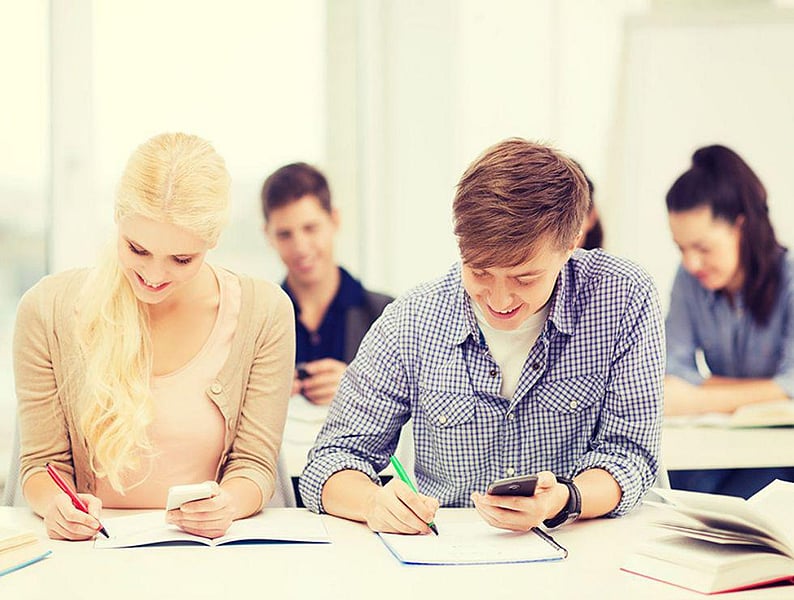 Whether you're a kid or a college student, you'll learn more with interactive activities, discussions, movement and even AI-enhanced technologies than you will just sitting still and listening, a new study suggests.
Learning methods that work best are hands-on, as well ...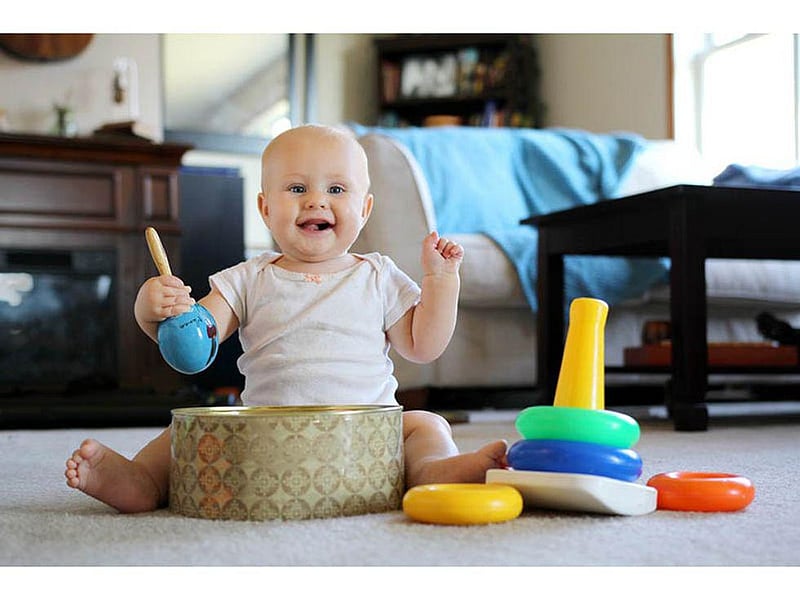 Cara Murez
September 29, 2021
Spend time with babies and you'll see they pick up items, bang them together and, often, chew on them.
That play is key to learning and development, but most research on infant play has taken place in a lab and not on a living room floor — until now.
"At a time i...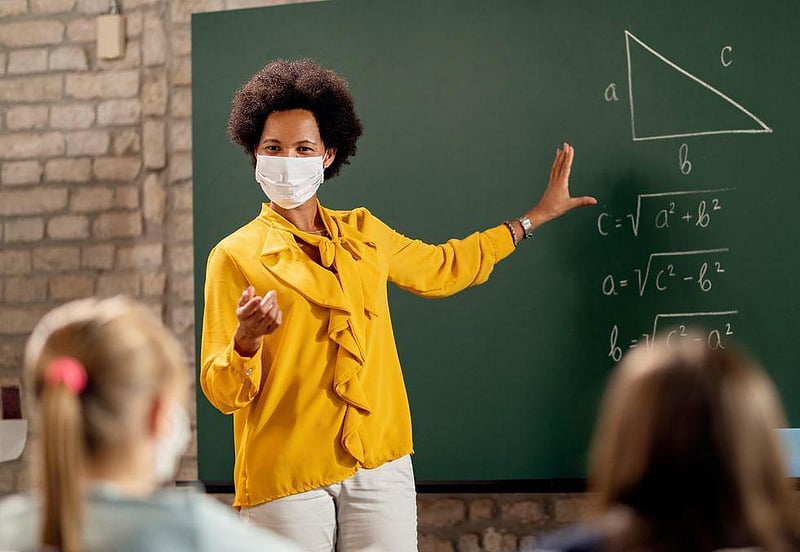 Cara Murez
September 28, 2021
All of New York City's teachers and school staff will still need to get a coronavirus vaccine following an unexpected ruling from a federal appeals panel on Monday that upheld the school system's vaccine mandate.
While Mayor Bill de Blasio recently ordered the city's sc...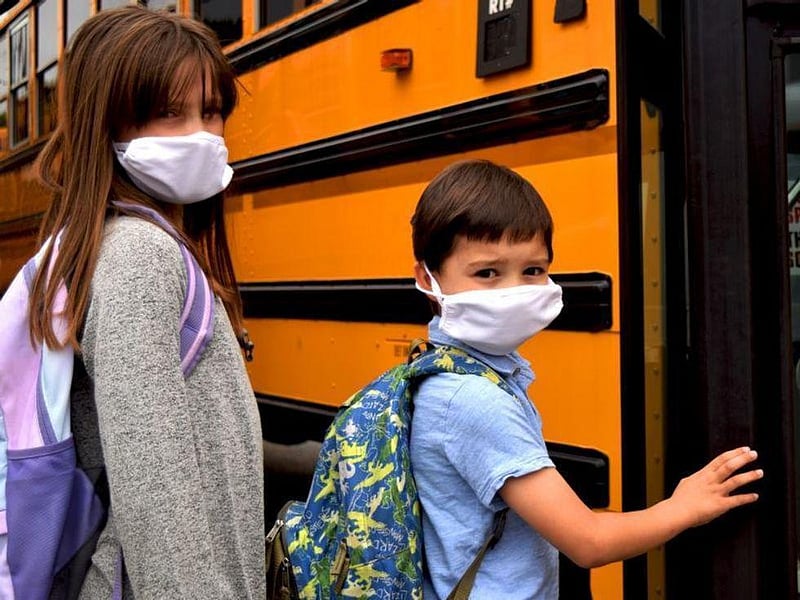 Cara Murez
September 27, 2021
Wearing masks in schools appears to sharply curtail the spread of COVID-19, despite the dominance of the highly contagious Delta variant, two new U.S. studies show.
Published by the U.S. Centers for Disease Control and Prevention, the reports found there were fewer outbr...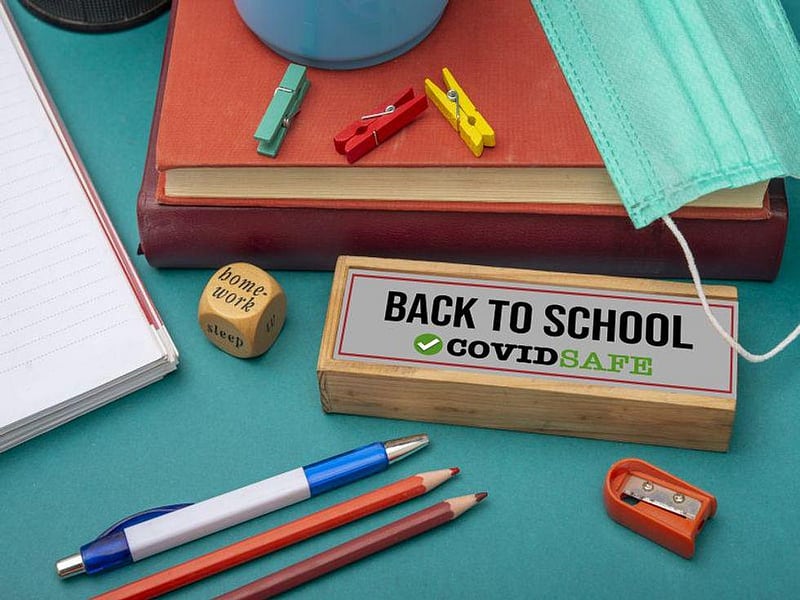 Cara Murez
September 13, 2021
The law on whether or not students in Florida schools will be required to wear masks has changed again.
On Friday the First District Court of Appeal in Tallahassee reinstated that state's ban on school mask mandates, CBS News reported.
The issue h...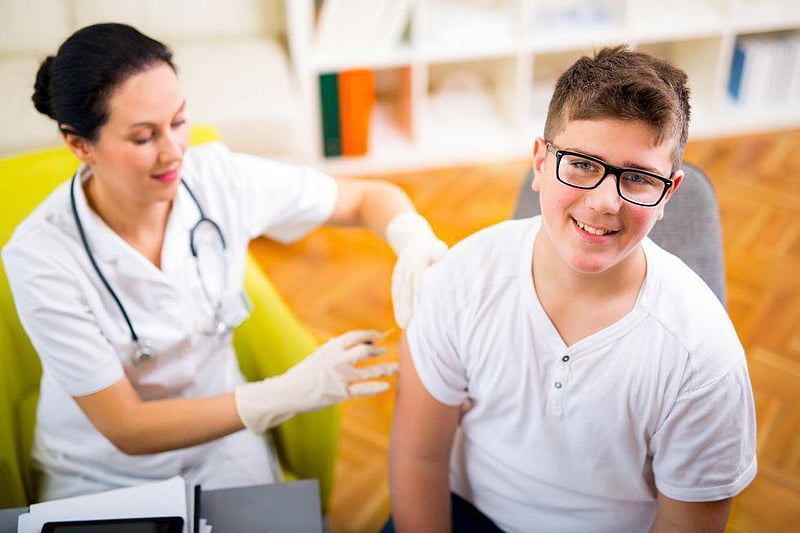 Steven Reinberg
September 10, 2021
Los Angeles has become the first major school system in the United States to mandate COVID-19 vaccination for all students 12 and older.
L.A.'s Board of Education voted unanimously Thursday to require all students 12 and older to be vaccinated before they can attend in-...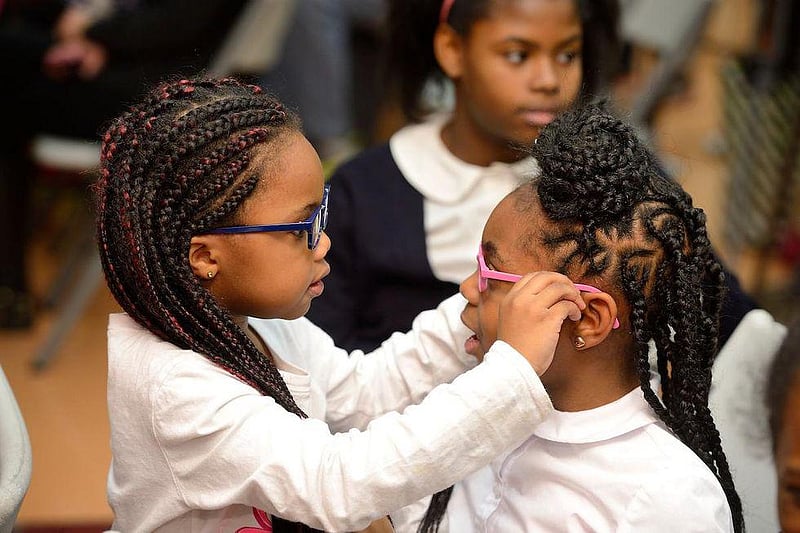 Cara Murez
September 10, 2021
New glasses are helping kids in Baltimore see more success in school.
A three-year clinical study found that students who got new eyeglasses through a school-based program had higher reading and math test scores.
"The glasses offered the biggest benefit to the very...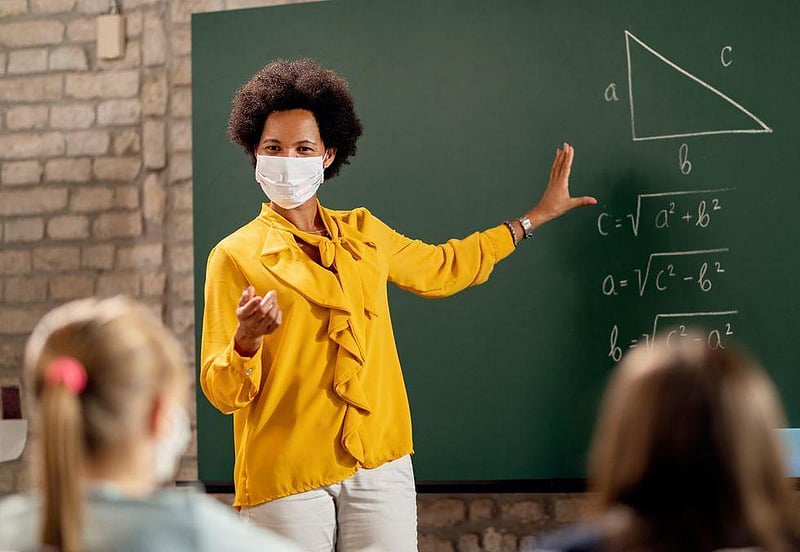 Cara Murez
September 9, 2021
School districts in Florida can require their students to wear masks, despite the governor's order blocking mask mandates -- for now at least.
A circuit court judge in Leon County ruled Wednesday that the state can't enforce Gov. Ron DeSantis' ban on school mask mandates...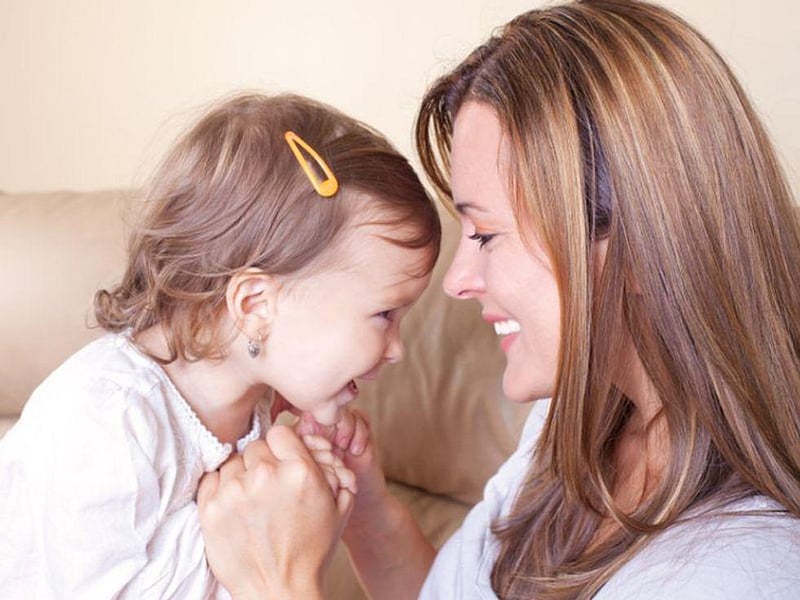 Cara Murez HealthDay Reporter
September 7, 2021
First comes love. Then comes marriage. Then comes baby in the baby carriage.
While that childhood rhyme used to be true, college-educated women in the United States are now more likely than ever to have a first baby outside marriage. They're also more likely than other w...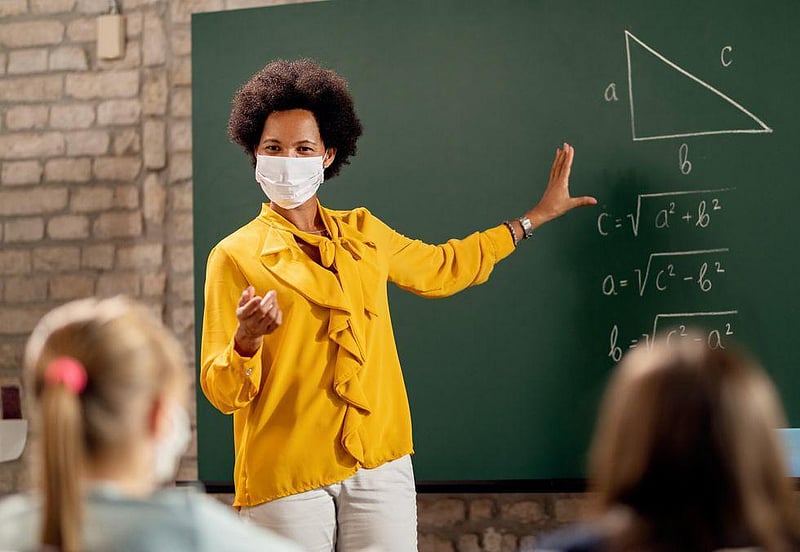 Steven Reinberg HealthDay Reporter
September 2, 2021
As the new school year begins, teachers can take comfort in a new report that finds they have no greater risk of catching or being hospitalized for severe COVID-19 than anyone else.
Researchers in Scotland say that might be because many schools take precautions that othe...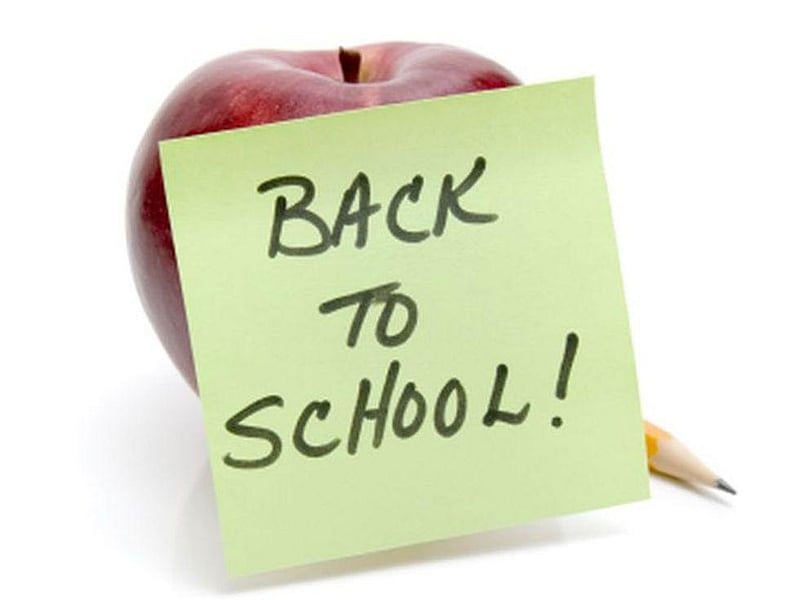 Robert Preidt
August 27, 2021
Students face a number of challenges as they head back to school this fall -- from potential exposure to COVID-19 and other illnesses to injuries on the playing field.
"This return to school season is like no other," said Dr. Rochelle Walensky, director of the U.S. Cente...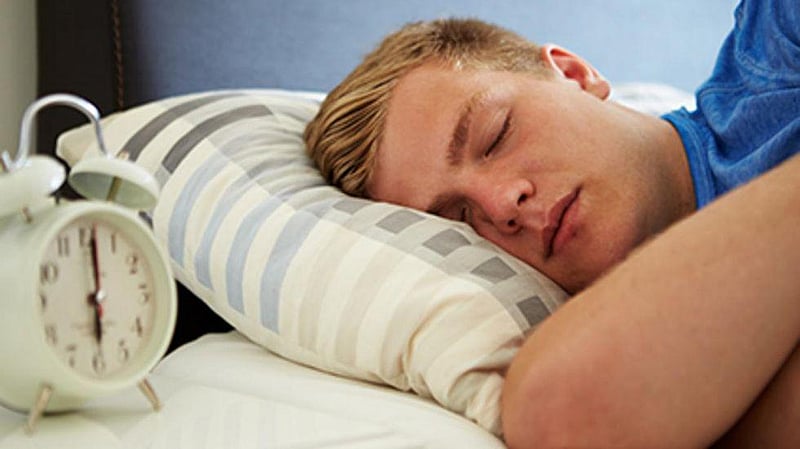 Robert Preidt
August 27, 2021
Despite all of the criticism of online learning during the COVID-19 pandemic, new research suggests there was a silver lining: more shut-eye for middle and high school students.
"Without the required transportation time or time required to get ready for school in the mor...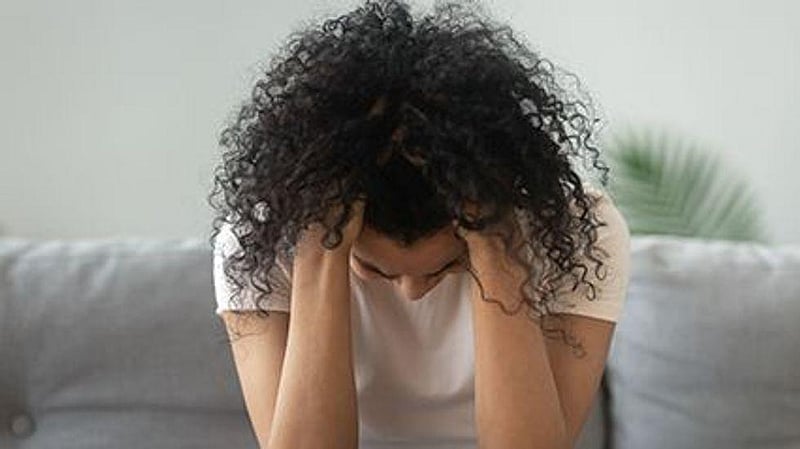 Cara Murez HealthDay Reporter
August 26, 2021
Even before COVID-19, college could be a challenging experience, but a new study suggests those stresses are much higher for female students.
Still, in the face of a continuing pandemic, all students may need interventions to develop healthy coping strategies, the study...
Cara Murez
August 24, 2021
This year of pandemic isolation and anxiety has been tough for many, but an expert says college students are at particularly high risk for mental health issues as they transition from adolescence to adulthood.
As students return to their campuses, it's important for pare...
Dennis Thompson HealthDay Reporter
August 23, 2021
Schools are reopening as the Delta variant surges across America, a scary prospect for educators and parents alike.
But experts representing teachers and doctors say reopening must happen for the sake of students, and a combo of vaccination and safety measures will help ...
Robert Preidt
August 23, 2021
As the school year starts across much of the United States amid a surge in coronavirus cases fueled by the Delta variant, a new survey shows most parents support vaccines for students and staff alike.
Sixty-two percent of nearly 1,700 parents with at least one child aged...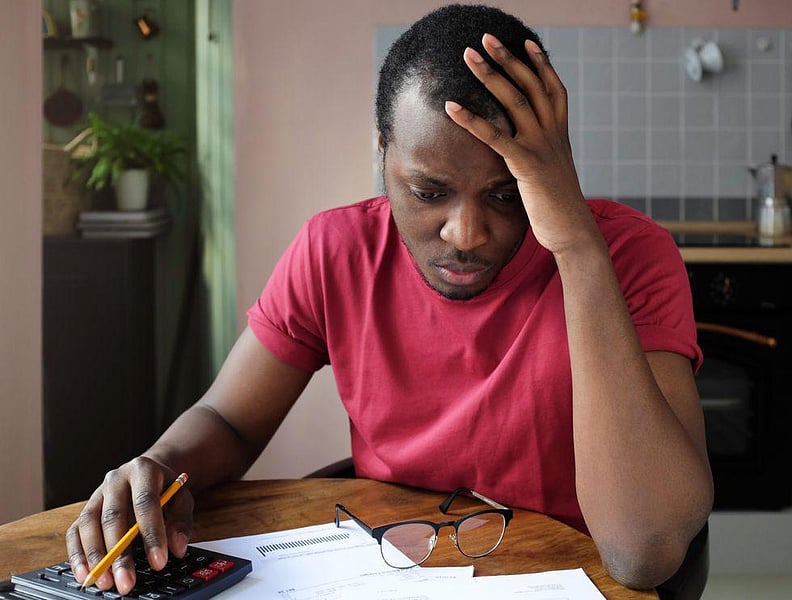 Robert Preidt and Robin Foster
August 20, 2021
More than $5.8 billion in student loan debt will be erased for over 300,000 Americans who have severe disabilities and low incomes, the Biden administration said Thursday.
"We've heard loud and clear from borrowers with disabilities and advocates about the need for this ...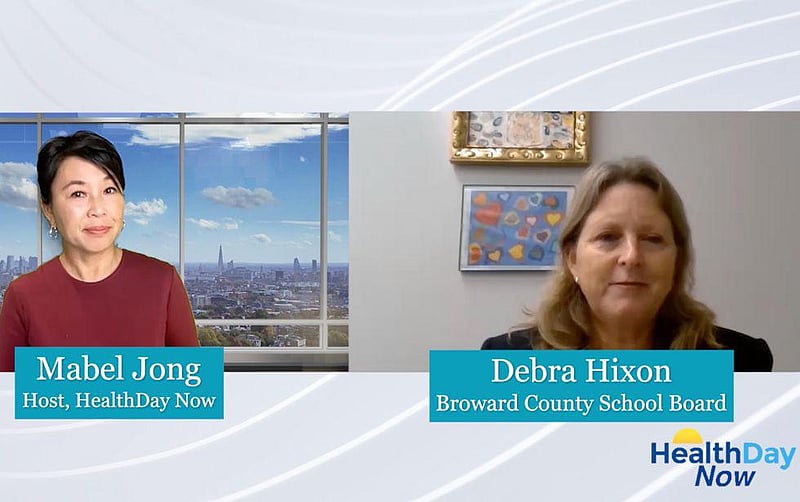 Dennis Thompson HealthDay Reporter
August 19, 2021
Like it or not, Broward County, Fla., has become a flashpoint for the national debate over reopening public schools in the middle of a COVID-19 surge driven by the highly infectious Delta variant.
Coronavirus infections claimed the lives of three Broward educators within...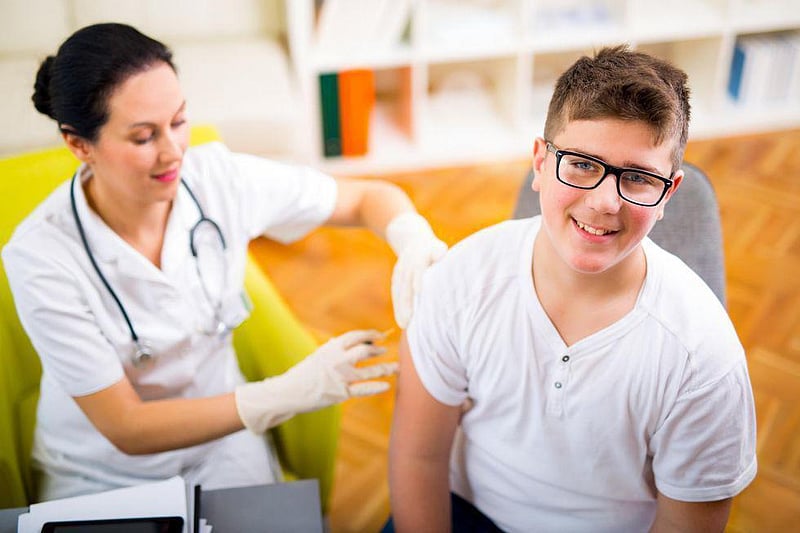 Cara Murez
August 19, 2021
Almost 90% of U.S. parents plan to send their kids back to the classroom this fall, but fewer than 60% plan to get a COVID-19 vaccine for those who are old enough, a new poll reveals.
Anxiety is also high among many parents, who wonder just how safe in-person learning wi...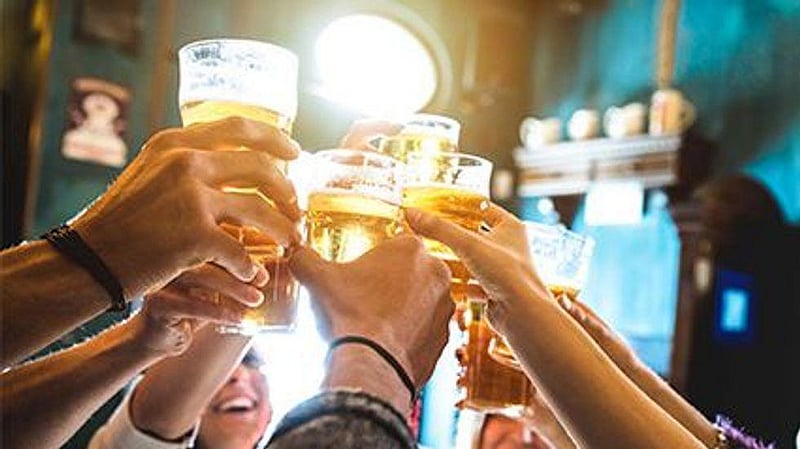 Robert Preidt
August 18, 2021
Here's an unexpected silver lining to the pandemic: New research shows there was a decline in overall drinking and binge drinking among U.S. college freshmen during the early months of the new coronavirus' spread across America.
"We found that social factors, like social...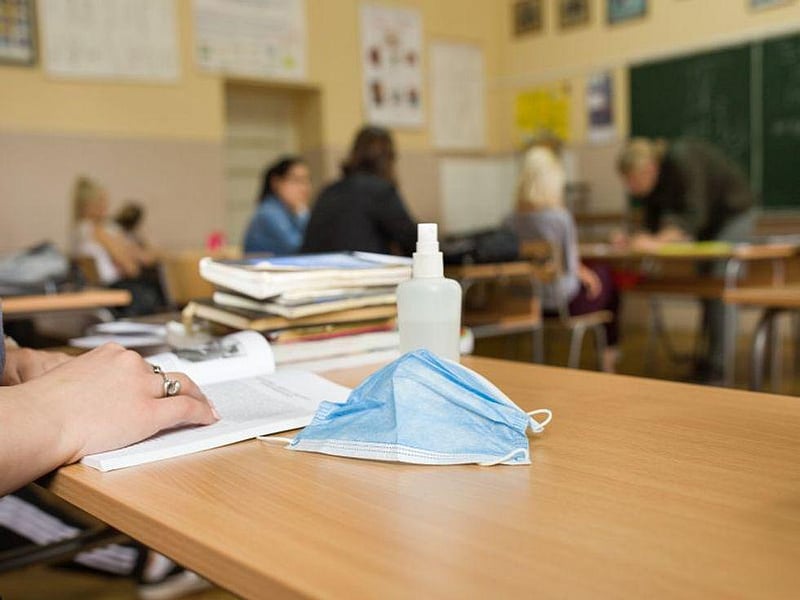 Robert Preidt and Robin Foster
August 16, 2021
In just 24 hours, four teachers in Broward County, Fla., died from COVID-19.
At least three of the teachers were unvaccinated, CBS News reported.
"Within a 24-hour span, we had an assistant teacher pass away, a teacher at her school pass away, an elementar...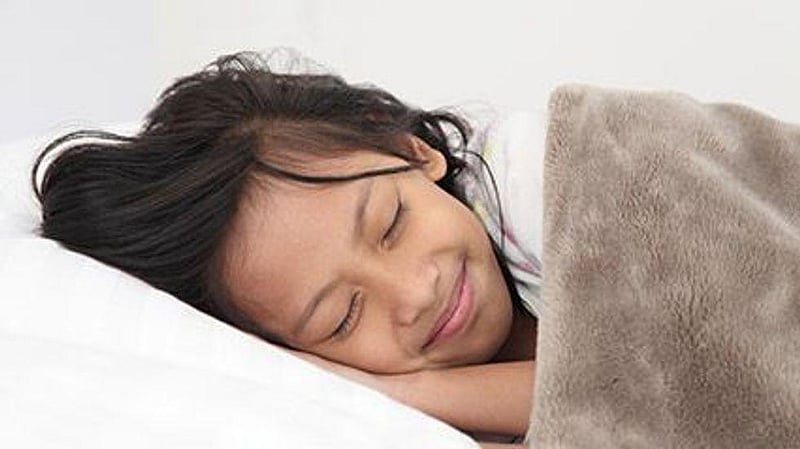 After a year of learning online in their pajamas at home, many kids may struggle to wake up early for class as schools reopen this fall, an expert says.
"I think the biggest concern is that the virtual environment of last year led to some unstructured schedules since it ...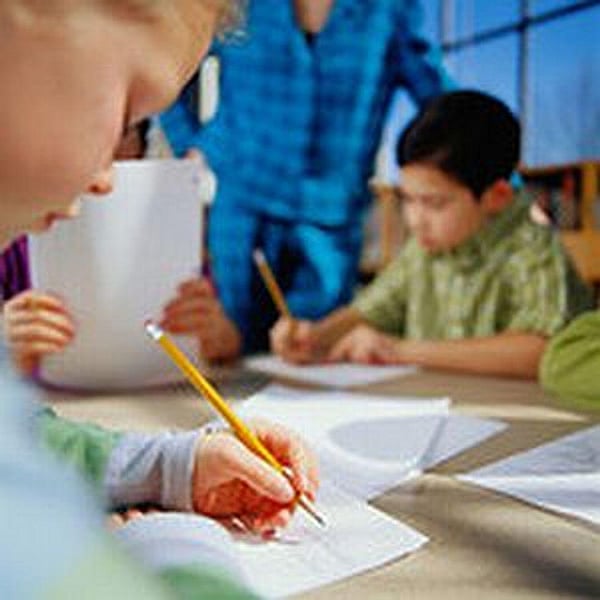 Robert Preidt and Robin Foster
August 13, 2021
Mandatory COVID-19 vaccination for teachers now has the support of the United States' largest teachers' union.
"It is clear that the vaccination of those eligible is one of the most effective ways to keep schools safe," Becky Pringle, president of the National Education ...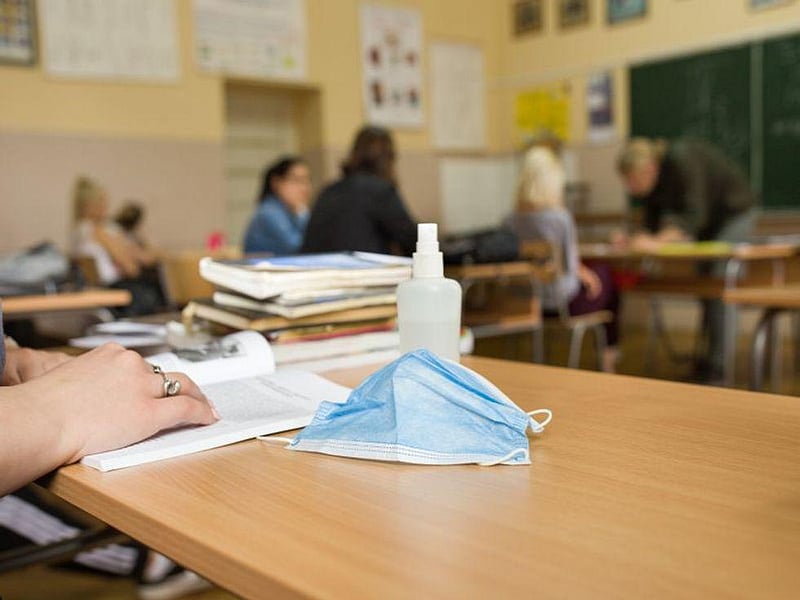 Robert Preidt
August 12, 2021
California on Wednesday became the first state to require teachers and other school staff to provide proof of COVID-19 vaccination or else have to undergo weekly tests.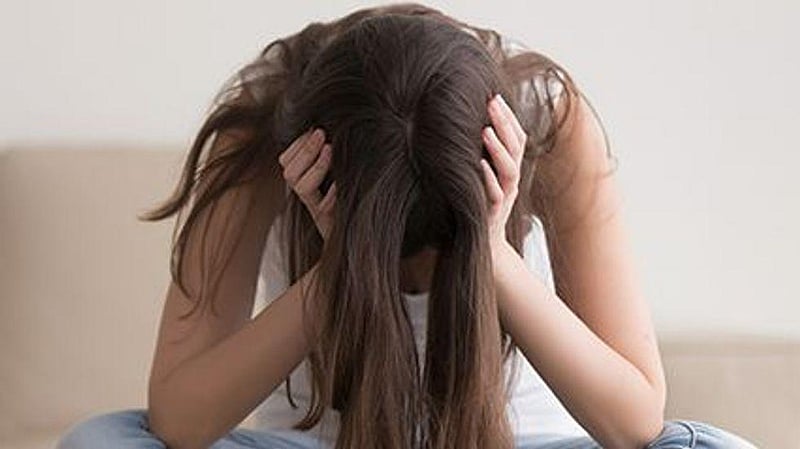 Steven Reinberg HealthDay Reporter
August 9, 2021
If you think the pandemic hasn't taken a toll on the mental health of young people, ponder these two facts from a new review: one in four are suffering from depression, while one in five are struggling with anxiety.
"Being socially isolated, kept away from their friends,...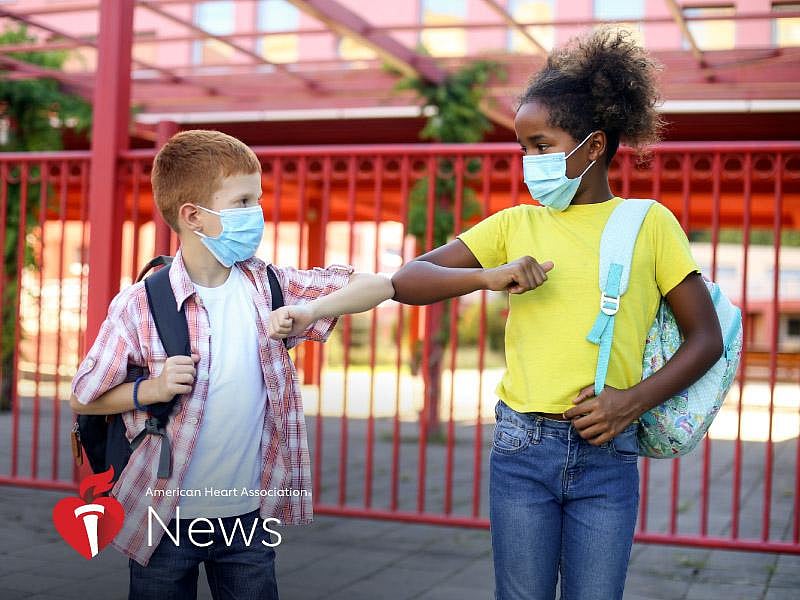 American Heart Association News
August 3, 2021
At-home schooling was no vacation for Francis Huang and her 11-year-old daughter, Cheyenne Kuo.
The COVID-19 pandemic thrust remote learning upon their family in spring 2020. With it came the stresses now familiar to millions of families. "I think the whole year, we just...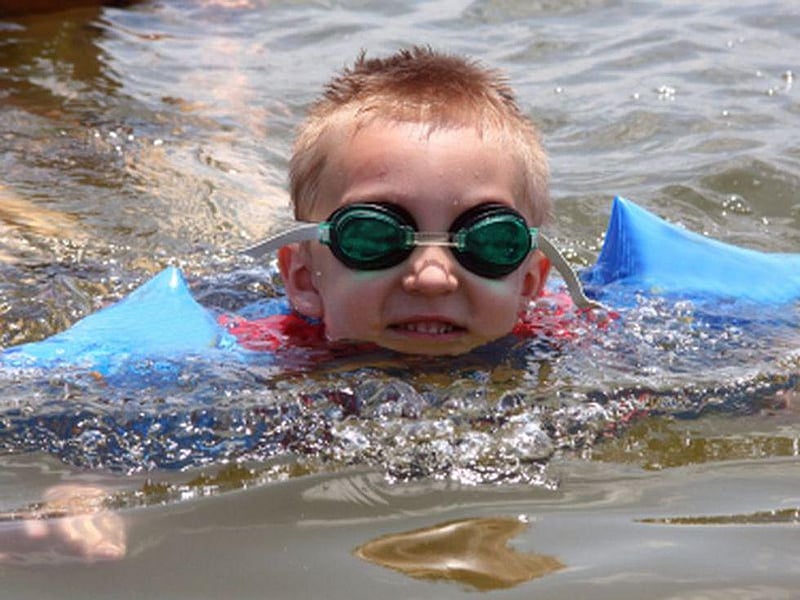 Robert Preidt
August 2, 2021
Kids may be able to swim their way to a deeper vocabulary.
That's the takeaway from a study in which researchers taught 48 kids ages 6 to 12 a few new words before they swam, did CrossFit-type exercises or coloring.
The swimmers did 13% better in follow up tests of...
Robert Preidt
July 29, 2021
Higher levels of testosterone don't give men or women an edge in life, claims a new study that challenges a common belief.
"There's a widespread belief that a person's testosterone can affect where th...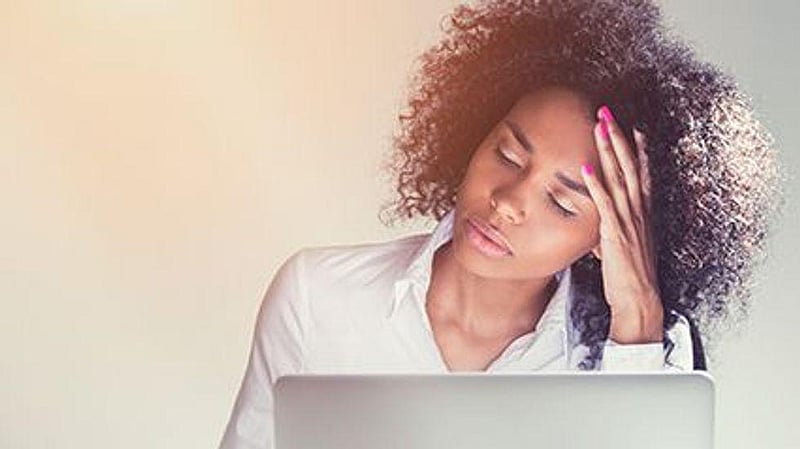 Robert Preidt
July 28, 2021
Trusting science is good, but it could put you at risk for being duped by false science, or "pseudoscience," if you let your guard down, researchers warn.
Investigators found that people who trust science are more likely to believe and share false claims that contain sci...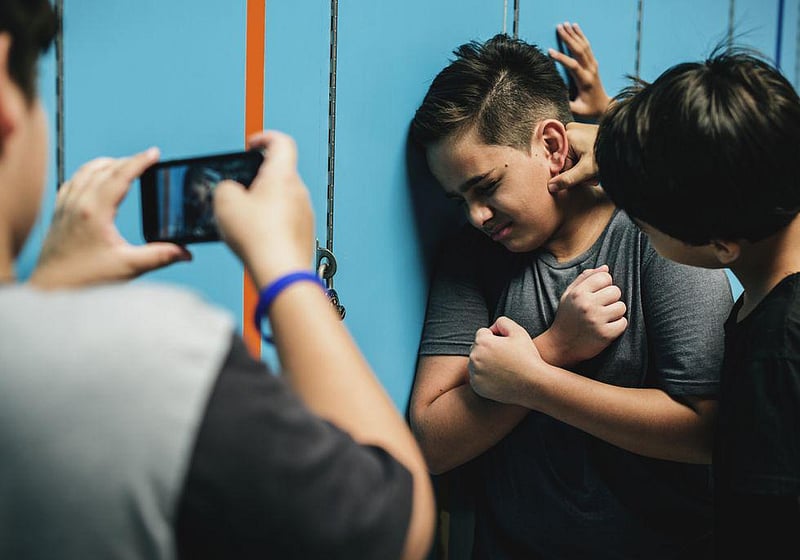 Cara Murez HealthDay Reporter
July 27, 2021
Bullying remains a threat to American teens, and a new study reveals which kids may be at highest risk.
Race-based bullying takes a heavy toll on teens, the research found, but minority kids who are picked on for other reasons -- whether gender, sexual orientation, relig...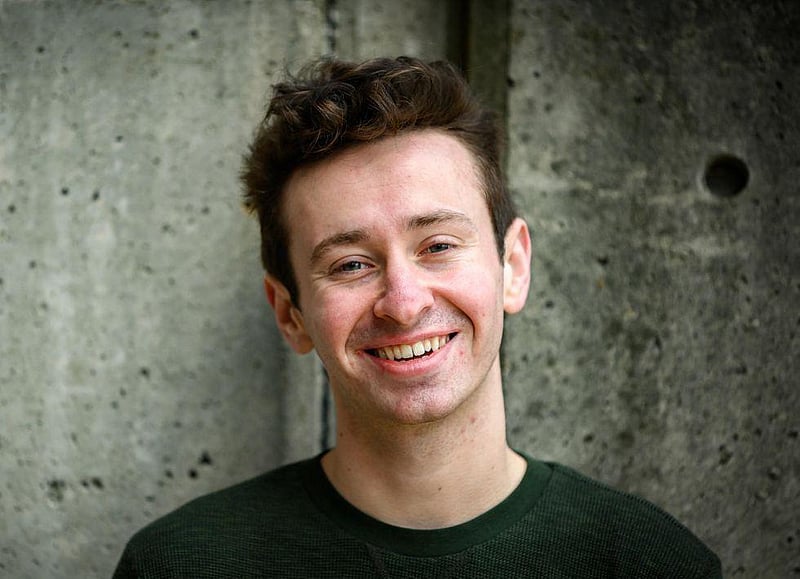 Alan Mozes HealthDay Reporter
July 26, 2021
Like many of her peers, Ohio State University engineering student Mary Trabue spent much of the pandemic taking classes online. And she was struggling.

"I don't know what was wrong, but I just felt tired all the time because I wasn't sleeping," she said. "And I knew...
Robert Preidt and Robin Foster
July 20, 2021
Indiana University's mandate that most students be vaccinated in order to attend classes was upheld by a federal judge on Monday in what may be the first such ruling in the United States.
The decision came in a lawsuit involving eight students who claimed the vaccine r...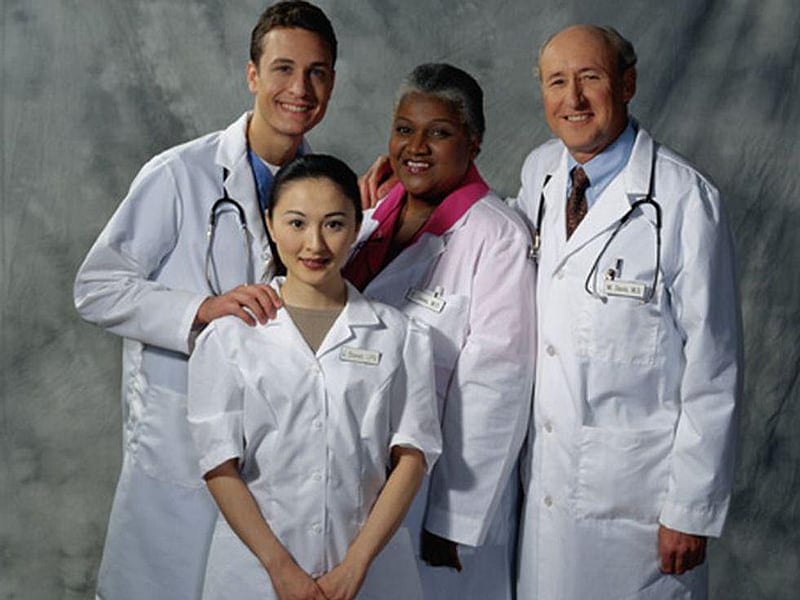 Amy Norton HealthDay Reporter
July 20, 2021
The U.S. medical field is less dominated by white men than it used to be, but there are still few Black and Hispanic doctors, dentists and pharmacists, a new study finds.
The study, which looked at trends over the past 20 years, found that white men no longer make up the...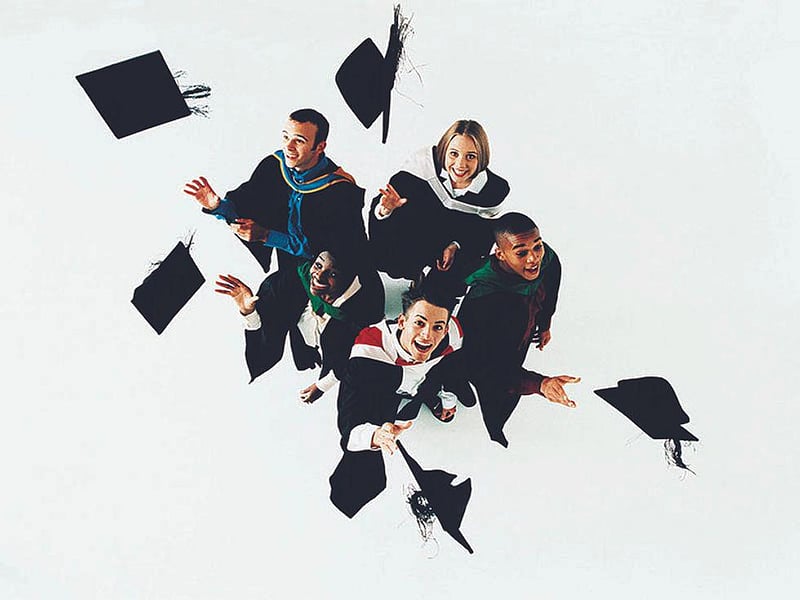 Robert Preidt
July 20, 2021
If you're a parent, here's another reason to encourage your kids to get a good education: Children's educational successes or failures can impact their parent's physical and mental health, new research suggests.
For the study, researchers at the University at Buffalo in ...
Cara Murez HealthDay Reporter
July 19, 2021
When you're hospitalized, you'll want qualified medical professionals treating you, but does it matter if your doctor is a man or a woman?
It might.
A new study in Canada found that patients cared for by female physicians had lower in-hospital death rates than tho...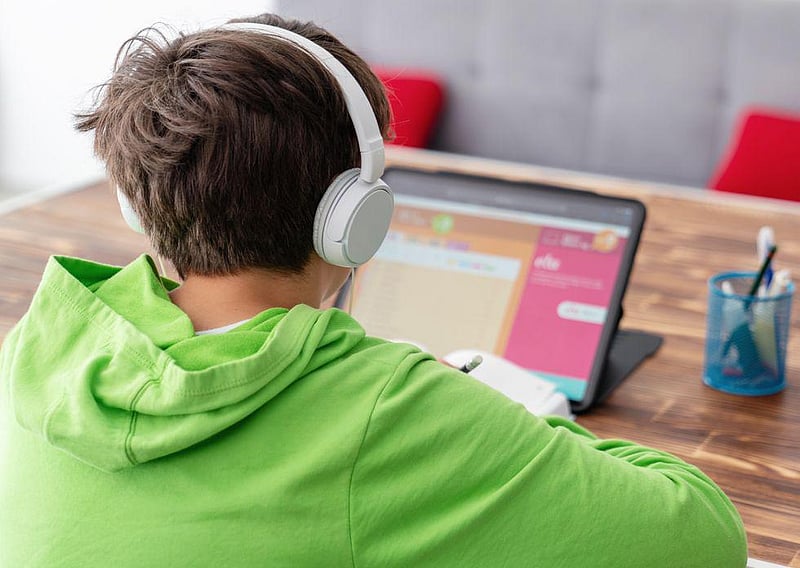 Robert Preidt
July 16, 2021
There were academic, social and emotional consequences for U.S. high school students who attended classes remotely during the COVID-19 pandemic, new research shows.
The study included more than 6,500 students in Orange County Public Schools in Florida, who were surveyed ...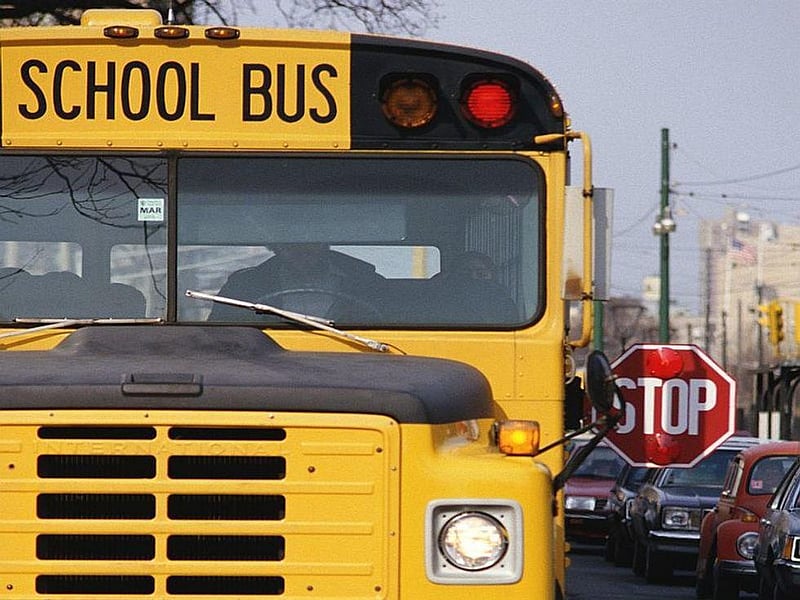 Ernie Mundell and Robin Foster HealthDay Reporters
July 15, 2021
As schools around America begin to prepare for reopening this fall, many states are taking steps to stop public schools from requiring COVID-19 vaccination or proof of vaccination.

At least seven states -- Alabama, Arkansas, Florida, Indiana, Montana, Oklahoma and U...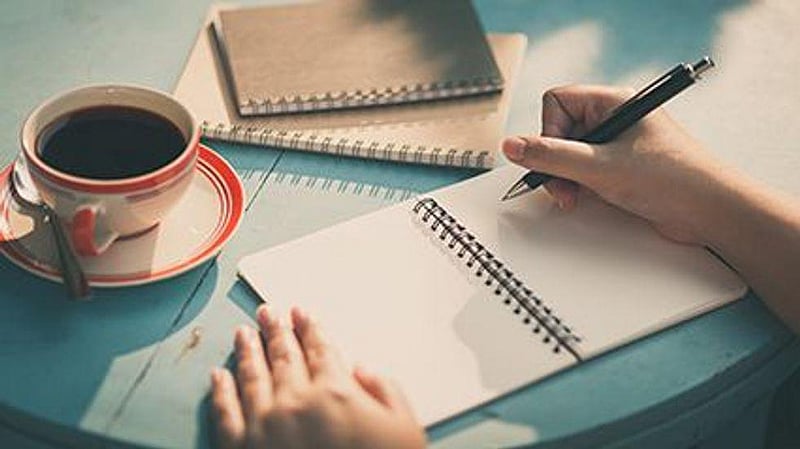 Want to learn something new? Pick up your pencil.
New research suggests that despite the ease of using a computer for typing notes or watching videos, people learn certain skills significantly better and faster when writing them by hand.
"The question out there for...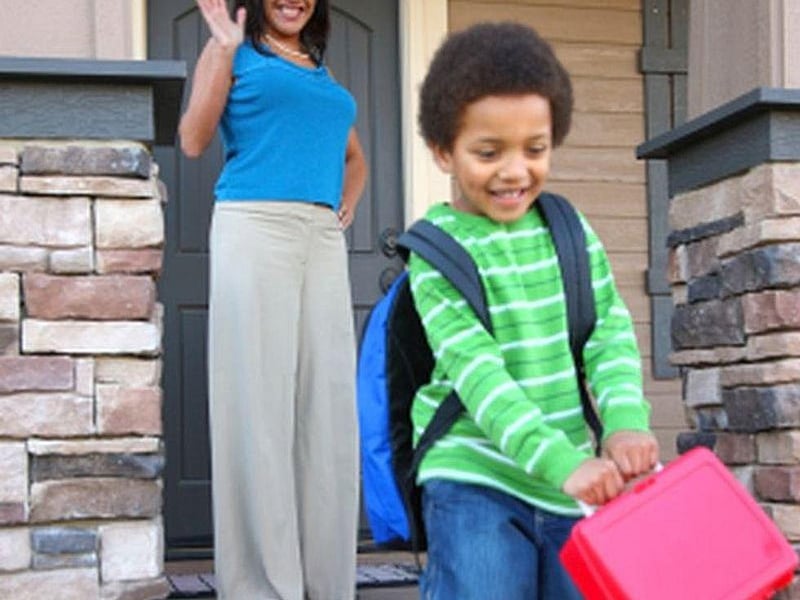 Robin Foster HealthDay Reporter
July 9, 2021
When schools open their doors this fall, teachers and students who are vaccinated can enter without masks, according to a new guidance issued Friday by the U.S. Centers for Disease Control and Prevention.
The relaxed recommendation comes as a national vaccination campaig...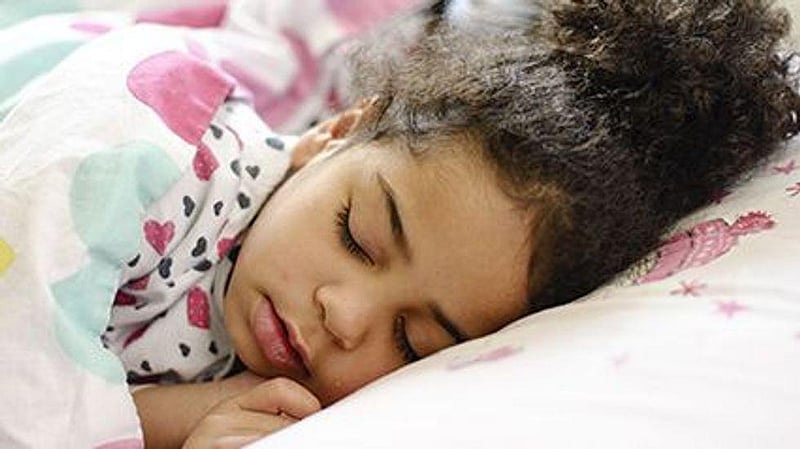 Children tend to sleep less as they approach early adolescence, perhaps because of the pressures of homework and the presence of social media.
Now, new research suggests that loss of precious slumber is not inevitable.
The researchers found that a school-based pro...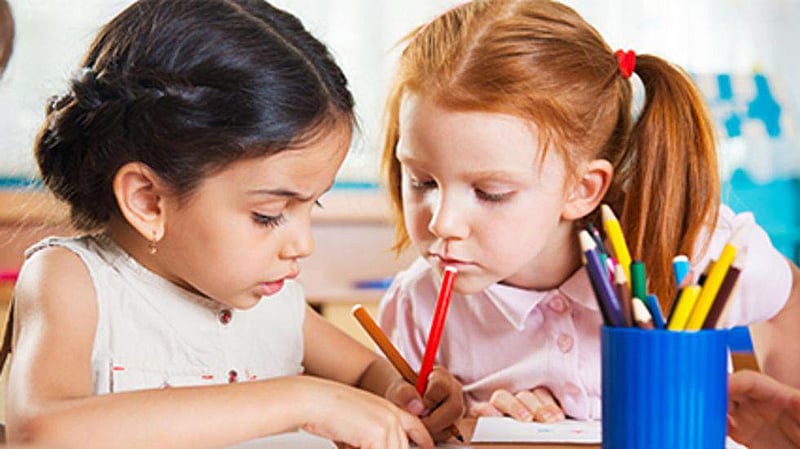 Want to hold a preschooler's interest in learning something new? Give them just enough information to make them want to know more, a new study suggests.
This creates the perfect mix of uncertainty and curiosity in children, said researchers from Rutgers University, in Ne...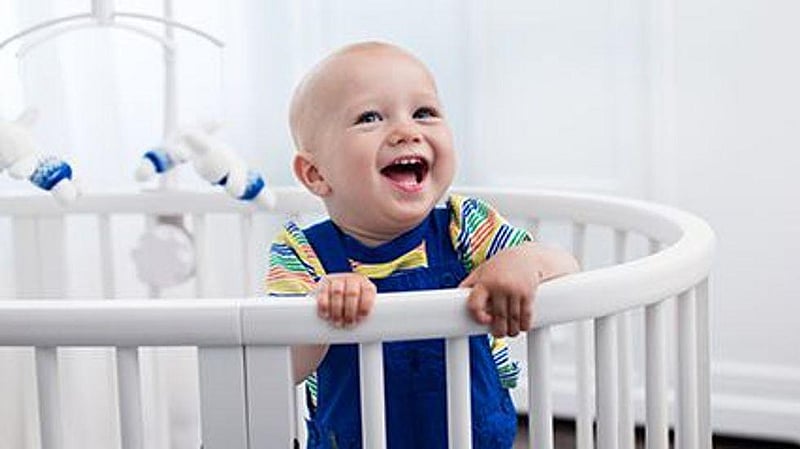 Using a bit of sleight of hand, researchers were able to demonstrate that babies who were the most intrigued with magic tricks became the most curious toddlers.
The children's early delight in the unexpected could be a sign of their future thinking skills, the researcher...