Patient Resources
Search Results
Results for search "
Emergencies / First Aid

".
Health News Results -
283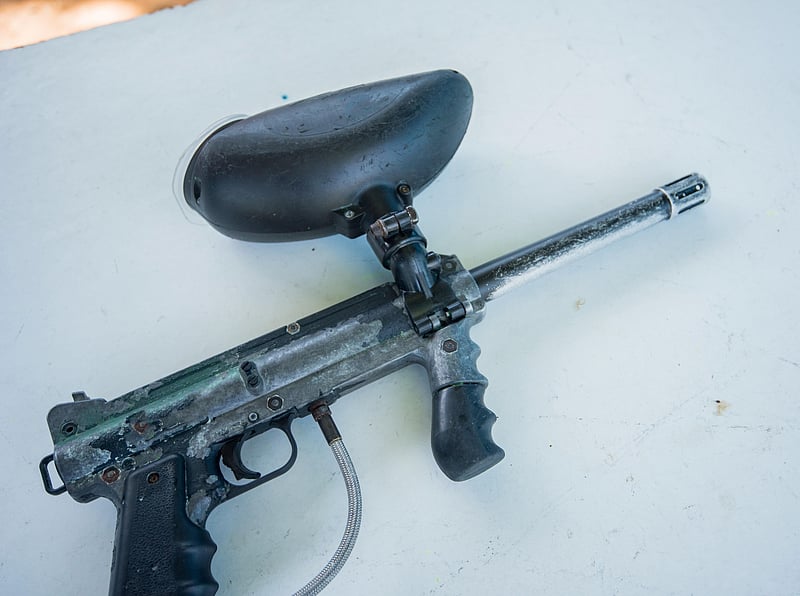 Cara Murez HealthDay Reporter
July 19, 2022
When a paintball bursts out of a CO2-powered gun, it can travel nearly 300 feet per second.
Pointed in the direction of a face, that paintball - meant to be used in certain jobs or for entertainment while wearing protective gear - can cause devastating
By Ellie Quinlan Houghtaling HealthDay Reporter
July 18, 2022
While California works to restore its landscape after years of historic wildfires, new research could transform the way in which veterinarians treat animals recovered from damaged forests.
The study found that...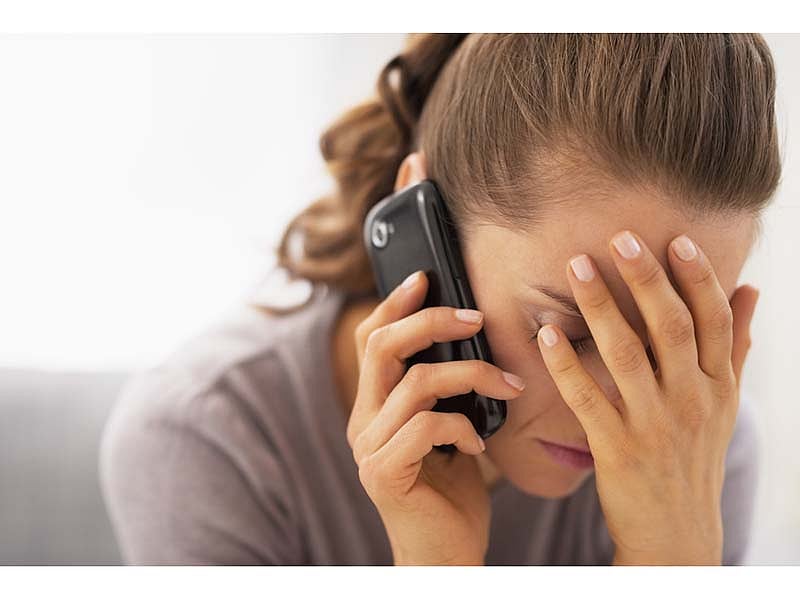 Denise Mann HealthDay Reporter
July 15, 2022
Starting Saturday, if you or someone you know is contemplating suicide or having a mental health crisis, you can dial just three numbers -- 988 -- to get help.
Callers will be connected to a train...
By Ellie Quinlan Houghtaling HealthDay Reporter
July 15, 2022
A hurricane threatens anyone in its path, but it can be especially deadly for people who need kidney dialysis to survive, new research shows.
An analysis of patient data spanning two decades l...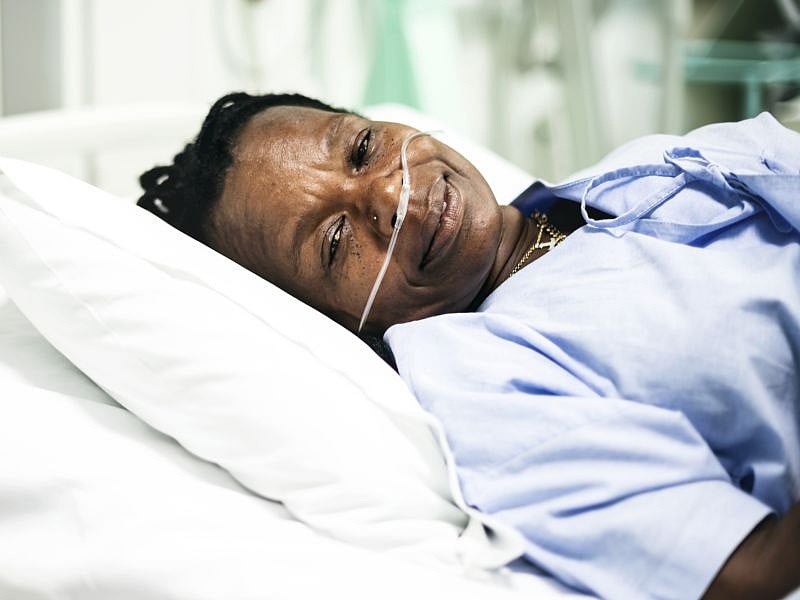 By Cara Murez HealthDay Reporter
June 29, 2022
Even though Black people may be more likely to live near a hospital with a certified stroke center, those who need...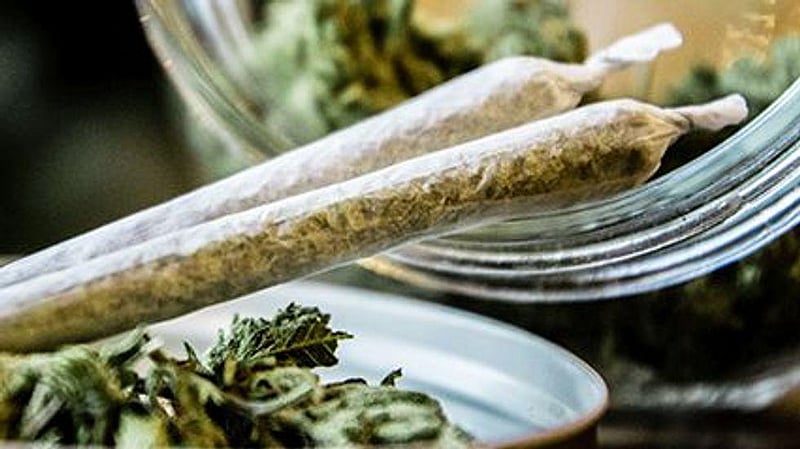 Dennis Thompson HealthDay Reporter
June 28, 2022
Toking up increases your risk of landing in the hospital, a new study reports.
Recreational marijuana use was associated with 22% greater odds of needing to visit an emergency room or be hospitalized, Canadian researchers found.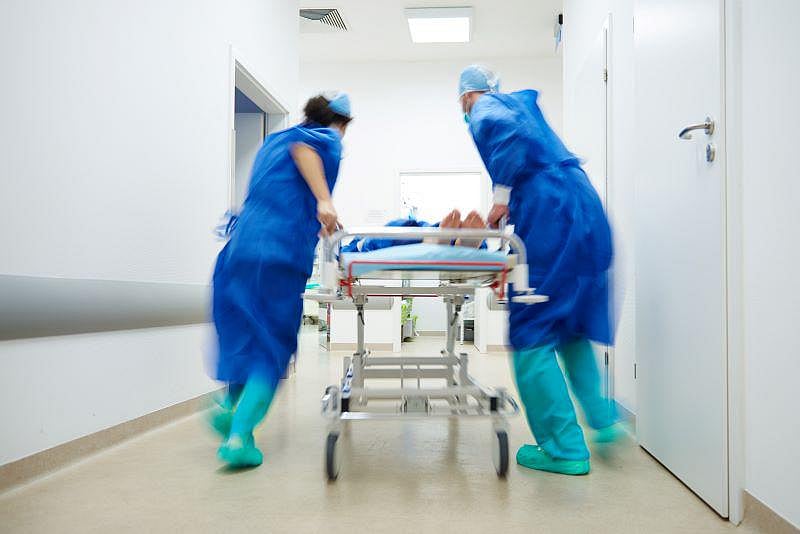 By Cara Murez HealthDay Reporter
June 27, 2022
Despite improvements in treatment for heart attacks, care lags behind for women.
Women are still less likely to receive timely care, according to a new study that reviewed 45...
By Cara Murez HealthDay Reporter
June 21, 2022
As a weekend heat wave that put more than 15 million Americans in the Northern and Central Plains on alert slowly moves east, the nation's emergency doctors have advice to keep you safe.
"Overexposure to the sun or heat can turn into an emergency faster than most people ...
Amy Norton HealthDay Reporter
June 8, 2022
The mental health equivalent of 911 is about to launch across the United States, but a new study finds that many communities may not be prepared for it.
Beginning July 16, a new 988 number will be available 24/7 for Americans dealing with a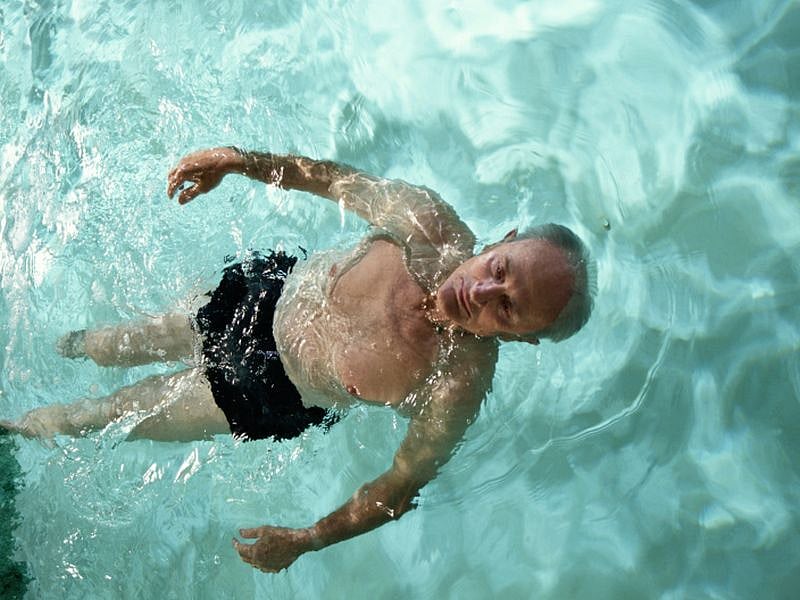 By Robert Preidt HealthDay Reporter
June 4, 2022
When you're at a beach or pool, would you be able to identify someone who's drowning and take action to save them?
"Even the most experienced swimmers can be in danger if the weather is bad, currents are strong or a medical emergency occurs in the water," said Dr. Gillia...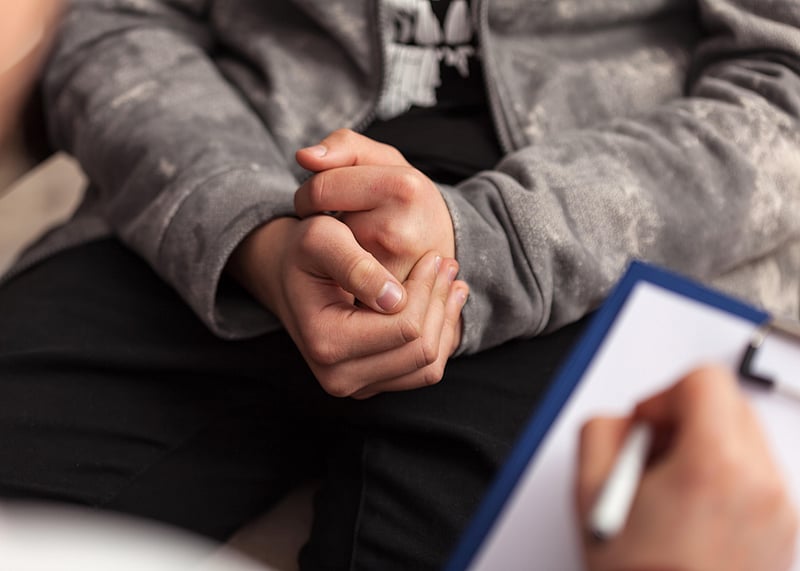 Denise Mann HealthDay Reporter
May 24, 2022
The COVID-19 pandemic and the isolation it imposed took a dramatic toll on kids' mental health, increasing the demand for services in an already overburdened system.
As a result, many kids found themselves being "boarded" in emergency departments as they awaited care, ac...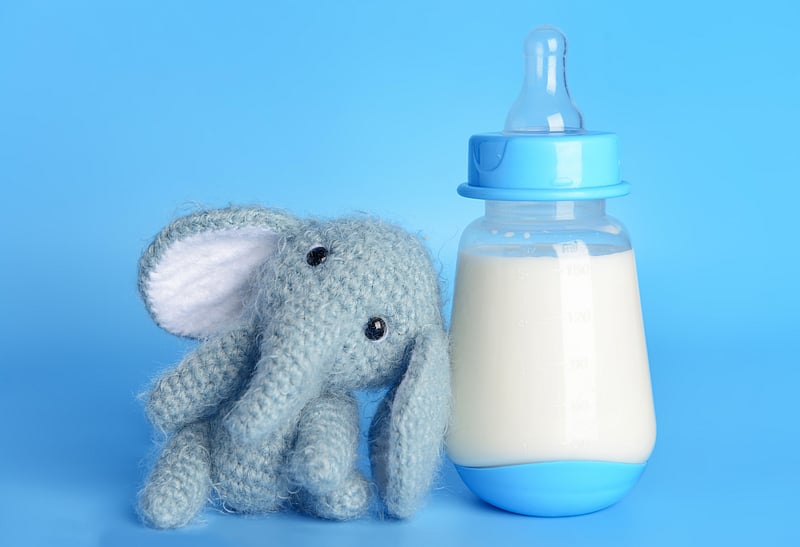 By Robert Preidt HealthDay Reporter
May 18, 2022
As the United States faces critical shortages of baby formula, parents are being cautioned against watering down formula in an effort to stretch out what they have.
"Adding extra water to baby formula to try and make it last longer can put a child at risk of a seizure or...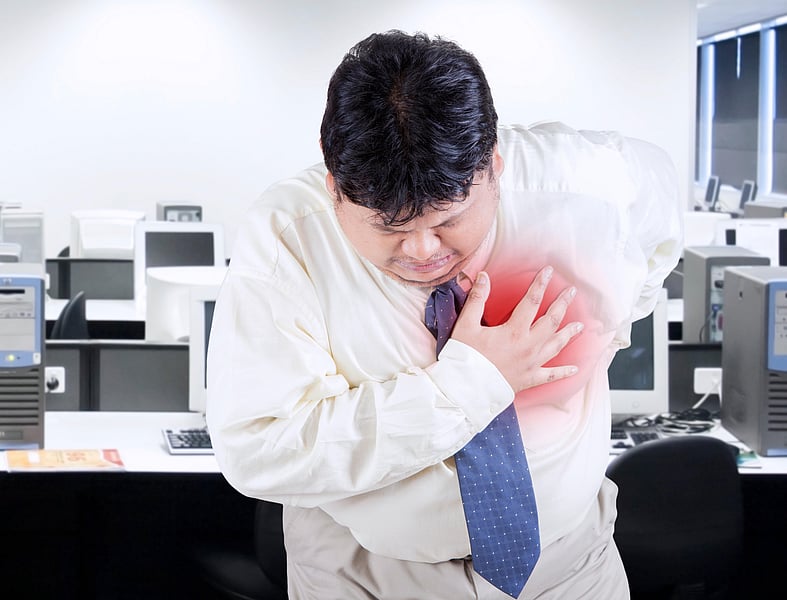 Amy Norton HealthDay Reporter
May 16, 2022
When Hispanic Americans arrive in the emergency room with chest pain, they have to wait longer for care than other people with the same symptoms, a preliminary study finds.
Chest pain, a potential sign of heart attack, is one of the leading reasons people end up in an ER...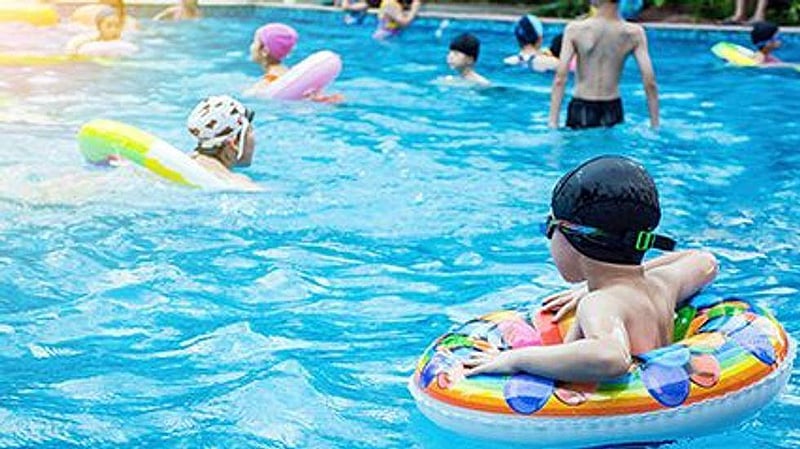 Cara Murez HealthDay Reporter
May 9, 2022
With summer comes warm weather and swimming. But for some people, knowing how to swim may not be enough to ensure their safety.
That's because certain medical conditions bump up the risk for drowning in a big way, according to a new Canadian study.
About one in th...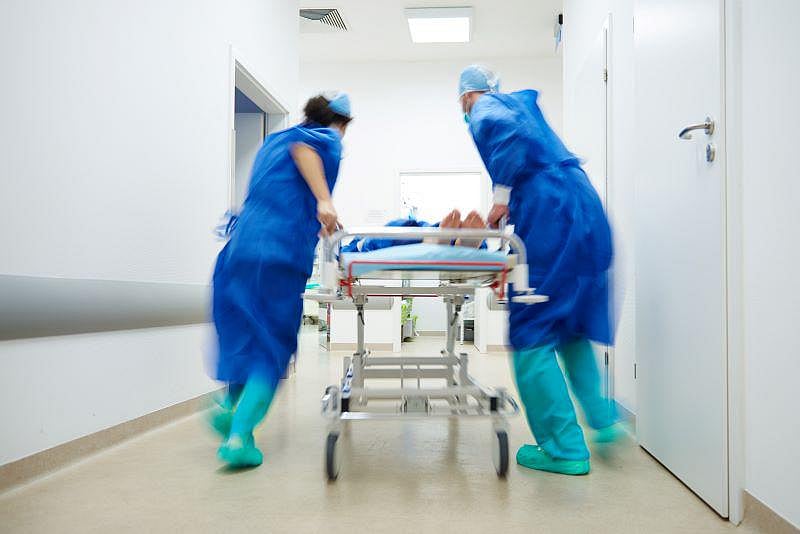 By Robert Preidt HealthDay Reporter
May 4, 2022
Women and people of color with chest pain - the most common symptom signaling a heart attack - face longer waits in U.S. emergency departments than men and white people do, new research reveals.
By Robert Preidt HealthDay Reporter
April 4, 2022
After a child shows up in the emergency room in the throes of an asthma attack, follow-up care is the best way to avoid another visit to the hospital down the road.
But when researchers analyzed claims data on more than 90,000 asthma-related emergency department (ED) vis...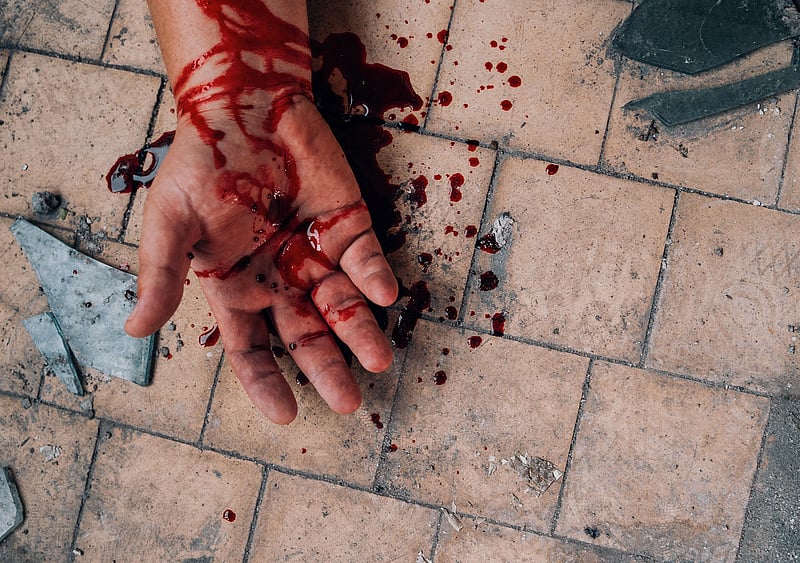 Images of Ukrainians being carried on stretchers from bombed-out buildings, wounded and bleeding, are heartbreaking, but one American surgeons' group is doing its part to help teach the war-torn country's citizens how to halt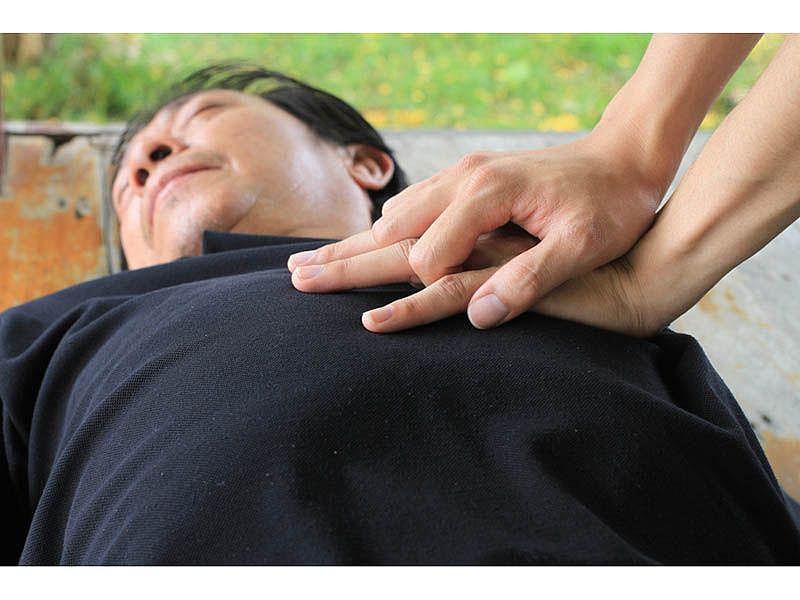 By Robert Preidt HealthDay Reporter
April 1, 2022
You have a much better chance of surviving a cardiac arrest if non-medical first responders immediately begin CPR or use an automated external defibrillator (AED), according to a new study.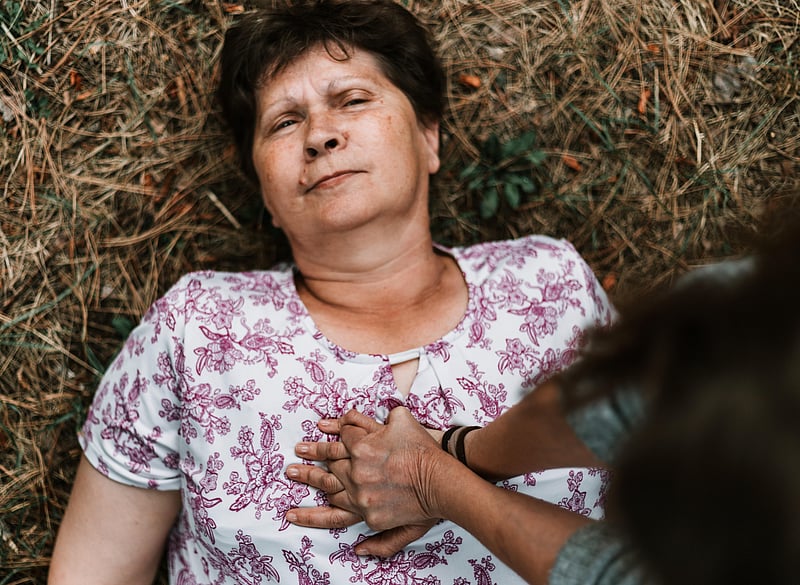 Cara Murez
March 28, 2022
If you collapse in a public place from a cardiac arrest, your chances of receiving lifesaving cardiopulmonary resuscitation (CPR) are substantially better if you're white inste...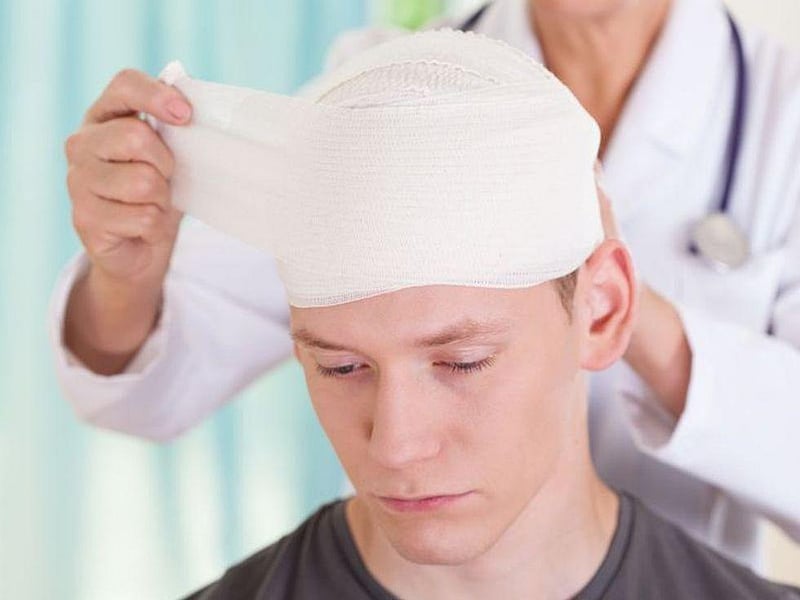 By Robert Preidt HealthDay Reporter
March 27, 2022
Knowing the signs of brain injury and when to seek emergency care could save a life, an expert says.
"The brain is the body's command center," said Dr. Gillian Schmitz, president of the American College of Emergency Physicians. "One of the smartest ways to protect it is ...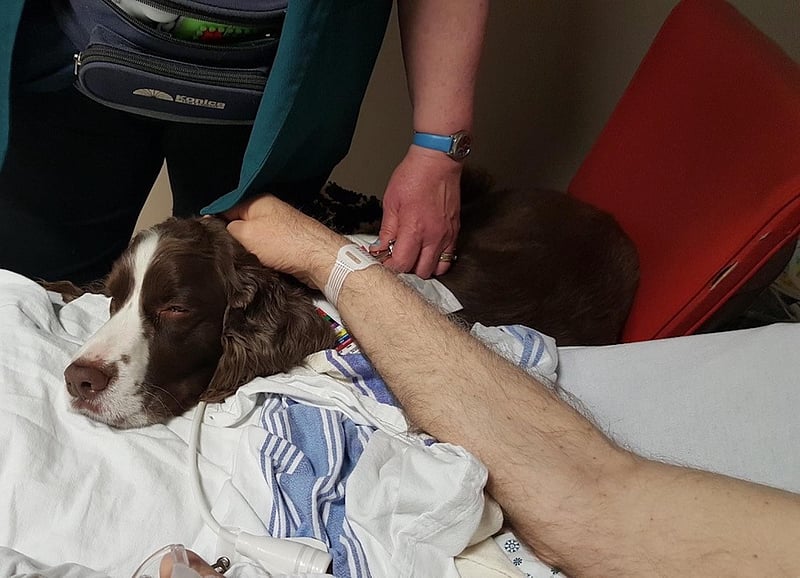 A day that includes a trip to the emergency room is probably a high-stress one, but man's best friend could help you cope, new research finds.
The study found a reduction in pain, anxiety and depression that ranged from 43% to 48% in patients who were treated with a visi...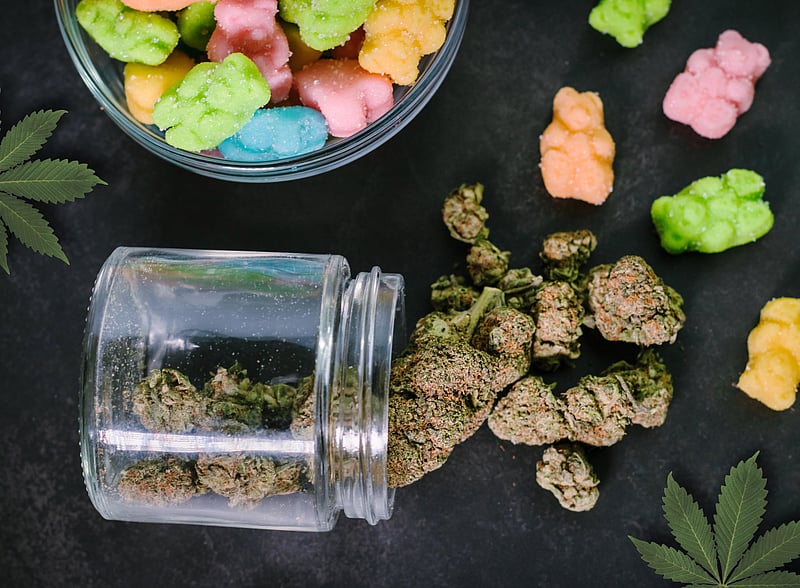 Edibles. In adults, they can be used recreationally or to help manage pain, nausea and anxiety. But these THC-loaded products, often sold as gummies, cookies and brownies, have fueled a four-year increase in the number of emergency calls for young children who mistakenly think...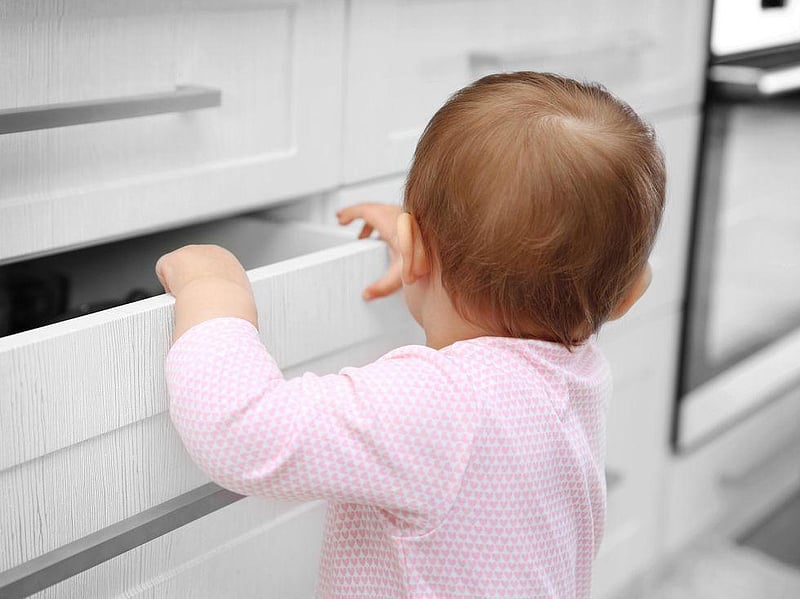 Robert Preidt
February 4, 2022
Before your eyes become glued to the Super Bowl or the Winter Olympics, make sure your TV and furniture are anchored to the wall to protect little ones from potentially deadly tip-overs.
Between 2018 and 2020, an average of 22,500 Americans a year required emergency depa...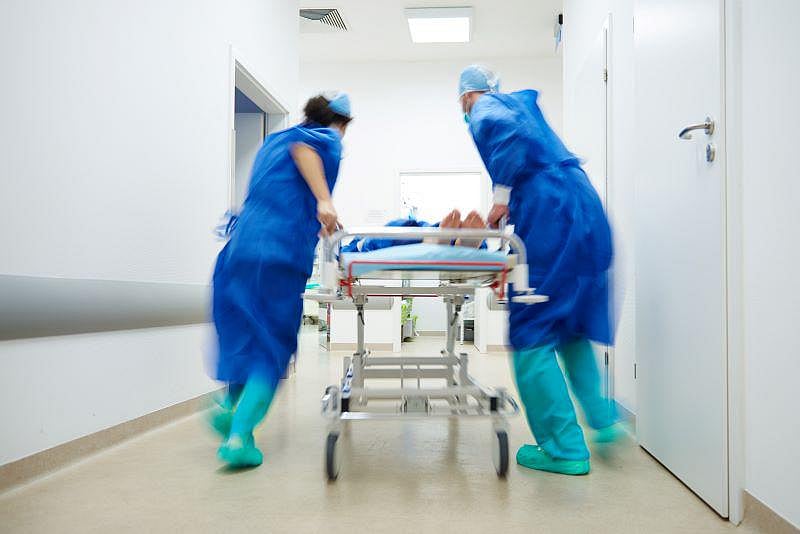 Robert Preidt
February 3, 2022
Nine in 10 Americans -- 91% -- live within an hour of lifesaving stroke care, researchers say.
That's up from about 80% a decade ago, due to an increase in hospitals with specialized staff, tools and resources, as well as expanded use of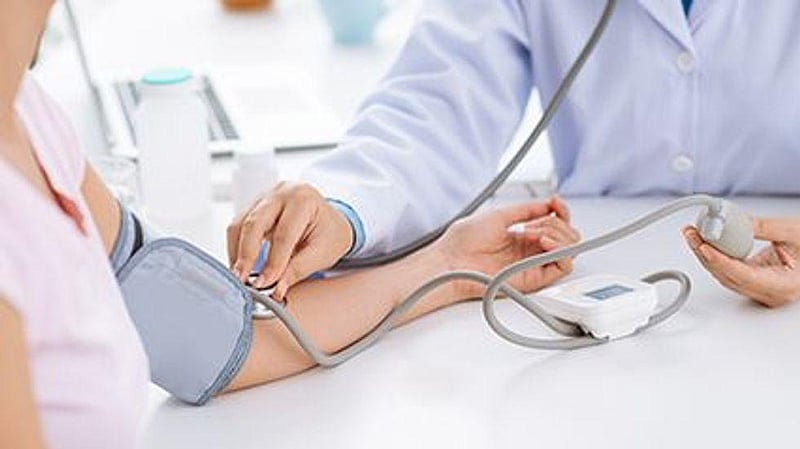 Robert Preidt
February 1, 2022
Hospitalizations for dangerously high blood pressure more than doubled in the United States from 2002 to 2014, new research shows.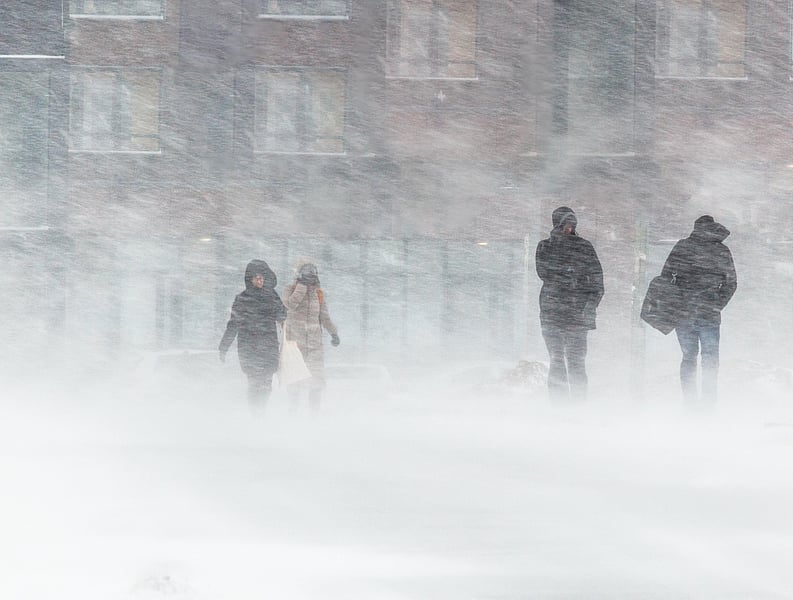 Robert Preidt
January 28, 2022
With a major winter storm bearing down on most of the U.S. Northeast, making a plan to keep your family warm and safe if power is knocked out is crucial.
That's true for any kind of big weather event, one expert said.
"Preparing in advance is especially important ...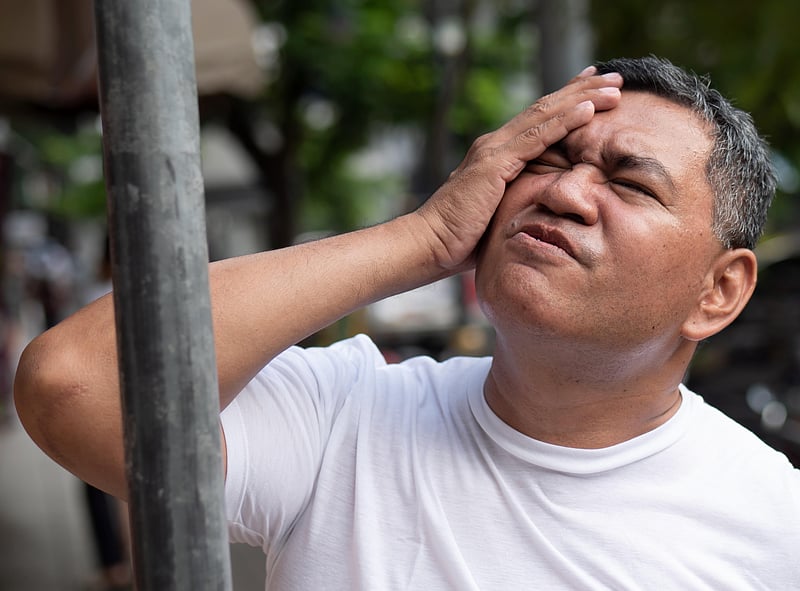 Robert Preidt
January 21, 2022
If you or someone you know has suffered a concussion, a medical evaluation is crucial, an expert says.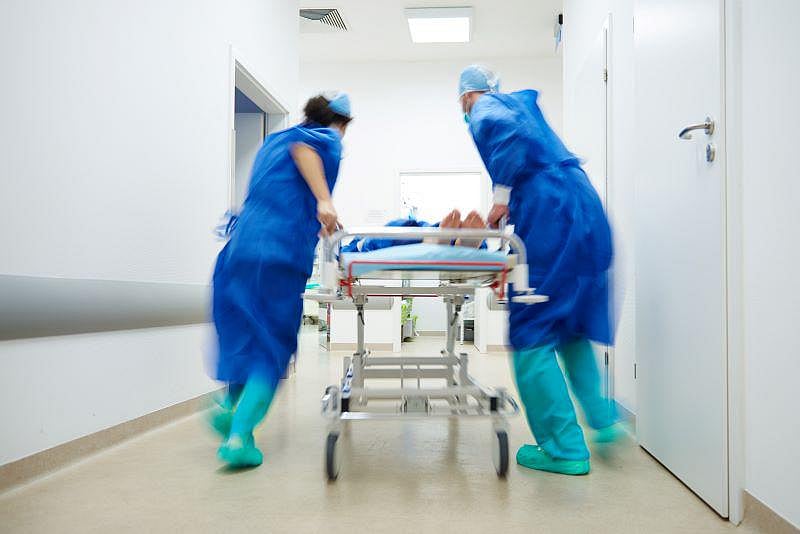 Cara Murez HealthDay Reporter
January 19, 2022
A seemingly endless wait in an emergency department can be taxing for many reasons, but new research suggests that long delays in being admitted to the hospital may even raise a patient's risk of death within the following 30 days.
Why? One possible reason: A crowded ER ...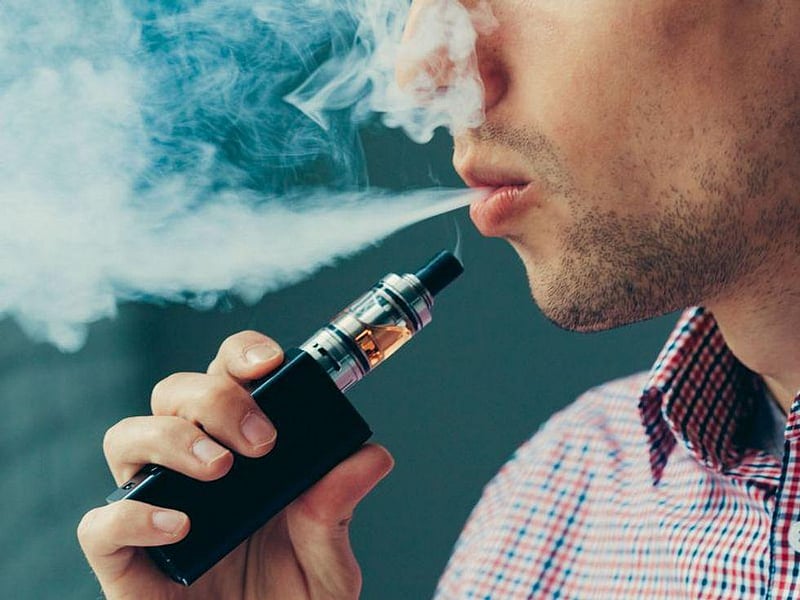 Denise Mann
January 18, 2022
If you vape and catch COVID-19, you may feel a whole lot worse than people who come down with the virus but don't use electronic cigarettes, researchers say.
...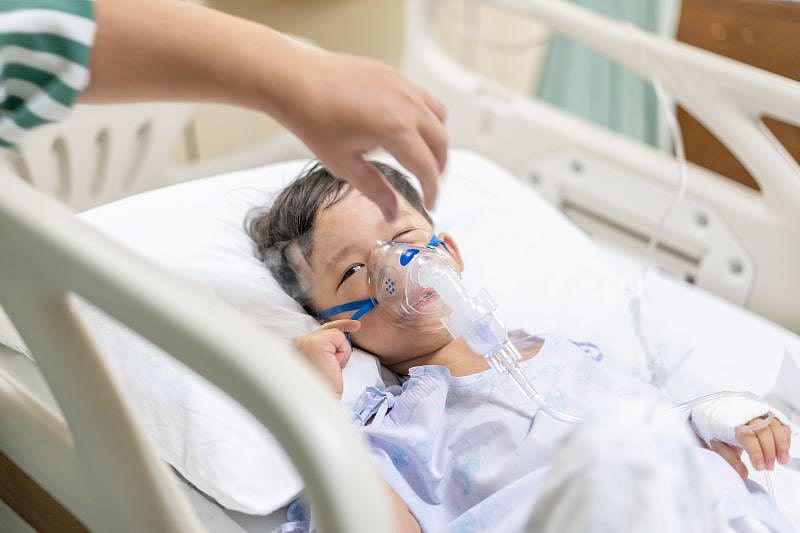 Amy Norton HealthDay Reporter
January 18, 2022
As a record number of American kids are being hospitalized with COVID-19, a new study helps clarify which ones are at the highest risk for serious complications.
The study tracked over 3,200 children and teenagers who landed in an emergency room with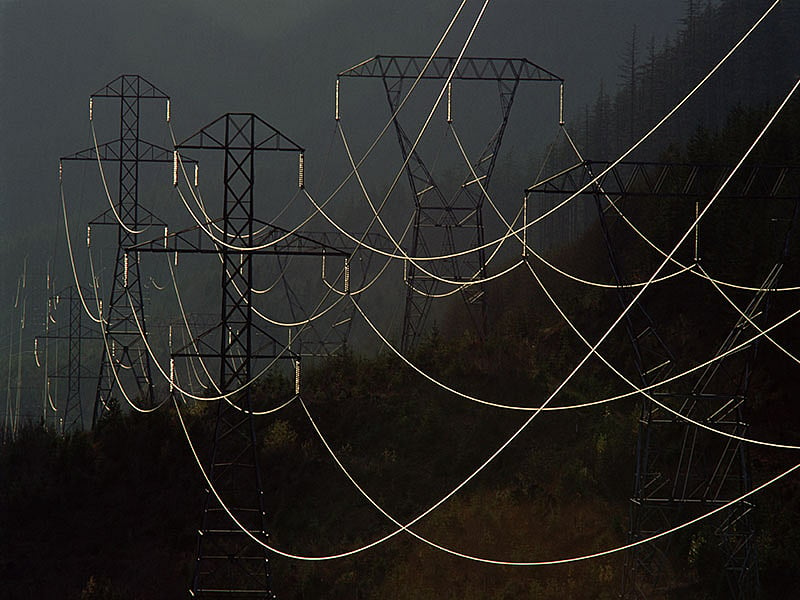 Amy Norton HealthDay Reporter
January 17, 2022
Power outages are becoming more frequent in the United States, and a new study highlights one consequence of prolonged blackouts: carbon monoxide poisonings.
Looking at major U.S. power outages between 2007 and 2018, researchers found that carbon monoxide poisonings spik...
Robert Preidt
January 13, 2022
Binge drinking on Super Bowl Sunday or other special occasions could put you at risk for a dangerous heart rhythm disorder called atrial fibrillation (a-fib), even if you've never had it, researchers warn in a new study.
"Worldwide, alcohol is the most popularly consumed...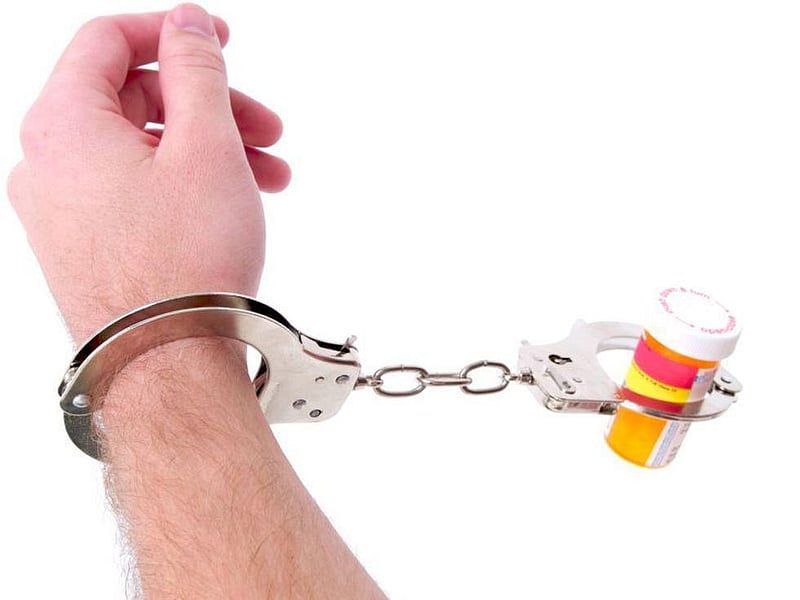 Cara Murez
December 29, 2021
A program meant to encourage the use of a drug that can help people overcome opioid addiction led to dramatic increases in its use in emergency rooms, researchers report.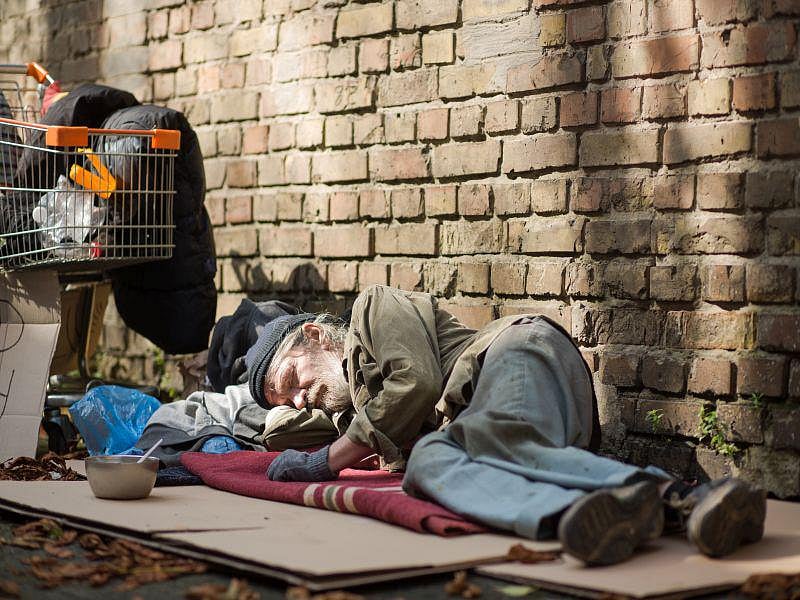 Robert Preidt
December 27, 2021
Add heat waves to the many health threats facing homeless people.
Last year, the United States had 580,000 homeless people -- 28% of them in California, where seven in 10 live outdoors. That's nearly nine times more than in any other state.
"The same weather that m...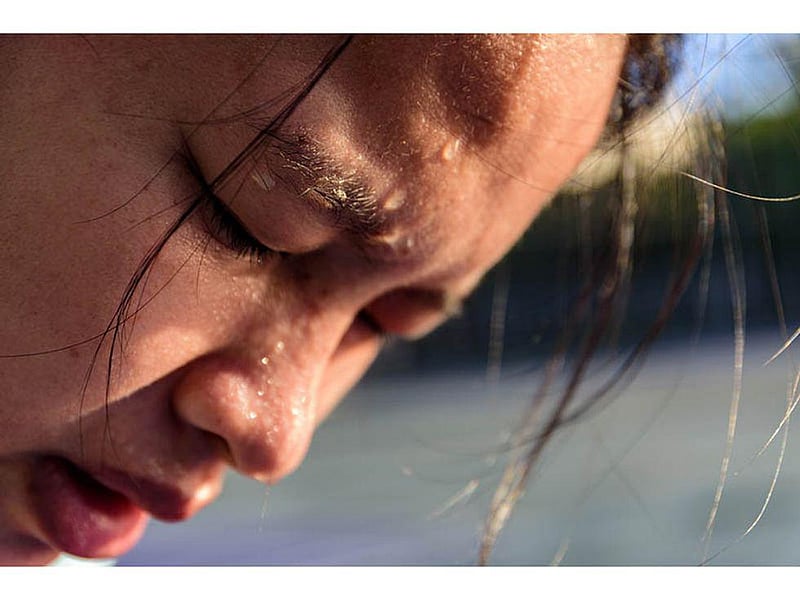 Robert Preidt
December 20, 2021
Large, simultaneous heat waves have become much more common in northern regions worldwide due to climate change and could have disastrous consequences, researchers warn.
The investigators also found that these concurrent heat waves are becoming larger and hotter.
"...
If you're among the many people who use space heaters and generators during the winter, you need to guard against fire and carbon monoxide (CO) hazards, th...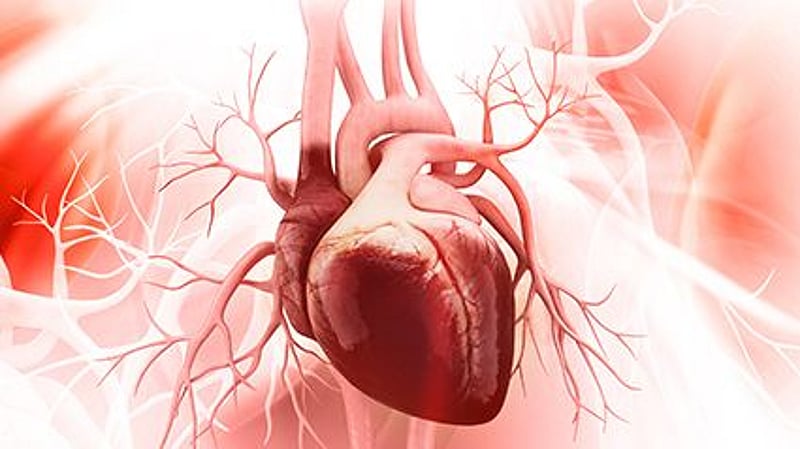 Robert Preidt
December 16, 2021
After nearly dying from a severe case of COVID-19, a young male patient received a successful heart transplant even as he was recuperating from his infection while on a ventilator, a new case study reports.
The transplant was performed on the 31-year-old patient at the H...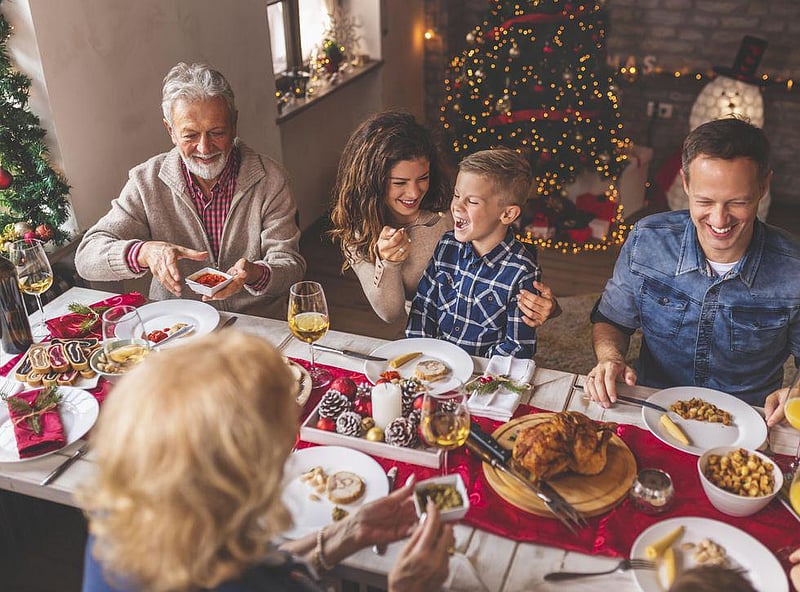 This time of year can be hard on the heart.
The United States has more heart attack deaths between Christmas and New Year's Day than at any other time of year, so the American Heart Association (AHA) offers some holiday health tips.
"The holidays are a busy, often...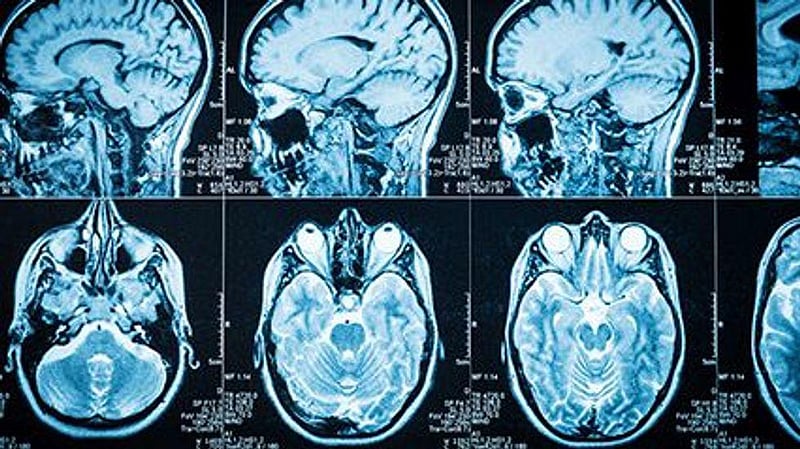 Ernie Mundell and Robert Preidt HealthDay Reporters
November 30, 2021
Older blood thinners, especially when taken in combination with daily low-dose aspirin, are associated with a higher risk of brain bleeds and death after hospital discharge in patients treated for head injury, new research shows.
The risk fell when patients were taking o...
Robert Preidt
November 29, 2021
Extreme heat brings a jump in emergency room visits by adults of all ages, a new study shows.
While it's well known that extreme heat puts adults aged 65 and older at increased risk of hospitalization and death, it's been less clear how it affects young and middle-aged a...
Steven Reinberg HealthDay Reporter
November 24, 2021
A wearable device that could inject a lifesaving antidote for an opioid overdose might be on the horizon.
A new study shows that the device, worn on the stomach like an insulin pump, can detect when someone stops breathing from an overdose and inject the drug naloxone to...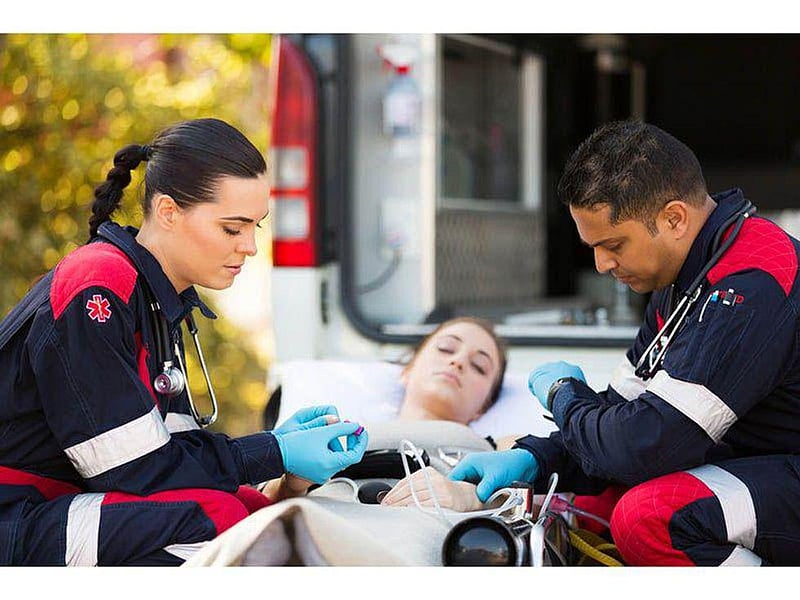 Robert Preidt
November 24, 2021
If you live the country life, new research brings a reassuring finding: Your chances of surviving a heart attack, stroke or other potentially life-threatening medical emergency at a rural emergency department are similar to odds at a city ER in the United States.
Researc...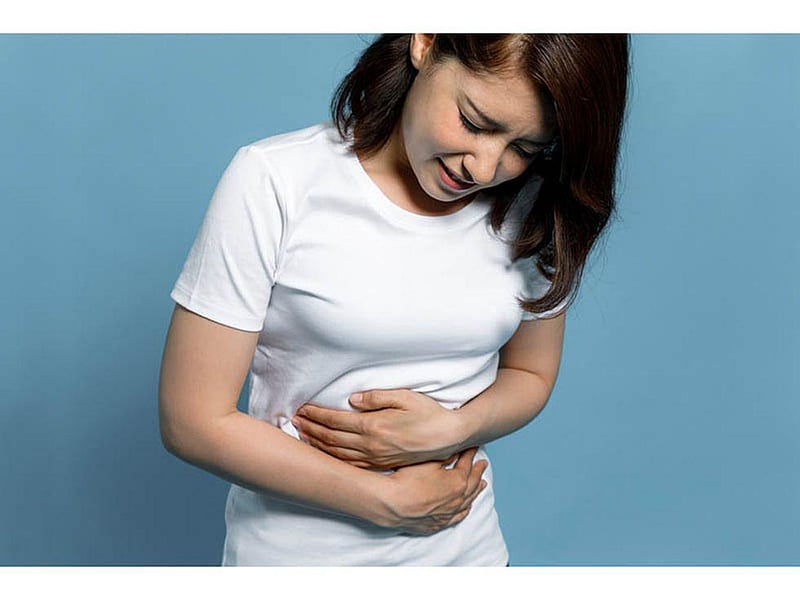 Robert Preidt
November 15, 2021
CT scans expose patients to radiation even as they help doctors spot serious health problems. Now a new study finds low-dose scans can readily spot appendicitis while reducing patients' radiation exposure.
"The results of this study suggest that the diagnostic CT scan ra...
Robert Preidt
November 8, 2021
Working in an already dangerous environment, the blood pressure of firefighters jumps when they get an emergency call, new research shows.
That could be risky for those who already have high blood pressure, experts say.
"All emergency and first responders should b...
Dennis Thompson HealthDay Reporter
November 5, 2021
Most folks groan when the time comes to either "spring forward" or "fall back" an hour, with the waxing and waning of daylight saving time.
But that one-hour time shift -- which occurs at 2 a.m. Sunday -- is more than just a minor annoyance, sleep experts say.
Rese...
Dennis Thompson HealthDay Reporter
November 1, 2021
Emergency room nurse Grace Politis was catching up on paperwork during her shift when she suddenly realized her head hurt badly. Then she blacked out.
"Later on, I found out I was hit in the head twice with a fire extinguisher by a patient," said Politis, who works at Lo...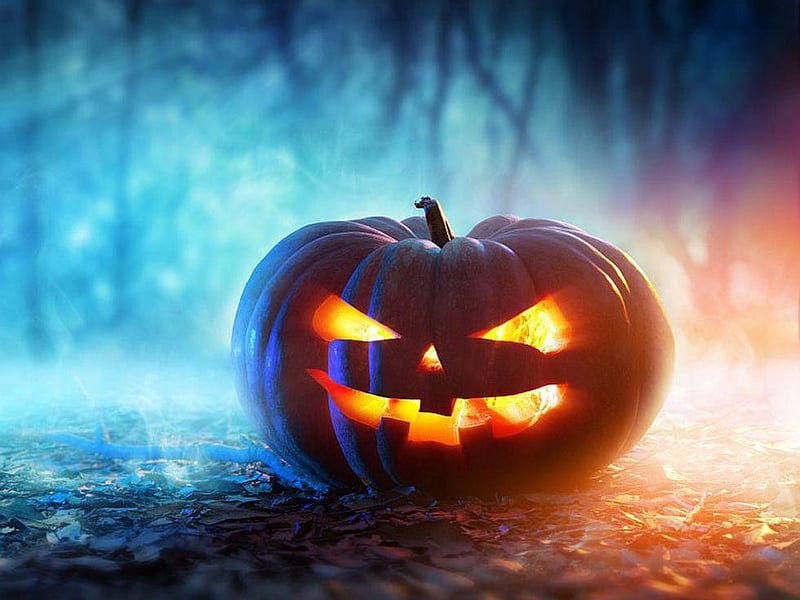 Your Jack-o'-Lantern may be more than scary -- it could be dangerous.
Pumpkin carving is the leading cause of injuries associated with Halloween, according to the U.S. Consumer Product Safety Commission.
Between October and November 2018 in the United States, 44% o...