Patient Resources
Search Results
Results for search "
Eye / Vision Problems: Misc.

".
An increasing number of middle-aged Americans are now living with macular degeneration, researchers discover.
People who wear reusable soft contact lenses are 4Xs more likely to develop rare, but serious eye infection, researchers find.
Health News Results -
142
Amy Norton HealthDay Reporter
June 2, 2023
There is no cure for nearsightedness, but medicated eye drops can slow down its progression in children, a new trial finds.
The study tested the effects of eye drops containing a very low dose of the drug atropine — the same medication used to dilate the pupils during ...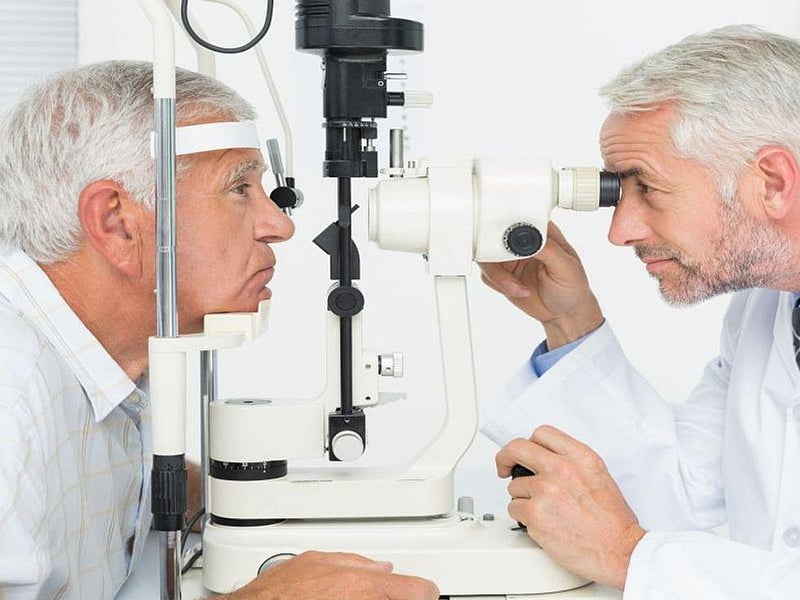 Cara Murez HealthDay Reporter
May 31, 2023
Cataracts are the leading cause of blindness around the world, but surgery can restore vision.
"Unlike many of the other major eye diseases, such as glaucoma or diabetes-related eye disease, cataracts can be easily and painlessly treated by surgery to remove and replac...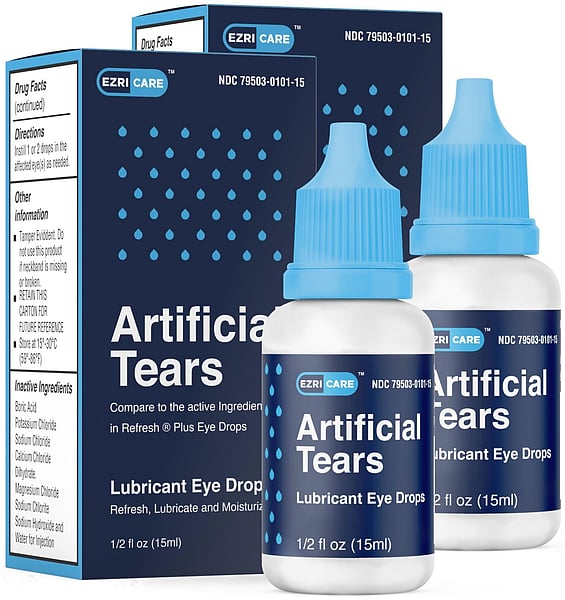 Cara Murez HealthDay Reporter
May 22, 2023
Cases of vision loss and deaths are mounting in an investigation into eye drops contaminated with a rare strain of a drug-resistant bacteria.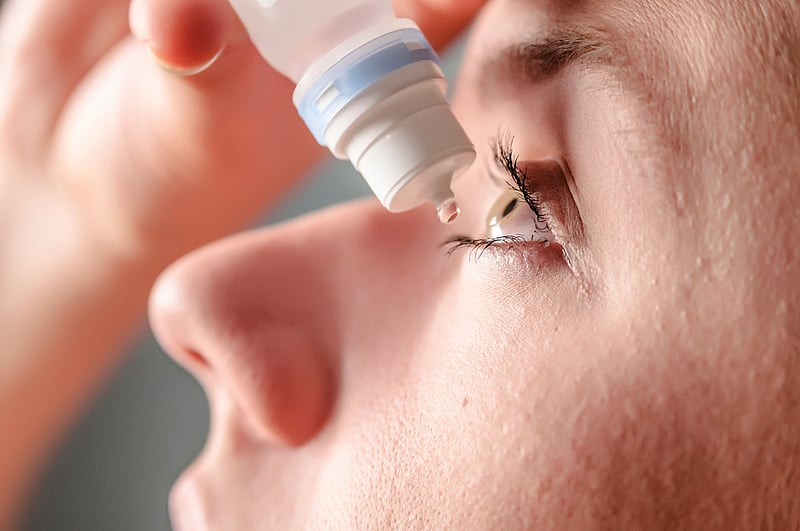 Cara Murez HealthDay Reporter
May 12, 2023
Months before U.S. health officials warned that tainted eye drops were causing vision loss and even death, a Cleveland woman lost the sight in her eye in a case that puzzled her doctors.
The 72-year-old went to an outpatient eye clinic last November complaining of blurry...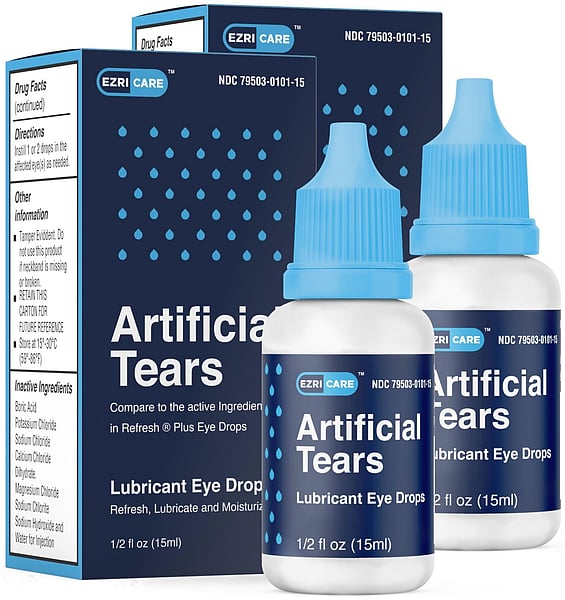 Cara Murez HealthDay Reporter
April 4, 2023
U.S. regulators inspecting a factory in India that has been linked to contaminated eyedrops have uncovered a laundry list of problems.
An outbreak of eye infections involving prod...