Patient Resources
Search Results
Results for search "
Safety: Fire

".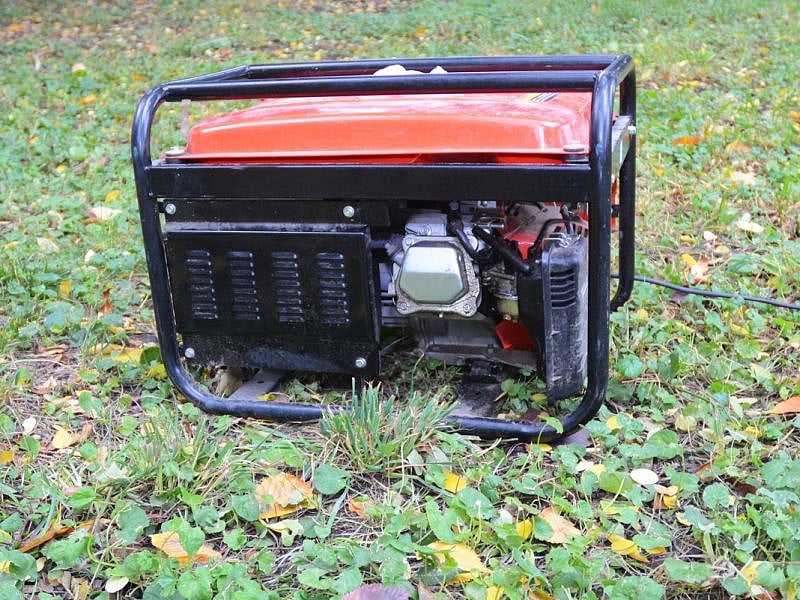 If you live in the path of hurricanes , the U.S. Consumer Product Safety Commission (CPSC) is urging you to be prepared.
Deaths from carbon monoxide (CO) poisoning, fires and electric shock are common during severe weather events, according to the CPSC.
Hurricane s...