Patient Resources
Search Results
Results for search "
Flu

".
Health News Results -
132
Denise Mann
March 28, 2022
Yearly flu shots are especially important for kids with asthma as any virus can trigger an asthma attack. But in the not-too-distant future, these kids might be able to get a spritz instead of a jab, new research hints.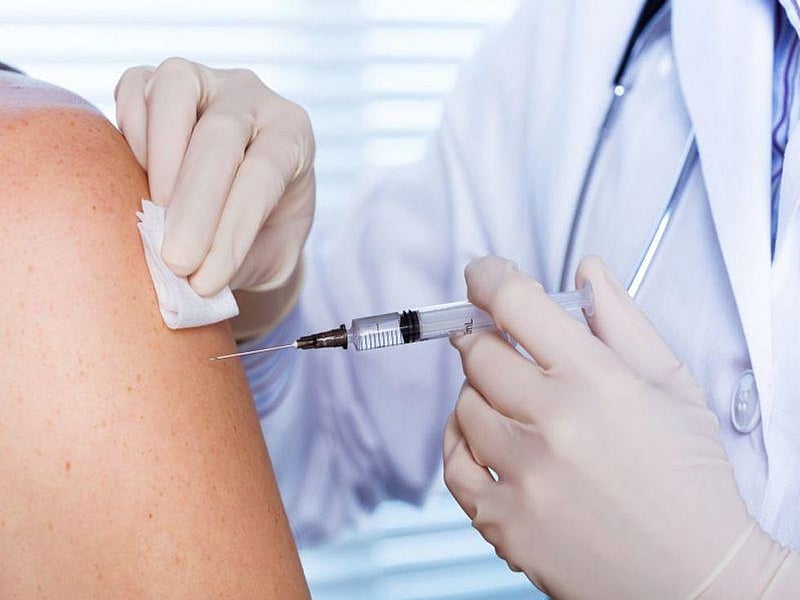 This season's flu shot offered virtually no protection against infection, a new government report shows.
While this latest vaccine only cut the risk of getting a mild case of flu by 16%, the agency has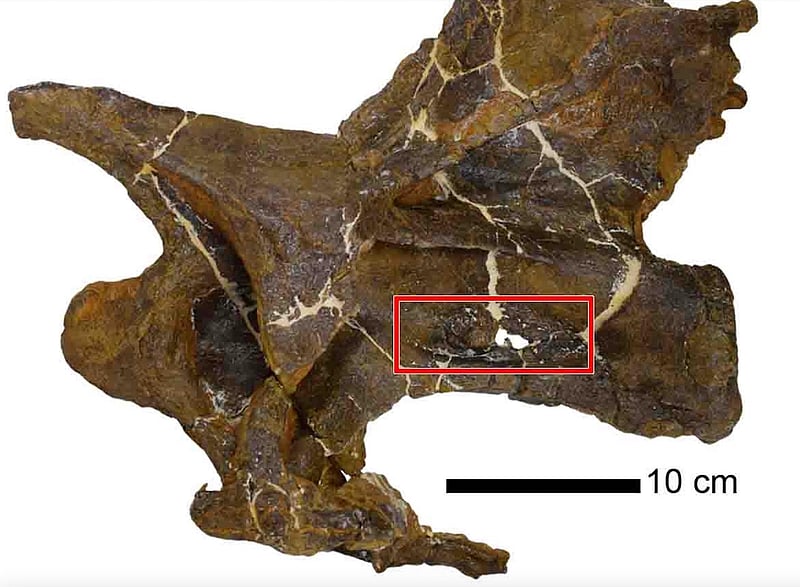 The fossilized bones of a young dinosaur show evidence of a respiratory infection that may have caused familiar flu-like symptoms -- fever, coughing and trouble breathing.
Dolly, as she's been dubbed by researchers, was an immature diplodocid -- a large, long-necked plan...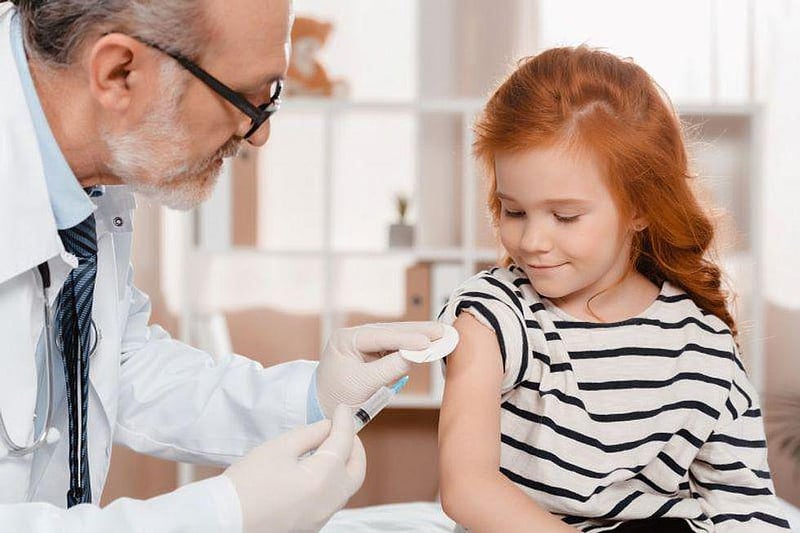 A new study finds that kids who have received years of seasonal flu shots have antibodies that provide wider protection against new influenza strains, something researchers say doesn't happen in adults.
These findings could help efforts to develop a universal flu vaccine...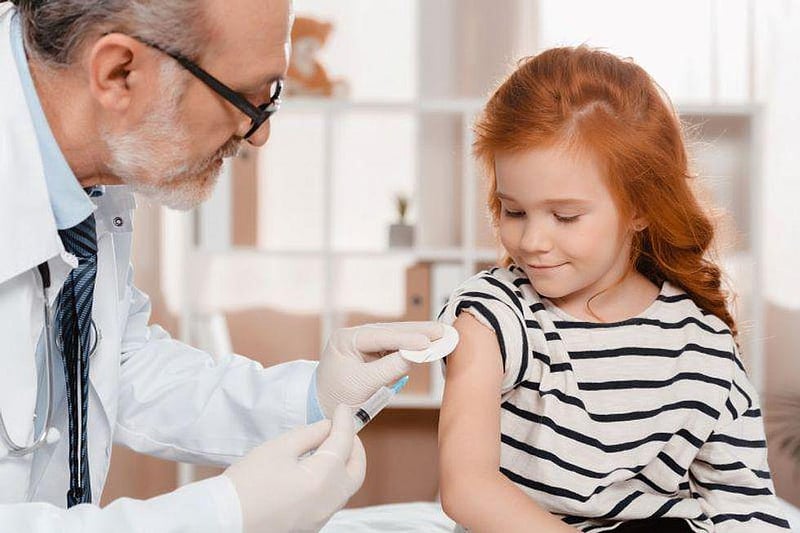 Robert Preidt
January 17, 2022
Flu vaccines protect children against serious illness, even when the vaccine doesn't match the circulating flu virus, according to a new study that reinforces the importance of flu shots.
Flu viruses are constantly changing, and the effectiveness of flu vaccines can be i...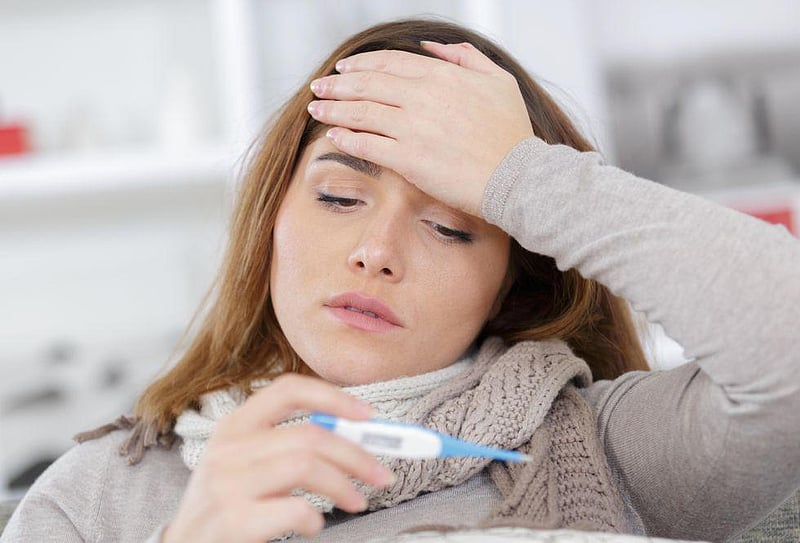 Serena McNiff HealthDay Reporter
January 10, 2022
It's a COVID phenomenon that had, until now, gone relatively unnoticed: You can be infected with COVID-19 and the flu at the same time.
Thanks to the internet, it even has a name -- "flurona." And it will likely happen much more often this particular winter, as the flu s...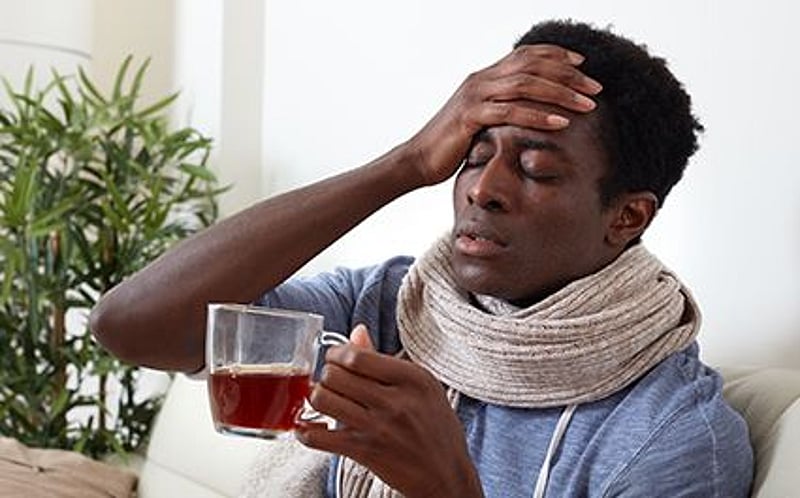 Dennis Thompson HealthDay Reporter
December 22, 2021
Flu is making a comeback in the United States this year, with cases rising around the country even as the Omicron variant is surging, infectious disease experts say.
"We already are seeing significant increases in the amount of influenza occurring across the United State...
Robert Preidt and Robin Foster
December 17, 2021
This season's flu vaccine may do little to prevent infection with the main circulating virus strain because the strain has changed since the vaccine was developed, a new study suggests.
However, the vaccine is still likely to protect against severe illness and death, acc...
Cara Murez
December 9, 2021
Public health experts have long recommended getting a seasonal flu shot, but a new study suggests there's hesitancy about that vaccine, too. Physicians and pharmacists can play a key role in flu shot uptake, the research shows.
Only about 44% of people who had a health c...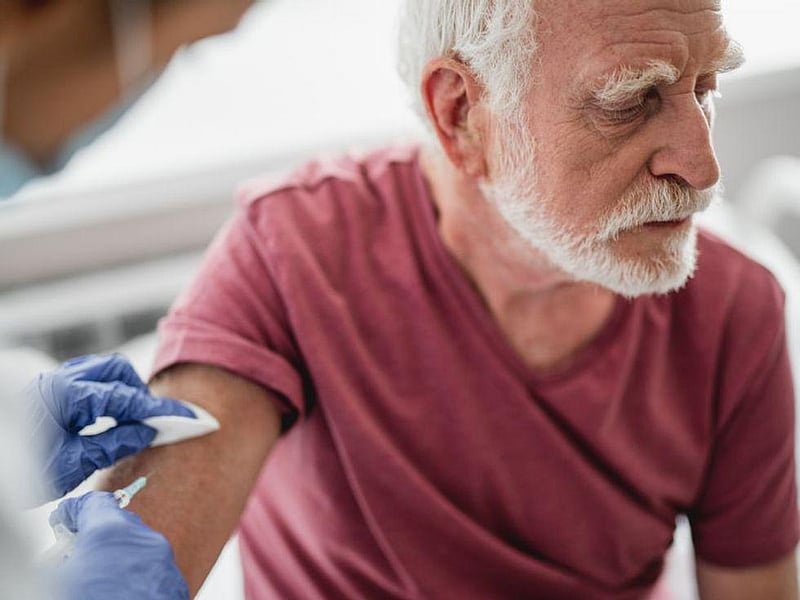 If you're a patient with a weakened immune system, roll up your sleeves to stay safe over the holidays and winter months.
"Immunocompromised patients absolutely should get a flu shot as well as an additional COVID-19 vaccine dose," said Dr. Marwa Kaisey, a neuroimmunolog...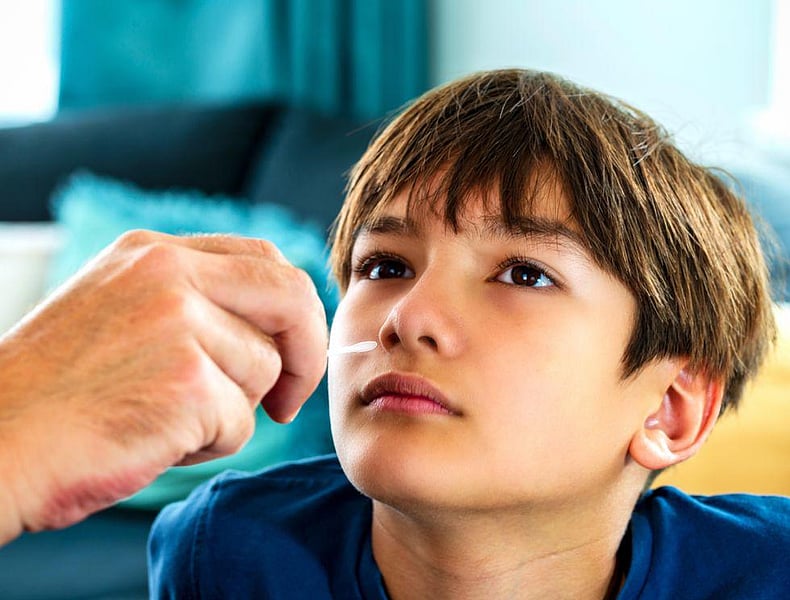 Robert Preidt
November 12, 2021
Parent-collected nasal swab samples from kids could be as good at detecting respiratory infections such as COVID-19 as those taken by nurses, but that's not the case with saliva samples, British researchers say.

Respiratory infections such as colds and flu are among...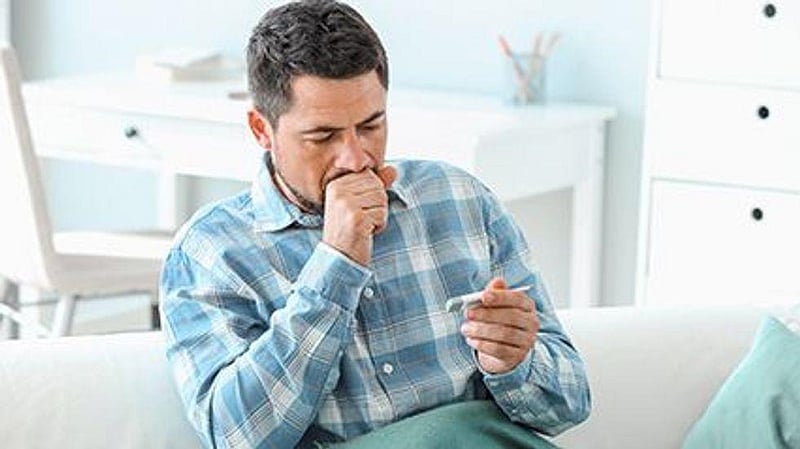 Ernie Mundell and Robert Preidt HealthDay Reporters
November 2, 2021
Many people pop a zinc supplement at the first sign of a cold, and there's new evidence supporting the habit.
Australian researchers found that the supplements appear to help shorten respiratory tract infections, such as colds, flu, sinusitis and pneumonia.
Many ov...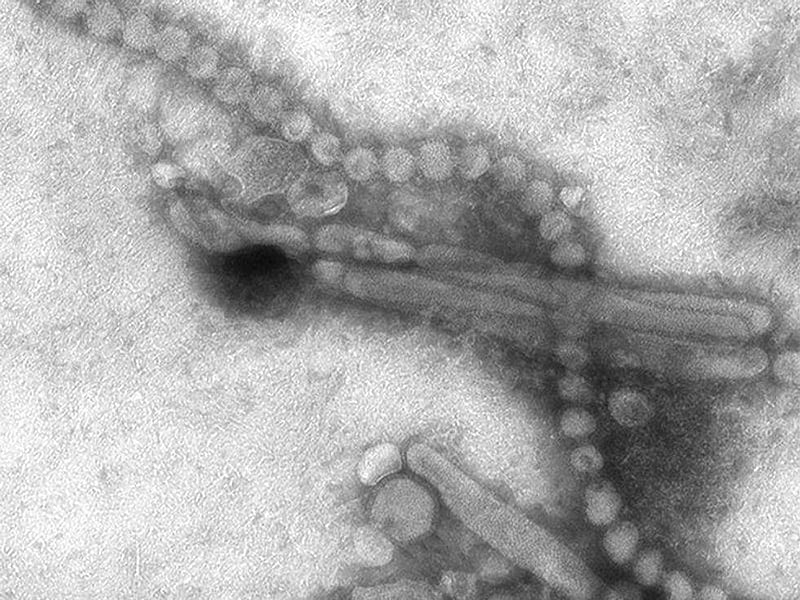 Dennis Thompson HealthDay Reporter
October 25, 2021
It's well-known that COVID-19 pandemic restrictions pretty much quashed the 2020-2021 flu season, with influenza cases falling to never-before-seen lows in the United States.
So little flu circulated, in fact, that some scientists now suspect that one of the major strain...
Robert Preidt and Ernie Mundell and Robin Foster
October 20, 2021
Flu activity in the United States is 23% higher so far this season than in 2020, sales of flu medications at Walgreens suggest.
The significant increase shown by the company's analysis of its own data reflects the historically low levels of flu last year as people stayed...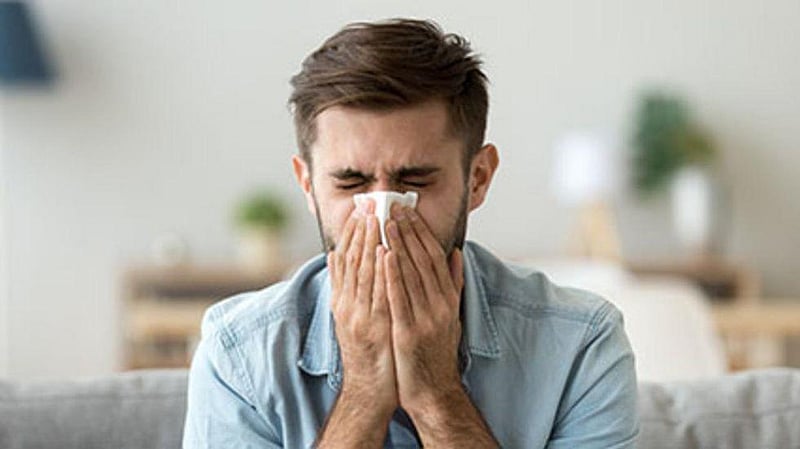 Dennis Thompson HealthDay Reporter
October 14, 2021
It could be a bad flu season this year -- and for a couple of years to come -- in places in the United States where COVID-19 restrictions like social distancing and masking have been lifted, researchers warn.
These sorts of measures caused flu cases to decline by more th...
Robert Preidt
October 12, 2021
Experts are warning that the upcoming flu season could be severe as social distancing measures are relaxed across the United States, but a new survey finds that 6 in 10 Americans may delay or skip a flu shot.
However, it also found that 98% of those who got a flu shot la...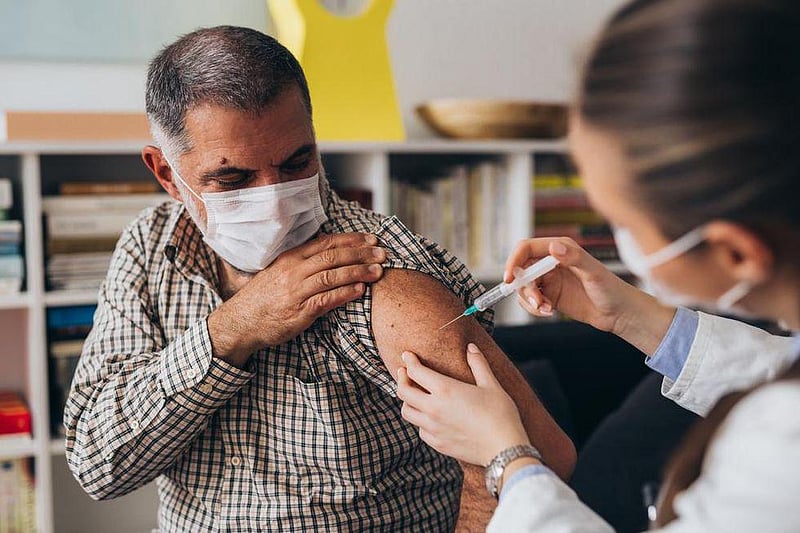 Robert Preidt and Robin Foster
October 8, 2021
A new survey showing that nearly half of U.S. adults are not likely to get a flu shot this season has prompted federal health officials to urge all Americans to get the flu vaccines.
Even more troubling is that the poll of 1,110 respondents aged 18 and older also found t...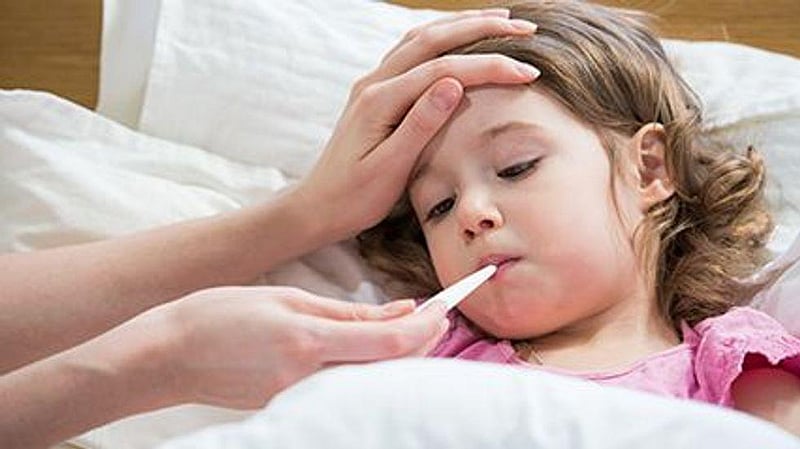 Robert Preidt
October 8, 2021
Social distancing and mask mandates during the pandemic nearly eliminated cases of the flu and respiratory syncytial virus (RSV) among children, a new study finds.
"Numbers don't lie. Face masking, and proper hygiene and isolation, can be effective means to protect the v...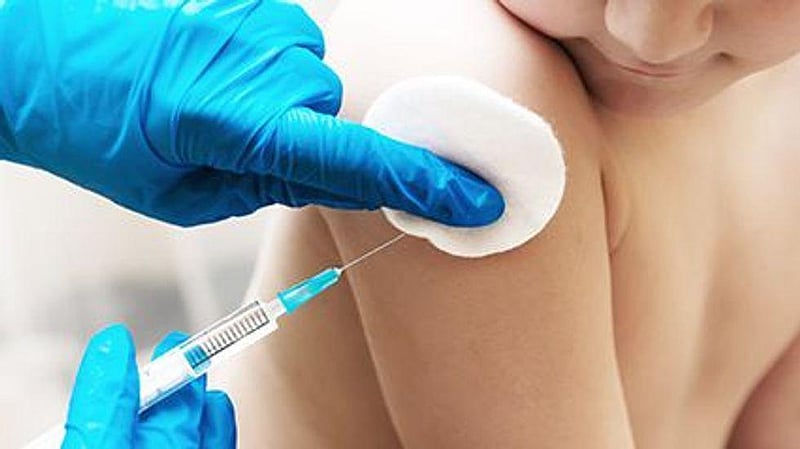 Although the focus is on the COVID-19 vaccine, don't forget to also get your flu shot -- it's important, an expert says.
"In the United States, it is recommended that everyone over the age of 6 months be vaccinated against the flu, and there are many vaccines available t...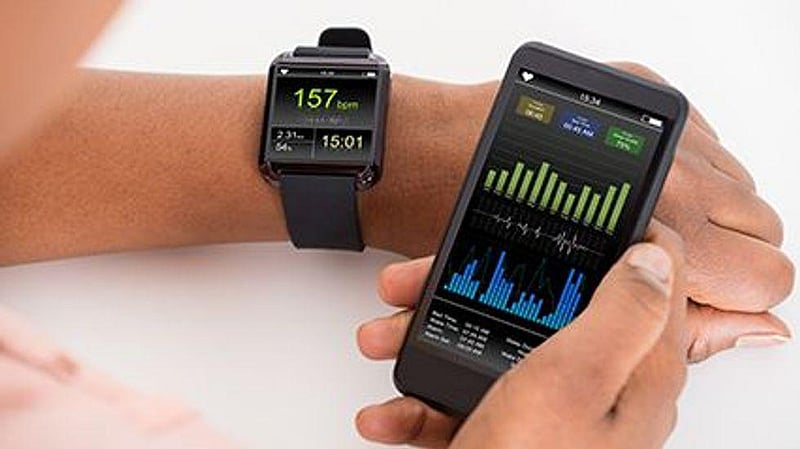 Steven Reinberg HealthDay Reporter
September 30, 2021
Someday, your smartwatch might be able to tell you if you're coming down with a virus and how sick you'll be -- even before symptoms start.
In a small study, researchers showed that a wearable device, like a Fitbit or Apple Watch, could detect which patients had the H1N1...
Cara Murez
September 17, 2021
Health officials are bracing for a viral double whammy this fall and winter.
"This year, we expect influenza and COVID-19 to circulate at the same time," said Dr. Jonathan Grein, director of hospital epidemiology at Cedars-Sinai in Los Angeles.
That's why Grein and...
Dennis Thompson HealthDay Reporter
September 15, 2021
During the next few weeks or months, you might find yourself dropping by the doctor's office or pharmacy to get your annual flu shot along with a dose of COVID vaccine.
Unfortunately, you'll have to get two individual jabs. Though at least two drug companies are working ...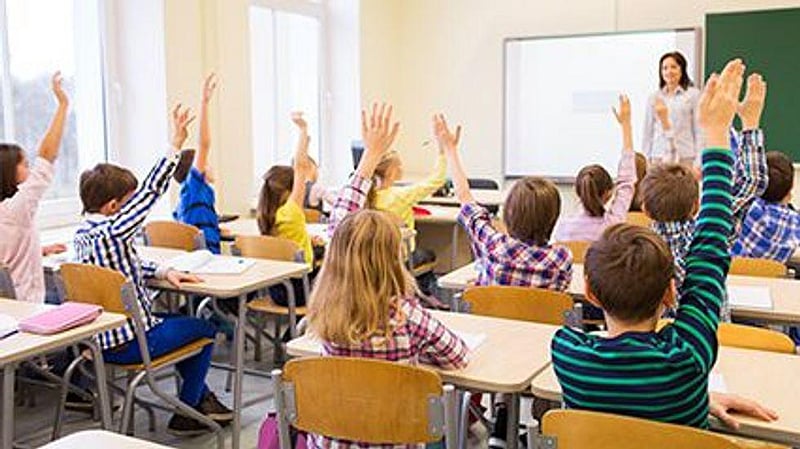 Parents of kids with asthma and allergies should prepare a plan to keep them safe as schools reopen, the American College of Allergy, Asthma and Immunology (ACAAI) says.
Along with guarding against COVID-19, it's important to protect against cold, flu and other viruses t...
Steven Reinberg HealthDay Reporter
July 12, 2021
A flu shot might offer some protection against severe effects of COVID-19, a new study suggests.
If you are infected with COVID-19, having had a flu shot makes it less likely you will suffer severe body-wide infection, blood clots, have a stroke or be treated in an inten...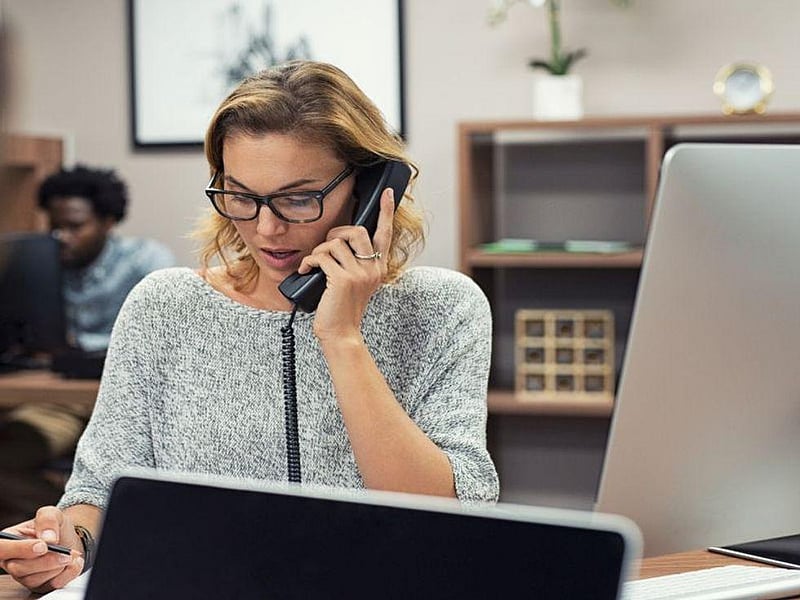 Robert Preidt
July 9, 2021
Your job may significantly increase your risk of catching the flu, with potential implications for the spread of other infectious diseases including COVID-19, according to new research.
On average, working folks are 35% more likely to get the flu than those without jobs,...
Dennis Thompson HealthDay Reporter
June 25, 2021
Infectious disease expert Ravina Kullar's husband has a cold. So does her sister-in-law.
Meanwhile, the Cleveland Clinic's waiting rooms are becoming much more frequented by folks with coughs, sneezes and sniffles, said family medicine physician Dr. Neha Vyas.
Thes...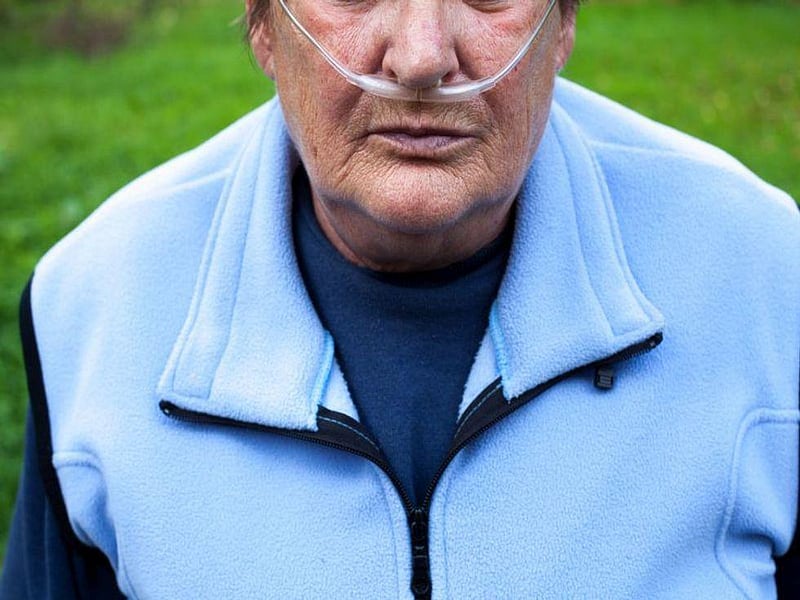 Public health precautions meant to reduce the spread of COVID-19 may have had an unintended but happy side effect.
They may also have benefited individuals who have chronic obstructive pulmonary disease (COPD), according to a new study.
During the pandemic, admissi...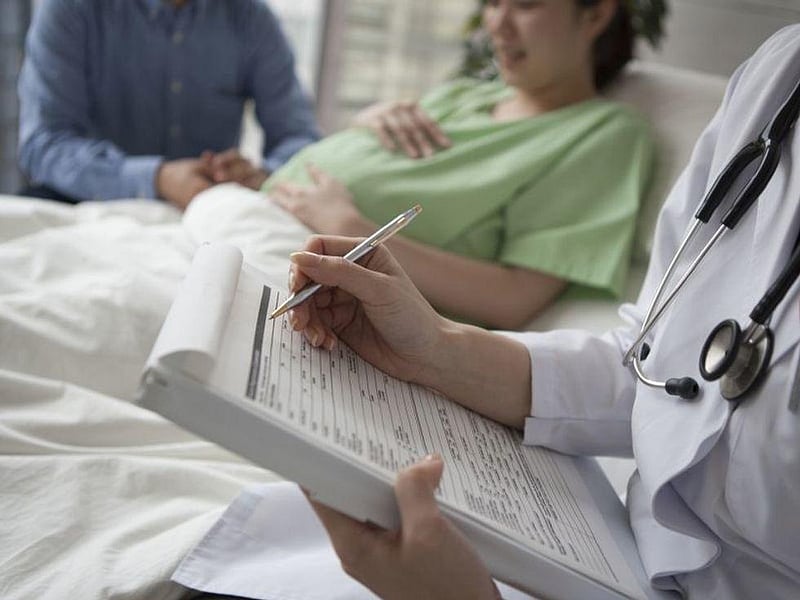 Robert Preidt
June 10, 2021
There's more proof that getting a flu shot during pregnancy doesn't pose a risk to children's health.
"This study adds to what we know from other recent studies showing no harmful effects of flu vaccination during pregnancy on the longer-term health of children," said st...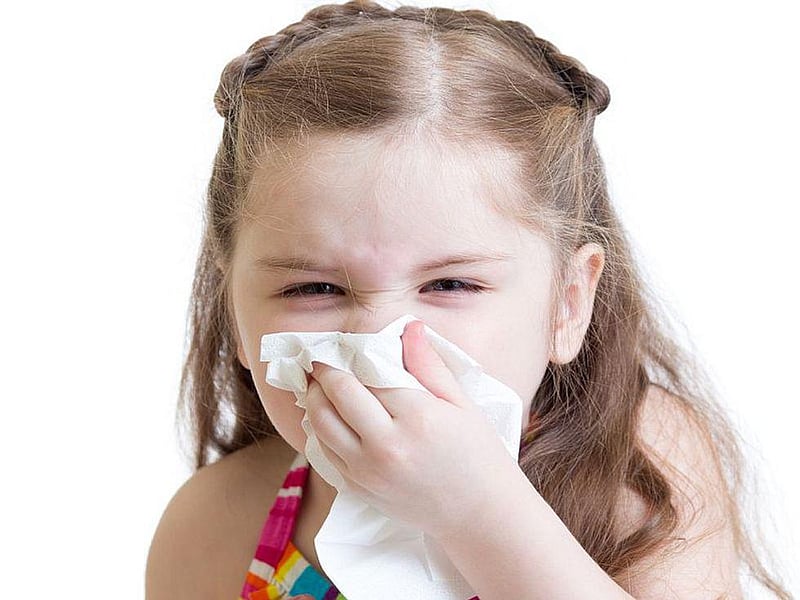 Amy Norton HealthDay Reporter
May 25, 2021
The virus fueling the COVID-19 pandemic could become just an ordinary sniffle-causing nuisance within the next 10 years, a new study suggests.
Researchers stressed that the projection is based on mathematical models, and not a crystal-ball prediction.
But, they say...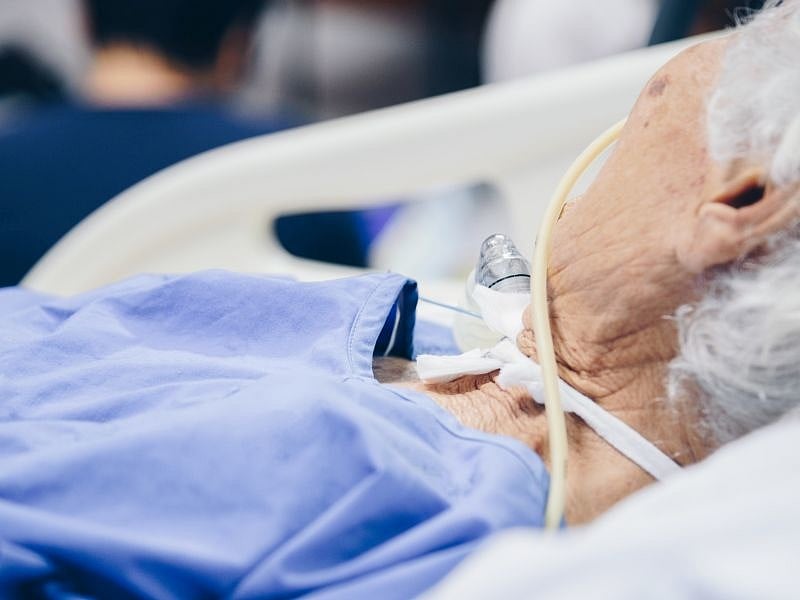 A new study adds to mounting evidence that COVID patients have an added risk of stroke.
Researchers analyzed data on more than 20,000 U.S. adults hospitalized with COVID-19 between January and November 2020. The analysis found that their risk of stroke was higher than fo...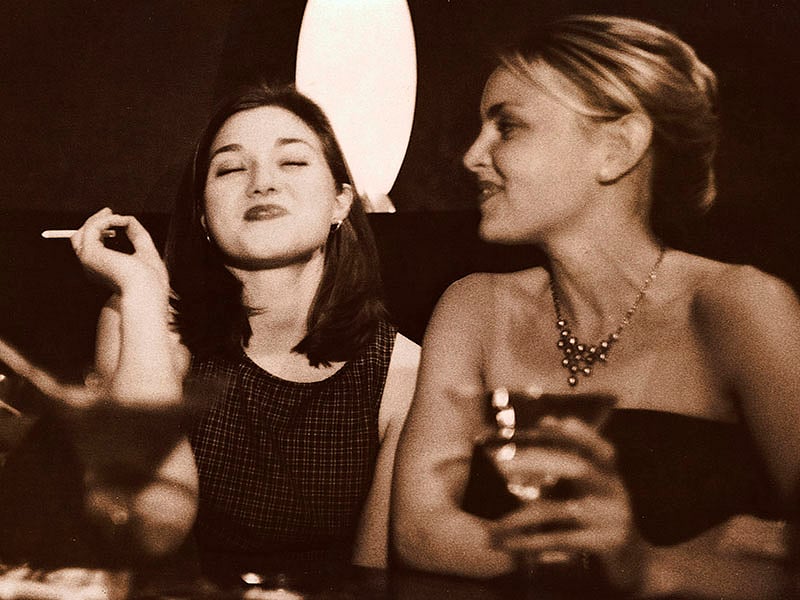 Robert Preidt
March 18, 2021
If you're a 20-something who wants to stay sharp, listen up: A new study suggests poor health habits now may increase your risk of mental decline later in life.
Its authors say young adulthood may be the most critical time for adopting a healthy lifestyle in order to kee...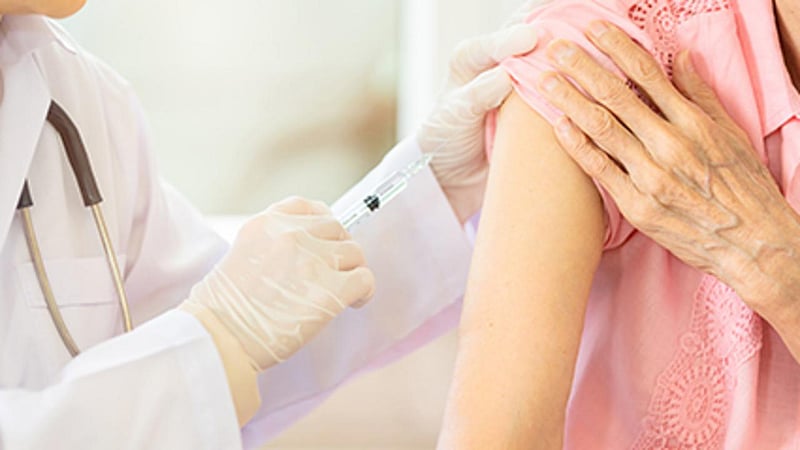 Robert Preidt
March 1, 2021
While many Americans await their turn for the COVID vaccine, a potentially record-setting number have already had their flu shot.
That's the key finding in a nationwide poll of more conducted in December by the University of Georgia, involving more than 1,000 adults . I...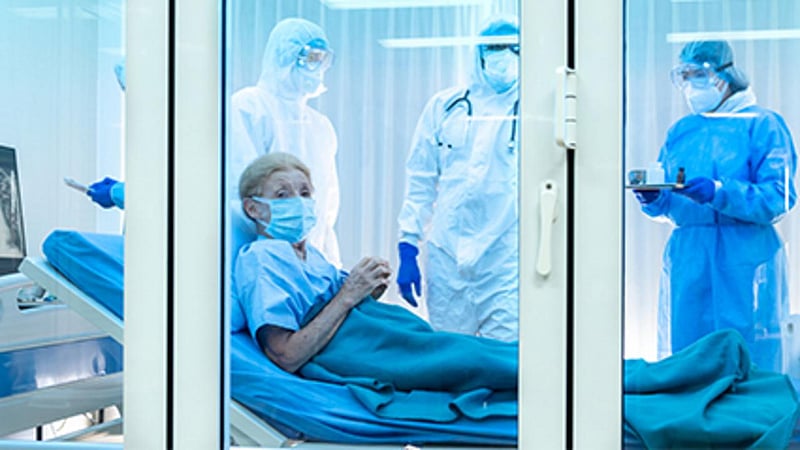 The risk of death from COVID-19 is more than triple that from seasonal flu, researchers in Canada say.
Their findings are similar to recent studies from the United States and France. The study was published Feb. 10 in the Canadian Medical Association Journal.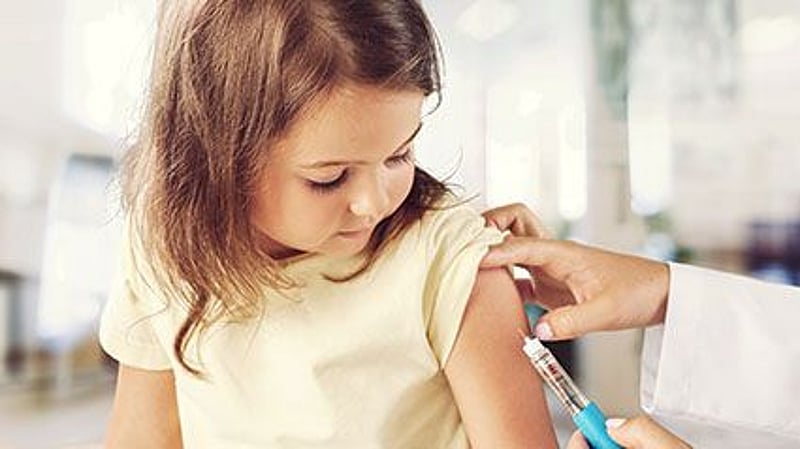 Robert Preidt
February 8, 2021
Here's a new reason to make sure your kids get their seasonal flu shot.
A new study showed that it reduces kids' risk for symptoms and severe illness if they get COVID-19.
That conclusion is drawn from medical records of more than 900 children diagnosed with COVID-...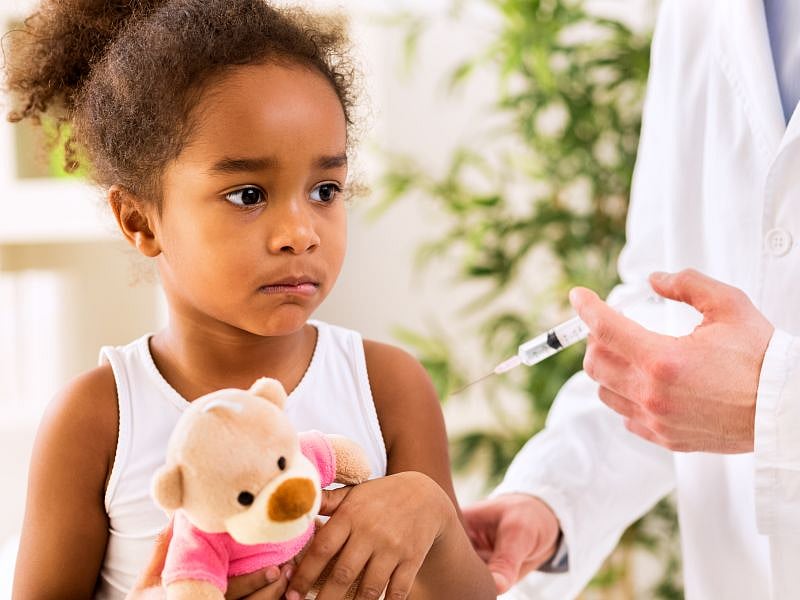 Robert Preidt
February 4, 2021
They're medical miracles: A new report finds that vaccines against 10 major diseases prevented 37 million deaths between 2000 and 2019 in low- and middle-income countries worldwide, with young children benefiting most.
Vaccinations are also projected to prevent a total o...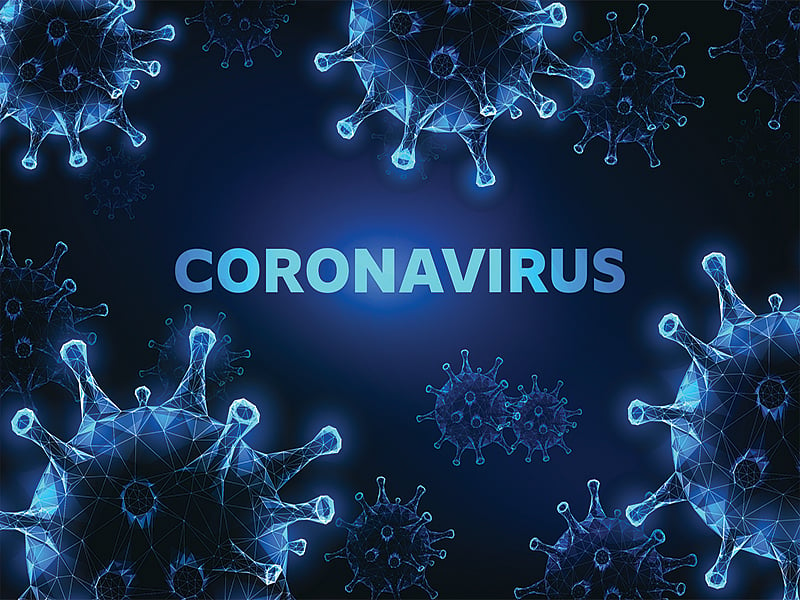 Robert Preidt
February 2, 2021
Like influenza, could COVID-19 evolve to wax and wane with the seasons? New research suggests it might.
Early in the pandemic, some experts suggested that SARS-CoV-2 -- the virus that causes COVID-19 -- may behave like many other coronaviruses that circulate more widely ...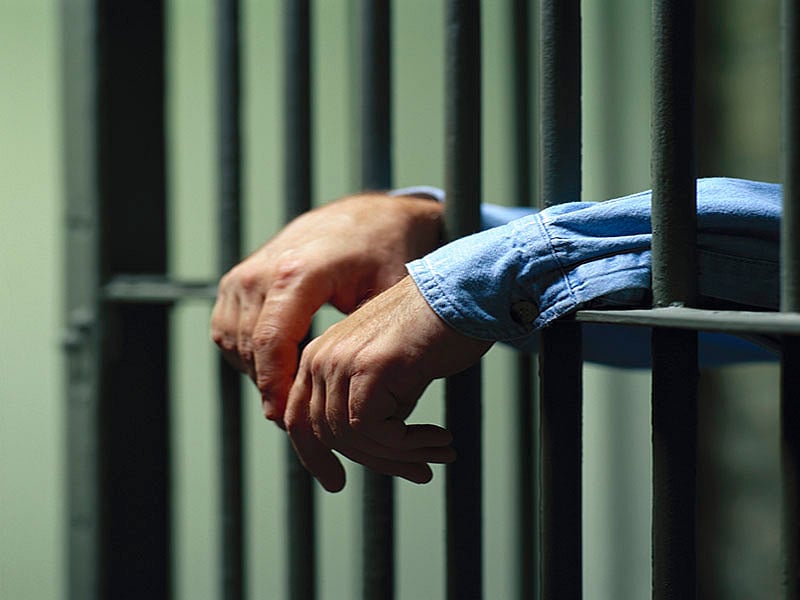 Cara Murez
January 26, 2021
Thirty-five detainees in U.S. Immigration and Customs Enforcement (ICE) facilities have died since April 2018, often because of preventable causes, such as COVID-19, flu and suicide, according to a new study.
One of them was a Mexican citizen who had first entered the Un...
Robert Preidt
January 15, 2021
The United States has far fewer flu cases than normal, and experts say it's probably due to measures people are taking to protect themselves from COVID-19.
Flu season usually peaks between December and February. Influenza typically causes about 45 million illnesses, 810,...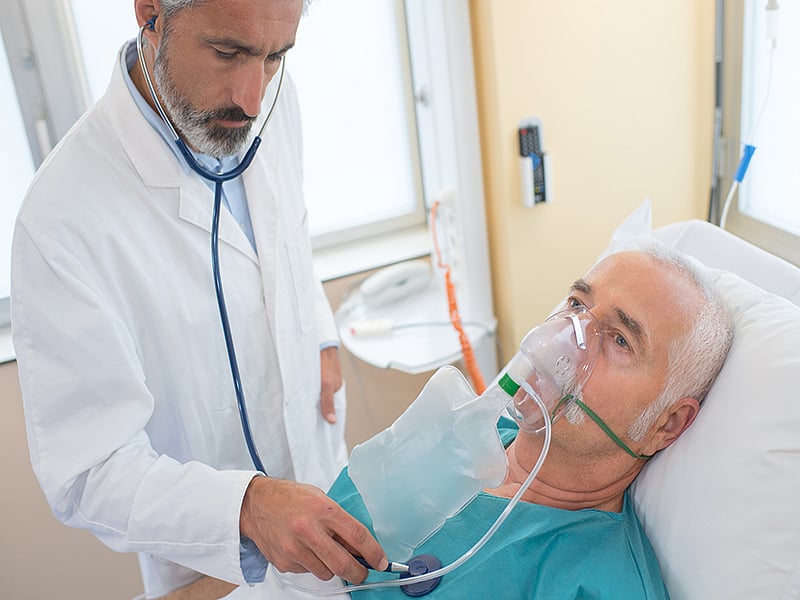 Robert Preidt
December 18, 2020
COVID-19 is far more harmful and deadly than the seasonal flu, new studies confirm.
Researchers analyzed U.S. Department of Veterans Affairs data on more than 3,600 patients hospitalized with COVID-19 between Feb. 1 and June 17 of this year, and more than 12,600 hospital...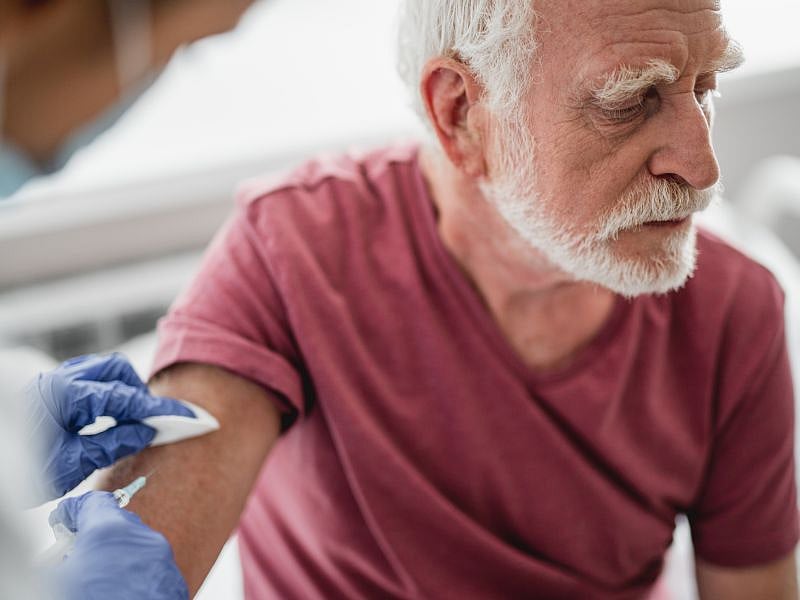 Robert Preidt
December 10, 2020
Getting a high-dose flu shot instead of a regular dose doesn't further reduce the risk of serious flu-complications, hospitalization or death in people with heart disease, new research shows.

The findings don't change established guidelines. Heart disease patients a...
Show All Health News Results