Patient Resources
Search Results
Results for search "
Gallbladder Problems: Misc.

".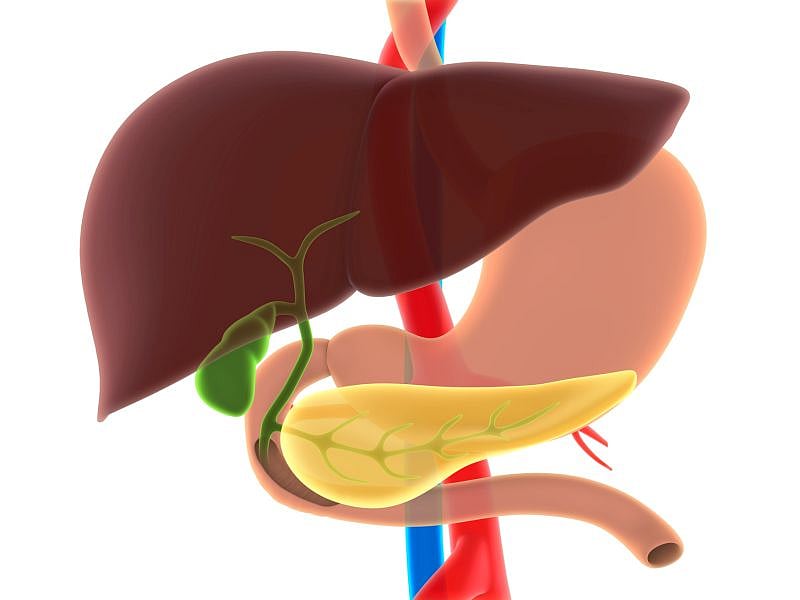 Steven Reinberg
February 16, 2021
Most people aren't aware of the signs of gallbladder or bile duct cancer, but the Rutgers Cancer Institute of New Jersey says they should be.
The gallbladder is a small organ connected to the liver by bile ducts. Its job is to store bile, which is made by the liver to ai...