Patient Resources
Search Results
Results for search "
Government

".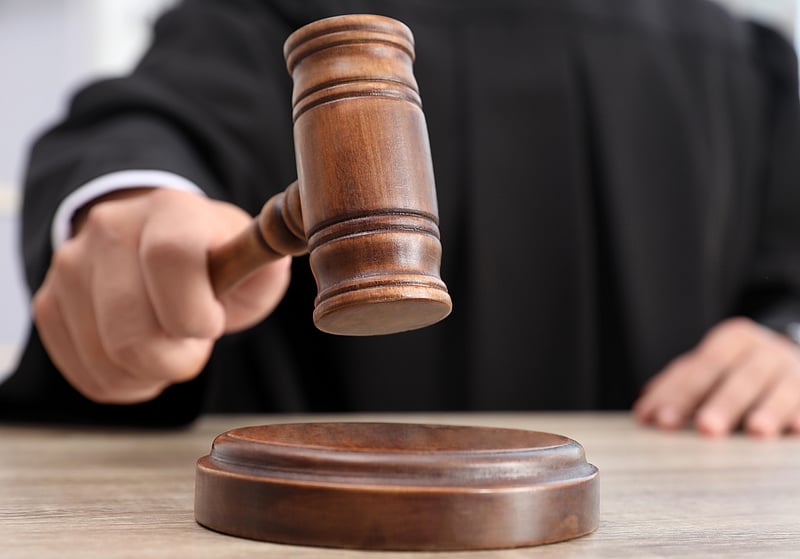 By Robert Preidt HealthDay Reporter
April 8, 2022
A rule requiring U.S. federal government employees to be vaccinated against COVID-19 has been reinstated by a federal appeals court.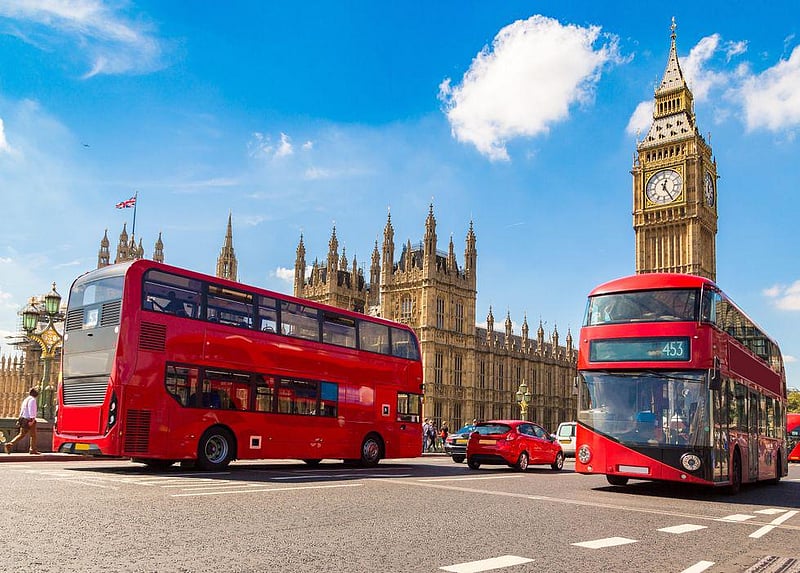 Robert Preidt
January 19, 2022
Numerous COVID restrictions will be dropped in England because government experts believe the Omicron variant "has now peaked nationally," British Prime Minister Boris Johnson said Wednesday.
As of Jan. 27, COVID-19 passes will no longer be needed to enter large-scale ev...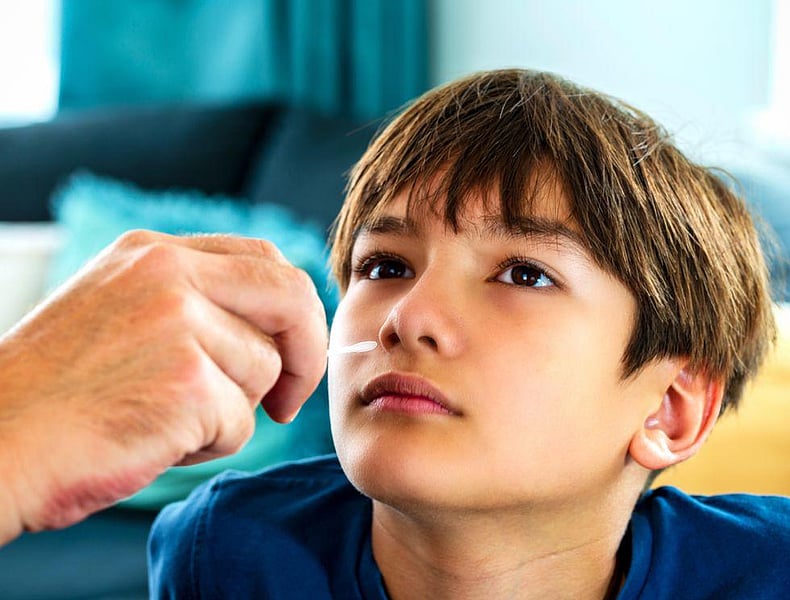 Ernie Mundell
January 18, 2022
It was slated to debut on Wednesday, but the federal government quietly launched its website for Americans to order free at-home COVID tests one day early.
Go to COVIDTests.gov and you can quickly order four tests...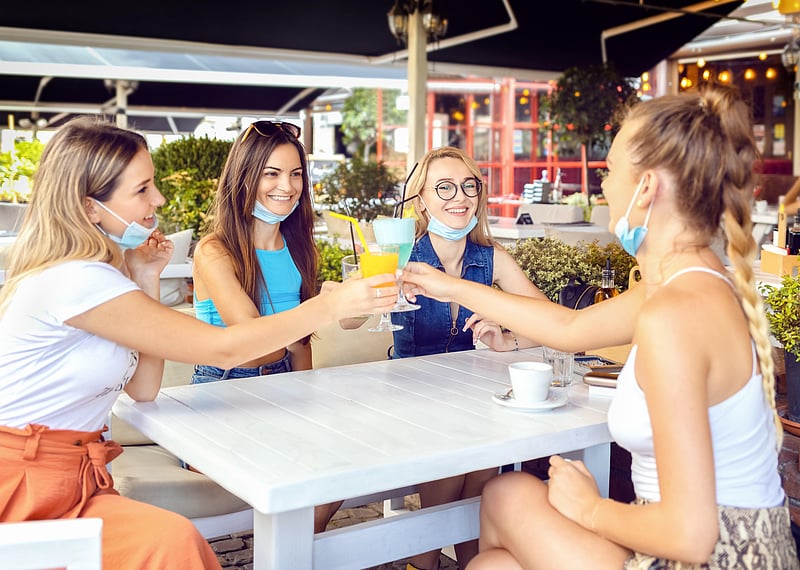 Robert Preidt
January 18, 2022
People's political views do affect their opinions about COVID-19 policies, a new study confirms, but researchers also found that advice from trusted experts can override those political biases.
"These findings underscore how important it is to have communications come fr...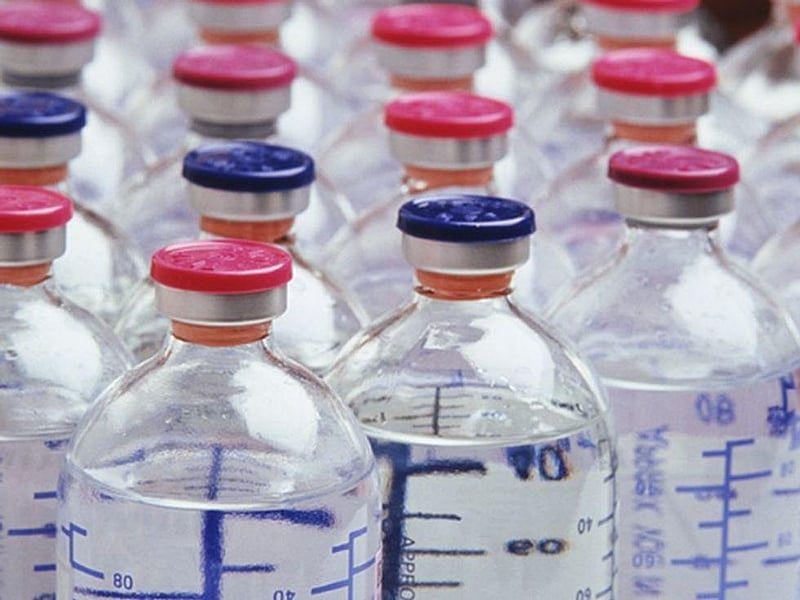 Cara Murez
January 17, 2022
The latest shipment of 1.1 million COVID-19 vaccines to Rwanda this weekend signaled a noteworthy achievement: The COVAX program, a United Nations-backed program providing poorer countries with va...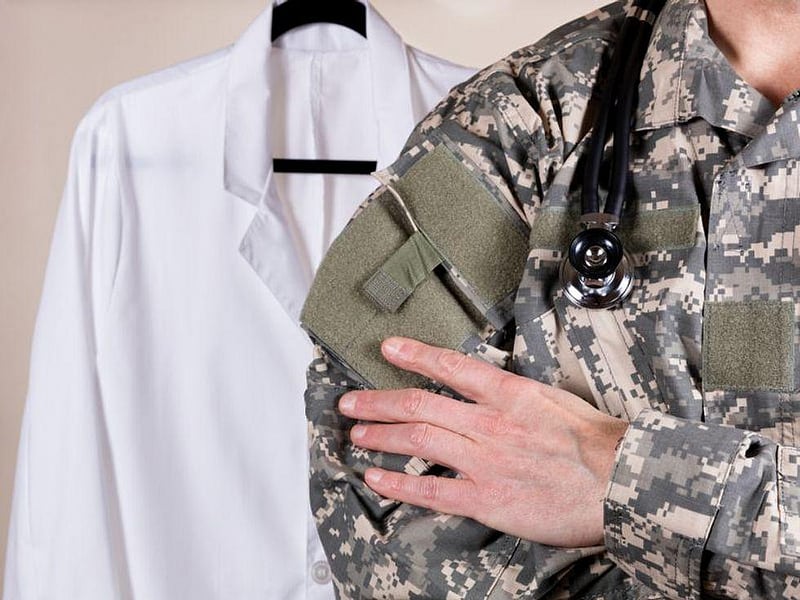 Robert Preidt
January 13, 2022
President Joe Biden plans to announce Thursday that a "surge" of U.S. military medical personnel will soon be deployed to hospitals struggling with staff shortages amid soaring COVID-19 cases.
More than 1,000 will begin arriving at hospitals nationwide starting next week...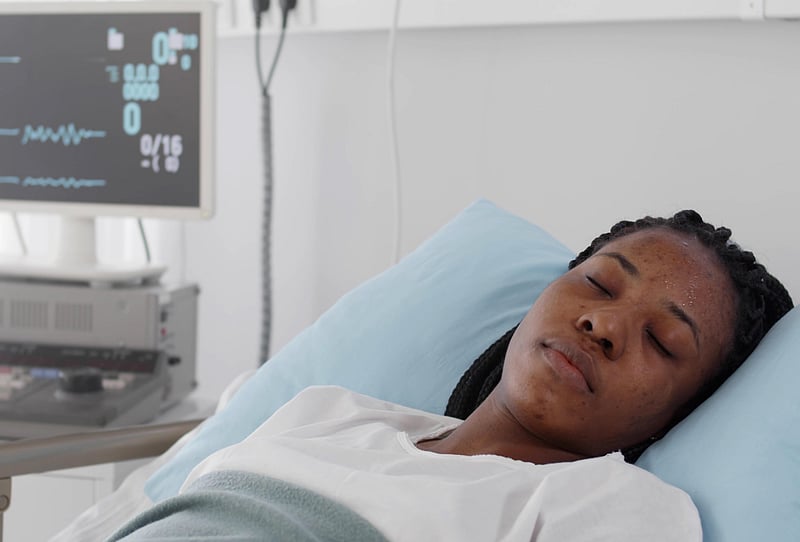 Cara Murez
January 12, 2022
The chance of someone who is covered by Medicaid surviving cancer may depend in part on where they live, a new analysis finds.
In states that had lower Medicaid income eligibility limits, cancer survival rates were...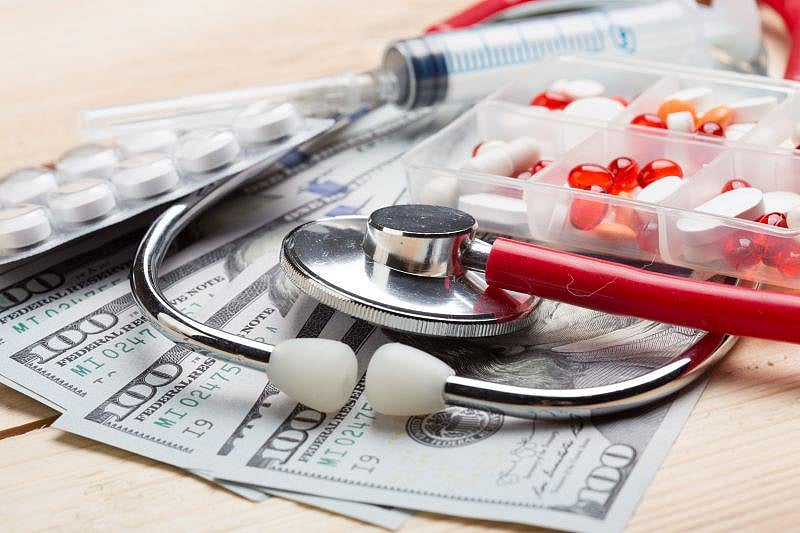 Robin Foster and Robert Preidt
January 10, 2022
Medicare has been told to reassess a significant premium increase it had announced that largely stemmed from the expensive new Alzheimer's drug
Cara Murez
January 7, 2022
The Supreme Court began to hear oral arguments on Friday as it weighs whether the Biden administration can enforce vaccine mandates for large companies.
The justices are also hearing arguments on a separate vaccine mandate for most health care workers.
The court'...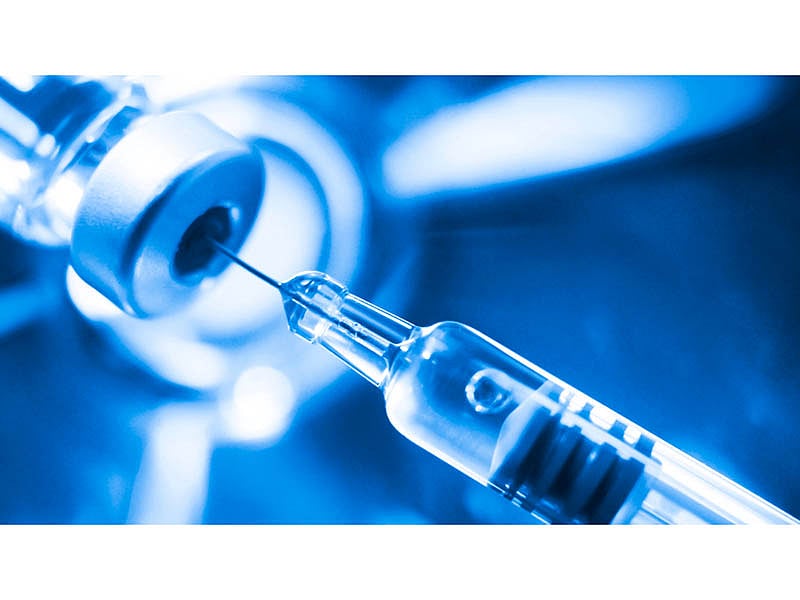 Ernie Mundell
January 7, 2022
Citing the rapid spread of the Omicron variant and the need for protection against it, U.S. federal health officials are shortening the recommended time between the second dose of the Moderna vaccine and a booster shot from six months down to five.
"The country is in t...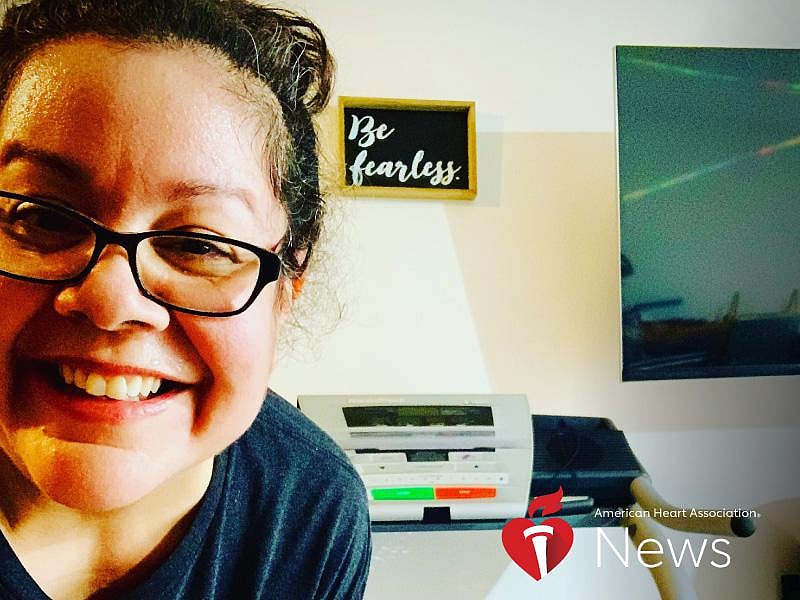 American Heart Association News
January 7, 2022
Kelly Fucheck woke up one summer Sunday ready to spend a quiet morning at home with her husband, Glen. Their toddler, Tomas, had spent the night at grandma's house.
She picked out a pair of comfy pants, but when she tried to put them on, she swayed to the left. Then Kell...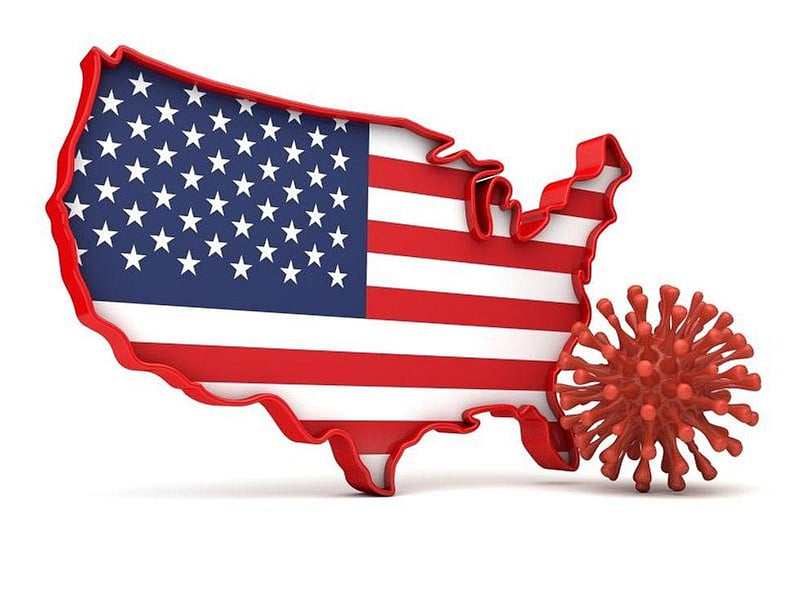 Cara Murez
January 6, 2022
Former members of President Joe Biden's transition team are calling for a new long-term strategy that envisions a world in which humans learn to live with the new coronavirus.
Six former advisers published three opinion articles Thursday in the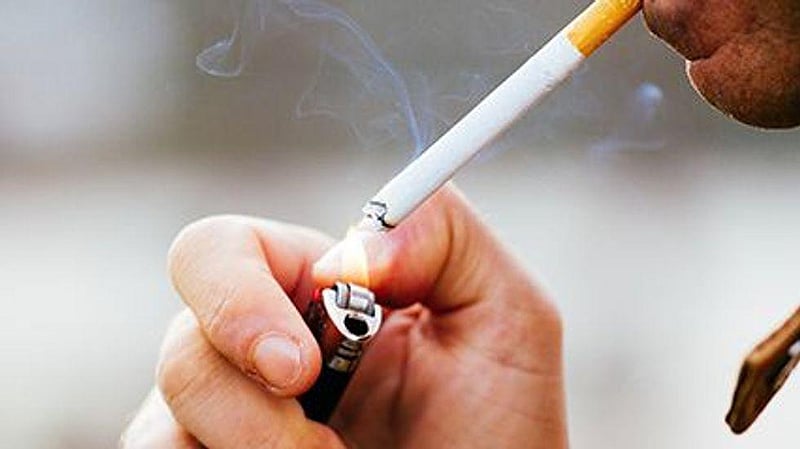 Alan Mozes HealthDay Reporter
December 30, 2021
Nearly all countries agree: Smoking is bad, and getting people to kick the habit is a worthy public health goal.
But no country has ever attempted what New Zealand is about to try: an outright ban on all cigarette sales.
The plan is to let those who already smoke r...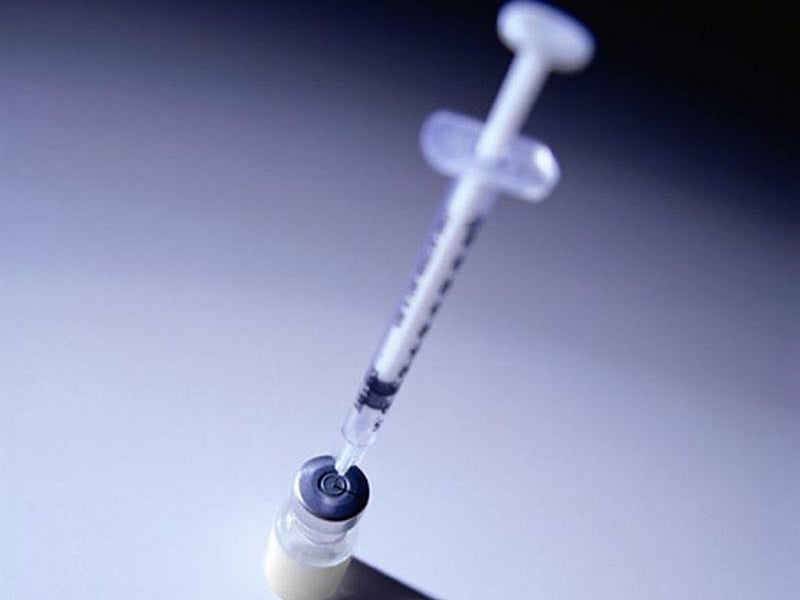 Dennis Thompson HealthDay Reporter
December 22, 2021
The U.S. Army says it has developed a COVID-19 vaccine it believes could work against any and all coronavirus variants, including Omicron.
Results from early human trials of the Spike Ferritin Nanoparticle (SpFN) COVID vaccine are expected by the end of the month, the Ar...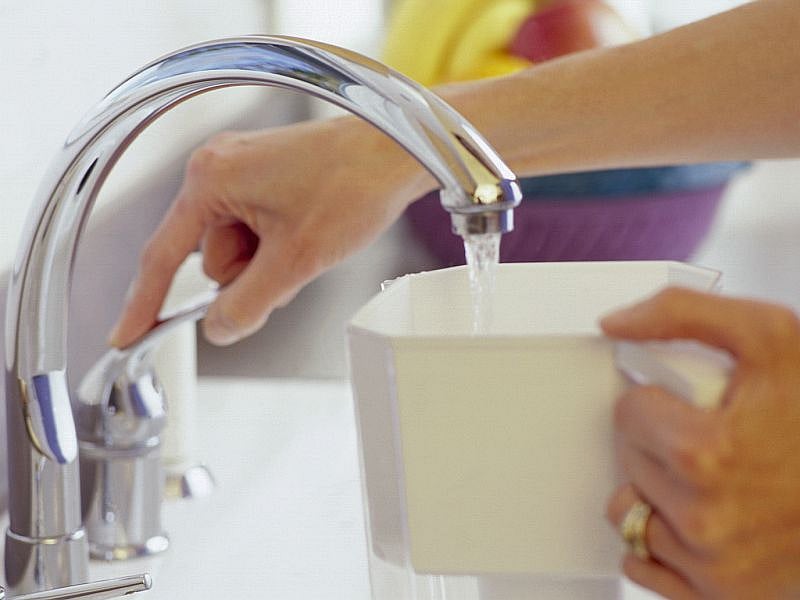 Robert Preidt and Robin Foster
December 17, 2021
In an effort to further lower lead levels in drinking water, the Biden administration on Thursday announced $2.9 billion in infrastructure bill funds for lead pipe removal and tighter lead limits.
The new, tougher limits to be imposed by the Environmental Protection Agen...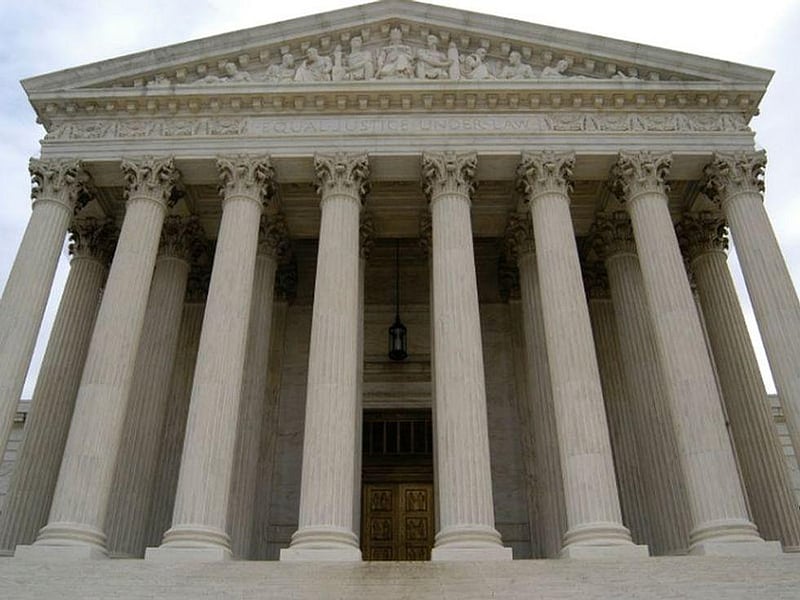 Robert Preidt
December 10, 2021
Abortion providers in Texas can sue state officials in federal court over the state's new abortion law, the U.S. Supreme Court ruled Friday, but it refused to block the law while such legal actions may be taken.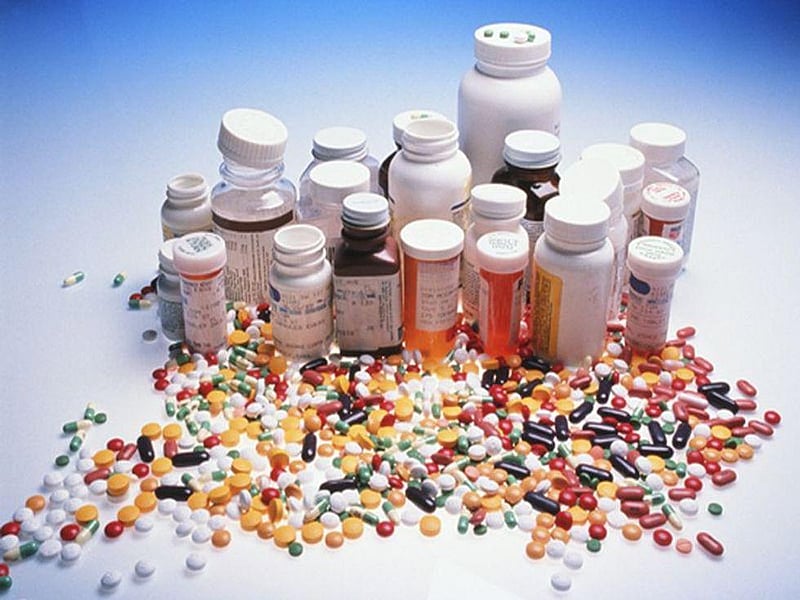 Robin Foster
December 7, 2021
President Joe Biden promised cheaper prescription drugs for all Americans on Monday as his social agenda legislation winds its way through Congress.
Biden tried to shift Americans' focus to pocketbook provisions overlooked in his $2 trillion legislation, which deals with...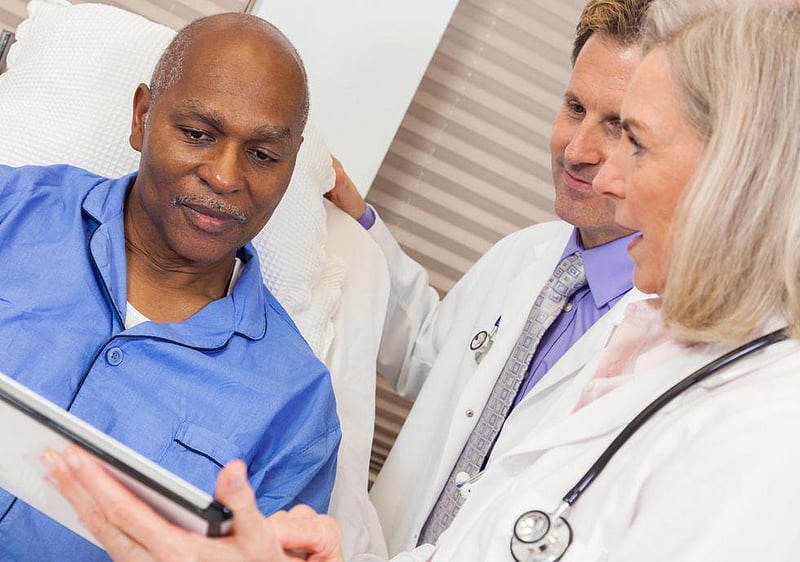 Robert Preidt
December 7, 2021
In a sign that the expansion of Medicaid has really worked, new research finds that death rates have declined in states that expanded the public health insurance program.
Medicaid expansion began in 2014 as part of the Affordable Care Act (also known as "Obamacare") and ...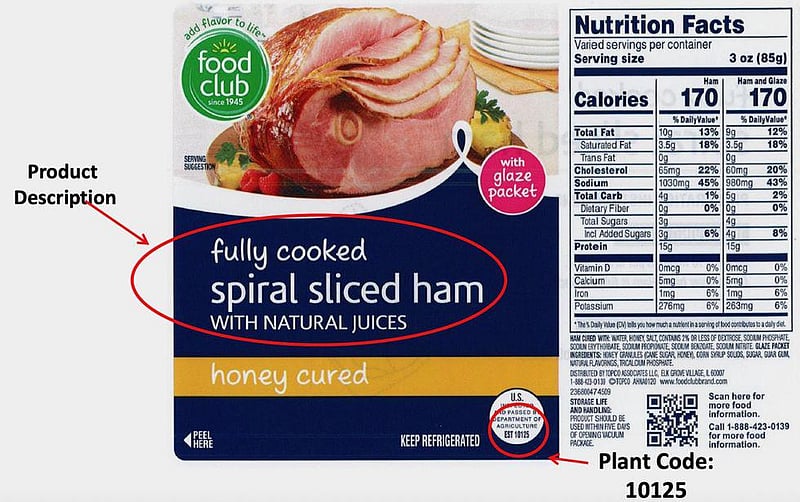 Robert Preidt
December 6, 2021
Nearly 235,000 pounds of fully cooked ham and pepperoni products were recalled by Michigan-based Alexander & Hornung on Sunday due to possible listeria contamination.
There are no confirmed reports of illness associated with the products that were sold across the United ...
Cara Murez
December 3, 2021
Most vaccinated American adults have every intention of getting booster shots, a new poll finds.
Only about one in five say they won't get it, according to a Kaiser Family Foundation (KFF) survey conducted with 1,820 U.S. adults between Nov. 8 and Nov. 22. About 23% of v...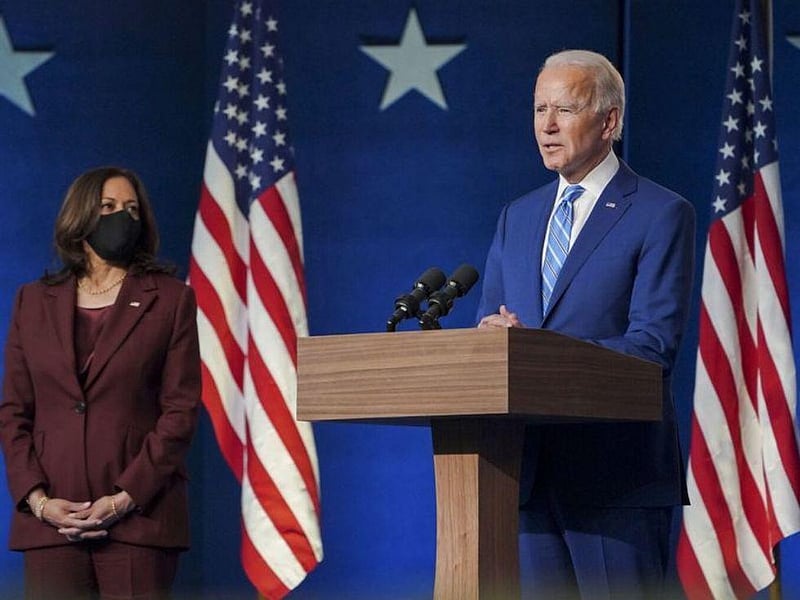 Dennis Thompson HealthDay Reporter
November 29, 2021
Vaccines and masks will be the United States' first line of defense against the new Omicron variant, not lockdowns or border closures, President Joe Biden told the nation Monday.
"If people are vaccinated and wear their mask, there's no need for lockdowns," Biden said, n...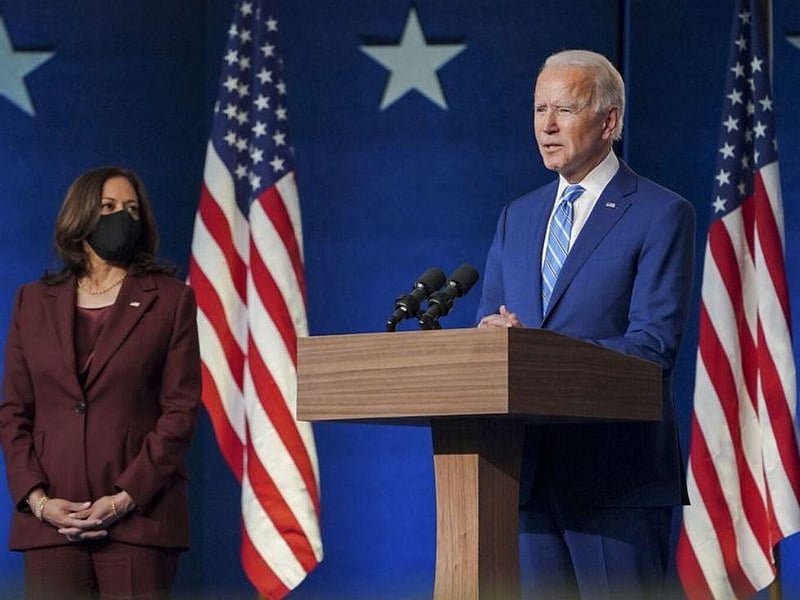 Dennis Thompson
November 19, 2021
President Joe Biden is undergoing a routine colonoscopy Friday, and will briefly transfer power to Vice President Kamala Harris while he's sedated for the procedure, the White House said.
The colonoscopy will be part of Biden's first routine physical exam as president, a...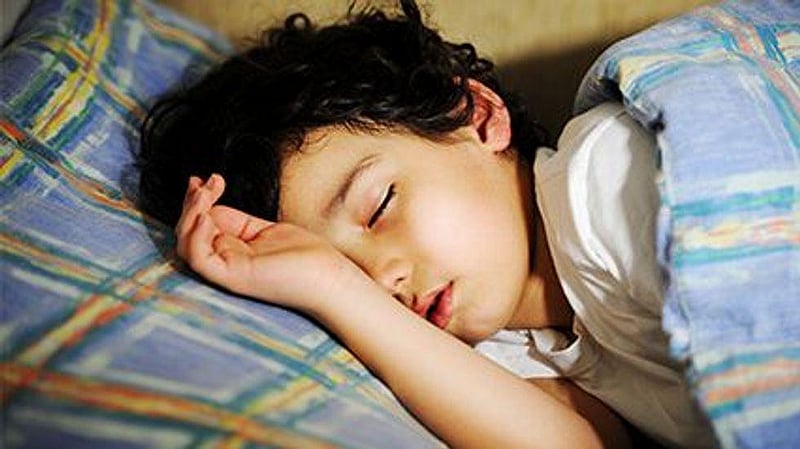 Parents and children who were separated under the Trump administration's "zero tolerance" immigration policy have shown lasting psychological trauma -- even after being reunited, a new study finds.
Between 2017 and 2018, more than 5,000 children were separated from their...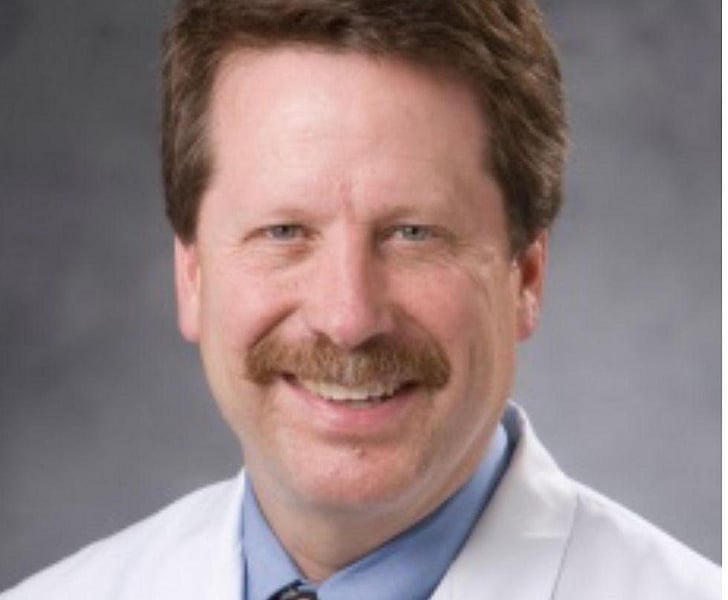 Robert Preidt and Robin Foster
November 12, 2021
Despite concerns about his close ties to the drug industry, President Joe Biden is expected on Friday to nominate Dr. Robert Califf, former head of the U.S. Food and Drug Administration, to lead the agency once more.
Califf, who served during the last year of the Obama a...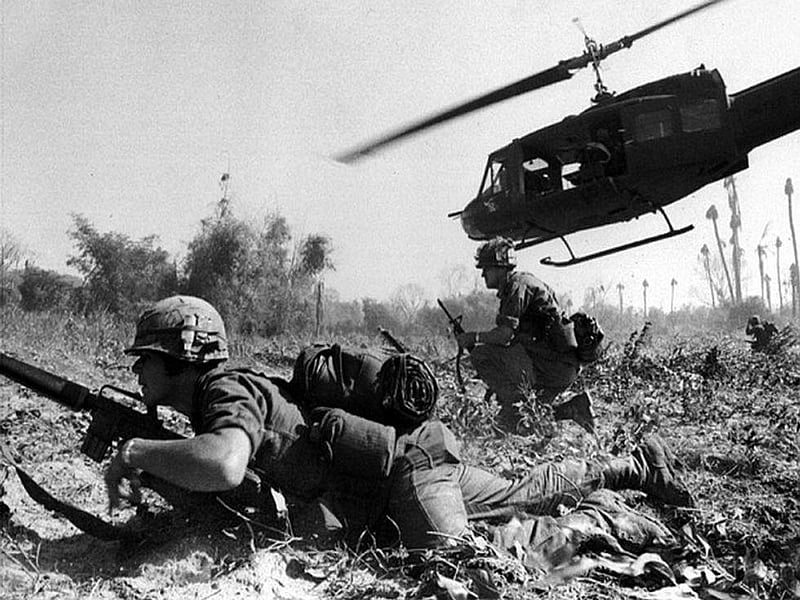 Robert Preidt
November 11, 2021
A new program to help U.S. veterans with lung problems caused by inhaling toxins while deployed was announced on Veterans Day by President Joe Biden.
It will also assess the potential connection between cancers and time spent overseas breathing poor air, according to the...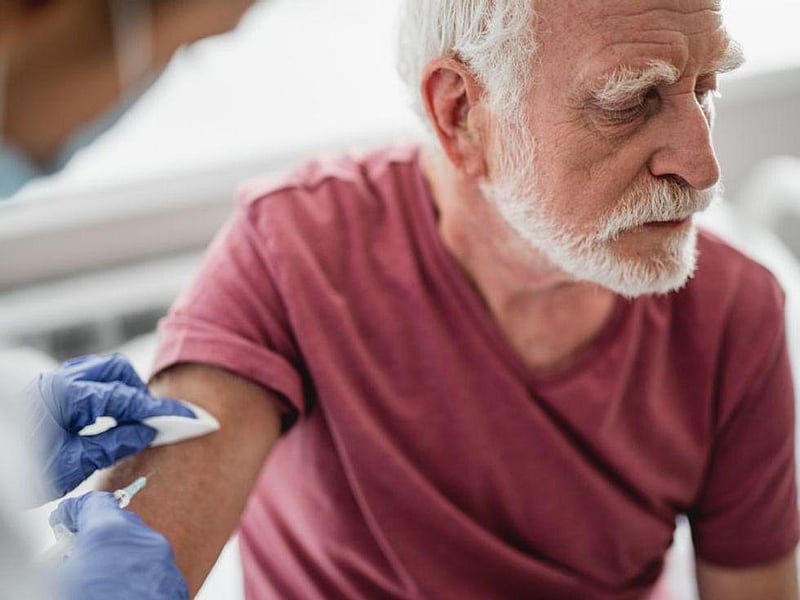 Robert Preidt
November 4, 2021
All U.S. adults younger than 60 should be vaccinated against hepatitis B, the Advisory Committee on Immunization Practices recommended Wednesday.
Until now, the shots were recommended only for certain groups of adults, including prisoners, health care workers, internatio...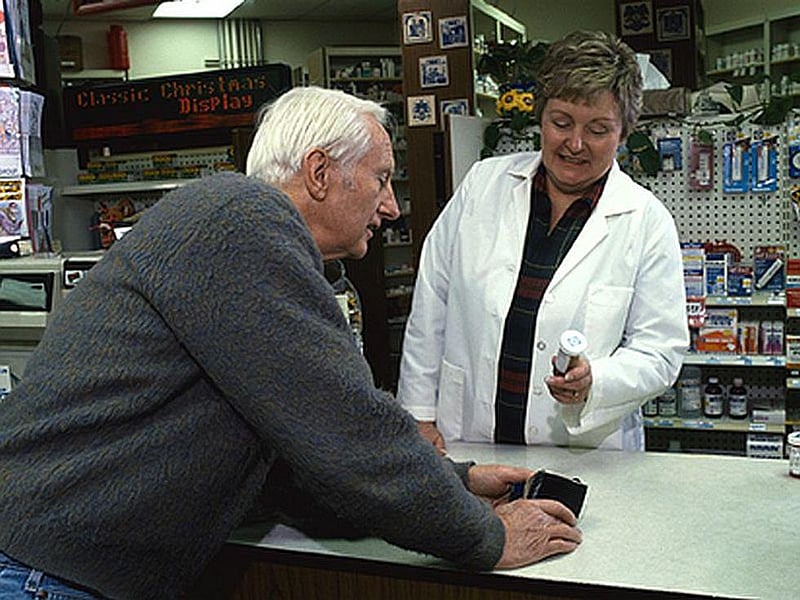 Robert Preidt and Robin Foster
November 3, 2021
A measure designed to lower prescription drug costs for seniors has been added to President Joe Biden's social safety net and climate change bill that Democratic leaders hope to bring to a House vote this week.
For the first time, the measure would enable the federal gov...
Robert Preidt HealthDay Reporter
November 2, 2021
A new rule to sharply cut methane emissions and other oil and gas industry air pollutants that harm health and contribute to climate change is in the works.
The new Clean Air Act rule proposed Tuesday by the U.S. Environmental Protection Agency (EPA) would cut 41 million...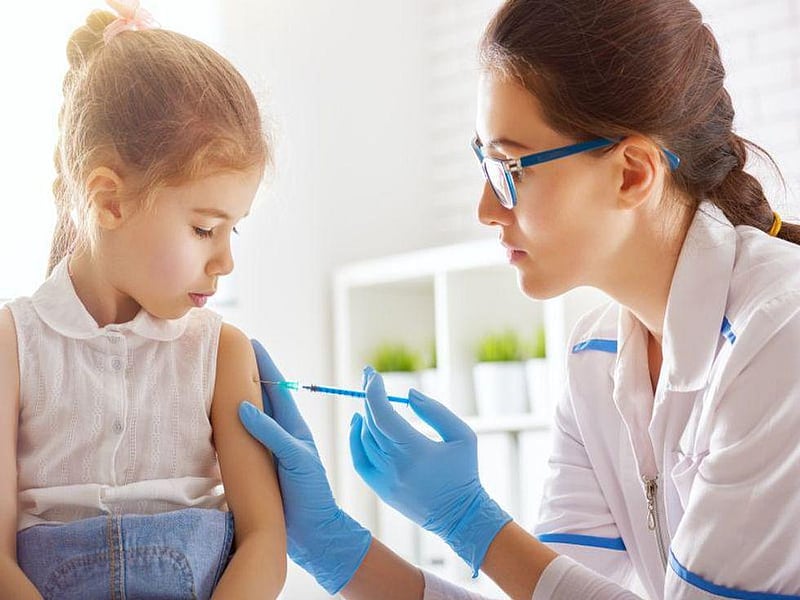 Dennis Thompson HealthDay Reporter
October 20, 2021
The White House on Wednesday unveiled a national plan to roll out coronavirus vaccines for 5- to 11-year-olds that is designed to make getting shots as easy and comfortable as possible for both kids and their parents.
Rather than mass vaccination sites, the Biden adminis...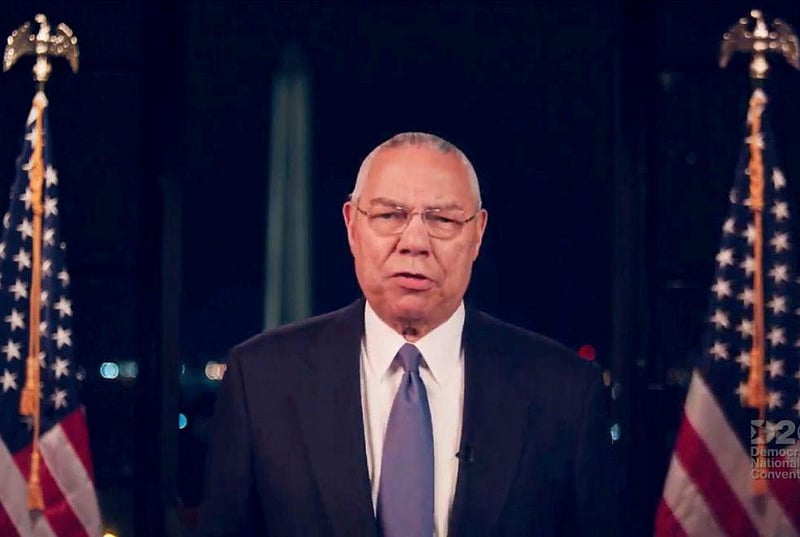 Robin Foster
October 18, 2021
Colin Powell, the first Black person to become Secretary of State, and a statesman who helped shape U.S. foreign policy for decades, died Monday of complications from COVID-19. He was 84.
"General Colin L. Powell, former U.S. Secretary of State and Chairman of the Joint ...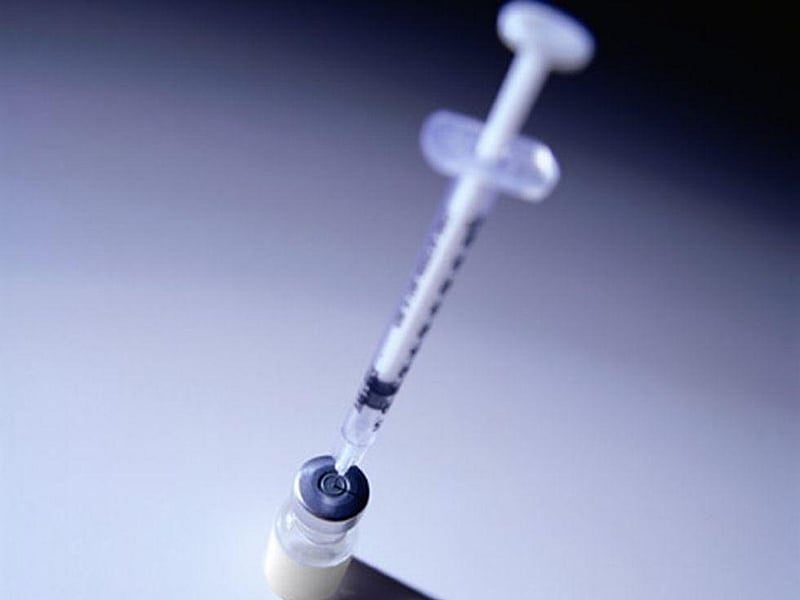 Robin Foster HealthDay Reporter
October 15, 2021
In a unanimous vote, the U.S. Food and Drug Administration's vaccine advisory panel on Friday recommended that the agency grant emergency use of booster shots of Johnson & Johnson's coronavirus vaccine.
The FDA is expected to make a decision within days that will help gu...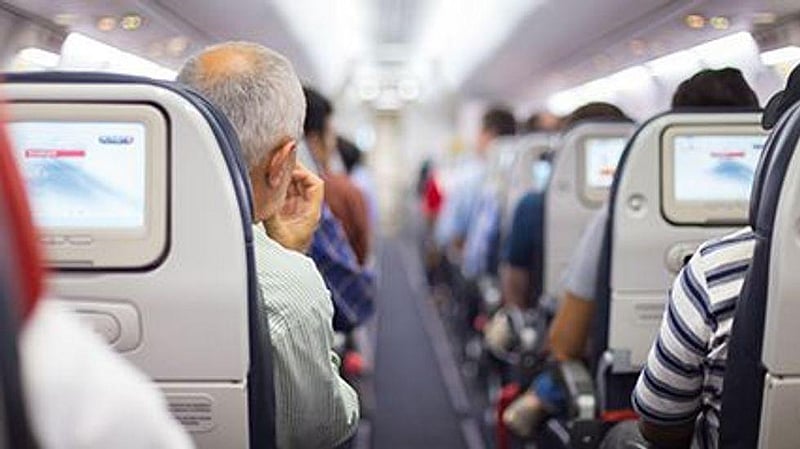 Ernie Mundell and Robin Foster
October 15, 2021
All international travelers who are fully vaccinated against the coronavirus will be able to enter the United States beginning Nov. 8, an official at the White House told The New York Times.
The announcement came on the heels of news on Wednesday that ...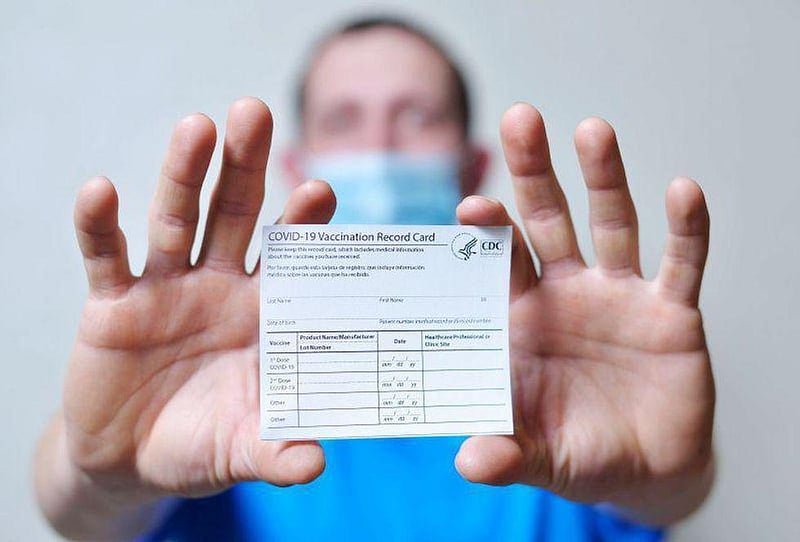 Steven Reinberg HealthDay Reporter
October 15, 2021
A shot at winning $1 million did nothing to budge the number of people who got the COVID-19 jab.
Robert Preidt
October 14, 2021
Former U.S. Food and Drug Administration commissioner Robert Califf is under strong consideration by the White House to once again lead the agency.
The FDA hasn't had a permanent head for more than eight months and is being overseen by acting commissioner Janet Woodcock....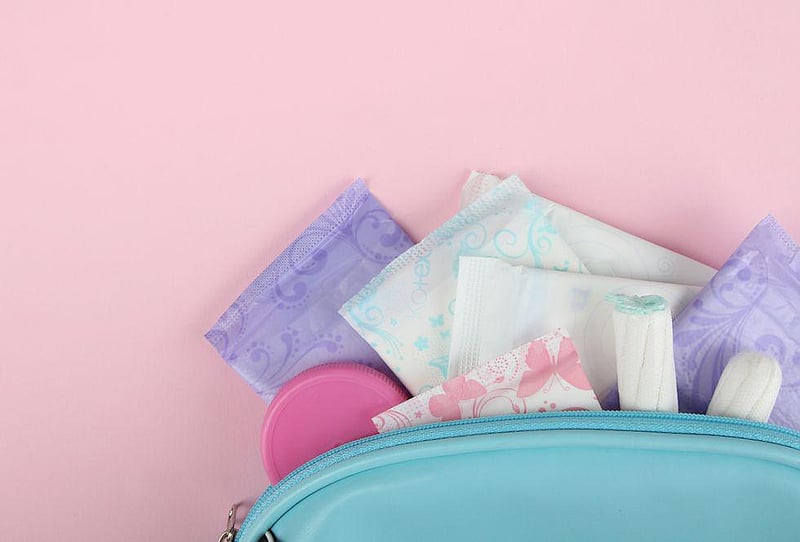 Robert Preidt
October 12, 2021
Free menstrual pads and tampons must be provided in restrooms at all California public schools and colleges starting in the 2022-2023 academic year.
The bill, signed on Oct. 8 by Gov. Gavin Newsom, adds to a 2017 law requiring low-income schools in disadvantaged areas to...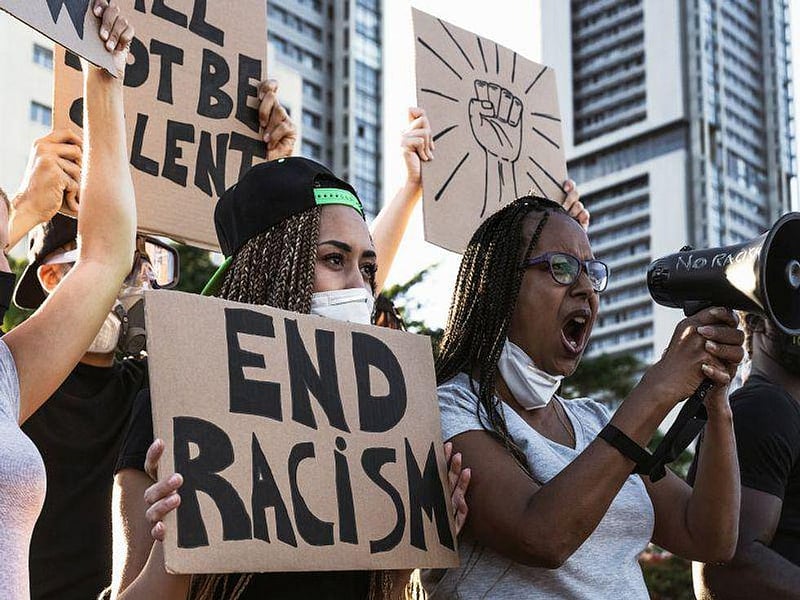 Cara Murez
October 1, 2021
While high-profile cases like the 2020 killing of George Floyd have cast a harsh spotlight on police violence in the United States, researchers say deaths attributable to it have been underreported for at least 40 years.
That's the key finding in a new study published Se...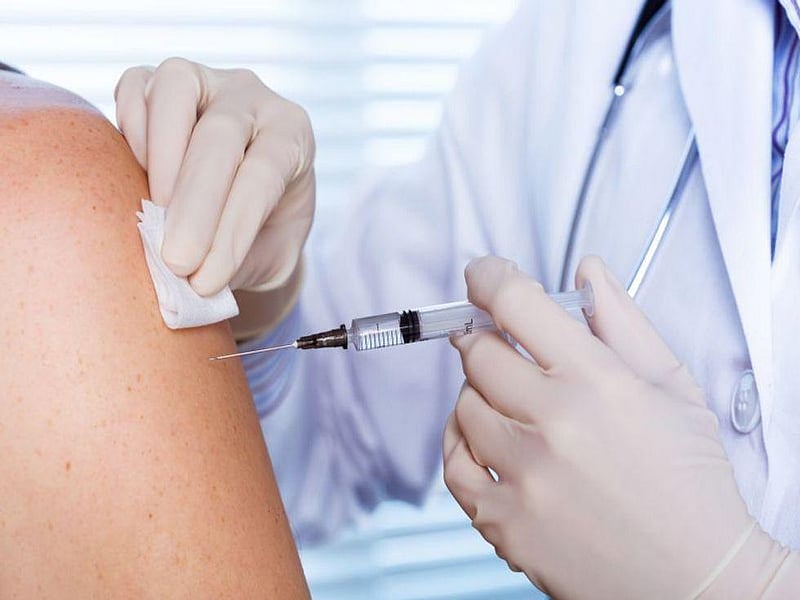 Steven Reinberg
September 30, 2021
Americans are of two minds about President Joe Biden's vaccine mandate, with political party affiliation playing a pivotal role in their opinions, a new poll finds.
Most Democrats are for it and most Republicans are against it, the survey from the Associated Press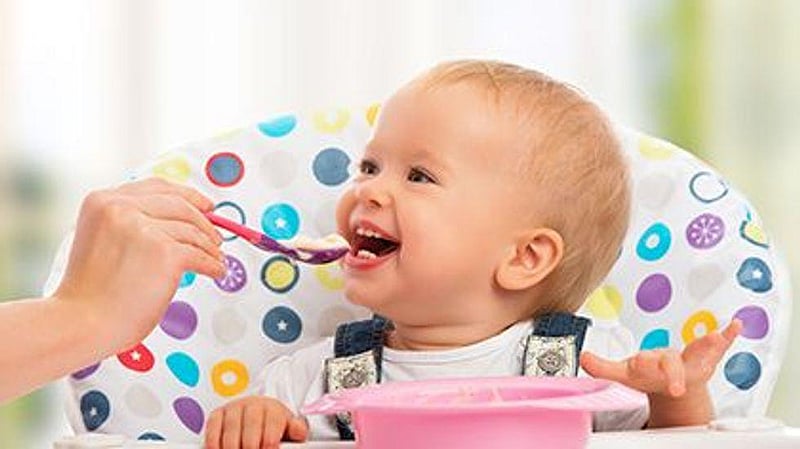 Cara Murez
September 30, 2021
Despite the troubling findings of a congressional report released earlier this year on toxins in baby foods, a new report finds even more manufacturers are selling baby foods that contain potentially unsafe levels of heavy metals.
The toxins in question include dangerous...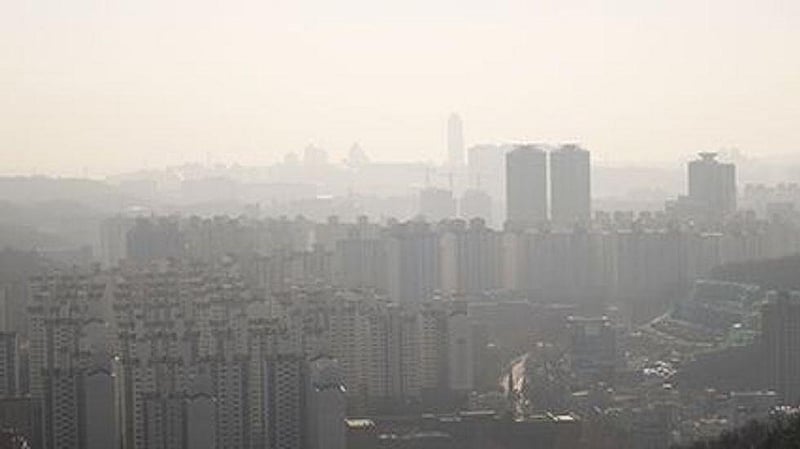 Steven Reinberg
September 23, 2021
In a move to combat global warming, the U.S. Environmental Protection Agency (EPA) announced Thursday that it will restrict U.S. production and use of hydrofluorocarbons by 85% over the next 15 years.
Hydrofluorocarbons (HFCs) are potent greenhouse gases often used in re...
Cara Murez
September 16, 2021
As severe cases of COVID-19 rise and demand surges for monoclonal antibody treatments, the U.S. government is ordering more from two key suppliers.
Monoclonal antibodies, which are lab-engineered immune system proteins, can help trigger a healthy immune response against ...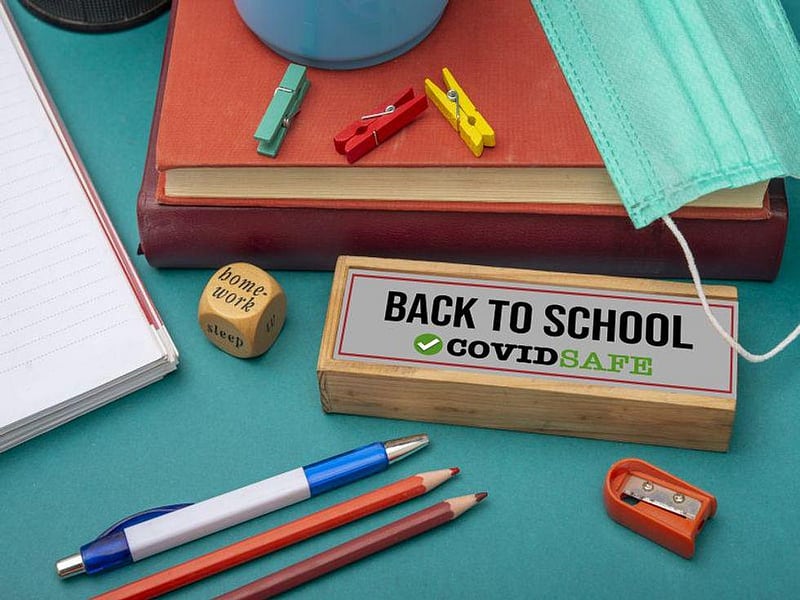 Cara Murez
September 13, 2021
The law on whether or not students in Florida schools will be required to wear masks has changed again.
On Friday the First District Court of Appeal in Tallahassee reinstated that state's ban on school mask mandates, CBS News reported.
The issue has been i...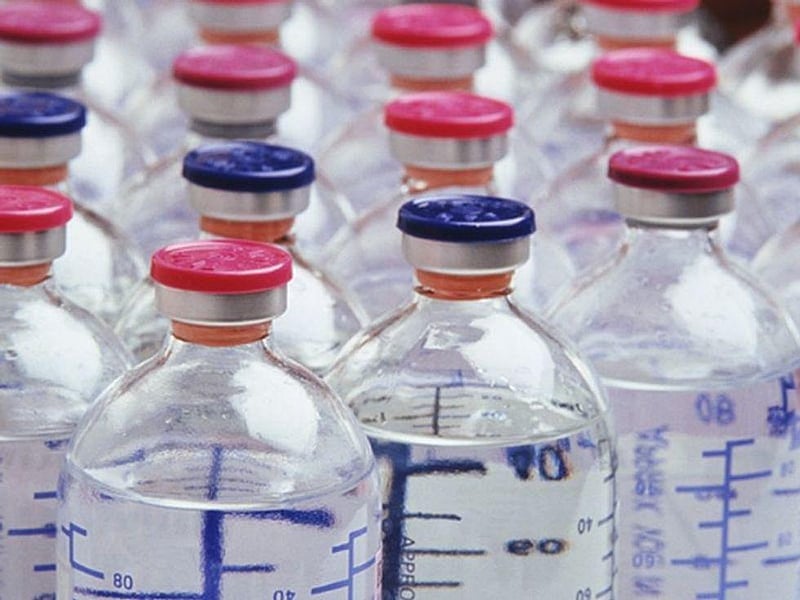 Cara Murez
September 13, 2021
Fewer COVID-19 vaccine doses than expected will be available through the global COVAX program, affecting many less-affluent nations waiting on these doses.
The United Nations forecast last week that it would have about 25% fewer vaccines to distribute through COVAX this ...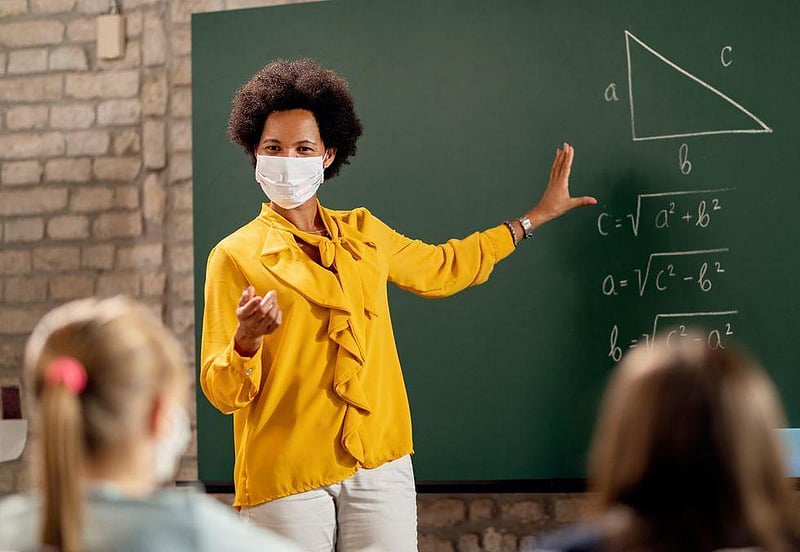 Cara Murez
September 9, 2021
School districts in Florida can require their students to wear masks, despite the governor's order blocking mask mandates -- for now at least.
A circuit court judge in Leon County ruled Wednesday that the state can't enforce Gov. Ron DeSantis' ban on school mask mandates...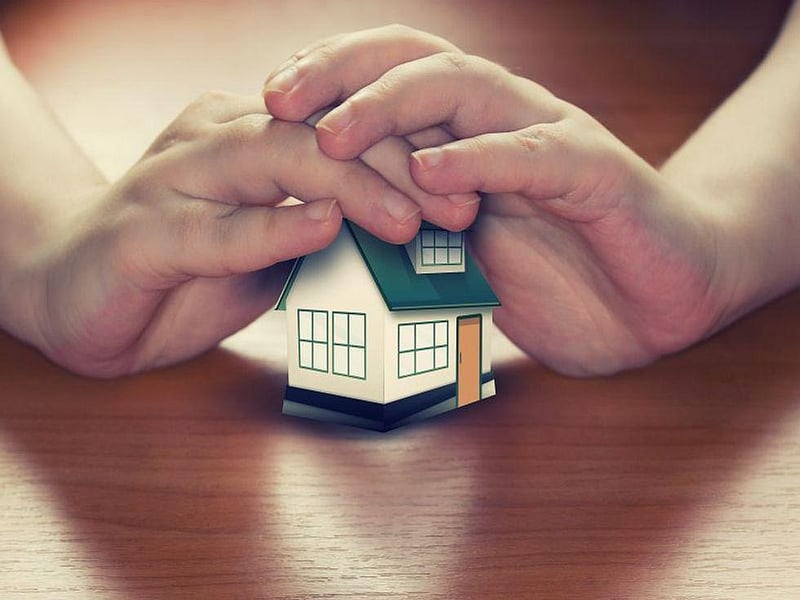 Cara Murez
September 9, 2021
One of the keys to good health could be in the hands of those who decide zoning policies for their communities.
Inclusionary zoning policies that provide for affordable housing were associated with lower rates of heart disease for those who benefited from these dwellings...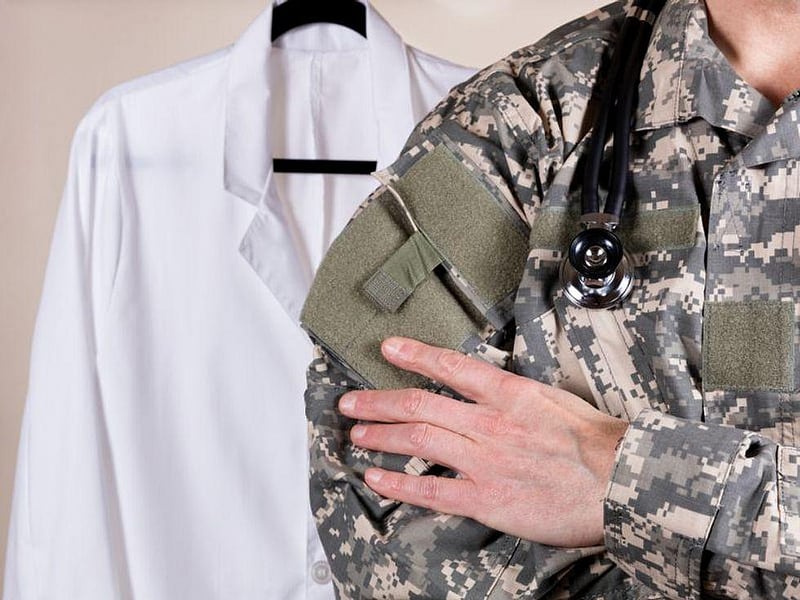 Robin Foster and Robert Preidt
August 25, 2021
Unvaccinated U.S. troops must immediately start getting COVID-19 vaccines, says a memo issued Tuesday by Defense Secretary Lloyd Austin.
The Pfizer COVID-19 vaccine, which recently received full approval from the U.S. Food and Drug Administration, will be added to the li...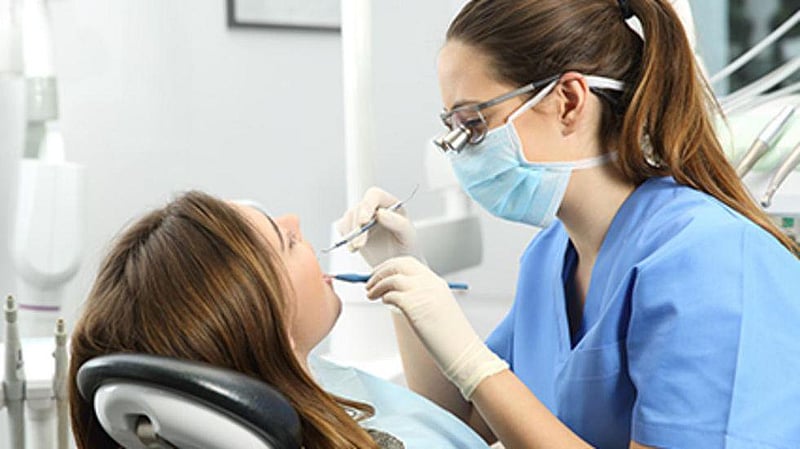 Robert Preidt
August 20, 2021
Dental care should be a required part of Medicaid coverage for adults in every state, the American Dental Association and nearly 130 other organizations urge in a letter to Congress.
The groups called on lawmakers to support and advance a bill called the Medicaid Dental ...